Create a stunning home, no matter the size of your budget or skill.
Learn how to give your home those special touches that reflect your personality and style. No matter the size of your home, your budget, or your DIY skills, you'll find tons of tips and inspiration!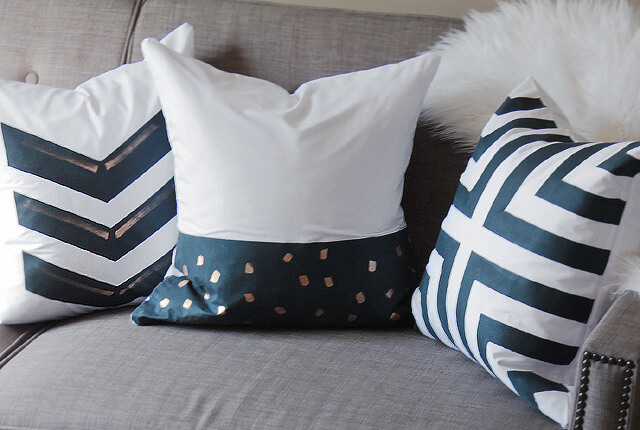 Budget Decorating Ideas & Projects.
You should have a home you can love no matter what your budget!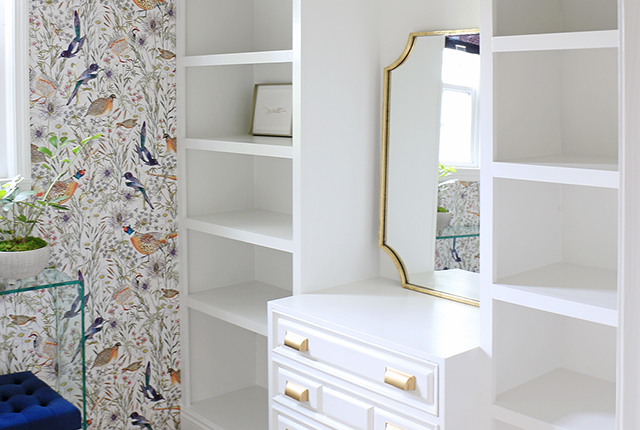 DIY Décor For High End Design On A Budget.
Budget decorating sometimes means getting hands-on.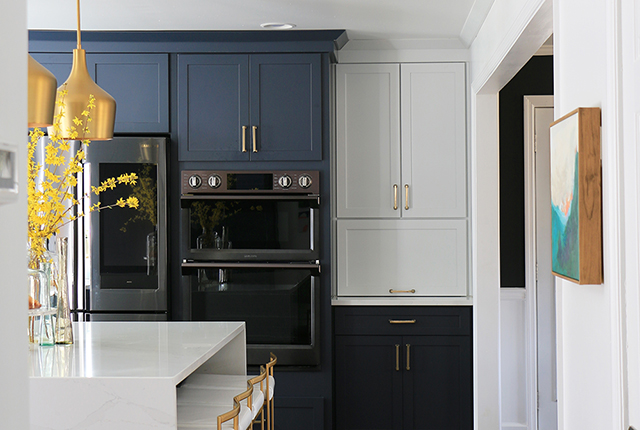 Lifestyle Enhancing Designs.
Every design should be as practical as it is pretty!
Other Design Posts You'll Love
Looking for specific solutions or inspiration to help tackle a problem? We've got answers and loads of inspiration!
Remodel Before & After's
Who doesn't love a before and after? See the the process it takes to get it there from inception to completion.
Decorating With Houseplants
Every space needs a touch of greenery. Faux or real get a few helpful houseplant tips…
Small Space Tips
"Cozy" spaces can definitely be charming, but let's be honest, they can come with some challenges. From close quarter rooms to awesome little nooks.
Entertaining Tips
Be the hostess with the mostess with these helpful tips for gatherings, dinner parties, overnight guests, and more!
Tablescape Ideas
The dinner table doesn't have to be an extra hassle when entertaining. Make it a special part of gatherings!
Holiday Decorating Ideas
Make the holidays special and fill them with great memories! Decorate or craft your way to lovely holiday décor.