Magazine & Print Features
Television & Visual Media
Both a passionate DIY'er and entrepreneur, Ursula is also an engaging speaker who loves to inspire as well as inform. Her winning personality and stage presence make her presentations on DIY, budget decor, organization, or starting your own blog business, both educational and fun! Book Ursula for an upcoming event, class, or even apply for your brand/product to be featured as a sponsor at the next television or speaking engagement!
Home & Garden Expo's
Ursula has toured with Home + Garden shows, speaking on the main stage as a featured speaker alongside celebrity's such as Chip and Joanna Gaines, Jeff Lewis, Matt Fox, and more!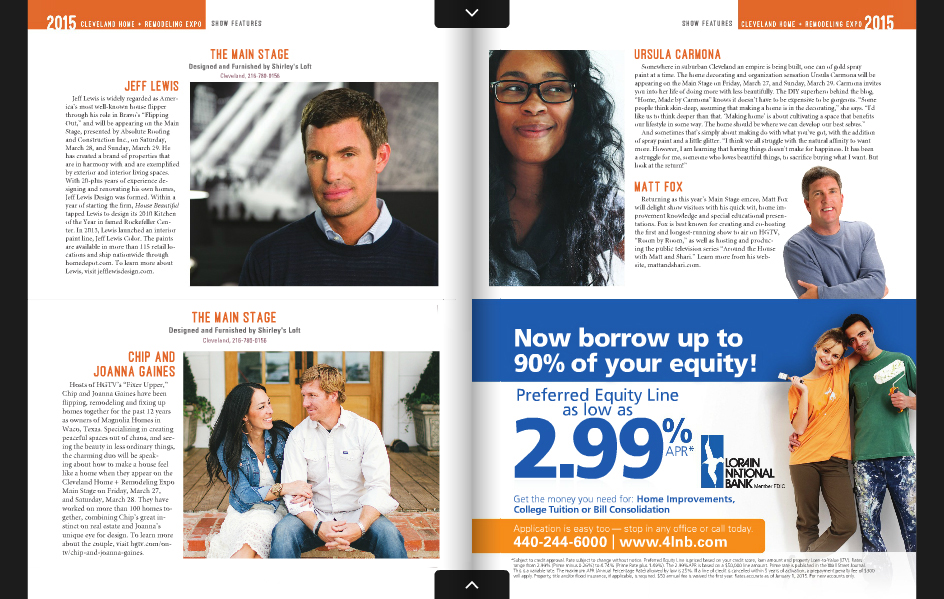 Anthropologie Event / Haven Blogger Conference / Etc.
Ursula shares her expertise in all things home and garden, as well as her 10+ years of blogging experience for those who want to learn.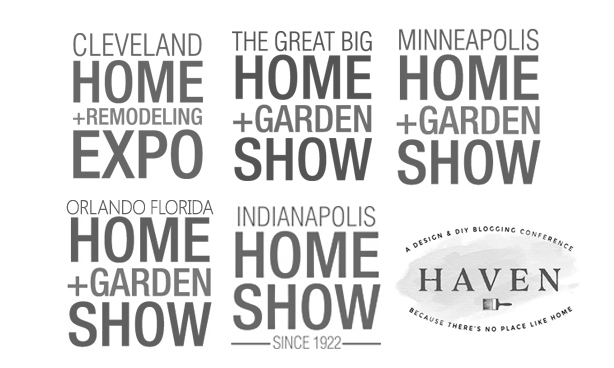 Style Expert Partnerships
HomeGoods Style Expert
As a regular partner with HomeGoods, you'll find Ursula's design tips, ideas, and shopping tricks featured all around the web.
HGTV Style Set
As a member of the HGTV Style Set Crew, Ursula has served as an expert on HGTV's social channels, podcast, and is a host on an HGTV digital series!
One Room Challenge Featured Designer
Ursula is honored to be a three-time featured designer in the popular One Room Challenge social media sensation!
BH&G Stylemaker
As a multi-year Stylemaker with Better Homes & Gardens, Ursula has been featured in multiple BH&G magazines, and partners as BH&G influencer on social.