Don't overlook door handles in design! These top picks for modern door knobs, levers, and vintage-style door hardware will make a statement!
Learn how to make this stunning DIY succulent wall planter, and make it maintenance free using faux succulents!


Decorate.
Learn how to curate a beautiful home that reflects your personality!


DIY.
Get hands-on with DIY and craft projects. Tutorials for every skill level!


Organize.
Make home beautiful and practical with clever organizing solutions.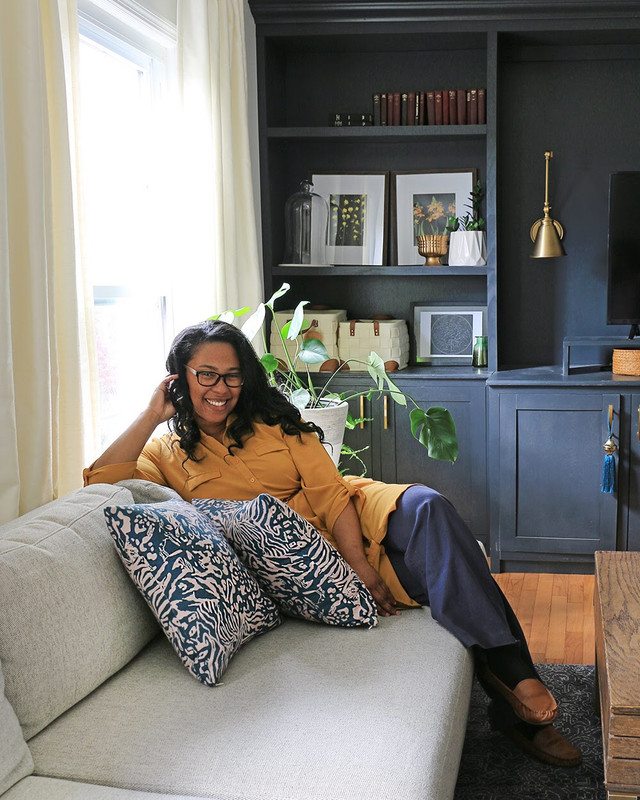 About: Ursula Carmona
Home + Garden Style Expert | DIYer
I have a penchant for high-end design, and a wallet that won't back it up. Which also means I know DIY and how to pinch a penny! I'm sharing everything I've learned about how to create an amazing home, no matter what your budget!
Projects For A Charming Outdoor Space
Your landscape and garden is just an extension of your indoor living, so make the most of it! Find helpful tips and amazing garden projects!
Life Is Messy, Make It Great!
Why not make every room function at it's best? Well crafted spaces have the ability to make life easier, make us us more productive, and give more time to spend on the things we love. Rooms should be both pretty, practical, and lend itself to the life you want to live!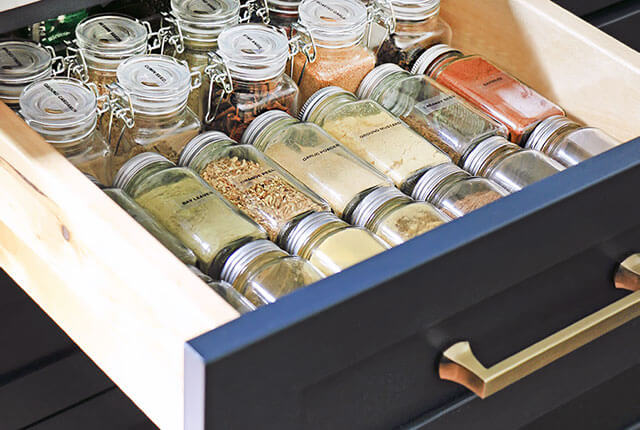 Organizing Hacks
Tips & Tricks to get and stay organized.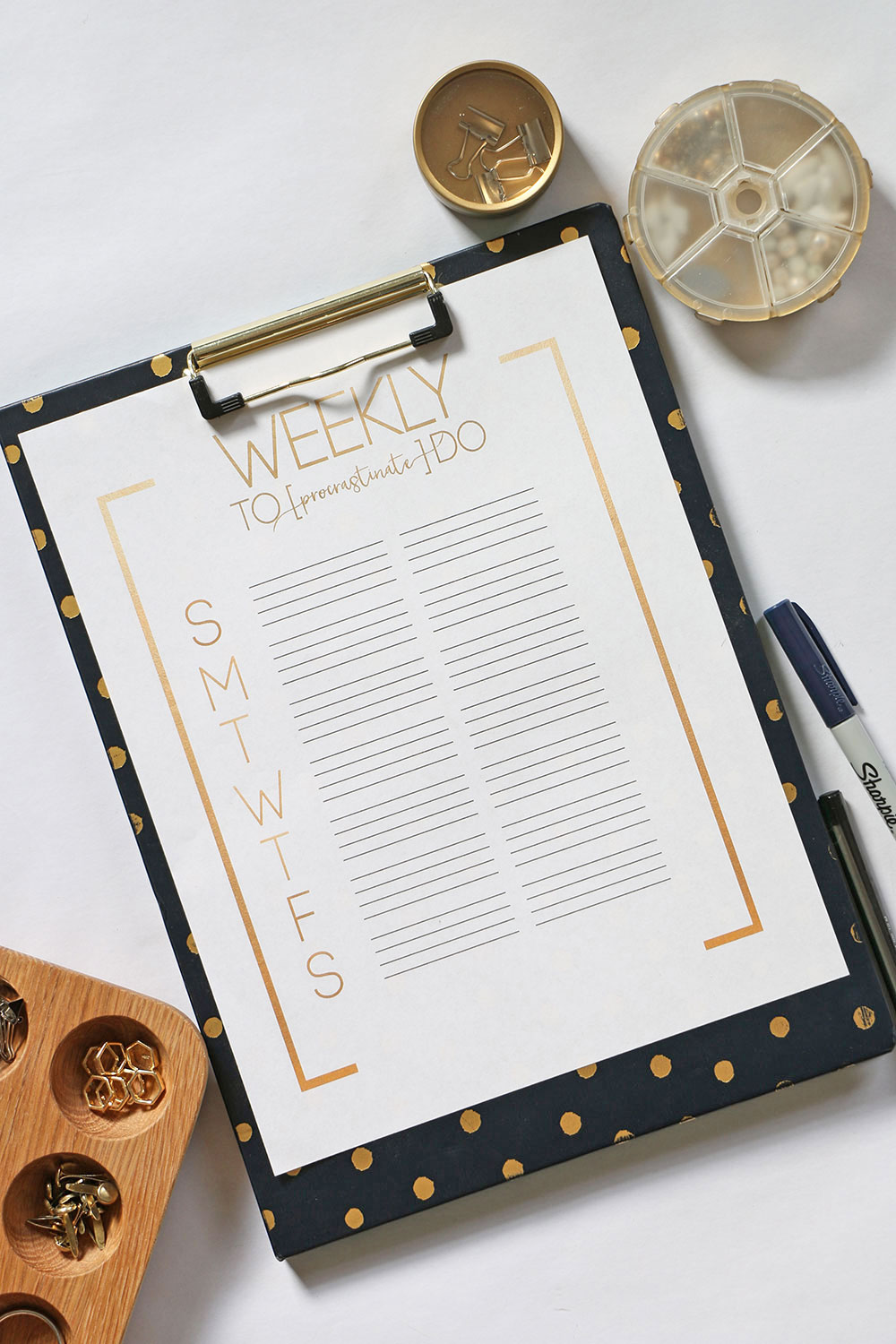 Lifestyle Tips
Ways to maximize your time and improve daily living.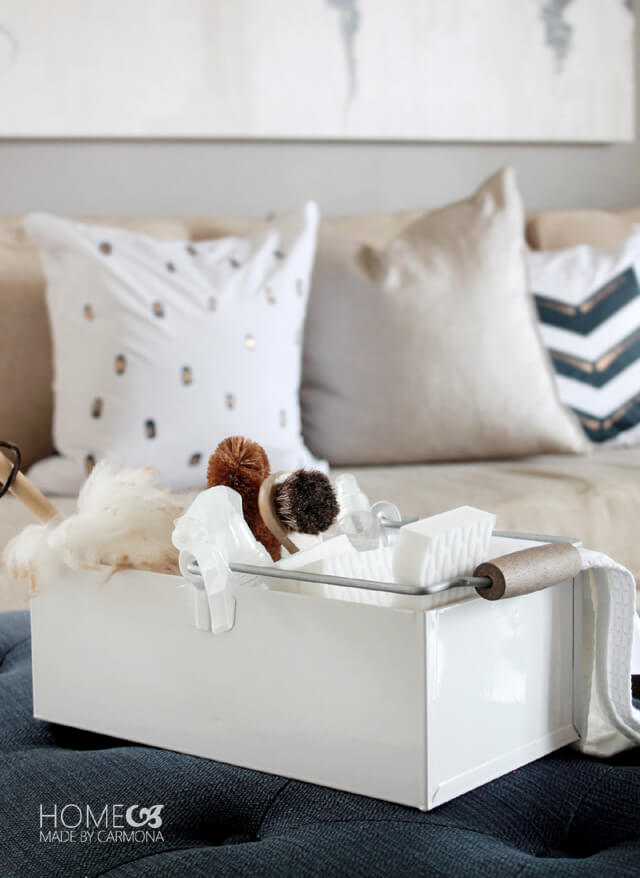 Cleaning Tricks
Make cleaning less of a chore with these solutions.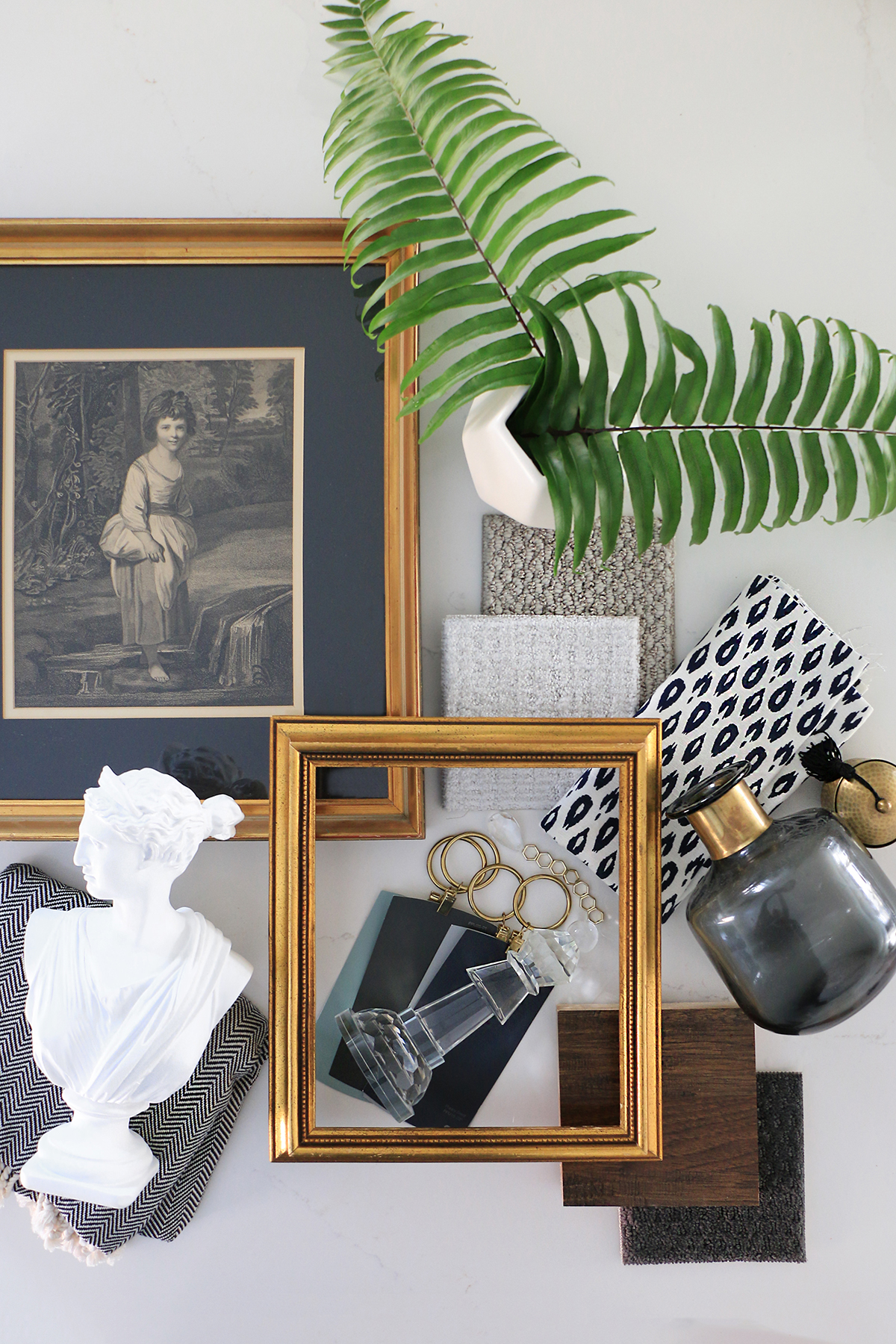 Intentional Decorating
Get inspired and learn hacks professional designers use!
The Latest On The Blog
Let's Get Hands-On
There is nothing quite like the pride that comes from knowing you did that!
Make custom pieces for your home, design and renovate spaces yourself, and save money by learning the art of DIY.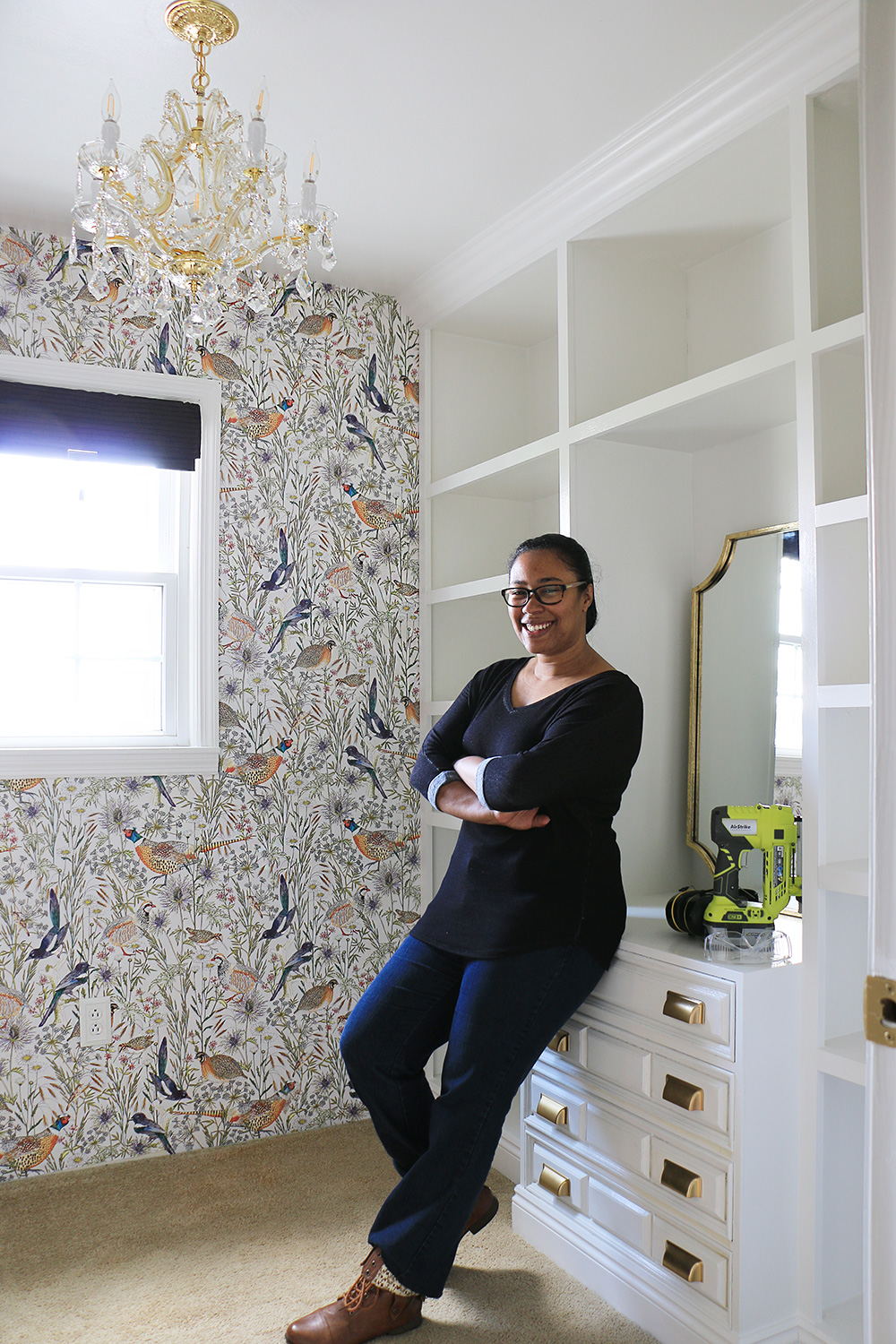 DIY Home Renovations
Customize your home with DIY projects and builds.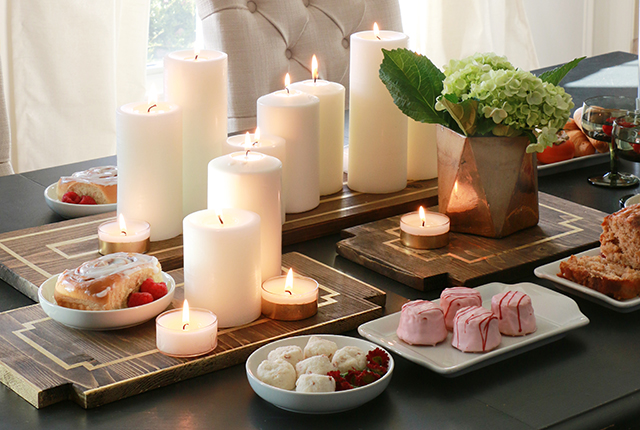 Easy-Make Crafts
Not every project has to be hard to be great!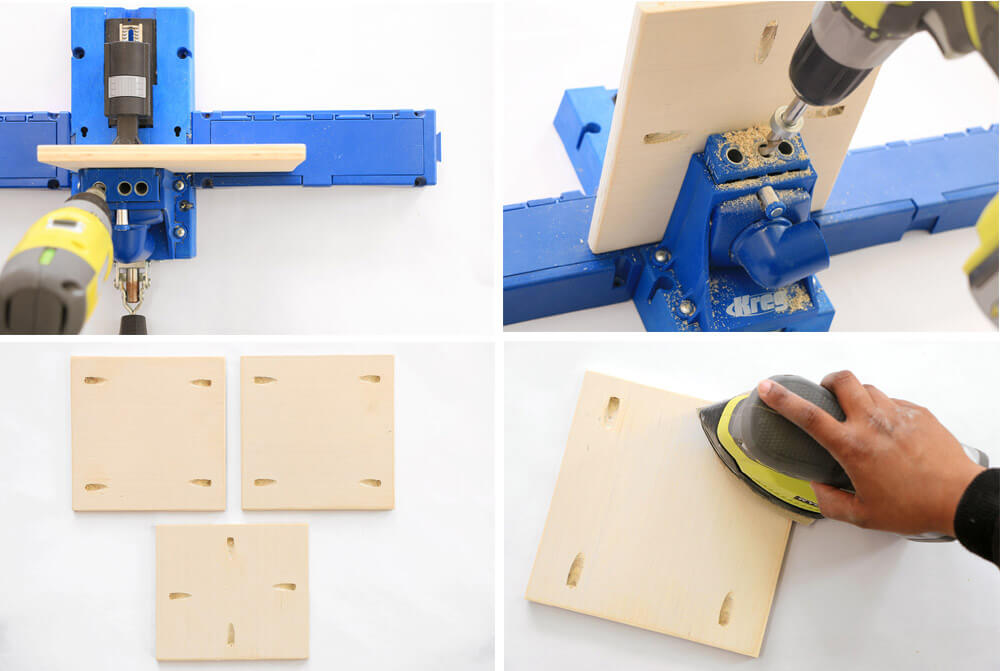 Build Plans & Tutorials
From beginner to expert level, projects for everyone.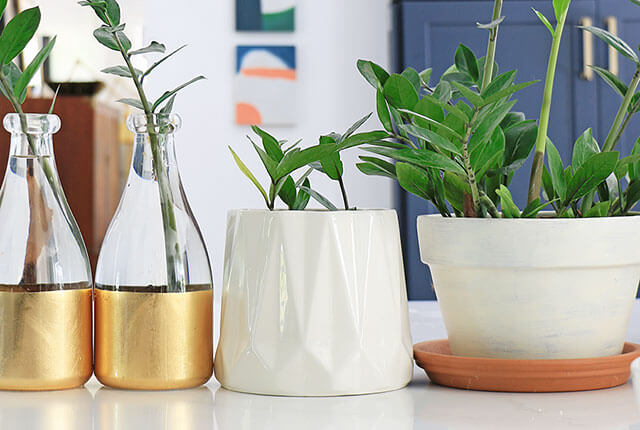 Houseplants Projects & Care
Learn how to decorate with, and care for houseplants.
Interior Design Ideas & Tips
Have the confidence needed to decorate your home with helpful tips and expert interior design ideas.
Design for the way you live, and life will always be a joy!
Sign Up For Our Newsletter!
Get access to exclusive content, the latest tips, and free printables
when you sign up for our newsletter!
Saw Something You Liked? Shop My Home!
Want to know where I bought an item you saw? I've got you covered!
Search The Blog
Looking for something specific?
---