7 fall porch decorating ideas you'll love! Create a welcoming front door and patio that will be the envy of your neighbors throughout the fall season and beyond! | Home Made by Carmon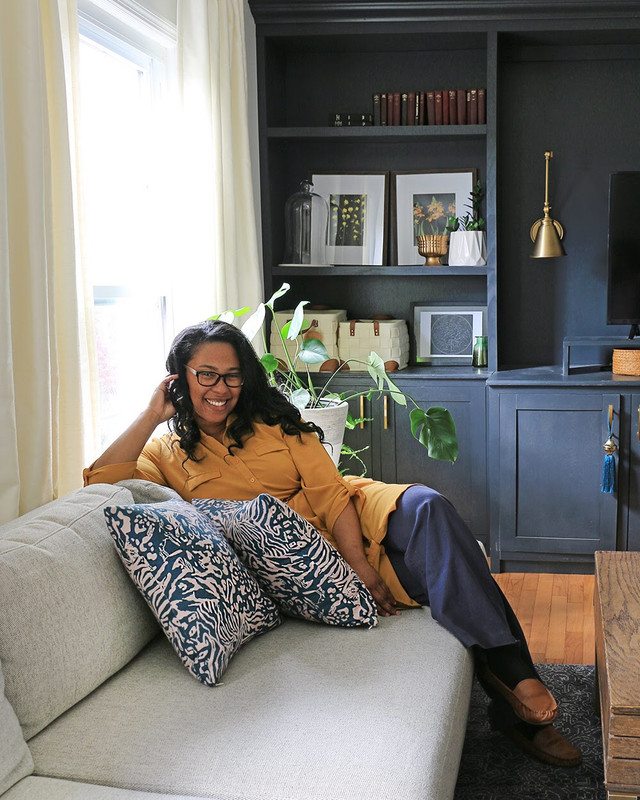 Hey there, I'm Ursula Carmona! A serial DIYer with a penchant for high-end design and a wallet that won't back it up.
I'm passionate about helping others create a beautiful, organized, and practical space they can love! On any budget…
Learn A Few Awesome Things…
Get inspiration, tutorials, and clever solutions for all things home and garden!
Tips To Create A Stunning Home
I've long admired the look of neon signs incorporated into design, but it never dawned on me that there would be an…
Sign Up For Our Newsletter!
Get access to exclusive content, the latest tips, and free printables
when you sign up for our newsletter!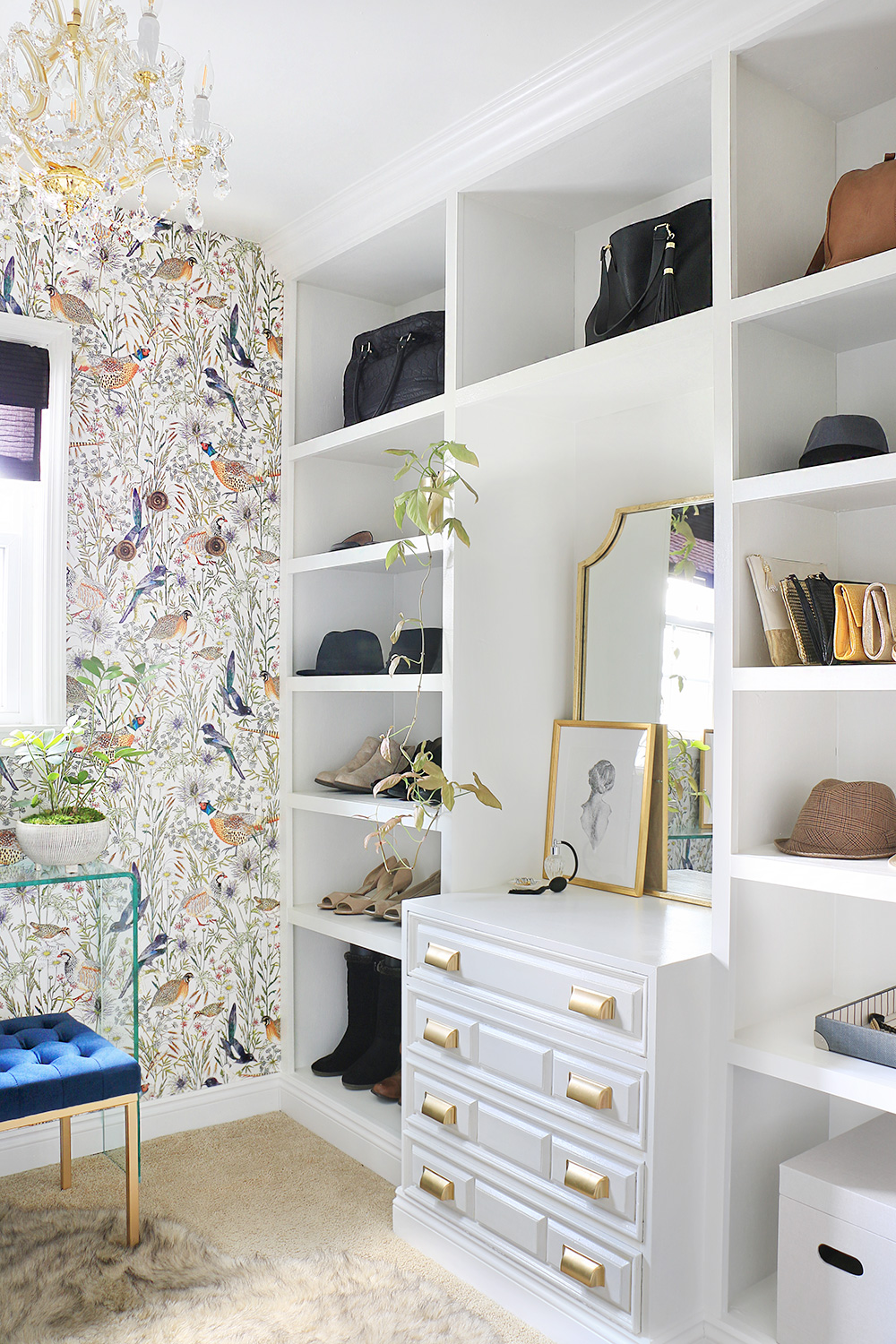 Saw Something You Liked? Shop My Home!
Want to know where I bought that item you saw? I've got you covered!
Getting Organized Never Looked So Good
Tax time carried so much anxiety and frustration for me. Just when I thought I'd kept track of everything, there was some missing…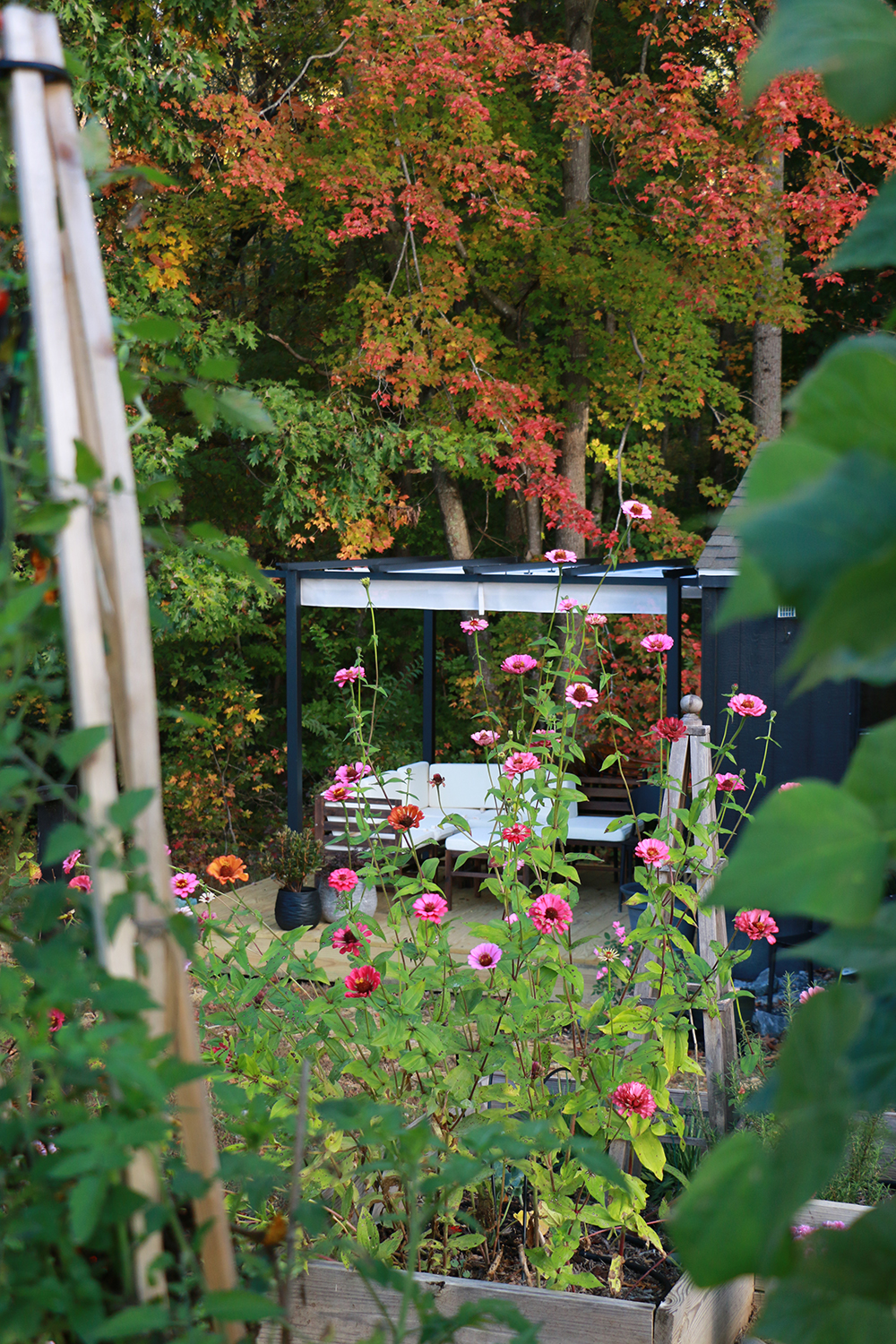 Projects For A Charming Outdoor Space
Your landscape and garden is just an extension of your indoor living! Tour our acreage and find amazing garden projects and how-to's!