Welcome to Carmona Acres! The garden and outdoor spaces on my 16-acre property…
Our outdoor spaces should be an extension of our indoor spaces and receive just as much attention!
---
I'm Ursula! Gardening in Zone 7b of North Carolina
Follow @CarmonaAcres here on the blog and via social media. This is where you'll find tons of tips, how-to's, plus photos and video of the garden and greenhouse!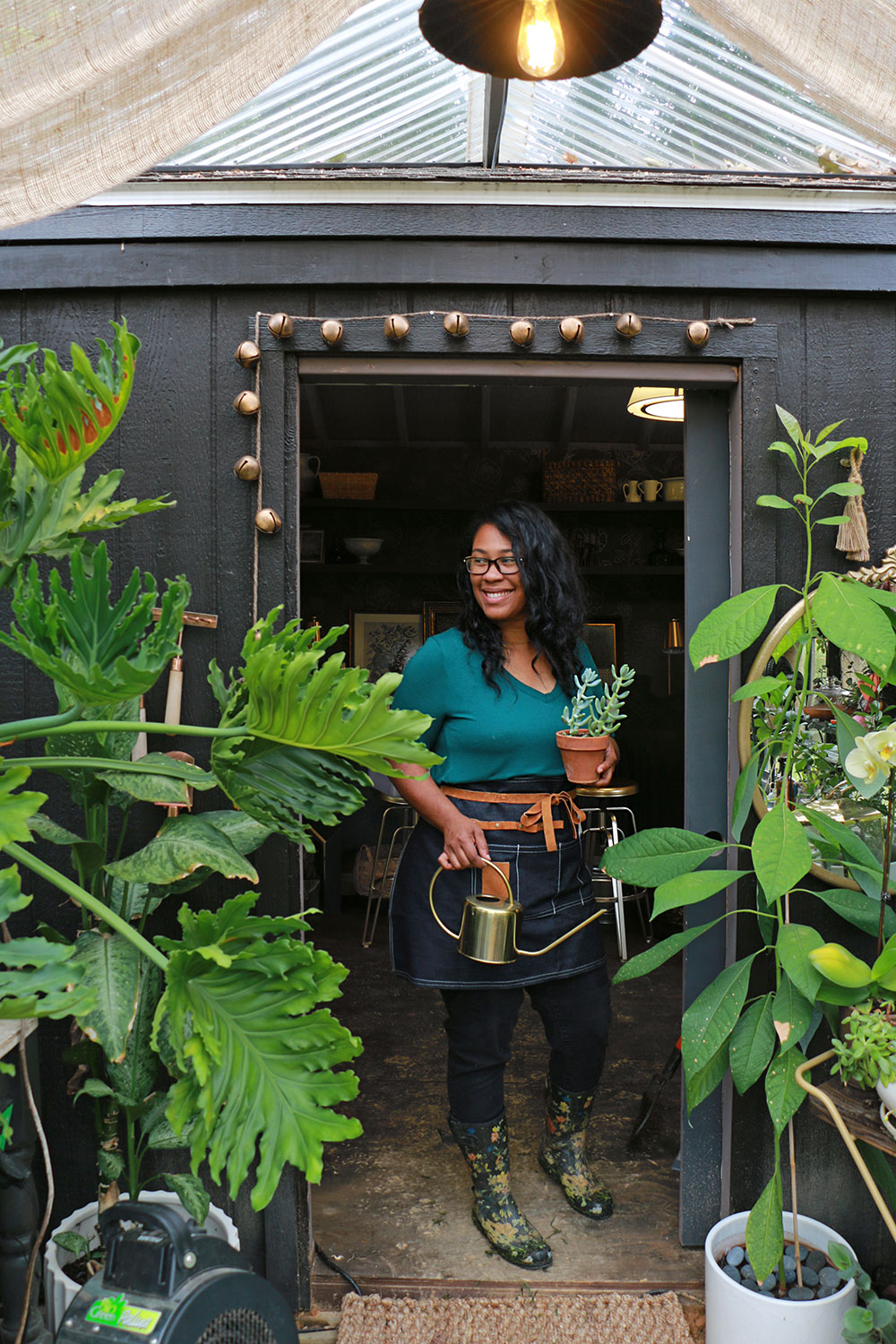 The Greenhouse
The greenhouse is one of my favorite DIY projects to date! It was built using old salvaged windows, and it is a great way to grow year-round. This is where I start my seedlings, and overwinter plants.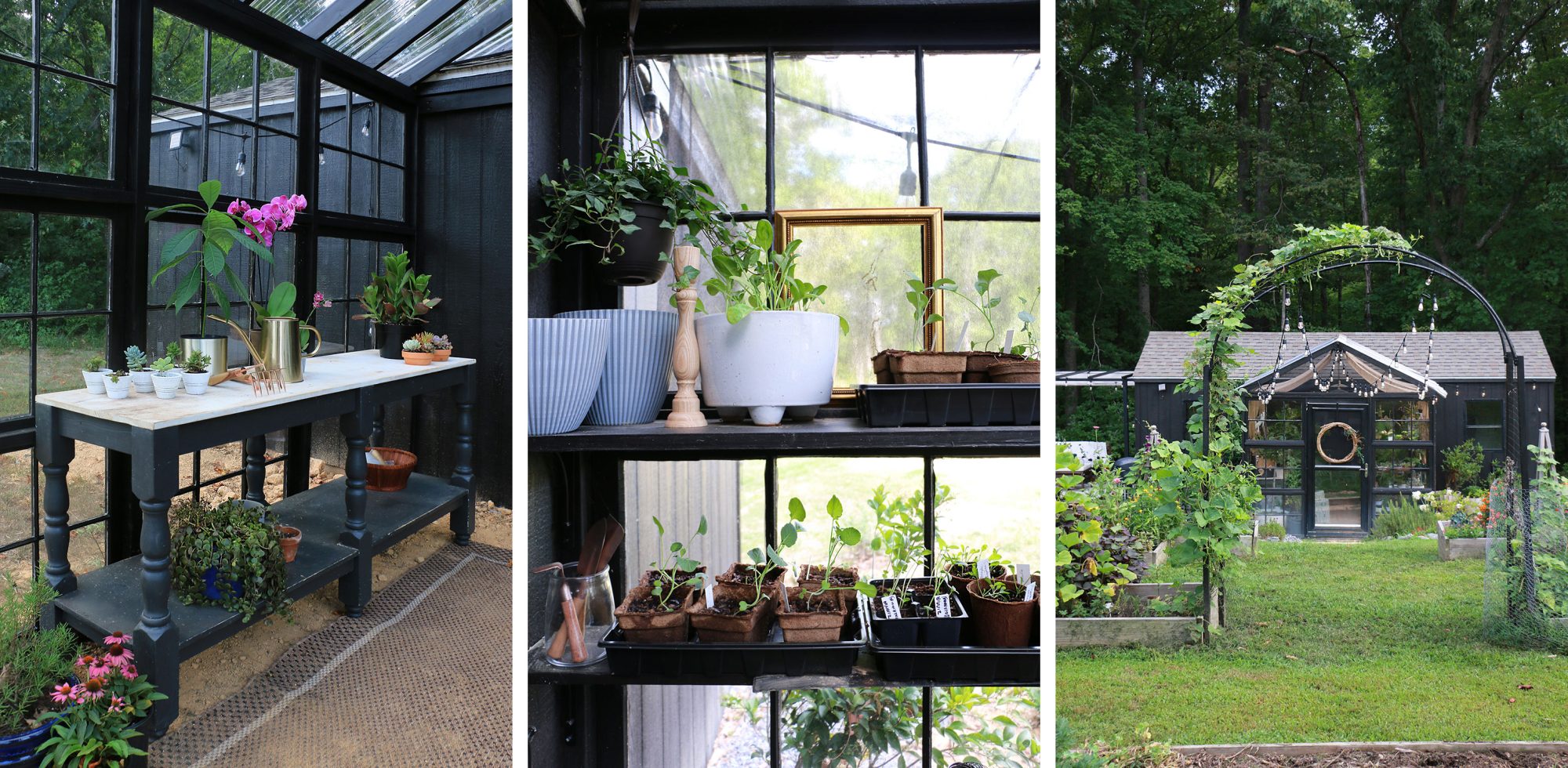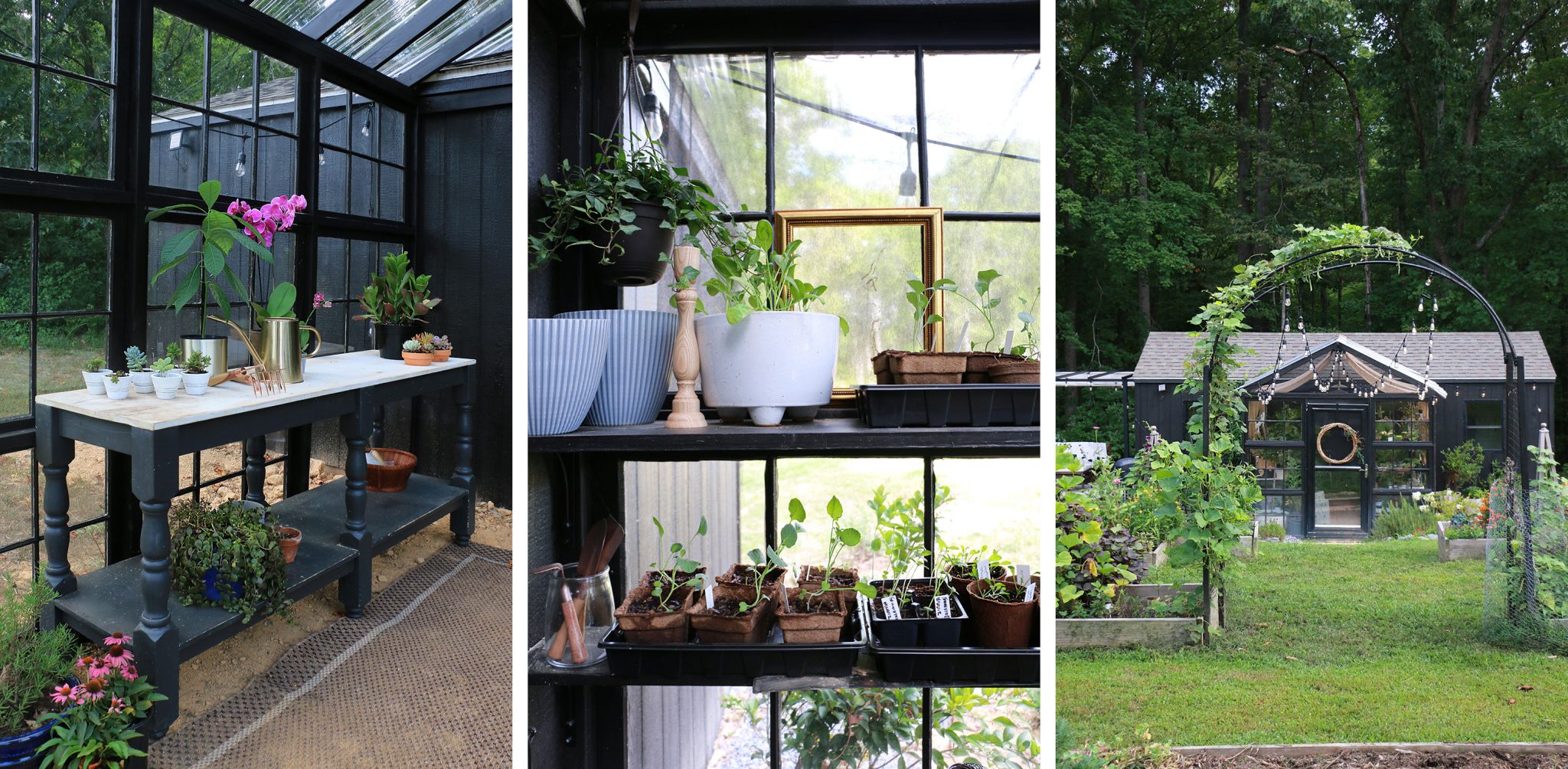 Tap To Shop The Greenhouse
The Garden
While my goal is to turn the entire property into a botanical garden of sorts, there is one particular area where I grow fruits and vegetables… I built raised garden beds, and no-dig beds right in front of the greenhouse/shed, and this is the area where I grow food and herbs year-round!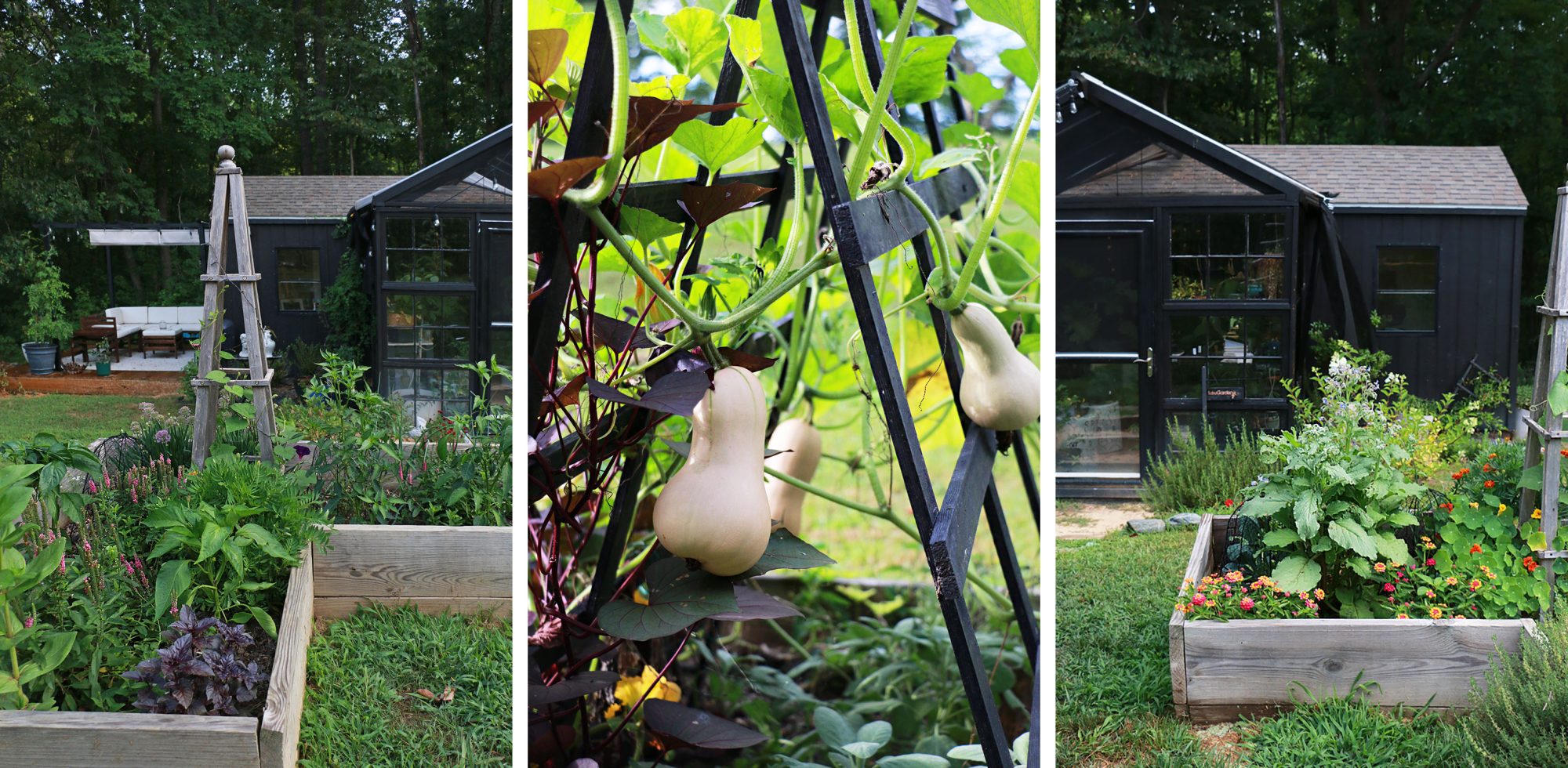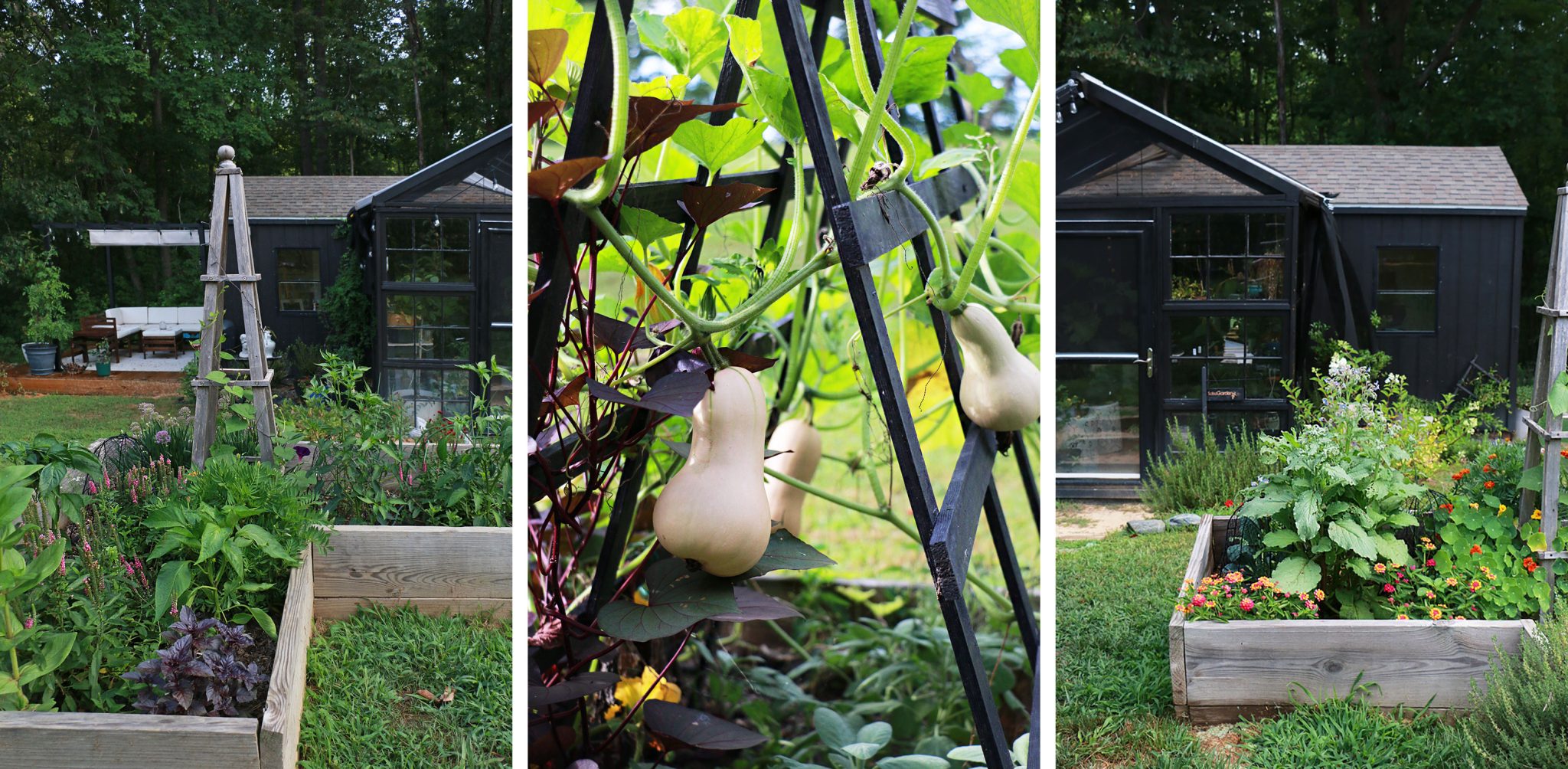 The Potting Shed / Garden House
The Potting Shed is also known as the Garden House or my She Shed and it was a huge DIY project. This serves as a lovely escape, but also an extension of the greenhouse. I pot up plants here, start seeds, and store garden tools and supplies here.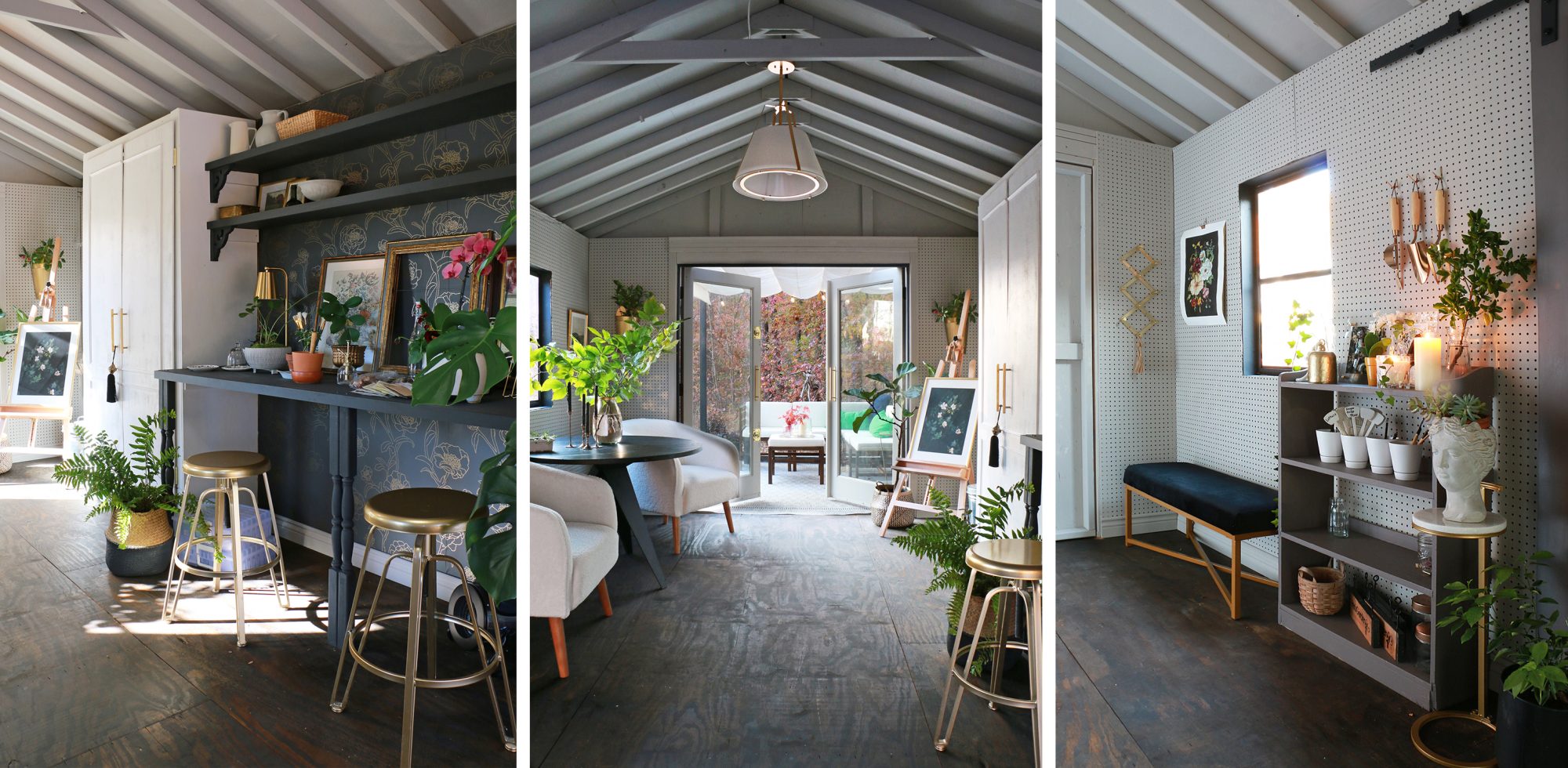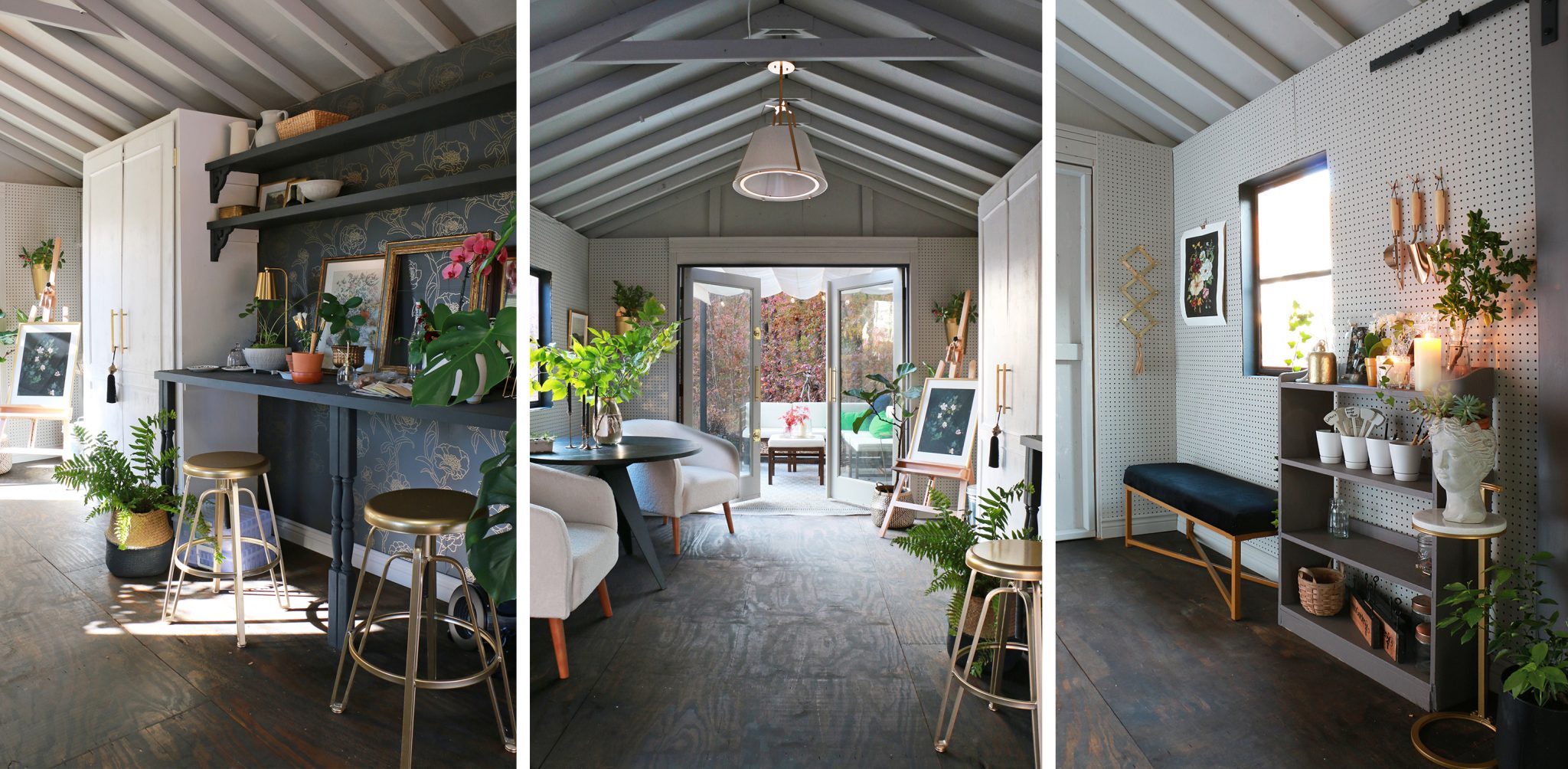 Outdoor Living Areas
There are quite a few little outdoor living areas around my yard… whether it is a full deck, a portico, or a garden bench, each of these spaces lend itself to enjoying our yard and garden!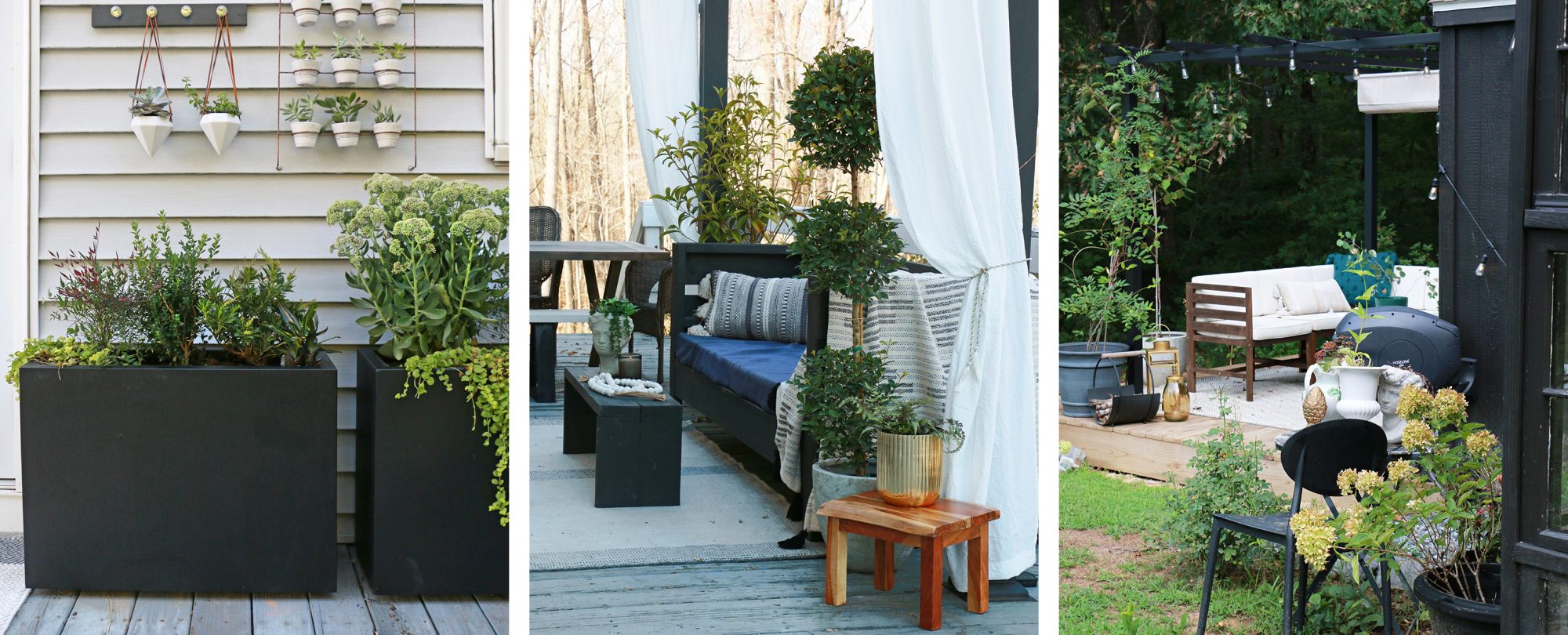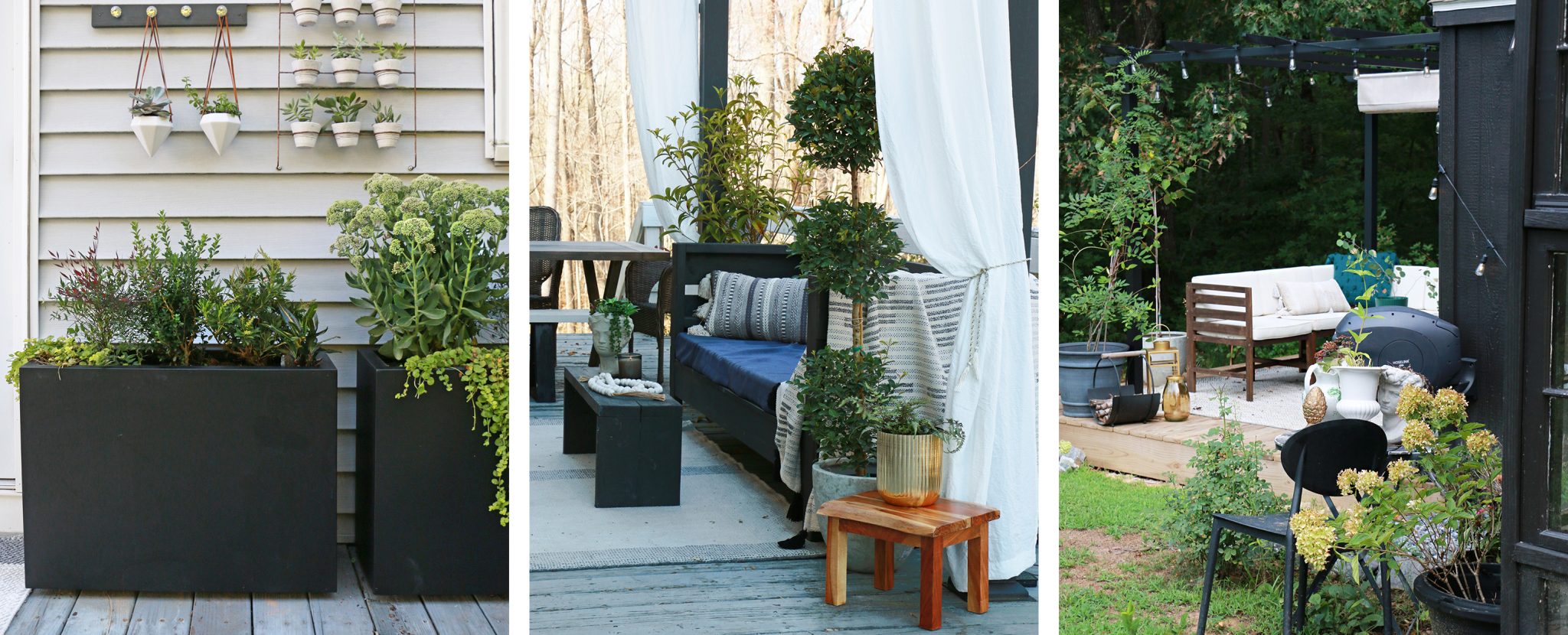 Tap To Shop Outdoor Living Areas
All Garden & Plant Related Posts
Don't forget to follow my gardening adventures over on @CarmonaAcres on Instagram!
This is a sponsored post written by me on behalf of Cricut. All opinions are 100% mine. Affiliate links below For years I've been a fascinated onlooker when it came…