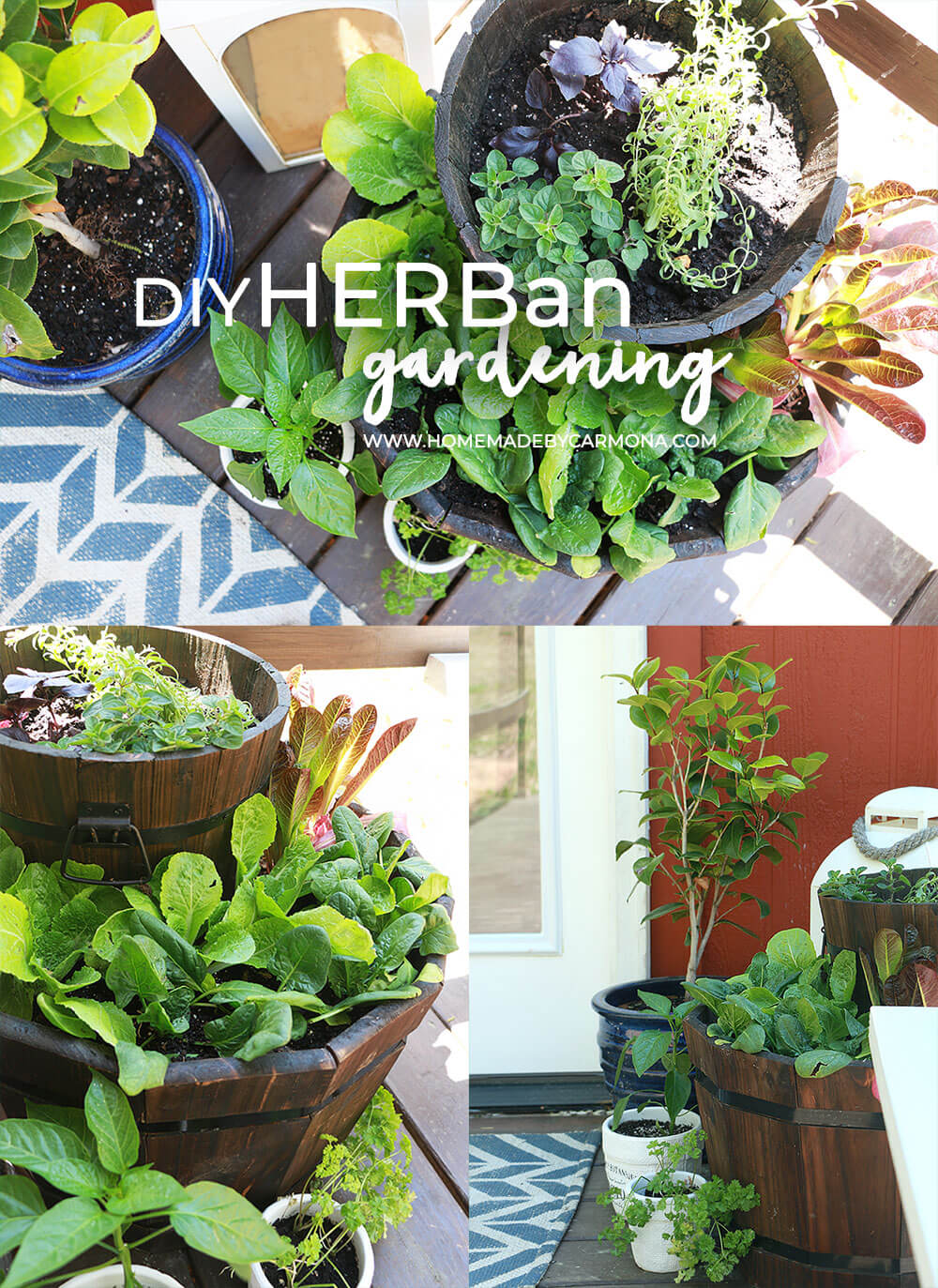 *This post was awesomely sponsored by The Home Depot. Woop woop!
My favorite types of DIY activities are the ones we do together as a family. Talk about quality time! I get my kiddoes out from behind a screen, we get to do something wholesome and educational without it feeling like it is (you know what I'm talking about), and of course anything that requires a tiny bit of DIY is my jam.
Well I don't know if you are aware, but The Home Depot has joined forces with Discovery Education to create a website that is jam packed with great STEAM and science fair family activities.
Today my family and I are sharing with you one of those great projects we did from the 'parent page', and how to execute it at home. Of course you can also sign up for the kid workshops and do them in store.
See our 'how to' via this video below:
I love that each workshop project gives you the tools you need to involve your kids in every aspect of the project, and even some educational pointers.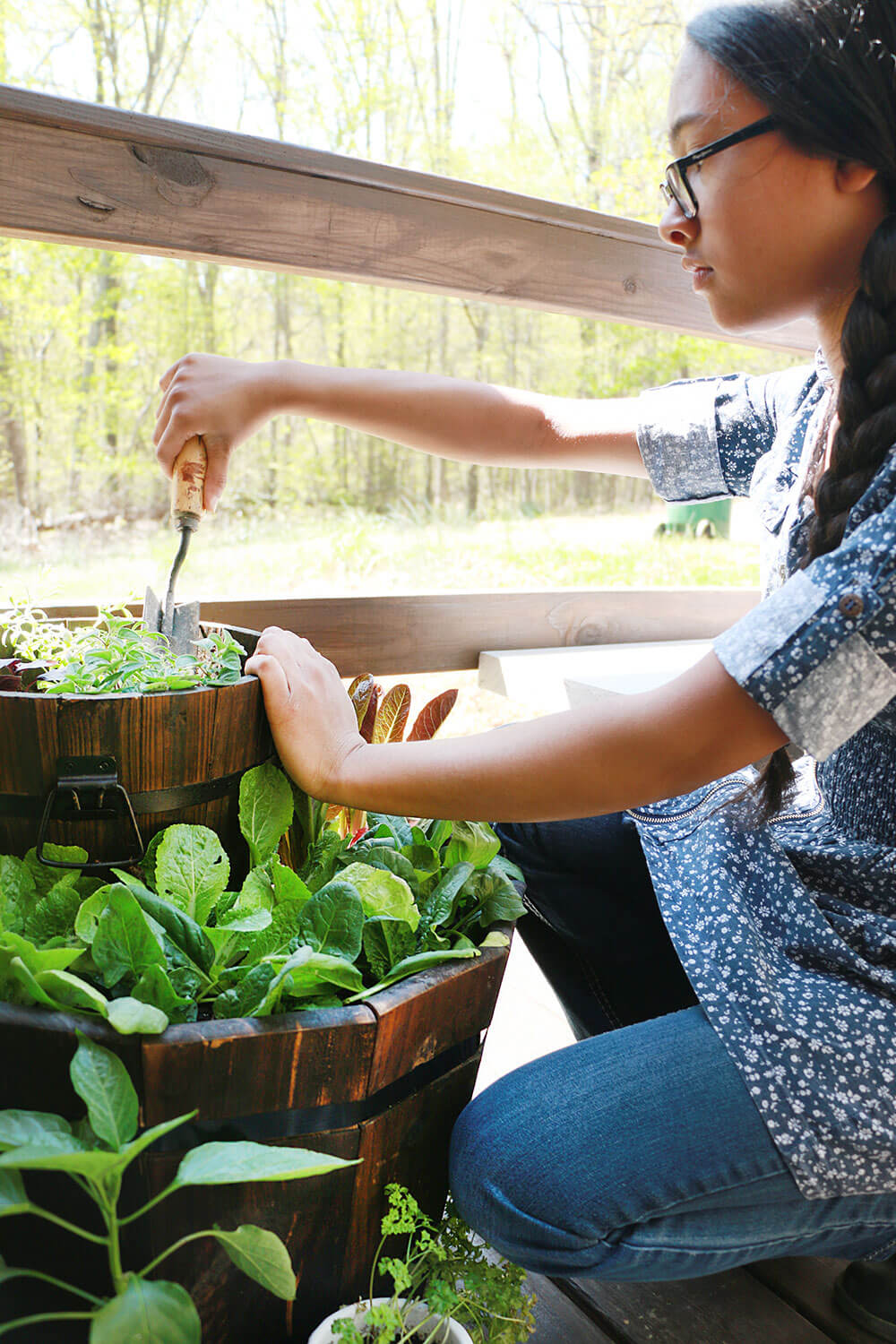 Each girl had a role to play. One was the 'Supervisor', the other the 'Landscape Architect', and my youngest acted as the 'Horticulturist'.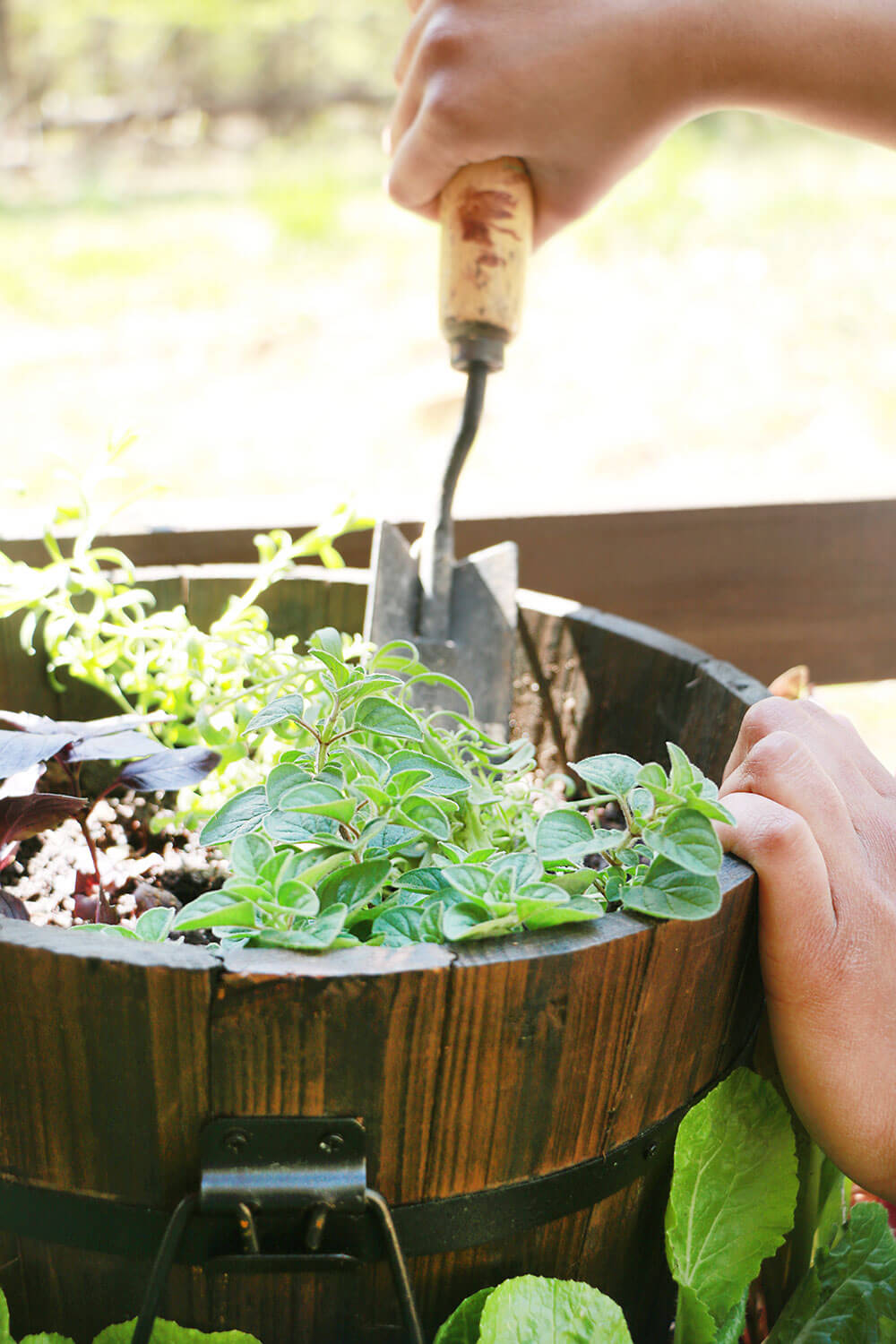 Assigning everyone a role really gives the kids ownership of the project and starts to spark that excitement as they brainstorm ideas.
Let the kids plan it out, and the parents help execute (and guide). They will like it so much more and it won't seem like a chore.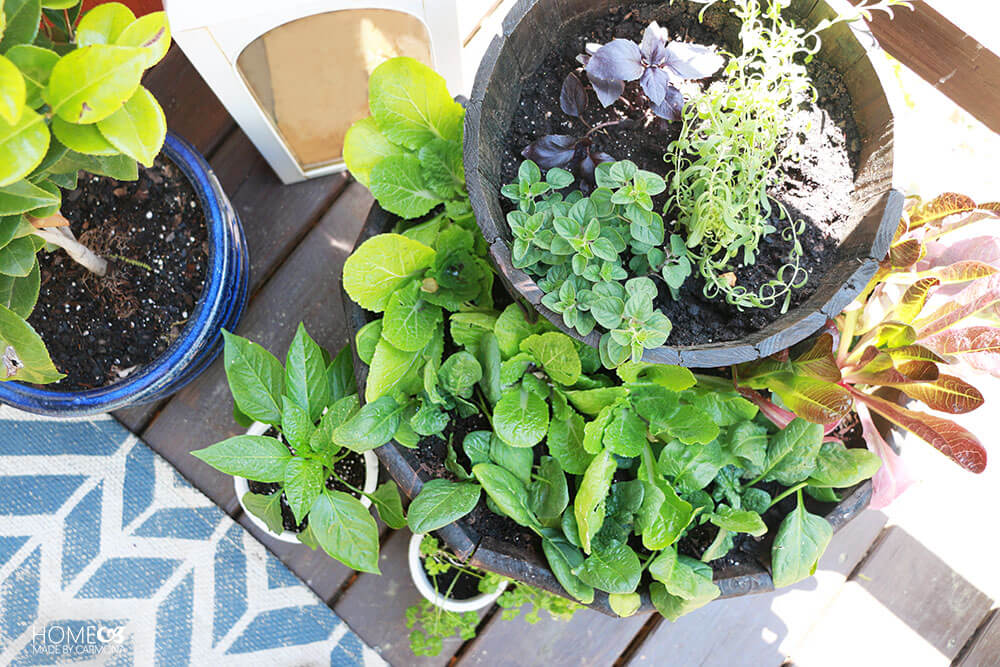 Honestly, we have a big space for gardening, and yes we live in the country…so it may seem strange to institute urban gardening techniques. But honestly, I just don't have time to garden this spring. It takes me 4 hours just to mow my yard every week, much less garden. So the principles of urban gardening is my solution to gaining some fresh herbs and salad fixings without all the work.
I had a lovely time with my kids and hubby doing this project, and I envision us taking on more science fair workshop projects throughout the year. We really want to do the bird house project, and I have some grand plans to make that project unique.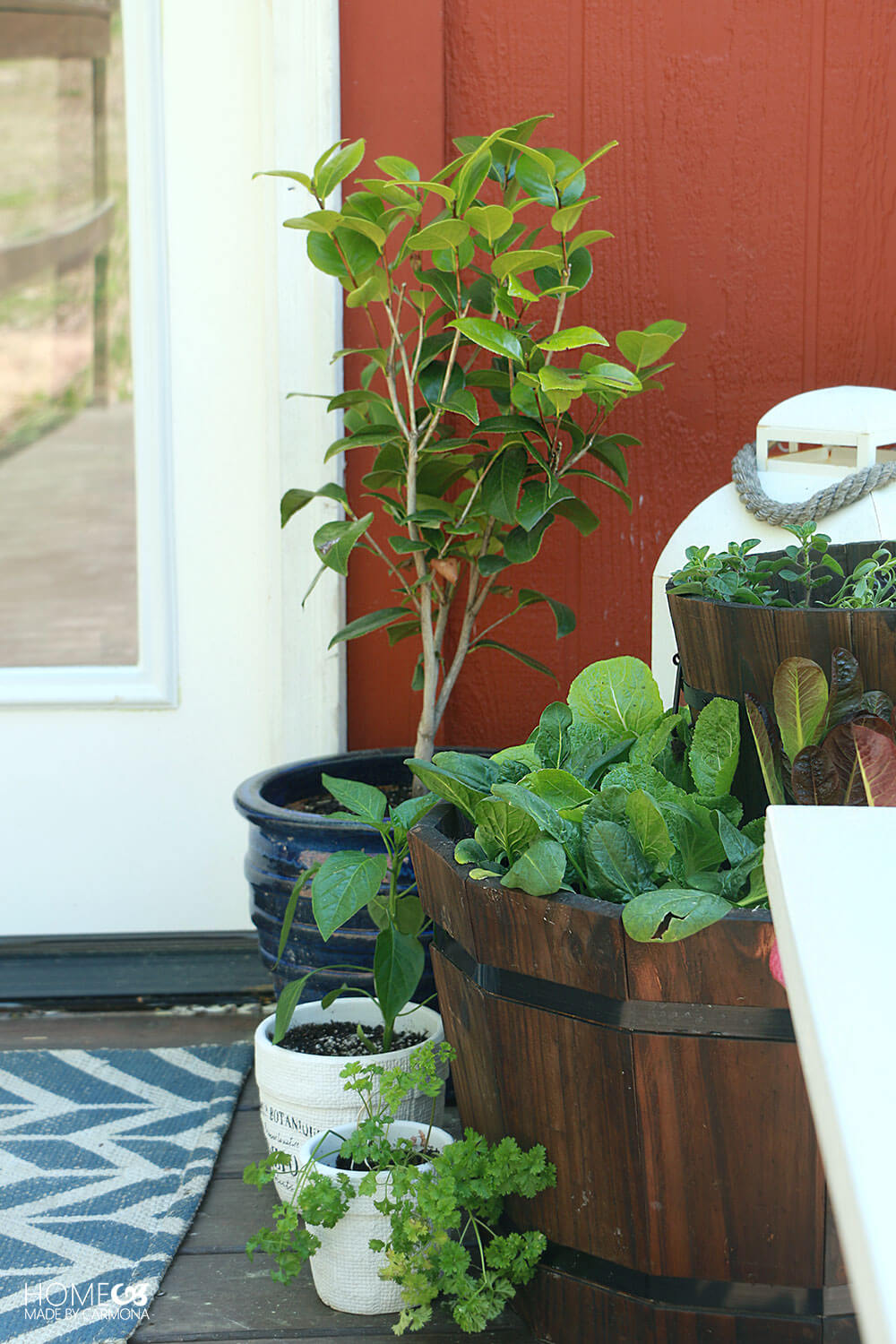 If you take on one of these family activities, or participate in the kids workshop at The Home Depot, please share how you liked it with me. I love to hear what my amazing readers are up to and creating.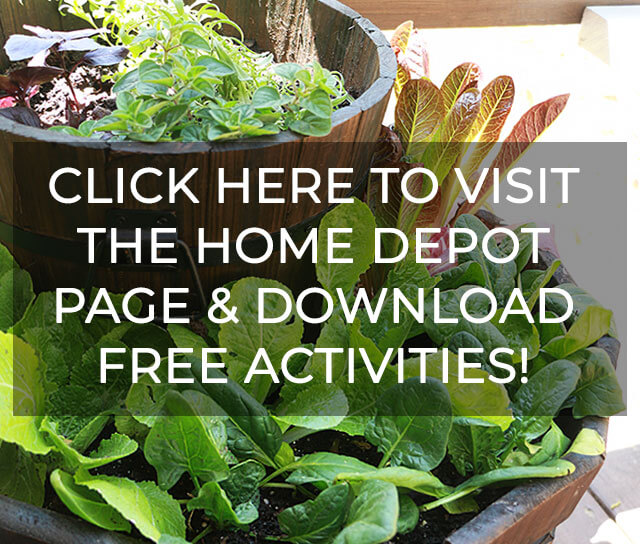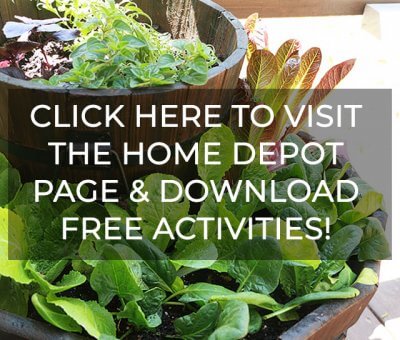 *I acknowledge that The Home Depot is partnering with me to participate in the promotional program described above. As a part of the Program, I am receiving compensation in the form of products and services, for the purpose of promoting The Home Depot. All expressed opinions and experiences are my own words. My post complies with the Word Of Mouth Marketing Association (WOMMA) Ethics Code and applicable Federal Trade Commission guidelines.