Collaborate With Home Made by Carmona!
A Home & Garden Lifestyle Blog
Here at Home Made by Carmona, we are dedicated to helping others create a haven in meaningful ways. We are always looking to authentically introduce our readers to companies and products we genuinely love that achieve that goal!
---
Meet Ursula Carmona
Design Expert | Content Creator | On-Screen Talent
She is the creative voice and sparkling personality that will bring your brand's offerings to life.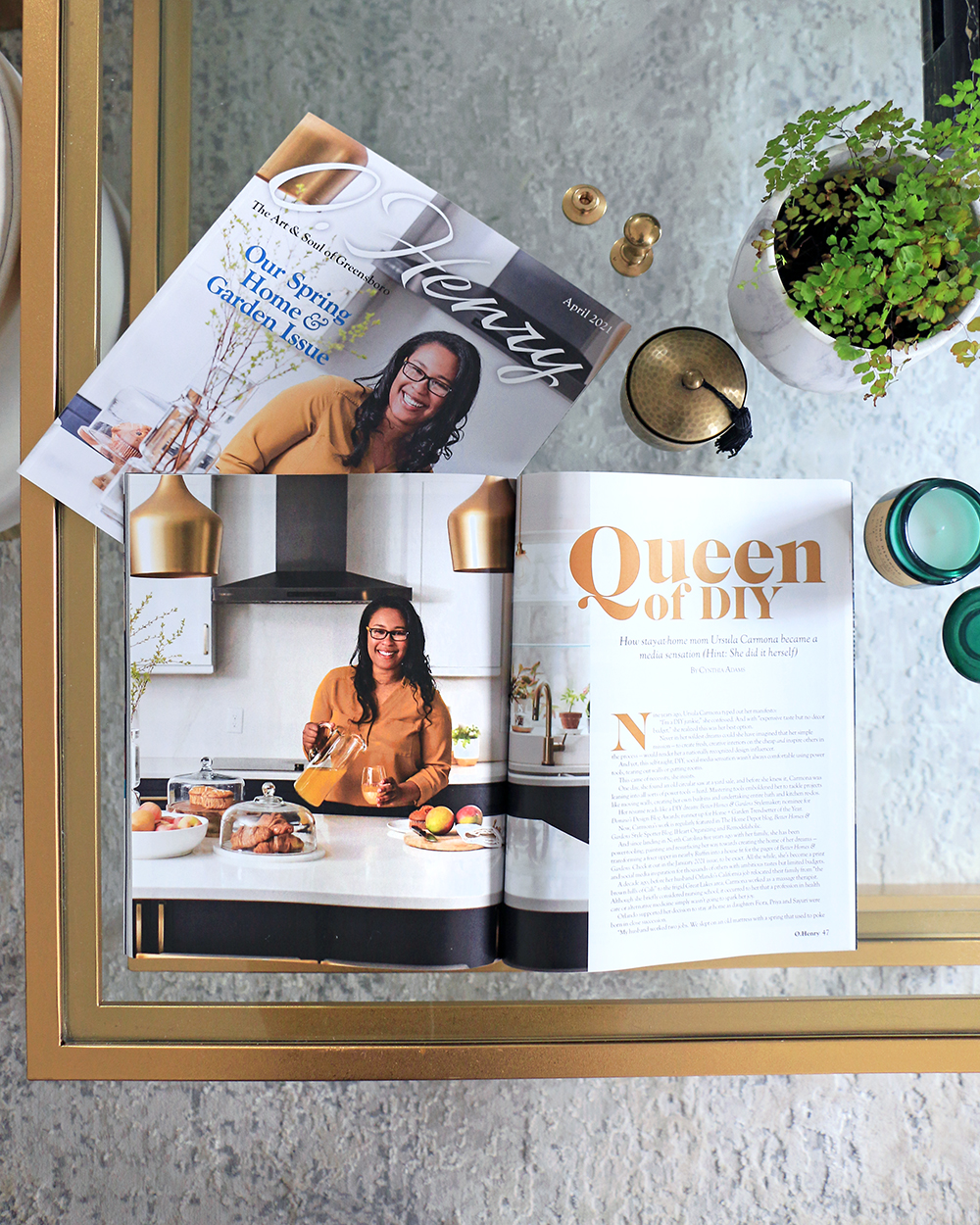 Press & Features

TV | Magazines | Podcasts | Expos & Events | Other Media
Ursula's design work and innovative ideas have been featured in several noteworthy magazines including Real Simple, Better Homes & Gardens, Good Housekeeping, and more. Her sparkling personality and design savvy can be seen on-camera as host to HGTV's Table Wars: The Look For Less digital series. Additionally, Ursula has shared her expertise through guest appearances on television (Hallmark's Home & Family TV Show, Fox 8 News), various web series (Jo-Ann's Handmade Hero, HGTV's Handmade Home), podcasts (The Lisa Show, NPR: All Things Considered, HGTV Obsessed), and toured as a featured speaker for Home + Garden expos around the country.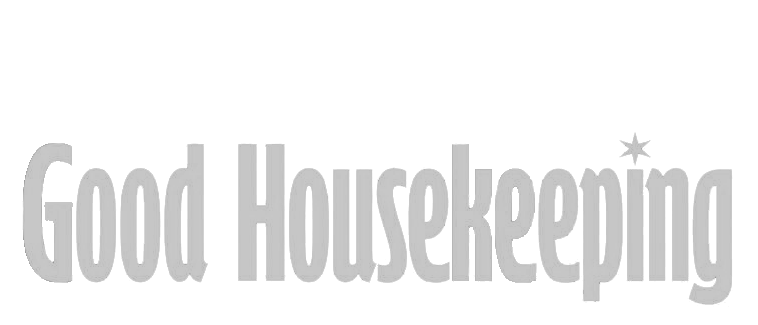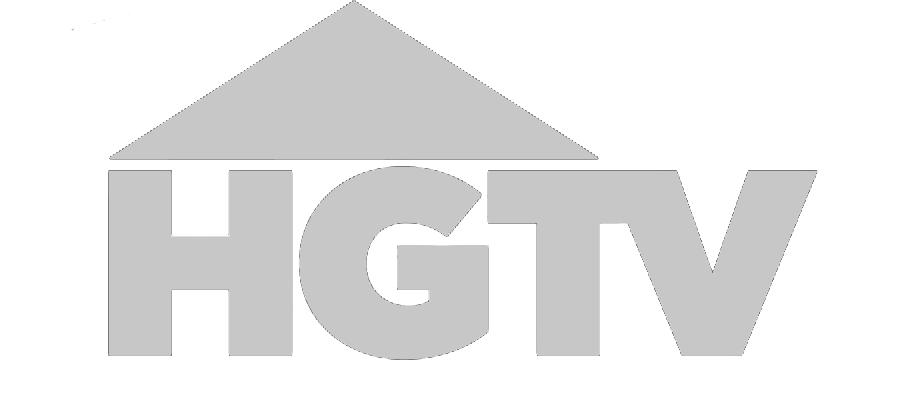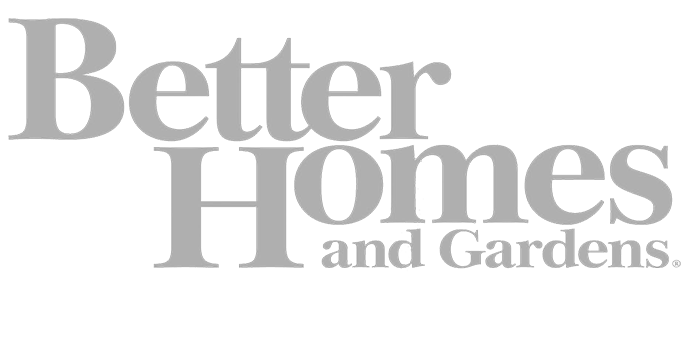 Past Partnerships
It has been our honor to partner with incredible brands in a variety of creative ways!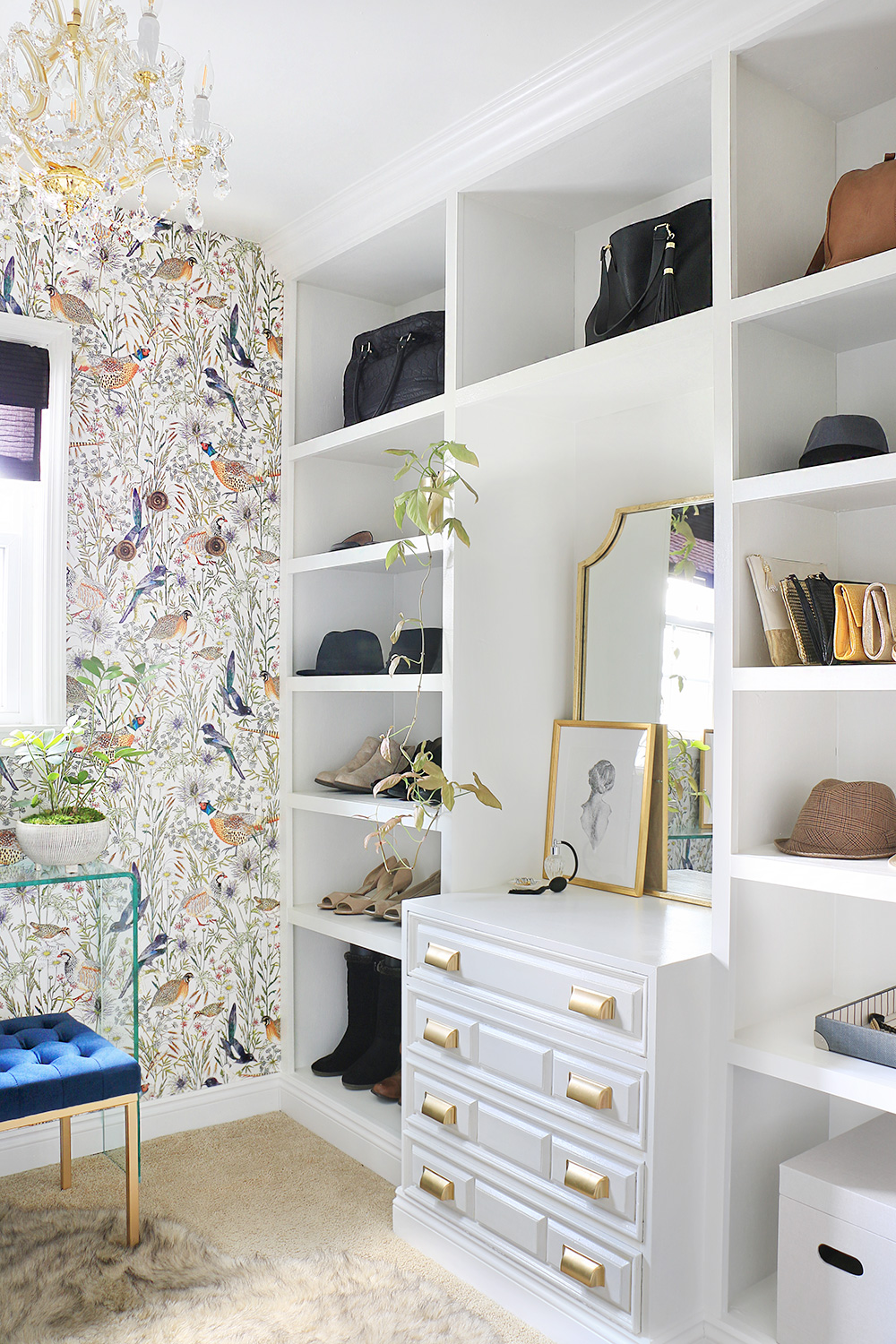 One Room Challenge
Room Makeovers
As a featured designer for the ORC, we showcased several brands for a 6-week remodel challenge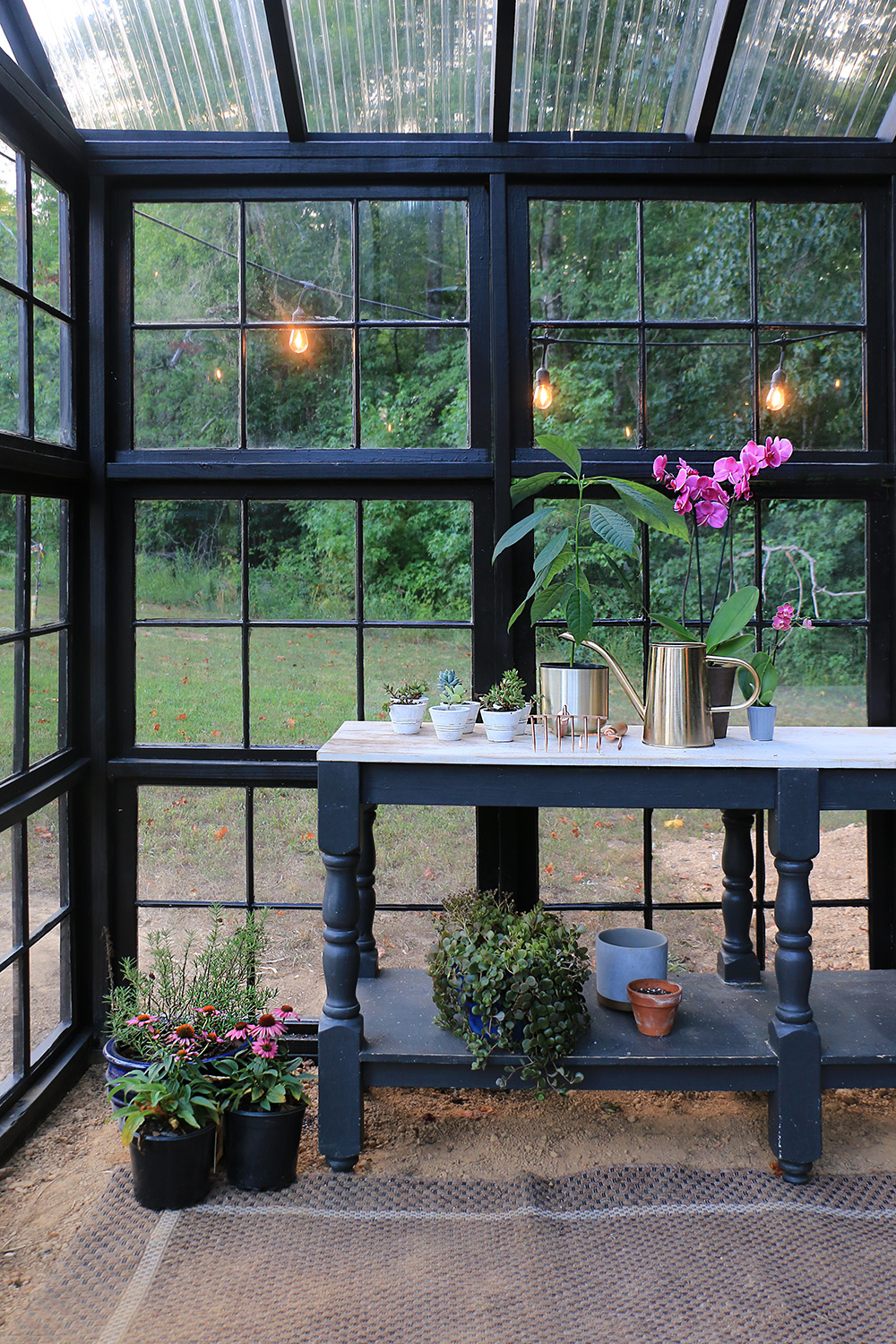 The Home Depot
Build Projects
Ursula built a dreamy greenhouse, showing readers how to take on big builds using THD's app and rental offerings.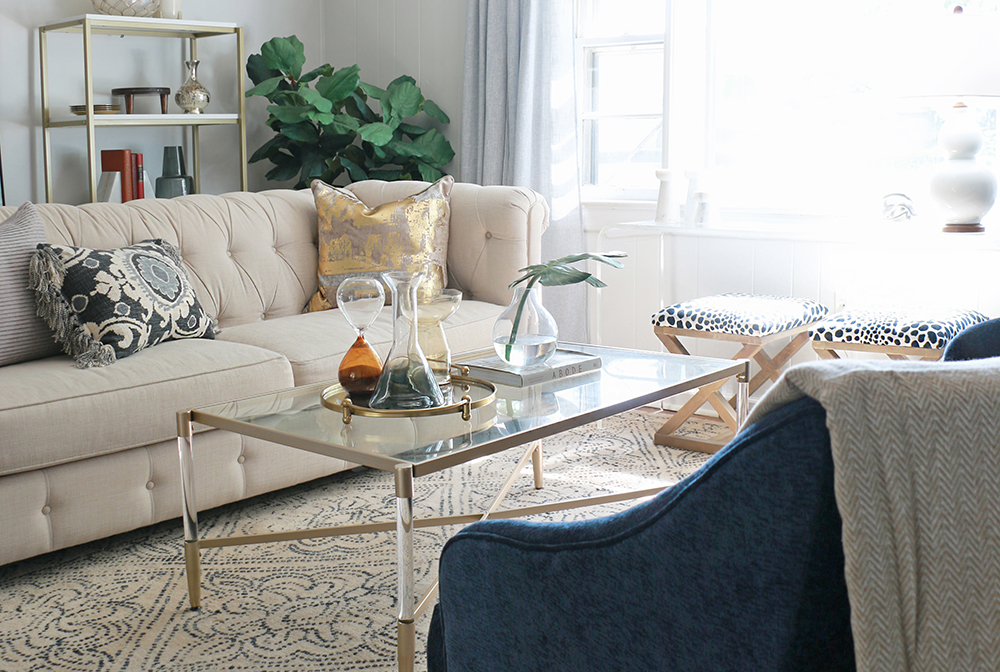 HomeGoods
Airbnb Design
Turning a small space into a statement Airbnb! Content and tips were used to create both video and print media.
Sherwin Williams
Magazine Ad
Ursula's expertise + SW's hot paint ideas = an integrated magazine Ad that readers enjoyed!
Pat Catans
Store Endcap – Tear Sheet + Project Materials
We crafted an easy-to-tackle project for in-store shoppers. An end-cap contained materials needed and a tear sheet with step-by-step instructions.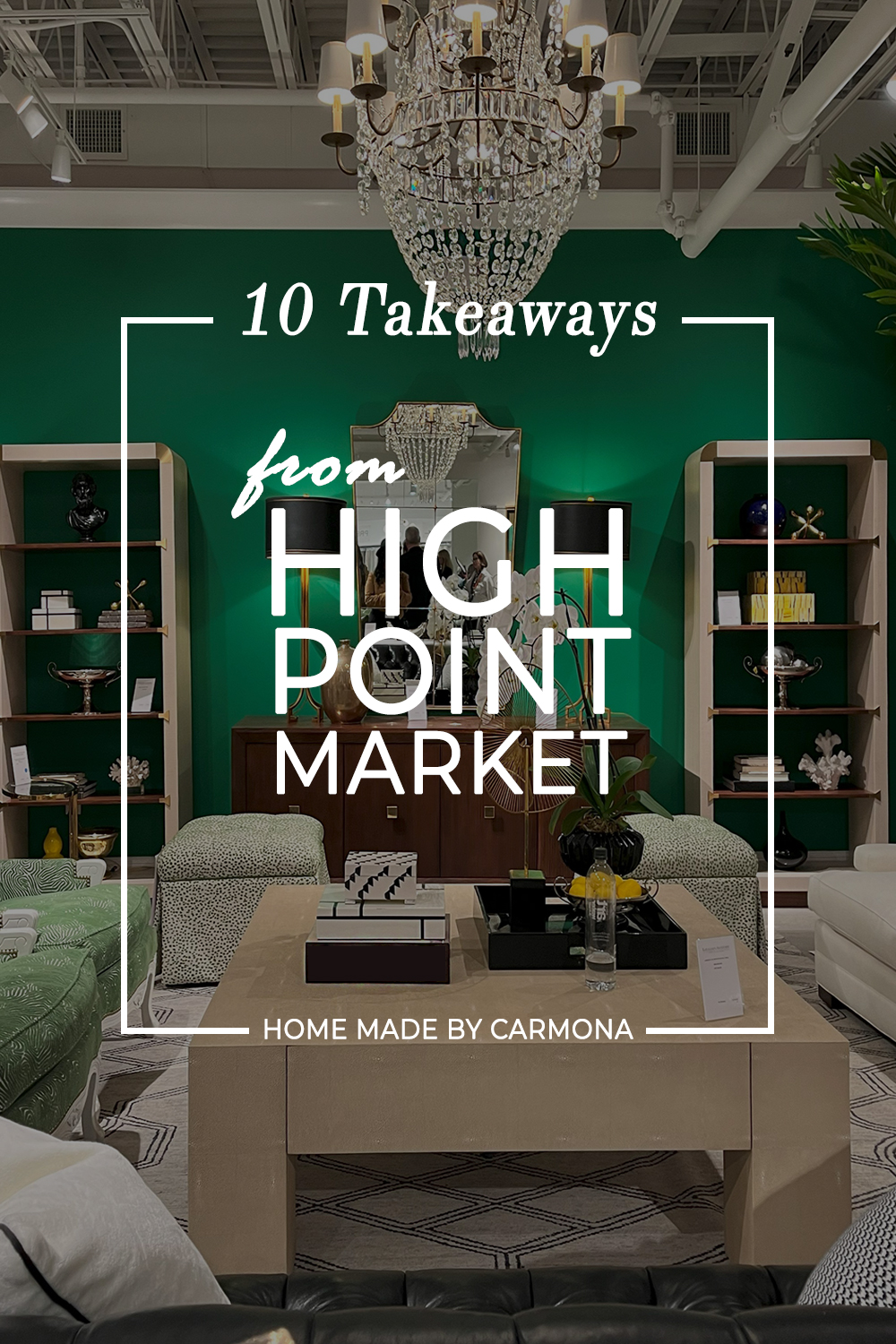 Design Influencers Tour
HPMKT Influencer
We partnered with High Point Market + Esteem Media to cover top showrooms.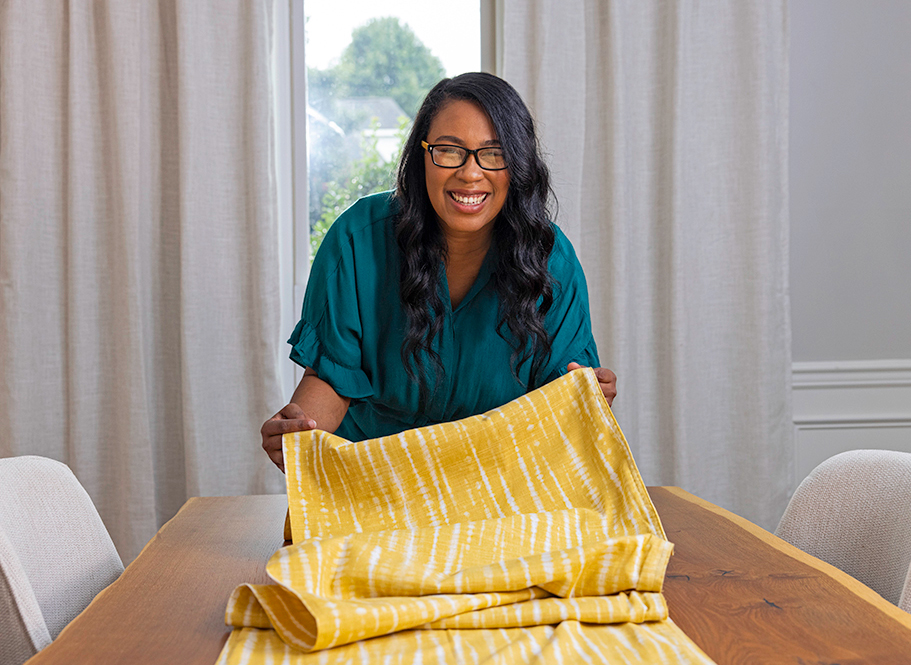 HGTV x HomeGoods
Series Host
This 6-part mini series aired on HGTV Go in partnership with Home Goods.
Anthropologie
Event Speaker & Influencer
Ursula was a featured speaker demonstrating tablescaping tips for Anthro's virtual event + ongoing content creator.
What You Can Expect
Each partnership
Engaging Content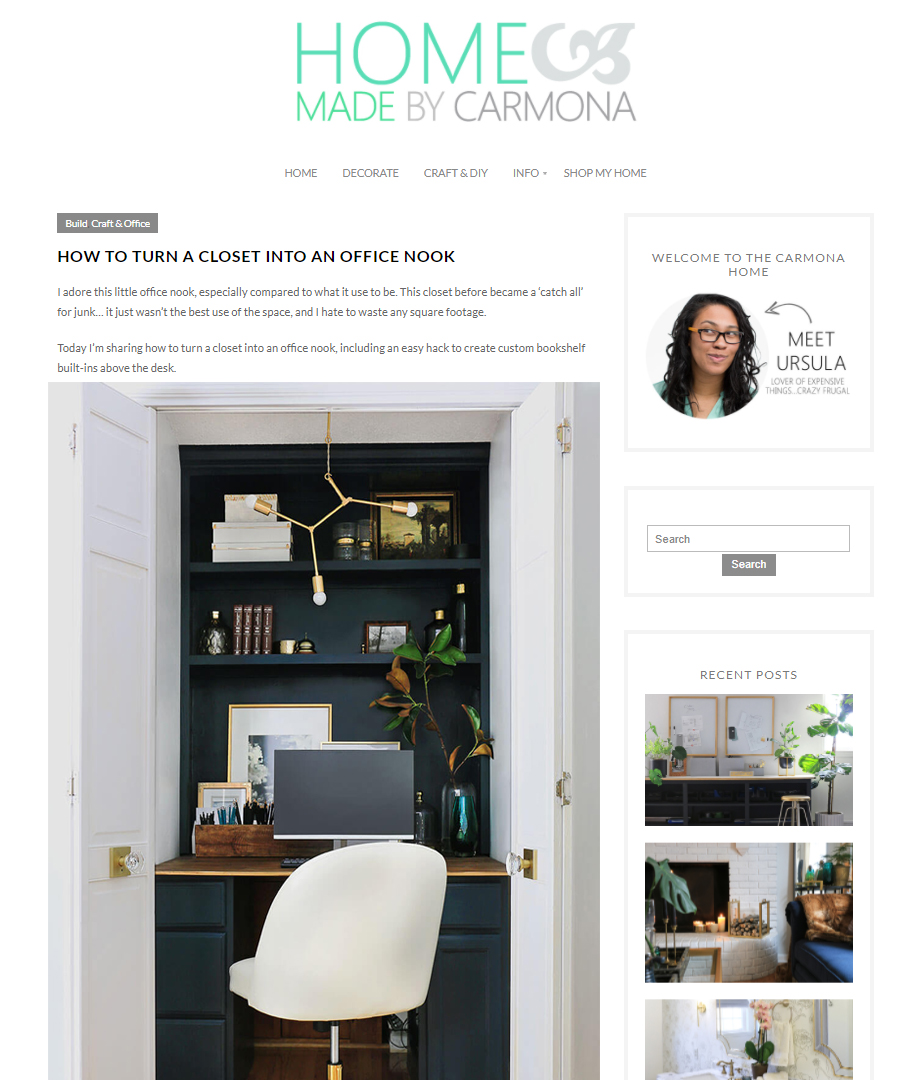 Each article is thoughtfully written with loads of beautiful images, compelling how-to's, and is optimized to rank in search!
Projects Readers Love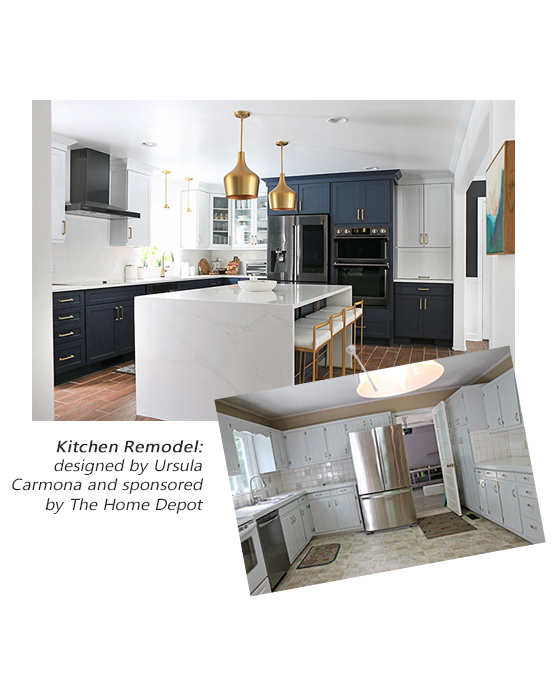 From jaw-dropping before & after projects, to helpful organizing and DIY projects, content is created to wow!
Leveraged Across Social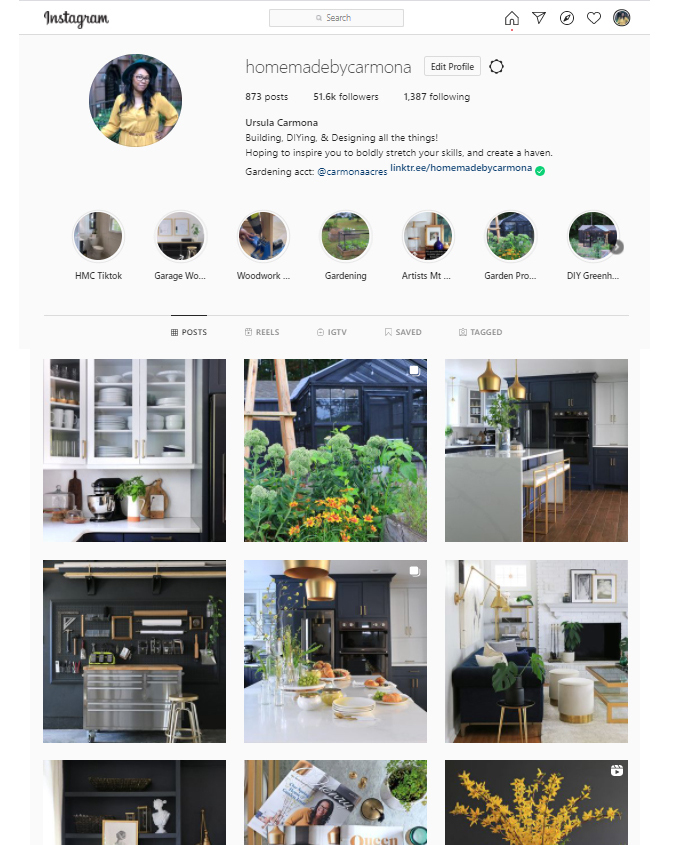 Allow us to maximize content reach by leveraging across multiple popular social channels and our newsletter.
Postmortem Reports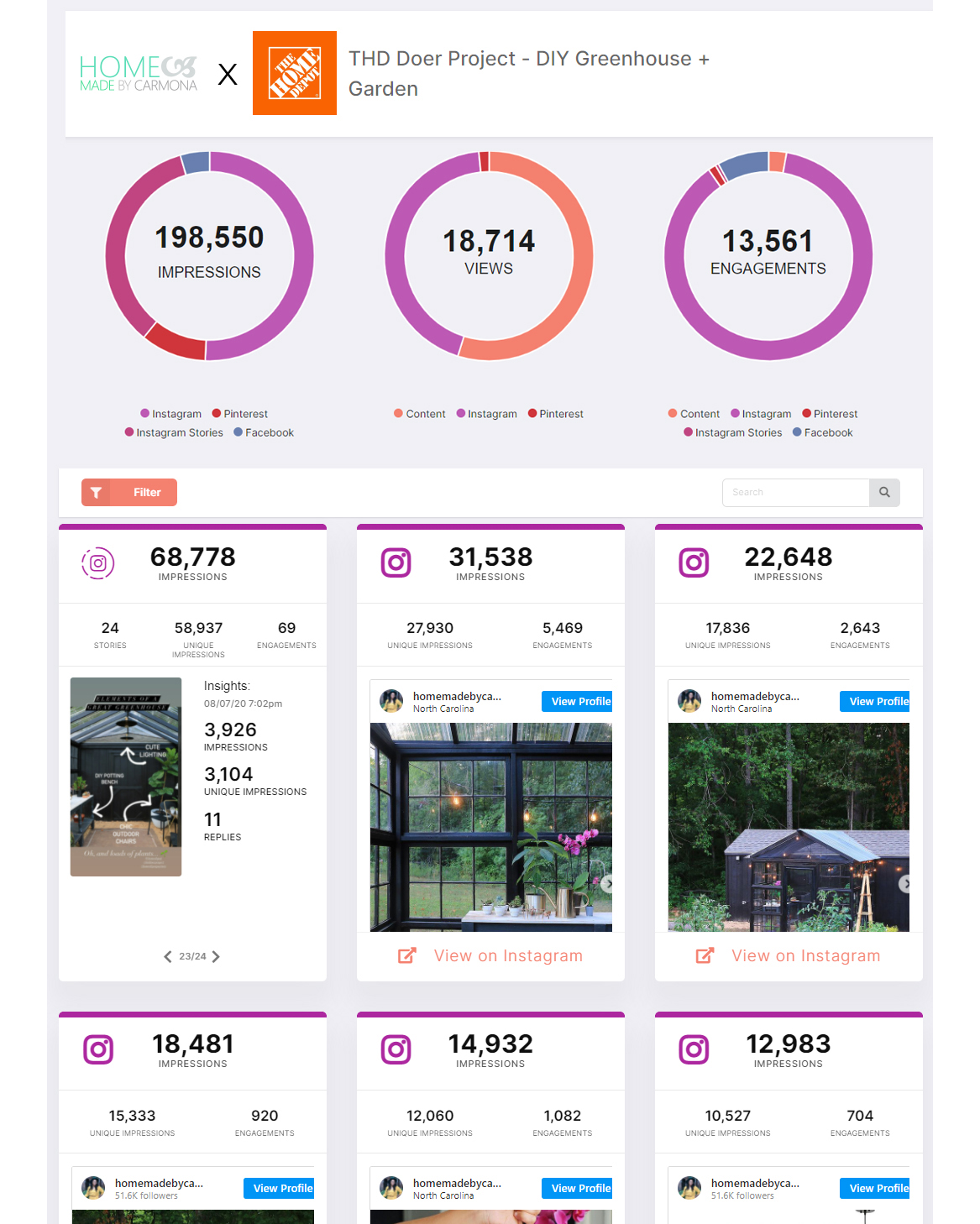 After each campaign, we provide you with a live-updating analytics report so you can see the numbers grow!
Ways To Partner
There are a lot of ways partner! For maximum impact, we can work together to craft a custom marketing approach to maximize reach, engagement, and gain the biggest value.
TV, Digital Series & Public Speaking
Host & Speaker
Ursula's sparkling personality is great on stage and on camera! Contract her as host for your digital video series or TV series / commercial. Or have her speak at your public event!
Magazine Ads & Digital Media
Home & Garden Expert
Don't run ordinary magazine ad's, or other digital media ad's. Create value for readers to linger on the page with Ursula as your brand ambassador providing expert tips readers will love!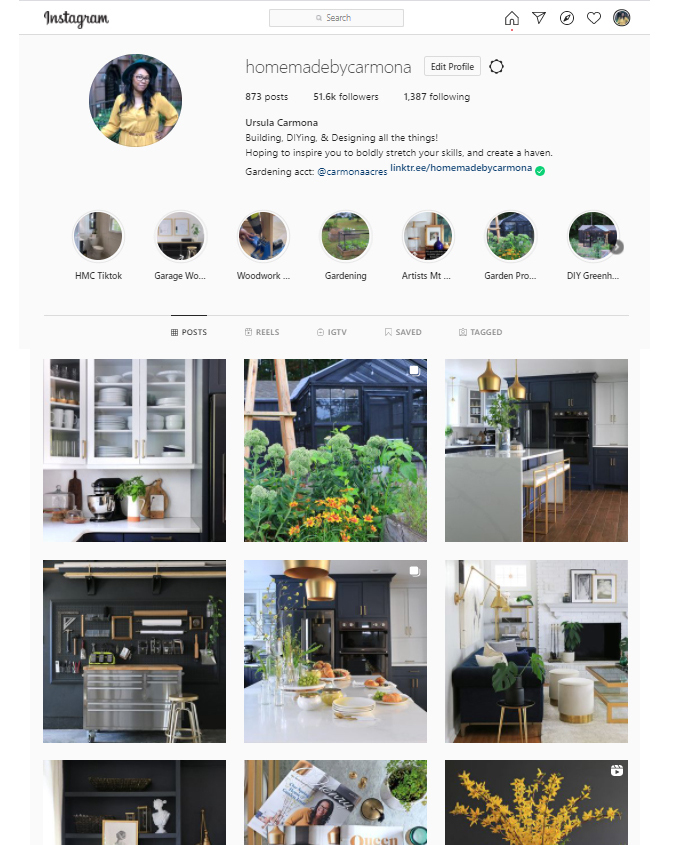 Social Media + Blog
Content Creator
Let us do the leg work!
We create popular content that appeals to both our audience and yours! We do the work to shoot, edit, and after approval, post that content to our social channel and yours.
See Video Content In Action
Our blog + social + video package is a bigger bang for your buck!
Content that contains a mix of written articles, static posts, and video, means more eyes and and better engagement . Video can be shared across Instagram, TikTok, Pinterest, Facebook, YouTube, and blog posts!
Thank you for your interest in Home Made by Carmona!