The Creative Voice
Ursula Carmona is the creative mind behind the DIY and design blog Home Made by Carmona. When she isn't sharing her expertise on decorating, DIY, gardening, and organizing, she's homeschooling her three dynamic daughters or playing board games with her husband.
---
Experience
Ursula's design work and innovative ideas have been featured in several noteworthy magazines (Better Homes & Gardens, Good Housekeeping, etc.), on television (Hallmark's Home & Family TV Show), and she has had the privilege of being host on HGTV's Table Wars: The Look For Less digital series.
Blogger. Serial DIYer. Designer. Garden Lover. Woodworker. Frugalista.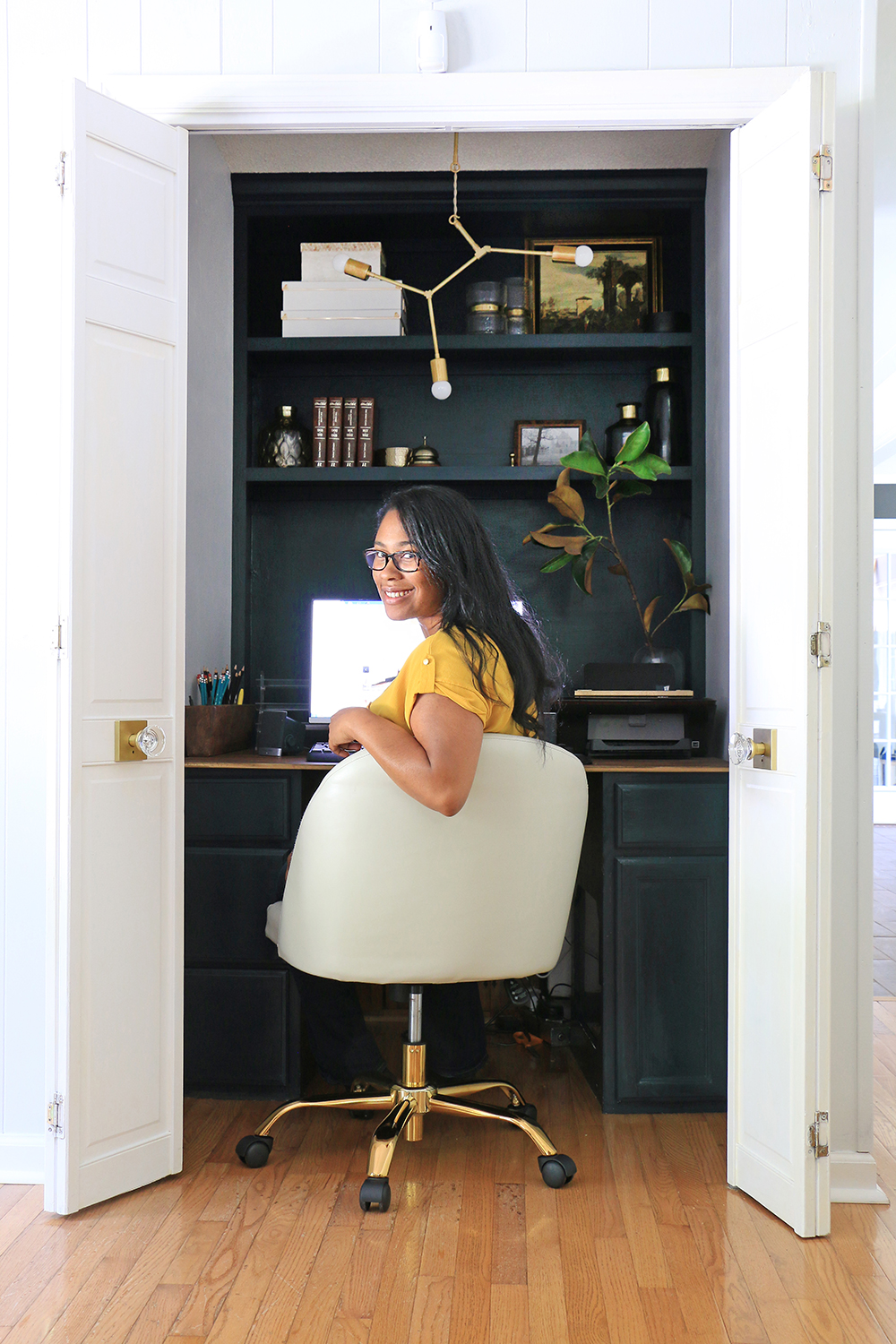 Blogger. Writer. Content Creator.
In addition to sharing creative solutions here on Home Made by Carmona, Ursula's projects and expertise has been featured in print, and around the web. Including Better Homes & Gardens magazine, Real Simple magazine, Good Housekeeping magazine, HGTV digital channels, and beyond.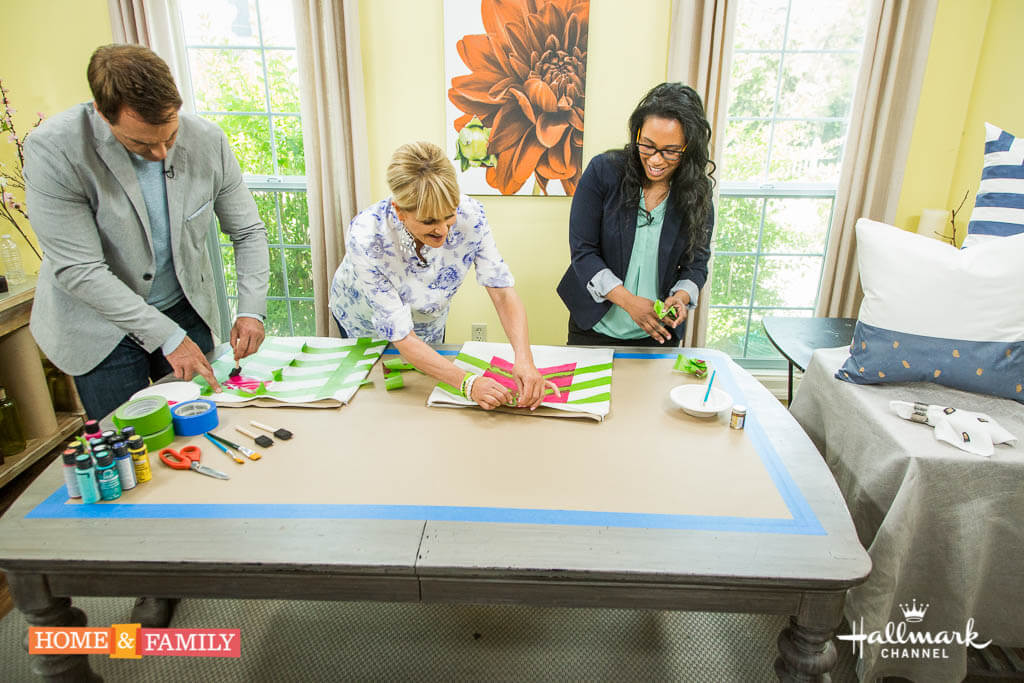 Public Figure. Speaker. Host.
Ursula has a passion for public speaking and a personality that sparkles on camera! In addition to being host to HGTV's Table Wars: The Look For Less series, Ursula has made TV appearances, such as Hallmark channel's Home & Family show, and toured the country as a featured speaker for Home + Garden Shows.
She has been featured on podcasts such as HGTV Obsessed , The Lisa Show, NPR's All Things Considered, and more!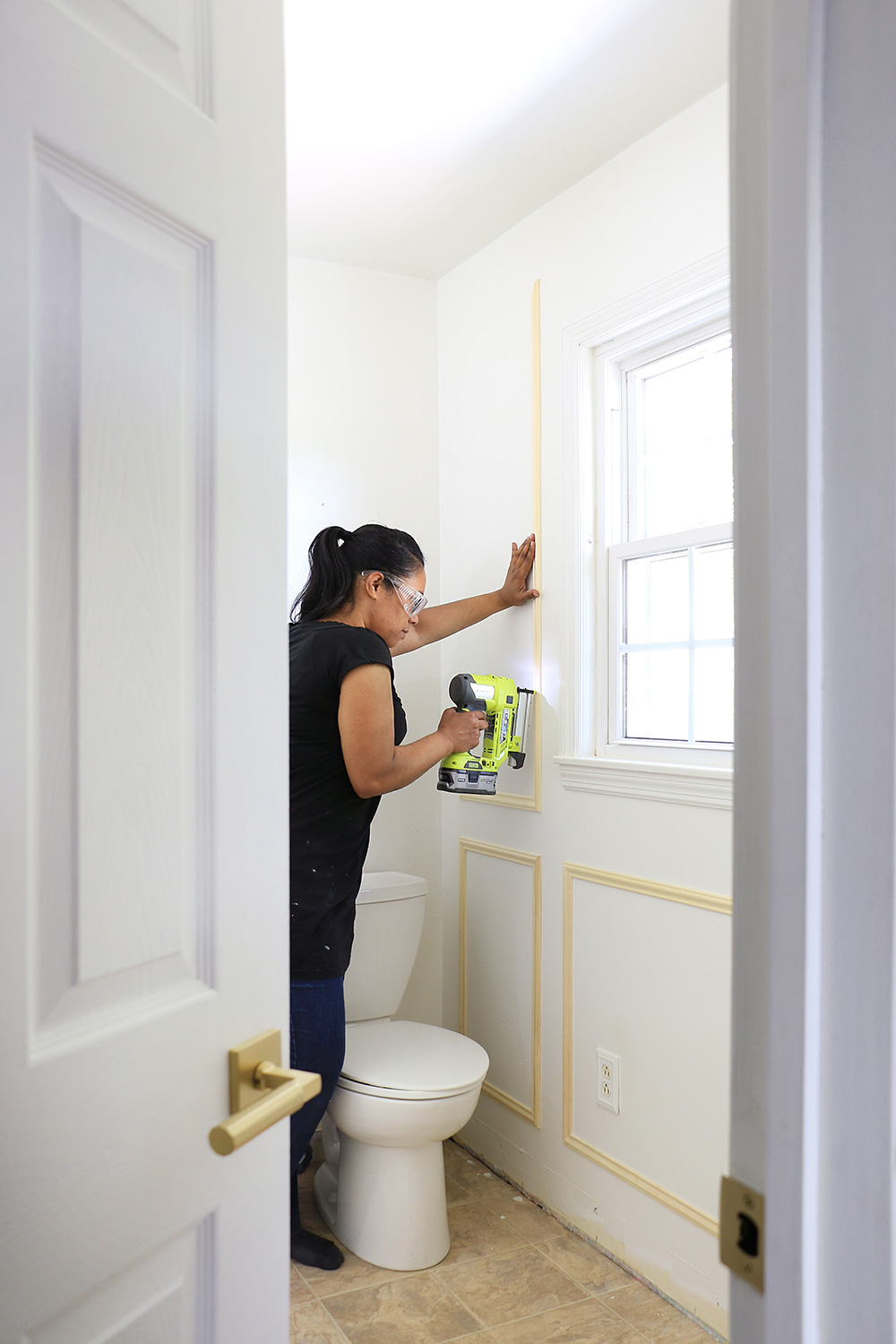 Do-It-Yourselfer. Penny Pincher.
Being frugal usually means there isn't much this girl won't try! From carpentry, to metal work, and remodeling entire spaces from the ground up. If there is a need to fix or improve anything in the home, she has probably tried it. And every experience is shared so others can learn from her success and failures alike.
The Blog
Sharing practical solutions to make your home more functional, more beautiful, and more uniquely you!
Here you'll find innovative ideas, lifestyle improving tips, and design how-to's for the everyday person.
Getting & Staying Organized
When our spaces are well organized and everything has a dedicated spot, it makes life easier.
DIY for Every Skill Level
We choose to DIY for various reasons, to save money, or just to make it special. But no matter what your skill level, there are tutorials to help you become a skilled maker!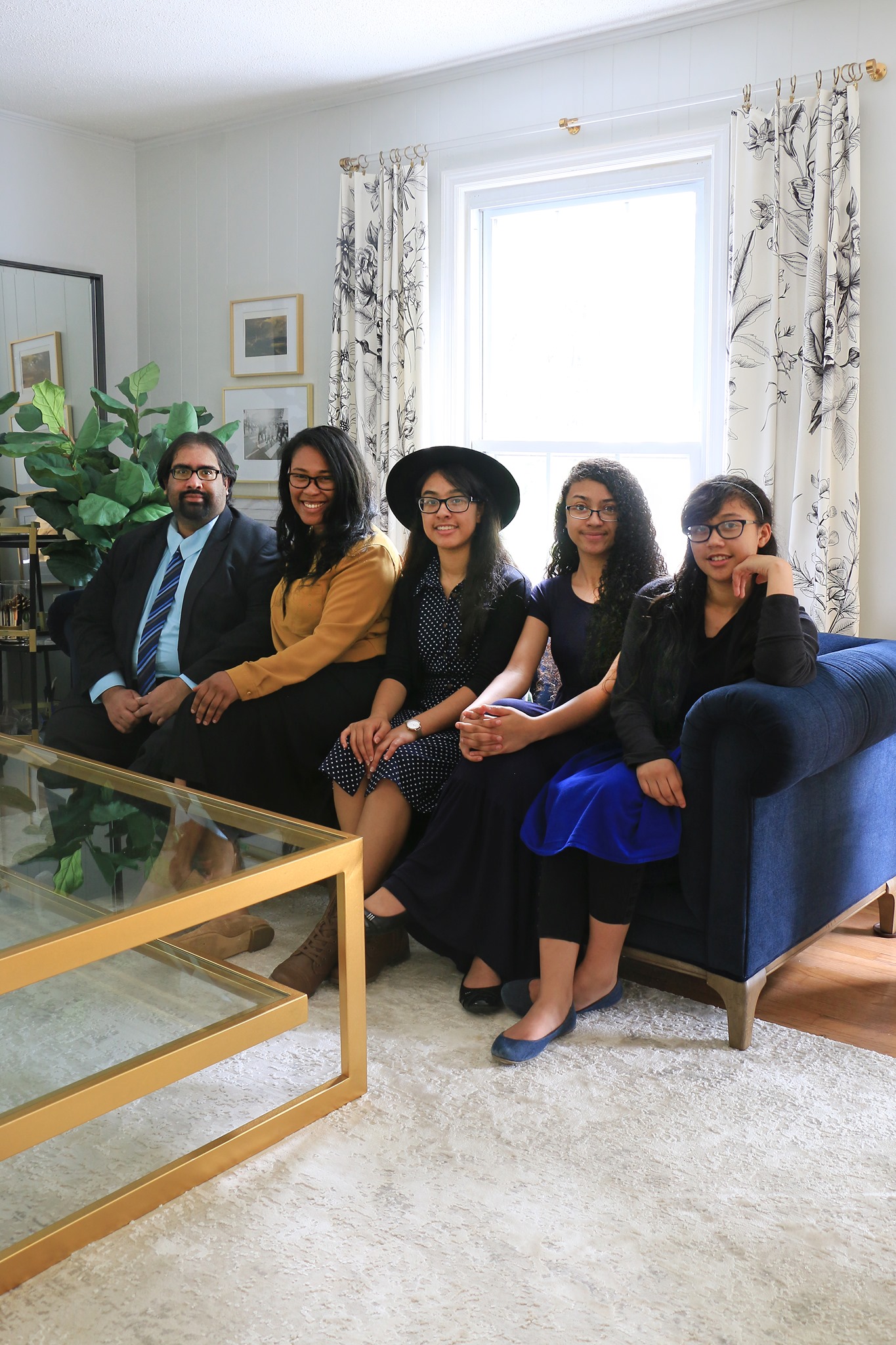 Personal FAQ's: You Asked, Ursula Answered…
When did you start blogging, and why?
In the last week of 2012 I launched a little blog with bad photography, but original ideas. I wanted a creative outlet to share what I was learning and help others get a head start. Plus, the prospect of turning what I love and do daily into a side business was a no-brainer.
How did you keep up with schooling your kids at home, gardening, DIY, and running a business?
Oh I didn't. I'm not superwoman… I taught my kids early to be useful members of the family, and they truly help run the household. As for schooling at home, a lot of their lessons are taught by online teachers.
Remember that social media often shows our best moments, but that isn't a complete picture. We are a deeply imperfect family with an often less-than-tidy home. But, as long as we are always improving and put God first, I don't mind. Juggling life isn't easy, but it is a challenge that grows character.
Follow Ursula Carmona on Instagram For More Behind-The-Scenes!