Meet Ursula Carmona
DIY'ER  |  DESIGNER  |   BLOG AUTHOR | ORGANIZING INNOVATOR  |   FRUGALISTA   |   FOUNDER & CREATOR   |  SPEAKER
Ursula Carmona is the creative mind behind the DIY and design blog Home Made by Carmona. When she isn't sharing her expertise on decorating, DIY, and organizing, she's homeschooling her three dynamic daughters or playing board games with her husband.
Ursula's design work and innovative ideas have been featured in several noteworthy magazines (Better Homes & Gardens, Good Housekeeping), on television (Hallmark's Home & Family TV Show), and she has had the privilege of touring as a featured speaker alongside several HGTV stars including as Chip & Joanna Gaines, Matt Muenster, and others.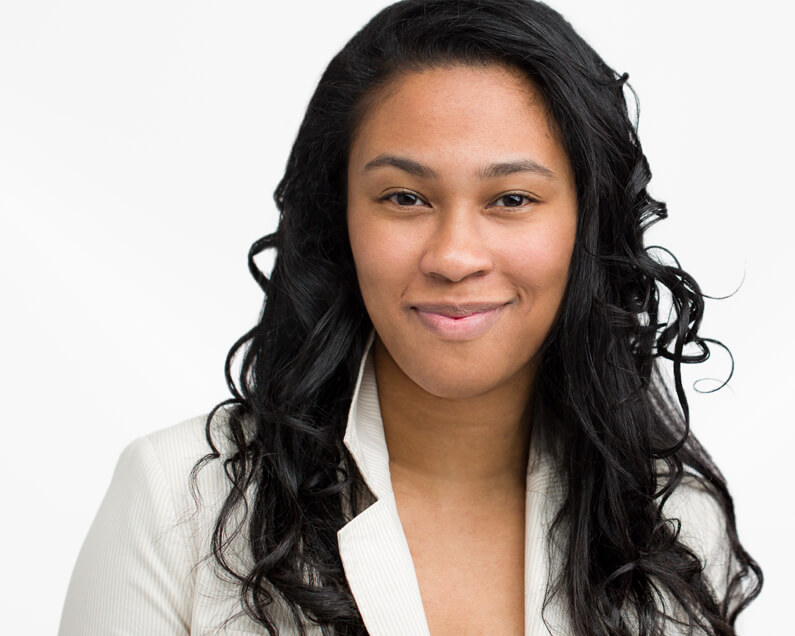 She is honored to have been selected as a Better Homes & Gardens Style Maker, nominated for Domino's Design Blog Awards, and chosen to serve aspart of the HGTV Style Set. Ursula has had the privilege of contributing as an author to prestigious websites such as The Home Depot Blog, Better Homes & Gardens Style Spotter blog, iHeart Organizing, and Remodelaholic.
Her mission in life is to make home a haven, and help others do the same.
How did Home Made by Carmona get started?
Back in early 2012 I was first introduced to the wonderful world of blogging via a friend who told me I just had to read this organizing blog called iHeart Organizing, it was so me. I head no idea what a blog was, never even heard the world before that day. The moment I laid eyes on it and realized the blog author was a normal person sharing their experience, I knew I wanted to start my own blog. Who knew that a few years later I would write as a contributor for the very first blog I ever laid eyes on.
It was definitely a steep learning curve for someone who had no smart phone, no laptop, no experience in web design or photo taking… just an ancient computer and the determination to make it happen. Lucky for me I have a family of siblings and parents who are also passion following dreamers, but had a little more experience and a lot of encouragement.
The blog launched in December of 2012, and it has been like a dream ever since.