Here's What You Get When You Subscribe…
Yep, there are exclusive perks for our subscribers. And it's all happy mail, no spam.
1
Access To Exclusive Printables
Everybody loves freebies! You'll have access to helpful (and stylish!) organizing check lists, chore charts, menu planners, artwork, and more!
2
Content Created Just For Subscribers!
That's right, our newsletters contain exclusive tips and behind-the-scenes sneak peeks no one else gets!
3
The Latest Tips & Tutorials
Don't miss a thing! Keep up with the latest tips, top posts, and hottest news.
Don't be left in the dark about new blog posts, subscribe today!
Just a few of the free printables you are going to love!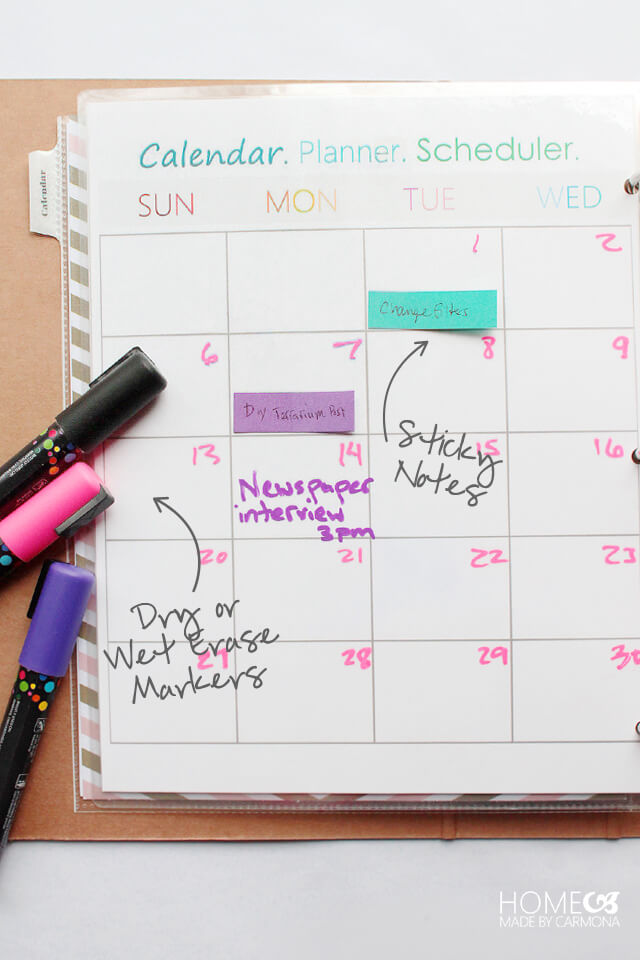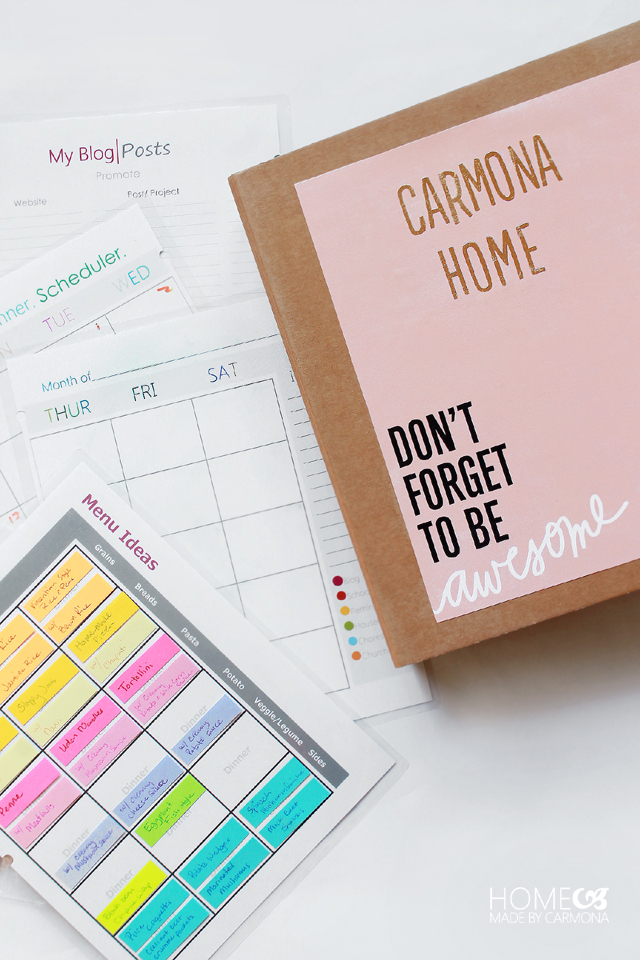 Household Management Printouts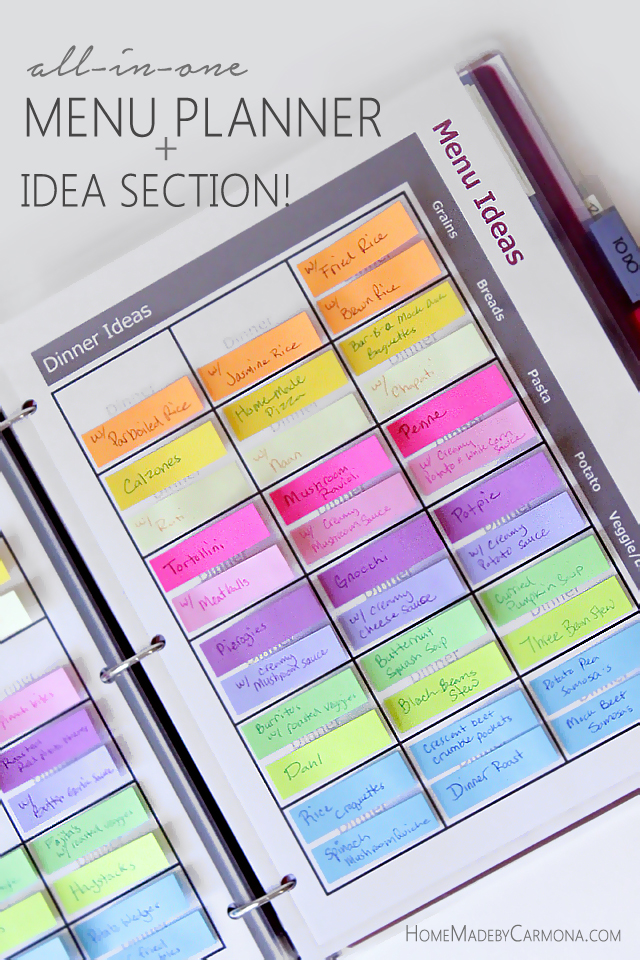 The Menu Planner to end all planners!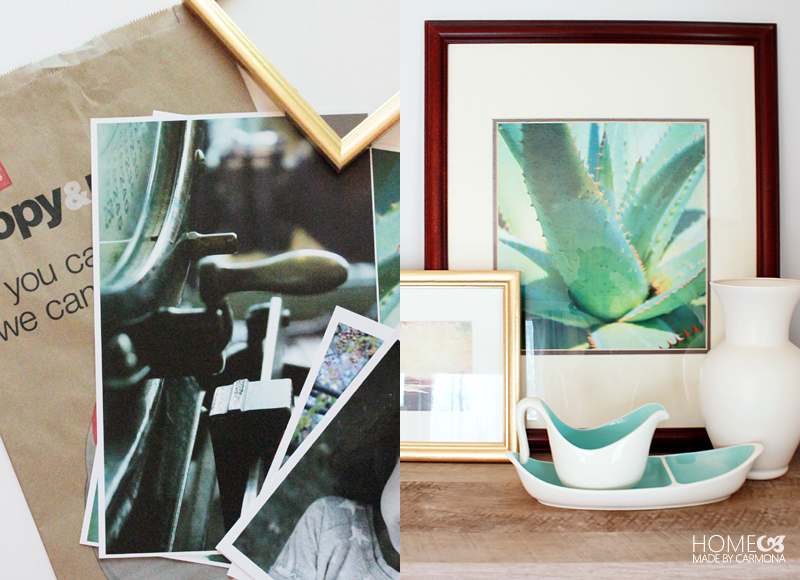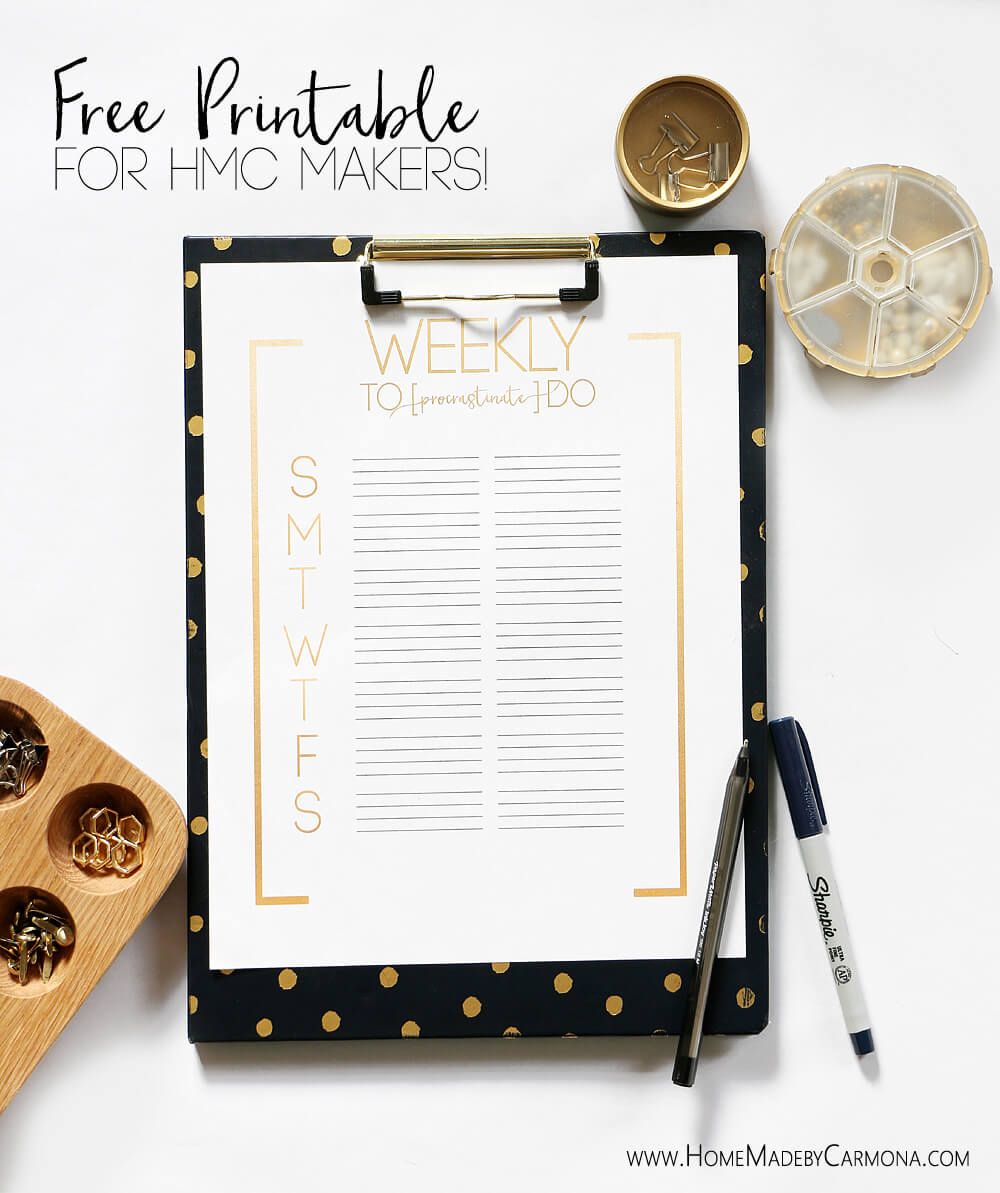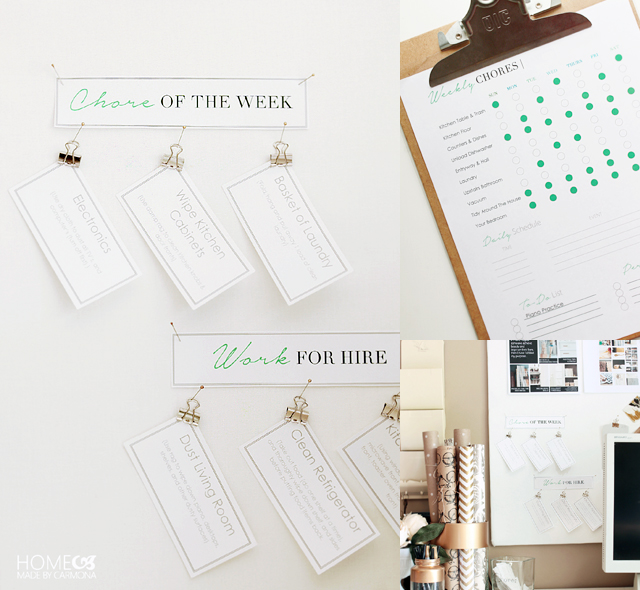 Chore Chart Systems the kids will love!