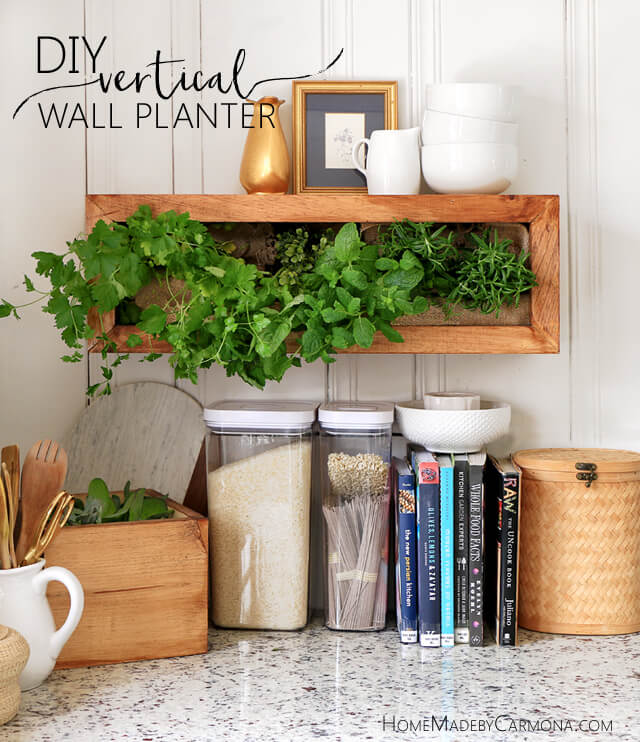 This project is awesomely sponsored by RYOBI! Affiliate links below.
There is no better way to dive into a new year, or even into the winter months than creating an indoor garden! I mean, who can beat the benefits to your budget, your health, the taste of your food with fresh herbs and greens, AND stunning new wall decor, all-in-one! Sounds like a win-win-win-win to me!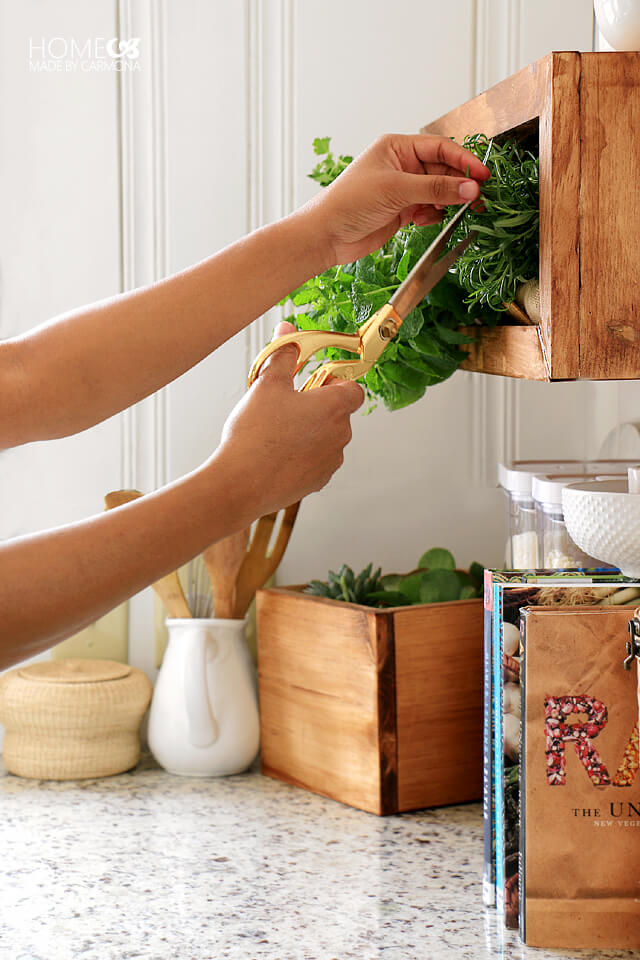 I really wanted an entire wall filled with vertical wall planters, so I popped online to take a peek at where I could buy these lovely things, only to discover (much to my frugal heart's dismay) that they ranged from a hundred to a couple hundred for a single unit. Granted, I've never been all that great at surfing the web for deals; I just don't know what things are called for web searches. But when you know what you want and how you want it to look, but don't want to spend an arm and a leg, you throw up your hands with an exasperated "never mind" and huff off to build your own. Well, that's what I do anyway! Haha!
This nifty little project is very inexpensive, especially compared to the online versions. I spent under $10 for the materials! Plants can be cheaper if you start from seed…
I'm sharing the entire how-to tutorial over on RYOBI Nation here.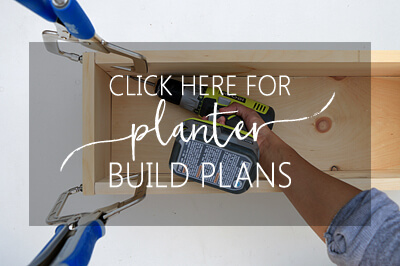 It is a relatively easy tutorial, but you might need an extra pair of hands for a step or two. You could probably knock this bad boy out within an hour (not including the wait for stain to dry, of course).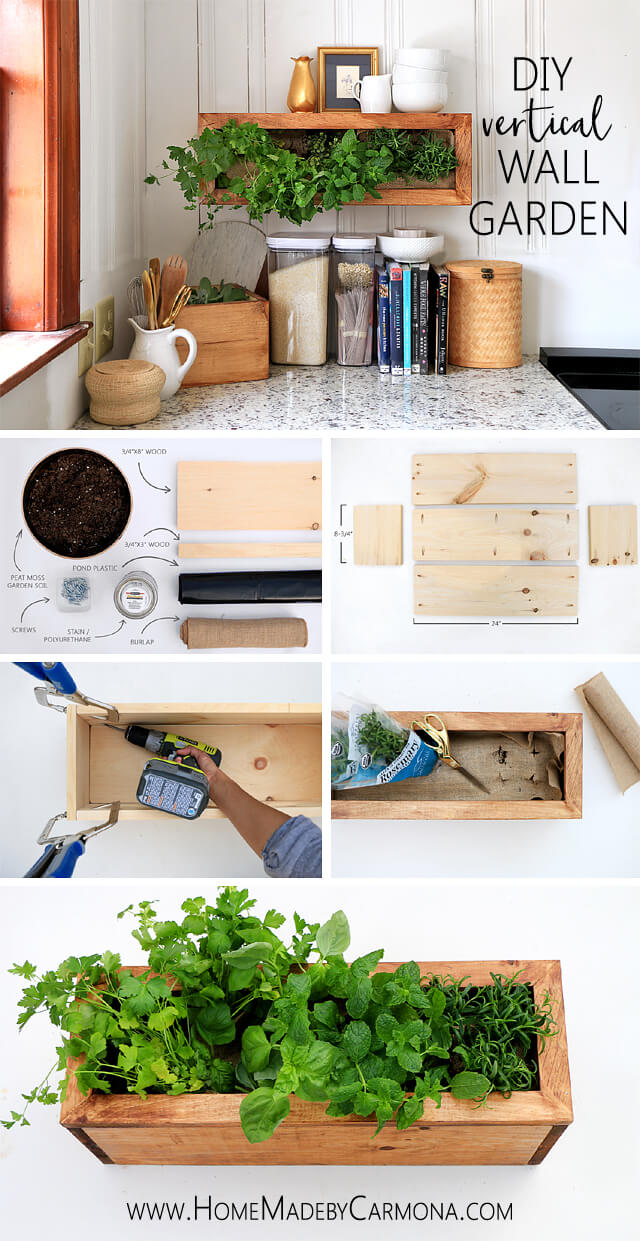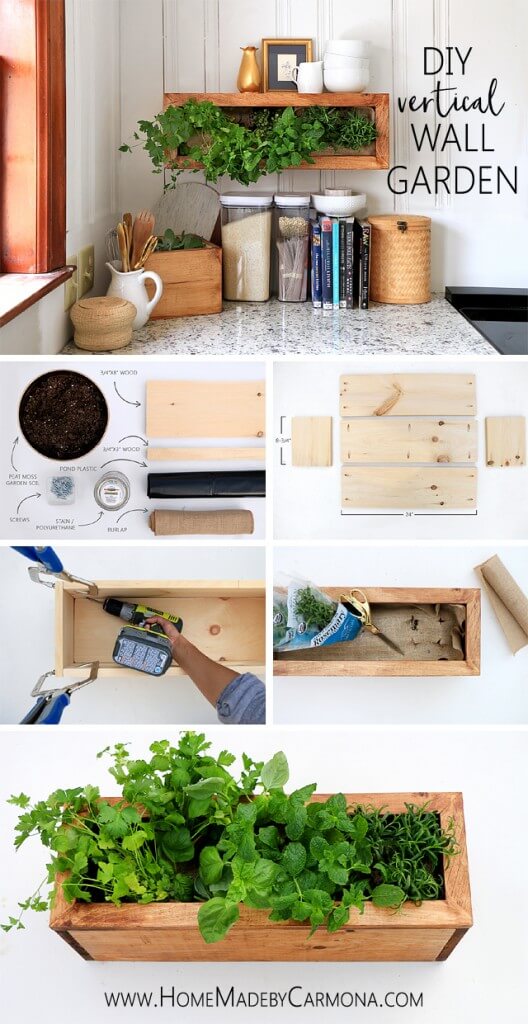 Let me know how you like your vertical wall planter. I'm only finished making one at the moment, but I have every intention of making several of varying shapes and sizes to create a full garden wall! Won't that be amazing?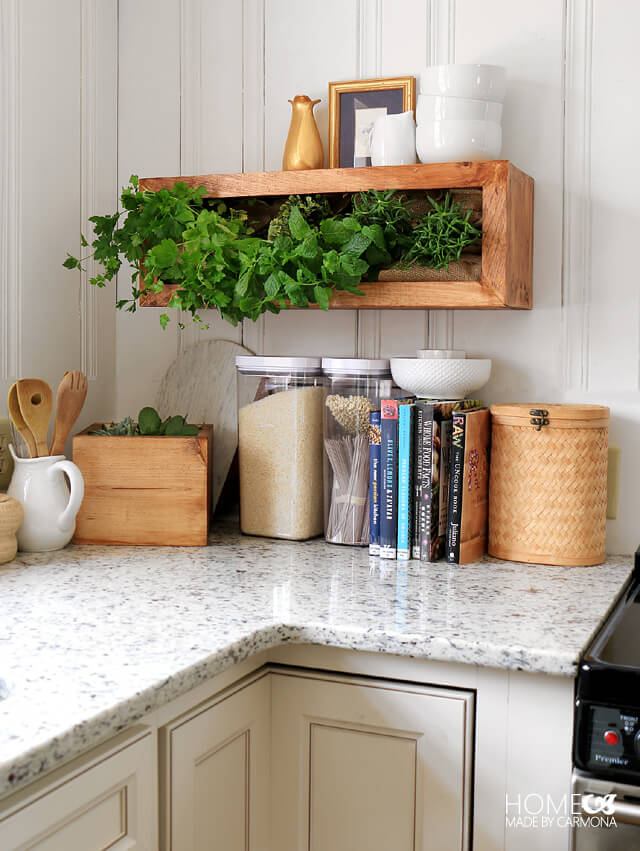 *Special thanks to RYOBI! They are an amazing sponsor to work with and I adore their tools (serious love affair here)! I have been provided compensation and/or product for this project/post, however all ideas, plans, projects, and opinions are my own.