When it comes to mirrors, most people think of their bathroom spaces, closets, and maaaaaybe an entryway. But mirrors can be stunning as decor in any space.
There are so many perks to decorating with mirrors, and can often be the cheaper solution when compared to other decorating options! I have never understood why, but mirrors are one of the most overlooked decorating solutions.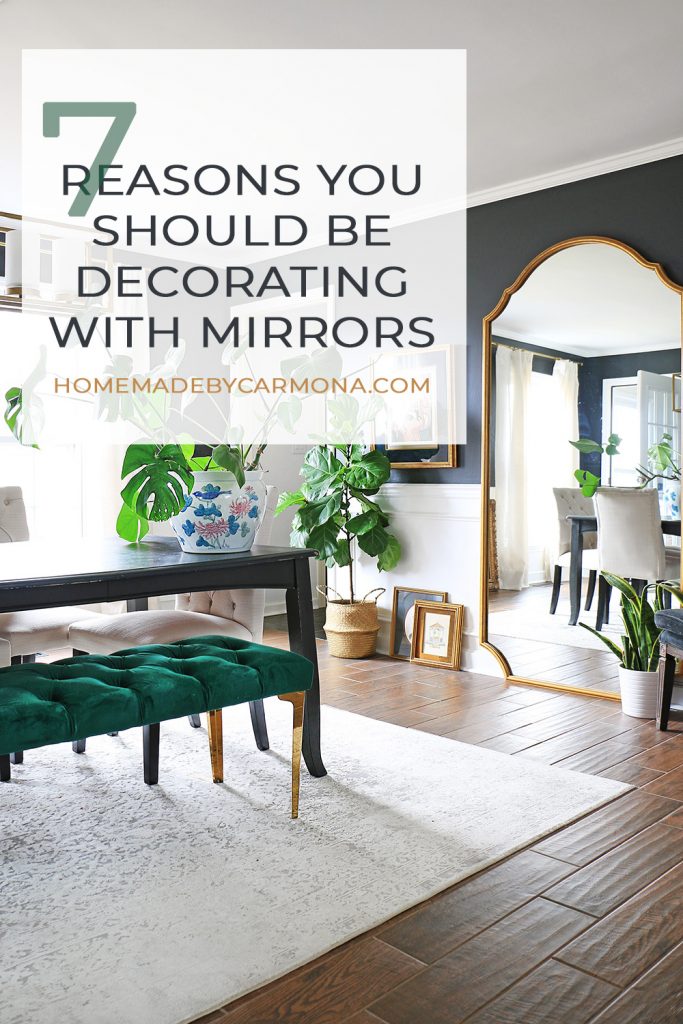 Here are my top 7 reasons you should start decorating with mirrors:
#1. It Makes A Room Feel Bigger & Homier
Because it reflects the room back on itself, a mirror gives the illusion of depth. So go ahead and prop a beautiful large leaning mirror in any of your small spaces!
But don't just reserve them for the small spaces, reflecting decor back can also make a space feel homier and well filled.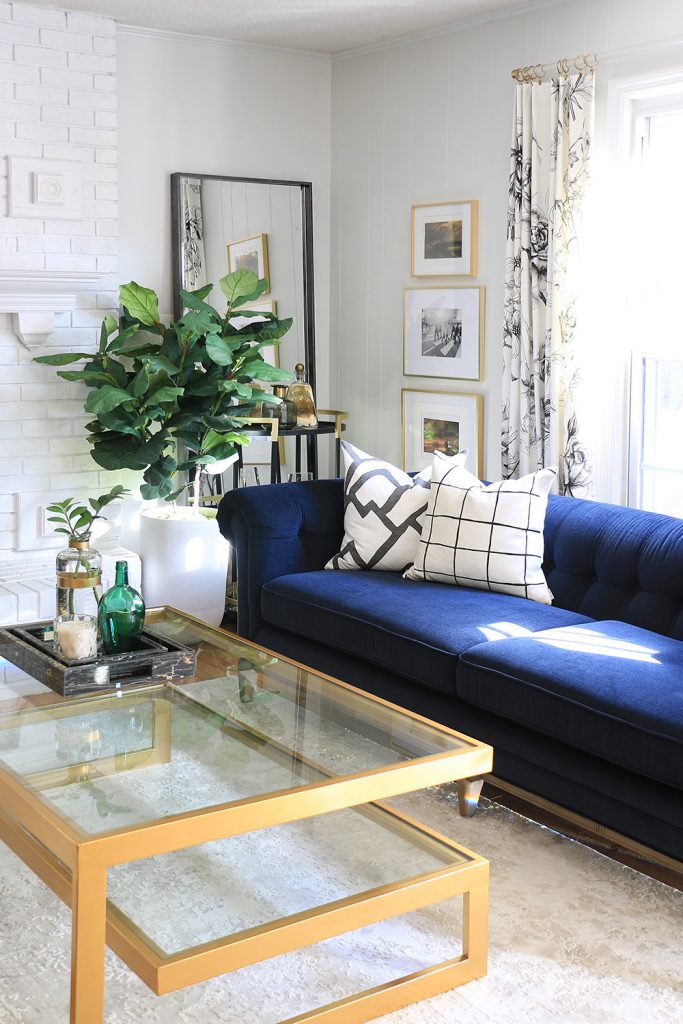 #2. It Bounces Light & Brightens Up Spaces
I add a mirror to any space I want to be light and bright, especially those where I house my plants. The more indirect light I can give them, the better!
It's not just the spaces I want to optimize light…it is particularly great for those darker corners in a room, and any windowless walls.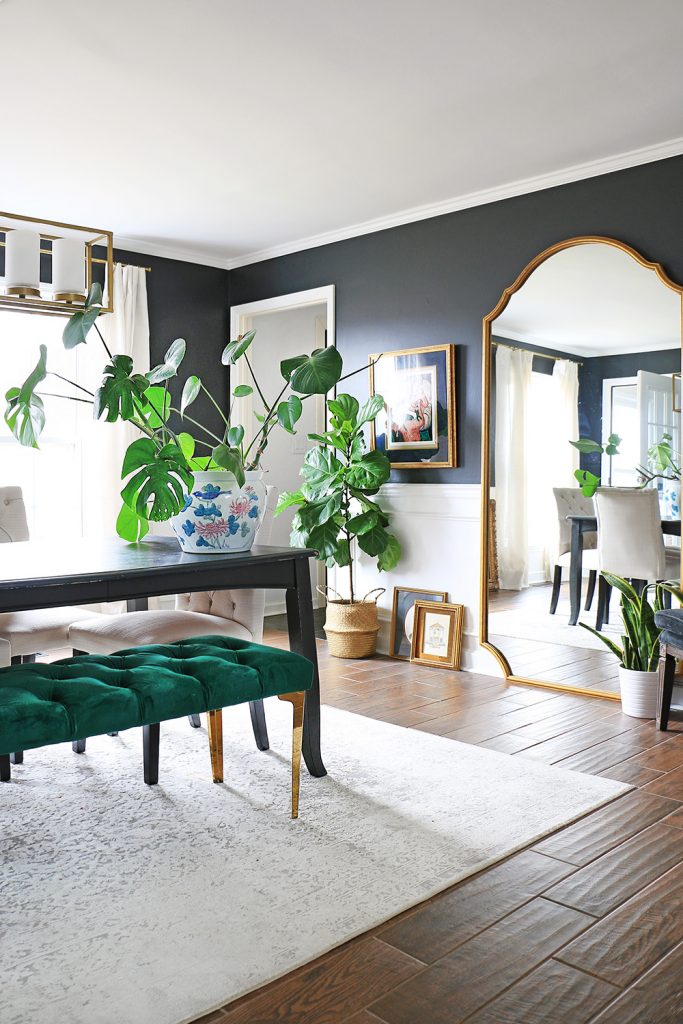 #3. It Reflects Other Pretty Spaces
Think of a mirror like you would a sight line in a home or building… You want the view into each space to be a pretty one. A mirror almost acts as a sight line, giving you a view of the opposite end of the room.
In a beautifully decorating space, this means more pretty things to look at in one glance.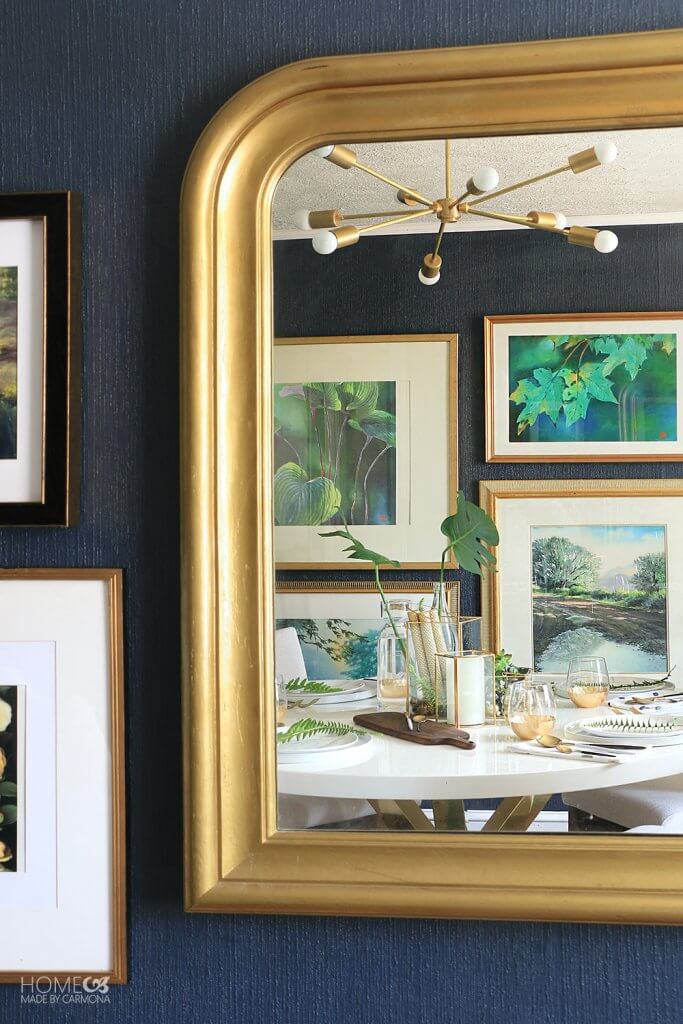 #4. Mirrors Fill Awkwardly Empty Spots
You know those areas you can't figure out what to do with? The ones where more art could potentially be too busy, furniture is too bulky or awkward in the space, and any one thing alone just doesn't work?
Yep, a mirror will fill that kind of space beautifully and keep it from feeling too sparse, or overly busy.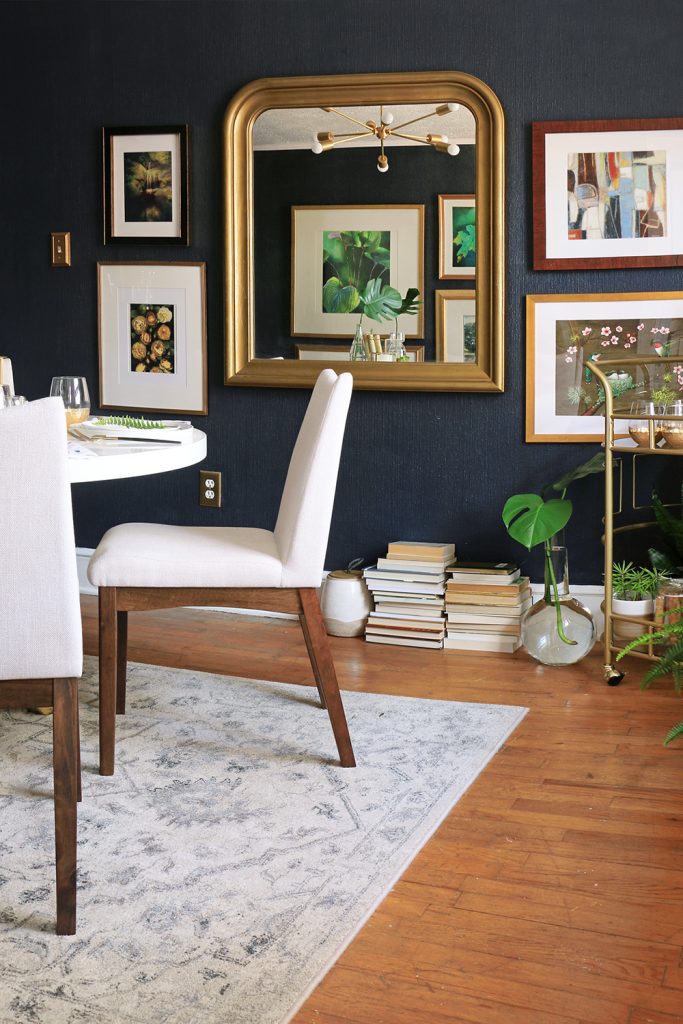 #5. It Compliments Artwork & Fills Out Gallery Walls
A beautiful mirror can compliment the art you want to hang on your walls, and give you a starting point to work from. Start with a mirror, then layer complimentary pieces of artwork around it. The mirror adds more surface coverage without making the wall feel busy.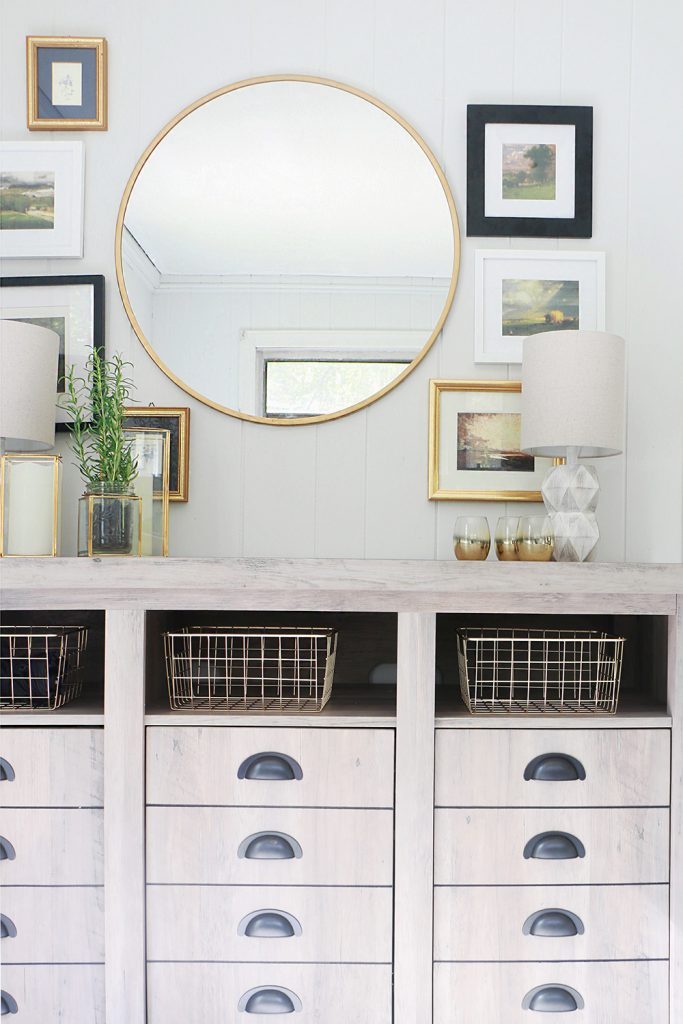 #6. It Adds Visual Interest With Character & Charm
Vintage or thrifted mirrors are a fantastic way to add depth and old world charm to your decor.
Every space needs something a bit eclectic to add interest and character, this is an easy way to do it without breaking the bank.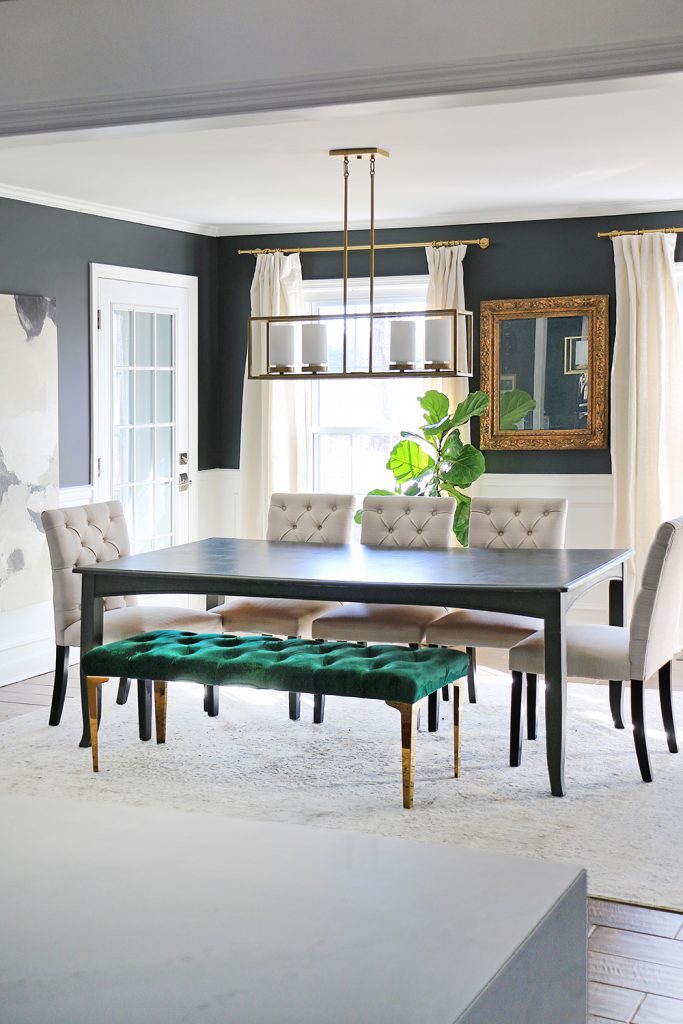 #7. It Is Incredibly Versatile Decor
Because mirrors can come in any shape, size, finish, or texture, it is one of the most versatile types of wall decor!
No matter what your preferred design style of choice, there are hundreds of beautiful mirrors to choose from. Occasionally I see so many great options, I can't decide and get more than one. Moral of the story, you can even place two different styles side-by-side for greater impact, like this chic gold mirror and this coastal mirror.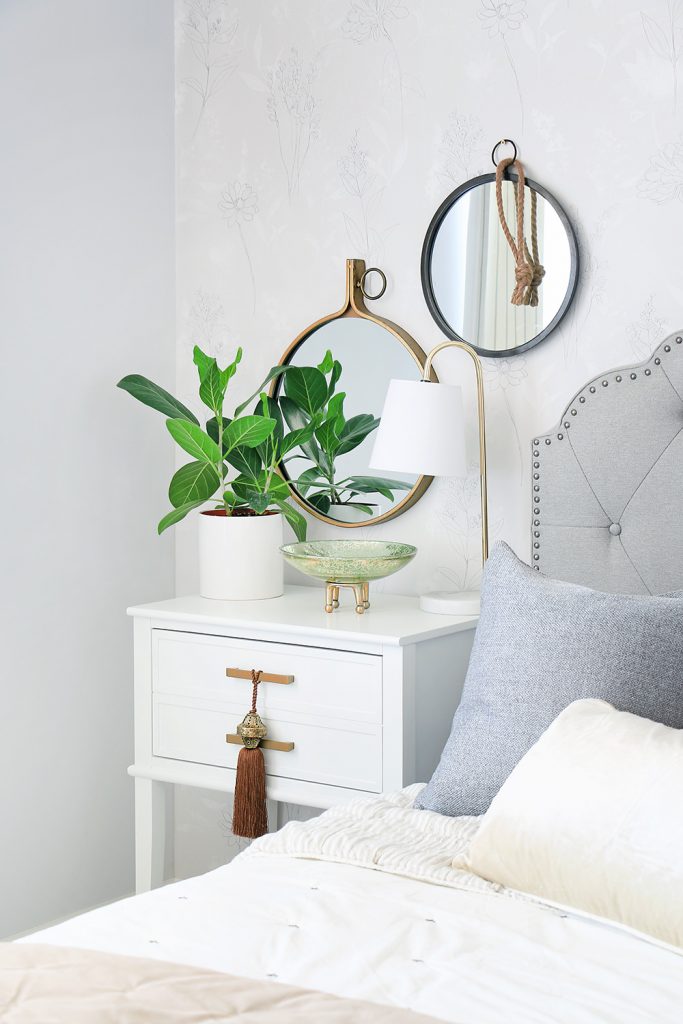 I hope I have inspired you to add a few reflective surfaces to your space!
Shop Beautiful Mirrors Here
Here are a few beautiful finds here for you to peruse…affiliate links included!



[go_portfolio id="decorate_landing_page"]