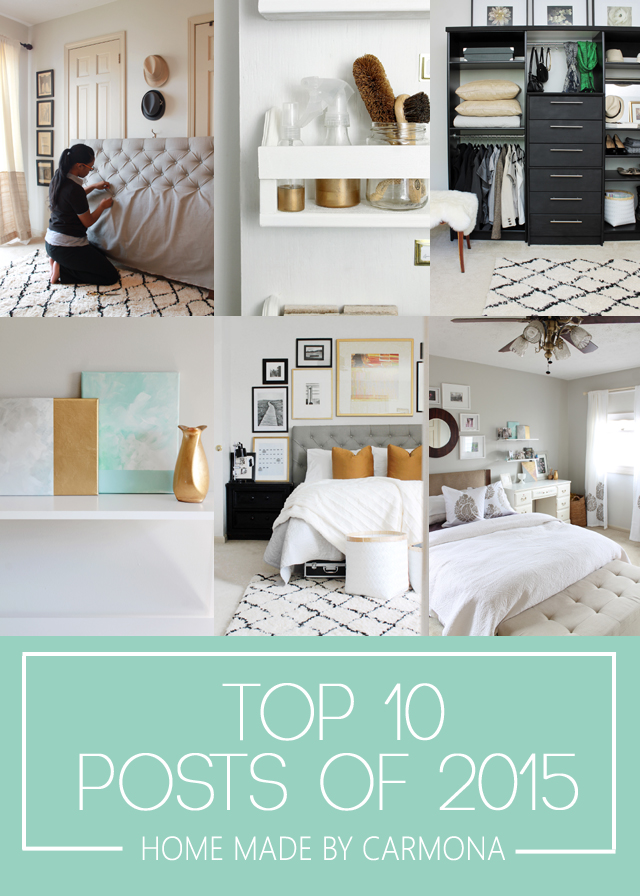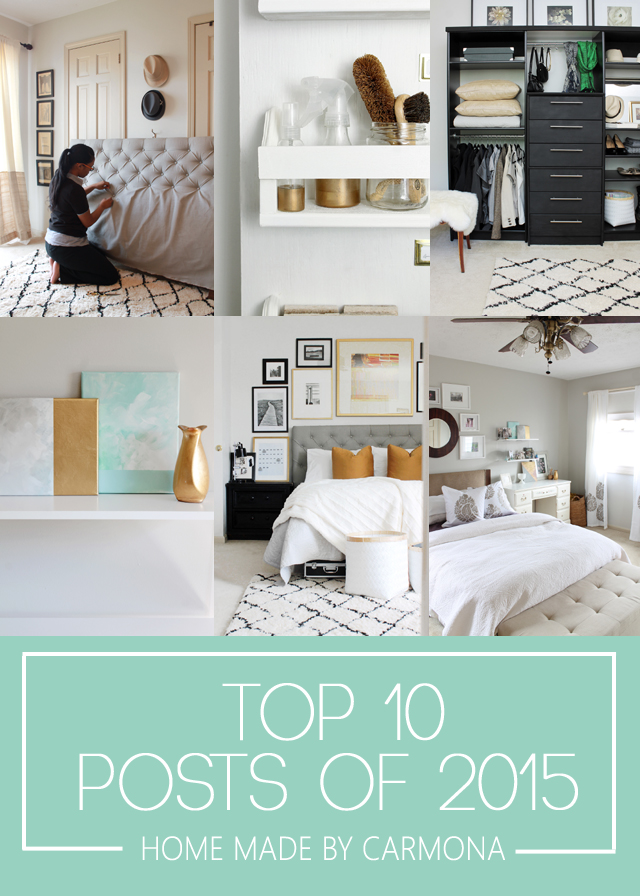 Guys, can you believe it is the END of 2015? I'm floored…wasn't it just 2014 a minute ago? 😀  I feel like I just wrote a Top 10 post a little bit ago; wow time really does fly when you're having fun.
Listen, this has been an amazing ride for me and I can't wait to see what 2016 brings. As a matter of fact, Home Made by Carmona has just turned 3 this week! Woot! A year older, and hopefully a year better. I can tell you this, you guys have been amazing! The absolute best readers a girl could ask for. You've followed my adventures one crazy project after another. You've given me great advice, emailed me pictures of projects you did following my tutorials, and kept my heart full and happy. You've made the HMC community a bright, encouraging, and beautiful one! So here comes a great big virtual hug!
If I had to choose one highlight out of the year that has been especially lovely for me, it was being able to tour as a speaker with a few of the Home + Garden Shows. I got to speak in a lineup with a several HGTV stars I'm a fan of, and best of all I got to meet many awesome readers in person! That was amazing!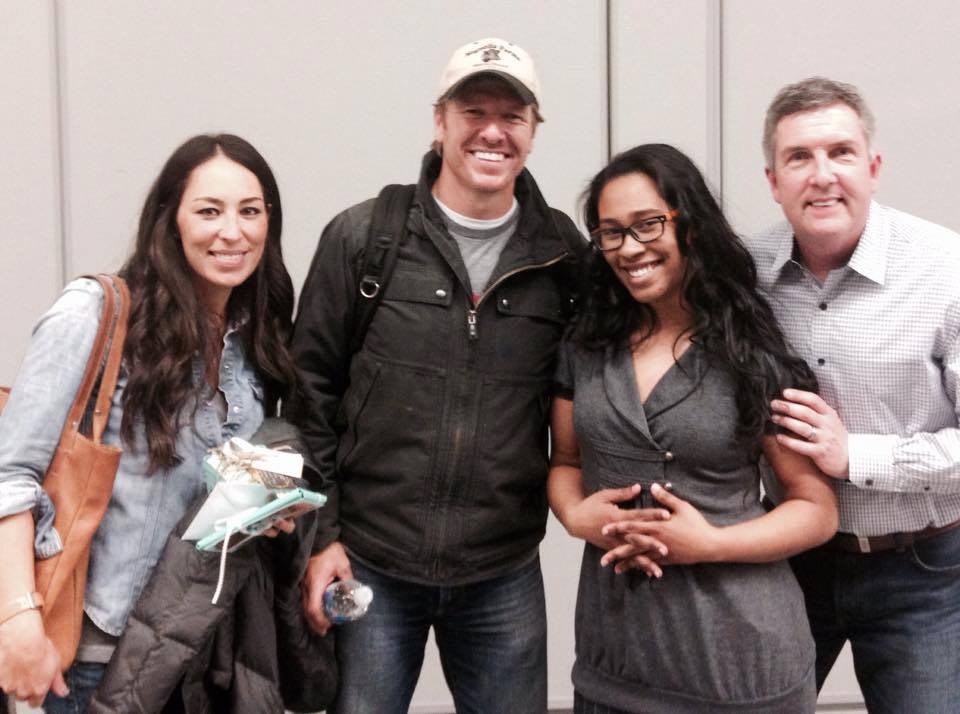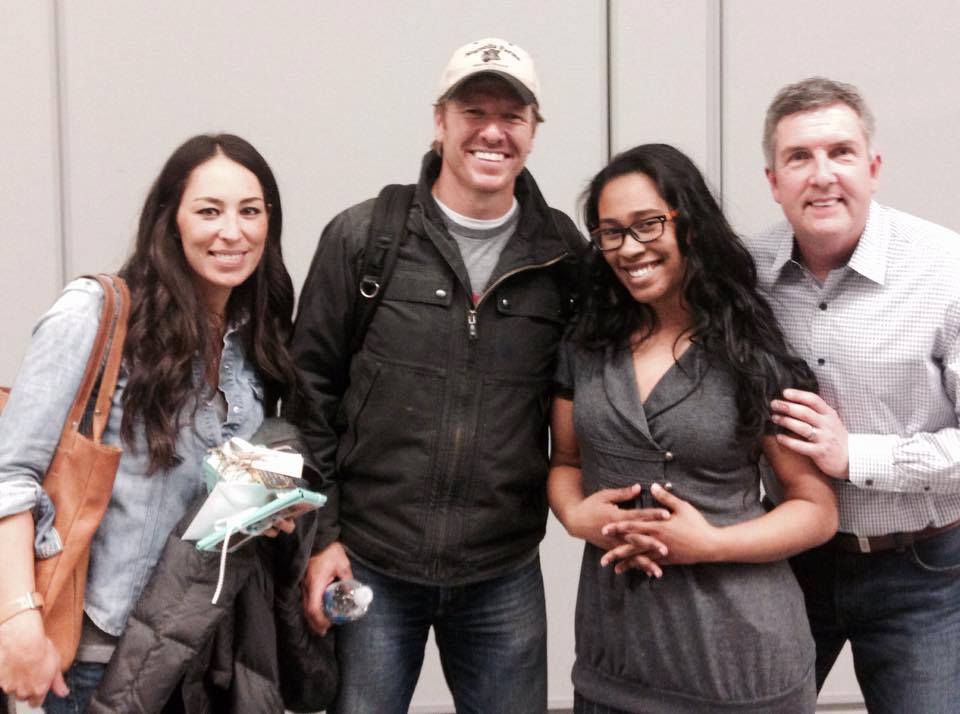 So, want to see which HMC projects you've made the top 10 from this year? Here they are!
I can tell you this, you guys have been amazing! The absolute best readers a girl could ask for. You've followed my adventures one crazy project after another.


The sheer number of times this post was shared floored me. I almost didn't do a tutorial on how to make my diamond tufted headboard because I thought there were probably a ton of them online. You know me, I leap before I look to see what is already out there. Well, I'm glad so many of you loved it, and glad I could help make your bedrooms beautifully posh on a slim budget.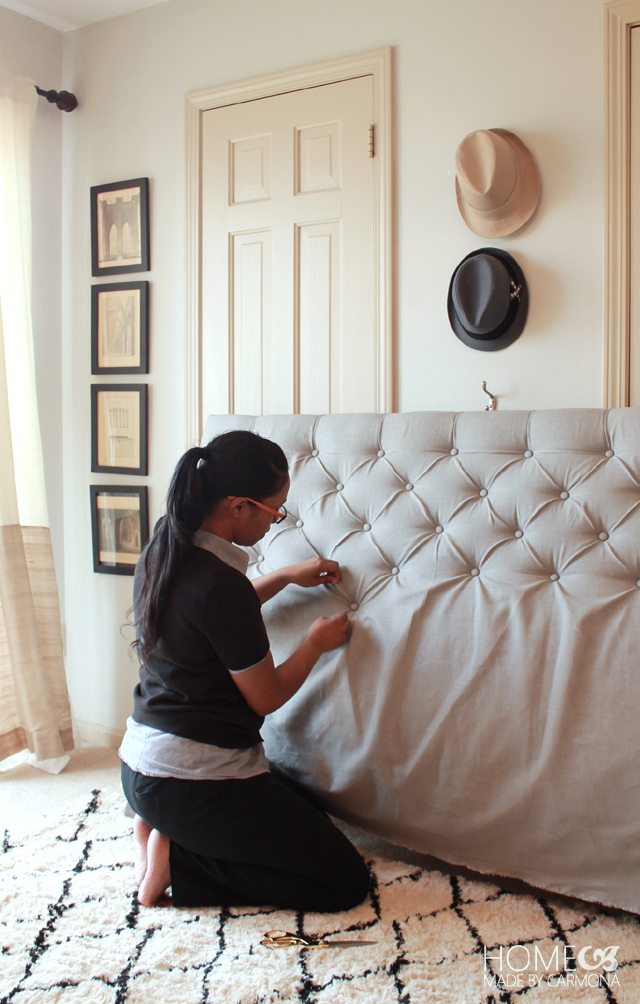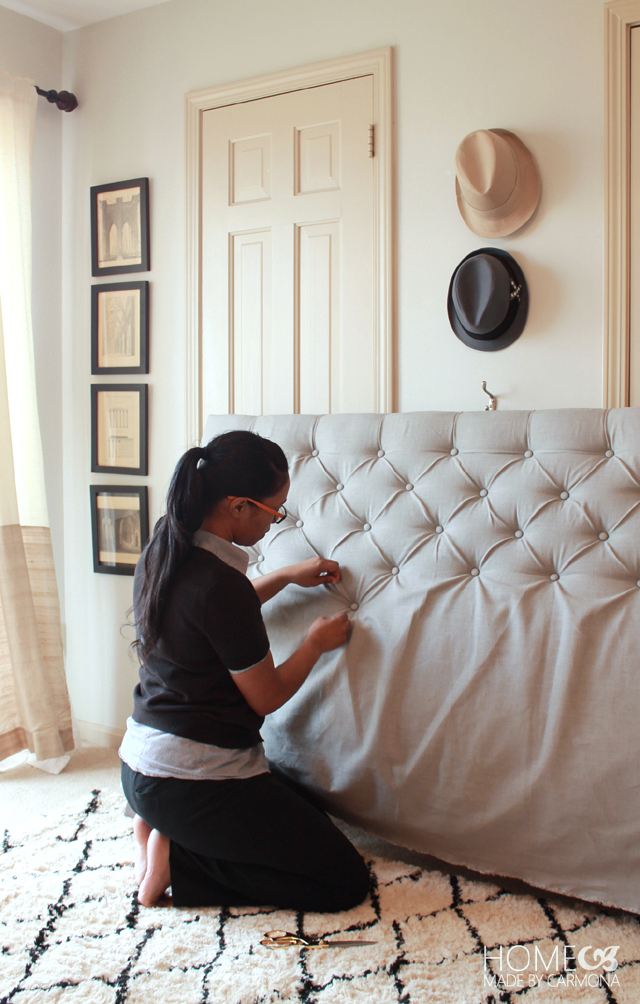 Apparently you love knock offs as much as I do, because number two of the top ten was my  tutorial on how to build your very own West Elm inspired slab benches.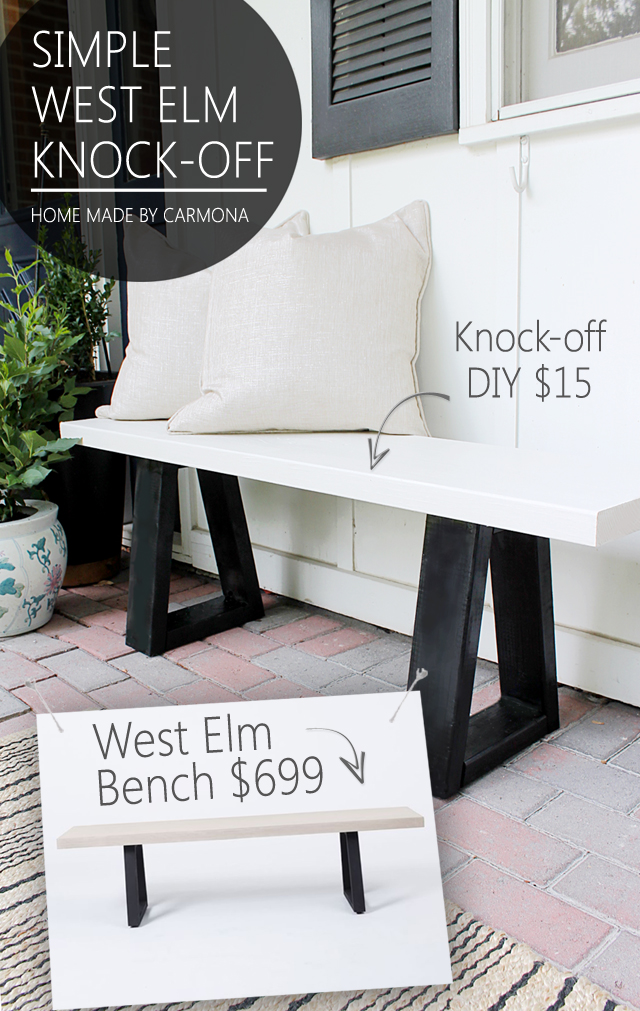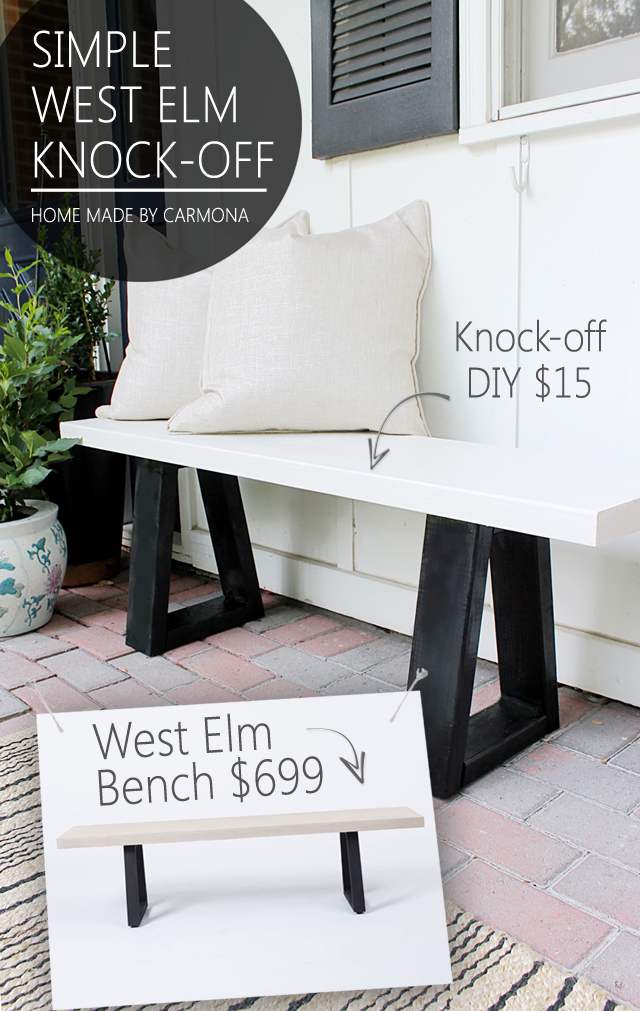 I think I have some travel junkies here on HMC, because this post I did on how to have amazing suitcase organization went viral on Pinterest. Another huge surprise for me…I love how well traveled you all are.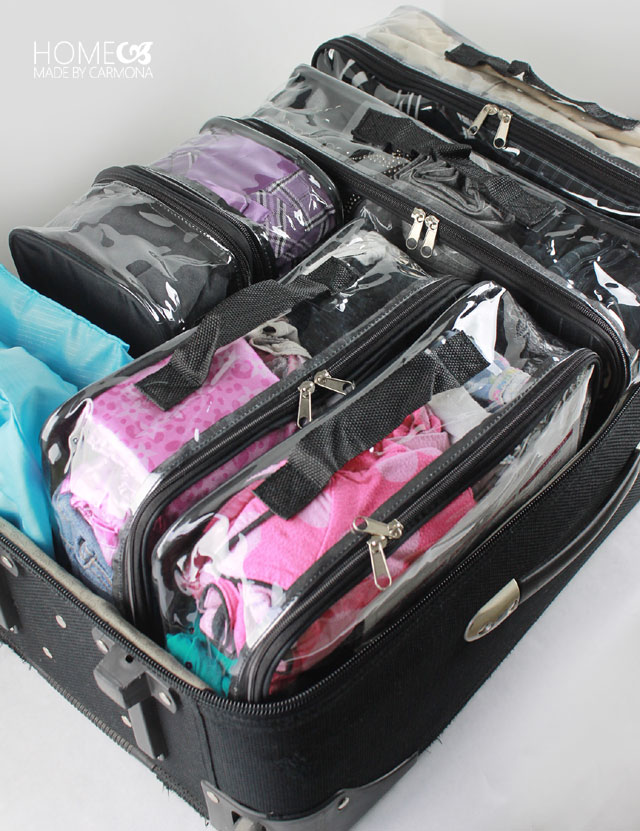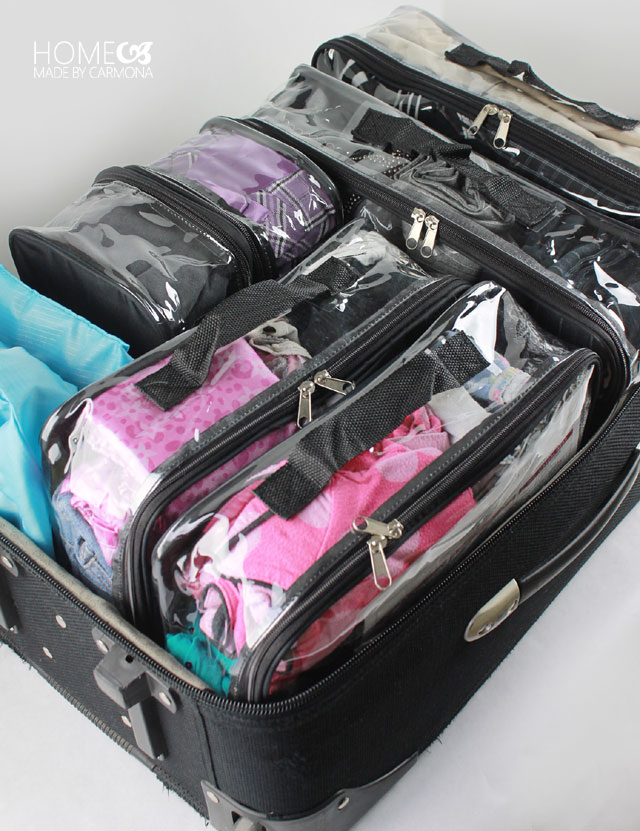 When you have the tiniest closet in the world (ok, maybe that is an exaggeration, but I only had 3 feet of hanging space and 2 shallow drawers for all of my clothes), you have to make yourself more space. This IKEA wardrobe hack made it possible, and I didn't even install this in my closet, it is a freestanding wardrobe which gives me a ton more space!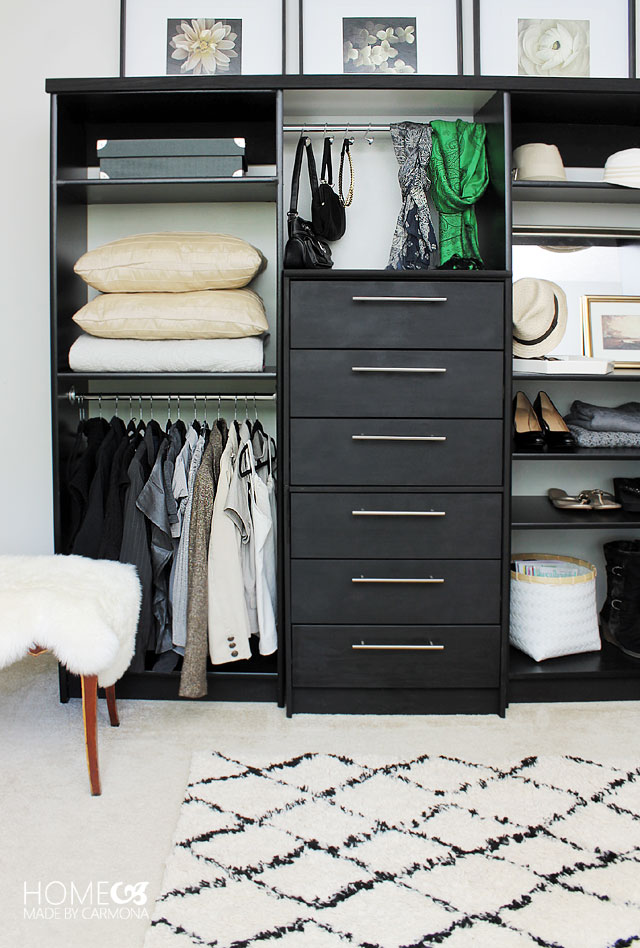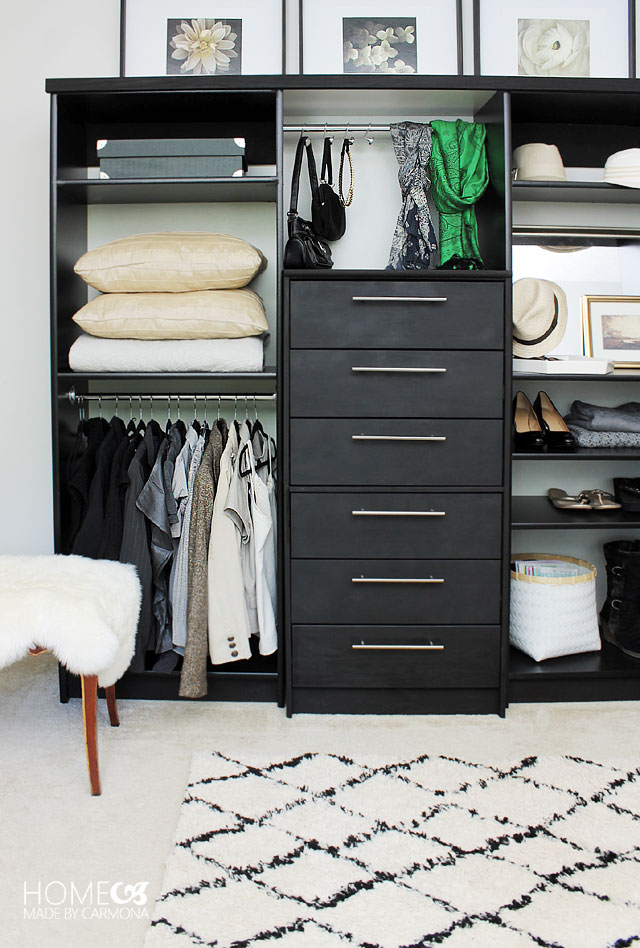 I'm impressed with all your building skills, but it appears you love an easy "building" project (with minimal building required) but big results. Not to mention the great organization this custom DIY corbel shelf creates for our cabinet spaces!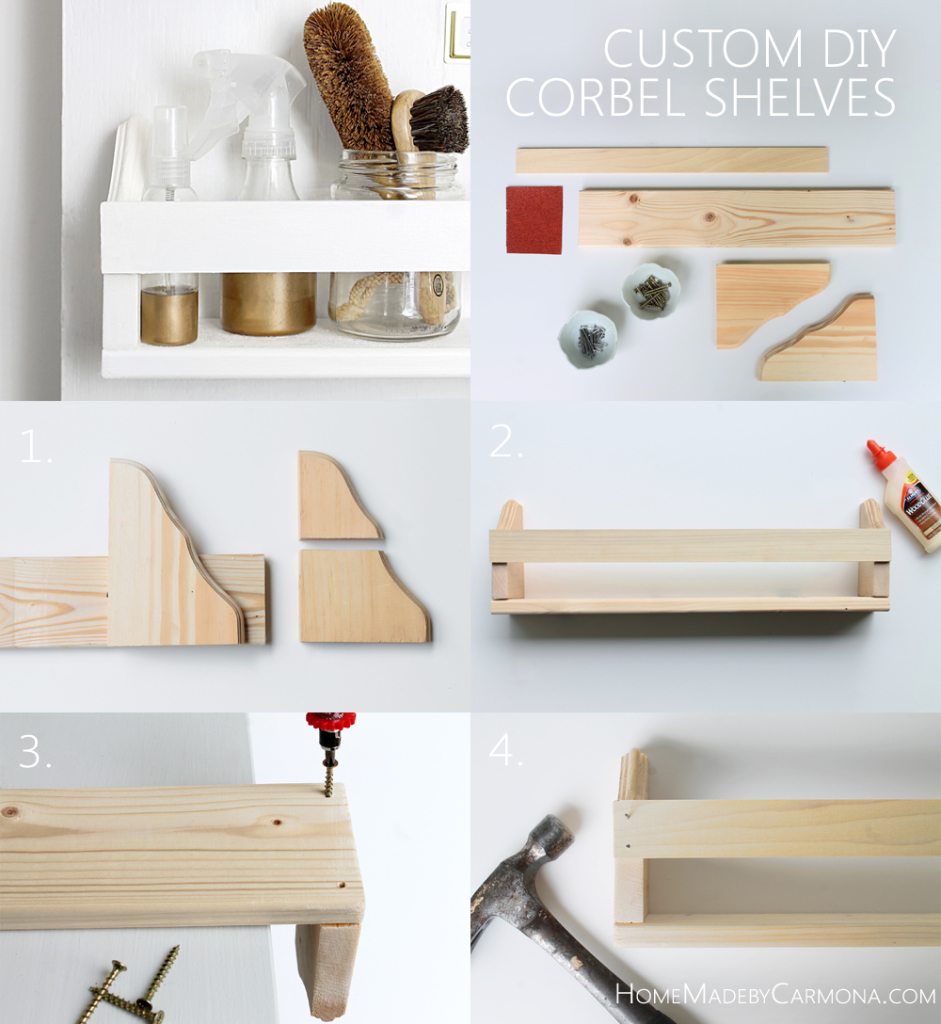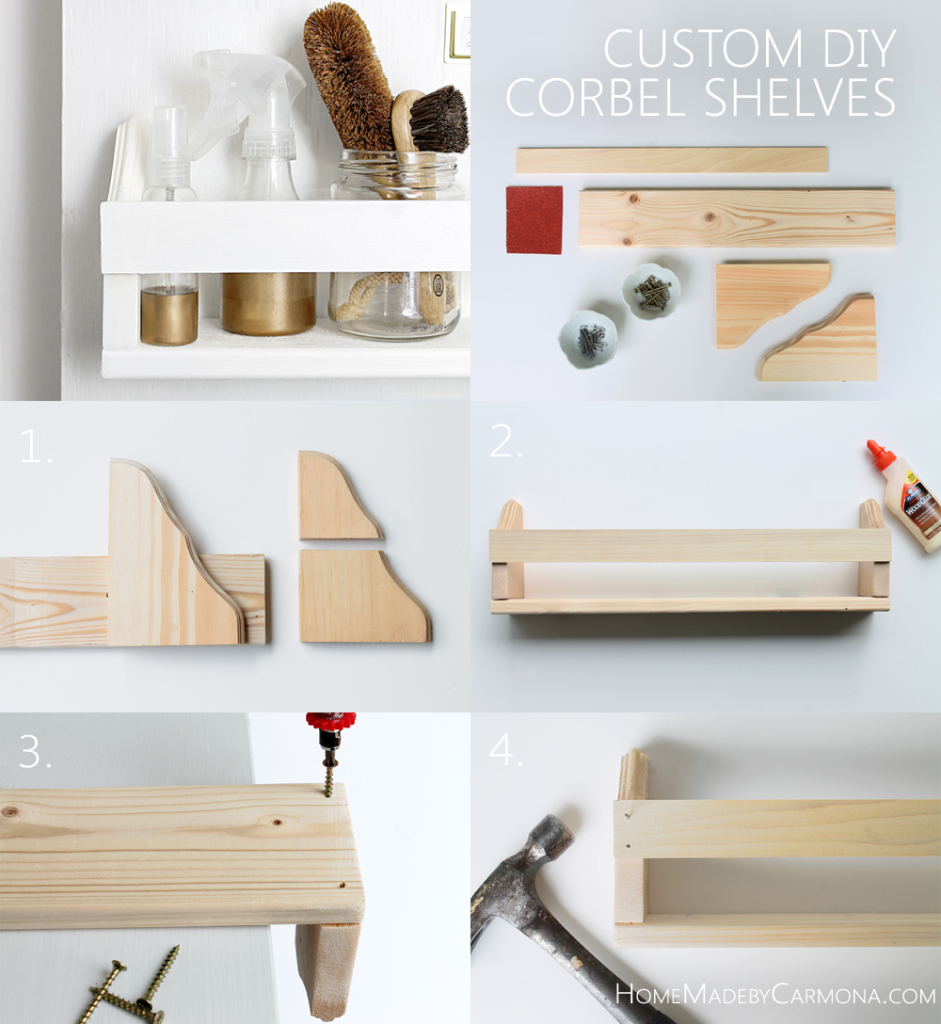 I love DIY art hacks, and I created a few different ones for you in this tutorial. Such a beautiful and personal way to dress a space. I'm so glad you guys are making your own art for your home's too…you seemed to really enjoy these fun art types for the artistically challenged.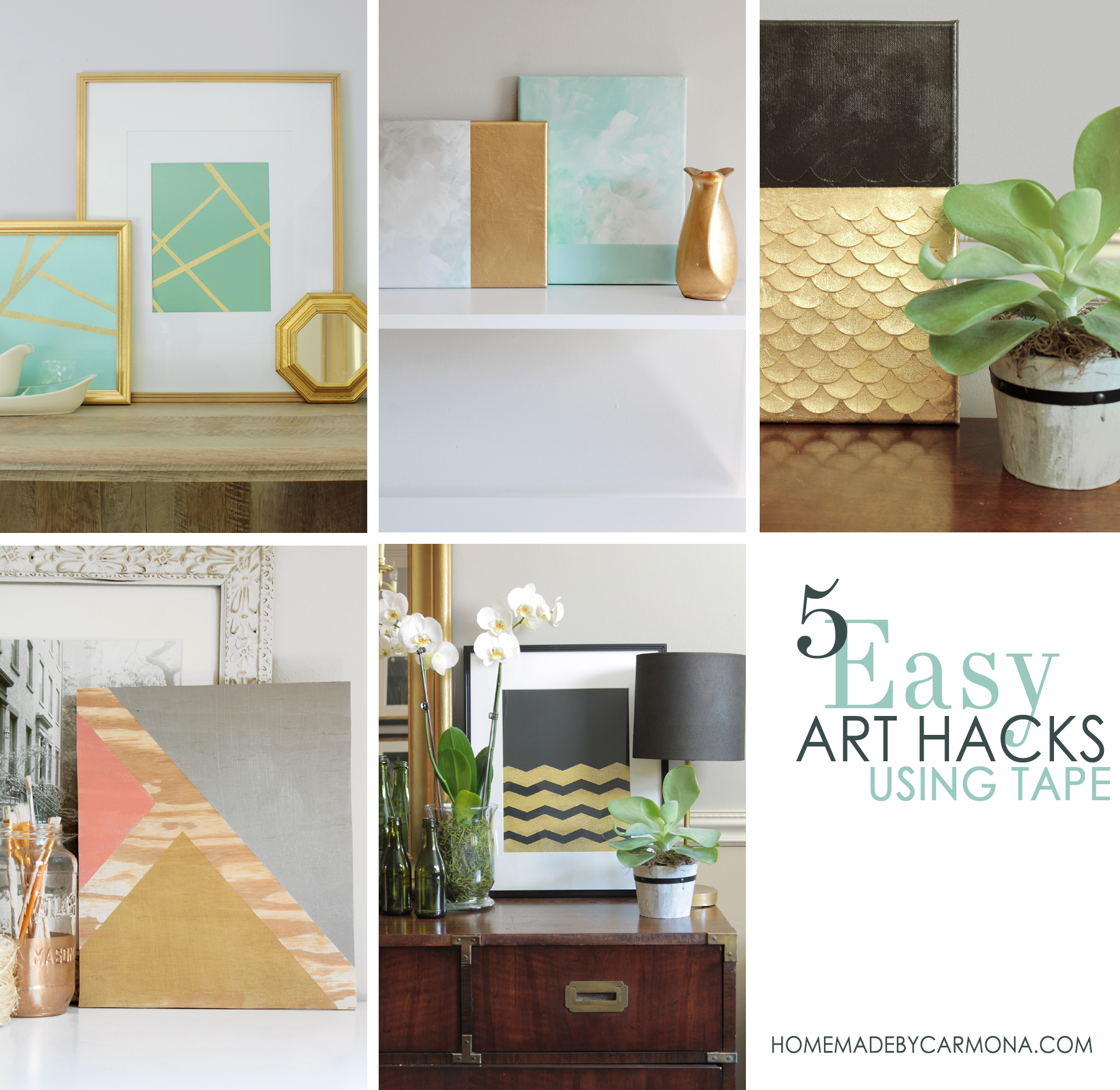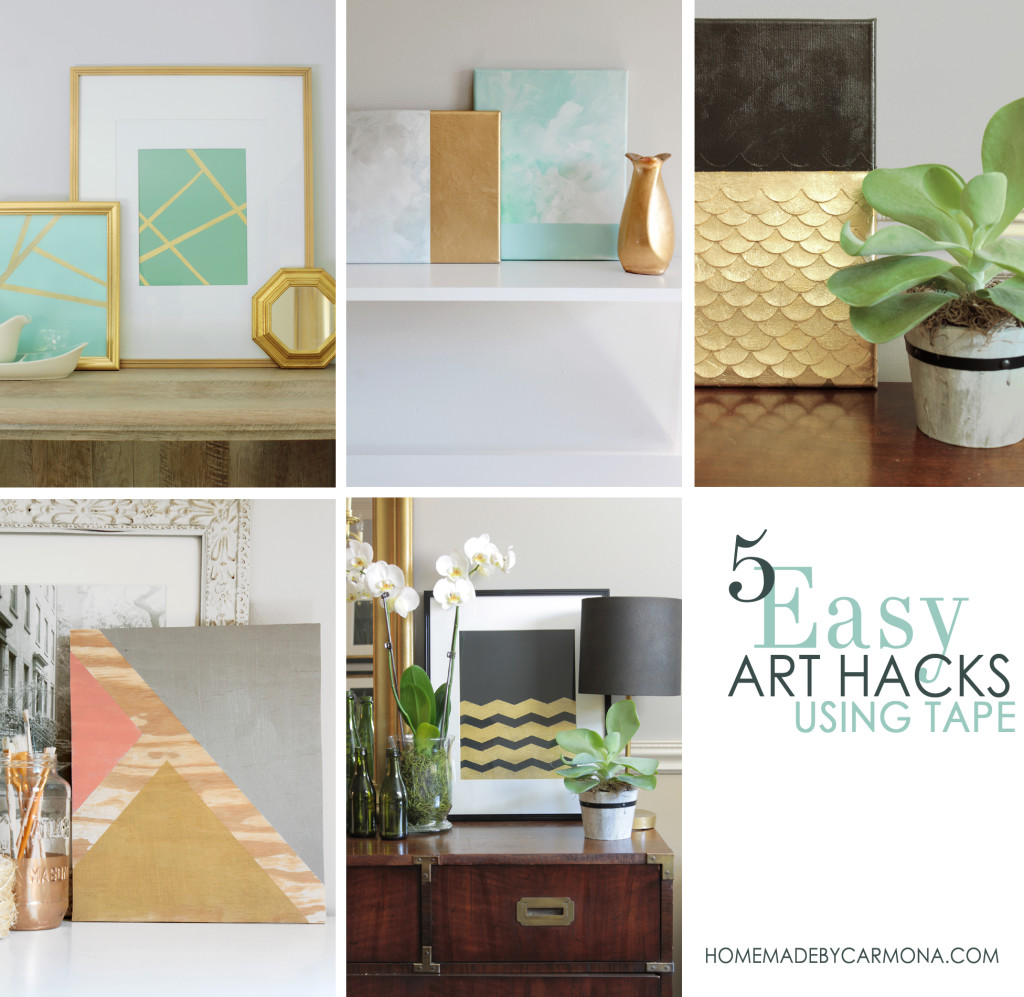 I've been planning to build yet another 3 or 4 of these DIY floating frames because they are so cheap and so easy to make. I love under $10 projects, and apparently so do you. 😉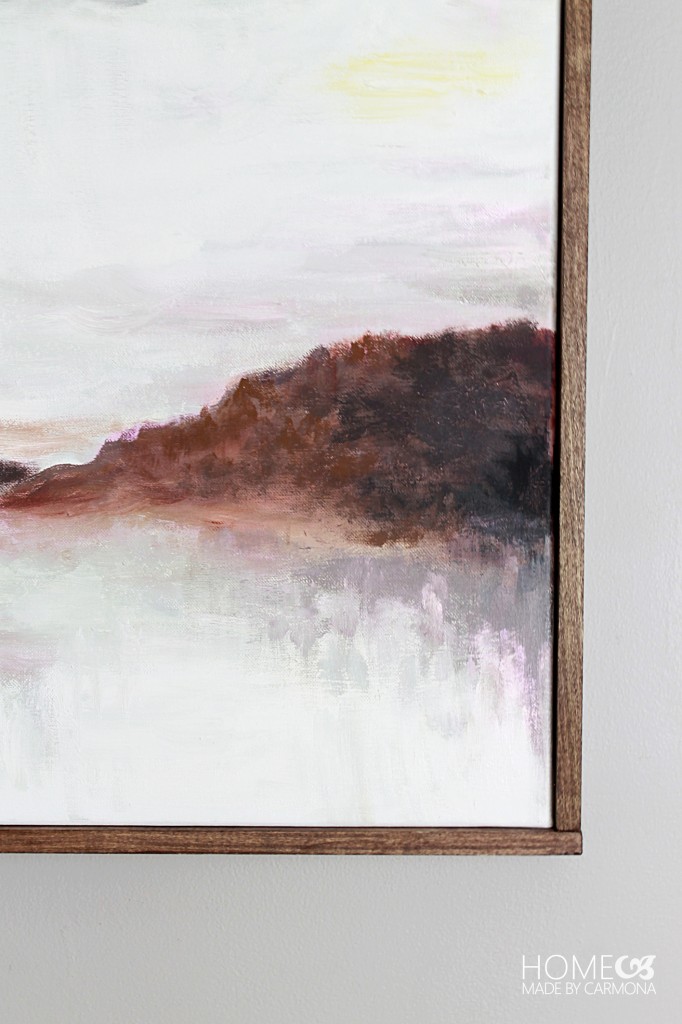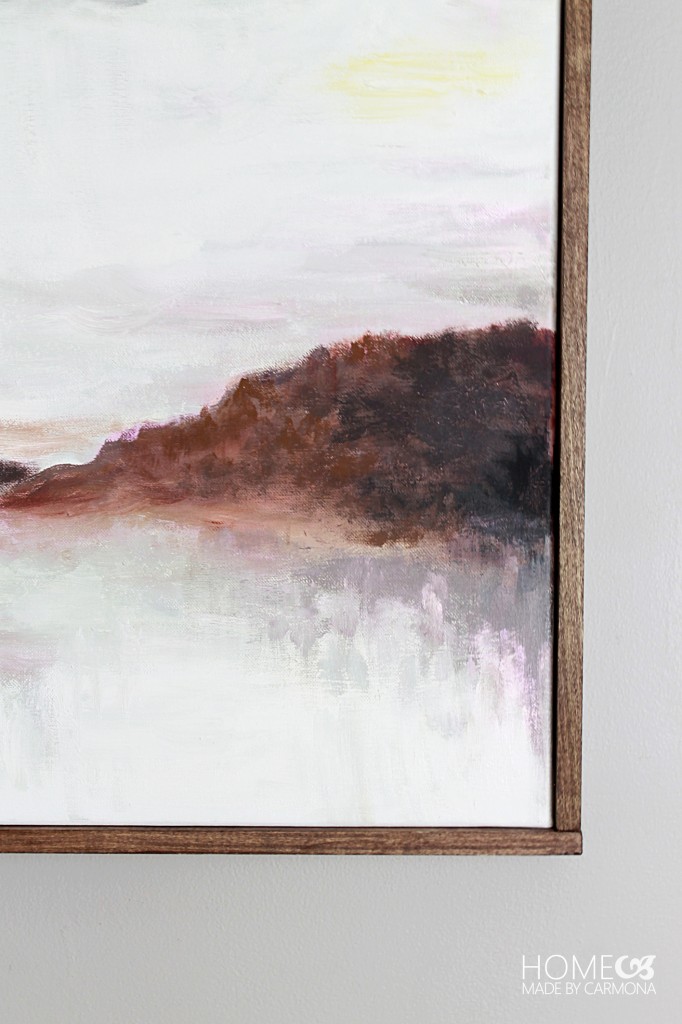 You just love bedroom makeovers don't you? Or is it the painting projects that wind up on the curtains, rugs, and other unexpected mediums that you love? Well you got both with this tutorial on how to transform a bedroom with the power of stencils.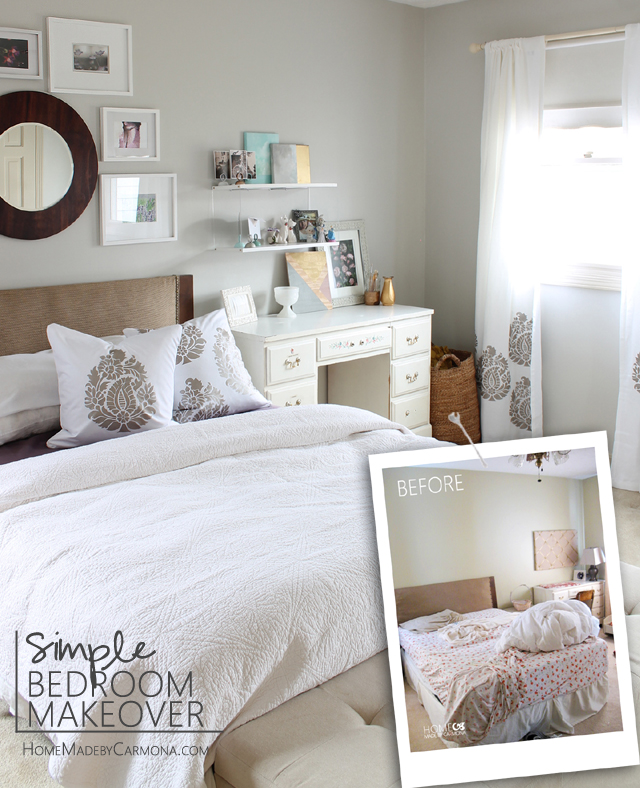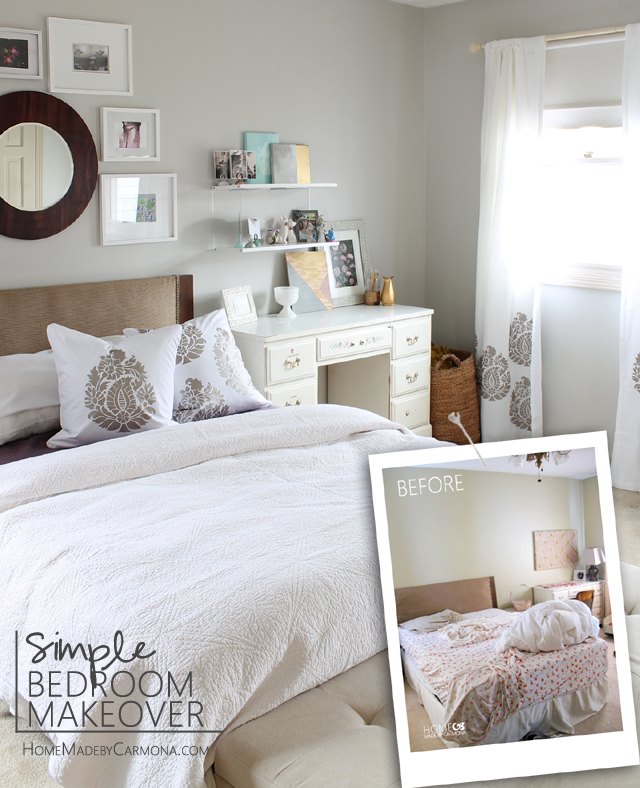 Ah, so it IS the projects that involve painting on other mediums! Because number nine on the list of popular favorites is this post on how to paint your own designer pillows for under $5!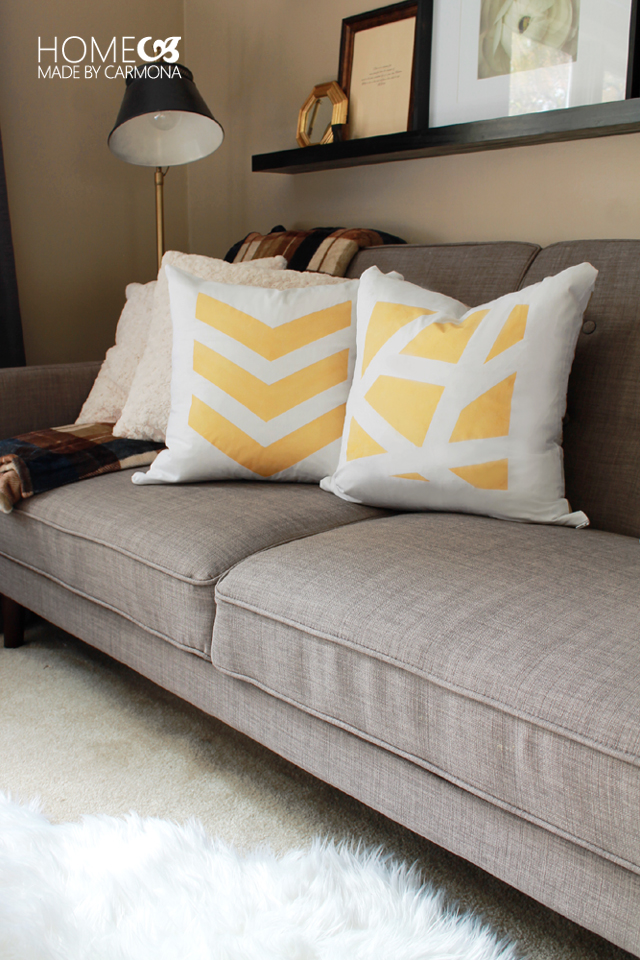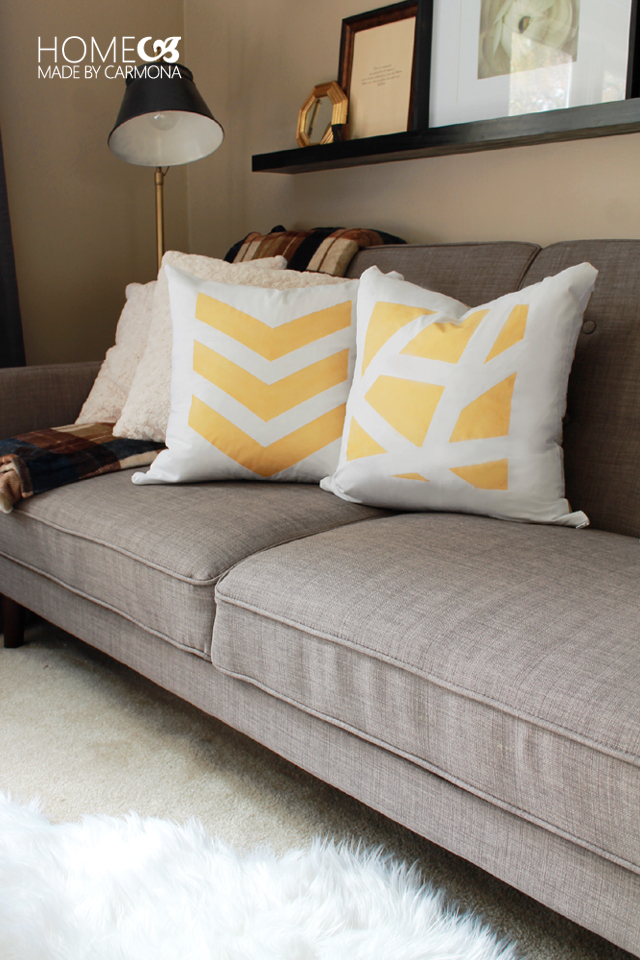 Speaking of bedroom makeovers, I was so thrilled to finally do a space just for me (and not just the fam bam). My master bedroom went from a disaster with golf themed wallpaper to a NY chic styled bedroom.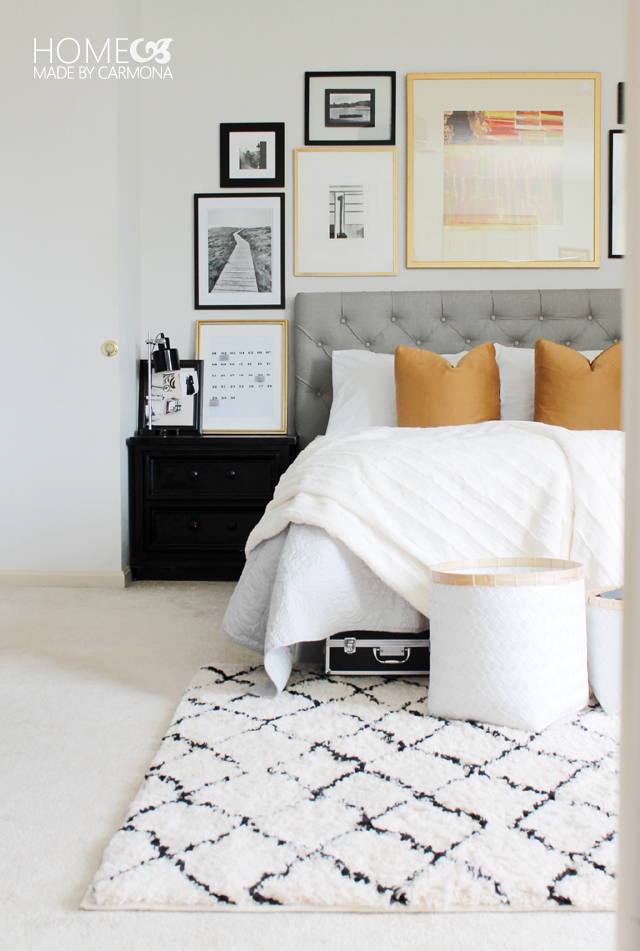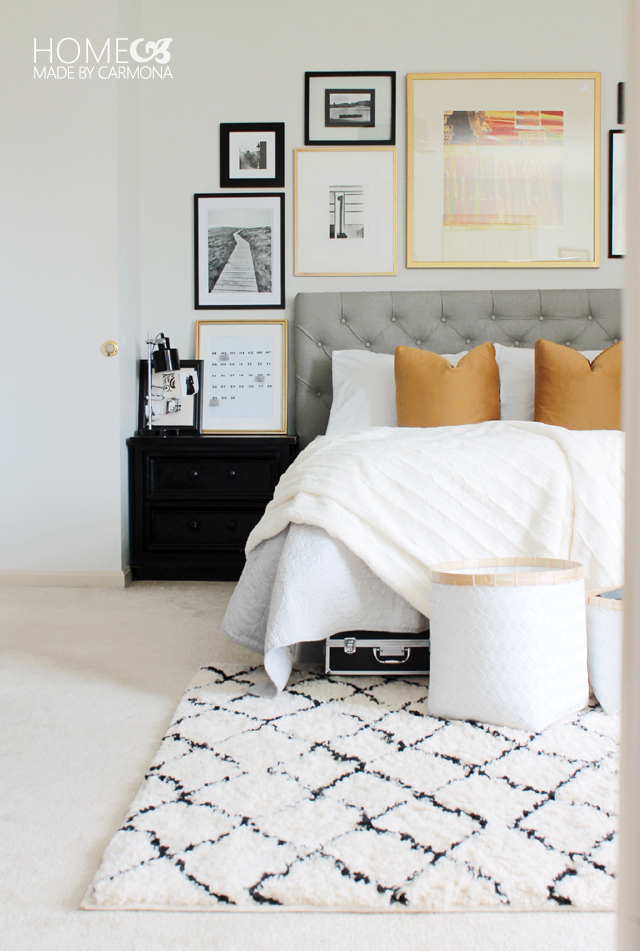 Thank you so much for following along! I hope you have a wonderful and blessed 2016! I love you guys!


[go_portfolio id="diy_gallery"]