There is something truly magical about the holidays…no matter how you choose to spend it, take the time to make it special for you and your family. Whether that is in how you choose to decorate together, or the special holiday traditions you infuse into your time.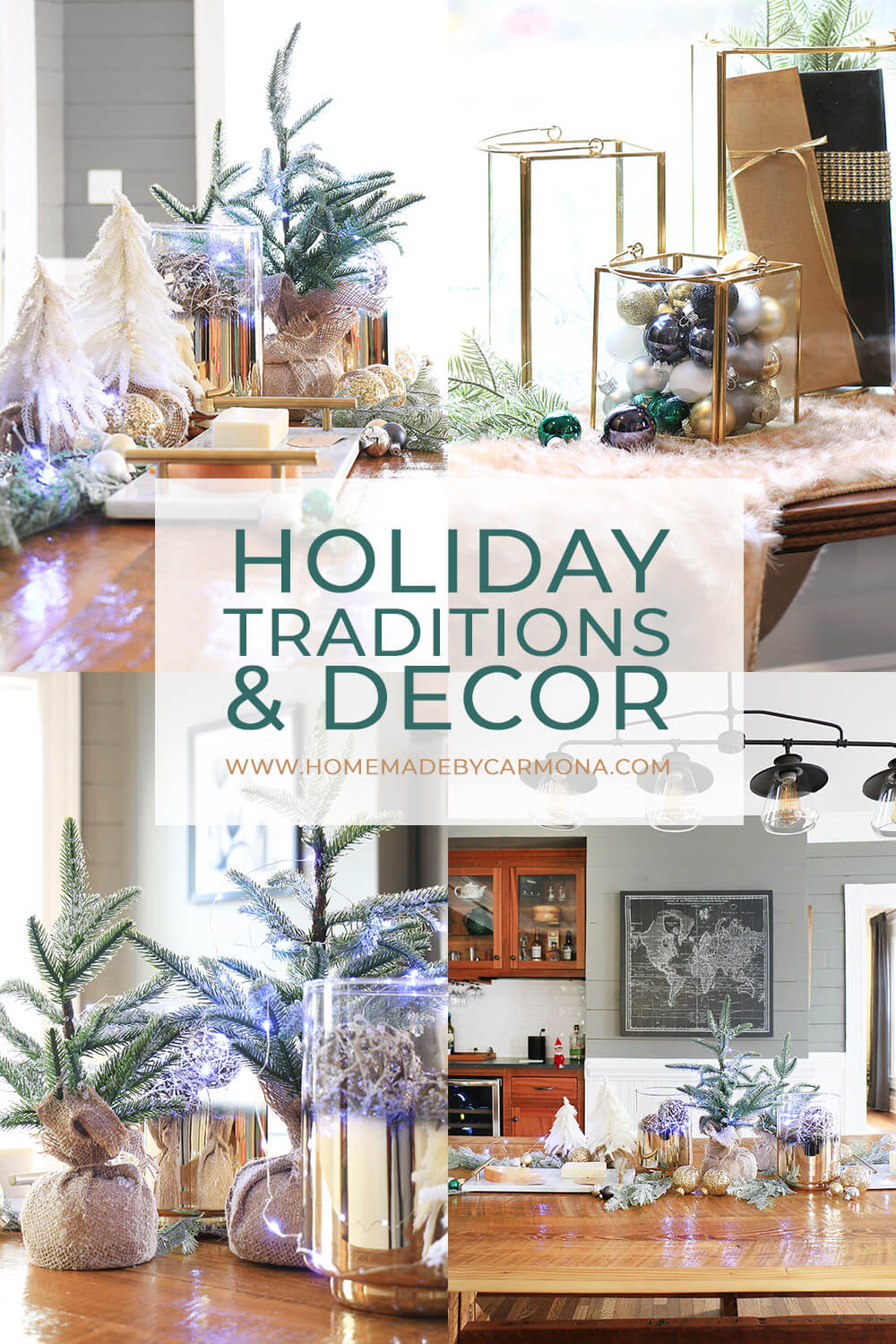 *This post is awesomely sponsored by Better Homes & Gardens carried exclusively by Walmart. Affiliate links are contained below.
How do you make the holidays special? Do you have a special set of traditions your family observes, or a certain decorating traditions you enjoy?
>>See if you can spot the elf on the shelf somewhere in my post!<<
The Carmona Family Holiday Traditions
My family typically has two goals for the holidays…eat good food and game. In that order, and occasionally at the same time.
In our home we aren't afraid to do exactly what we love for the holidays, and feel no pressure to do anything we don't absolutely love. As a result, we aren't really into decorate for the holidays, and we don't observe many traditional elements…but we throw down a great meal, and have a good ole time! That is our holiday tradition; family, food, tabletop games, and a whole lot of gratefulness.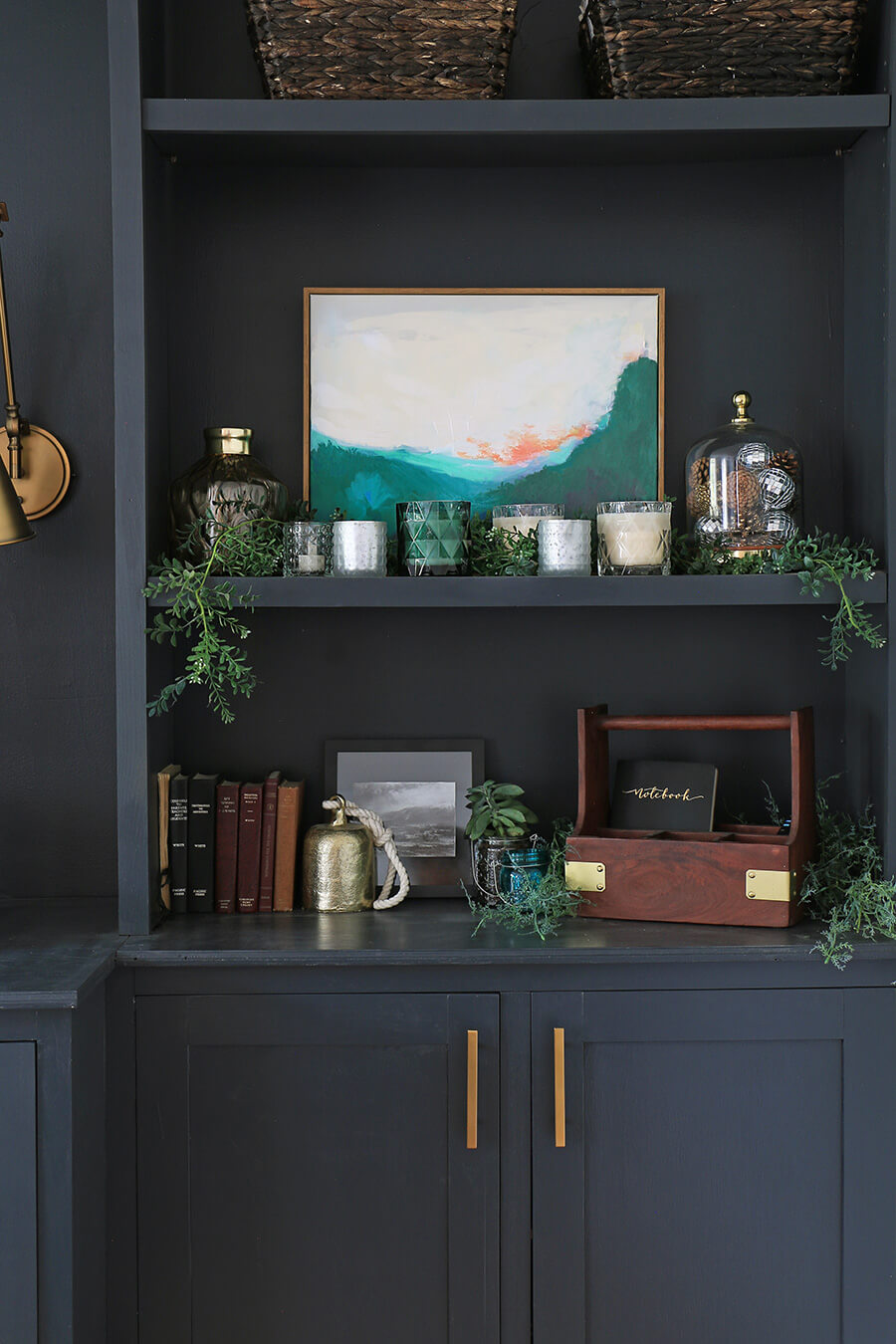 The most I do decorating-wise in my own home is add a few touches of warmth via candles, cuttings, and a few minor accessories…oh, and holiday scents! Nothing gets me more than a home smelling like all things spice, citrus, and pine scented (when it doesn't smell like fresh baked goodies that is).
Some of you know I am a sucker for candles all year round, but especially as the holidays approach. These are the Better Homes & Gardens geometric glass candles you saw me pick up from Walmart in my #WalmartEmojiHunt instastories. I couldn't resist!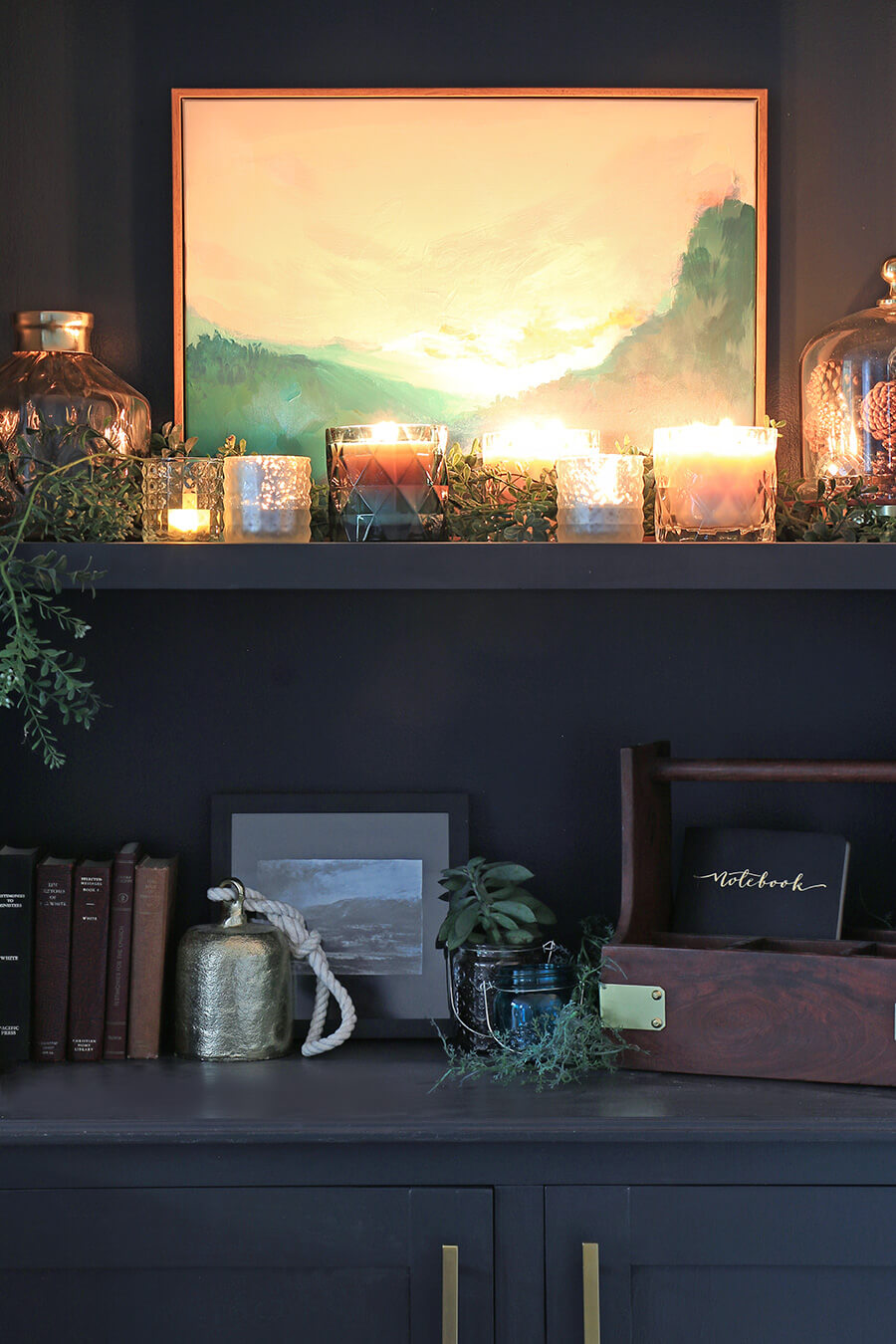 Josh & Faith's Holiday Tablescape & Vignettes
This year I'm a designer for a gorgeous historic home that is being featured in a Holiday Tour of Homes in Burlington, NC. I have never gone all out in decorating for Christmas before, so this is a fun challenge and quite the departure from the norm for me…even if it is in someone else's house.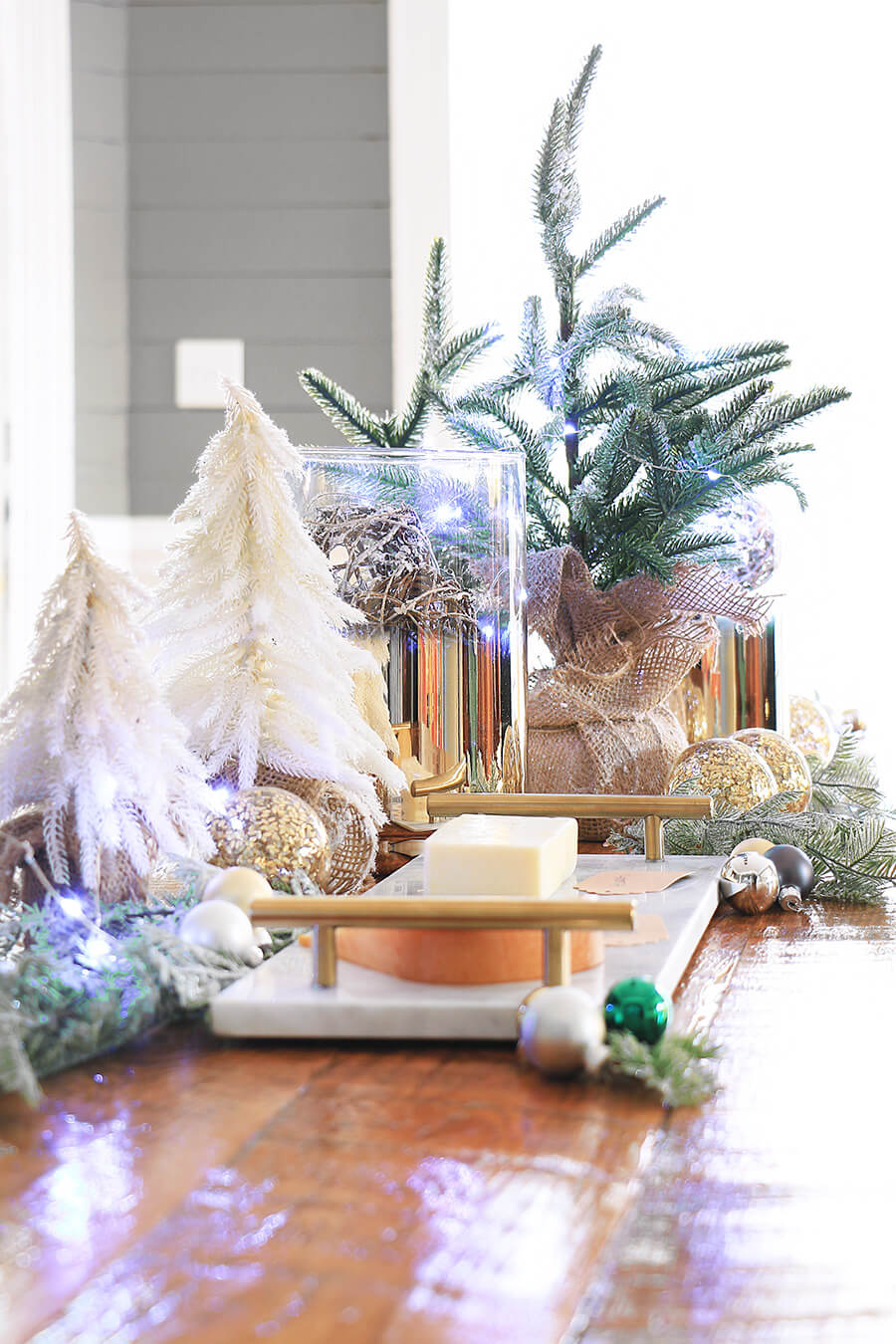 One of the first decorating tasks on my list was the holiday table. Faith and Josh have such a beautiful open concept kitchen/dining area, I thought a cute holiday tablescape was appropriate.
I started with two Better Homes & Gardens marble trays because they work beautifully into the decor, but are also the perfect practical way to serve things to munch on until the holiday meal is served, or maybe to serve cookies or cheese and crackers for holiday tourers on the big day.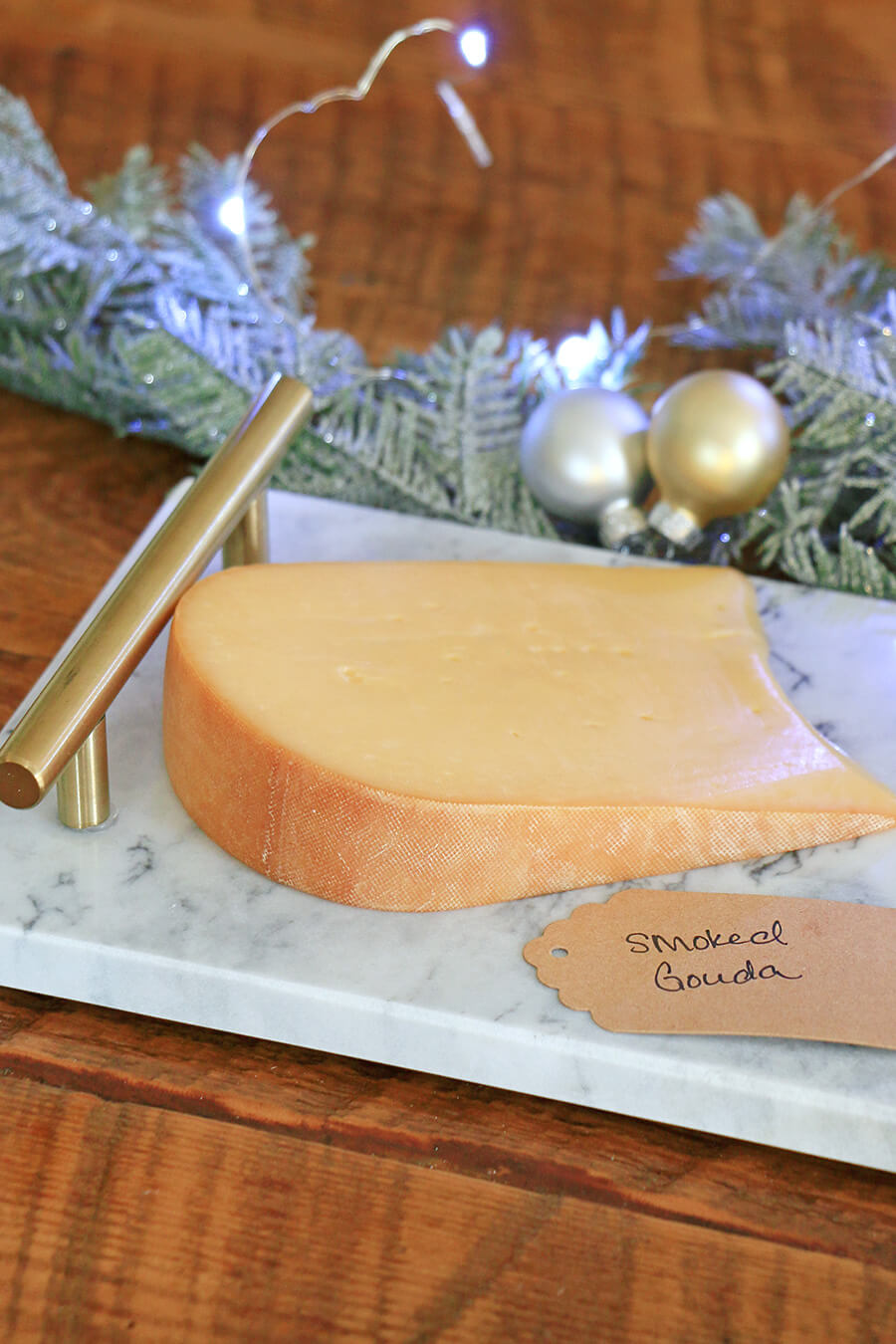 Faith's table is one of the longest wooden tables I have ever seen in person. This bad boy can hold any amount of family they throw at it for the holidays.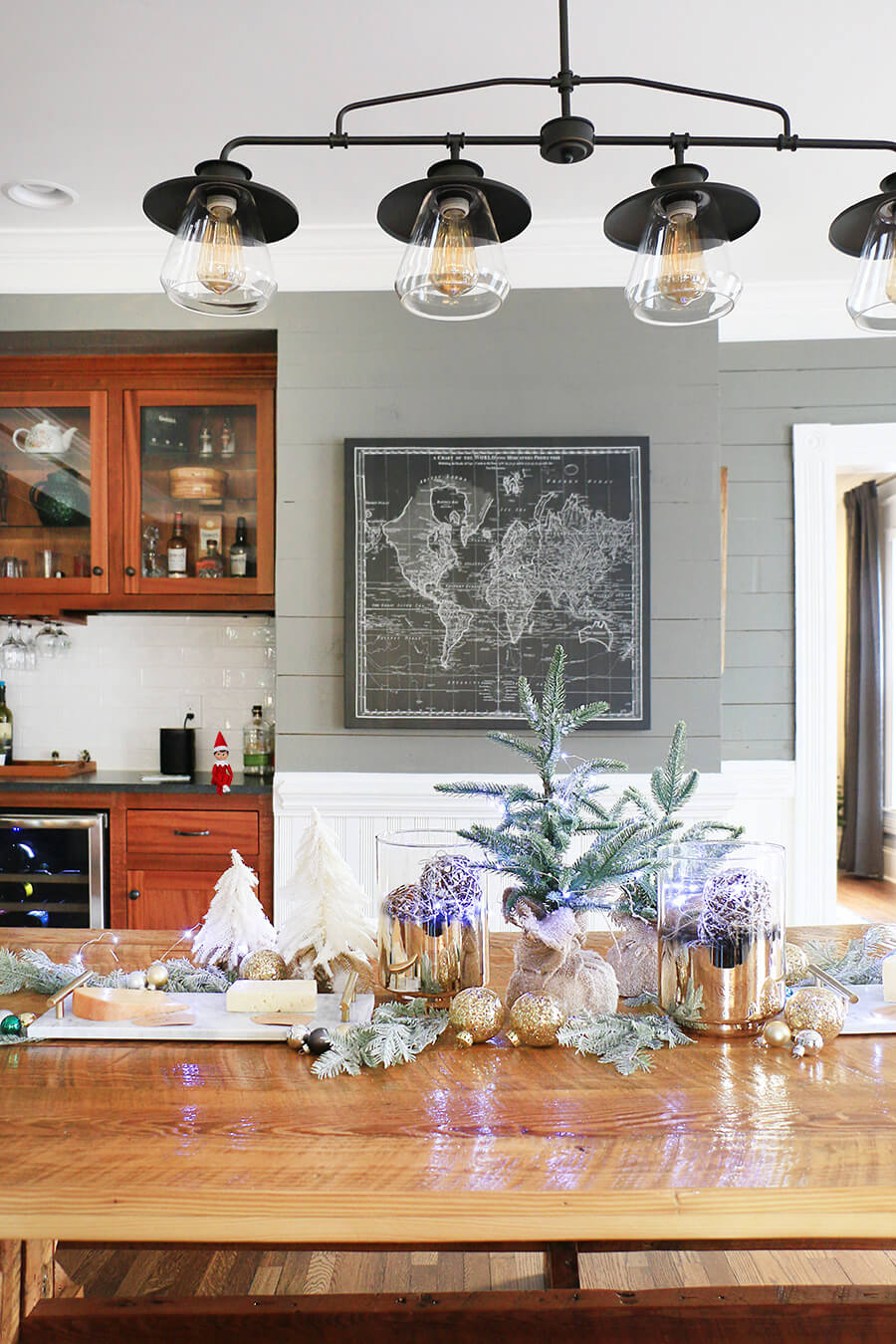 I thought about adding a runner to the table, but seeing those gold Better Homes & Gardens ombre hurricane lamps glint and reflect with the surface of the wooden table was stunning! I didn't want to take away from all the sparkle and color it added.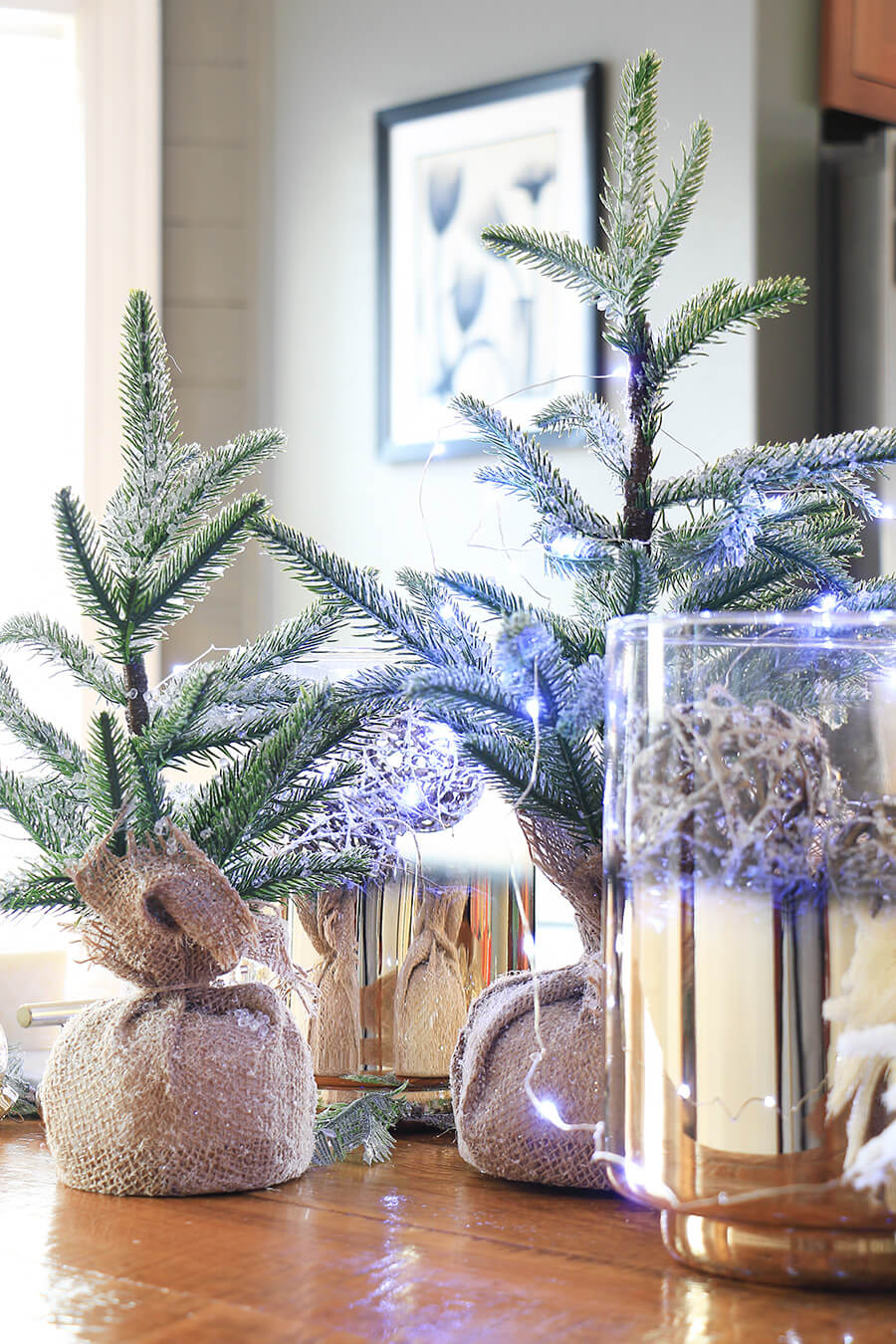 Josh & Faith's Traditions
I enjoy hearing other people's holiday traditions, and I love that family is the center of Josh and Faith's.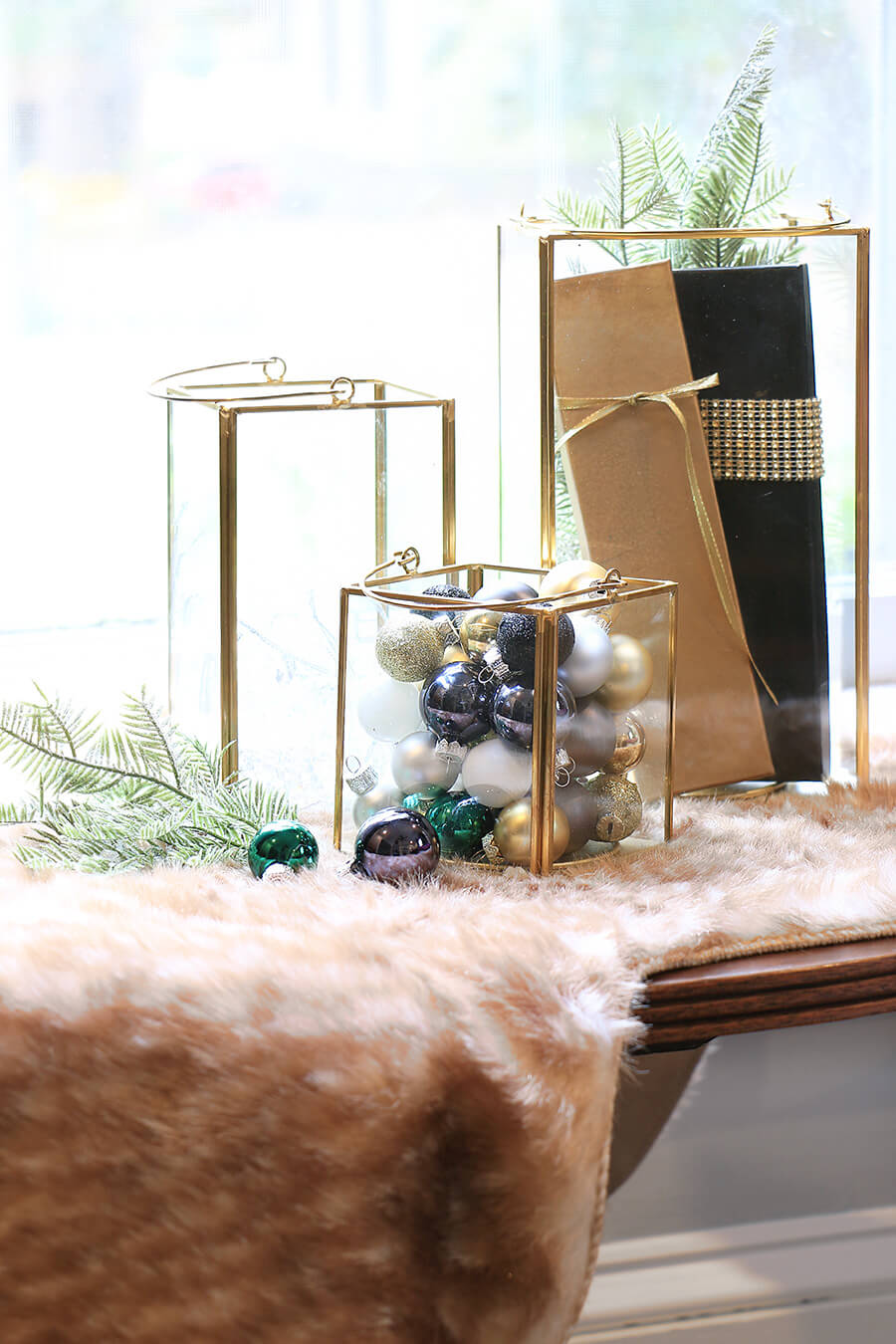 Since moving to North Carolina from Josh's home state, Maine, they make the 15 hour drive back home every year for the Christmas season. With their 2 dogs in tow Josh and Faith celebrate love and family the only way they know how, 20 people in their family's Maine saltbox home huddled around the fire and the hand-cut Christmas tree that touches the ceiling.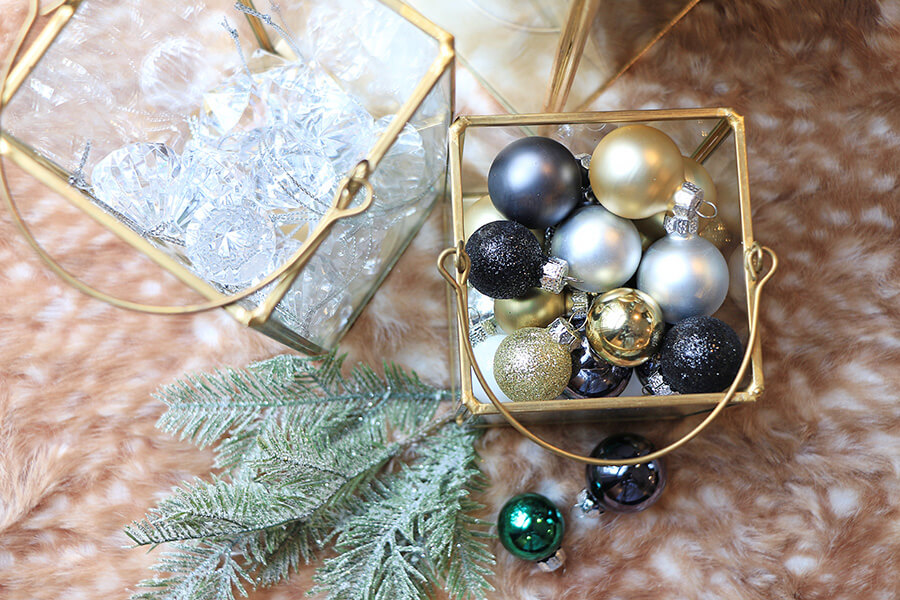 Everyone gathers around to watch each other open presents and then they day continues with homemade sweets and treats, puzzles and board games until everyone retires to bed. It never fails to have a fresh snow on Christmas Day, making this time with their family all the more memorable.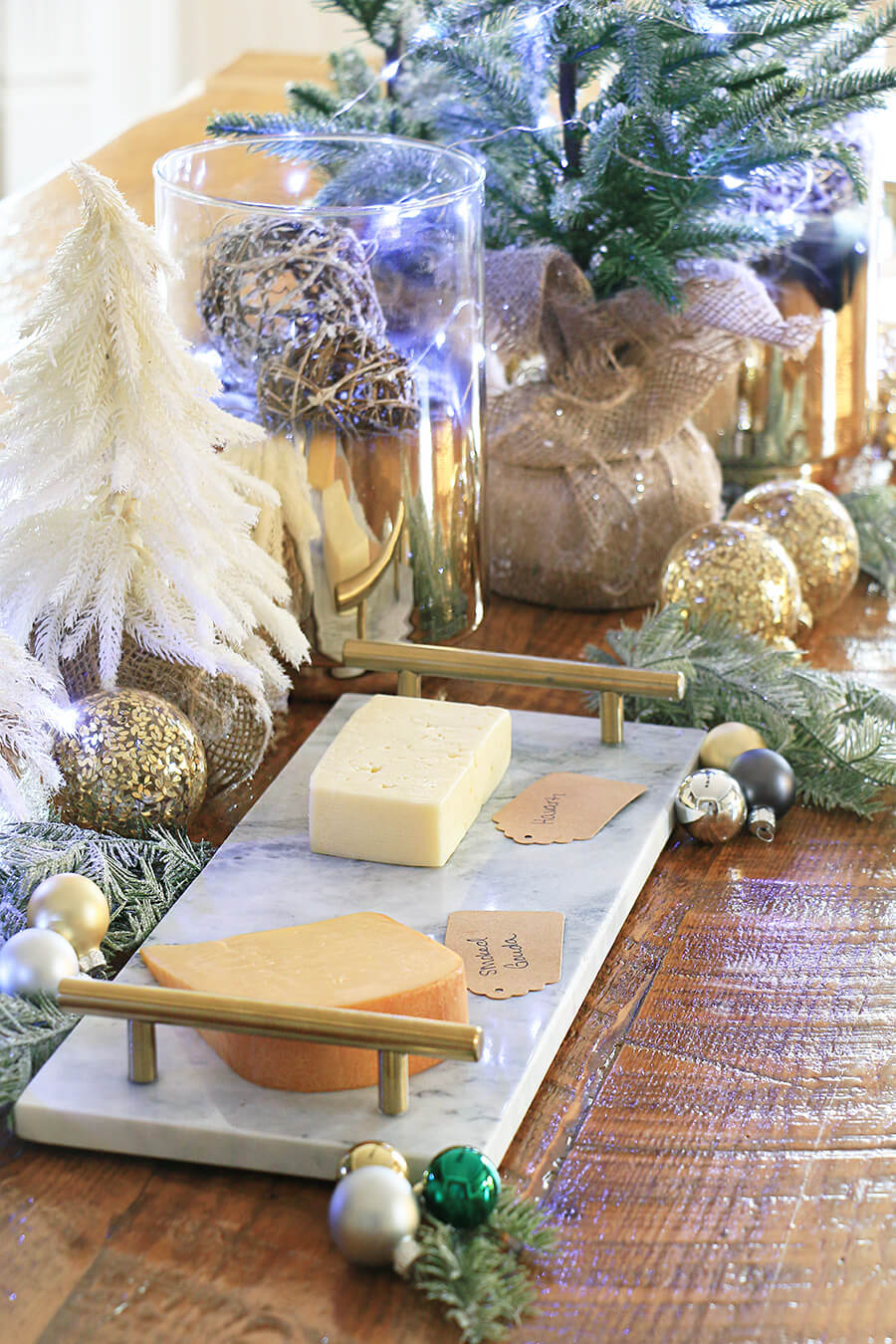 So, what makes the holidays special for you? What are your favorite holiday traditions and holiday decorating elements?
[left]
A big thank you to the Better Homes & Gardens brand carried by Walmart for partnering with Home Made by Carmona every month on a new challenge. For more inspiration and the latest line of goods, you can follow Better Homes & Gardens on Facebook, Instagram, Twitter, and Pinterest.
**I am honored (and excited!) to be part of the Better Homes & Gardens Live Better influencer network, and am compensated for sharing a few of my favorite things, projects, opinions, and my own original ideas with you.
[/left]
[right]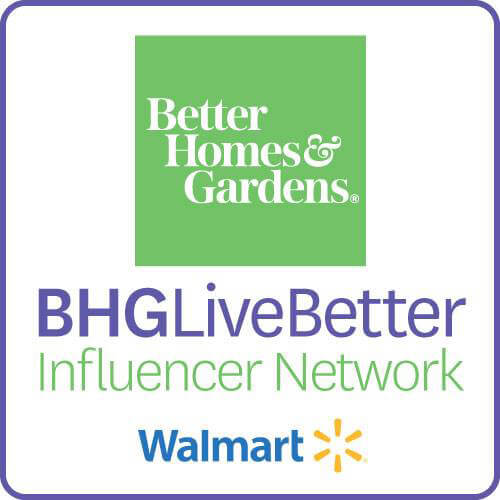 [/right]


[go_portfolio id="christmas_projects"]