This bathroom makes me soooooo happy! I seriously avoided passing this bathroom because it made me anxious and frustrated. My girls had a hard time keeping it tidy, and it seemed to get uglier every time I saw it. Now with some careful planning it is pretty and practical! But wait, I've saved the best for last, this bathroom was decorated and organized for a grand total of $83. Some of you who have tracked how much they spend on a single room know how little that is, and how ridiculously hard that was! *grin*  This just goes to show that a little elbow grease, and some paint can go a long way!

Budget Breakdown
There are a few items I managed to get cheap or free, so you may want to factor in a little extra…but here are all the details of what I spent on this bathroom, and a few extra details you may need to plan your own inexpensive bathroom makeover! Ironically, the most expensive part of this makeover was buying storage baskets. 
Bath Rug – $9: Target rug, $7.19 (after 10% reduction for damage). Leftover paint, $0. Painters tape, $1.29. 
Shower Curtain – $10: Fabric bolt $7 from Habitat for Humanity Restore. $3 for thread and 1 spool of ribbon.  
Wall Art – $10: 3 Walmart frames, @ $1.97 each. Goodwill materials & frames, 50 cents each. Staples prints, $0 (after staples rewards…49 cents each w/out reward). Braces, $1.19 (also used on vanity).
Storage & Accessories – $32: 3 baskets from Kohls (with coupon), $28.86. 3 bowls from Goodwill @ $1 each. 3 bowls previously owned $0.
Hardware – $11: 2 Gatehouse brand handles @ $2.91 ea. and 3 hooks @ $1.98 ea. from Lowes (less one 10% off total purchase coupon). 
Wall Paint – $12: 50% off Glidden paint from Walmart's d

iscount paint section.

Vanity Paint – $0: Leftover from coat closet project.
Miscellaneous Project Materials – $0: Already owned. Includes painting tools, gel stain, gold spray paint, sheets, and white paint. 
Before & After


I'm a sucker for before and after pictures…what about you? Would you like to see more room reveals with before and after pictures? Click on any of these pictures to see my before and afters!
[col1]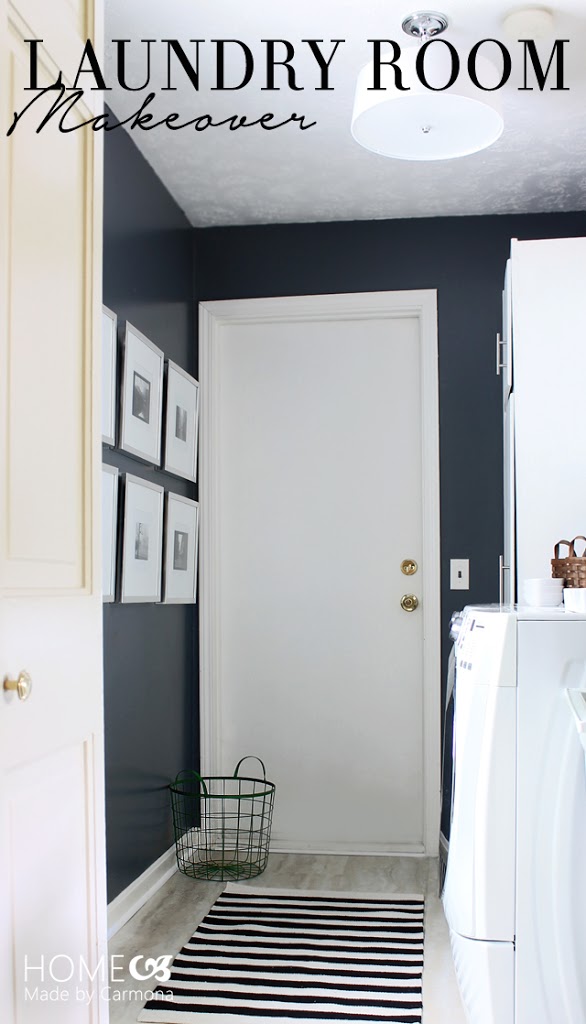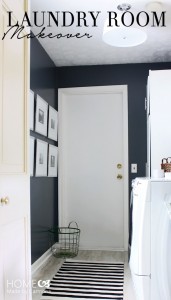 [/col1]
[col2]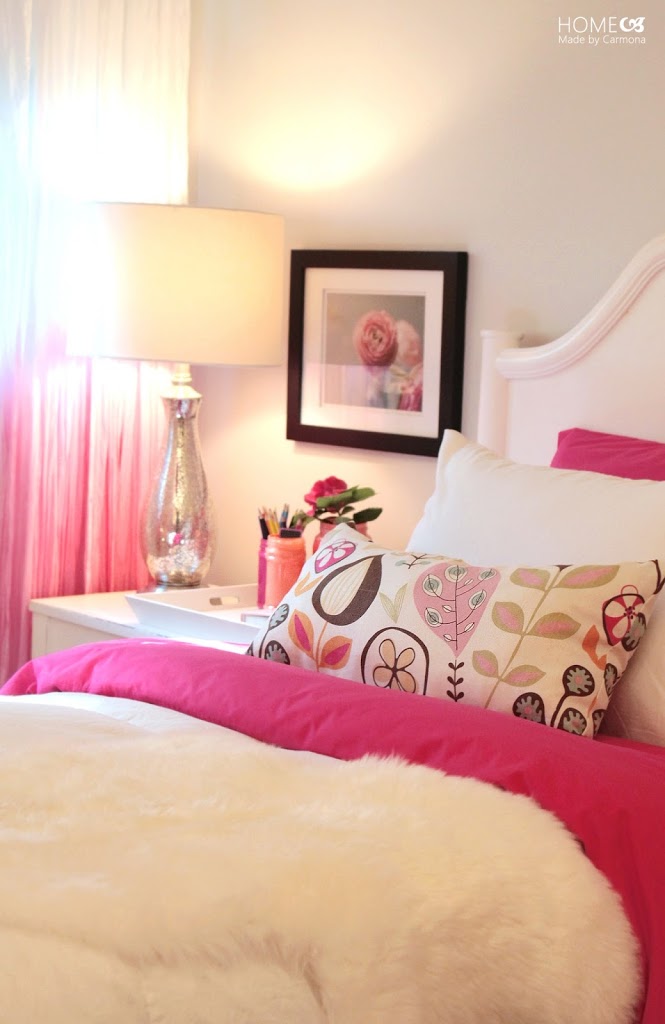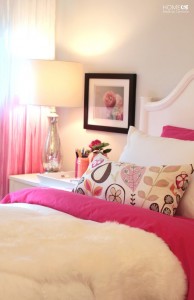 [/col2]
[col3]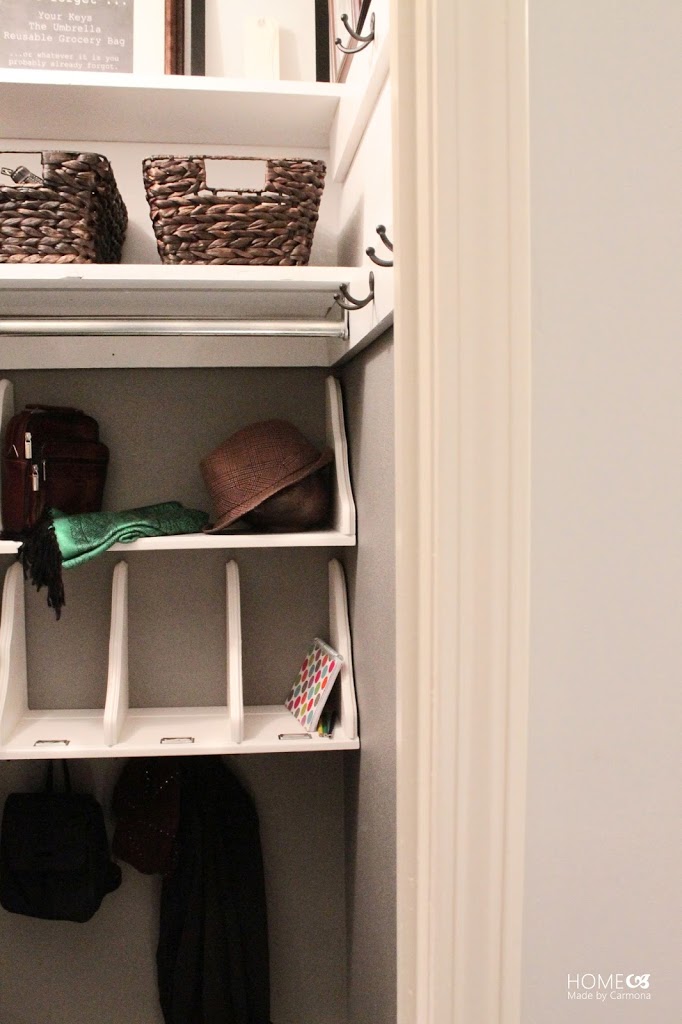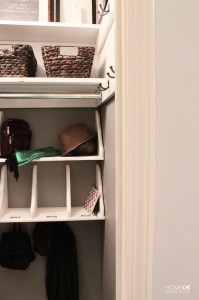 [/col3]