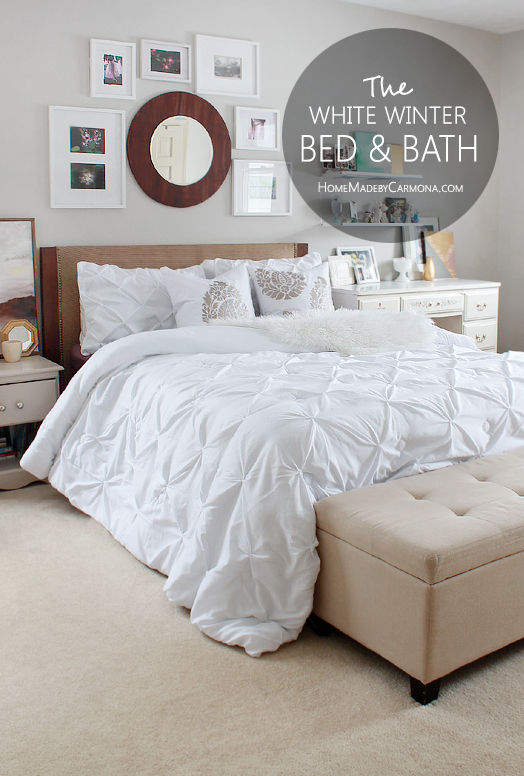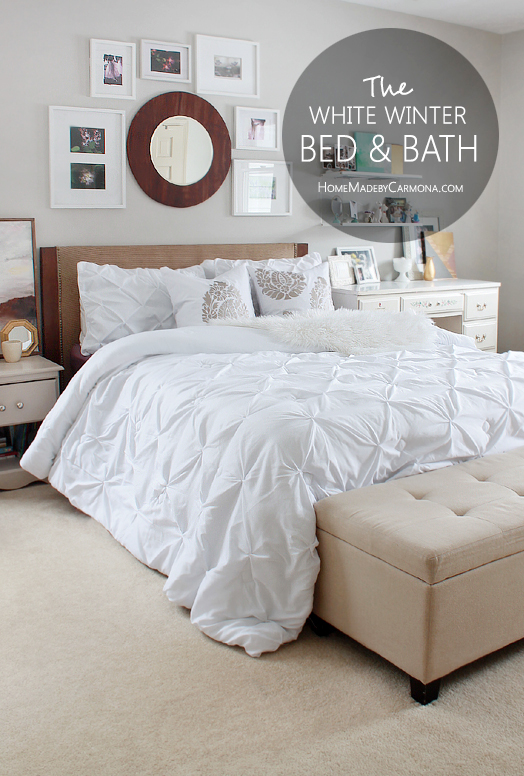 I don't know about where you live, but there is TONS of snow on the ground where I am. Living in the snow belt of Northeast Ohio isn't all ski trips and sledding, it is snow blowing your driveway at 6AM in the morning so you can make it out the drive to go to work. That doesn't mean winter doesn't also have it's charms. There are those mornings when everything frosted over the night before, and the tree branches are ornamented with millions of tiny frozen droplets that glisten in the sun. It is absolutely stunning, and until I moved here, I'd never seen anything like it! The trees appear as if they they are covered in diamonds, and the roads sparkle with prism rainbows from the frozen droplets.
Nothing makes you want to sink into a soft warm bed more than a cold morning. And with the kind of snowy days we've been experiencing, it was time to switch out the lightweight bedding for something a little more adequate. So I'm sharing how we gave my daughter's bed and bath a bit of a winter makeover with some help from my friends at Better Homes & Gardens, Live Better Collection (found at Walmart).
Trees appear as if they they are covered in diamonds, and the roads sparkle with prism rainbows from the frozen droplets.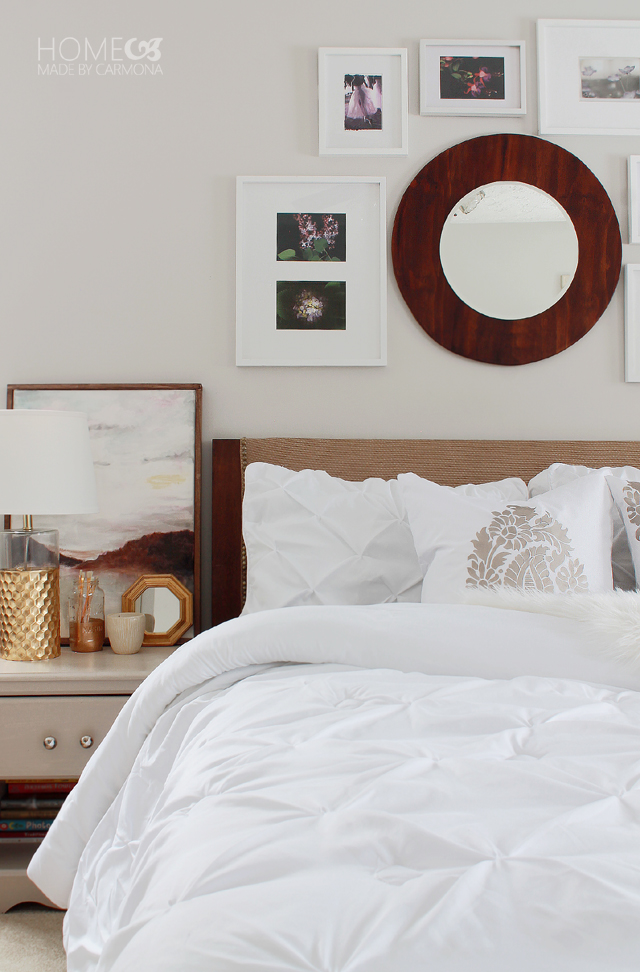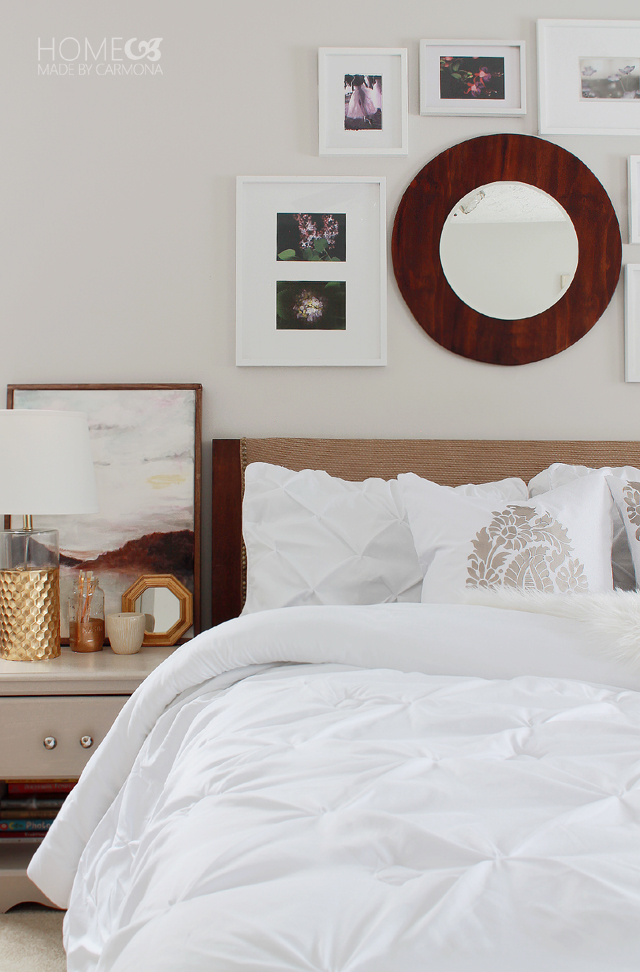 Is it crazy to be inspired by the mountains of snow covering my yard? When you are indoors looking out, it is so soft and fluffy looking. Not to mention how light and bright everything seems when the sun is reflecting off the sparkling icicles. Why couldn't it be the perfect inspiration for a light sparkly girl's bedroom? 🙂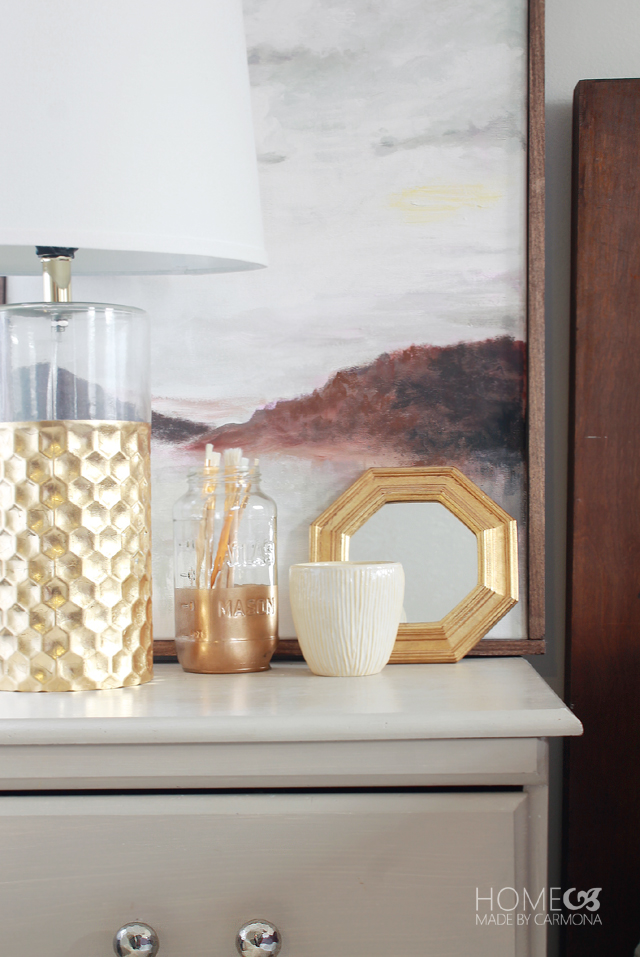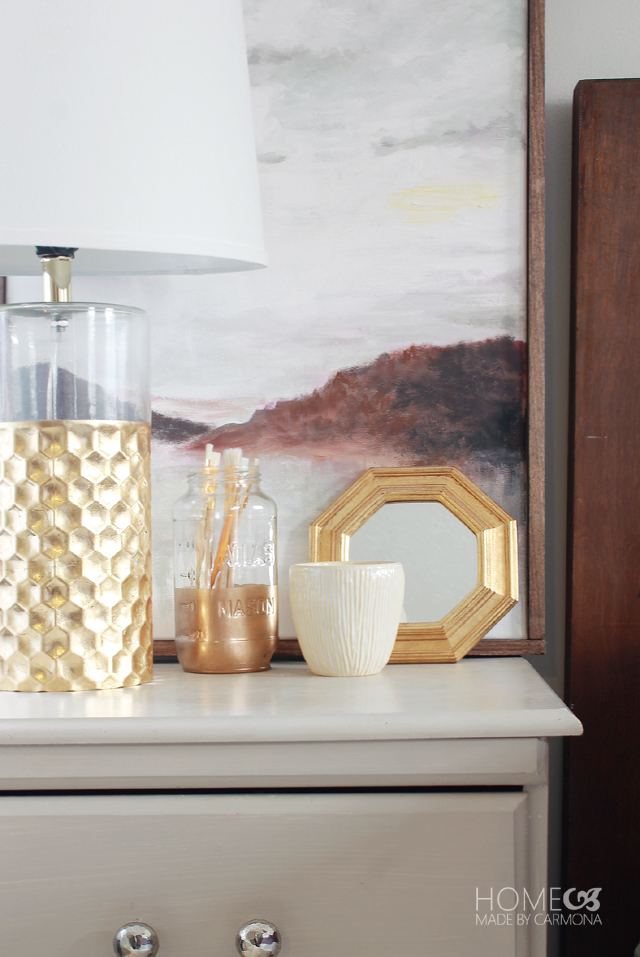 This bedroom has been begging to be finished, but honestly necessity (like the need to prepare for winter) is what motivates me to start moving on any project.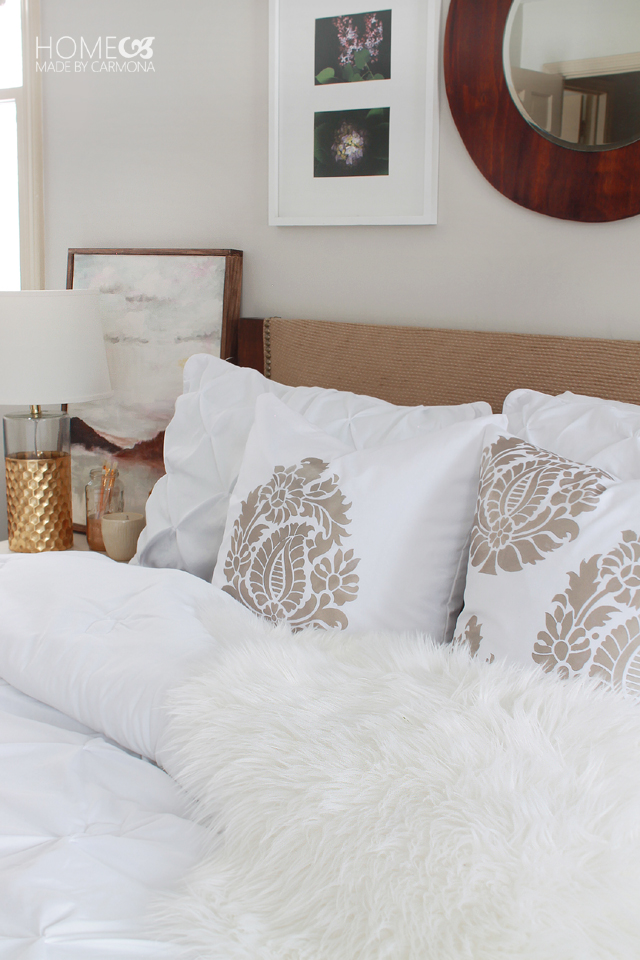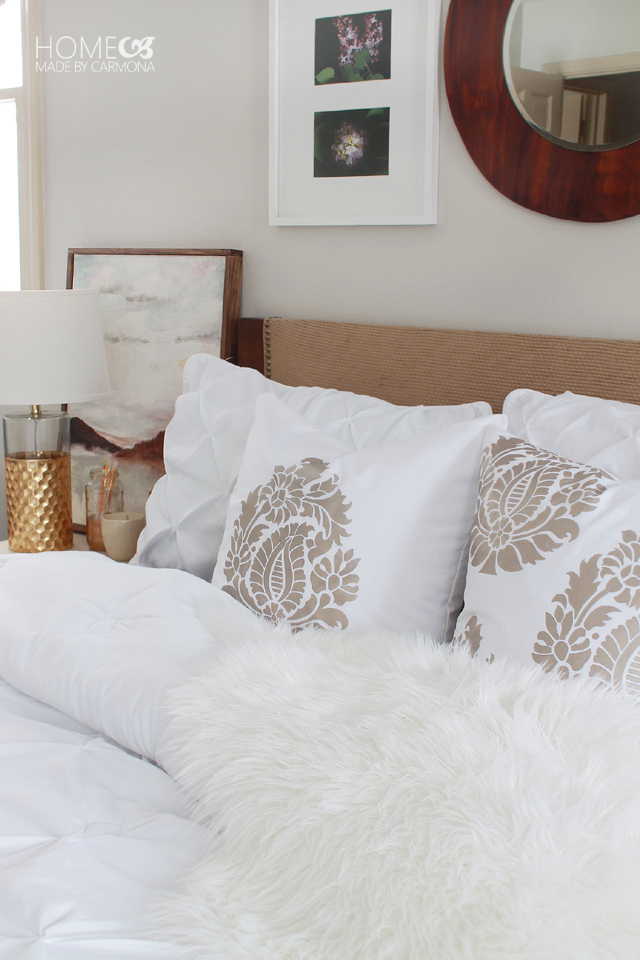 To start this bedroom refresh, I purchased this BHG Pintuck Bedding Comforter in white. Doesn't it remind you of fluffy snow? Well it's a whole lot warmer! Just what my daughter needed to stay toasty on those cold nights. Then add a little faux lambs wool, and some custom stenciled throw pillows.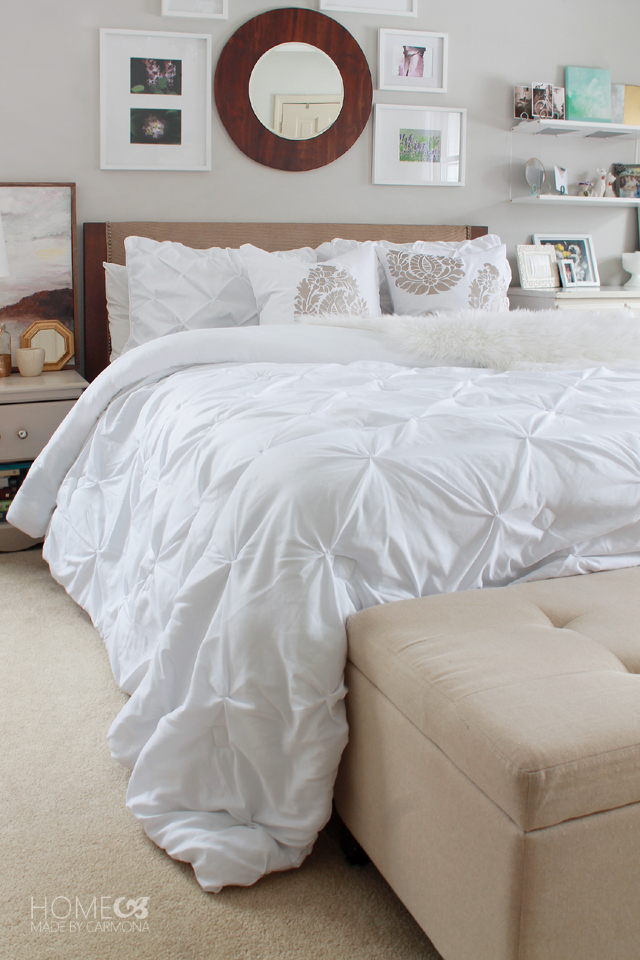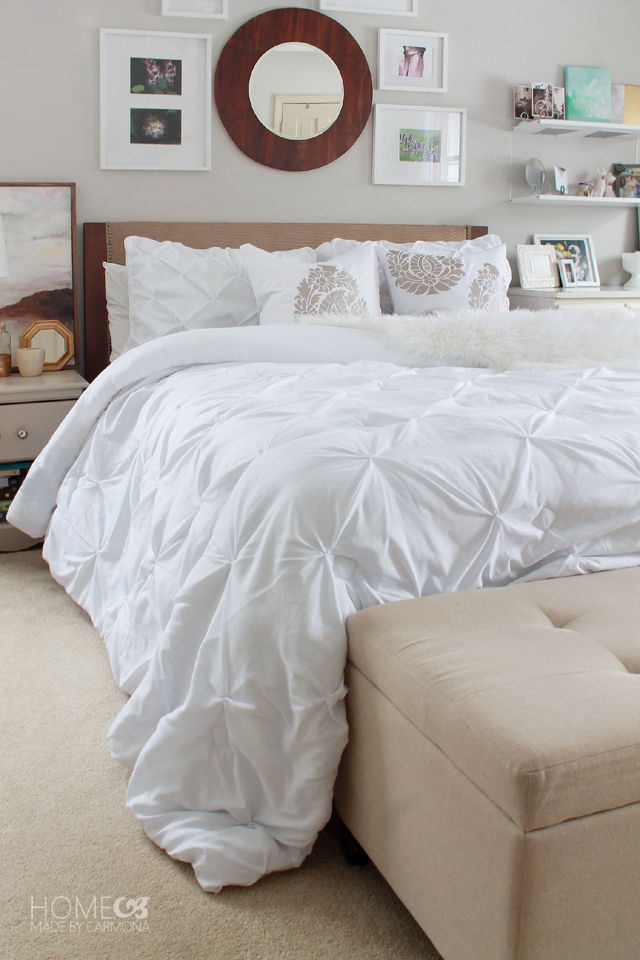 By the way, did you see her storage ottoman? It is also a BHG at Walmart find, and boy does it hide a multitude of toys. 😀 Which is fantastic since this room becomes the guest room when we have anyone over.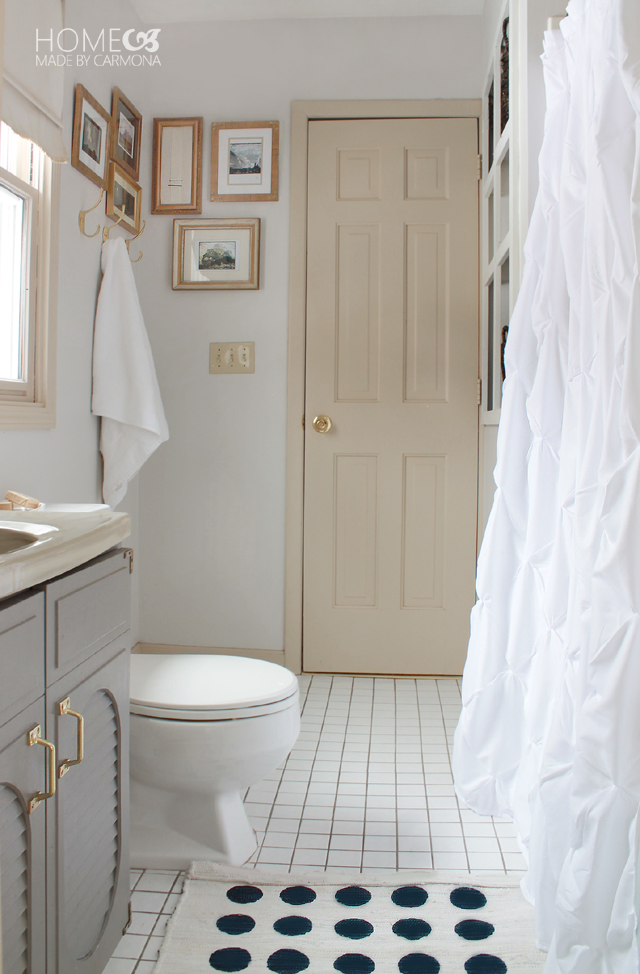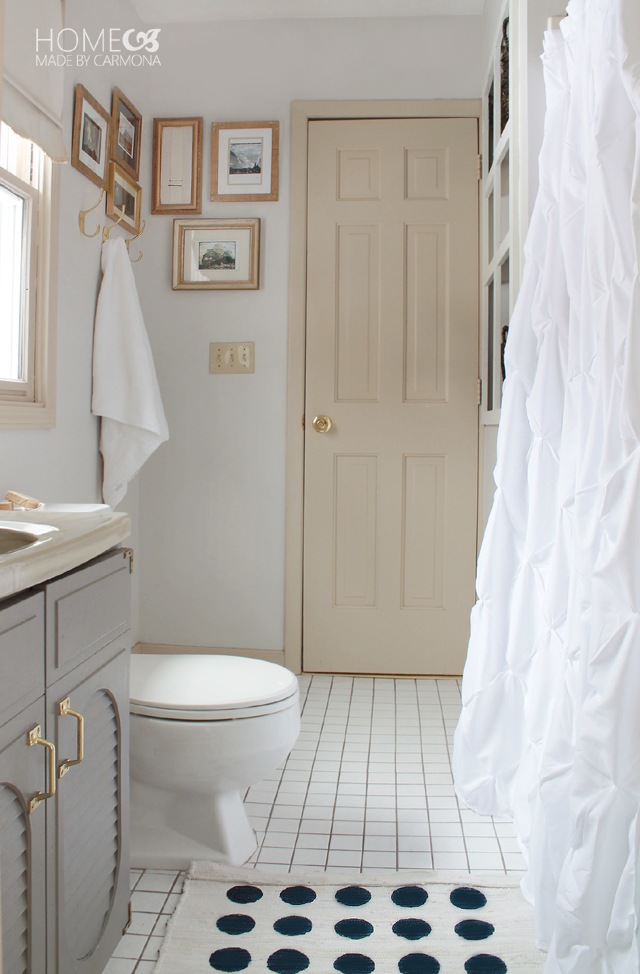 Not long after purchasing the pintuck comforter, I ran across a matching pintuck shower curtain (found in-store)! I couldn't help myself, what better way to refresh both spaces than to echo the design from her bedroom through to the attached bathroom?
I also picked up these adorable BHG bathroom organizing accessories. I'm such a labeling nut, and I adore anything pre-labeled! Who wouldn't love accessories with words? 😀 Please tell me I'm not alone in my obsession.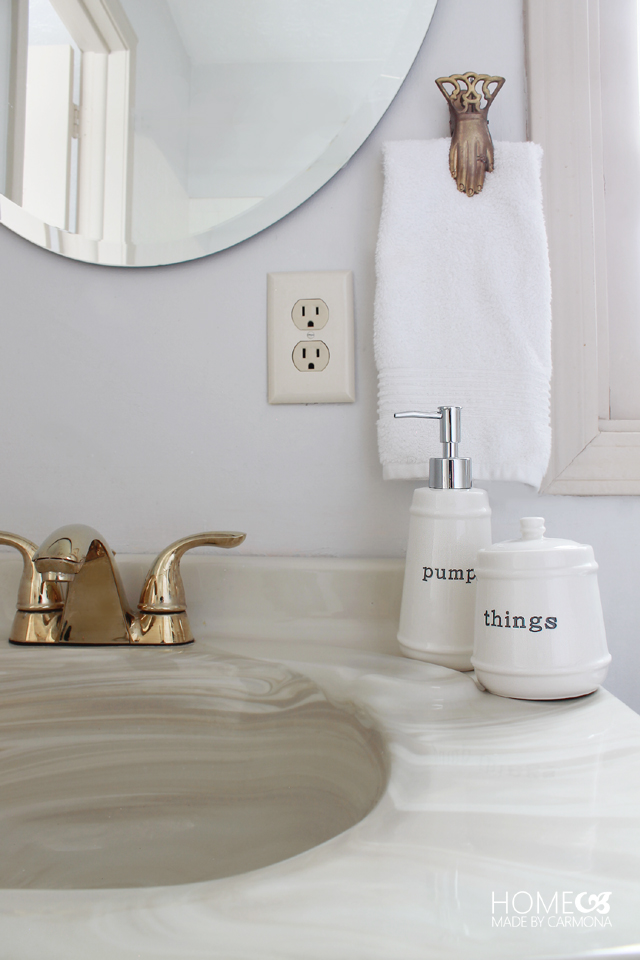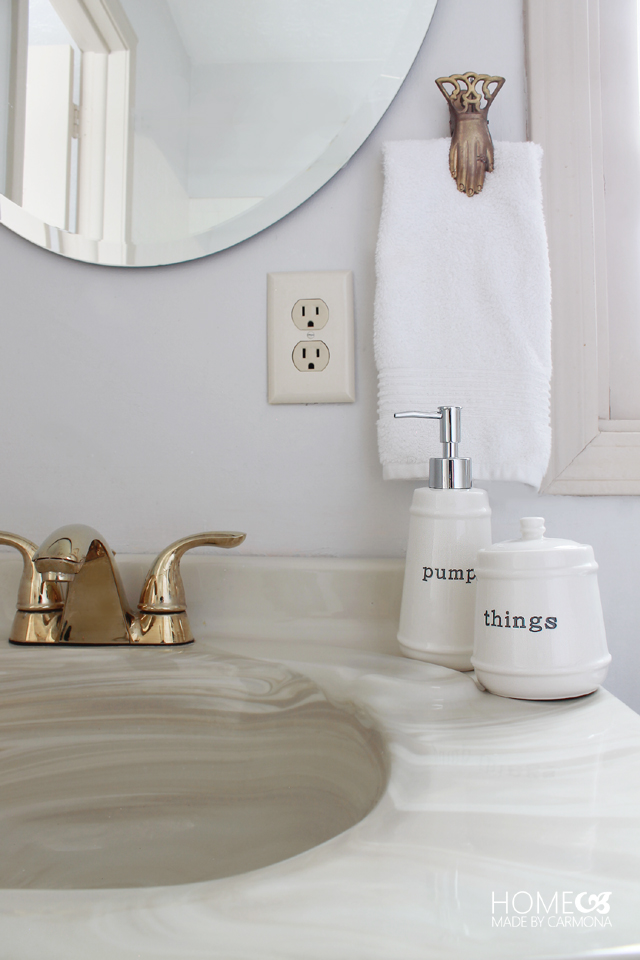 There is a BHG words soap pump, a covered jar, a tray (found in-store), and a toothbrush holder (which I haven't bought yet, but is on the shopping list!). Aren't they adorable!!?
These sweet finds were just the things I needed to give me that boost and help my daughter finish decorating her room. There are a couple pieces of furniture that still need to be updated, but we're well on our way.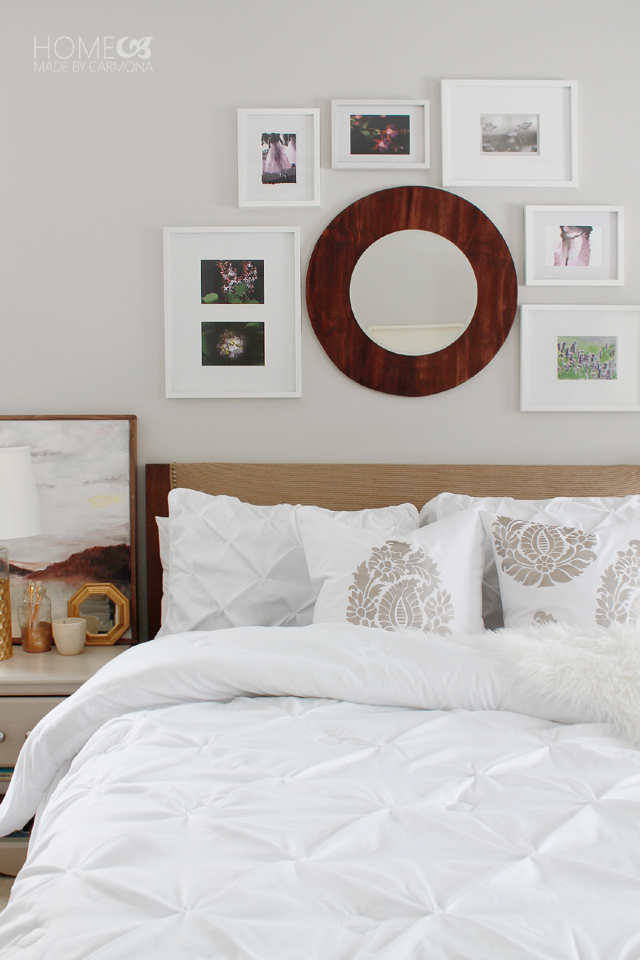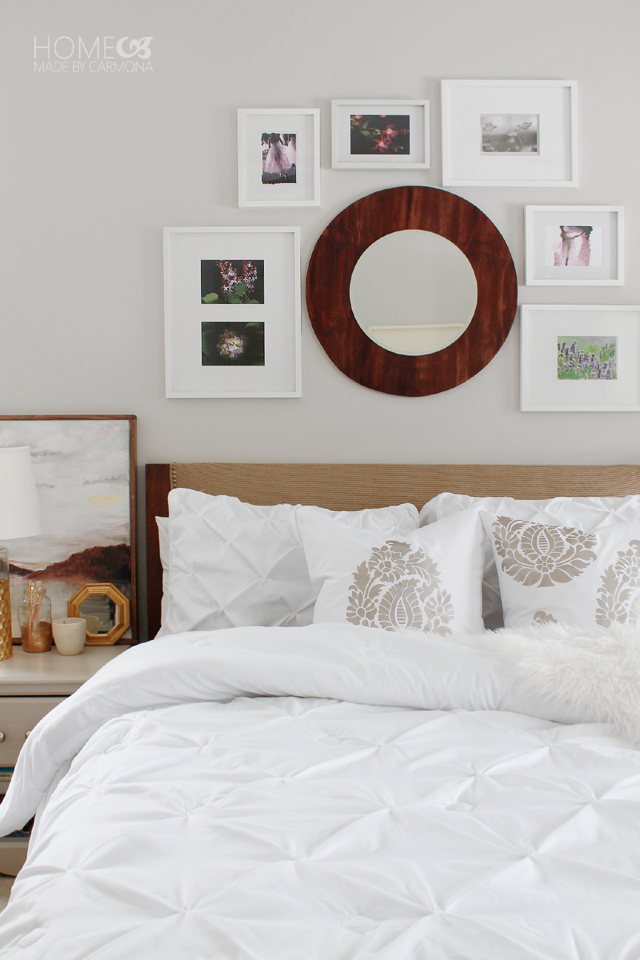 I love how white and bright her room is compared to before (see the before here). I think choosing a neutral white color is great for the winter, but can also be fantastic for our cool weather Spring and Fall season…when we want to change it up or add a hit of color, we'll add different throw pillows and other accessories to easily add a pop of seasonal design!
[left]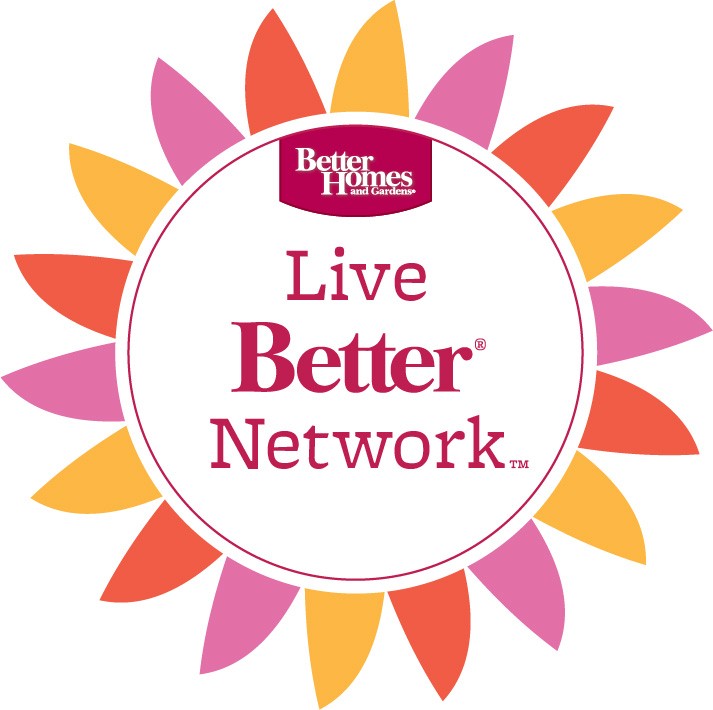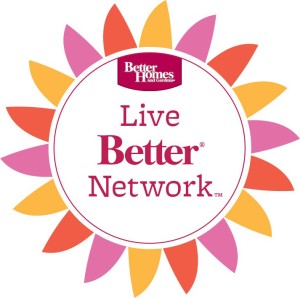 [/left]
[right]
*I am honored and so happy to be part of the BHG Live Better network, and to share a few of my favorite things, projects, and my own original ideas with you. Thank you to BHG at Walmart for sponsoring this post. Follow BHG on Facebook, Twitter, Pinterest, and Instagram.
[/right]


[go_portfolio id="organize_landing_page"]