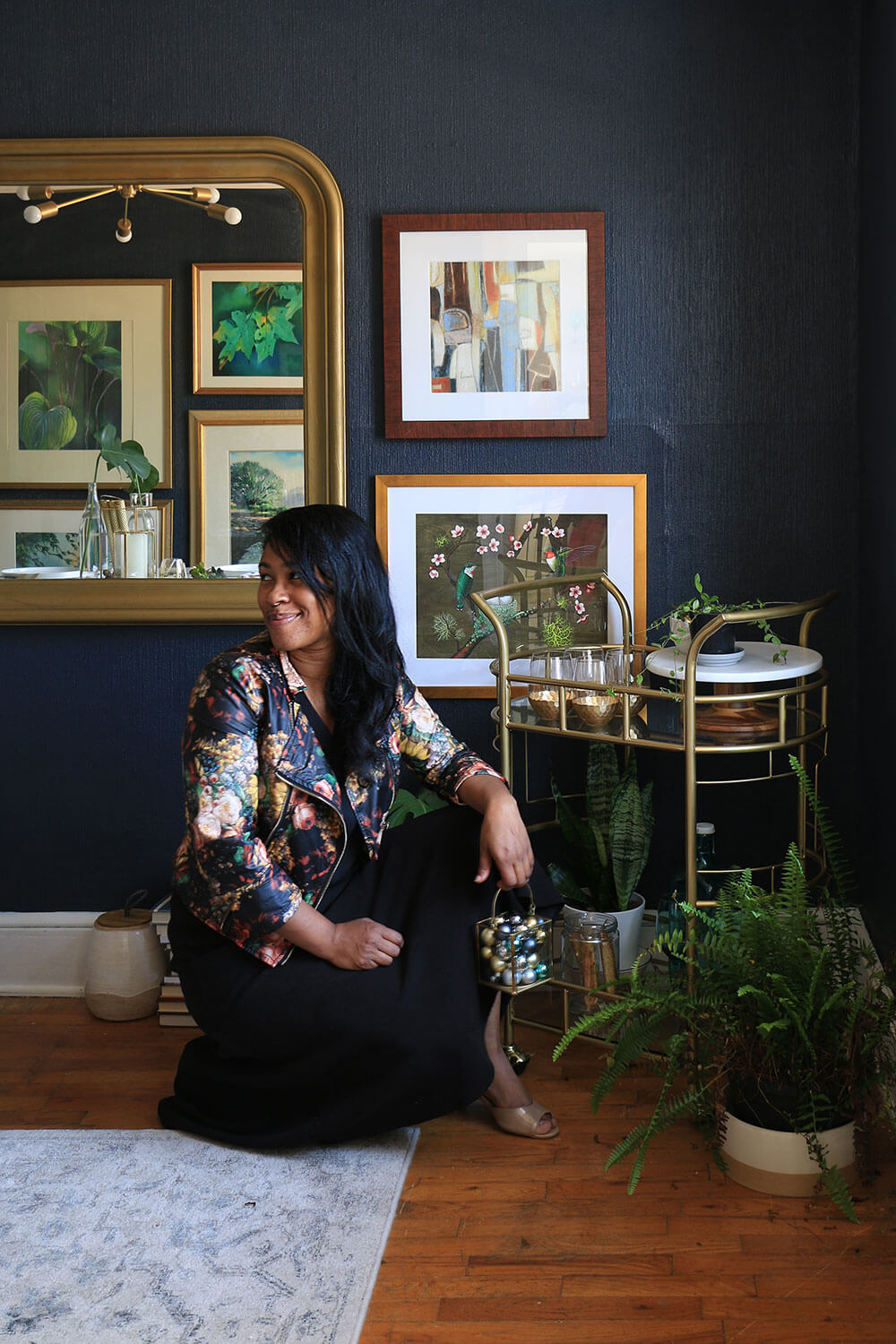 Oh my goodness, is it an age thing? It's because I'm 35 now right? I mean, I swear 2017 just started a minute ago. How is it now 2018??
You know what else is freaking me out, I officially became the mom of a teenager in 2017. It makes me feel so old…which is weird because I'm younger than most of my friends who all have 3 or 4-year-old's. Well I guess I had my first kid fairly young by today's standards… still, my teenager is making me feel like I must be old.
Looking back at 2017 it was crazy busy, productive, and frankly a little strange.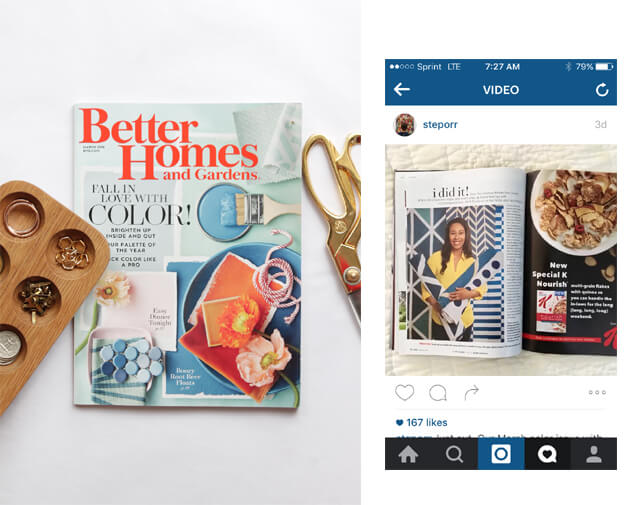 I still think of 2016 as "the coolest" year… I mingled with a ton of HGTV stars because of all the traveling and speaking I did with the Home & Garden expos, I got a feature in Better Homes & Gardens magazine, I was on television doing a crafting segment for the Home & Family show on Hallmark channel, I was invited to two exclusive Better Homes & Gardens events… I mean, how do you top a year like that?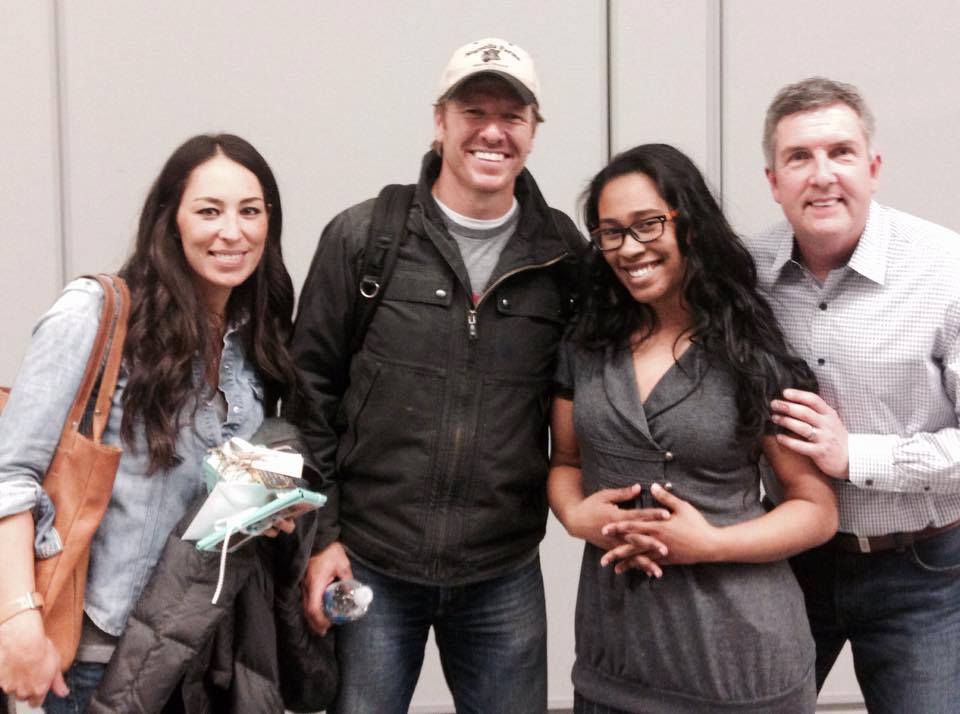 Then we moved from Ohio to North Carolina, and honestly I think after such a hectic and amazing year I totally crashed and burned. Well sort of…
I took a break from all the travel and speaking to focus on homeschooling the kids and getting moved into our brand new country home. And yes, I was homeschooling before, but in Ohio we used an e-school that had teachers and an online classes, so my workload was pretty light in the past.
So in some ways I slowed down in 2017 but in other ways I didn't.
I remodeled our entire guest house in 2017 (which was no small feat), and just put it on Airbnb this month as a whole house rental.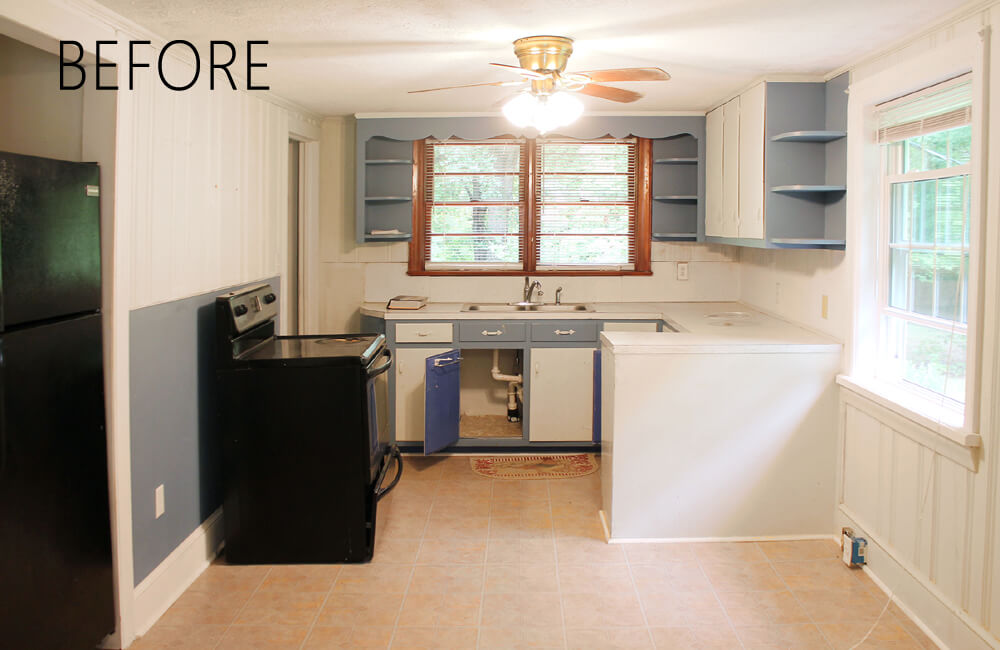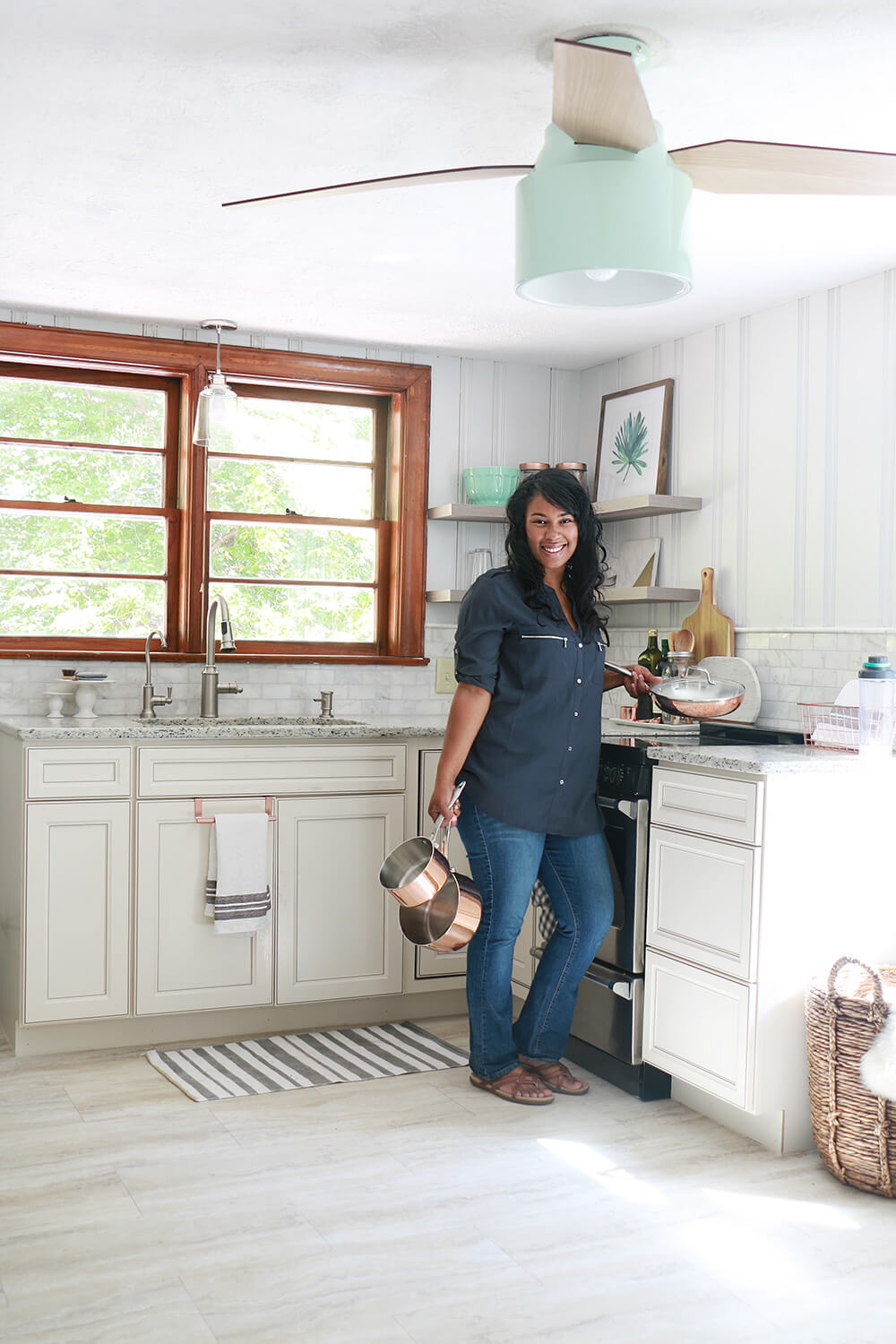 I was super honored to have my guest house dining room makeover named as one of the top 10 favorite One Room Challenge makeovers by House Beautiful editor.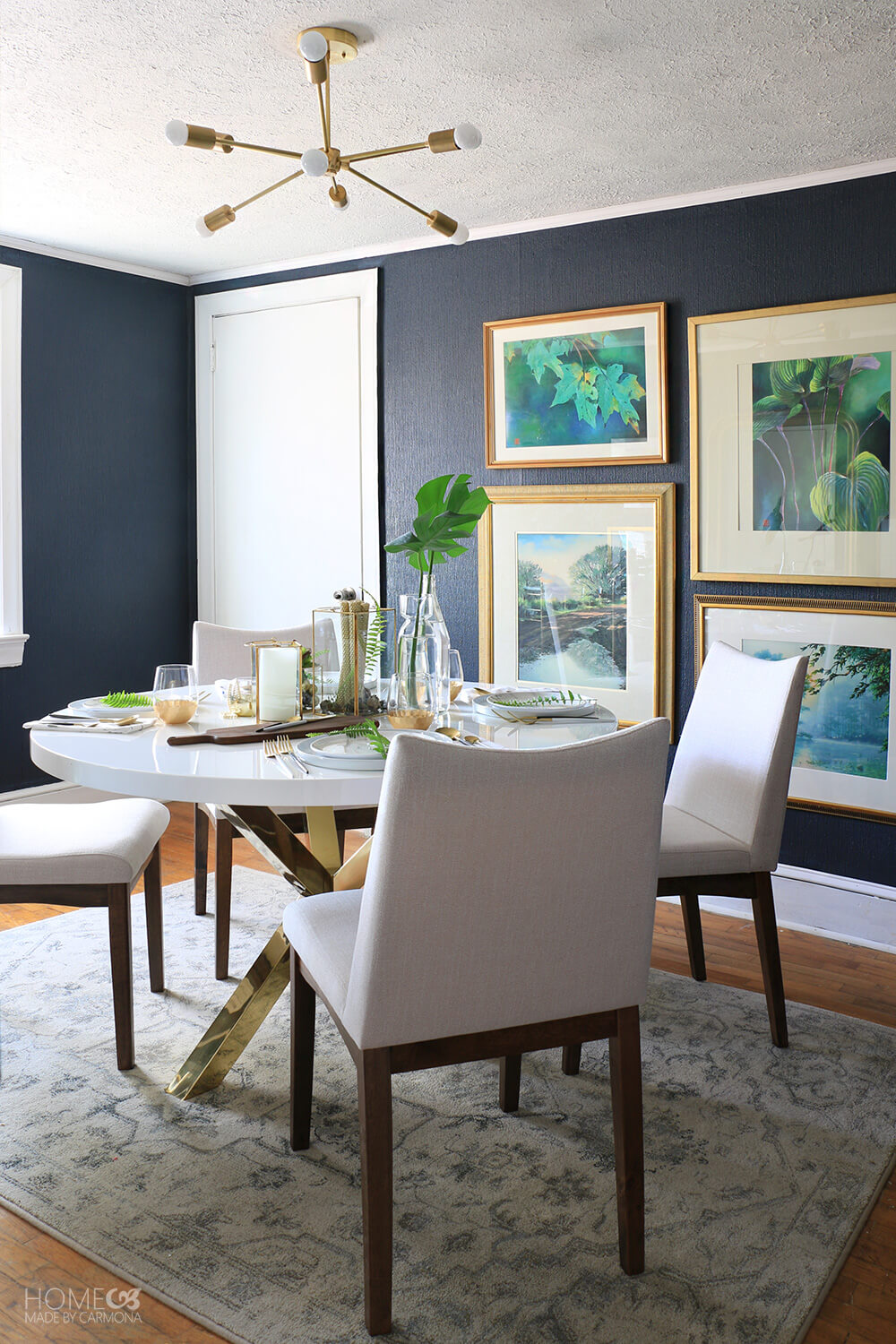 Speaking of my dining room, see that art on the walls? Those are custom pieces from my dads online art studio. Which leads me to the next huge endeavor of 2017…
I helped launch and manage my dads brand new online art shop! Donald Towns Art is an awesome destination shop for all you art lovers out there. I am all about dressing your walls with lovely framed art.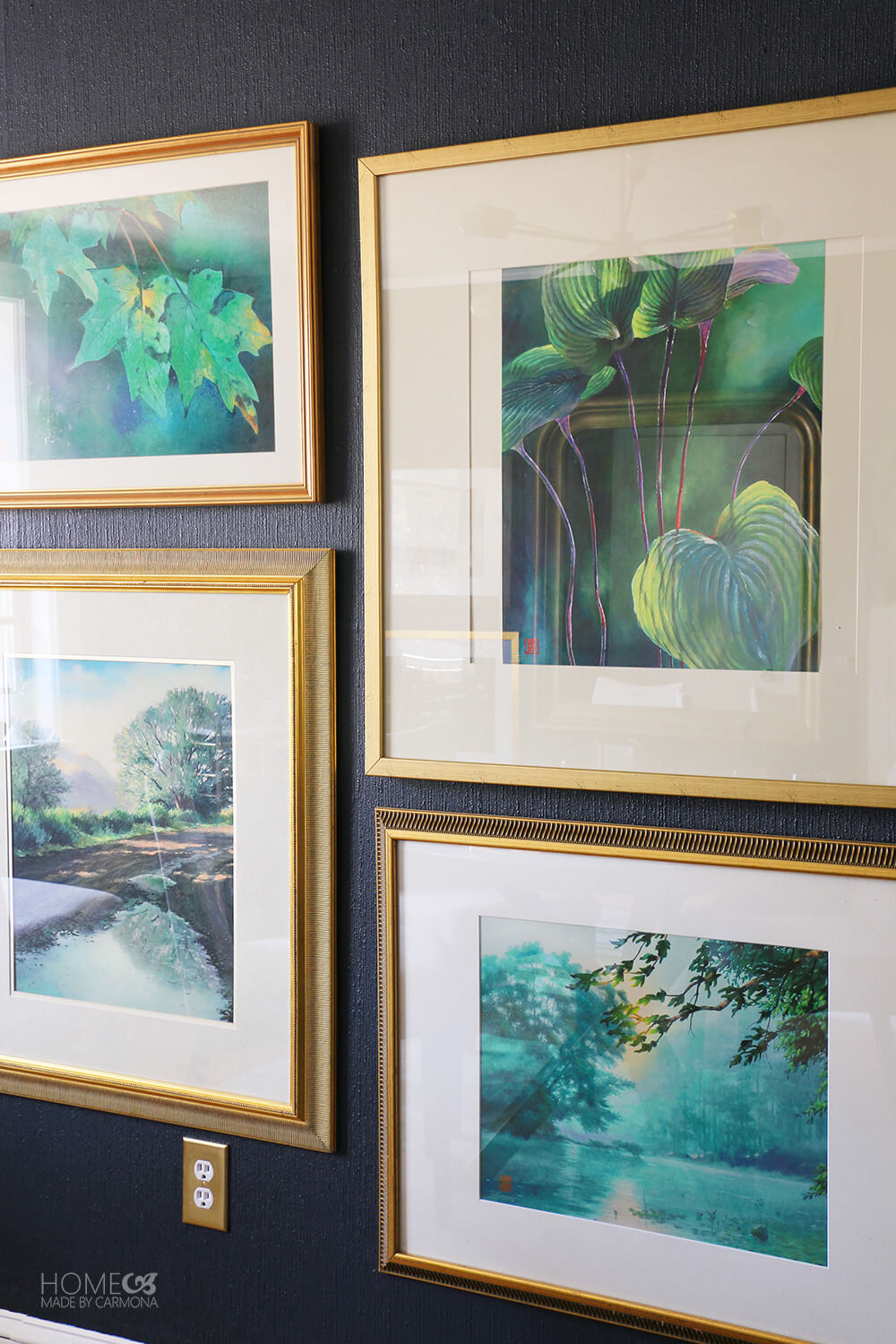 I'm so proud of my dad for stepping into the great unknown and living his dream. When I was a kid my dad worked as a background director for Disney…so I totally grew up a Disney kid. Then in my teenage years he worked on those history and bible animated videos by Nest Entertainment, and later in my adult years worked for Thomas Kinkade fine art. Finally he is doing what he has wanted all along, to create his own fine art! I would truly appreciate all of your support in this endeavor; you can follow Donald Towns Art on Facebook or Instagram.
By now you are starting to see how crazy busy my 2017 has been. Moving, managing 2 businesses, teaching, it's almost been more than I can handle (which means the good has it's bad and it's ugly days).
Well I better get use to managing more than I can handle, because I have just learned that managing two houses on a 16 acre country property (that is an hour away from everything) is all kinds of overwhelming.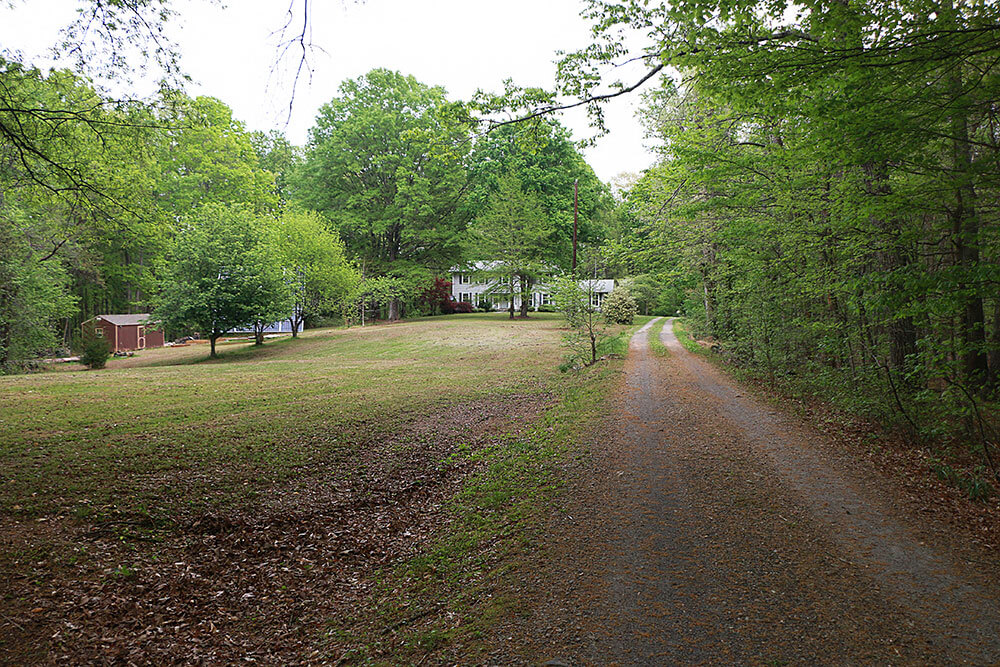 Don't get me wrong, country living is amazing, but oh my goodness SO time consuming. It is not unusual to have to pause whatever I am doing to stop and move a tree that decided to come down near the driveway, or reset the solar panel… or the 4 hours it takes to mow every week, or the hours spent in the garden or maintaining the acres and acres of land, not to mention all the work this house required that the previous owners didn't do. Whew!
Still, living on this property and taking care of it makes me feel so healthy and alive. It is a stunning property in the spring, and not too shabby in the winter snows either.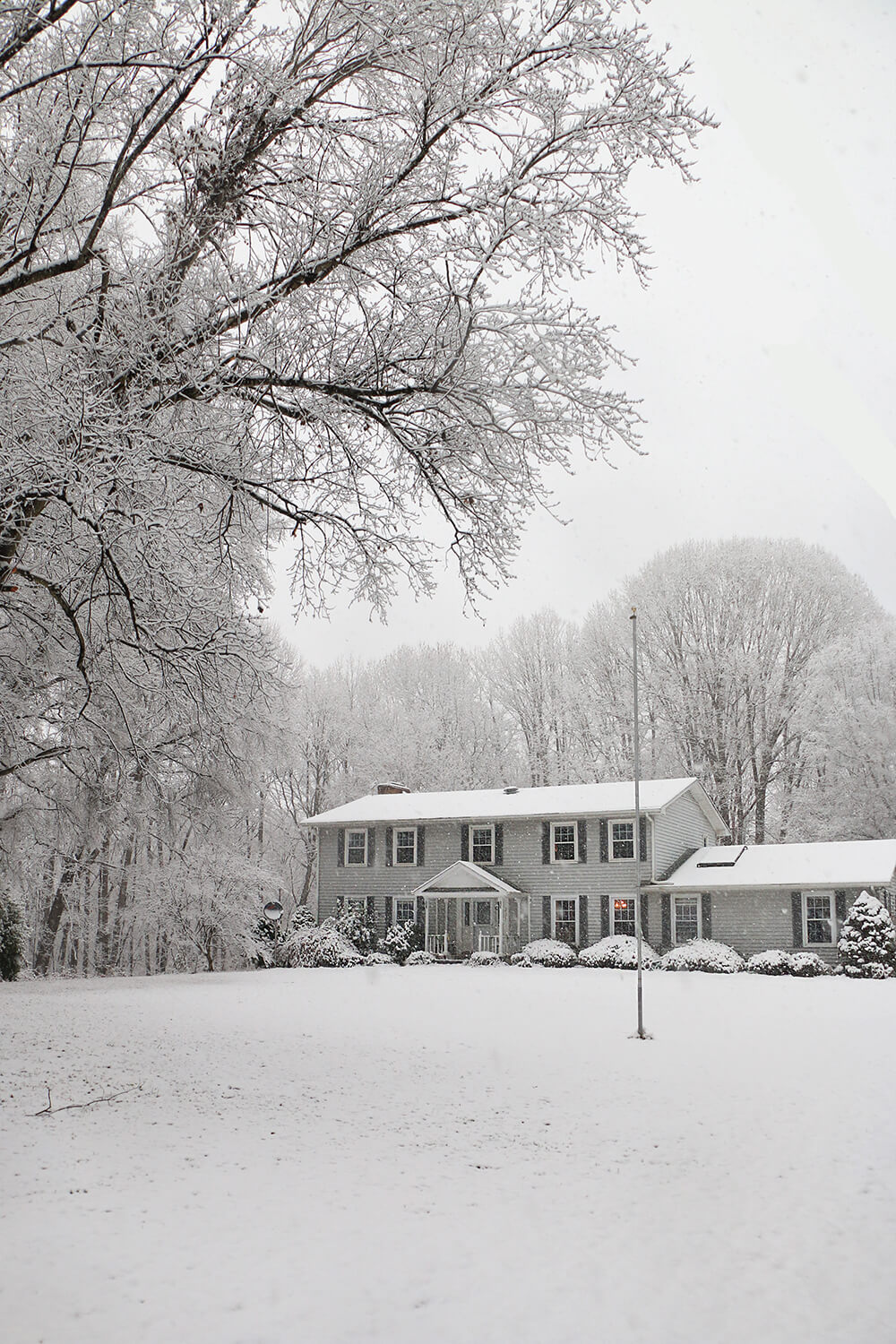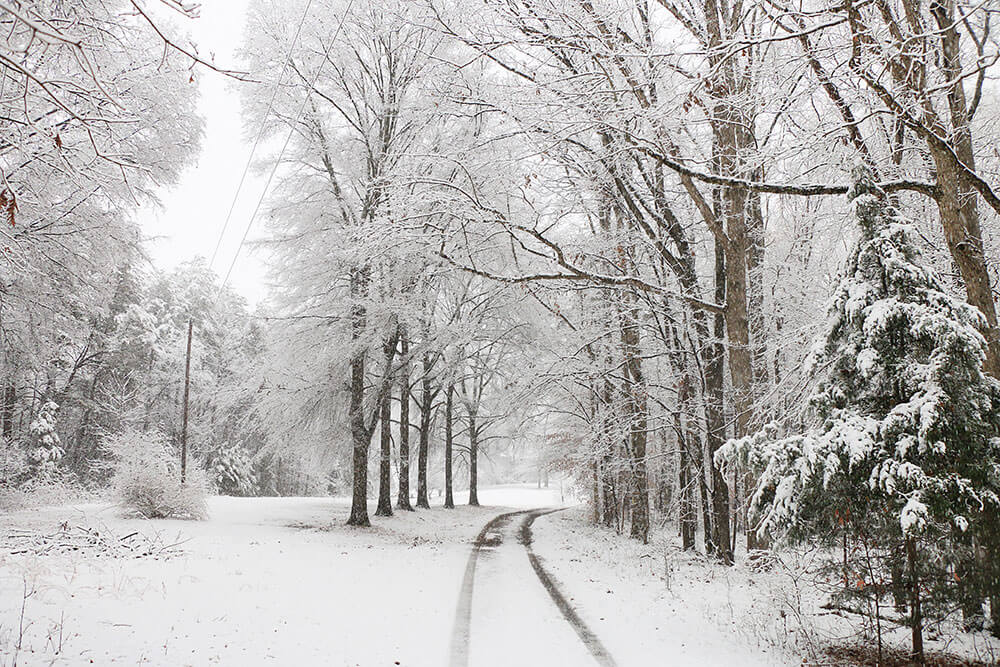 I don't want to make it sound like I abandoned the blog last year. I shared a ton! I blogged about all my remodeling adventures last year, so if you missed it go back and take a peek. I did a ton of build tutorials for you guys, and even some video how-to's!
Interestingly I doubled my income from the previous year of running this blog business…which you wouldn't think considering I was more busy than usual. So as unique and awesome as 2016 was, 2017 was incredibly productive and ultimately more lucrative. I did not see that coming…
There were a couple fun events in 2017 though…
I was honored to be a 2017 Better Homes & Gardens Stylemaker! This was my second year as a Stylemaker, and by far my favorite year at the BHG Stylemaker event in New Year.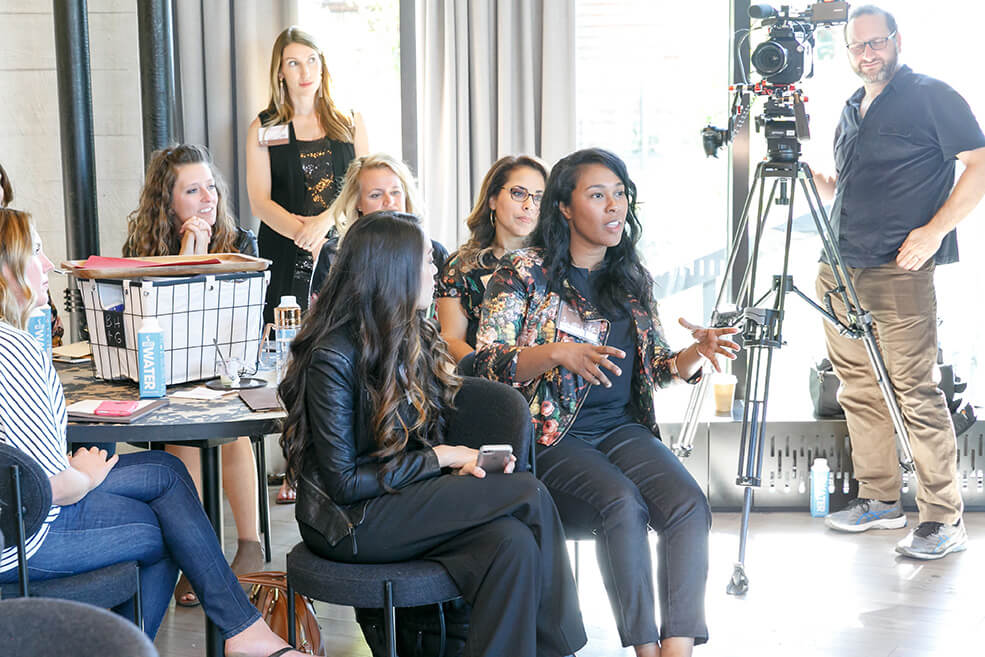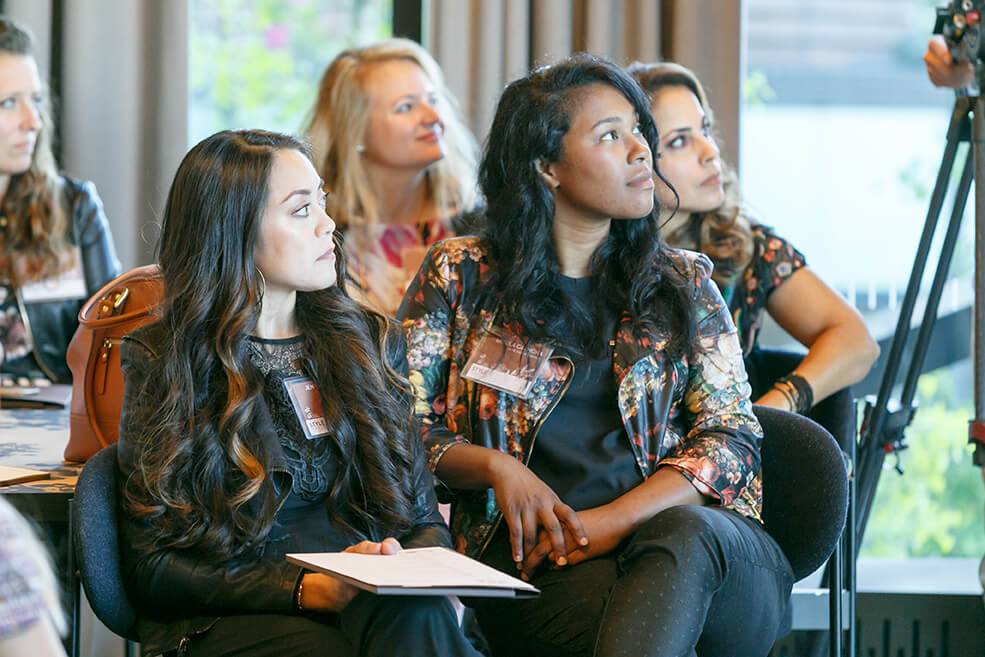 I had a BLAST ya'all! I traveled up to Brooklyn New York with my good blog friend Aniko from Place of My Taste, and we met up with our good friends Cory from Hey There, Home, and Jen from The House of Wood.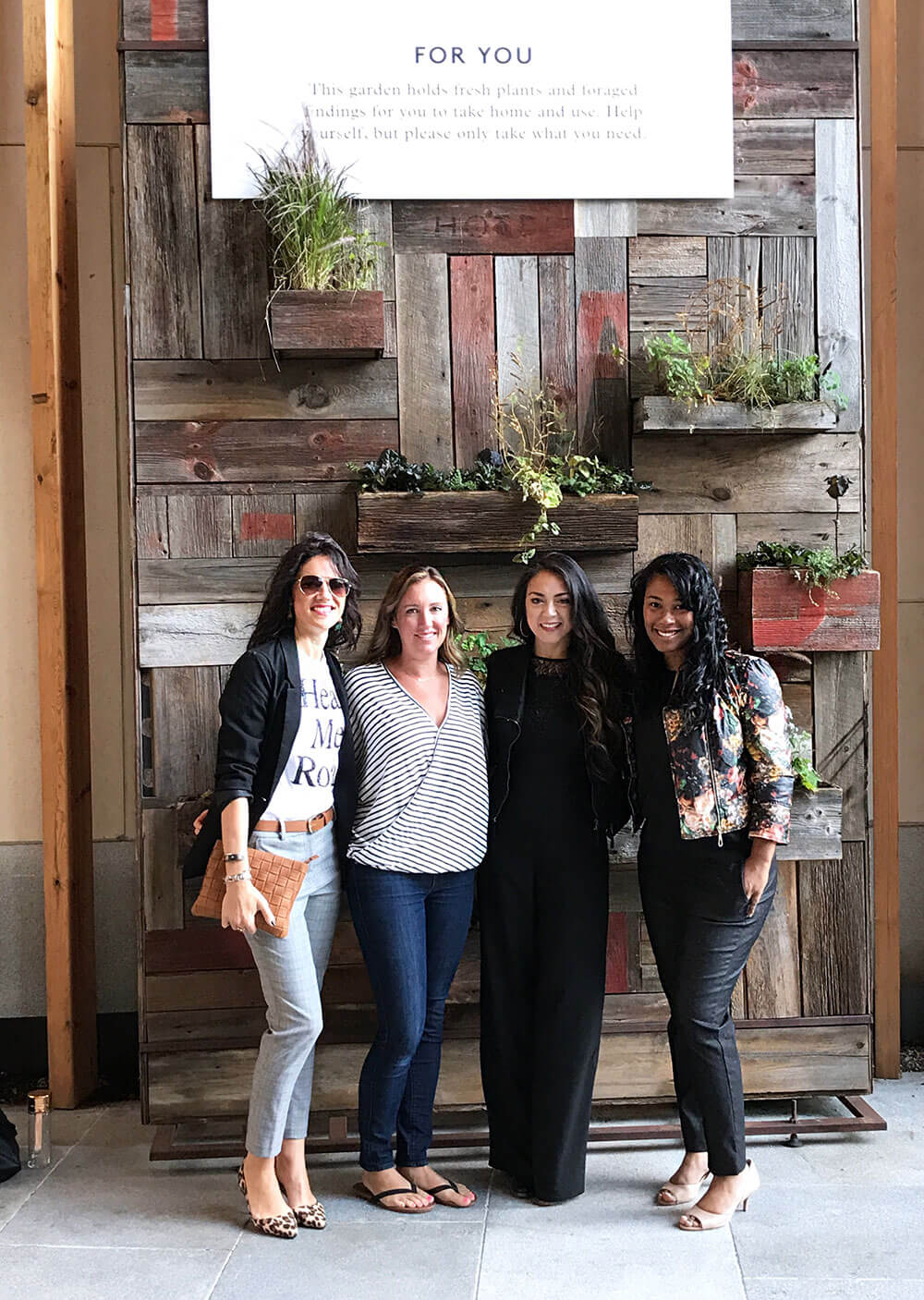 We rented the cutest little Brooklyn house on VRBO, and had a blast touring around NY, and it's always really amazing to rub shoulders with the editors from Better Homes & Gardens.
I also attended my first High Point Market show…which is basically a designers dream! All the designers, top decorating companies, furniture makers, and shop owners in one place. Wow!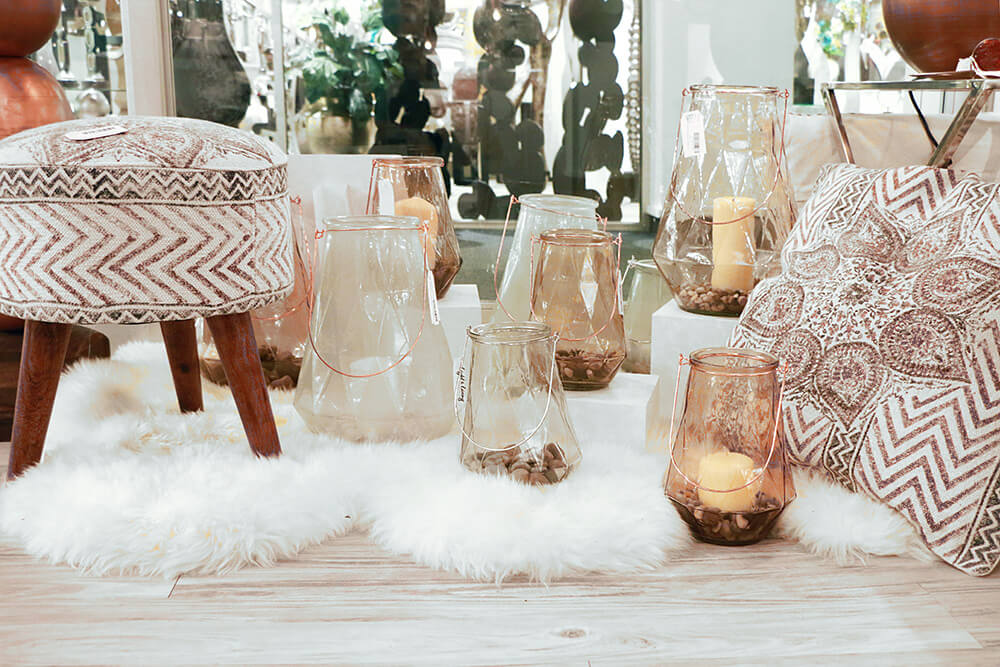 I met up with blog friend Julia of Tag & Tibby for a quick afternoon run through of the Market. This is us lounging in Justina Blakeney (of the Jungalow) gorgeous shop setup.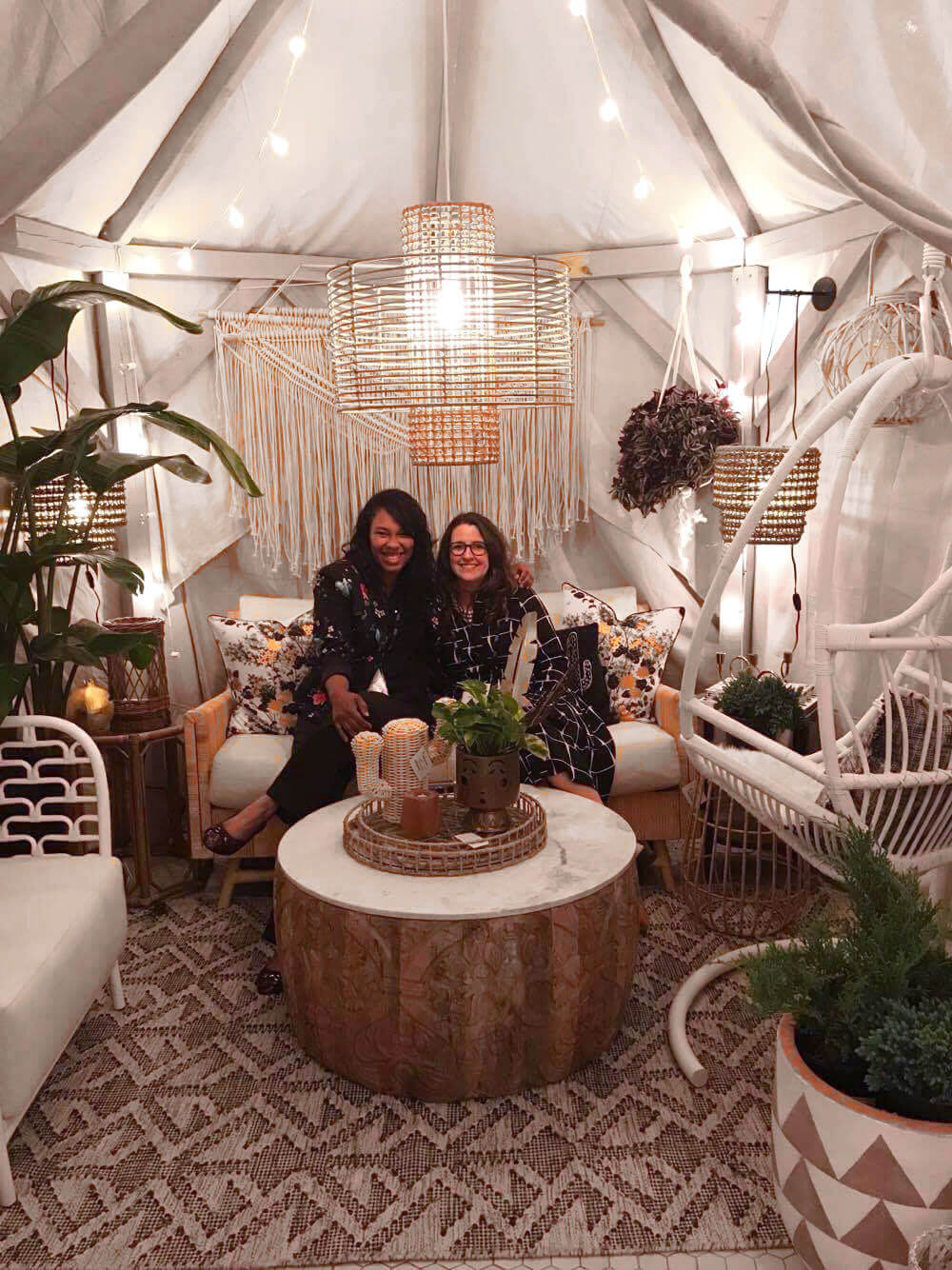 Let me tell you, you don't just "run through" High Point Market in an afternoon. Haha! This thing is blocks worth of buildings to go through. You need a minimum of a couple days, and if you really want to see what's trending you might as well get a hotel and plan to hunker down.
I feel like those events were more than enough for my busy schedule in 2017…
For 2018 I'd like to say that I plan to slow down a bit, but that isn't even true. I think I'm just going to be re-directing some of my energies into new lines in 2018.
I plan to do yet another kitchen remodel, this time in the main house. I also want to do more organizing projects for you guys here on the blog (because this house is in serious need of some organization). I will also be doing more video tutorials, so follow me over on YouTube!
Okay, I've gone on and on about my 2017-2018, but I want to know about yours! Do you have any big resolutions or plans for 2018?
Happy New Year!