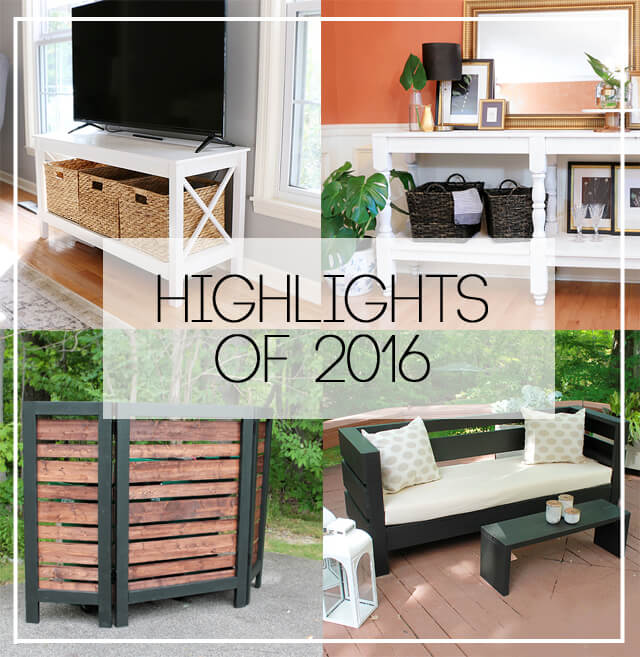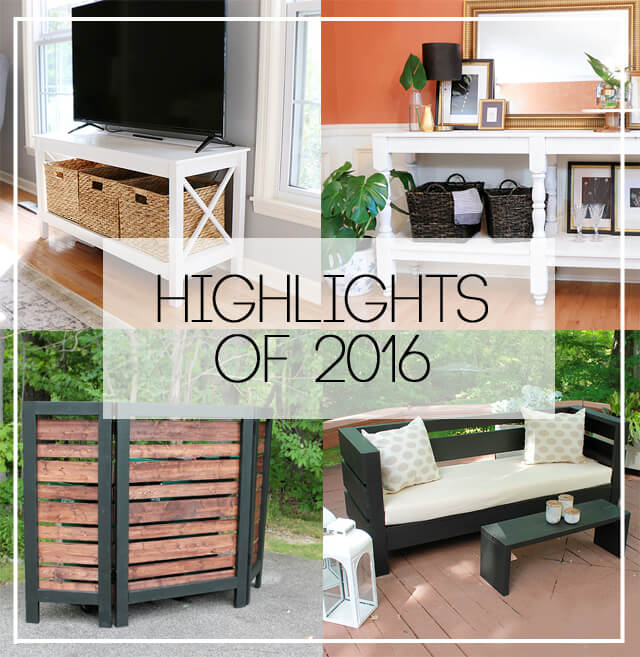 Is it just me? It's because I'm 34 now right? Seriously, I remember when time use to move slowly, then normally in my 20's, and now I'm tearing through time at an impossible pace…haha, at least that's what it feels like. This year has passed me by so quickly I'm still having trouble getting my bearings.
Then again this year has been one incredible whirlwind here at Home Made by Carmona! I'm counting down the top 10 highlights of 2016:


Appearance on the Home & Family TV Show
The number one highlight of this year was crafting on national television! When you are invited to fly out to Universal Studios Hollywood to appear on the Home & Family show…you run around squealing with excitement, then you calm yourself and immediately pack a bag. Haha!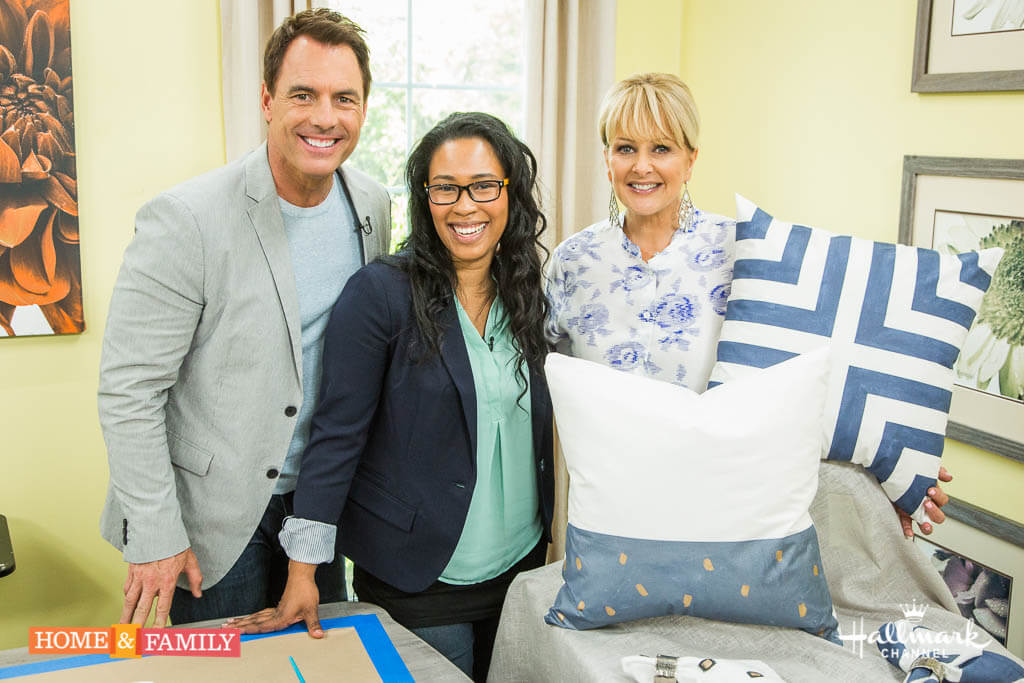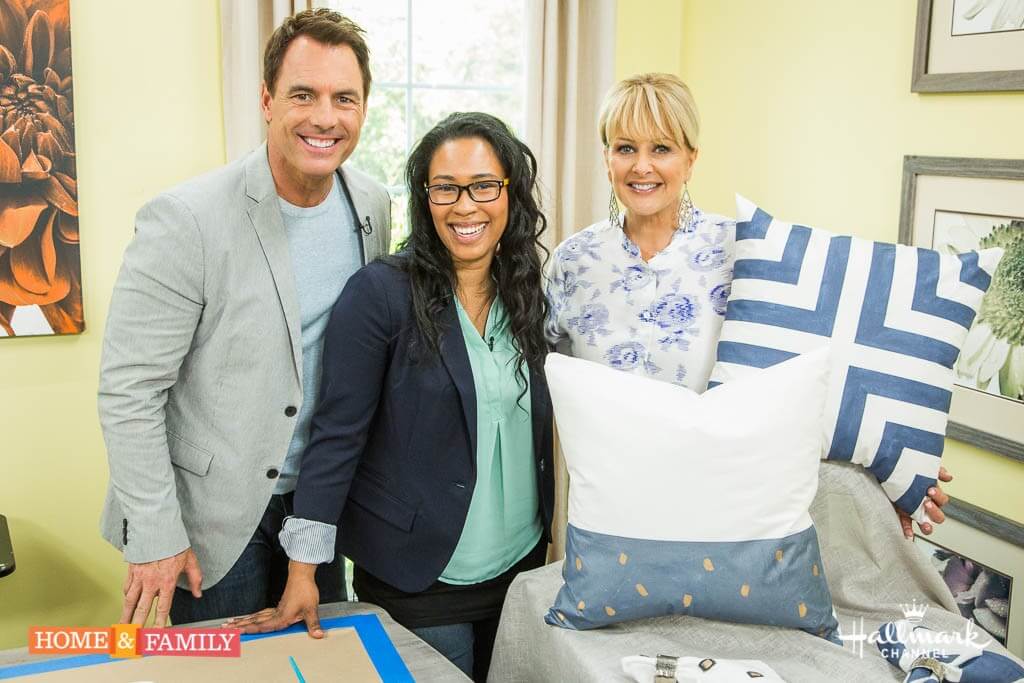 It was an incredible experience! Actually, the entire trip to Los Angeles was an adventure. The night before going on set my brother and I were enjoying dinner at a vegan restaurant when movie star Kimberly Elise leans over and jokes with us about a funny incident that occurred. Guys, I didn't know who she was (although I thought she looked familiar) until the next day! Whoops, star sighting fail.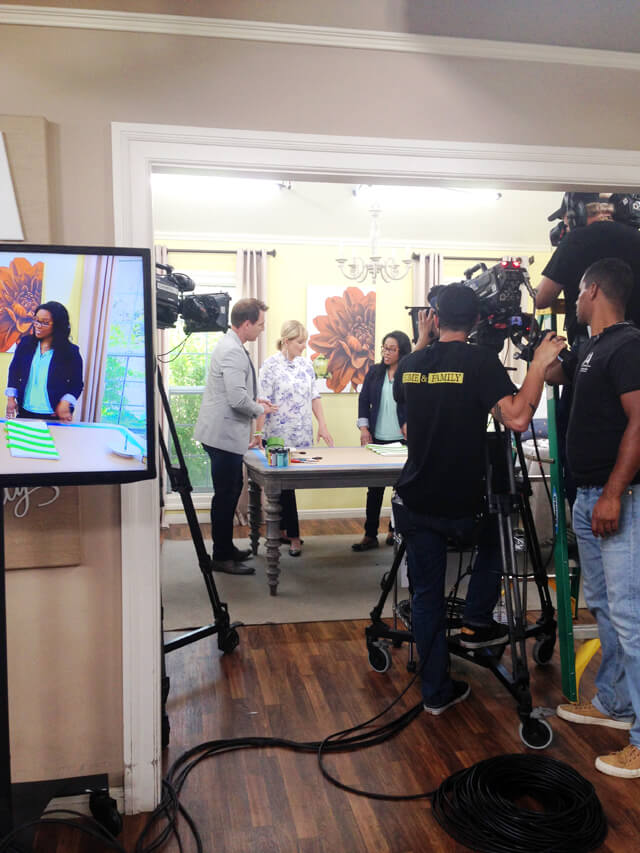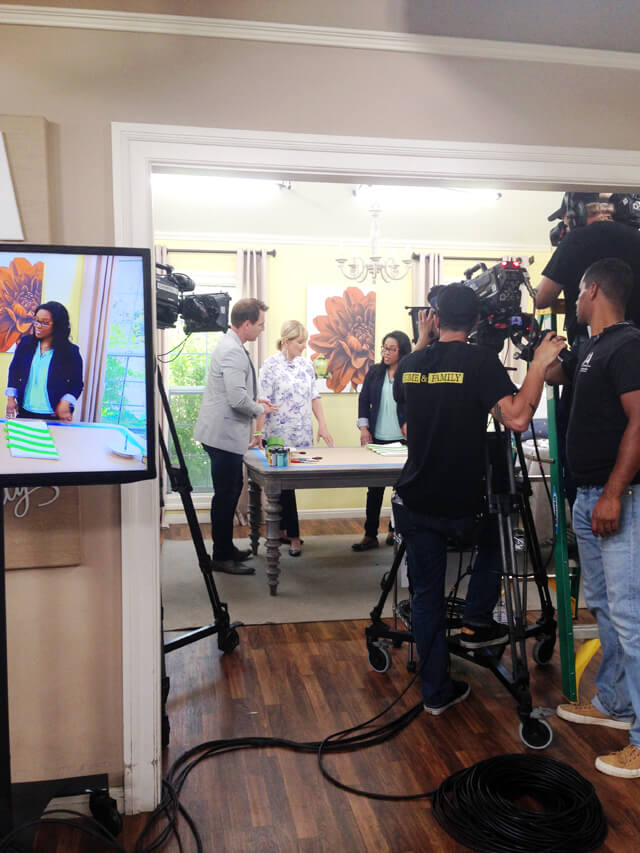 But wait, I have not one, but two more star sighting fails. While being filmed on the Home & Family show I was seated next to Steve Schirripa whose name I thought was Bobby (which turns out is his character from the Sopranos). So when he introduced himself to me as Steve, I giggled like an idiot thinking he was joking. Ugh. Then I also met a new young actress, whose name I never caught, and whose movie I'd never heard of. I got a nice picture with her, and can't even figure out who she is! At this point, I should probably confess that I don't have a lot of time to watch movies…so there's that. Yep, star sighting fail.


Two-page spread in Better Homes and Garden Magazine
The other biggest highlight of my year was being featured in Better Homes and Gardens magazine. ME! Ahh! Pinch me…no don't, because if it's a dream I don't want to wake up.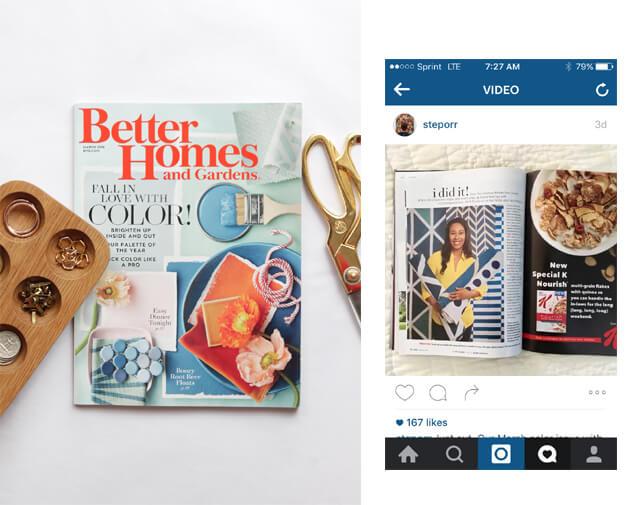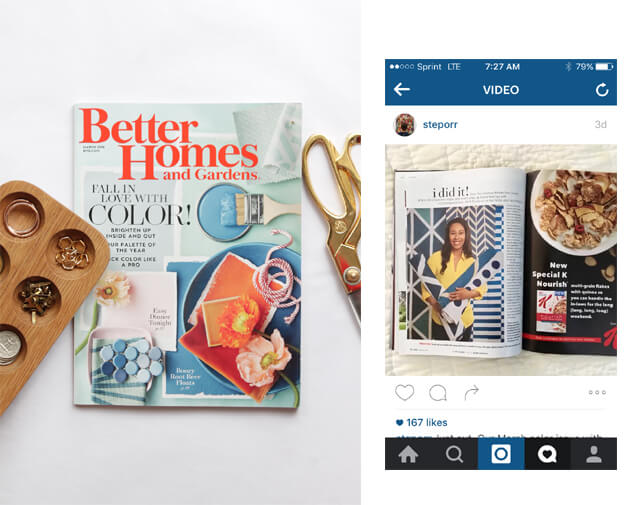 My girls are such goofs; when the magazine came out in stands, we may have caused a small hubbub and confused several grocery shoppers with our excitement and photo taking antics. The shopper who took this photo for me kept saying "What's happening? Why do we like this one magazine?".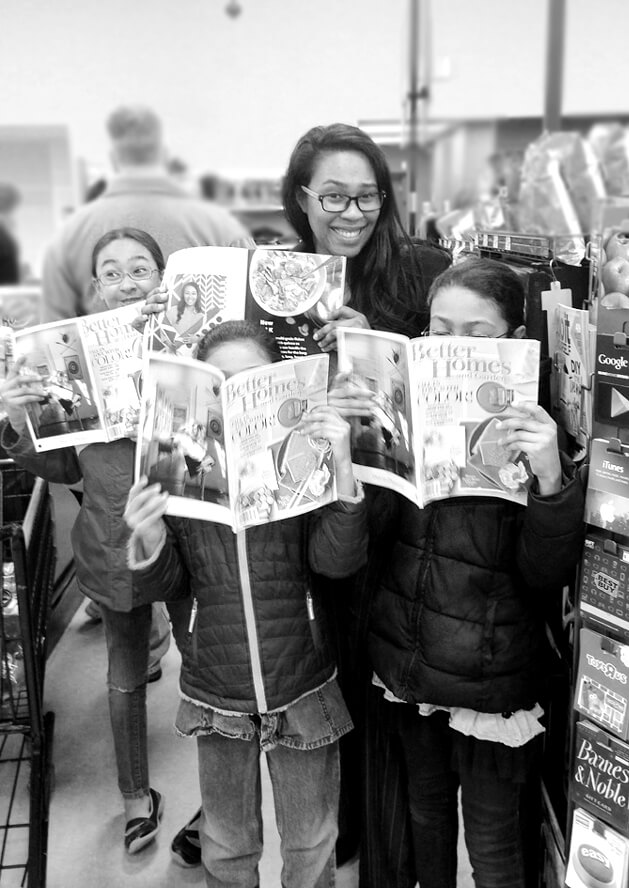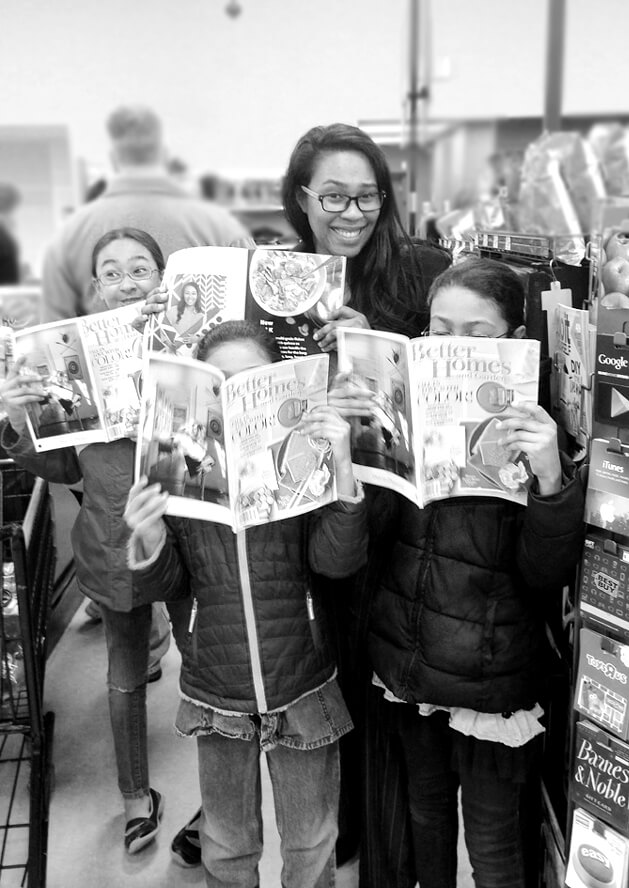 Attending the BHG Stylemaker Event
Speaking of Better Homes and Gardens, I can hardly believe I was invited to attend their special invitation-only event they host every year for bloggers in New York City. What an honor!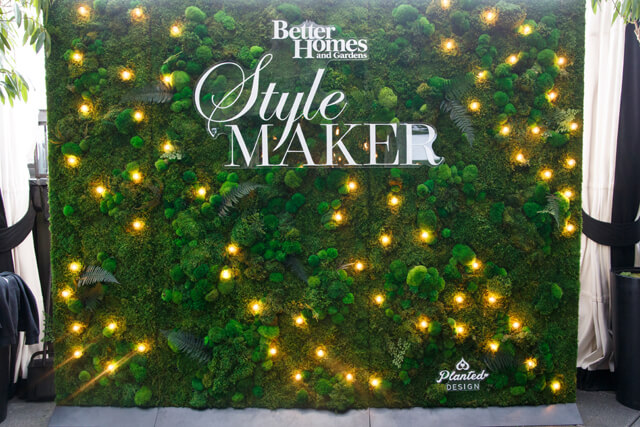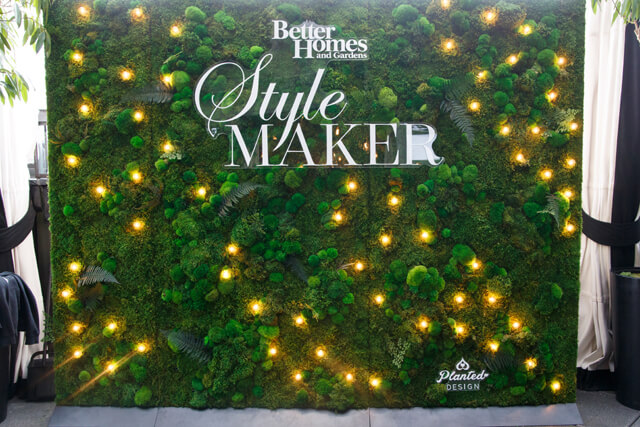 Photo Credit: David Keith Photography
This overworked leaped at the opportunity to have a girl's weekend away! I met up with quite a few of my long time blog friends, and even had a sitcom worthy New York adventure.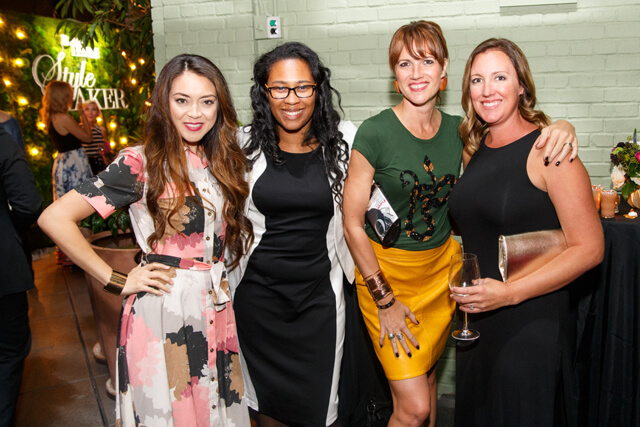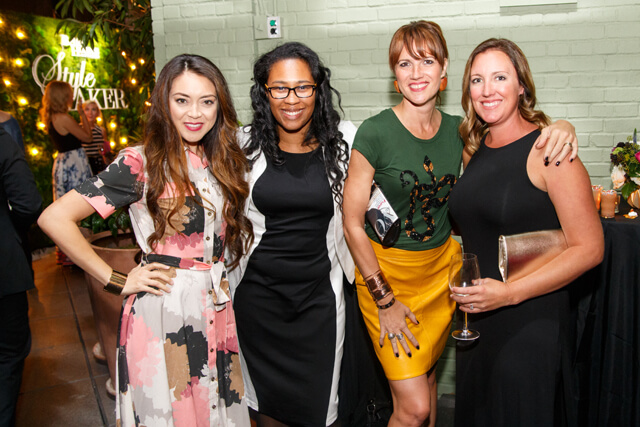 L-R: Jennifer of , me, Aniko of Place of My Taste, Corey of Hey There Home. Photo Credit: David Keith Photography
We got to mix and mingle with the editors of BHG, be inspired by the awesome Grace Bonney of Design Sponge, be entertained by the behind the scenes of how Padma Lakshmi runs her business, and learn some valuable information to make being a girl boss even better.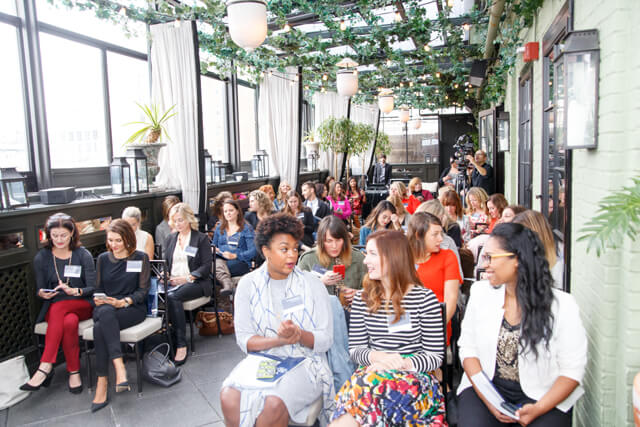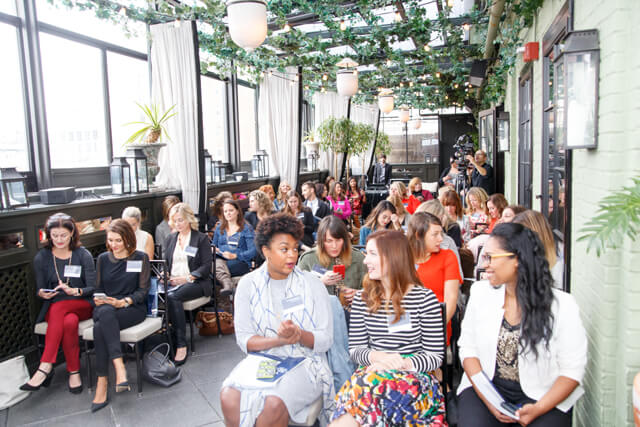 Photo Credit: David Keith Photography


Speaking at the Home & Remodeling Expo and Shows
I have loved speaking at the home shows and expos for the past two years now, and frankly it continues to be a favorite experience! C'mon, I get to meet some of YOU my readers in person! How cool! Chatting with you via Facebook, here on the blog, and via social media makes me feel like I know you. I do know that you are my people…the creatives who get me.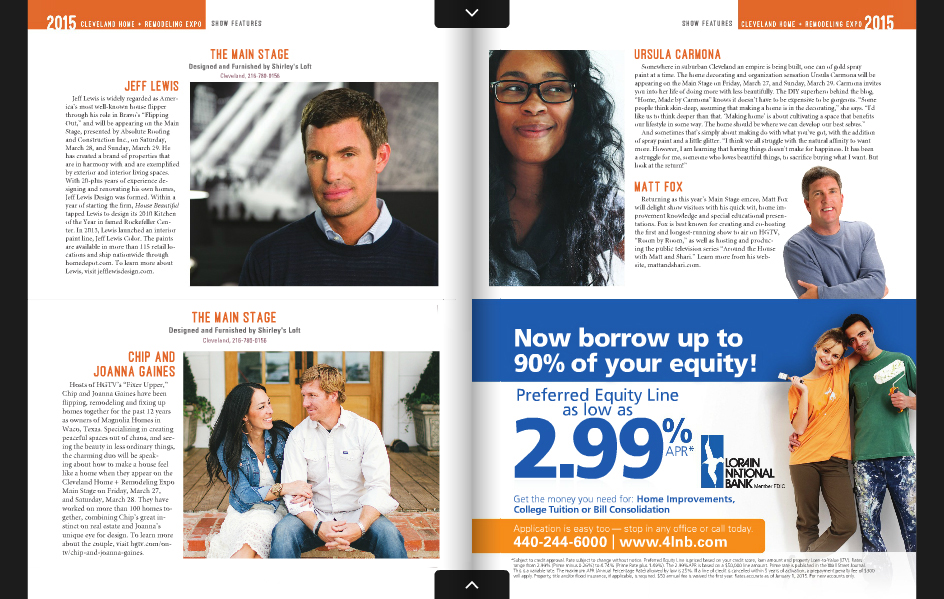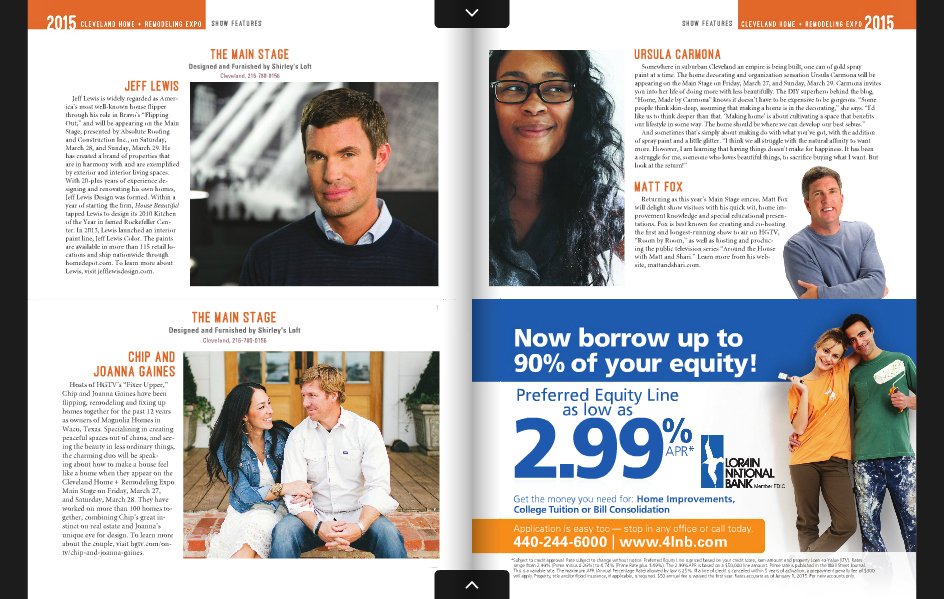 It doesn't hurt that I get to rub shoulders with some of my favorite network stars either!

The Haven Blog Conference
Last year I went to Haven as a presenter, and while I love sharing what I learn…I barely had an time to attend sessions! This year, I went solely to hang out with friends, and the brands I love! I was wisked away by The Home Depot and Moen for a special super secret dinner they host for bloggers they have worked with. The location was stunning!
AND I got to meet John and Sherry of Young House Love! They gave us bloggers some really great advice so we don't burn out. Thanks guys!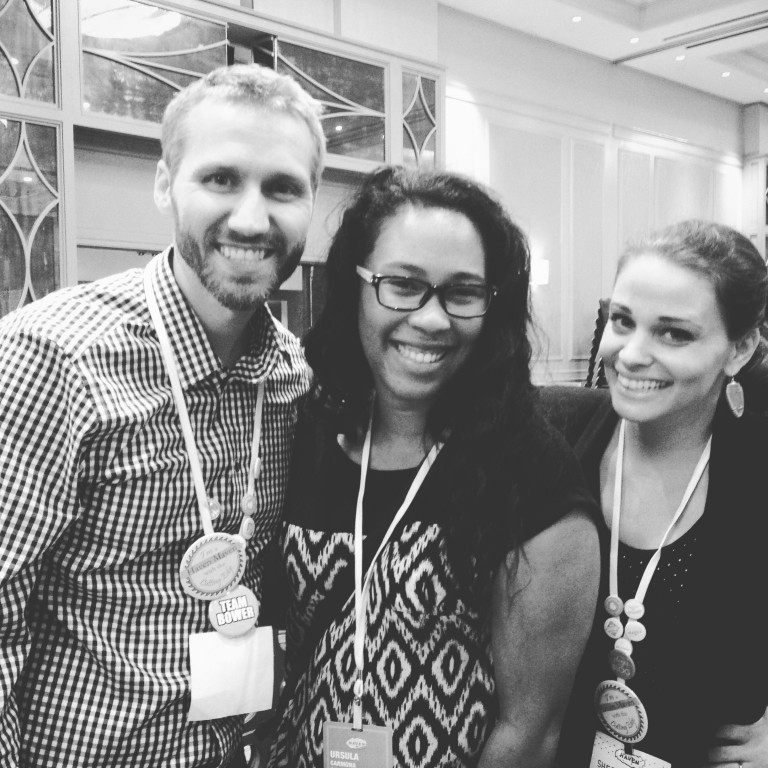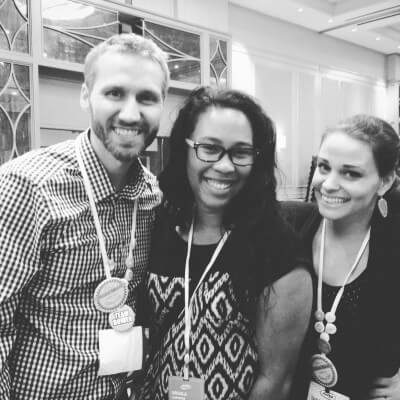 Building a bunch of cool things!
I don't think you know how awesome this is for me. I'm not an expert builder…I'm just a gal who really wants gorgeous quality furniture and can't afford to buy it. But I have to say, in a single year I've gone from the basic to more difficult builds. I think that is something worth celebrating! I'm excited to push myself even more next year.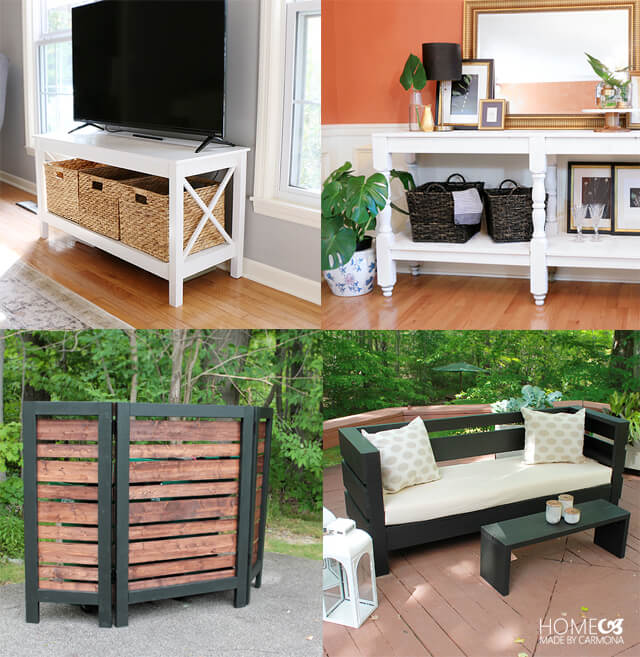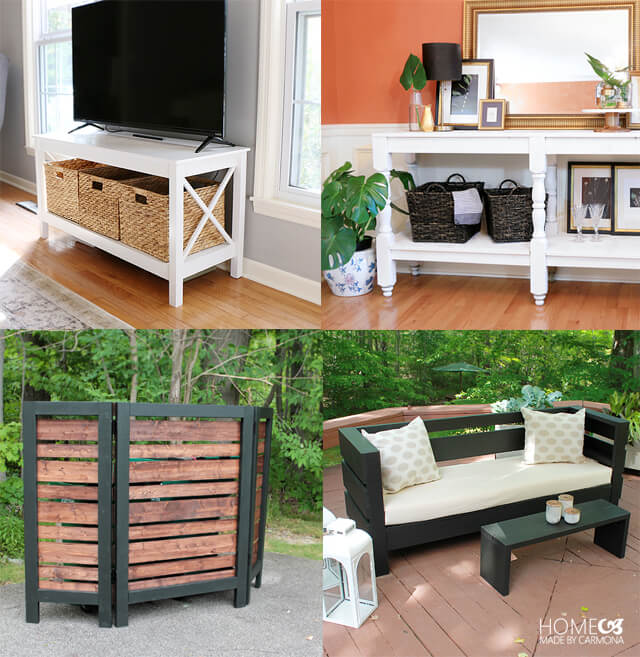 Meredith Headquarters Tour
I got to see where all my favorite magazines are made! So basically I got taunted by a dream job I'll never have. Haha, just kidding, I already have my dream job…but I did dream of being a magazine editor when I was a kid. I use to cut out images and paste them into my own personal magazine book, then write my own article and information. It's how I saved ideas I loved before there was a Pinterest.
Look at this set! Doesn't it look great? I could move right in.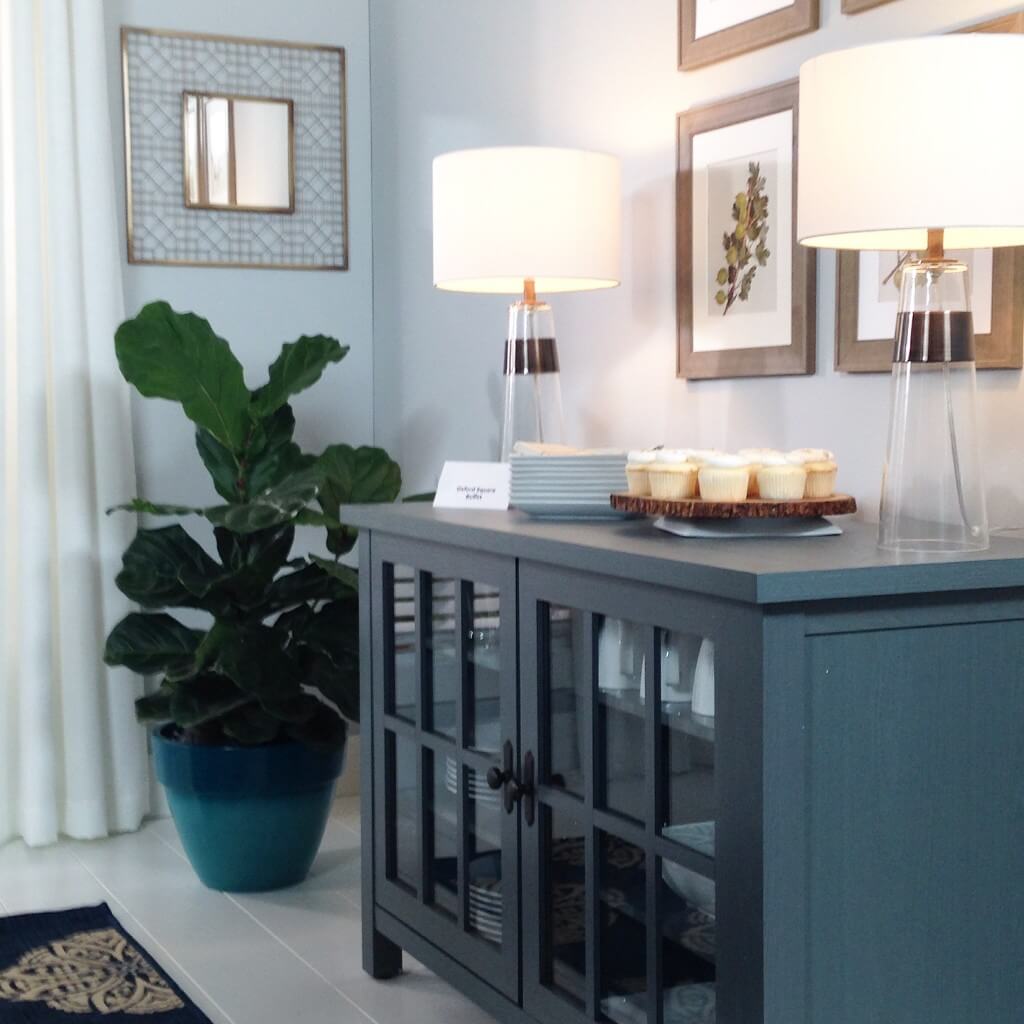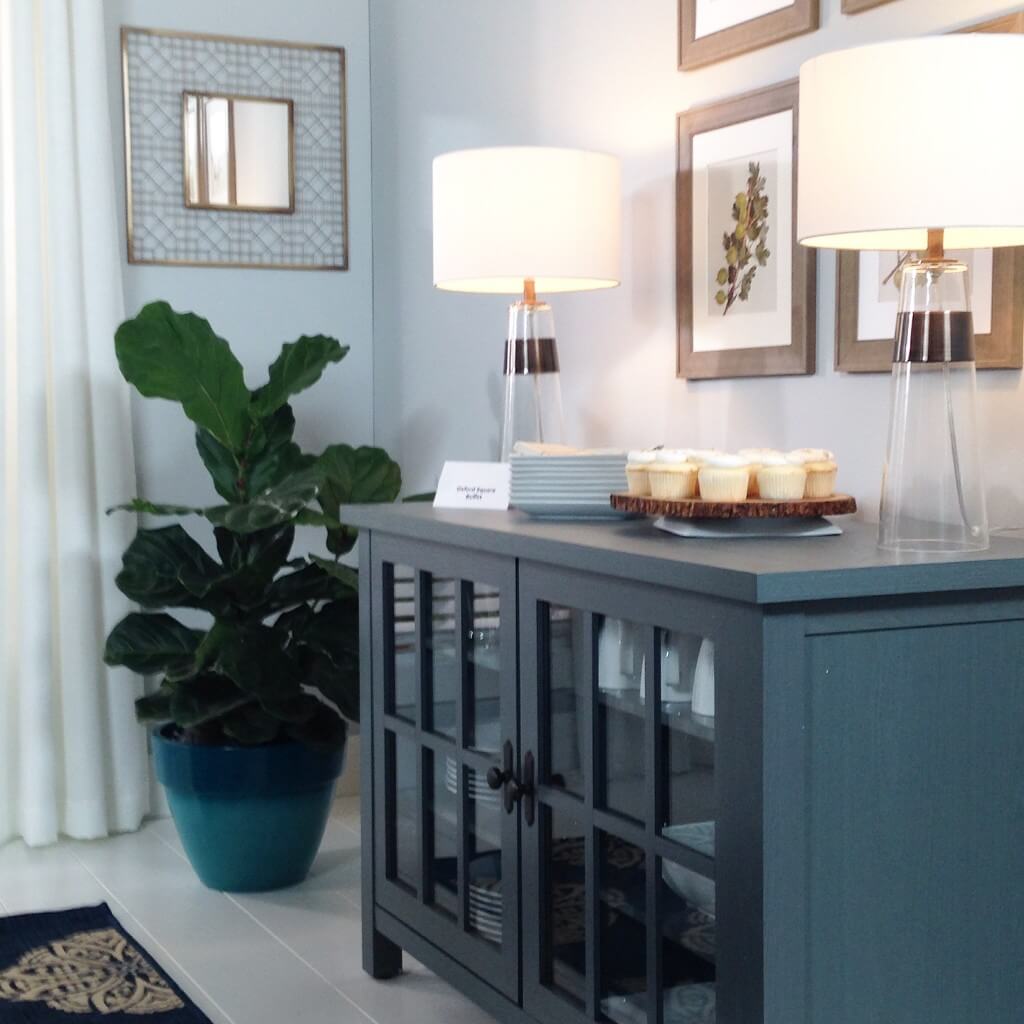 And guess who I got to see? Stephanie from Casa Watkins Living!! Yep, the same Stephanie that is a contributor right here on this blog! It was great to see her!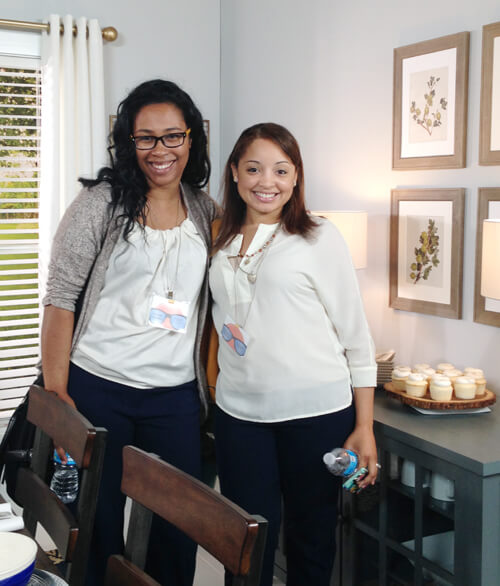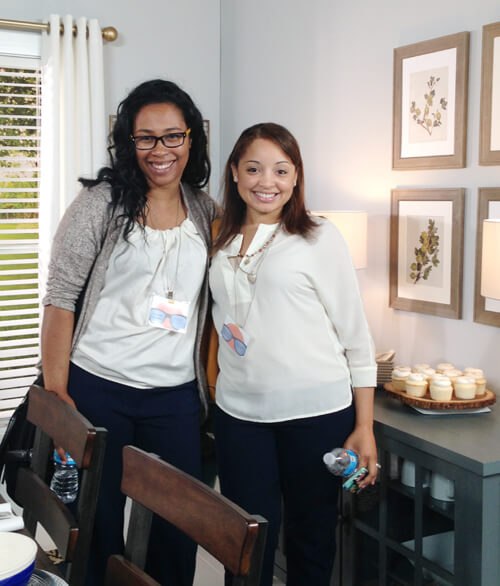 Chatting With Jonathan Scott
Um yeah, is there any explanation necessary? It's the property brother! 😀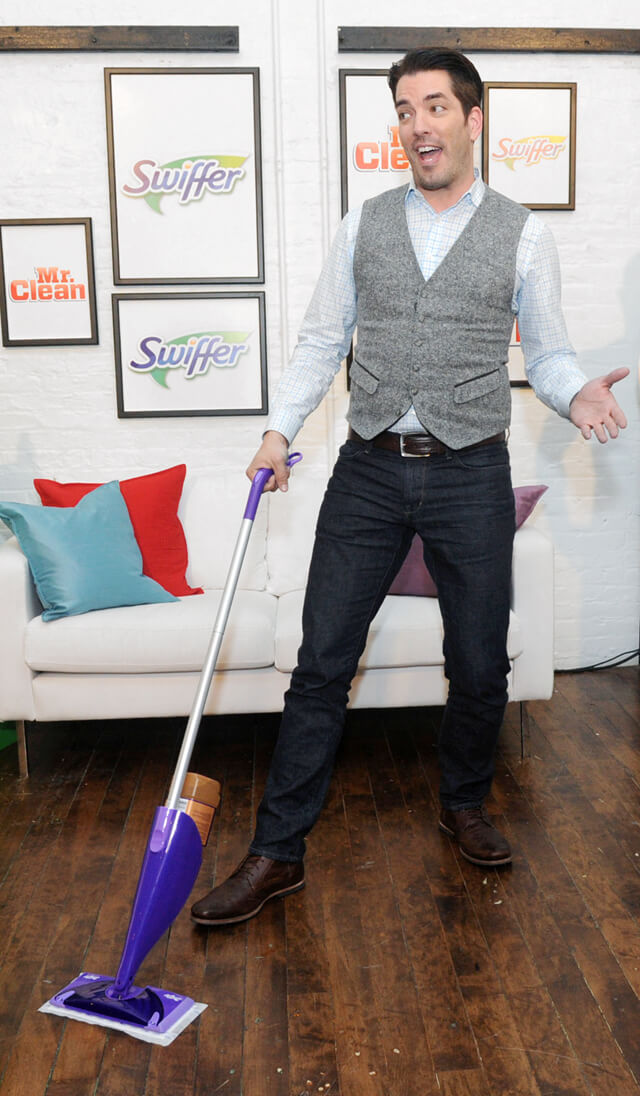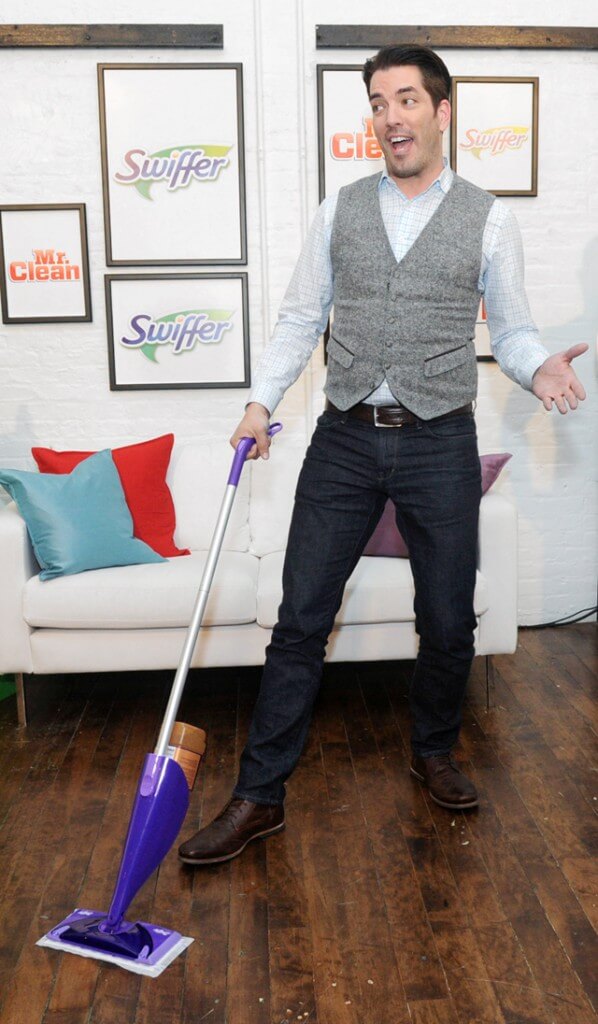 I got an exclusive interview (which you can read here), so I got to have a private chat with Jonathan…albeit it, via phone. Still, hearing his voice on the other line laughing and joking with me was surreal. And oddly quite familiar and soothing. I guess that's what happens when you watch someone on TV enough, they become familiar and you feel almost as if you know them.


Buying my dream property!
If you haven't already heard, we moved from Ohio to North Carolina and bought a home on 16 acres! It has a little creek flowing through the woods in the back, my own private road, and a solar panel…totally my jam! I'm planning on having a humongous garden ya'all.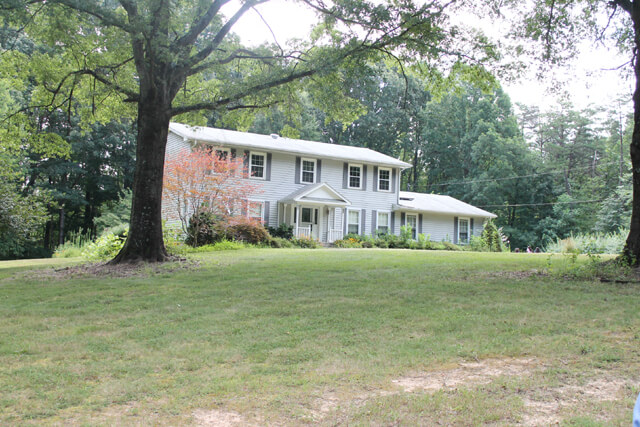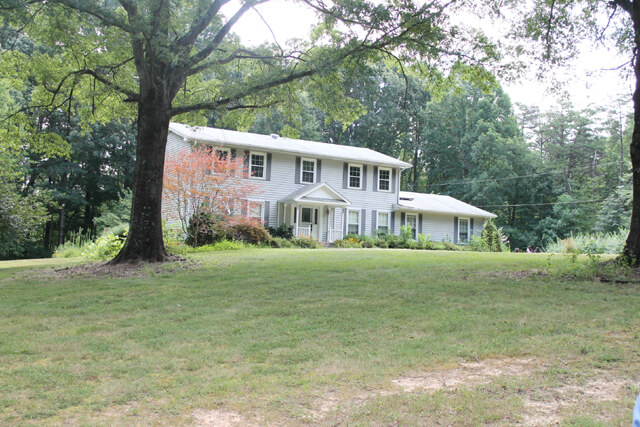 But wait for it…we actually got two houses for the price of one! You can't see it through the trees, but this photo was taken from my front porch, and just behind that patch of trees at the far corner of my front yard is a second little house. I'm calling it the cottage, and it will become my studio in the future. For now, my sister, her husband and their little cutie are staying there.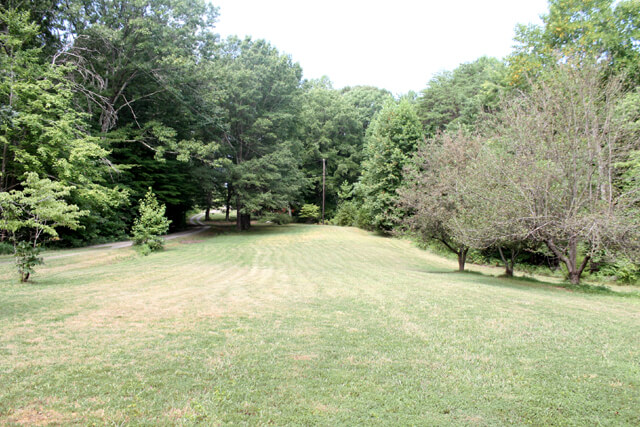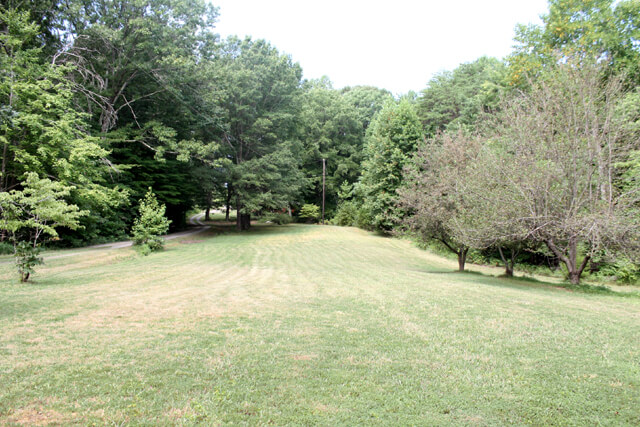 Okay, so I'm going to cheat…this isn't exactly a highlight as much as it is an anniversary. This week marks the blog's 4th year! Every year has been wonderful, marvelous, and yes full of challenges, but a joy every single day!
I can't wait for 2017…I have SO many plans and crazy ideas for next year. 🙂 Haha, I hope my crazy ideas will make both of our lives a little more fun, a lot more organized, and hopefully full of creativity!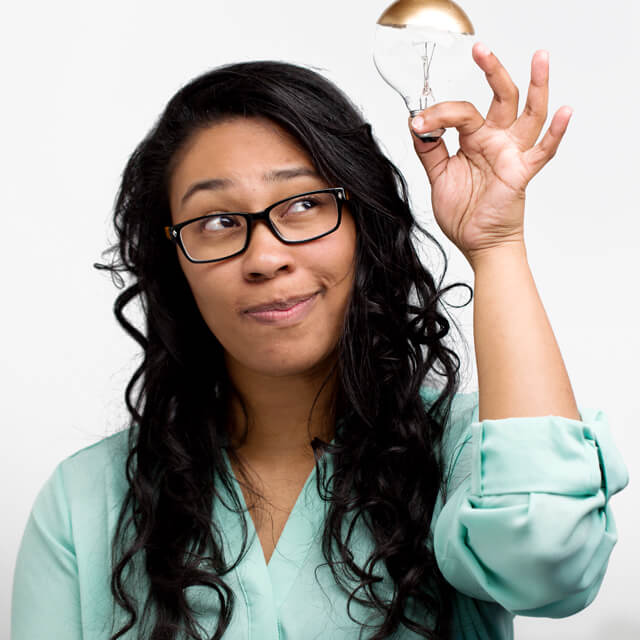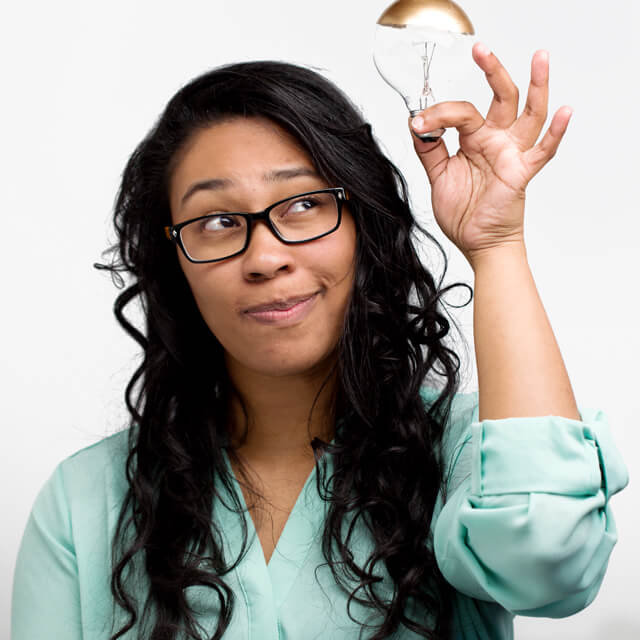 Here's to a New Year!


 [go_portfolio id="diy_gallery"]