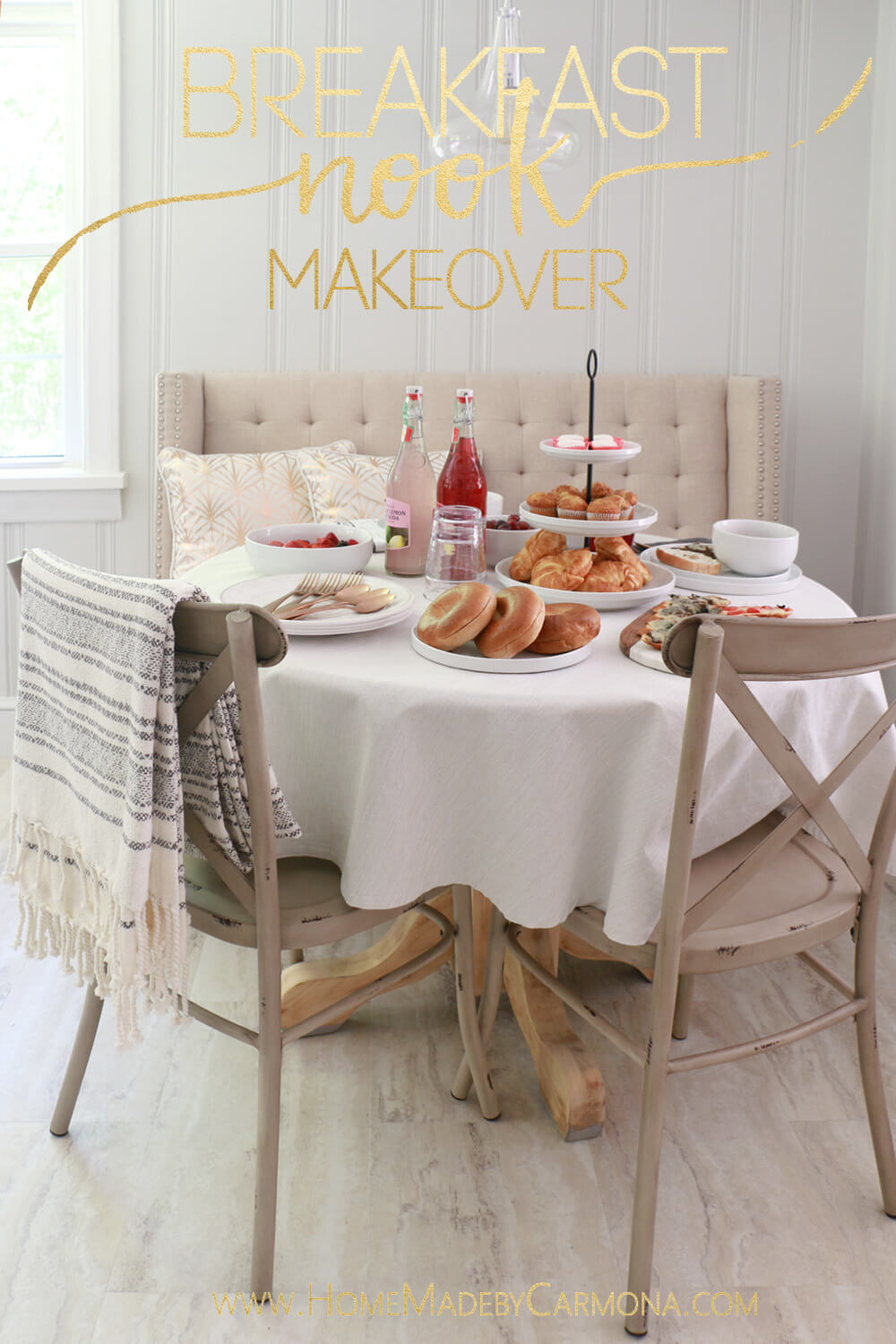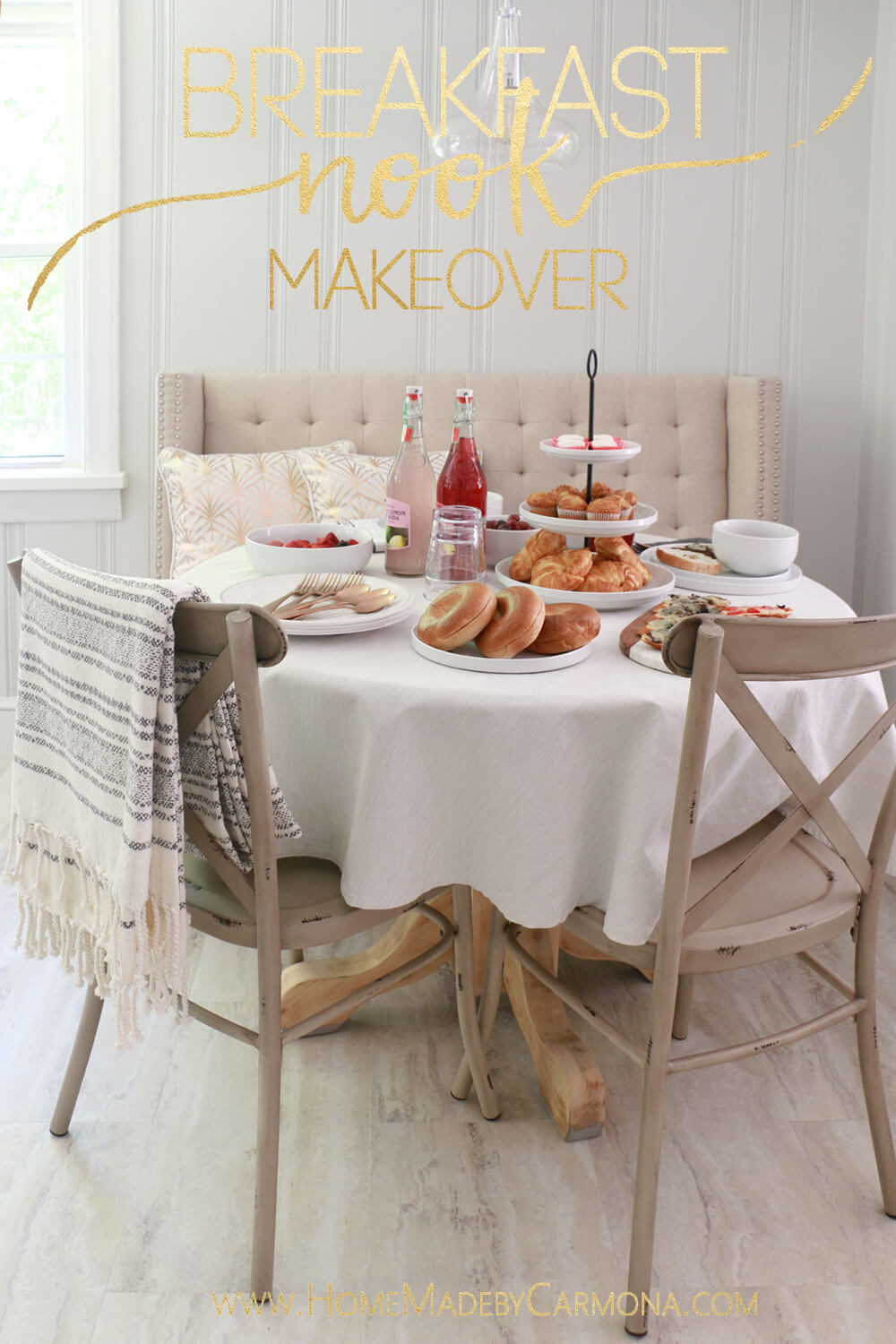 [left]
My cottage kitchen is coming together perfectly for us moms to 'break in' the new kitchen…
[/left]
[right]*Say whaaat?!! This post is awesomely sponsored by Better Homes and Gardens at Walmart. Affiliate links below.[/right]
Mothers Day is right around the corner, and the breakfast nook in my cottage kitchen is coming together perfectly for us moms to 'break in' the new kitchen with a fun mother's day brunch celebration!
In case you missed it, each week I've been sharing my cottage kitchen makeover for the 6-week One Room Challenge, hosted by Calling It Home. It has been a wild ride ya'all, and I'm so happy it is almost finished. We're not quite there, but this week I put up some floating shelves I bought, and finally finished the eat-in nook! Do you remember what the nook looked like before? Not too great, so I'm thrilled with the progress (which you only get a sneak peek of until next week's big reveal).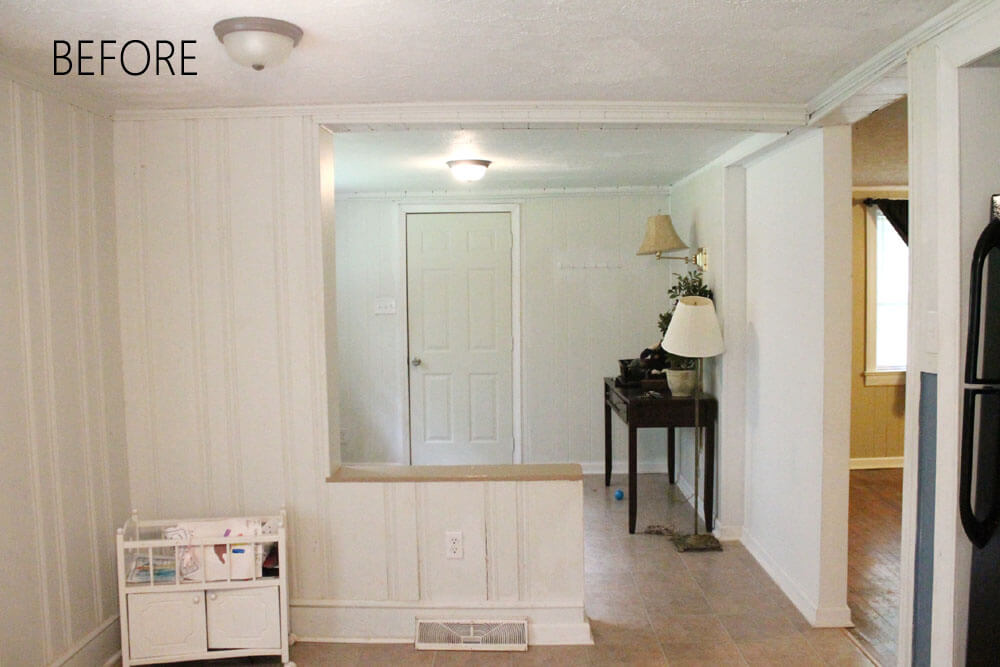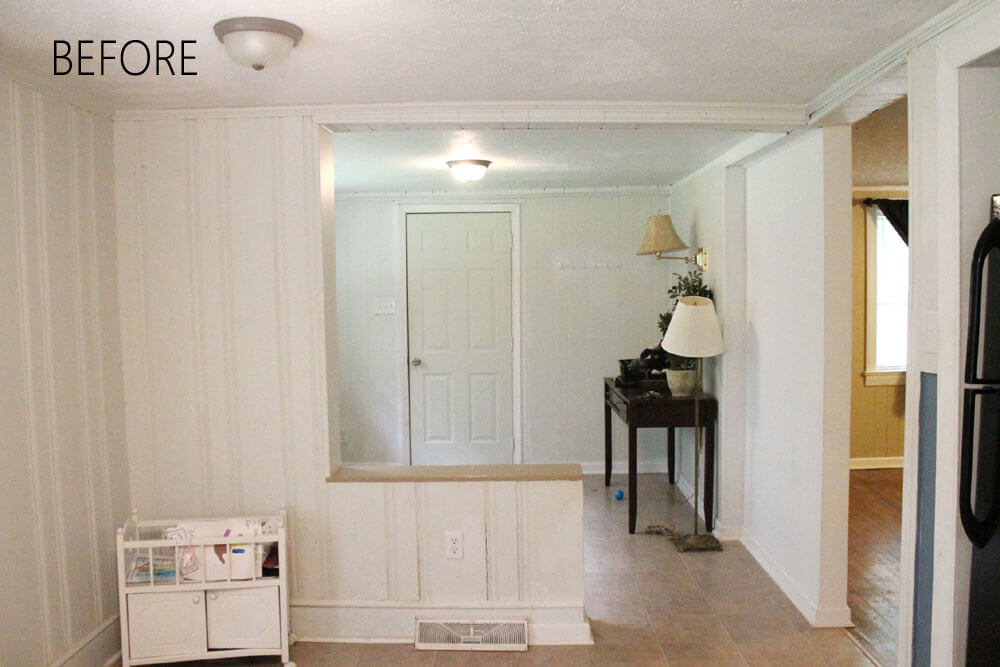 I still have to stain the table (I haven't decided on a color yet), but look at these Better Homes and Gardens Collin distressed dining chairs I ordered online at Walmart!! Don't they look so good? They are truly cottage chic.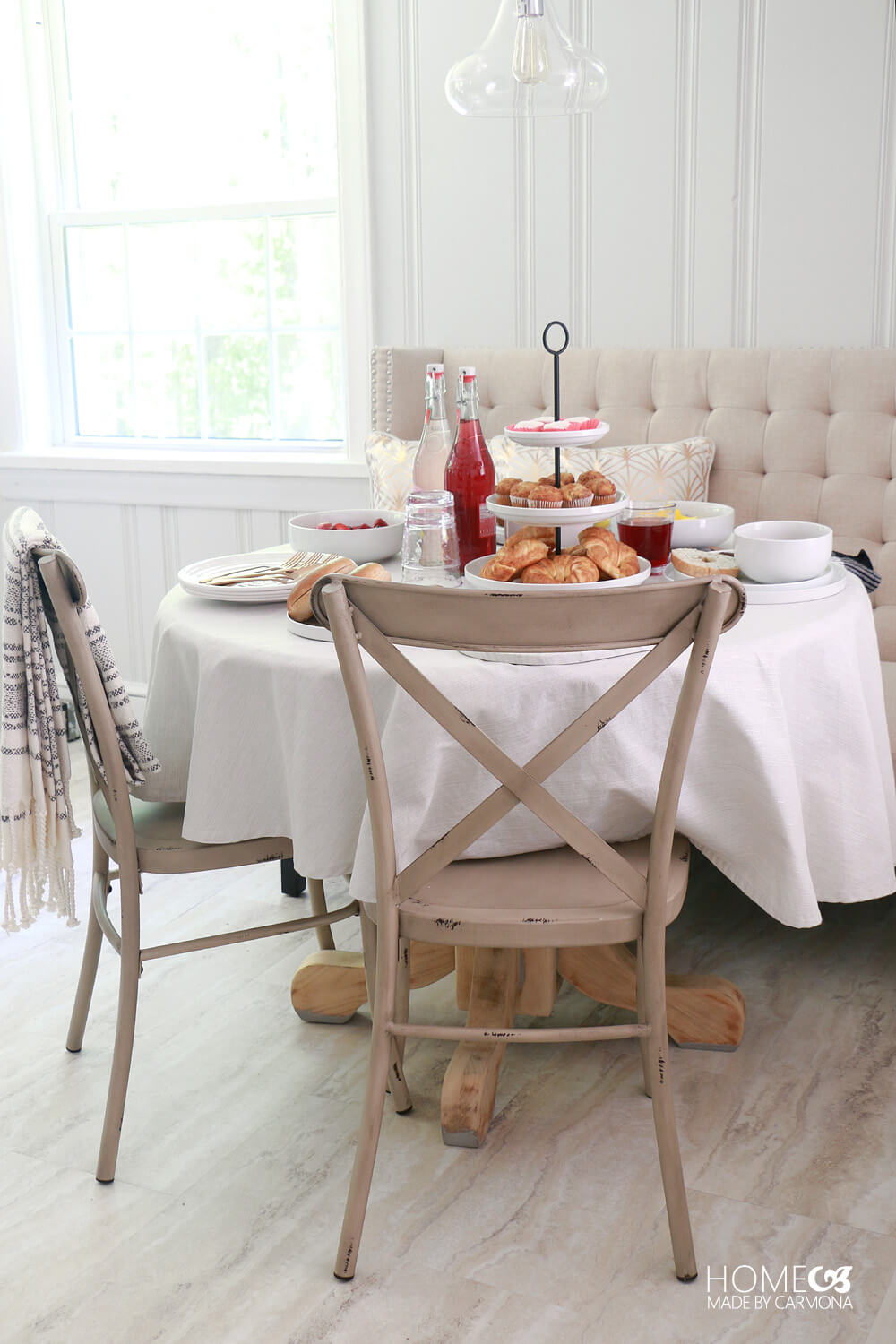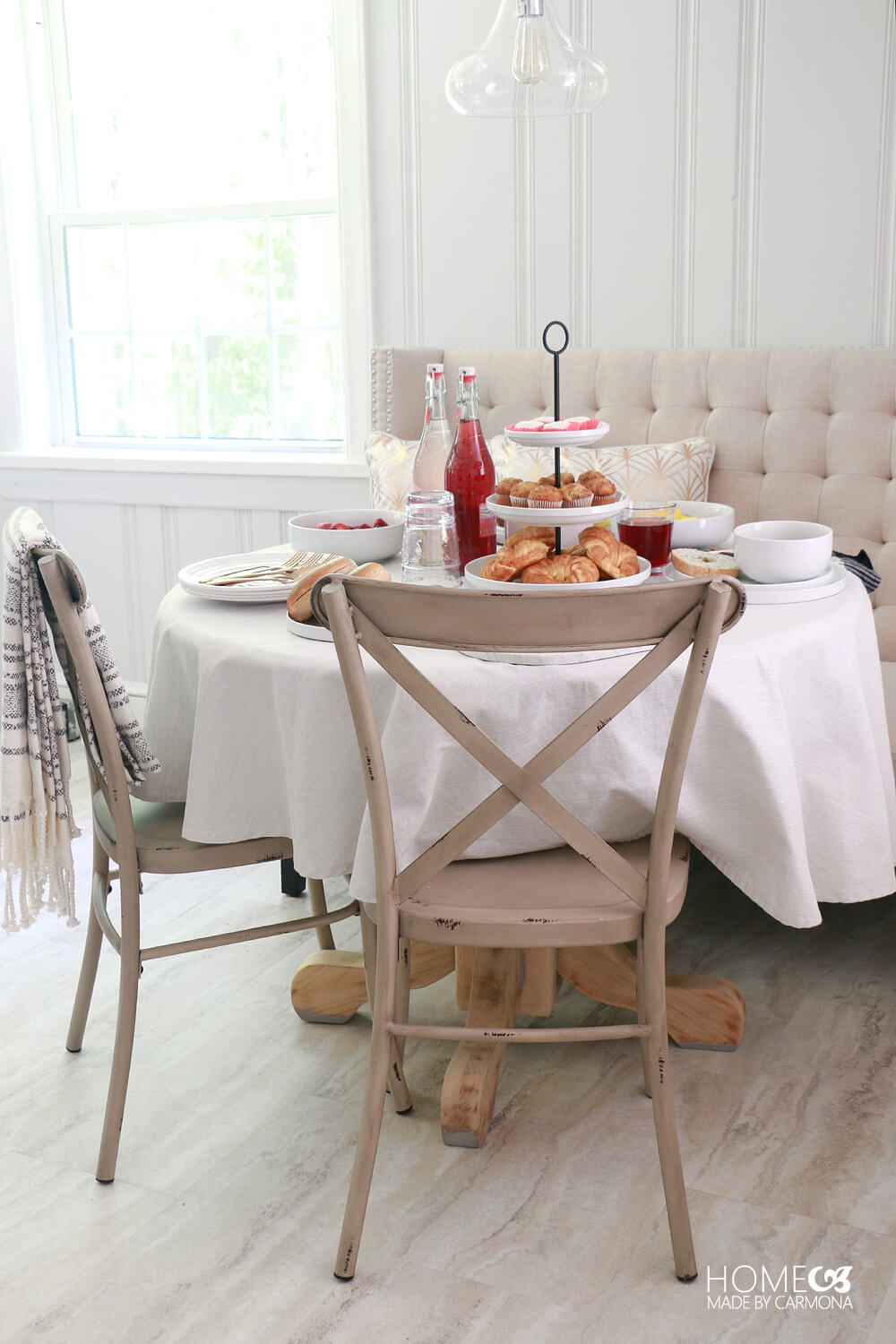 One more sneak peek over on the other side of the kitchen (you're welcome!). I was really eager to stock my newly installed floating shelves with all my beautiful white dishes from the Better Homes and Gardens collection found at Walmart.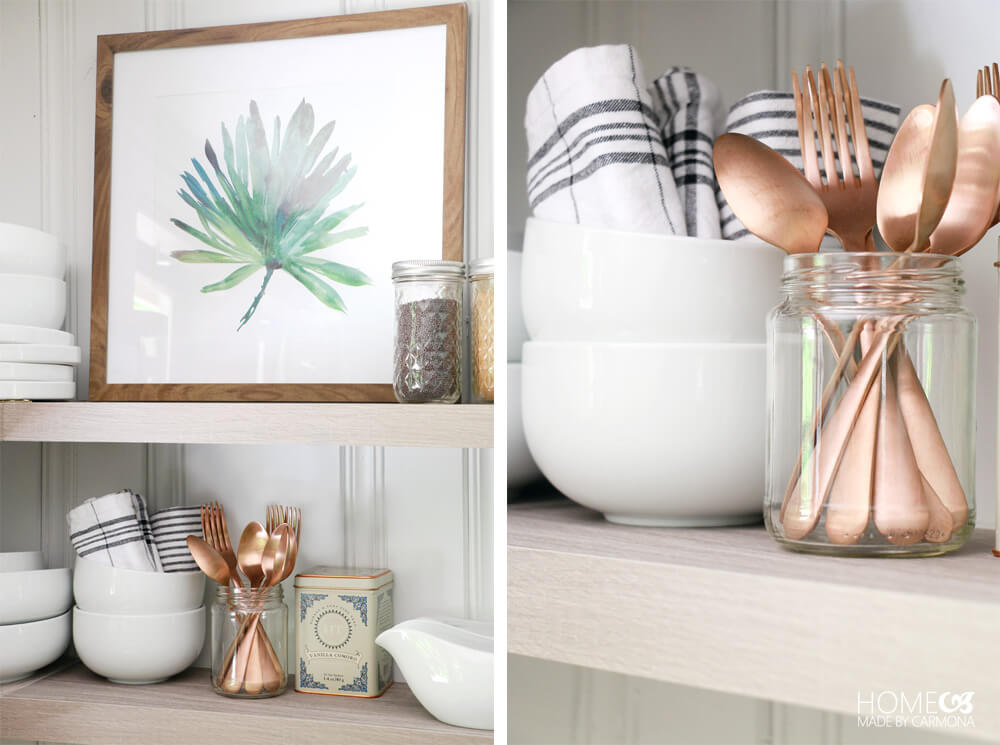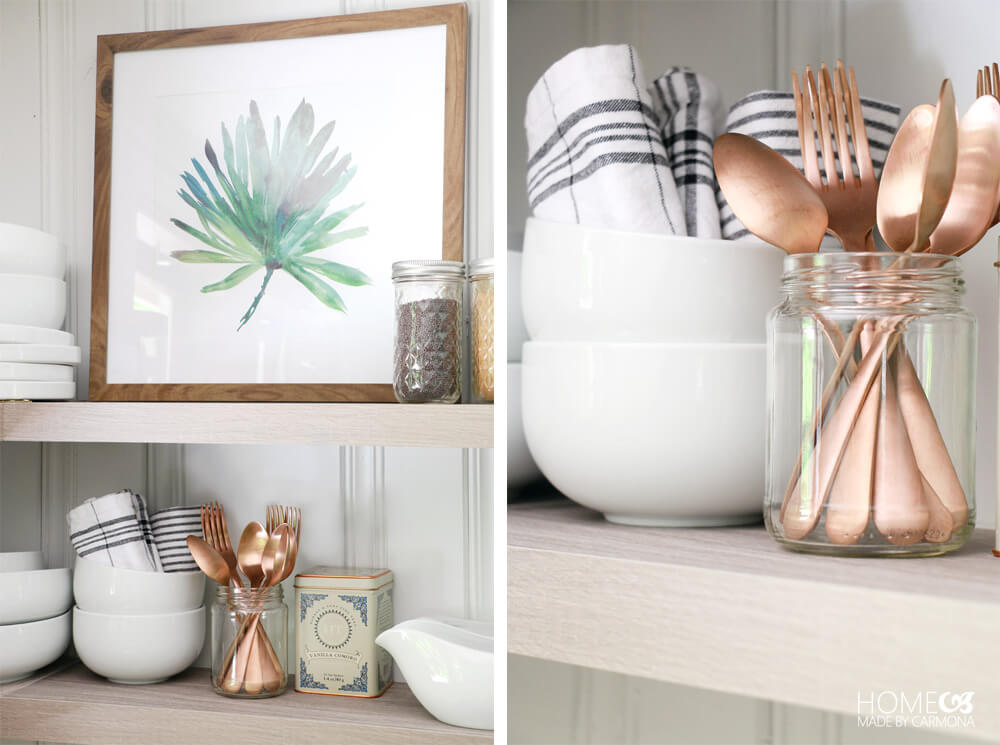 Why wait until the entire kitchen is completed? I admit, I still have the backsplash to put up, but somehow seeing the dishes on the shelves just makes me feel like real progress has been made! Haha!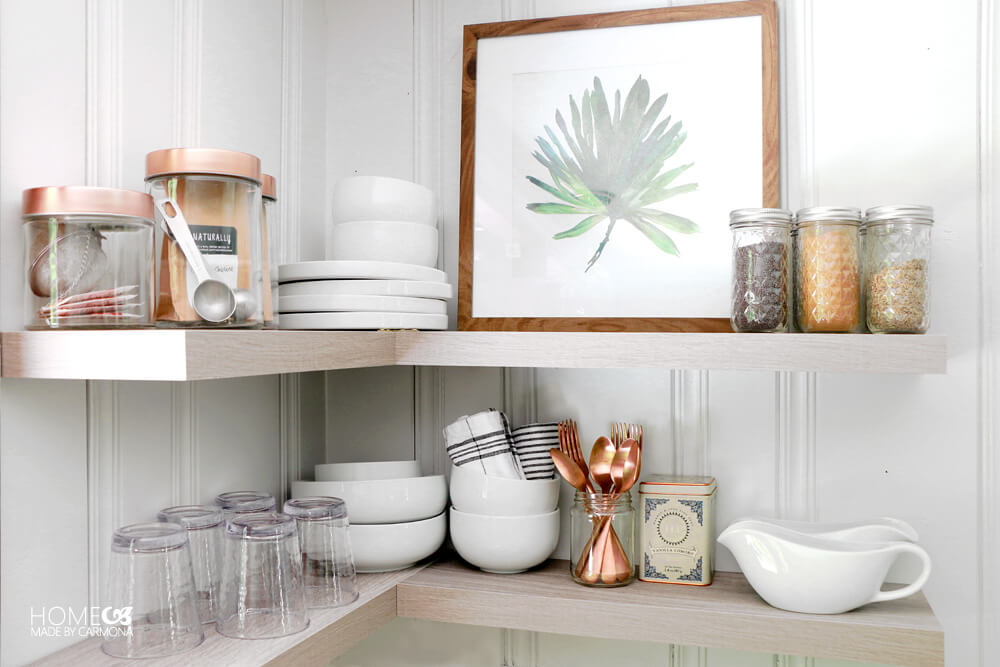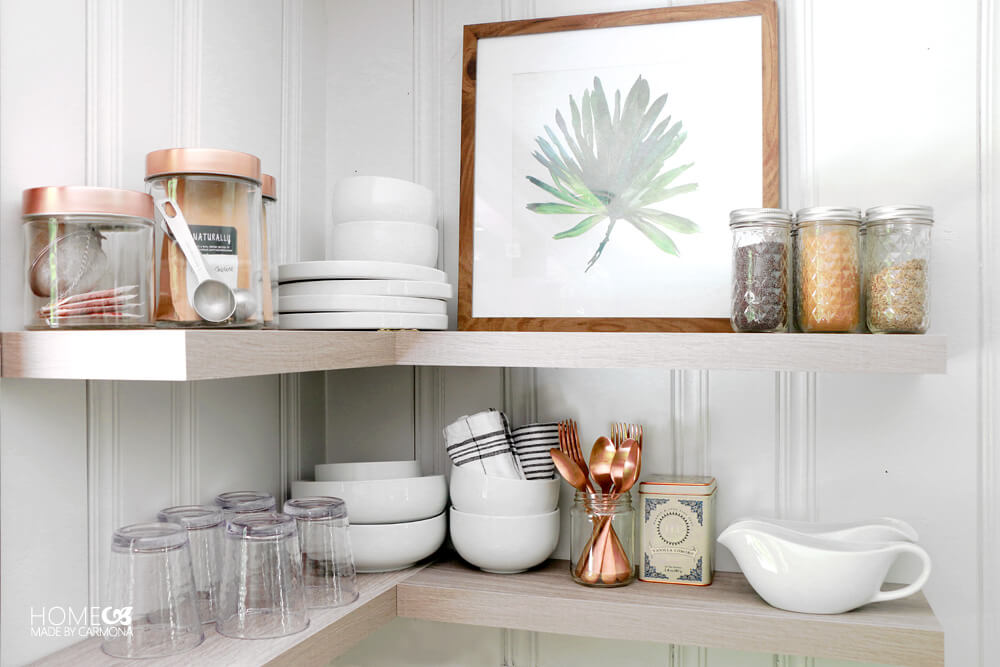 My sister and I have worked so hard on this kitchen, we just couldn't wait until it was done to have our little Mothers Day brunch in the new breakfast nook.
My girls are just the sweetest and were just as eager to make this scrumptious breakfast spread. My 12 year old daughter (the self proclaimed cook of the house) was ecstatic when I bought this Better Homes and Gardens porcelain 3-Tiered server. It was so cute…she's like "finally something for me!". Uh… okay, sure. When your daughter loves to cook and you buy something to aid that love, you tell her you absolutely bought it for her (and not because you thought it was adorable and could hold craft supplies), then you get ready to enjoy all the delicious baked goodies you're going to get! Yay!
Braggy mom moment: My daughter makes a delicious carrot cake, and her little carrot muffins are so yummy.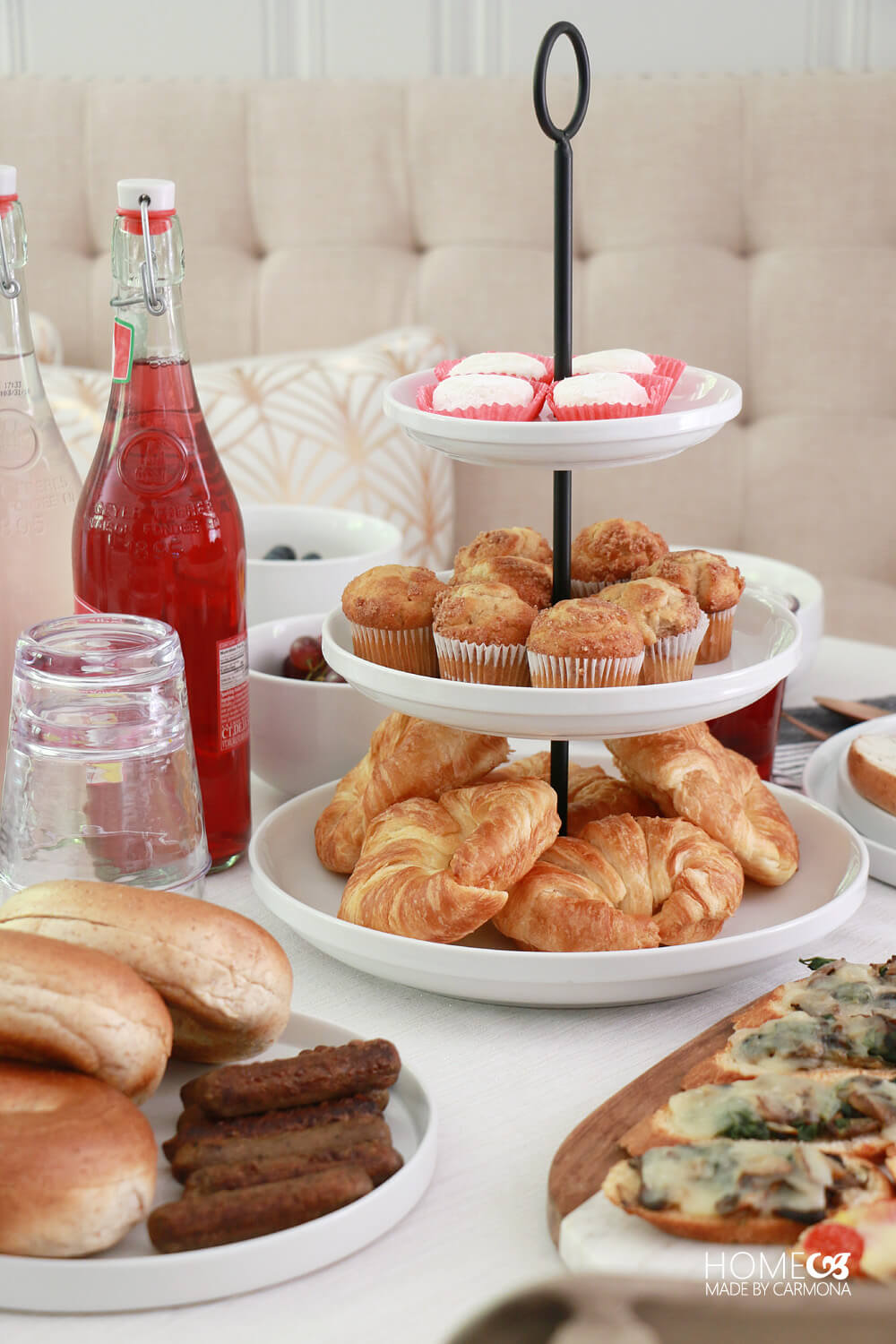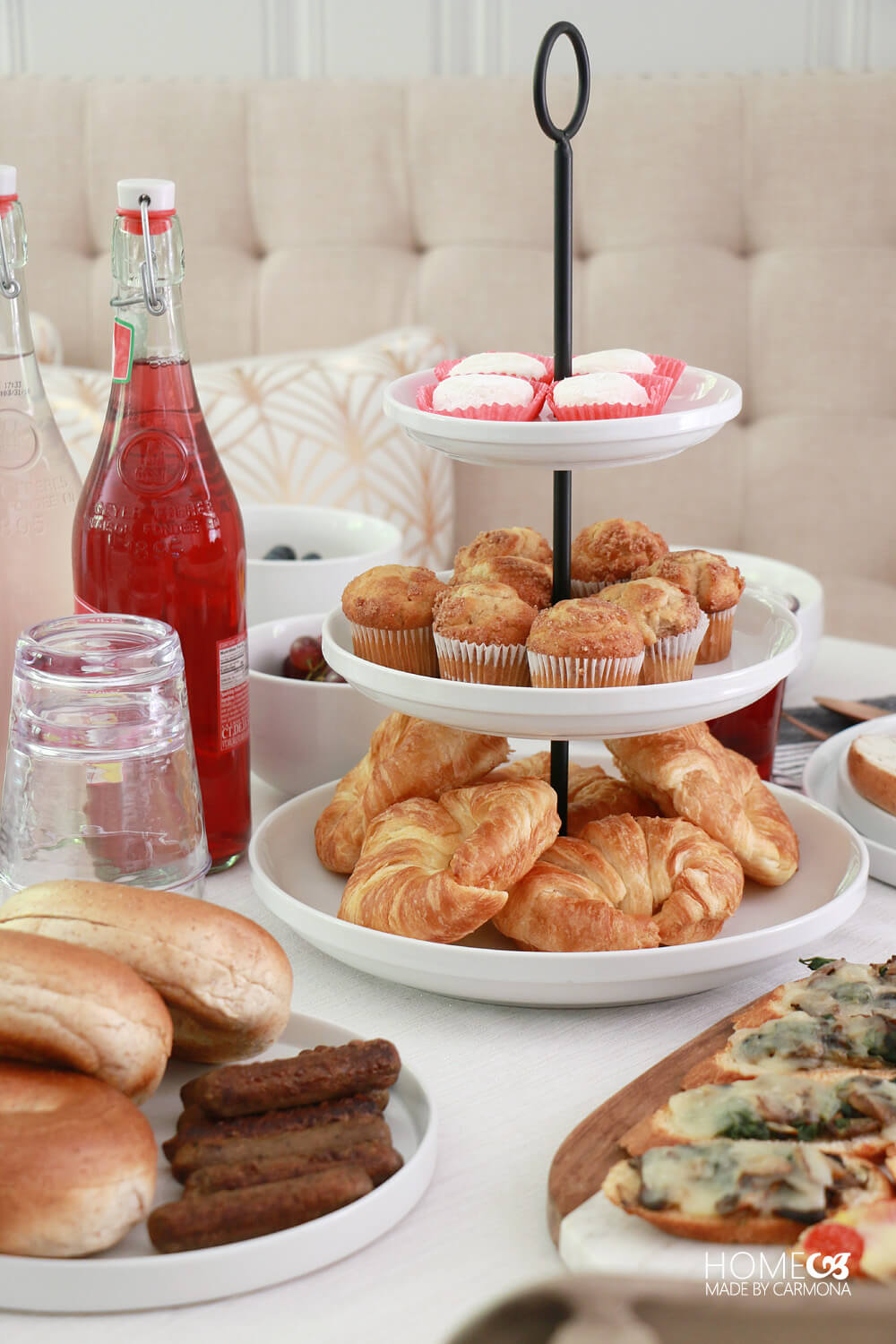 You've already seen my Better Homes and Gardens modern rim dinner set, and you'll keep seeing them both in my guest house and at the main house. I love them so much I wanted some for both spaces.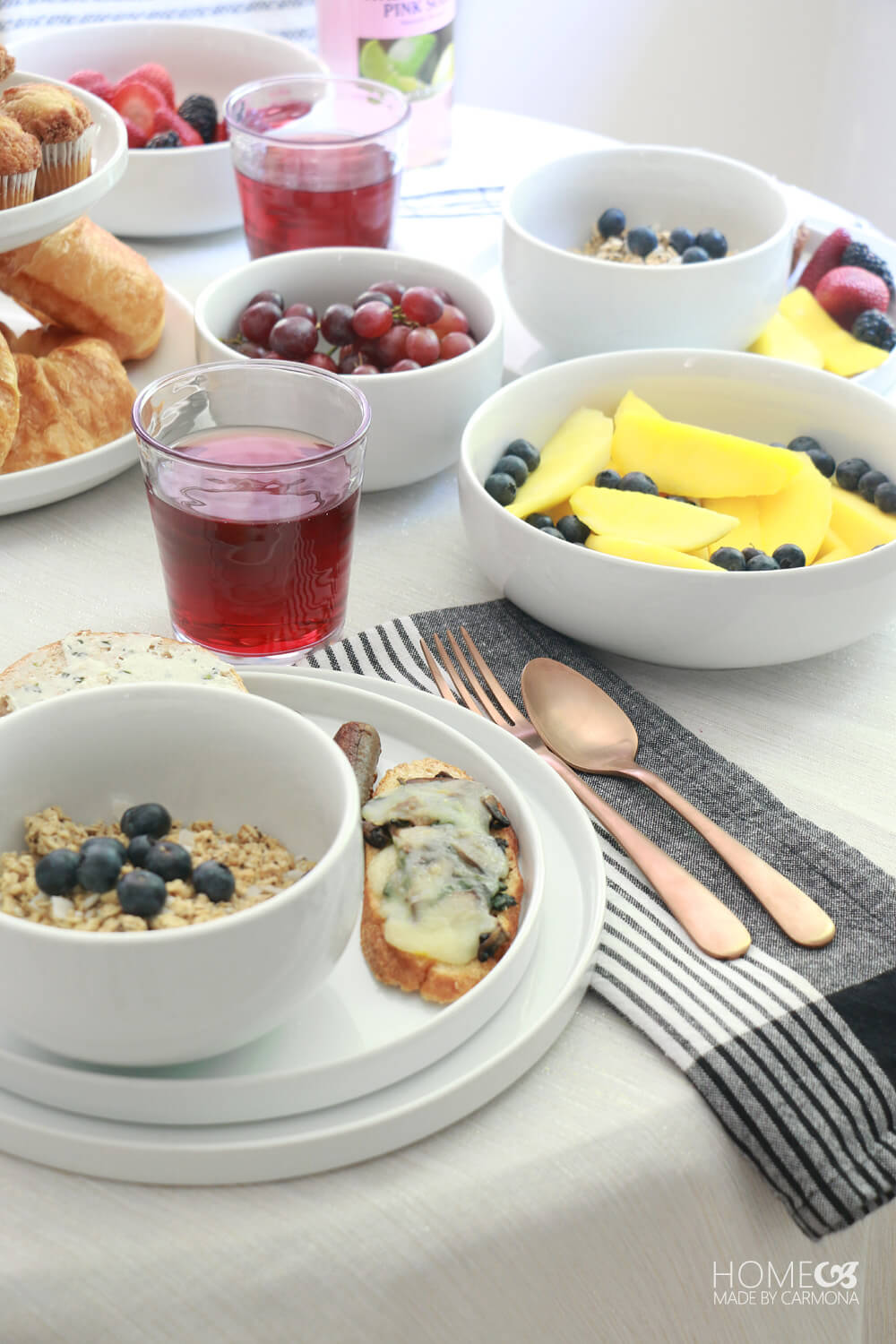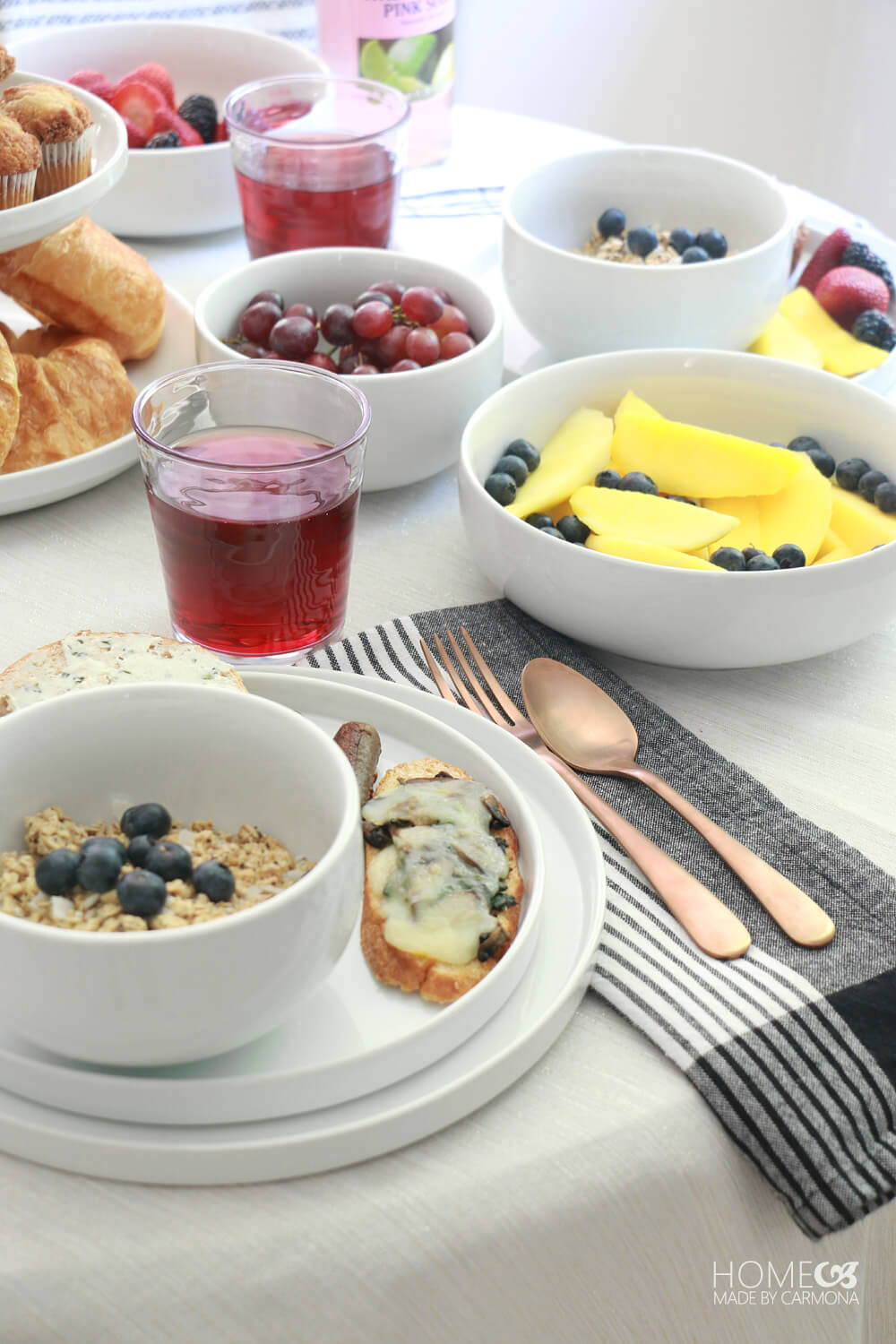 But you haven't seen these GORGEOUS new Rose Gold Flatware by Better Homes and Gardenst; they are only found in-store at Walmart, but aaaaaahhhhh aren't they perfect?!!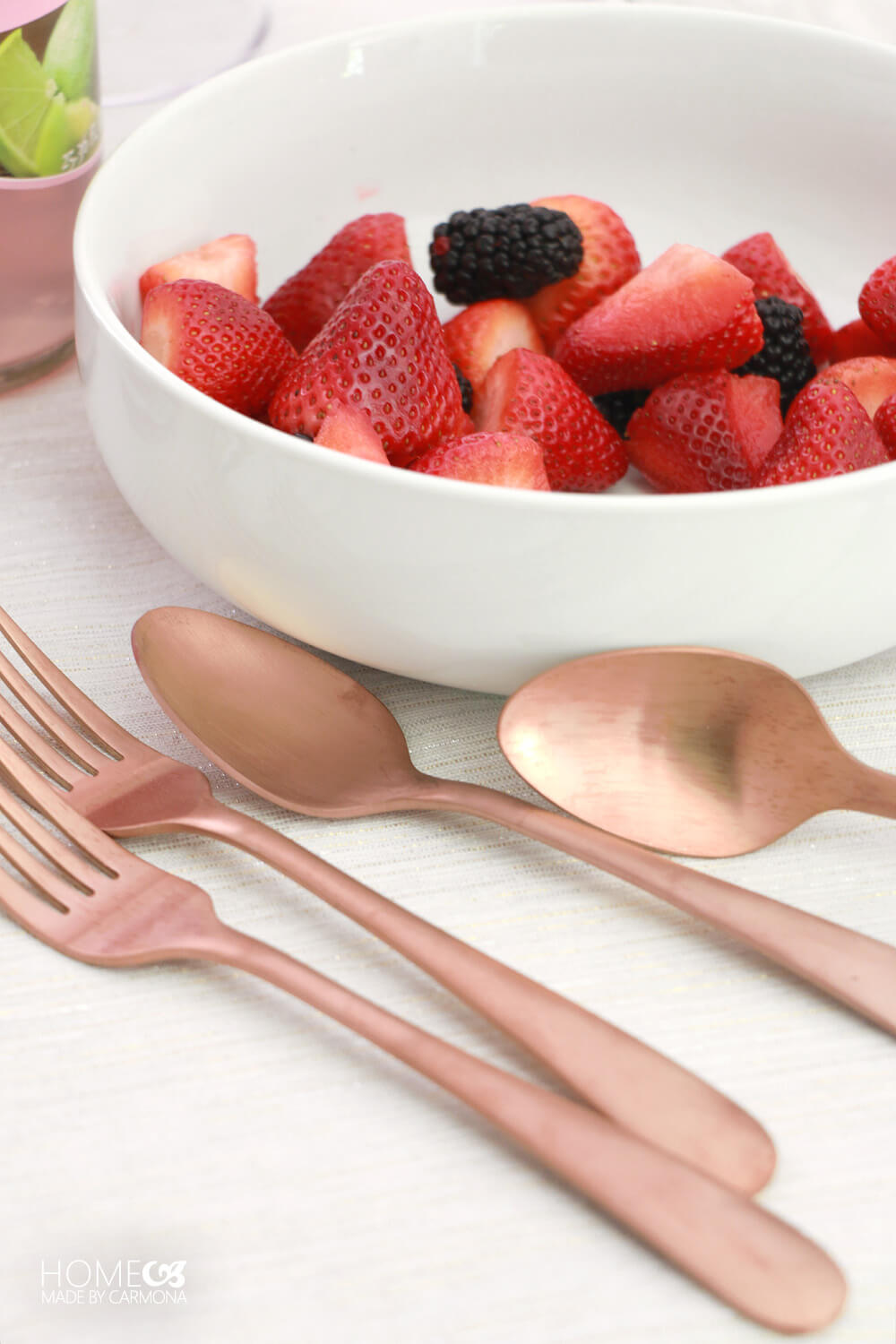 I also ordered some kid-proof dinner ware, because nothing can ruin their efforts more than a broken glass accident while trying to put together a special brunch for mom. I always tell them "accidents happen, it's okay", but those faces let me know that their young hearts have dropped when that happens. I purchased these durable plastic cups (don't they look just like glass?) plus some melamine plates, all from the Better Homes and Gardens collection found at Walmart. I think the kids feel more at ease having their own plate set, and they are perfect when we have guests with young ones as well.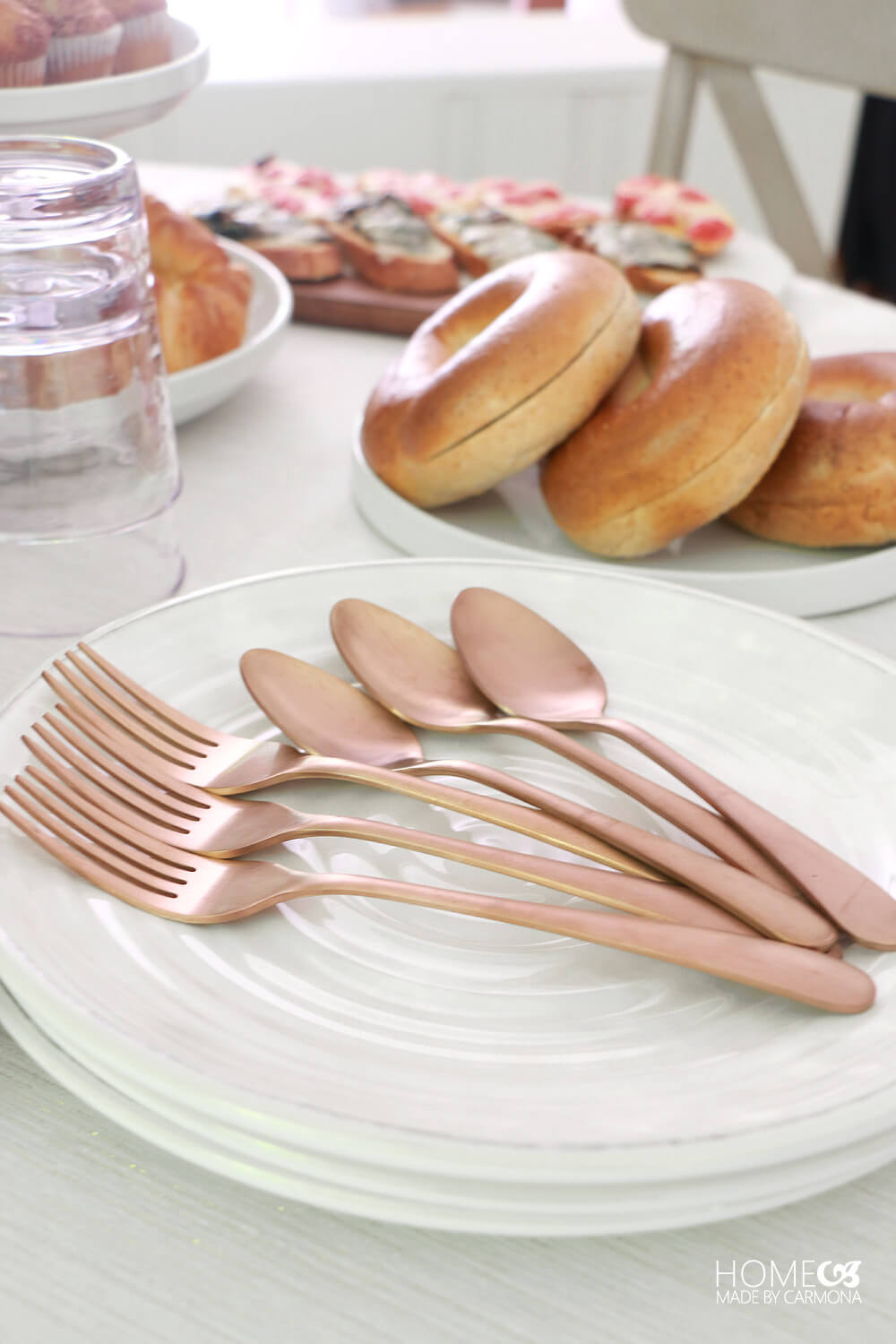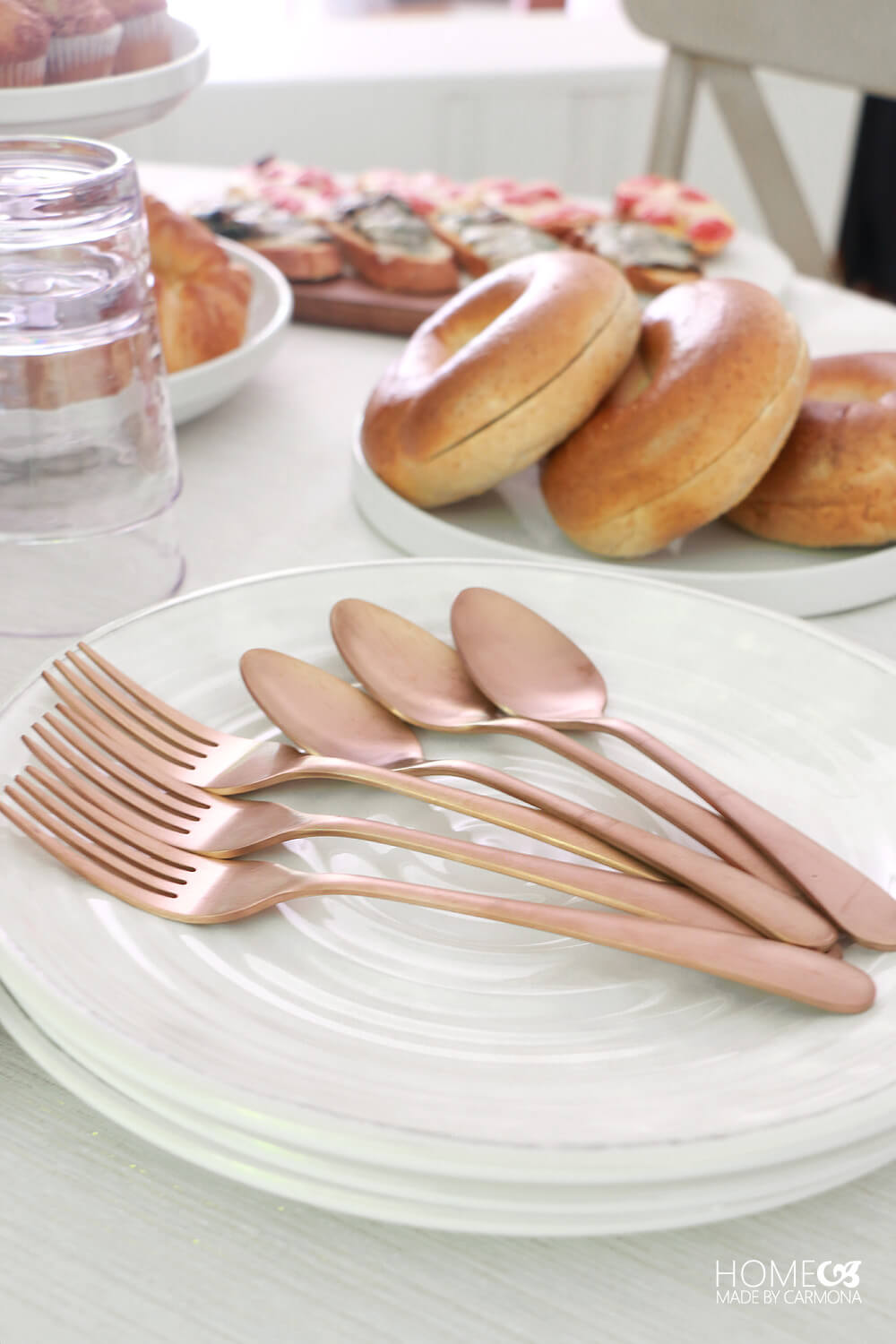 Okay, I'm biased, but I have the most awesome kids in the world. They put together this lovely little brunch for us moms by themselves, and were super patient while I photographed the heck out of their yummy meal. 😀 #bloggerkidproblems
Happy Mothers day to all you awesome moms out there…you deserve it!
See you next week for the big kitchen reveal! In case you missed it, see week 1, week 2, week 3, or week 4…


[col1]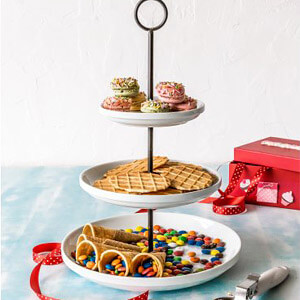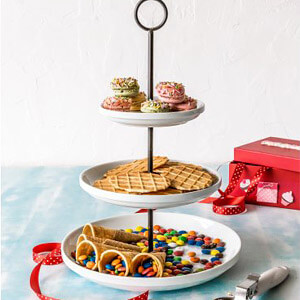 [/col1]
[col2]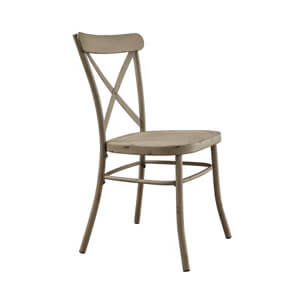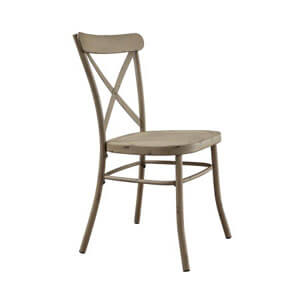 [/col2]
[col3]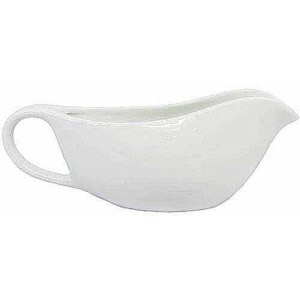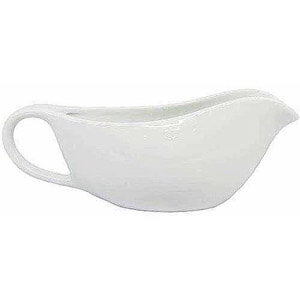 [/col3]
[col1]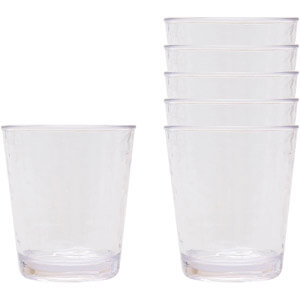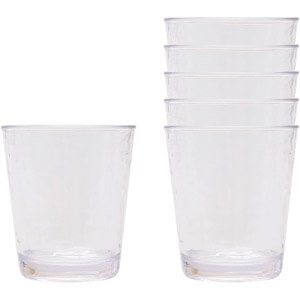 [/col1]
[col2]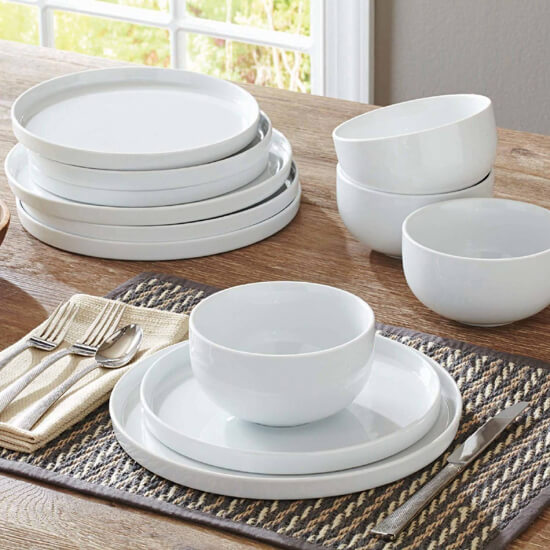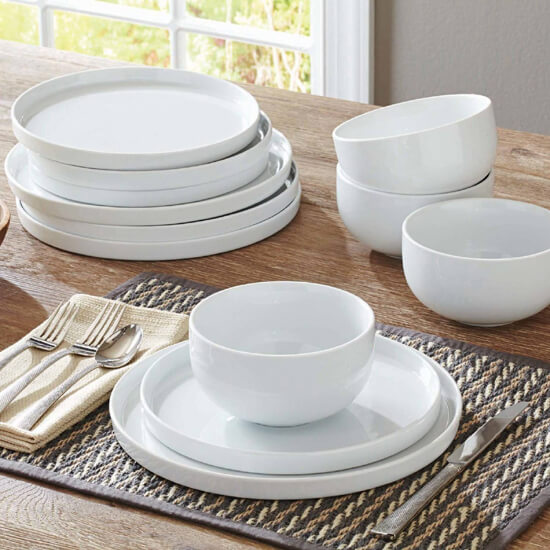 [/col2]
[col3]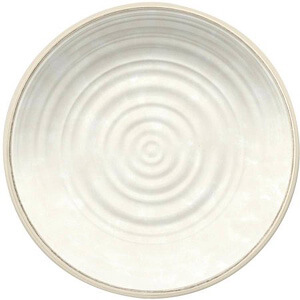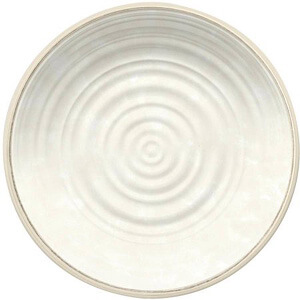 [/col3]
[left]*I am honored (and excited!) to be part of the Better Homes and Gardens Live Better network, and to share a few of my favorite things, projects, opinions, and my own original ideas with you. Thank you to Better Homes and Gardens at Walmart for sponsoring this post. Follow BHG Live Better on  Facebook, Twitter, Pinterest, and Instagram.[/left]
[right]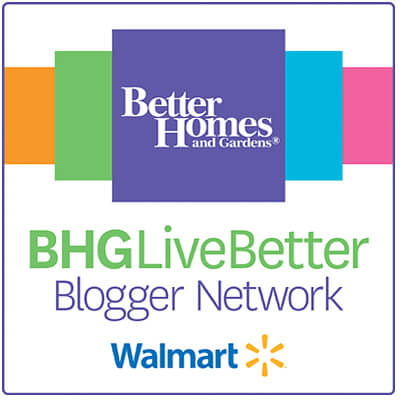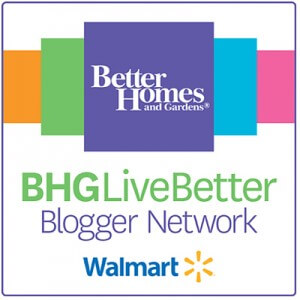 [/right]


[go_portfolio id="decorate_landing_page"]