Oh guys, I suppose I'm right on track with the typical week 3's of the One Room Challenge. This happens every time…the first couple weeks feel like actual progress as demolition or apparent changes like flooring or even wall paint gets done. Then by the third week things start to crawl as very little visual progress is made. Granted, this is usually when the less fun, but also necessary slow moving projects are happening.
Just to make myself feel like something is happening, I went on a quick preliminary shopping expedition on Monday. But Thursday is the real shopping trip! Follow my Instastories to help me with my shopping…I'll need your input.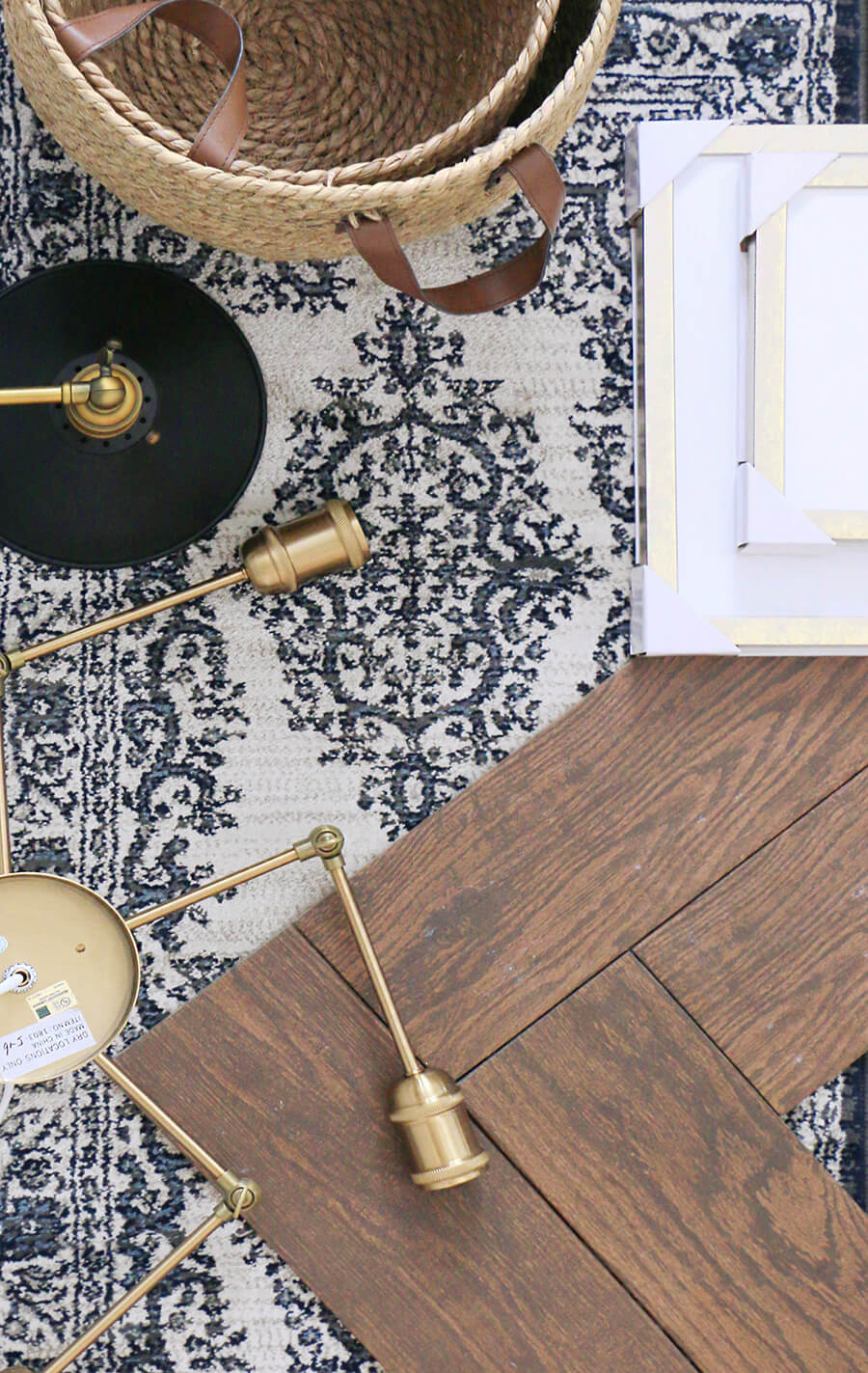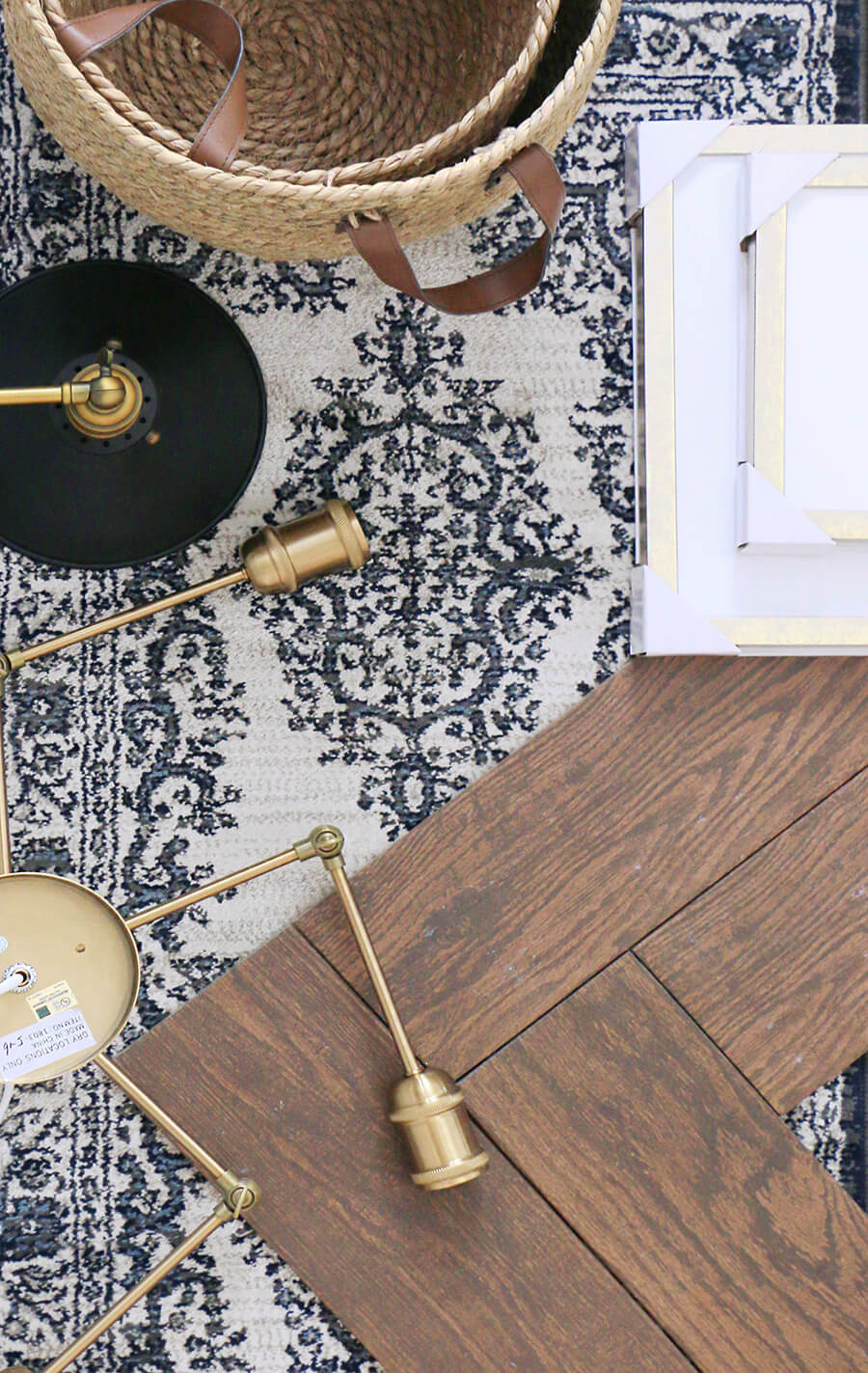 To be fair there wasn't much else that I could do. Due to Hurricane Michael, we were without power for 5 days. I have cabinets and shelves to build, but without power that was a no go. Then I spent the last couple days after power finally came on just cleaning up after it.
The basement of both houses (my main house and guest house) both flooded and I need to pump the water out. Plus a list of 10 other after-storm tasks we need to do.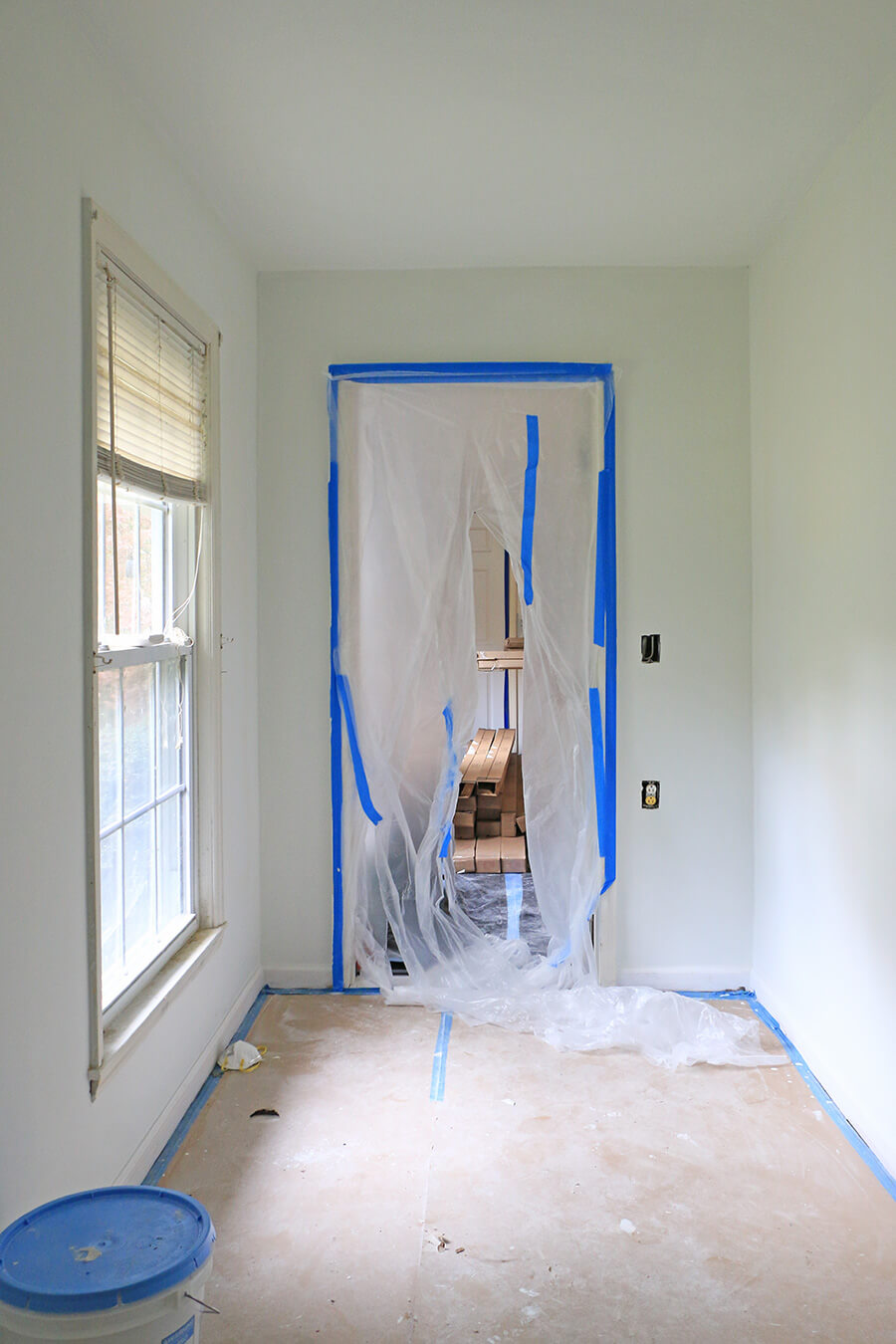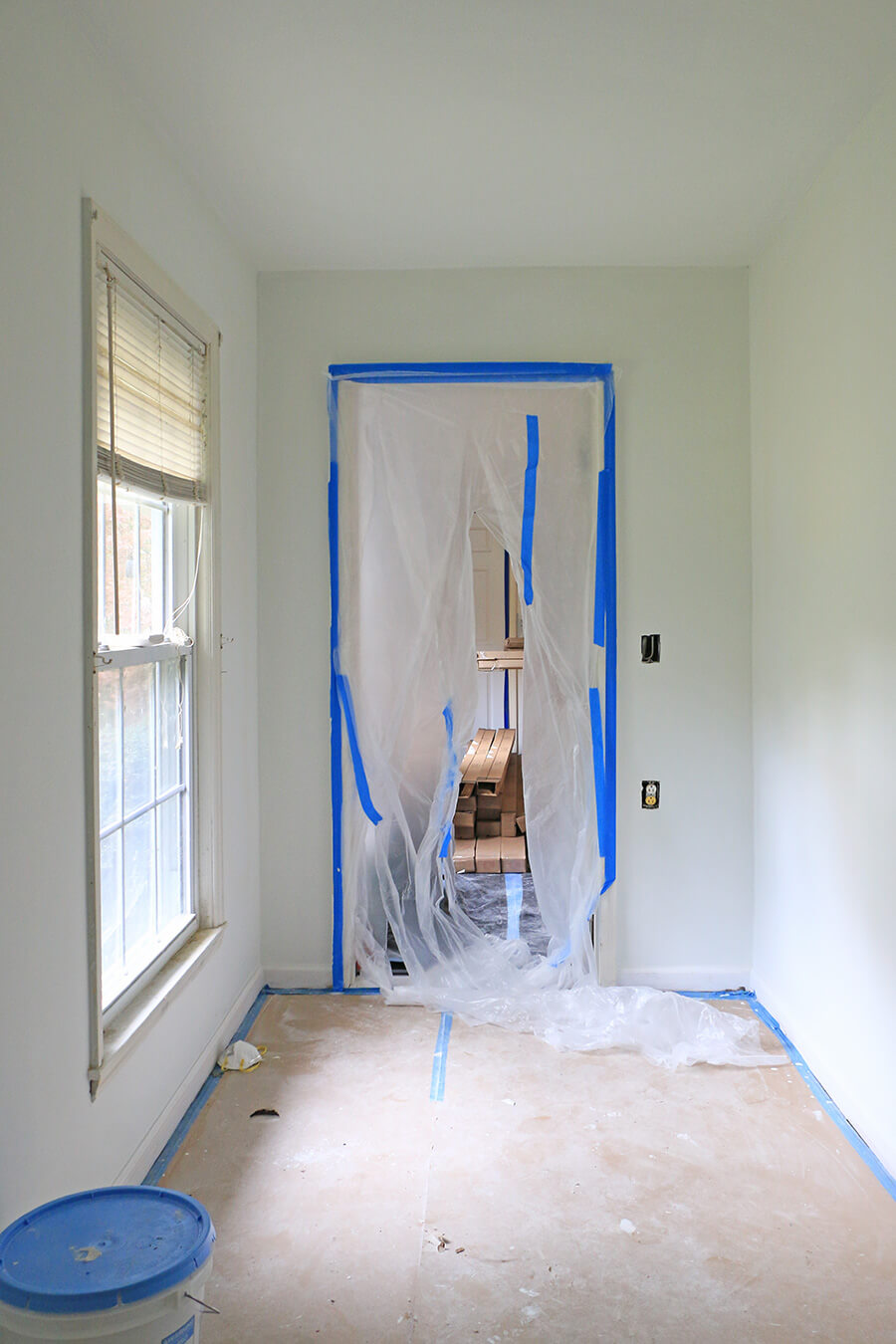 I'm not used to sitting back and watching someone else do the work, but since the contractors are working on my kitchen it seemed like a no-brainer to have them do the laundry room at the same time. I figured they are already doing some projects beyond my skill set, why not put in a little extra and let them do the things I normally do…like lay flooring, or paint.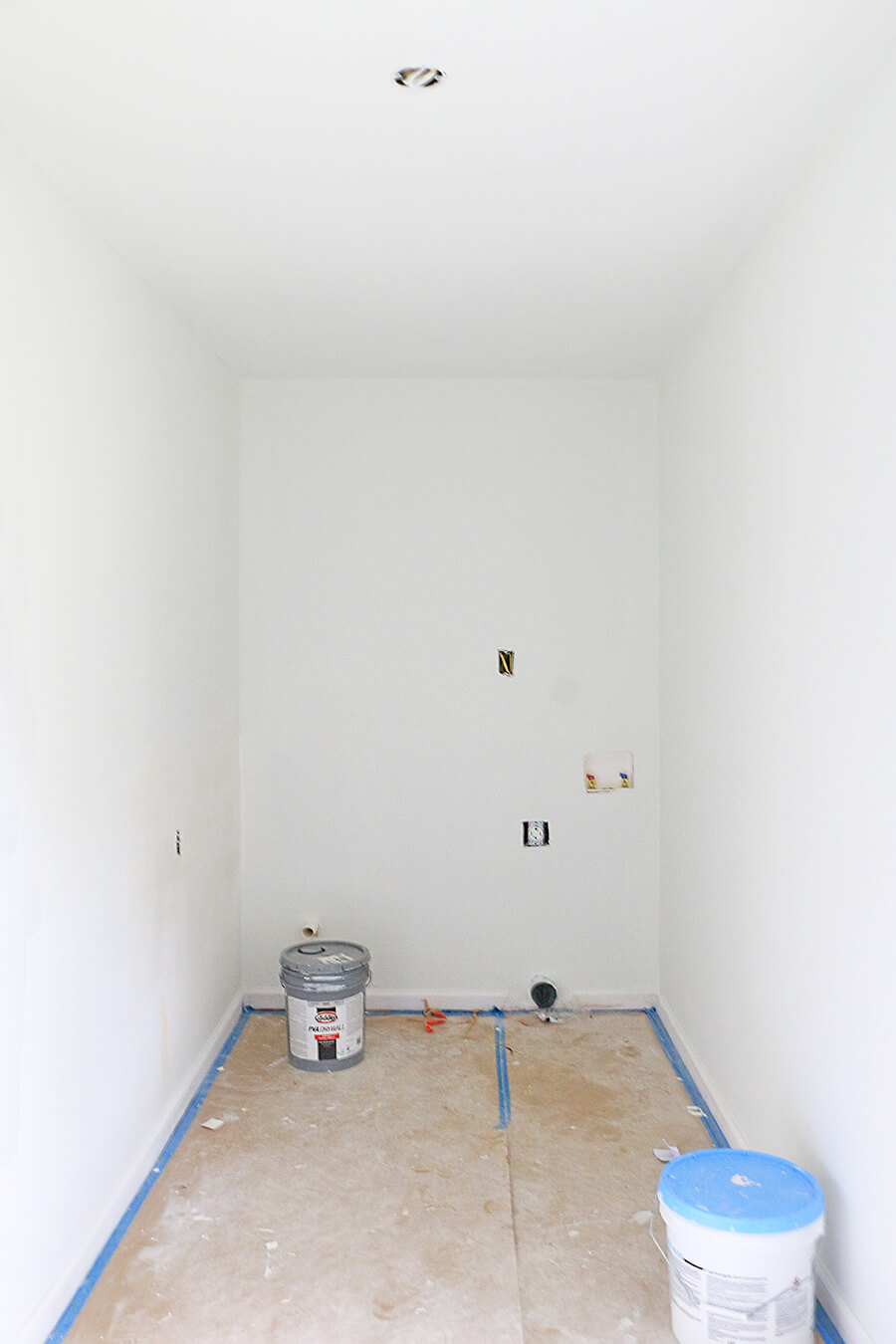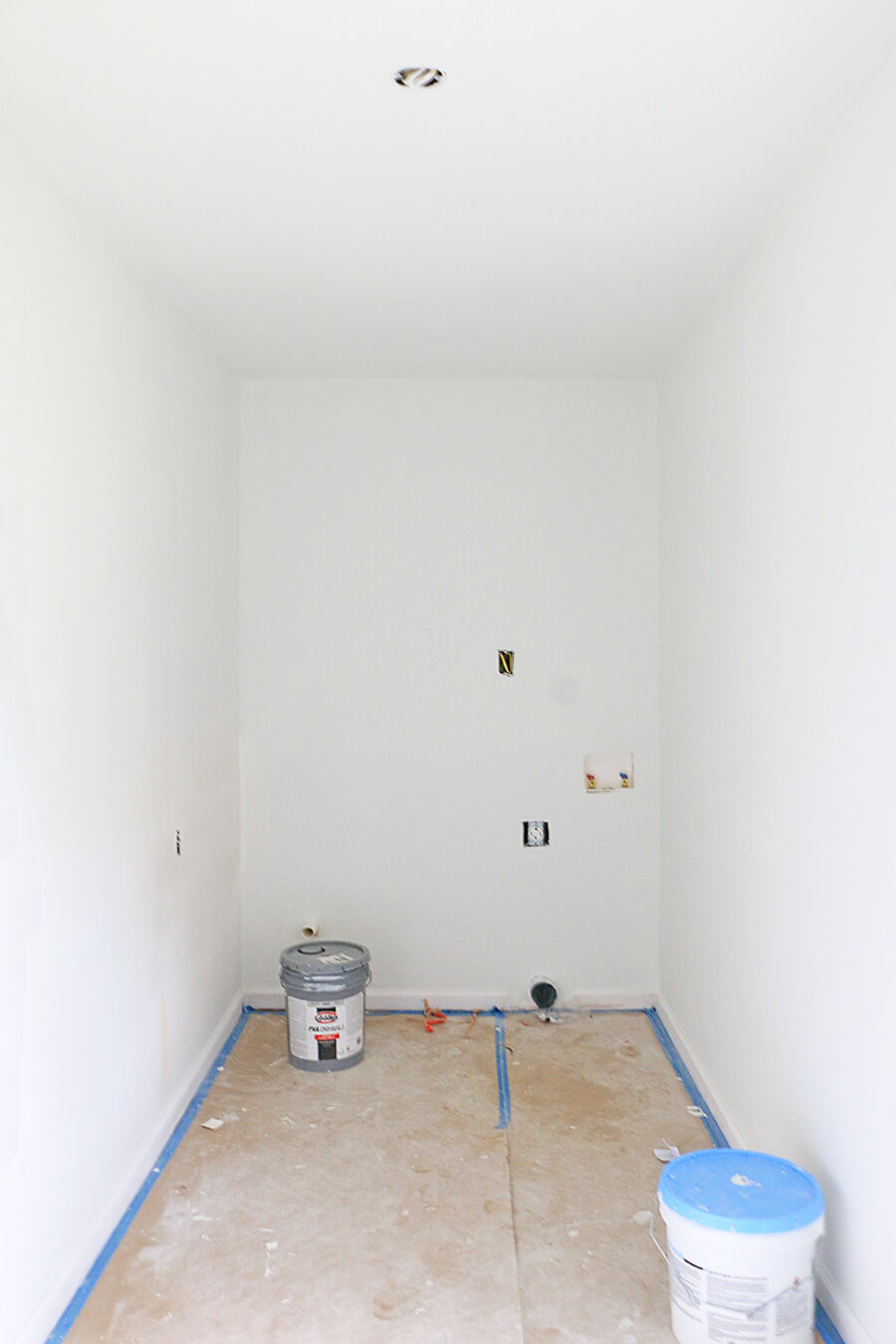 It turns out I'm not wired to enjoy waiting on others to do a job I could do myself. Odd realization for me. I'm telling myself it's a good thing, especially since now I have storm cleanup I didn't count on.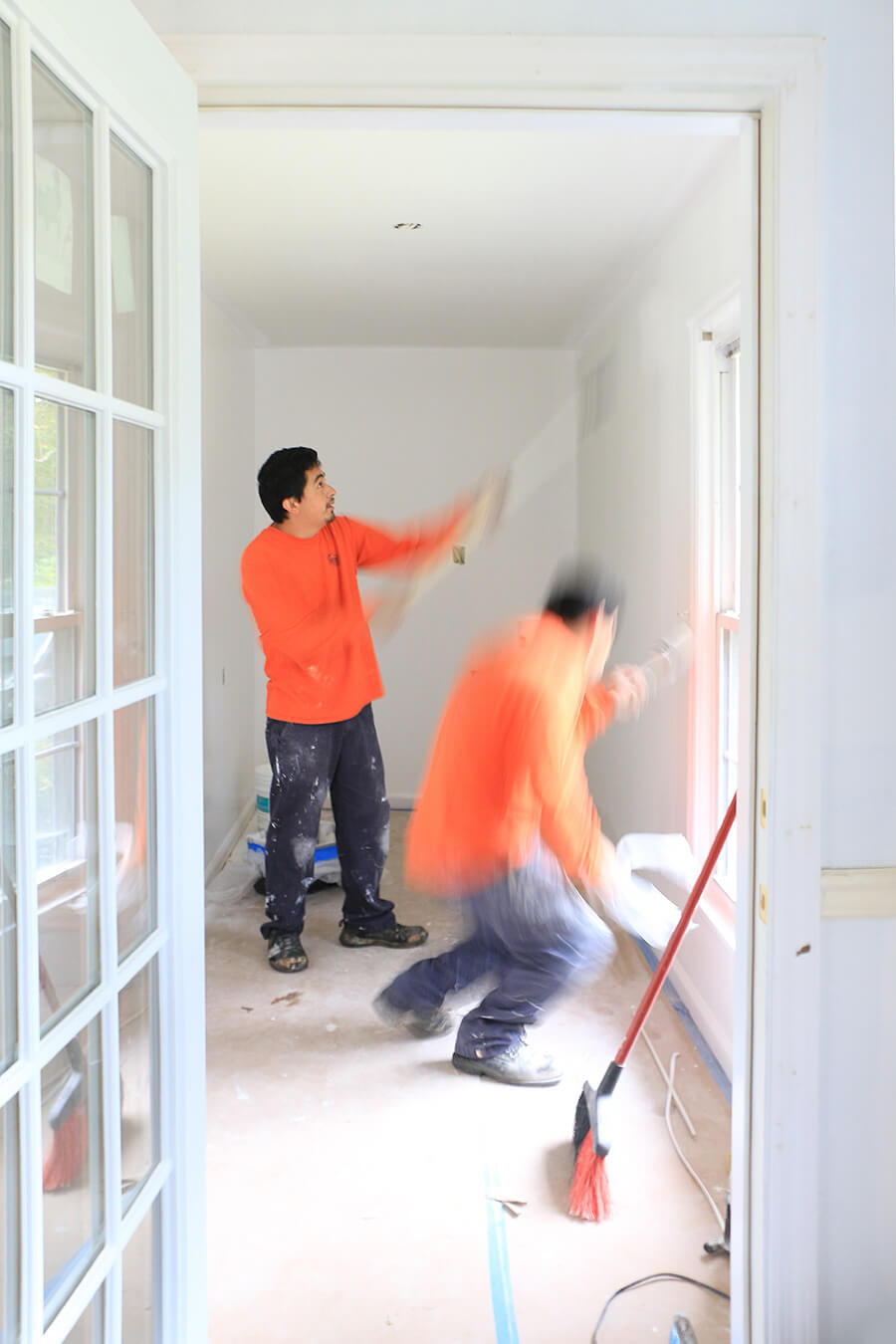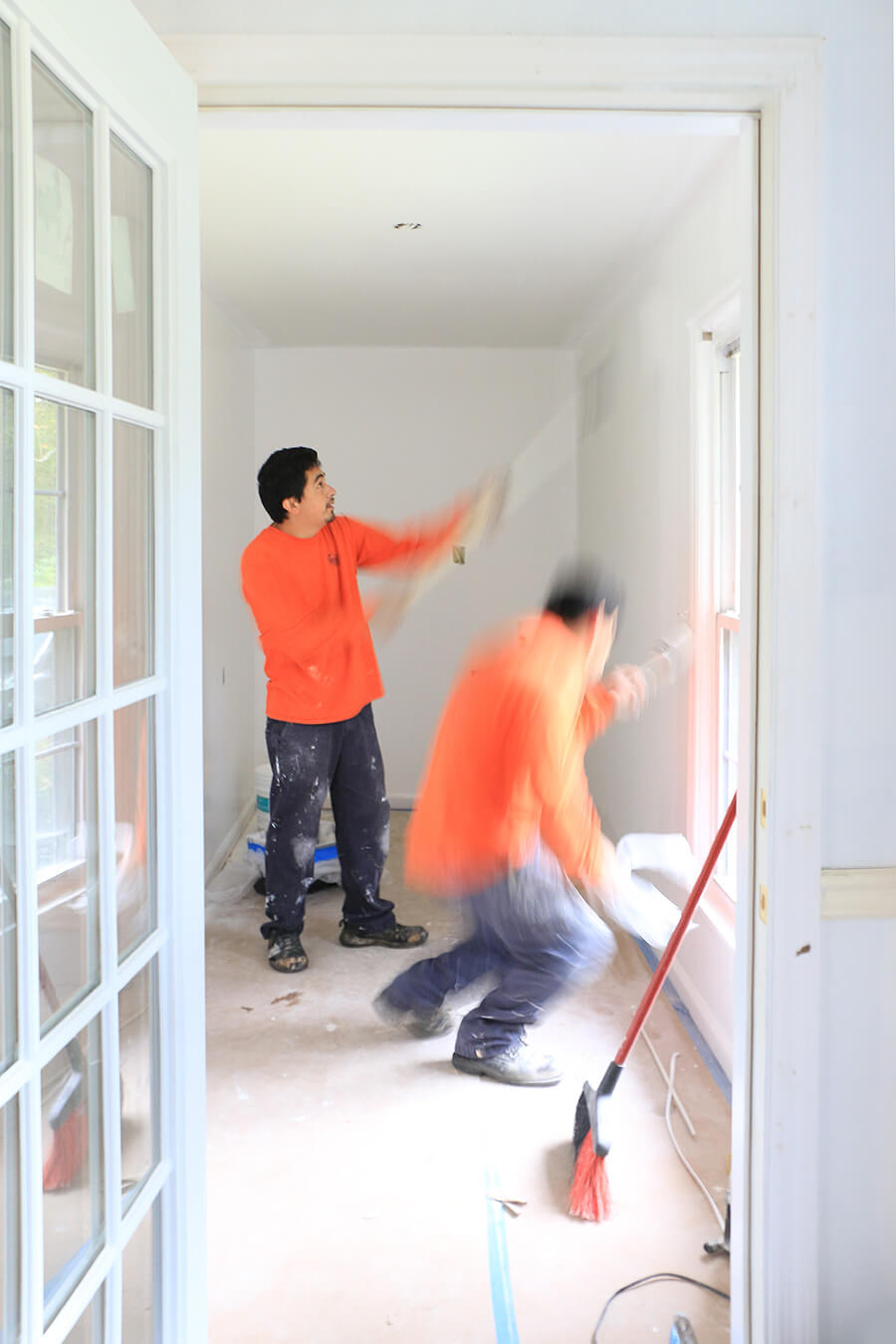 Anyway, it has been way too many weeks without a washer/dryer for me, so I'm crazy anxious to get this remodel over and done with.
Anyone know how to motivate a contractor??
Here are the list of things still to be done:
Electrical finished / lights installed
Custom storage cabinets built (maybe I should just buy some instead?)
Cabinets installed
Washer & Dryer set up
Moulding
Decorating
[left]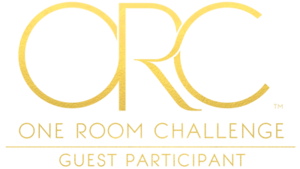 [/left]
[right]
Missed the previous weeks? Check them out here:
Want to see video footage of the progress so far? Check it out here in my Instagram story highlights!
[/right]


[go_portfolio id="decorate_landing_page"]