I've been on a mission to change the light fixtures throughout my home to ones that are more functional and definitely more stylish.
After all, each room should have it's own personality and be a showstopper in it's own right. Why not make sure the functional bits are also stunning?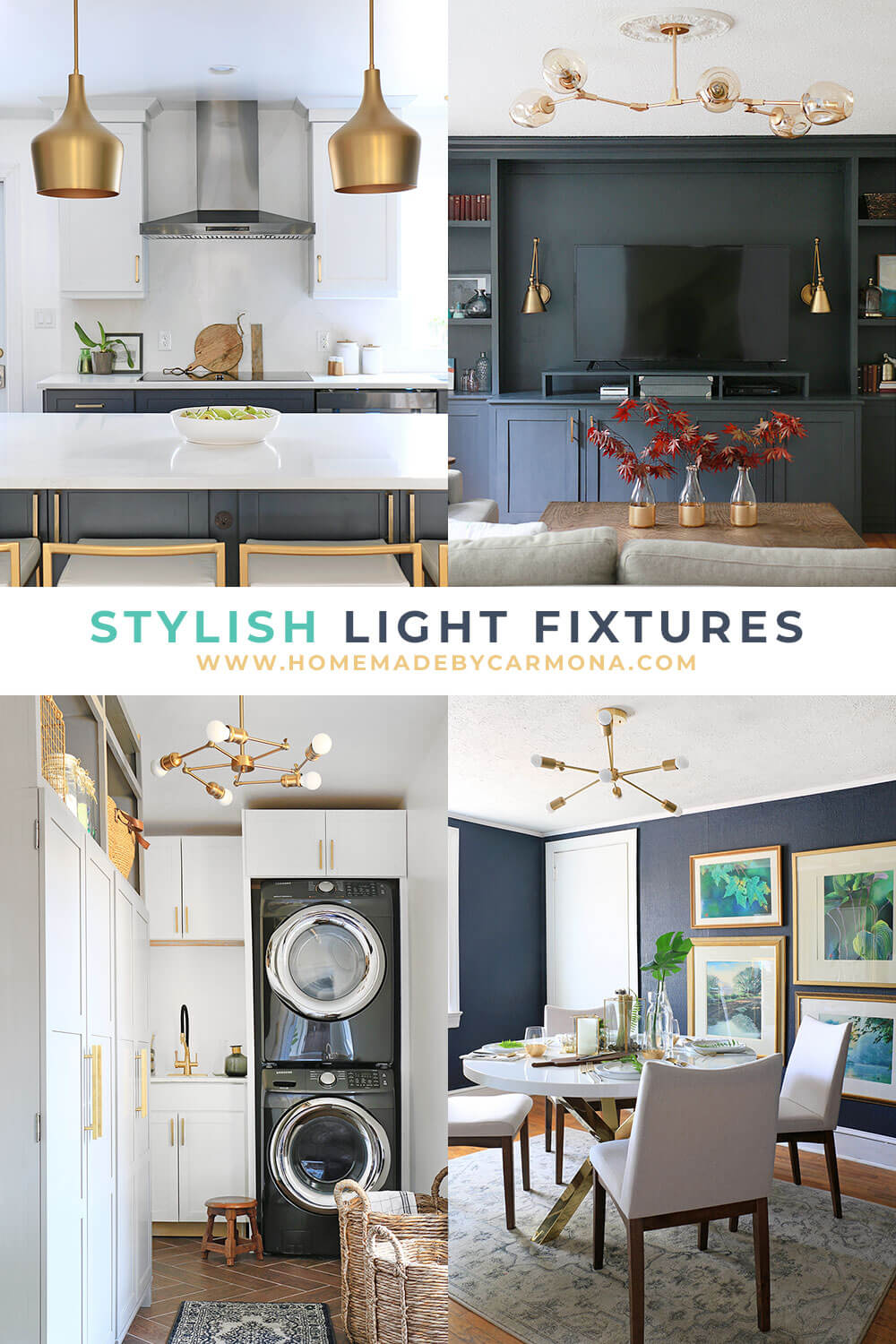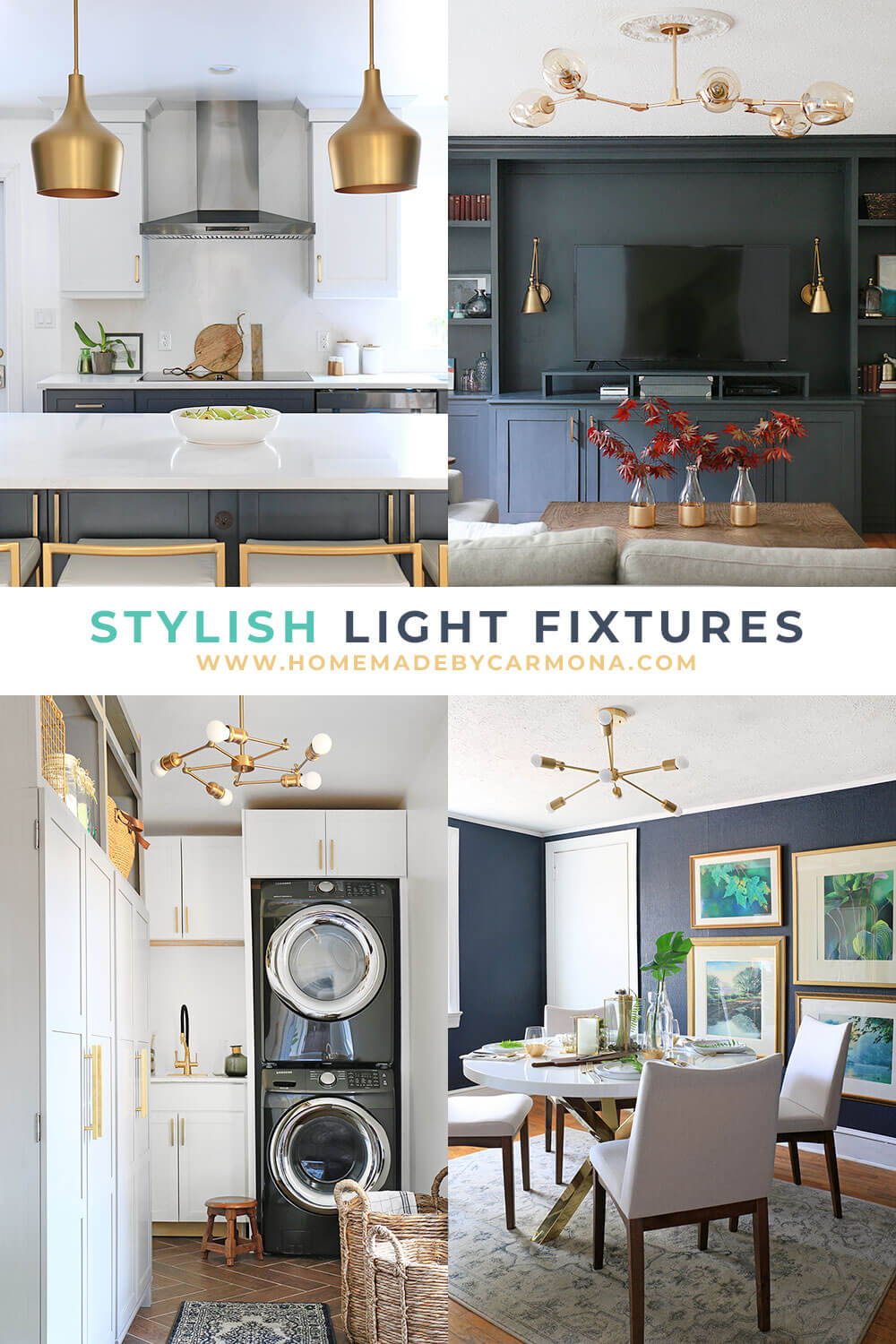 *This post contains affiliate links. When you buy products by clicking through my link I receive a small commission at no cost to you, so thank you!
Today I'm sharing some of the light fixtures I've changed in my own house, starting from the most popular. I'm also sharing a few of the gorgeous alternatives I almost bought.
Room Making Show Stopper Globe Light Fixtures
When I remodeled my living room for the FrogTape challenge I wanted a fixture that would be a total showstopper. Don't get me wrong, amazing dark built-ins were my focal point, but honestly without the fixture it wouldn't have that show-home quality.
This glass bubble chandelier with the brown tint pearlescent finish caught my heart, although the grey glazed tint aaaallllmost won out.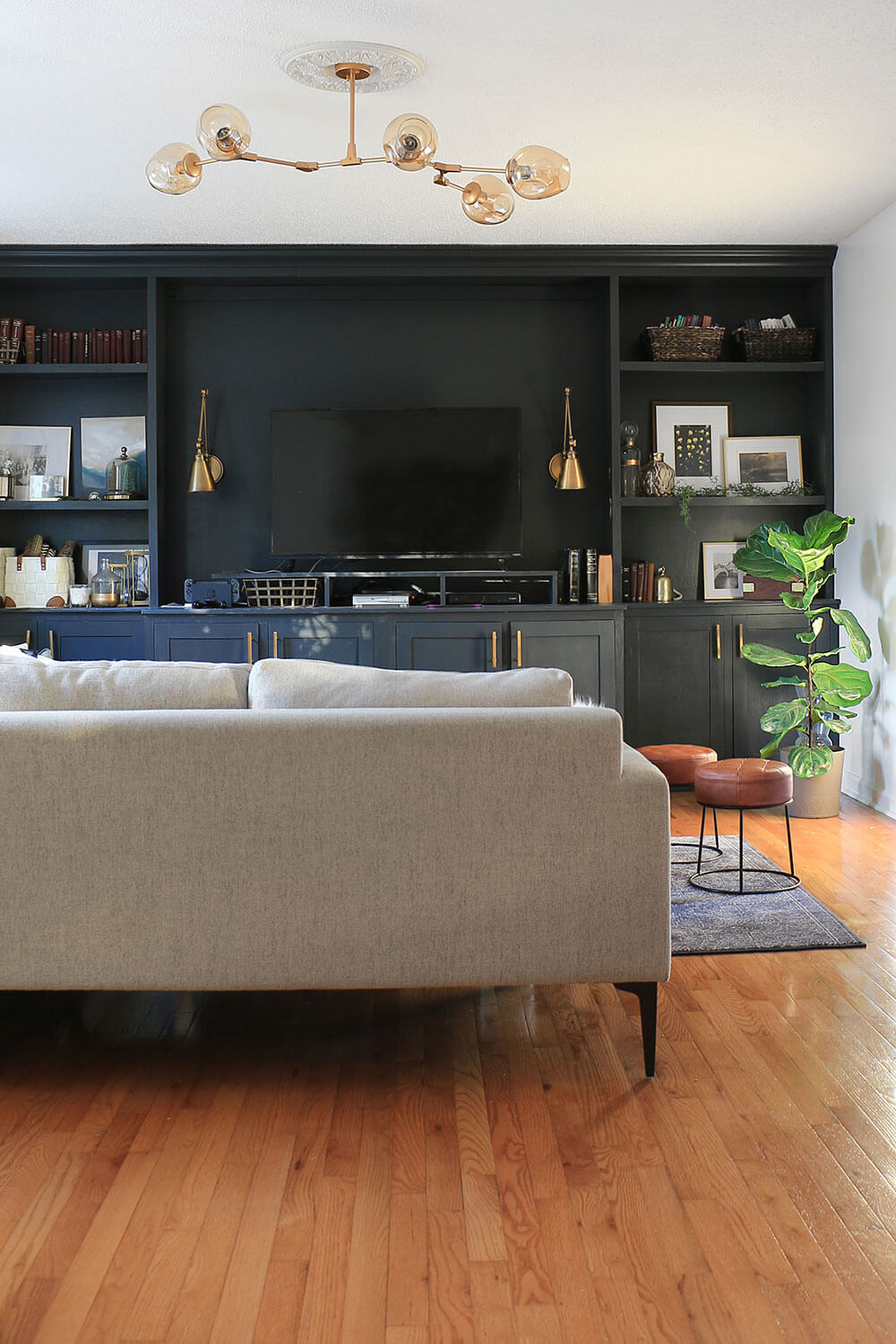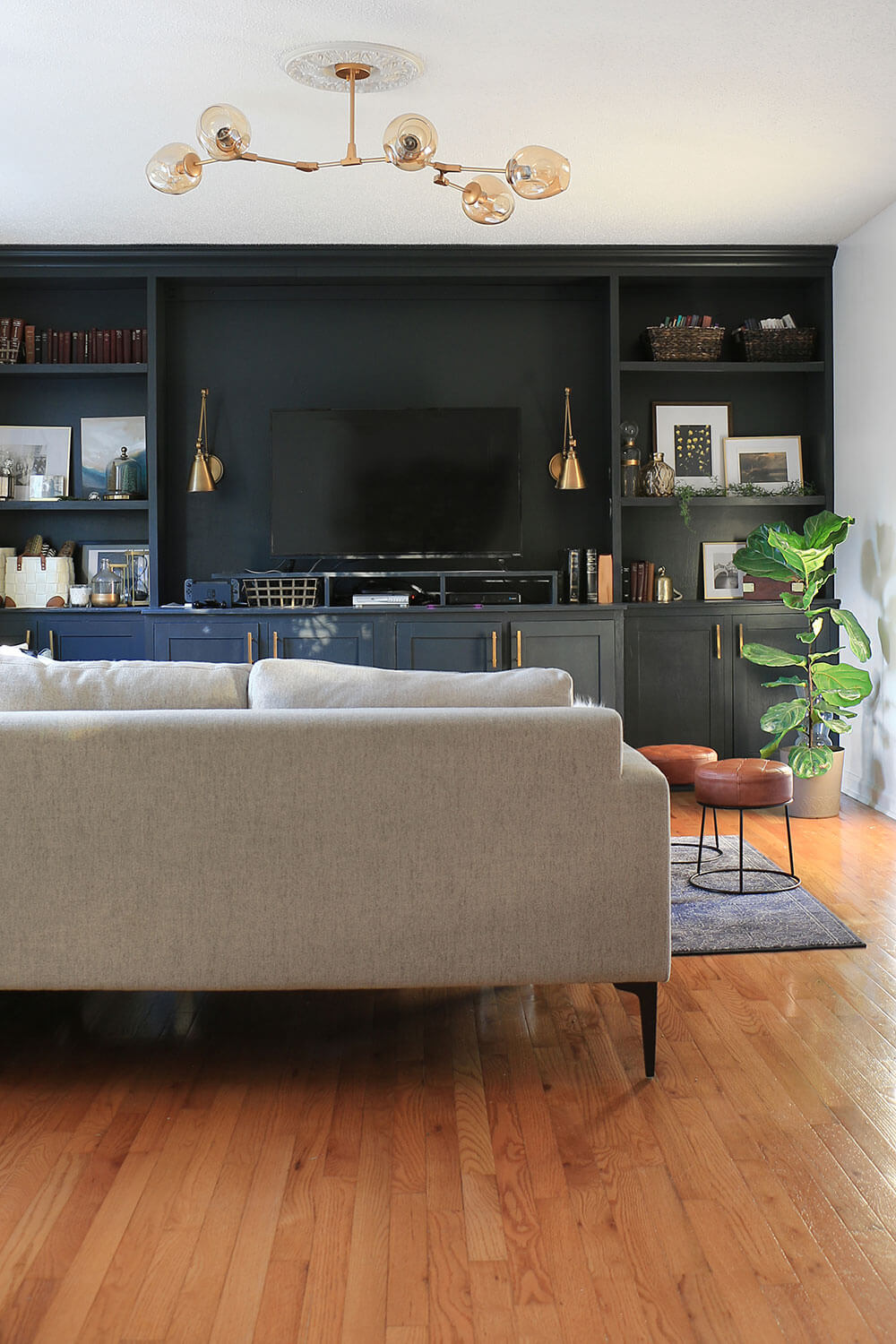 *Other Living Room Fixtures I Considered*

The Dining Room Sputnik
I redid this room in my gusest house cottage for the One Room Challenge years ago. It is a small room with low ceilings, so this gorgeous low-profile sputnik chandelier was perfect. Obviously you could get it with a longer stem and have it hang lower.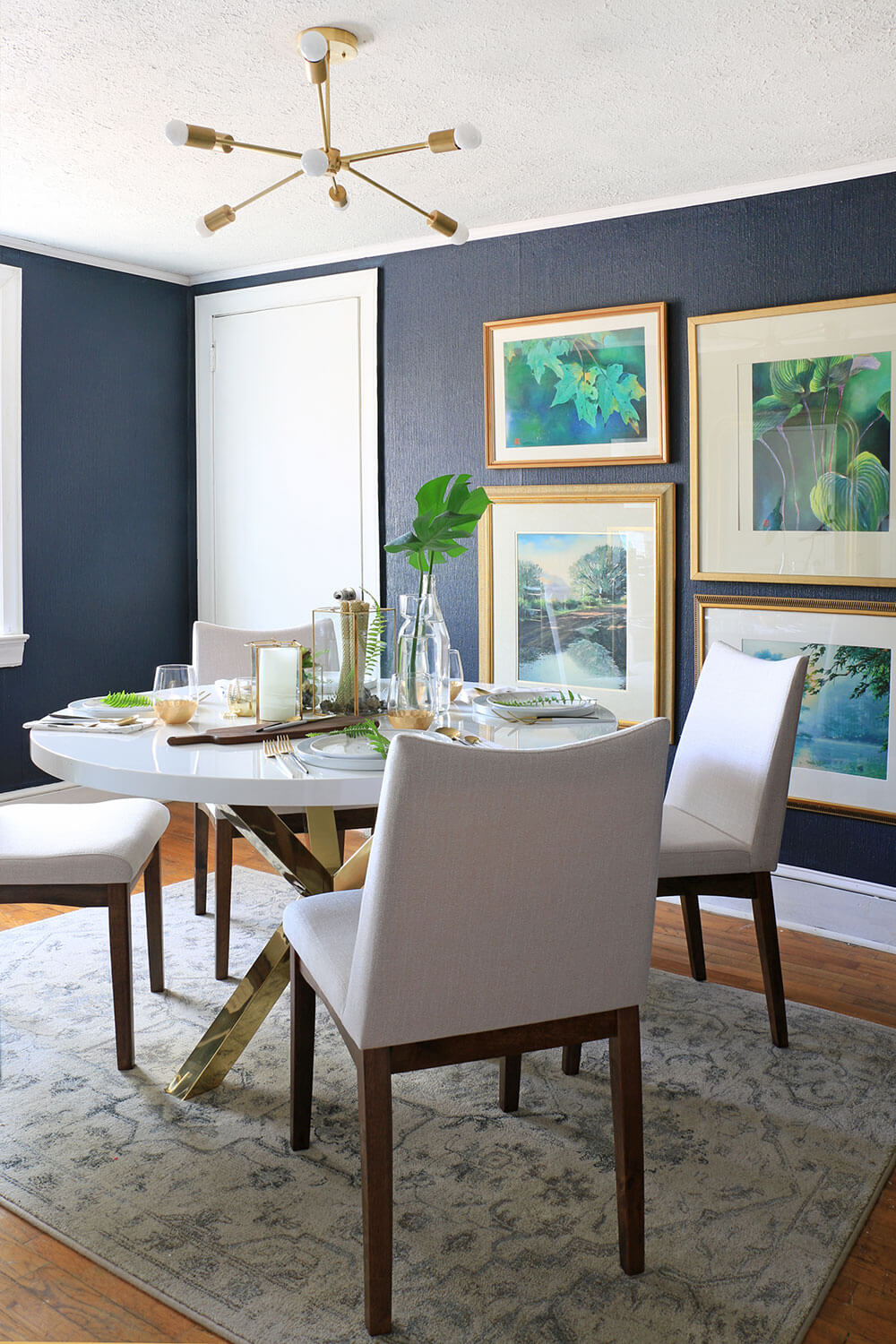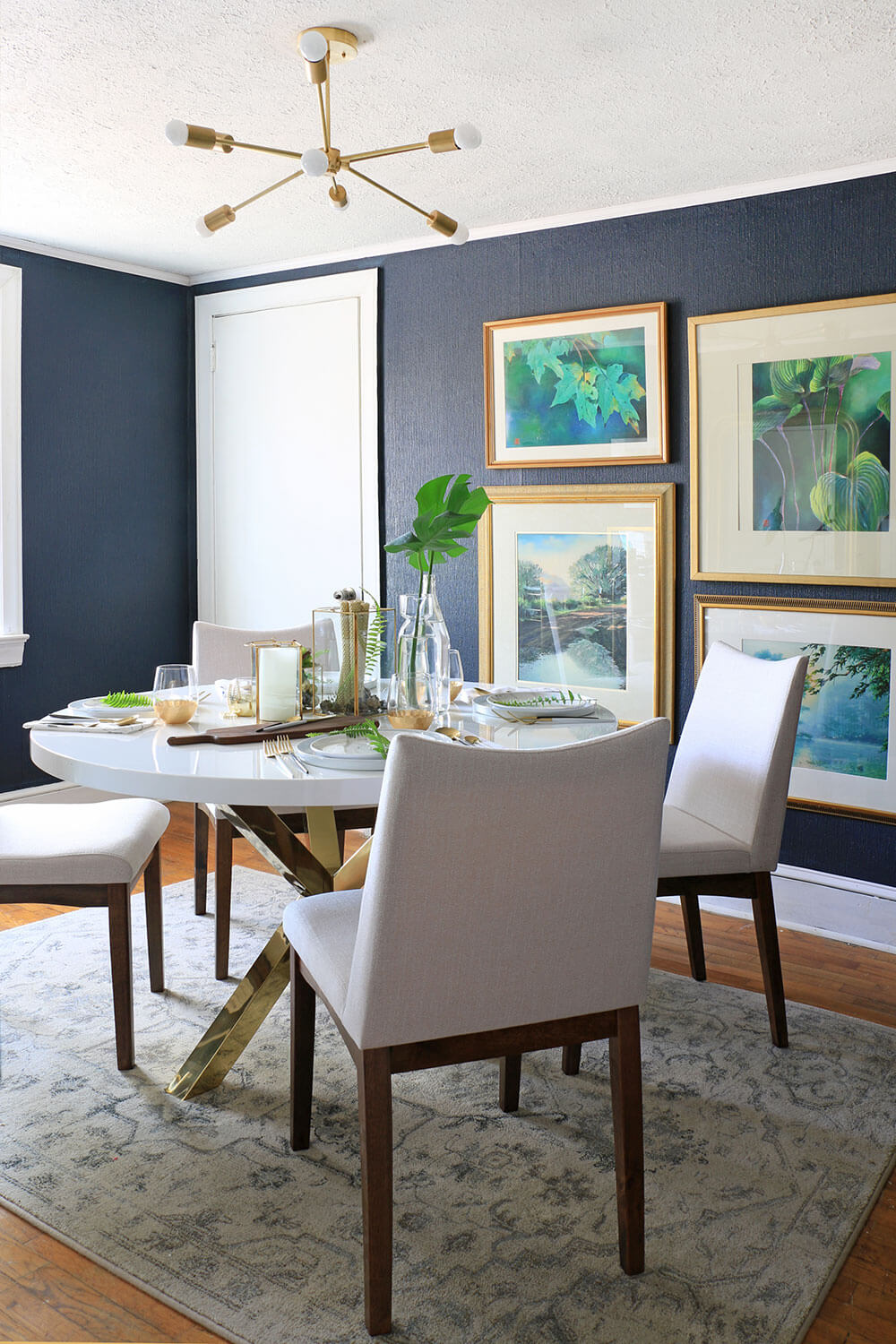 *Other Low-Profile Chandelier Options*

The Laundry Room Gold Light Fixture
I had this 5-light sputnik style fixture waiting to be used in the right space for almost a year before the laundry room was built. It is a just a fantastic flexible little piece. The limbs can hang down, you can use whatever type of bulb sets the right tone for the look you want…I just love this little guy! Plus I'm a fan of the new style of fixtures that don't sacrifice loads of light for fashion.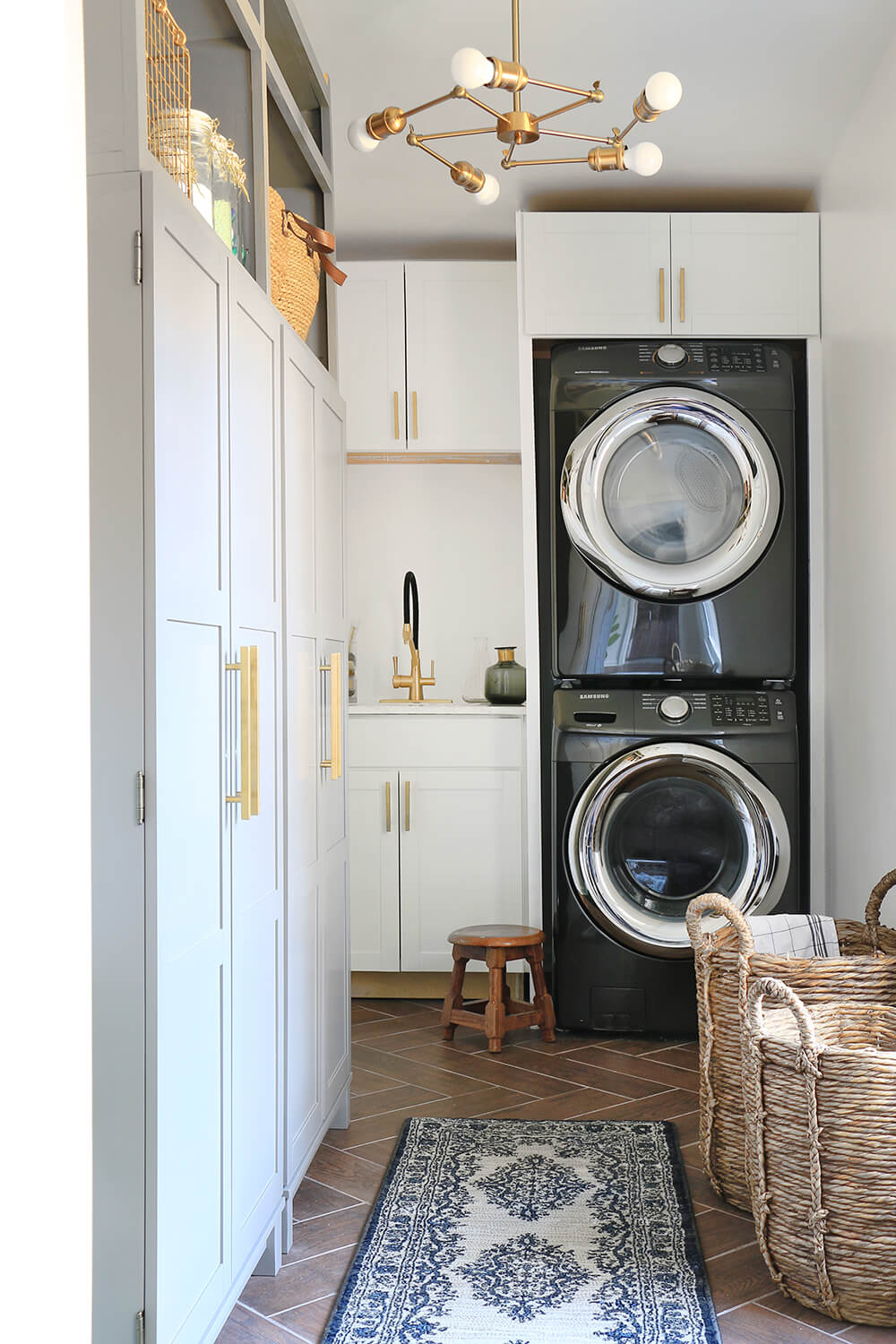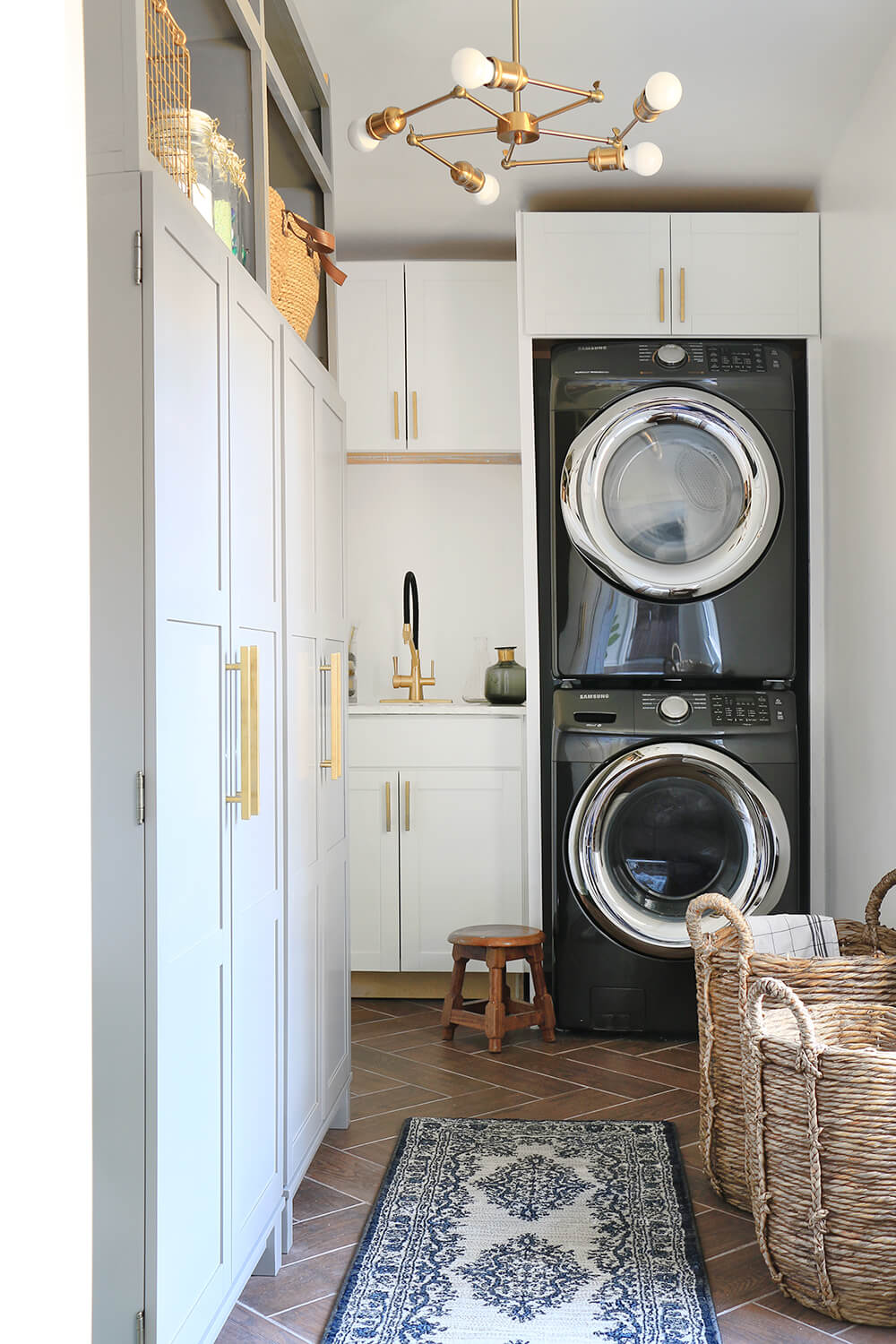 *My Other Laundry Room Choices*

Cottage Kitchen Mint Fan
I generally don't like the look of ceiling fans. I get it…they are great to have, especially if you live in a hot climate. So when I found this mint colored modern ceiling fan, I rejoiced! I wanted to keep the functionality a ceiling fan offers in the cottage. Especially since I don't know when I'm going to add a vent hood to the kitchen.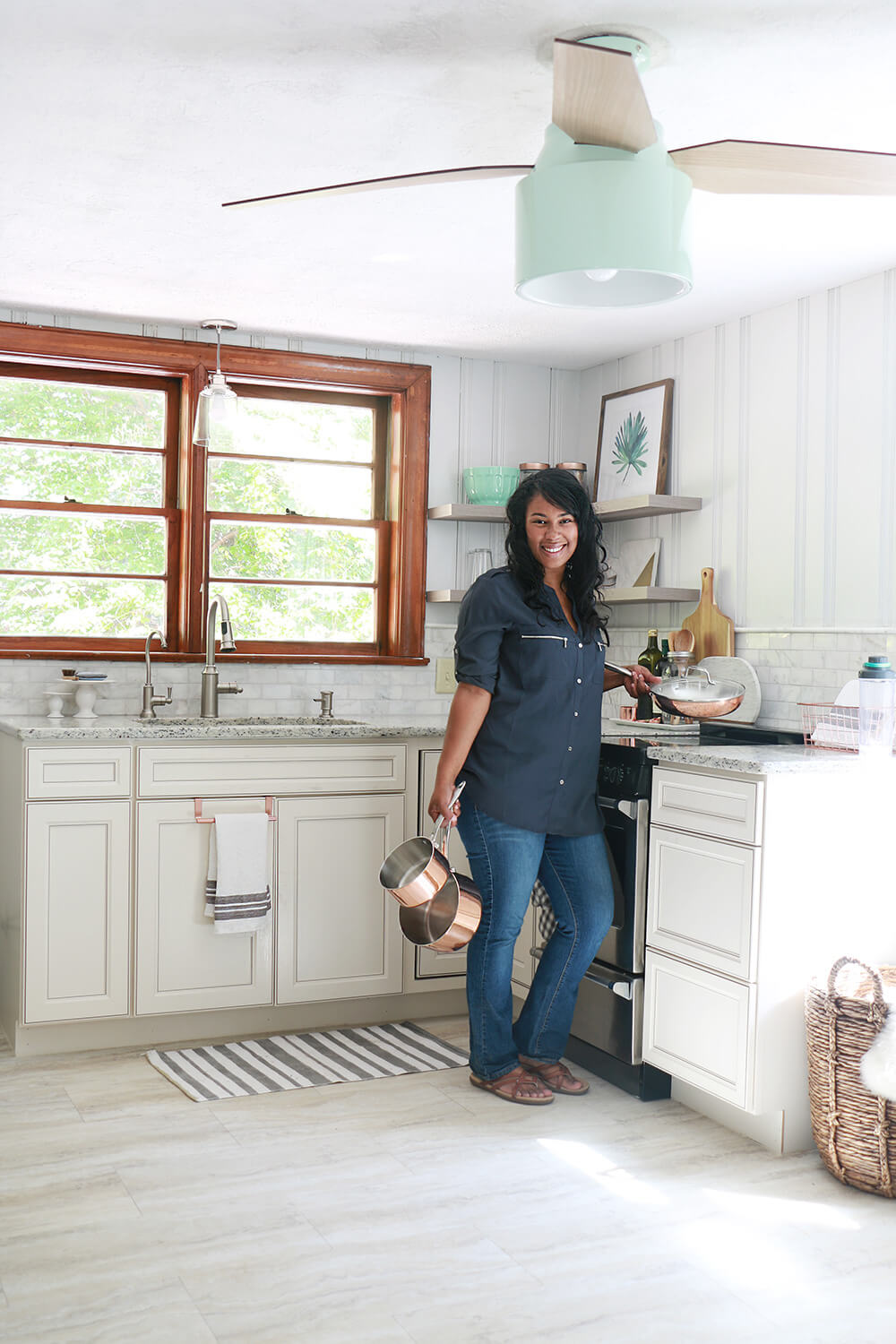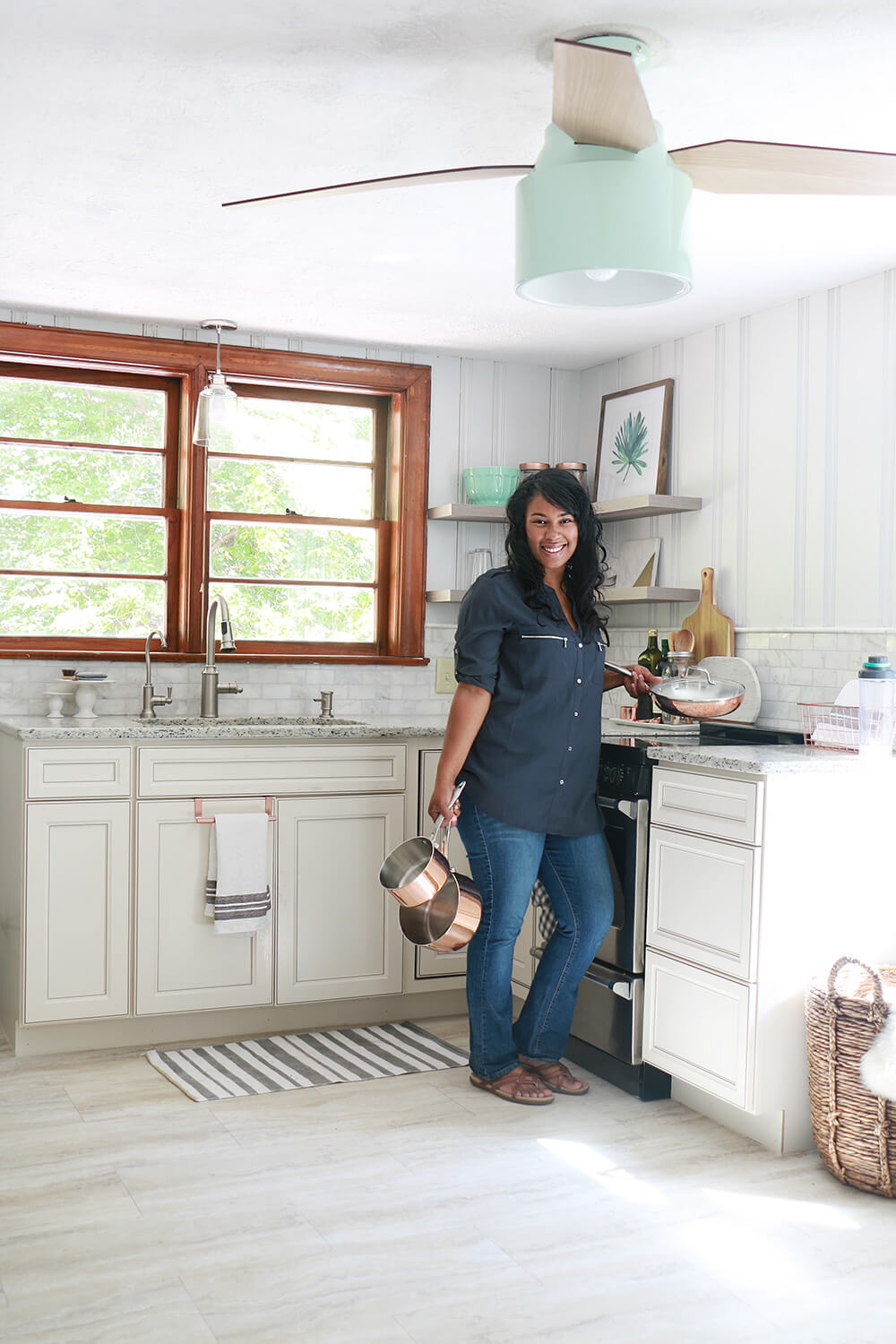 *Other Cute & Classy Ceiling Fan Options*

Kitchen Pendant Lights
I'm so happy I got to remodel this kitchen into the stuff dreams are made of. These pendant lights really do steal the show…I've had so many of you asking where I got these bright gold shade pendants.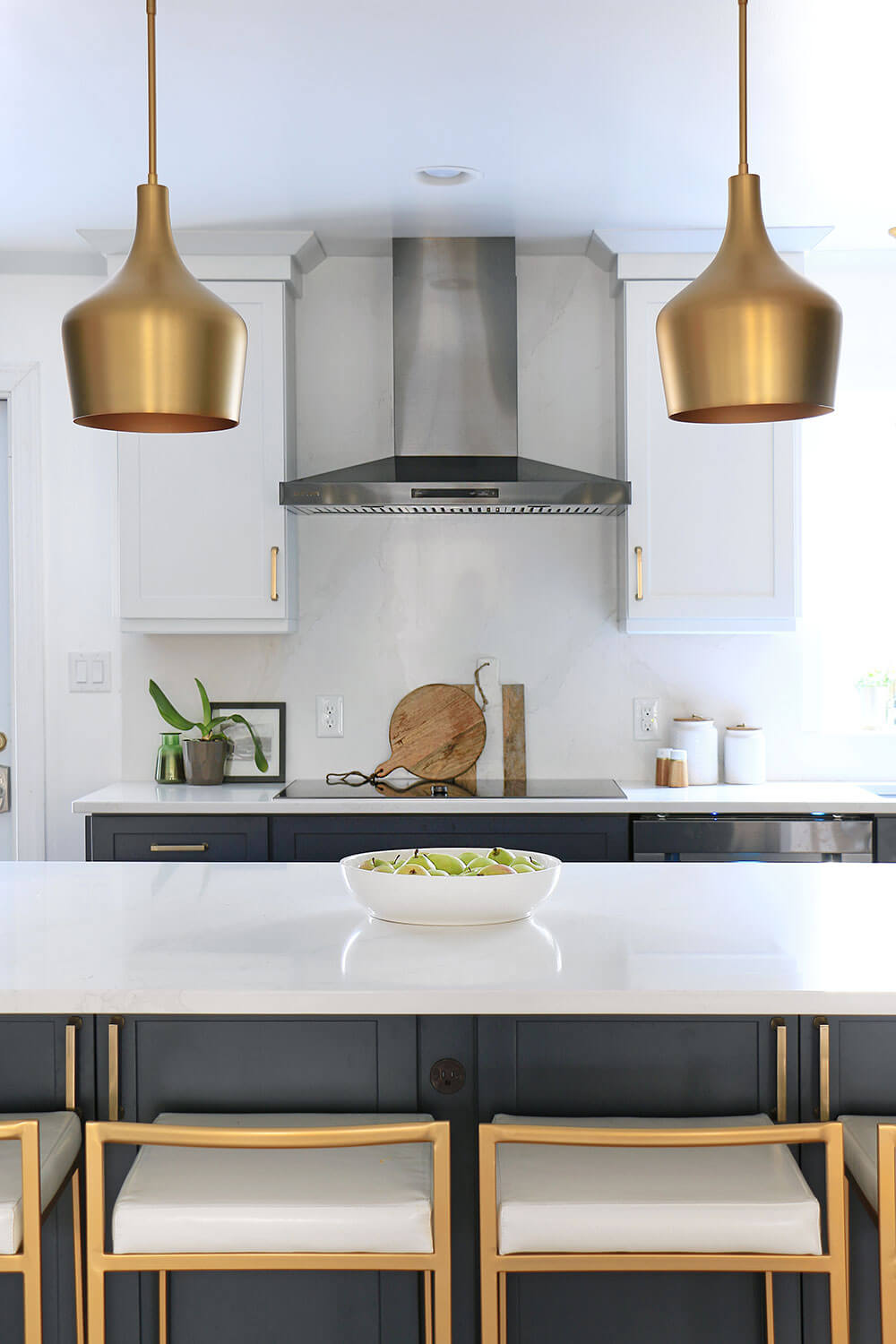 The less noticed second set of pendents are over my sink, and they are so cute! I almost considered them for my kitchen island, but opted for something bigger and bolder.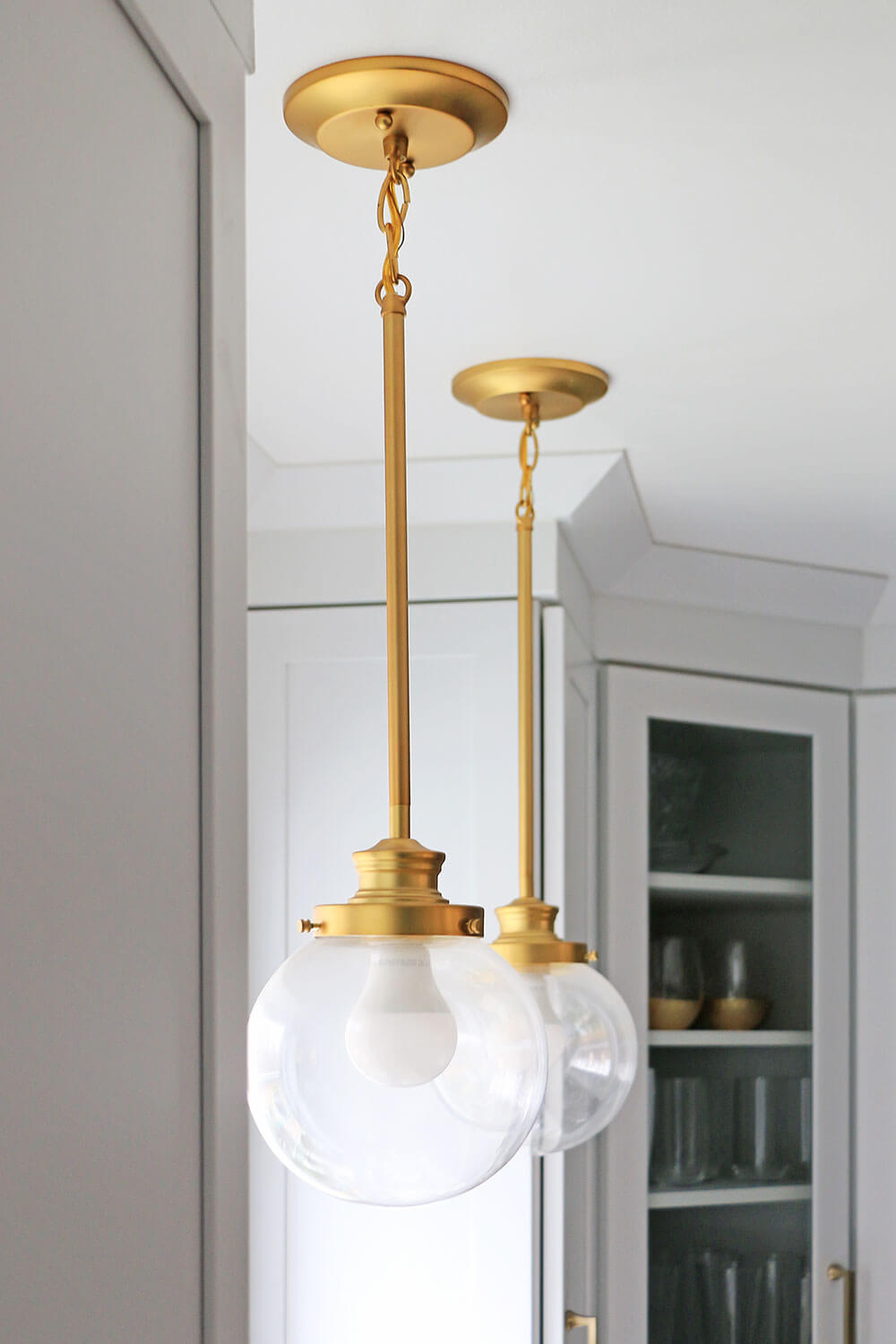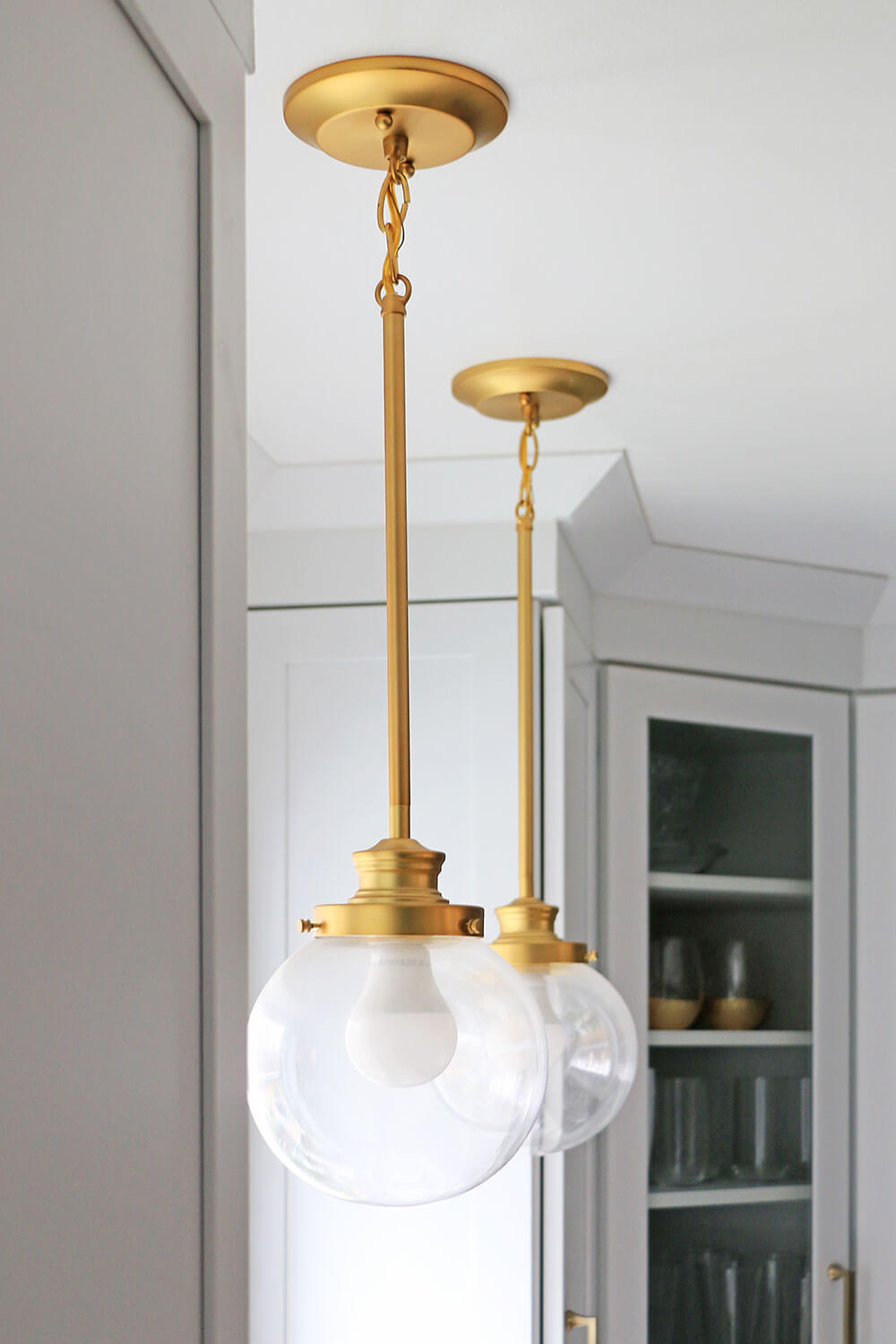 *Other Stunning Pendant Options*

Classic Hall & Entryway Semi-Flush Lights
I decided not to go big and bold in my entryway, but instead classic and chic with this gold Semi Flush mount. Why? Because only a few feet away I mimic the same fixture in the adjacent hallway that connects this room to the kitchen and family room. Simple doesn't mean it won't be stylish.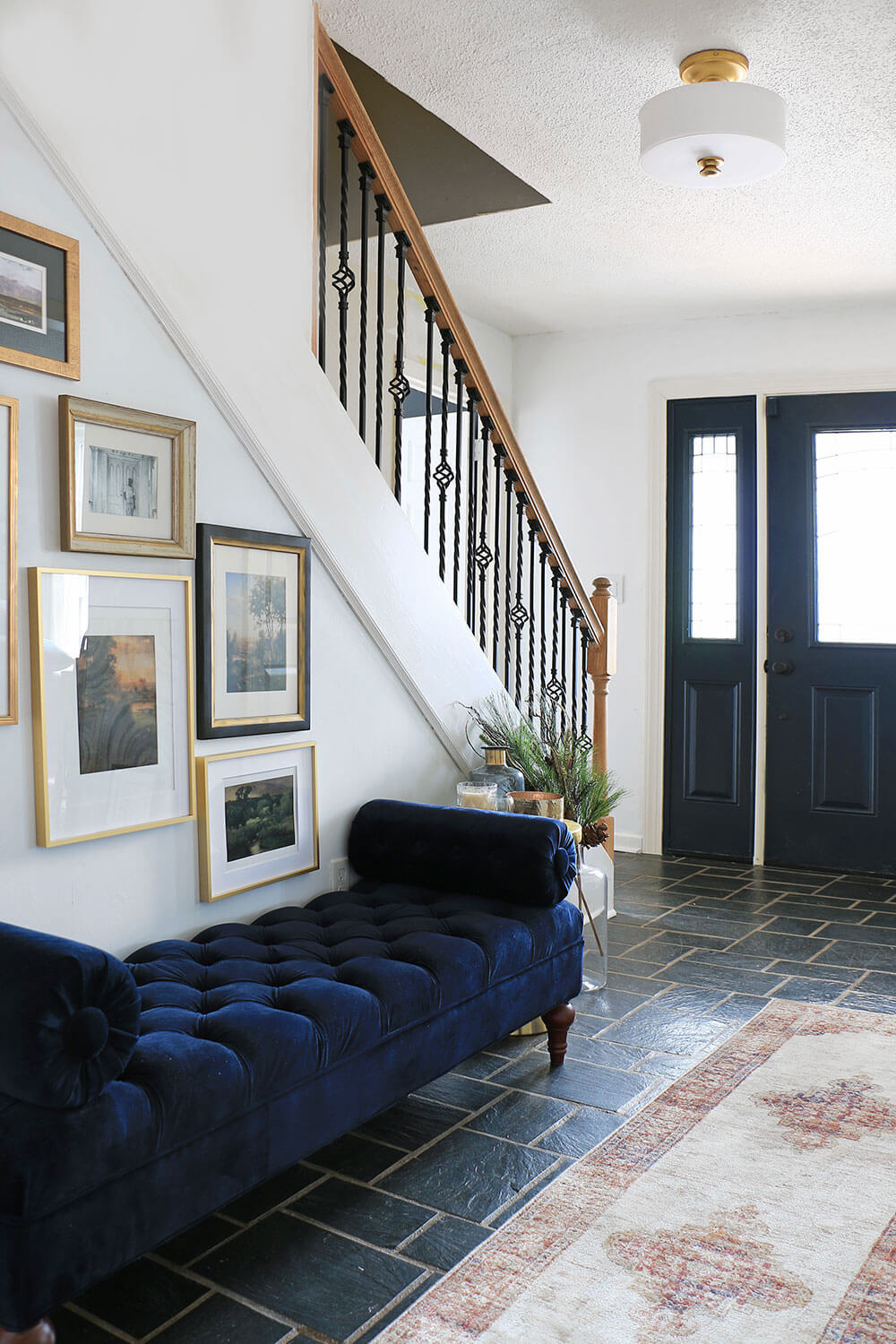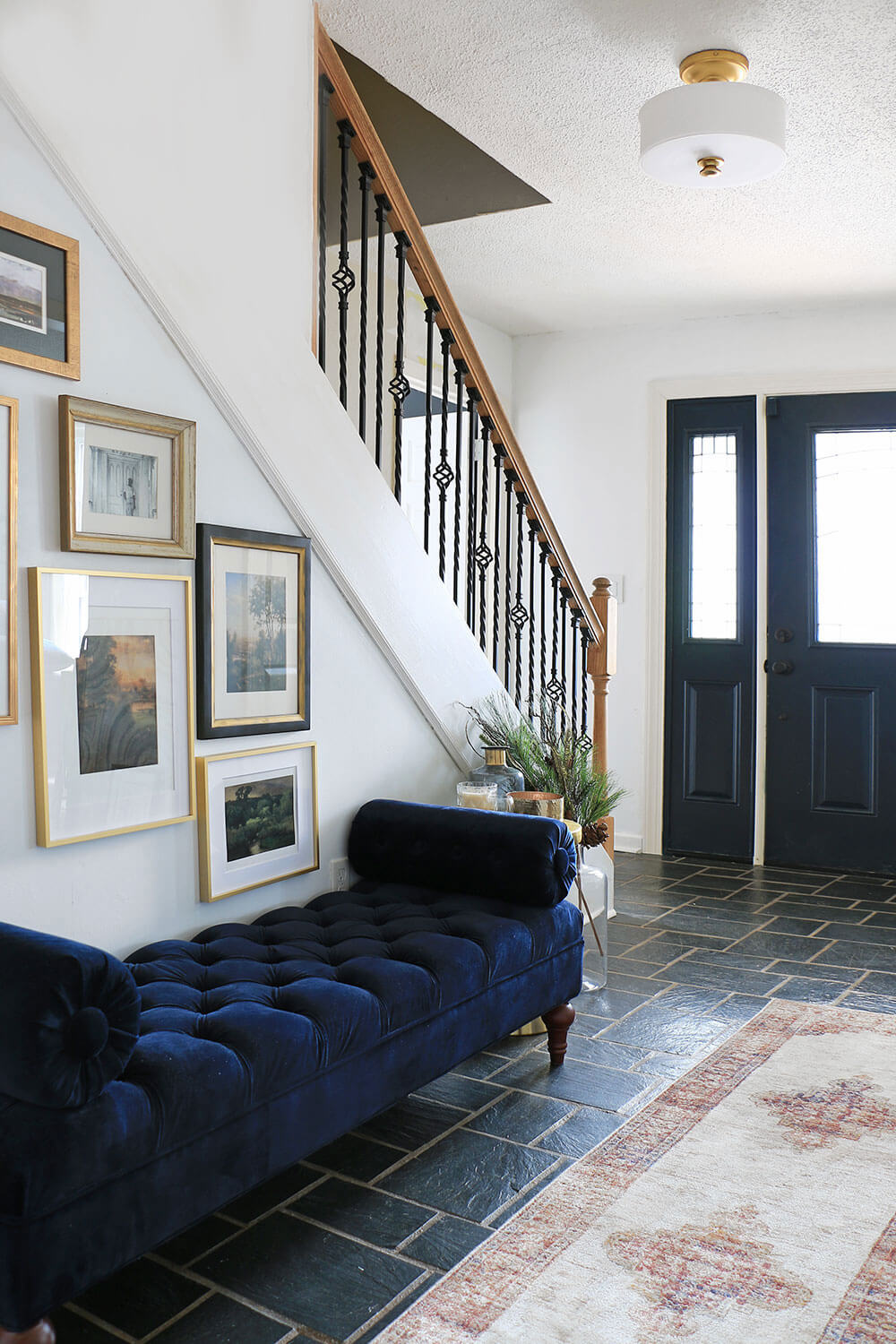 *Other Great For The Hallway Options*

Compact Cute Entryway Lighting
I love this little brass chandelier, it's small but mighty. This would also be perfect for a narrow hallway. It is currently the first light that greets you in my cottage guesthouse, but I'm thinking about moving it to the hall because it is so wonderfully bright!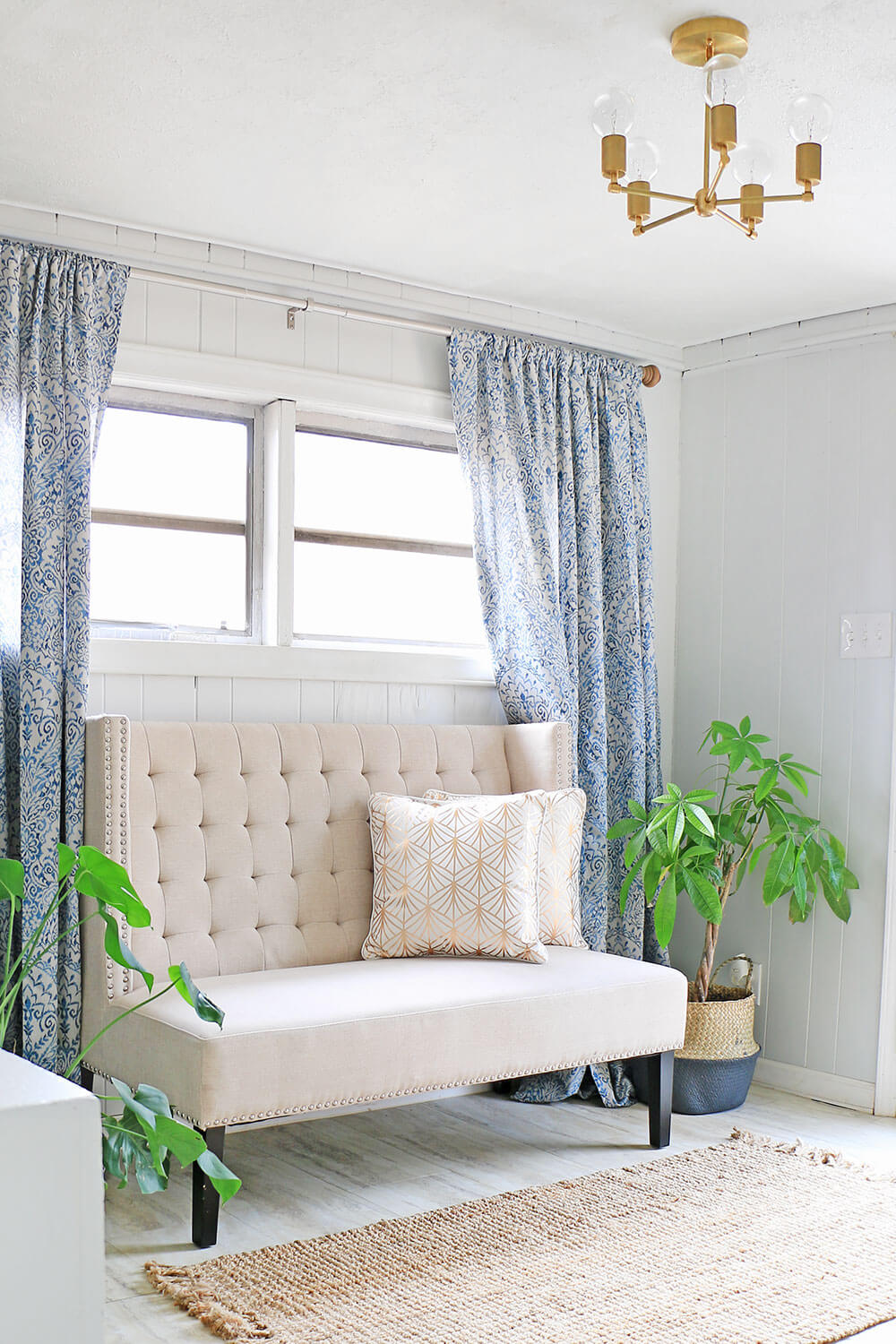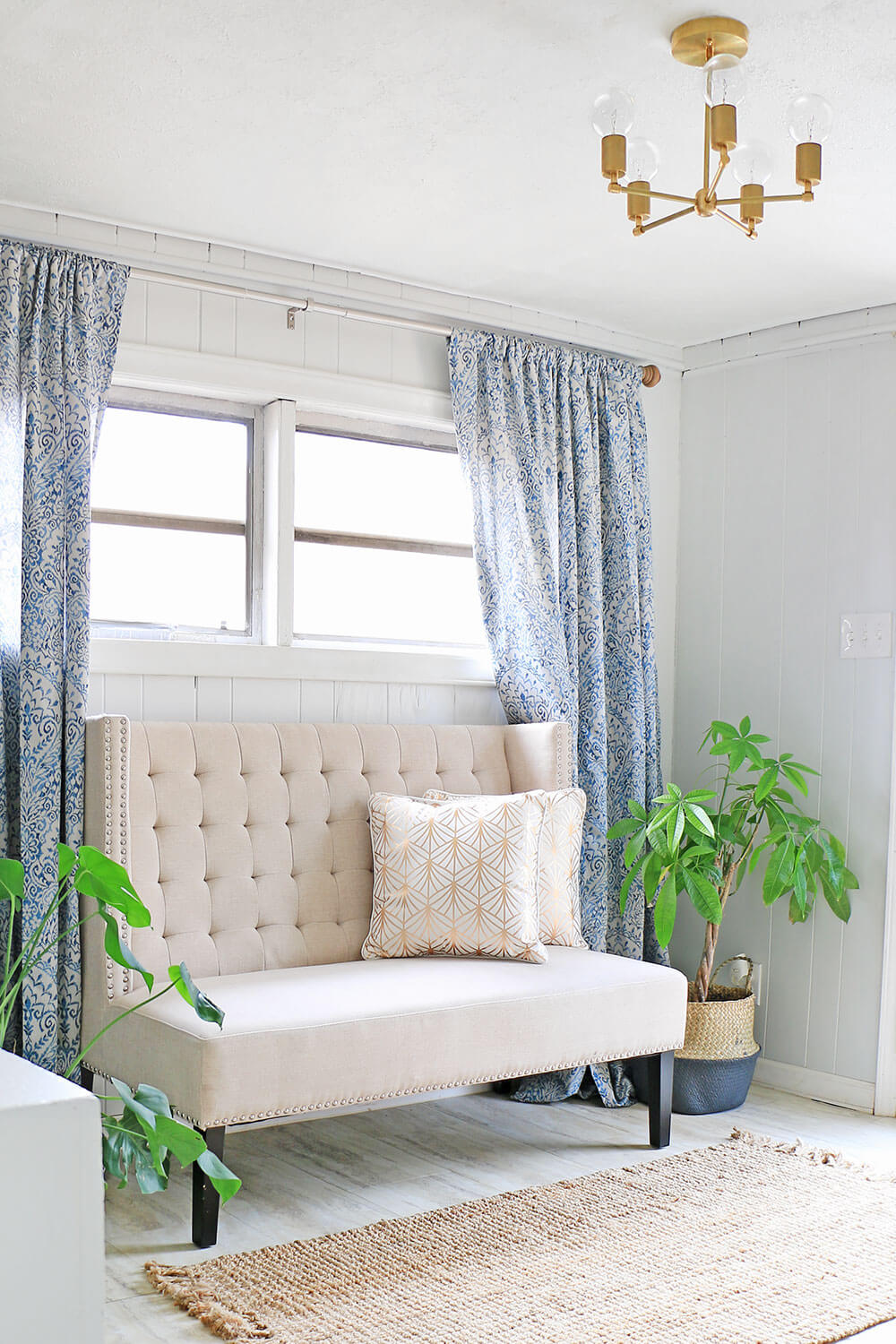 *Entryway Lighting Options*

The Bookcase Light Fixture
People don't tend to notice these adjustable arm sconces as much since the globe chandelier steals the show, but honestly the way they frame the TV and pop against those dark built-ins is everything!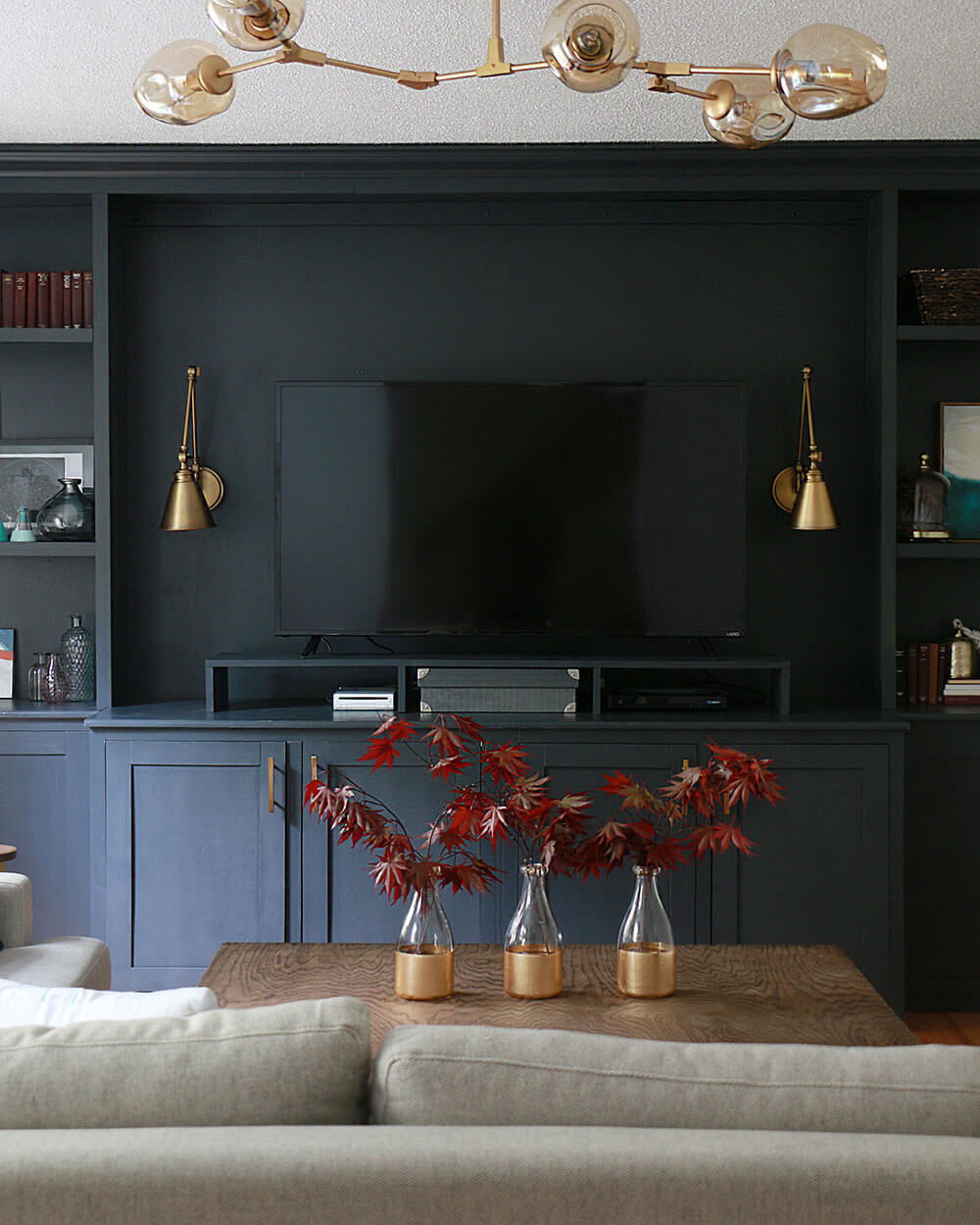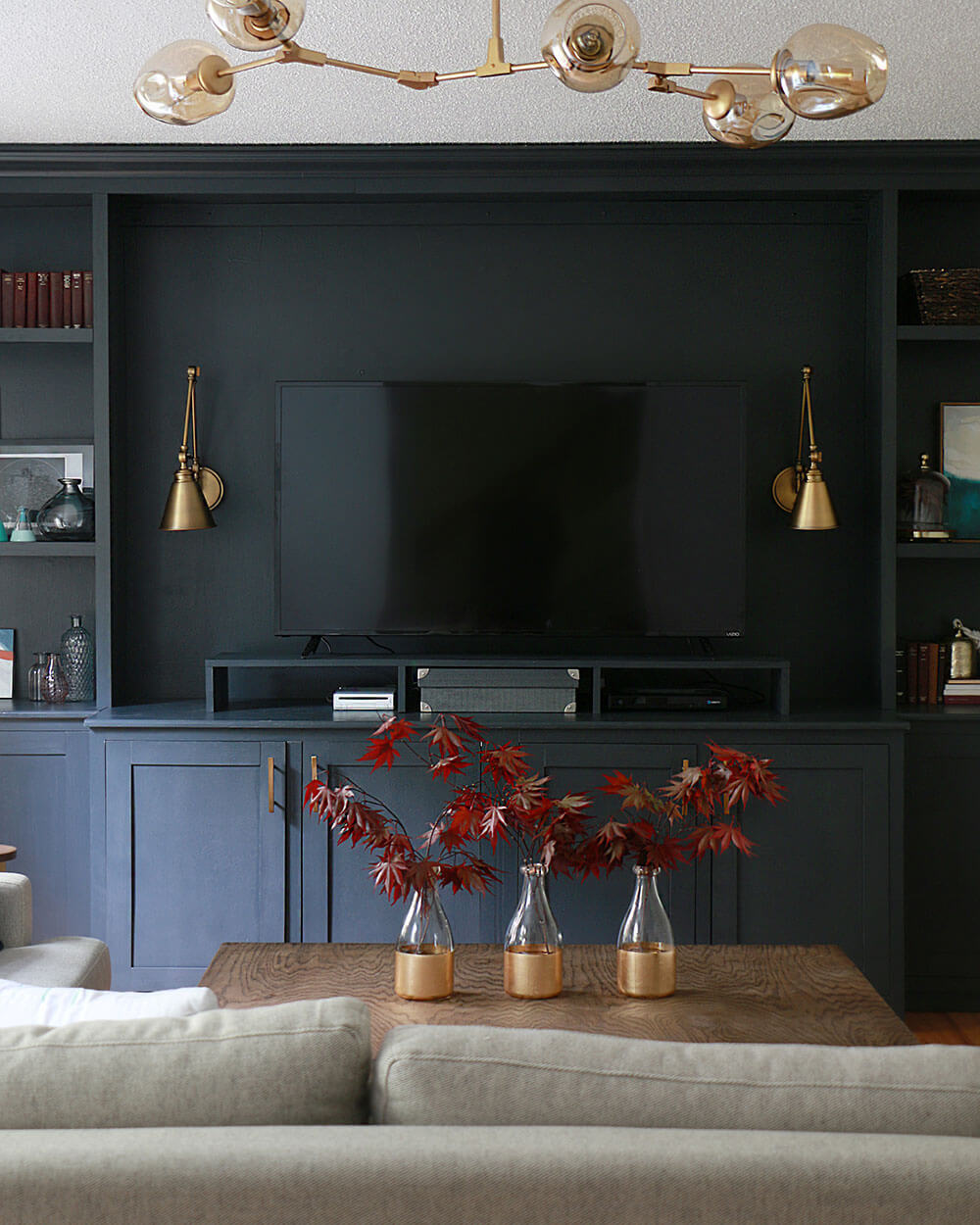 *Other Bookcase Options*

There are so many other spaces in my house I'm in the process of slowly sourcing great fixtures for. Follow me on Instagram for the latest and greatest in my remodeling adventures.
Whatever you do, don't neglect the light fixtures in your house. They are a necessary part of living, but they can be so much more! Let every room sing with it's own special beautiful light fixtures.


[go_portfolio id="decorate_landing_page"]