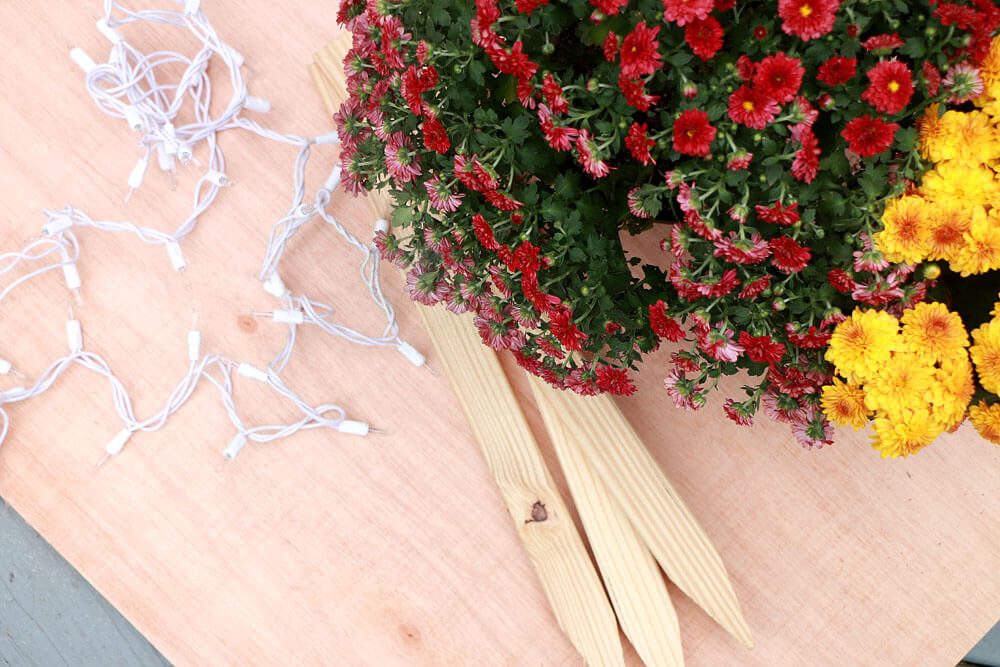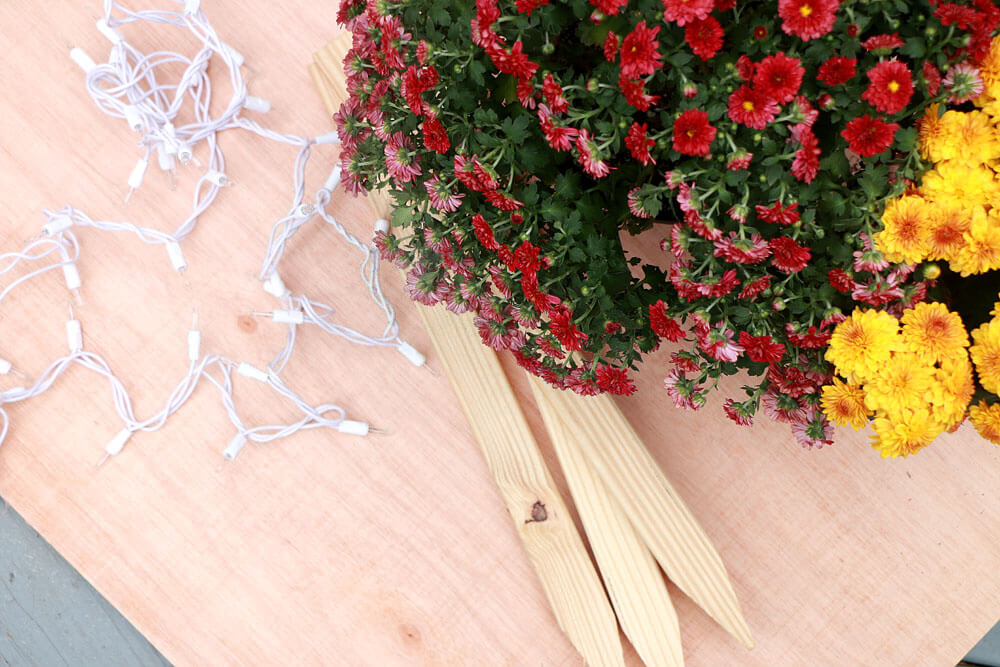 *This post is  sponsored by The Home Depot! *awesome sauce!*
Okay, first, guess what I'm working on. Can you tell from the picture above? C'mon, guess! 😀 I'll give you a hint…it is a seasonal project.
Speaking of seasonal, this entire week had cool weather and felt a whole lot like fall. After a very hot and muggy summer here in North Carolina, I couldn't be more thrilled for the promise of cool mornings, pumpkin spiced everything, and the colors of the harvest season!
Granted, this has put me in the mood to start some fall decorating. So when The Home Depot asked if I wanted to join in a virtual party and DIY some harvest signs, I couldn't refuse.
This is my 3rd virtual party with The Home Depot, and I always look forward to the cute projects, the step-by-step instructions at the Do-It-Herself workshops in store, and of course seeing your version of the project too! I'm always in awe at how awesome you readers are…you guys are true makers, and you know how to rock a project. Just say'in…
Okay, so the flowers in the photo were totally there to throw you off. They are just some extra fall decor around my project, which will be some harvest signs. This is one version of the harvest signs you can learn to make at The Home Depot's DIH workshop.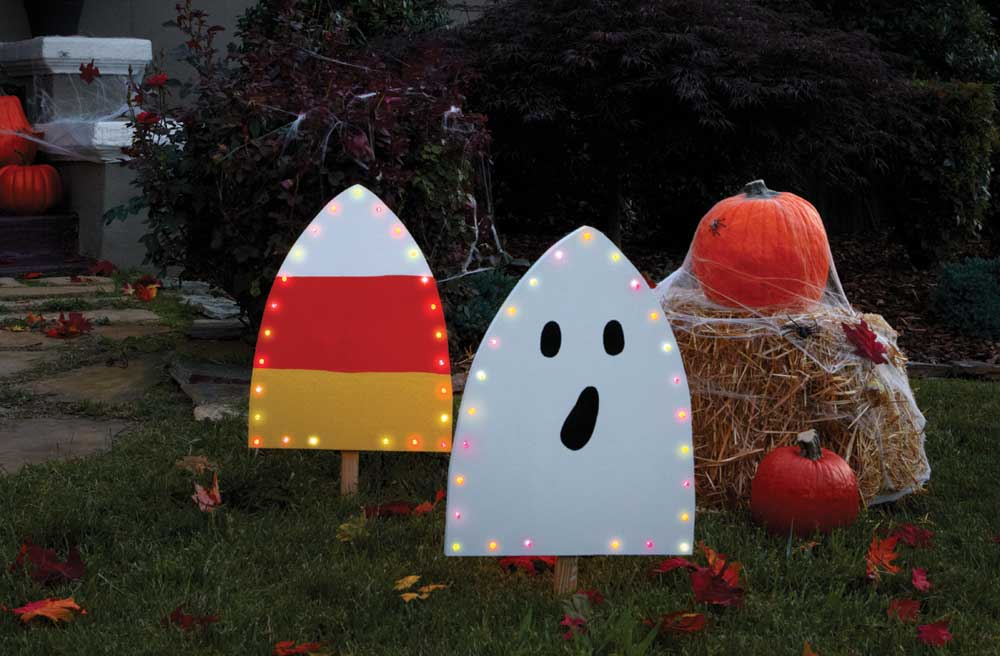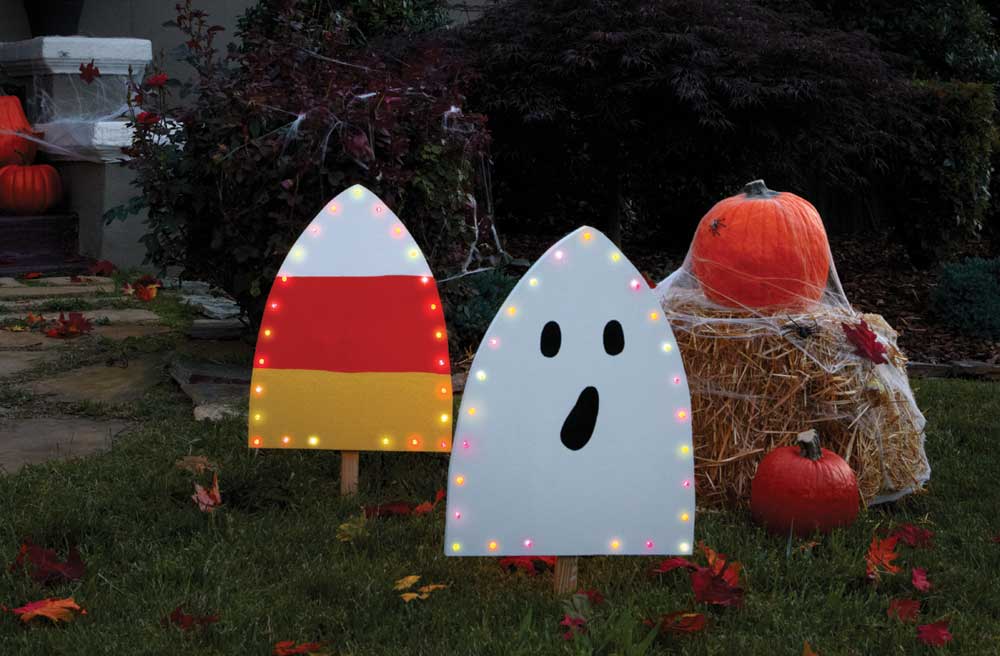 But of course you can customize this design to suit your taste. Next week several blogger friends and I will show you how we customized the harvest signs for our home.
Now, I adore fall and the harvest season, but my family and I don't celebrate Halloween, so I'm excited to share my own take on this project…one that makes for great decor the entire fall season.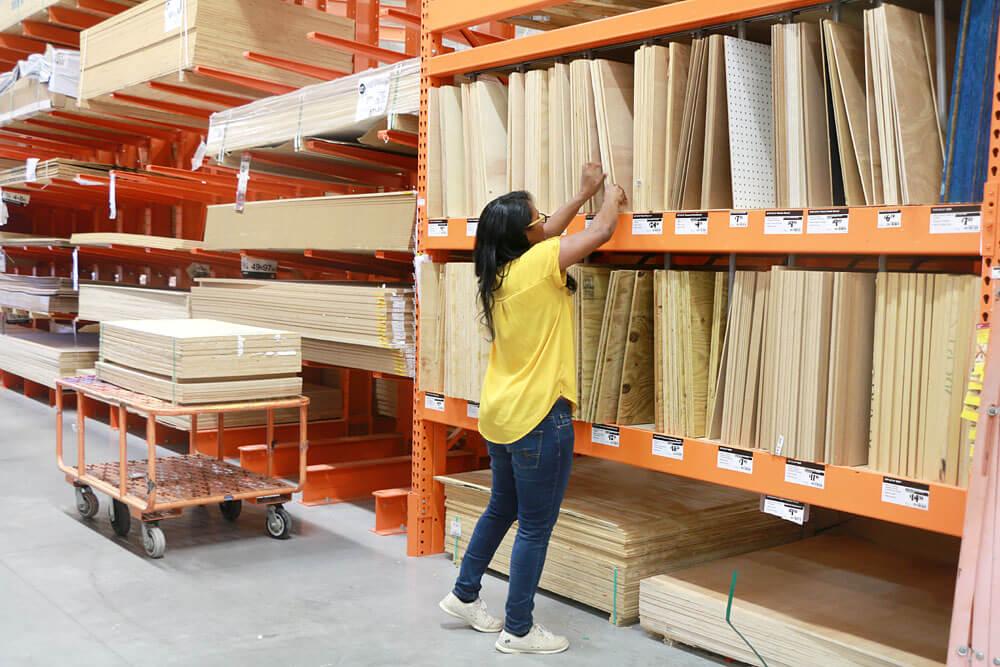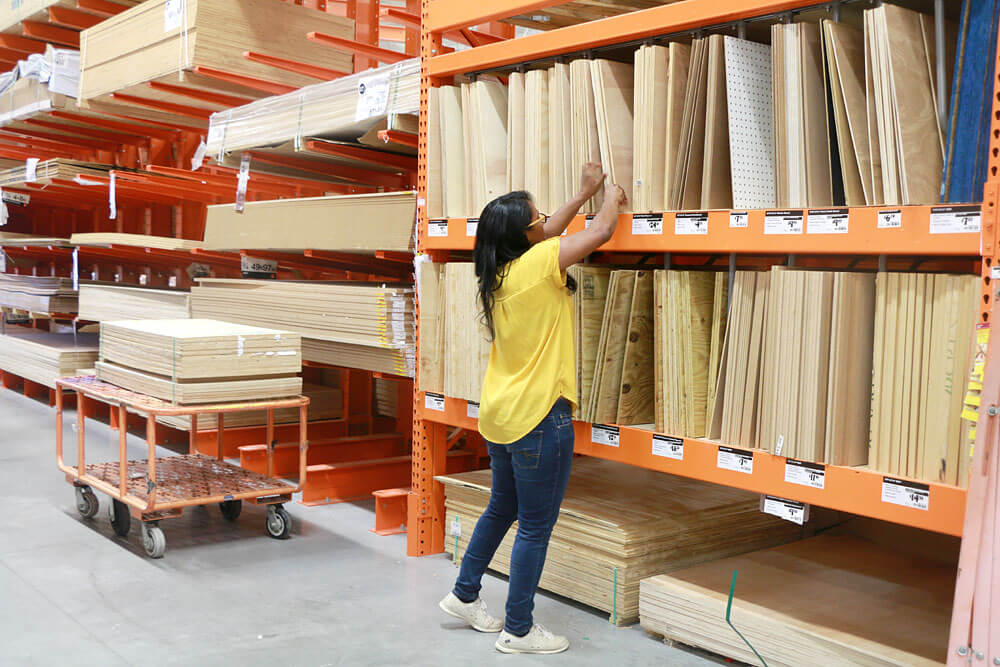 The girls and I had a great time picking up our supplies at The Home Depot this week. It's funny, every time there are a slew of helpful gentlemen in the wood section who can't help but raise their eyebrows at all these girls traipsing about the wood department like we own the place. Hahaha!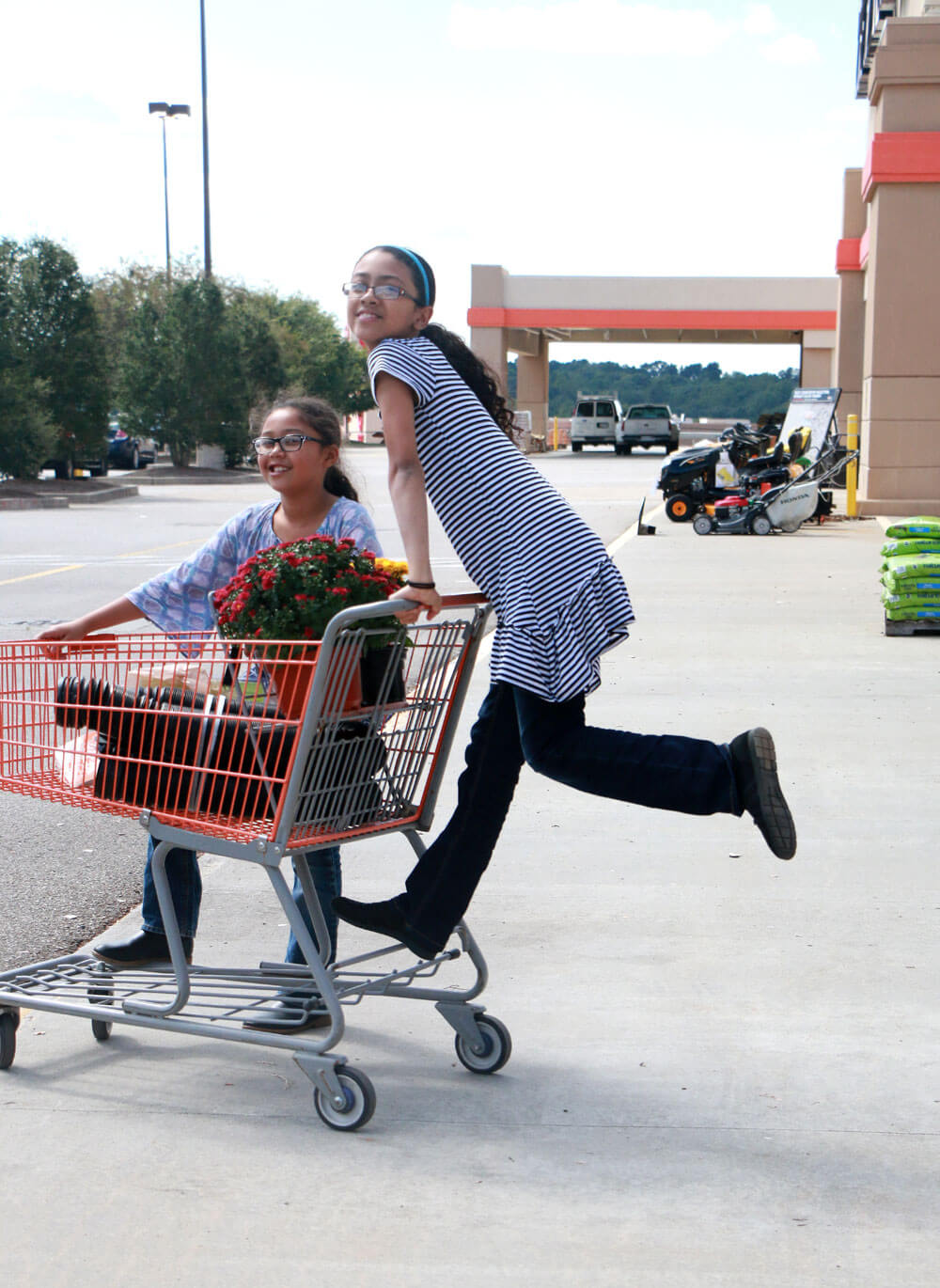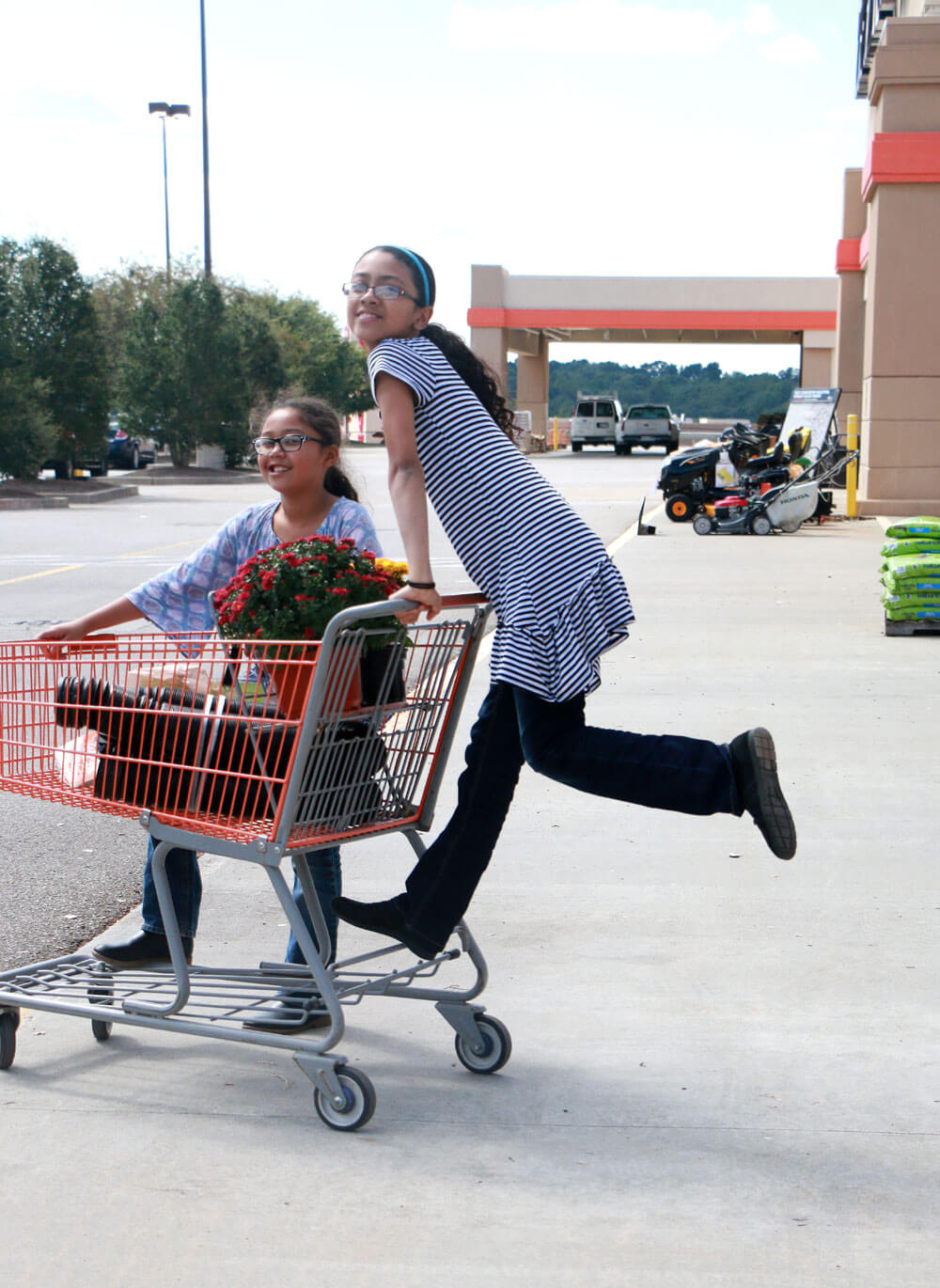 What can I say, we are here so often it kind of feels like we own the place. As a matter of fact, they know us here by name!
Okay, so I have my materials and I'm ready for next week's virtual party. You can join in the fun by registering online here for your the DIH workshop at your local Home Depot to learn to build this harvest sign. Then join me here on the blog next week Monday to see what unique touch I added to my harvest sign!
By the way, if you have previously attended any workshop at The Home Depot and would like to provide feedback, please feel free to use this form. Your experience and response helps The Home Depot make the improvements you want to see.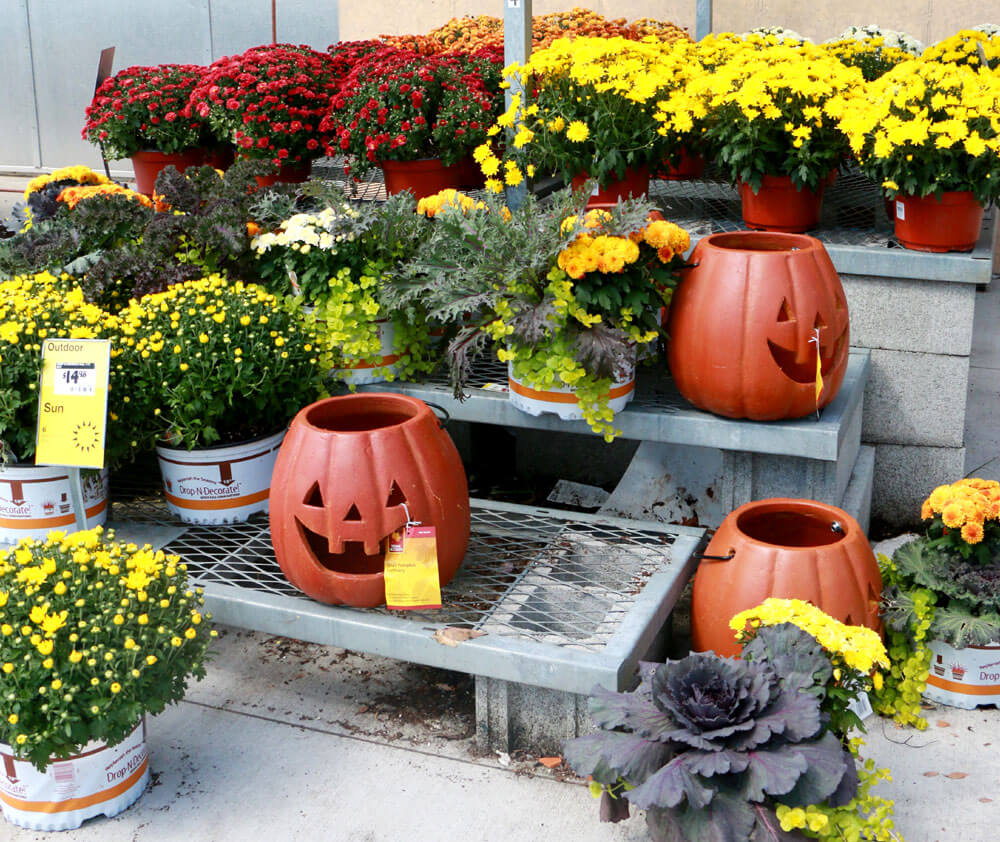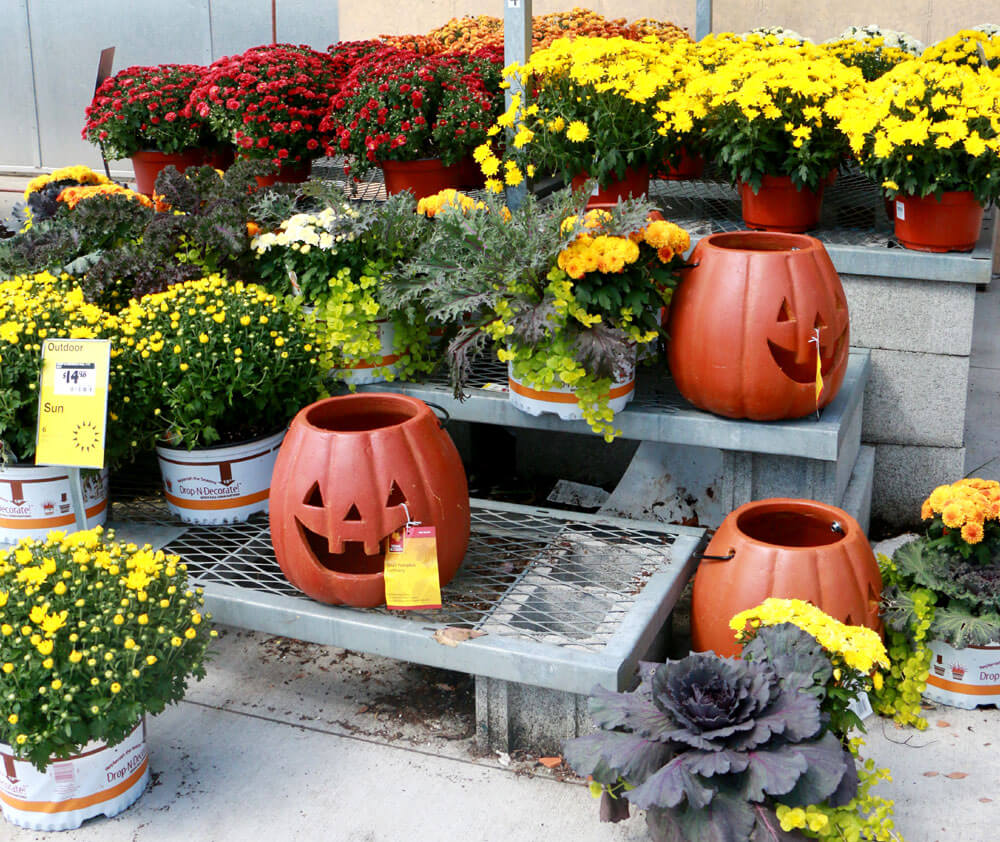 See you next week!!
---
*I acknowledge that The Home Depot is partnering with me to participate in this Workshops Program. As a part of the Program, I am receiving compensation in the form of products
and services, for the purpose of promoting The Home Depot. All expressed opinions and
experiences are my own words. My post complies with the Word Of Mouth Marketing
Association (WOMMA) Ethics Code and applicable Federal Trade Commission
guidelines."


[go_portfolio id="fall_projectst_gallery"]