Don't neglect outdoor living spaces, such as porches, patios, and decks. They are square footage that is often left underutilized and un-decorated.
See how a few simple touches add both style and function to make the best of the patio, porch, or deck space!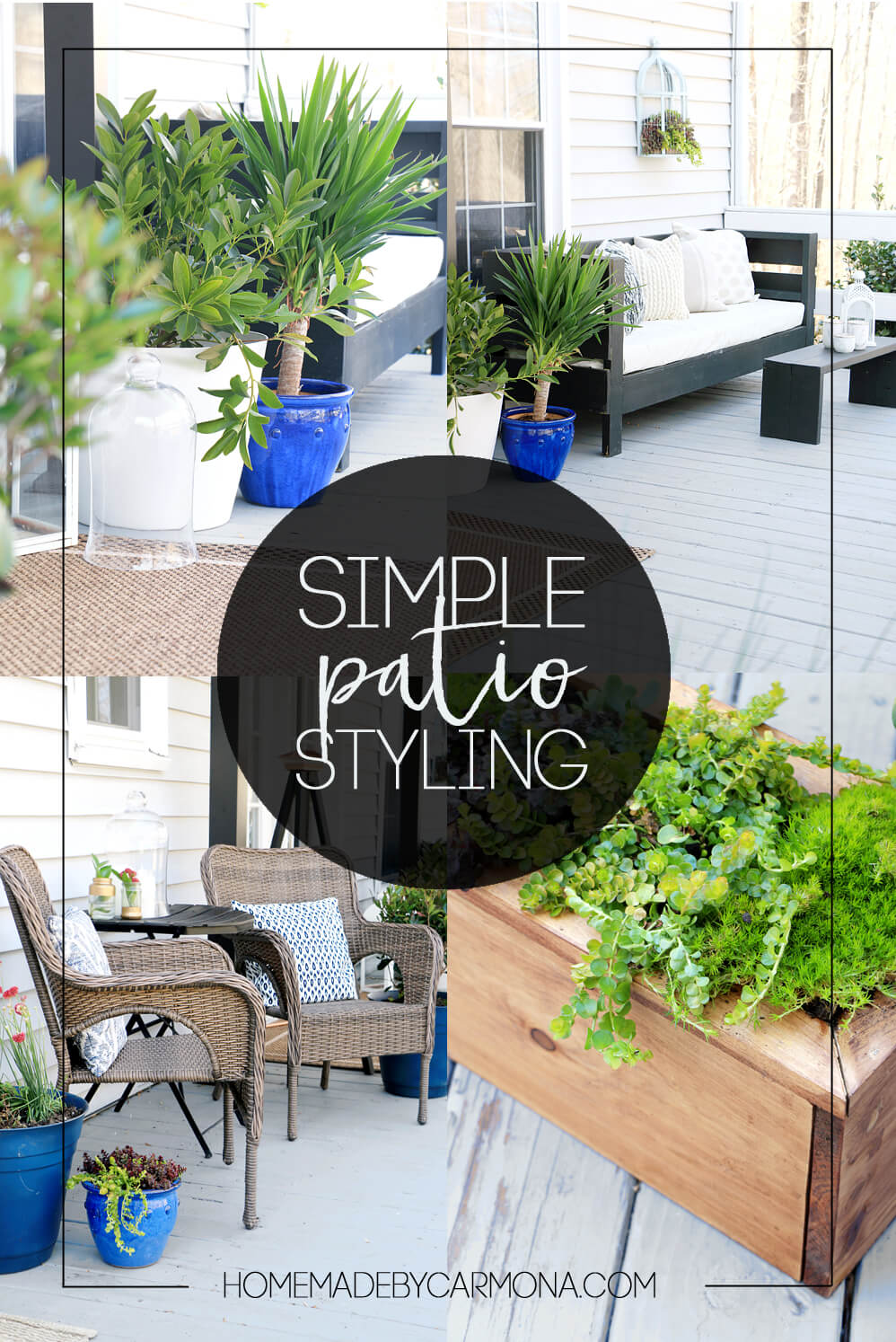 *This post is made possible by Better Homes & Gardens at Walmart! Affiliate links contained below…
My back patio was a blank slate that needed some help. Worse, this space usually ends up being the main entrance to the house instead of the front door because our driveway loops around to the back…not the best first impression.
I'm sharing how I took this patio space from boring to beautiful in a few stylish but simple steps. I hope this will give you inspiration to take on your boring spaces!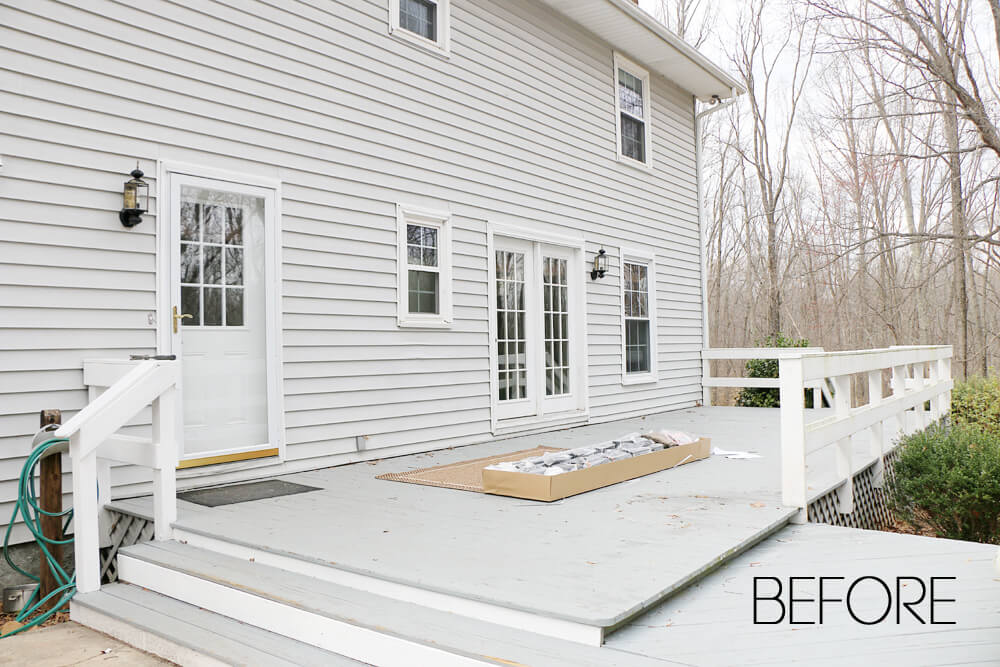 Add Structural Interest
My first order of duty was to set up this stunning Better Homes & Gardens Meritmoor Aluminum Steel Pergola. If you don't have the skill or budget to build your own pergola, this makes for a great solution!
I felt my back wall needed something to break it up add visual interest. Oh, an of course having some retractable shade source is a huge plus!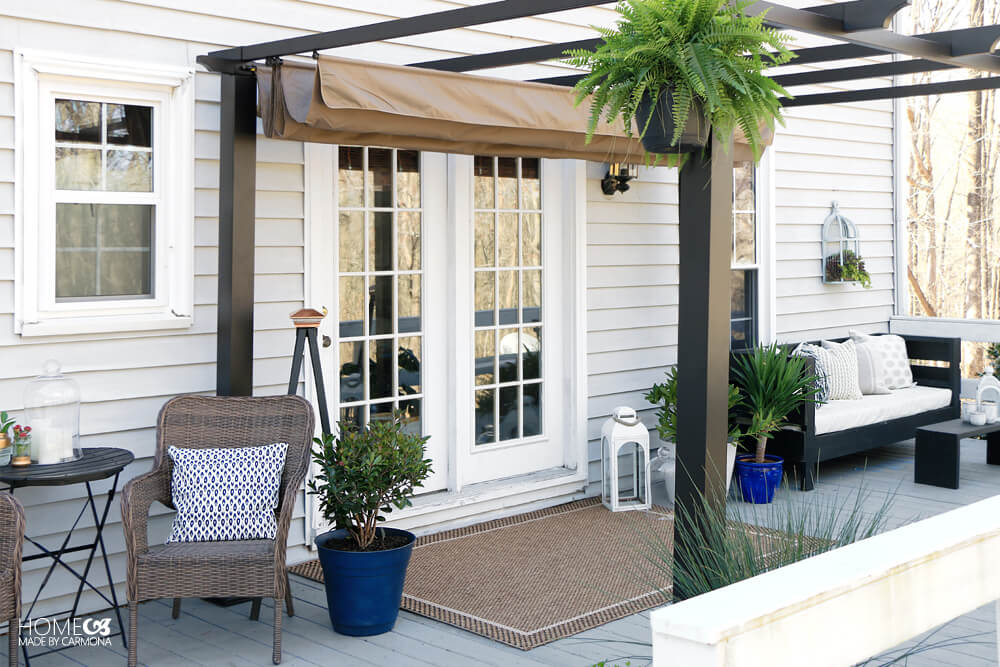 This is an easy assembly, however it does require 4 people. I must admit, setting up this pergola was quite the comedic venture since I only had my sister to help me at the time. At one point my sister and I were each holding a post each while attempting to lift the entire top frame at the same time –just the two of us, and we caught each other's eye while pulling and pushing at the same time, and broke into the most inopportune fit of giggles. I don't know how we managed to get it up and not have the entire thing come down around our ears. We probably should have waited for my husband to come home, but you know…the power of a woman to accomplish a task when they are impatient and don't want to wait on a man…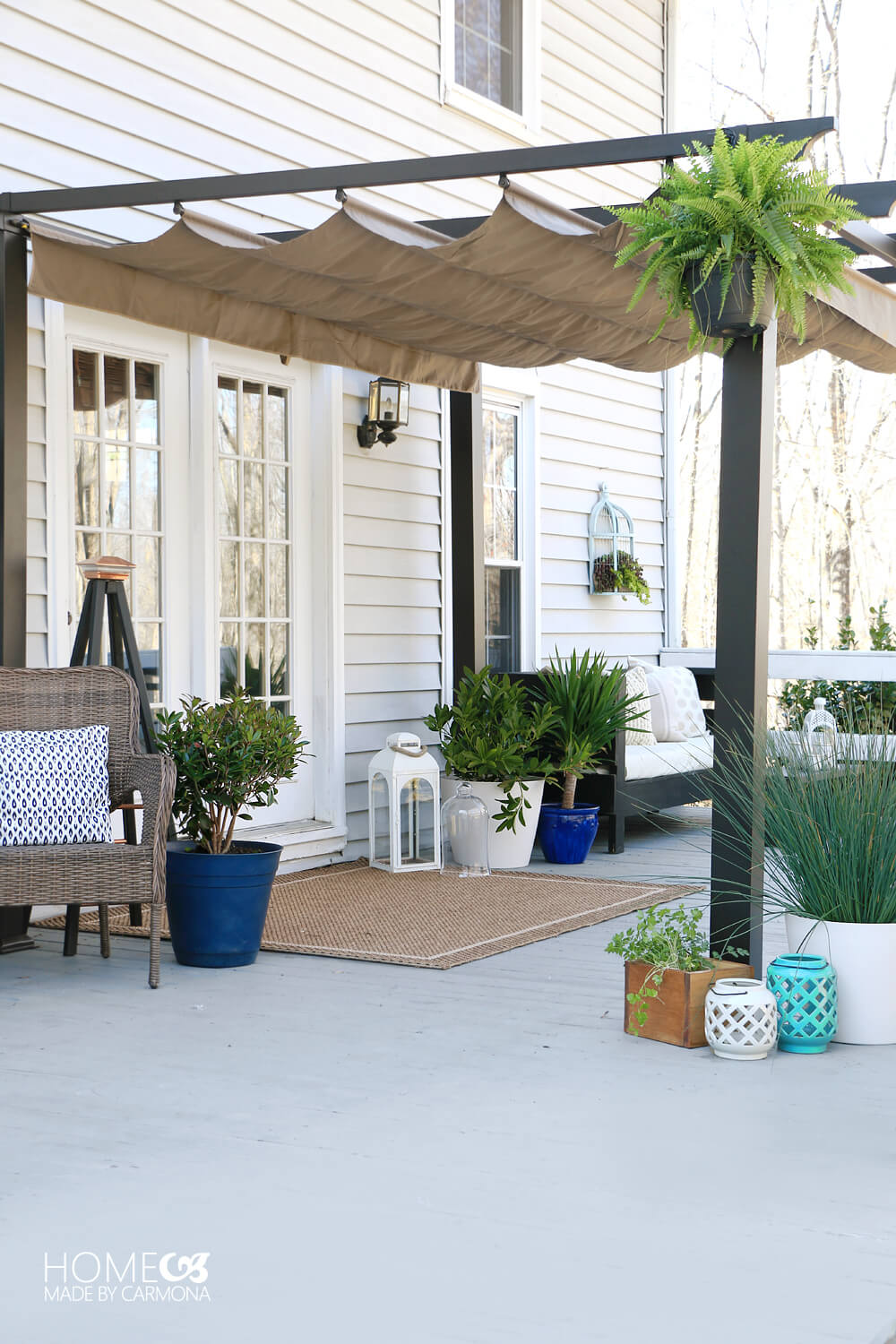 Add Stylish Seating & Create Zones
Make good use of your square footage by creating necessary seating zones.
I wanted three zones for my patio; a spot to dine, a spot to lounge, and an entry. I picked up these two Better Homes and Gardens Camrose Farmhouse mix & match stacking wicker chairs for my dining zone.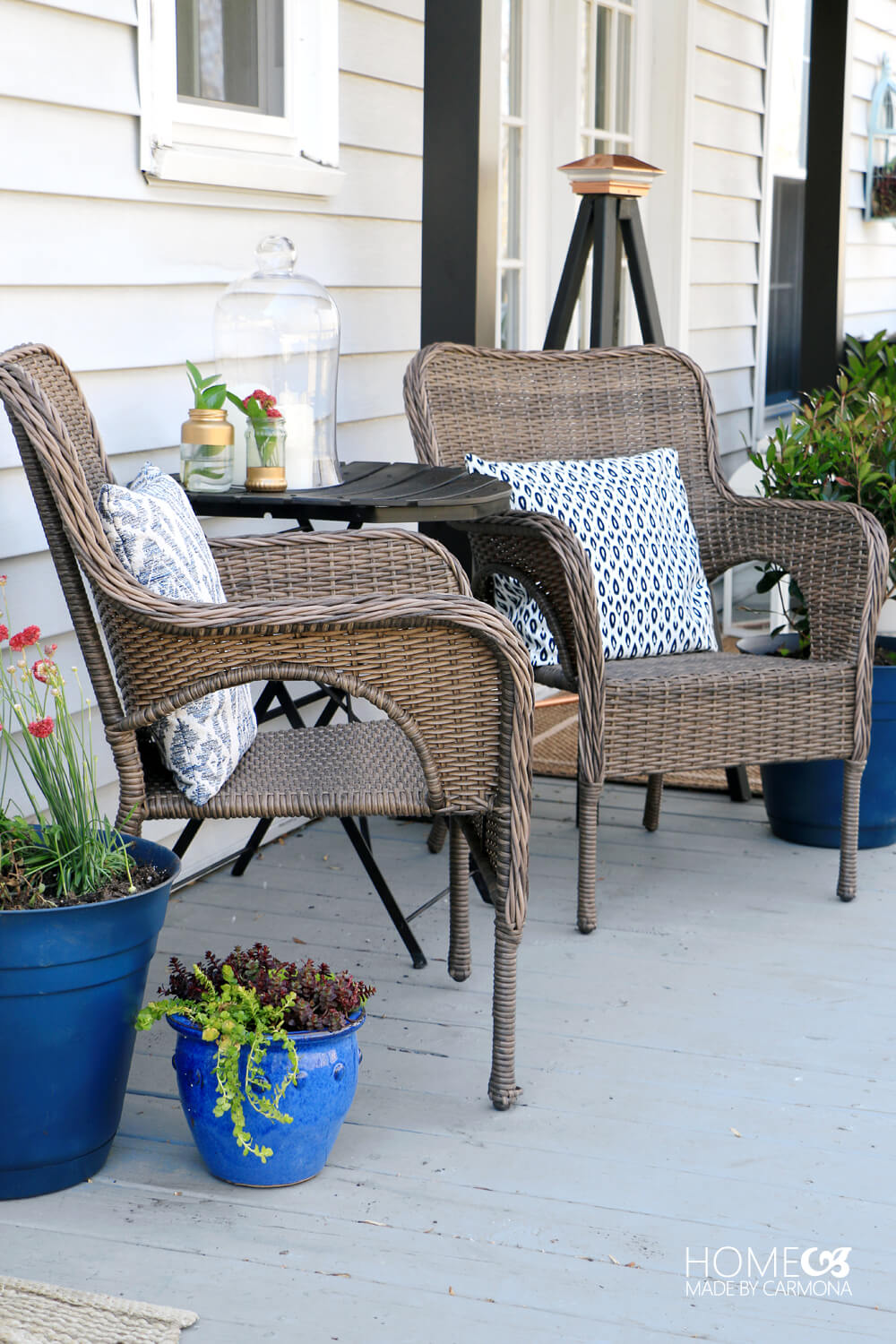 Okay, so maybe it's more of a bistro zone to sit and enjoy a cup of tea, but it is right off the kitchen door, so what could be better?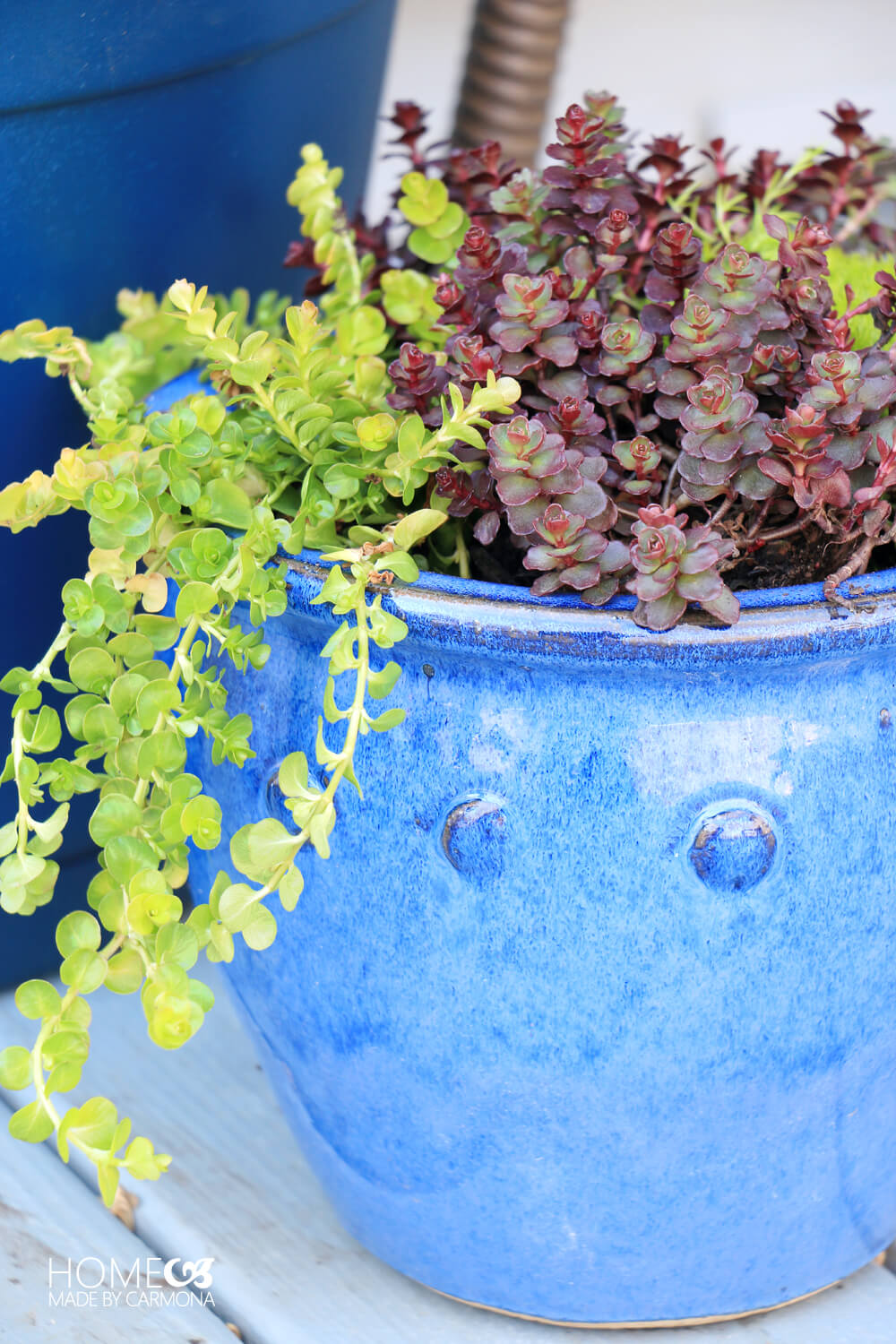 The next zone is my lounging zone. I put the DIY outdoor sofa I built on the far end, and because of the path of the sun through our yard, it actually receives shade from the pergola during the heat of the day even though it is to the side of it.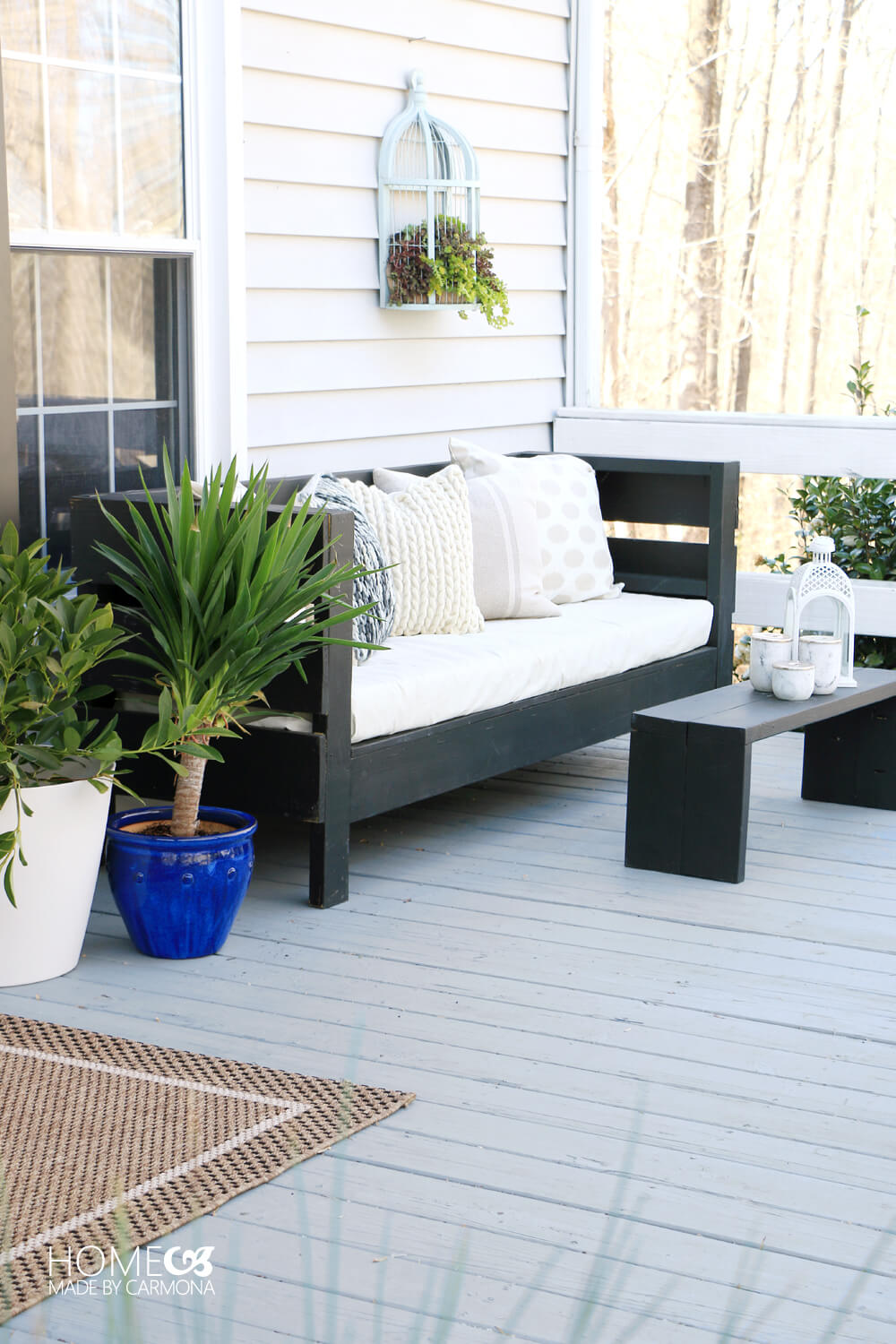 The pergola itself creates a focal point that accentuates the entry zone. It may not be the first door you come to when entering via the back of the house (the kitchen door is), but it is the doorway that leads directly to the family room. That makes it perfect when entertaining spills over to the beautiful outdoors. We're just a french door away!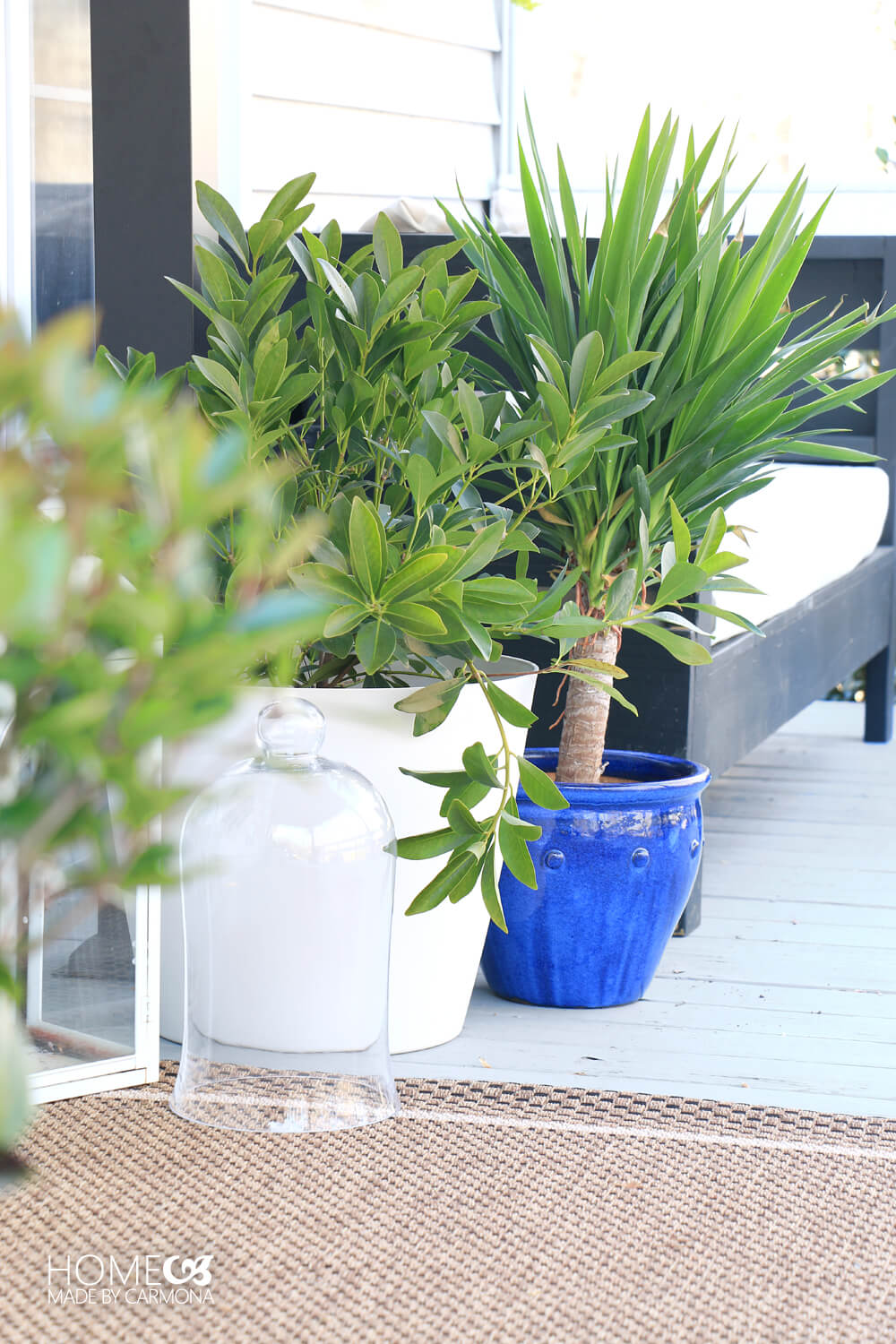 Add Decorative Touches
Once I had my zones firmly determined by seating and the pergola, all the rest of the decor was easy peasy. I just picked up a few potted plants, and added a few small decorative items that look beautiful anywhere.
Like this Better Homes and Gardens lantern…I think lanterns really are the perfect outdoor decor; you never have to bring them in!
Outdoor throw pillows are another great touch during the summer months that make it feel like an actual "living space".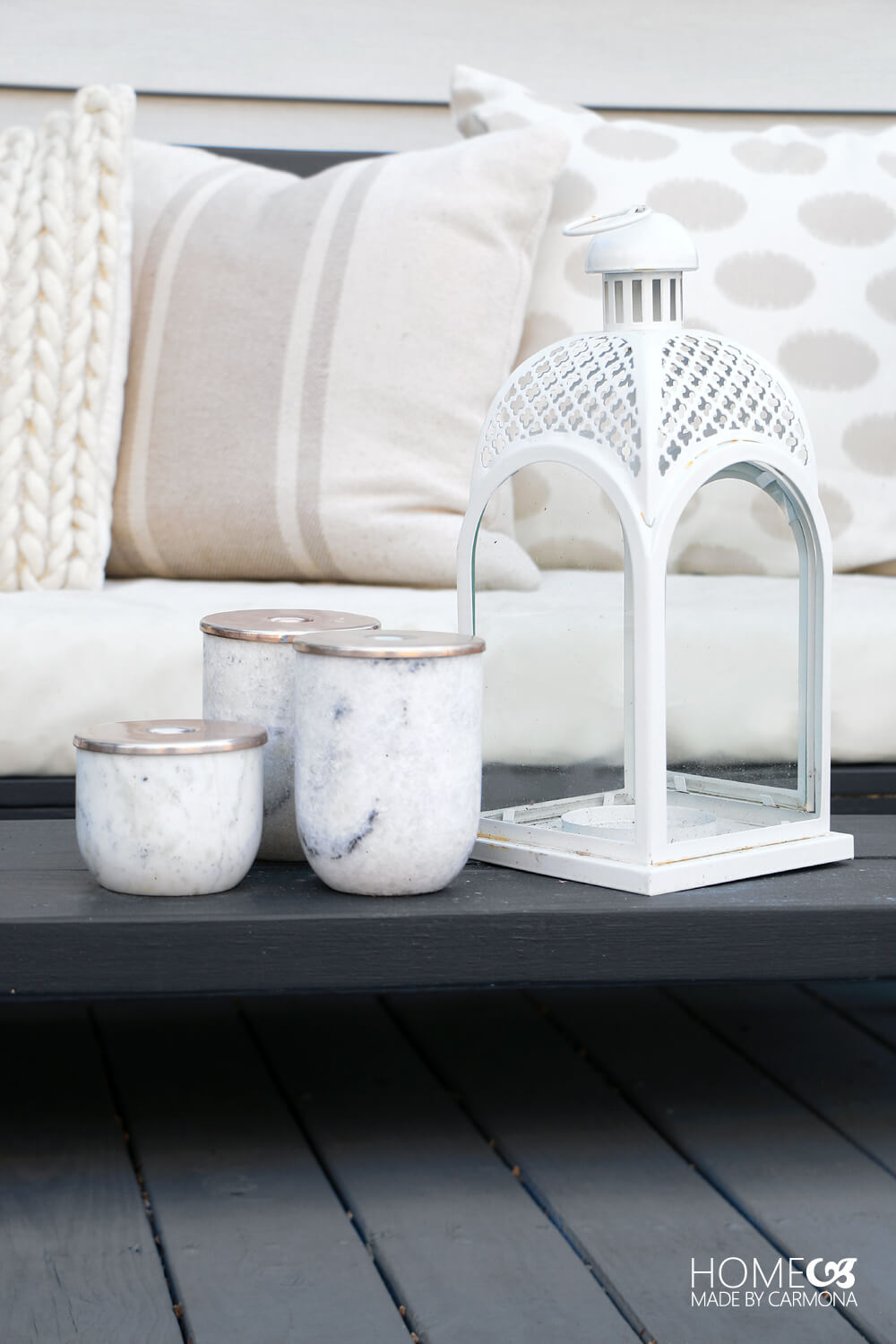 Try adding a touch of something vintage, old, or just plain old unique to your decor. For example this old decorative birdcage I found at a garage sale.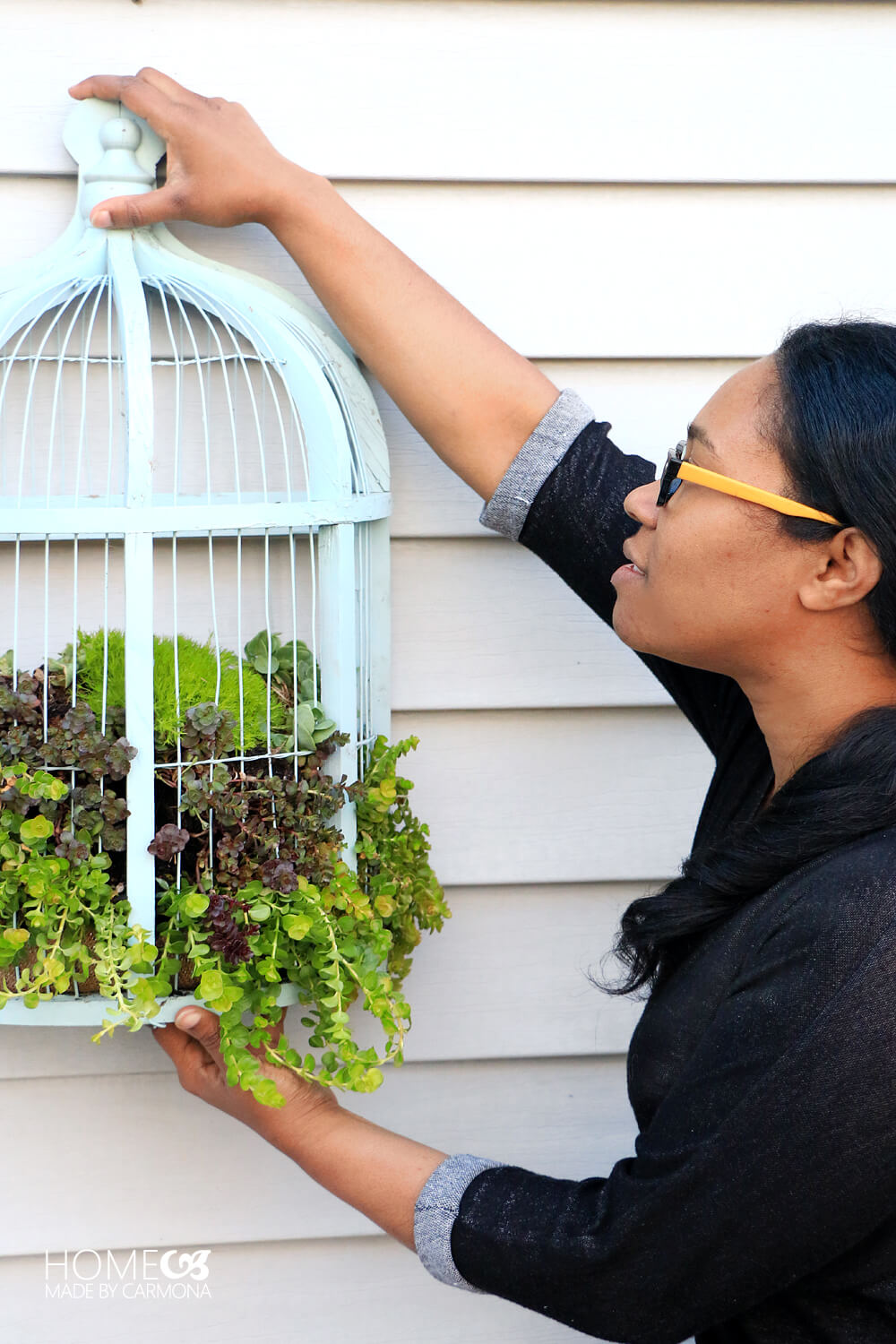 I picked up a few Creeping Jennys and some Scotch Moss, and along with my sprouting succulents from the yard and planted them inside the birdcage, and in several places all around my deck.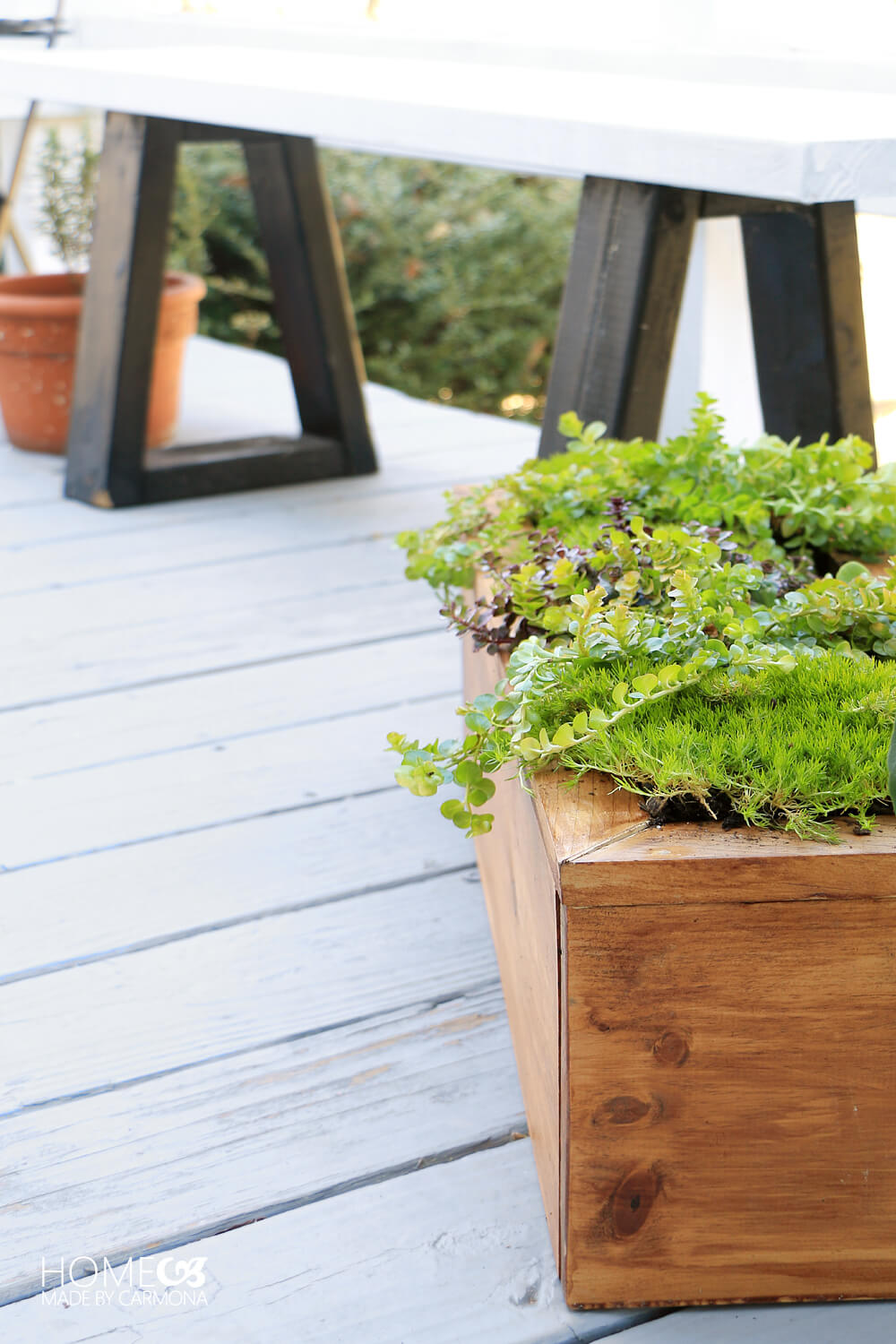 In spring it is the greenery that really makes a patio pop, and it will be beautiful all summer until it goes dormant in the winter. Late fall you may need to bring in few evergreen plants that will endure the winter months, but for now just a few simple touches and lots of greenery does the trick!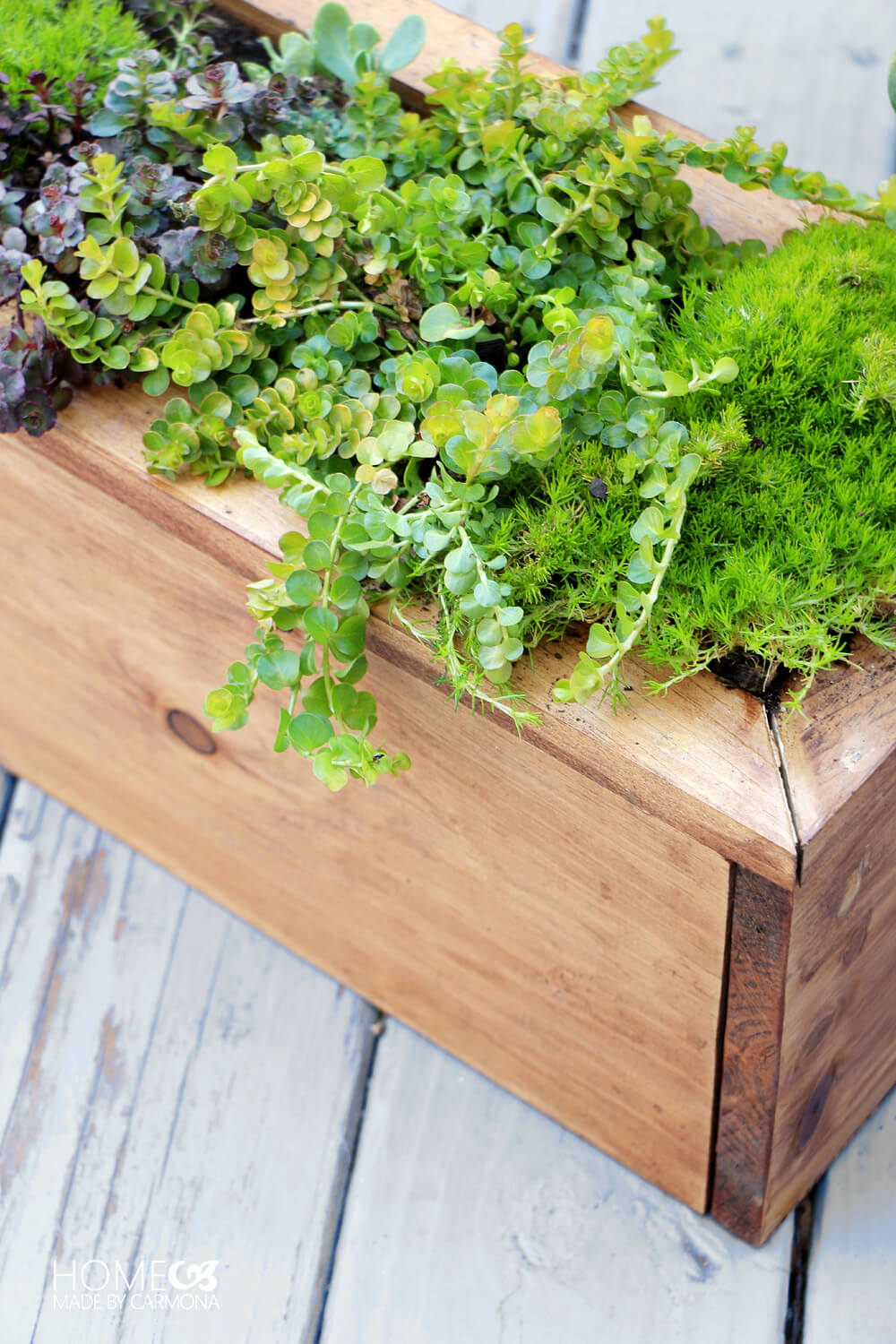 Small Changes, Big Reward
I hope seeing the dramatic change to my own patio space will inspire you to tackle your own outdoor living spaces! It doesn't have to be expensive, or accomplished all in one weekend. Just a little creativity, and maybe a DIY project one weekend, a new plant on another, and a few thoughtful touches.
If you have a smaller outdoor space, check out my tips on how to style a small deck here, and more tips on deck styling for the spring.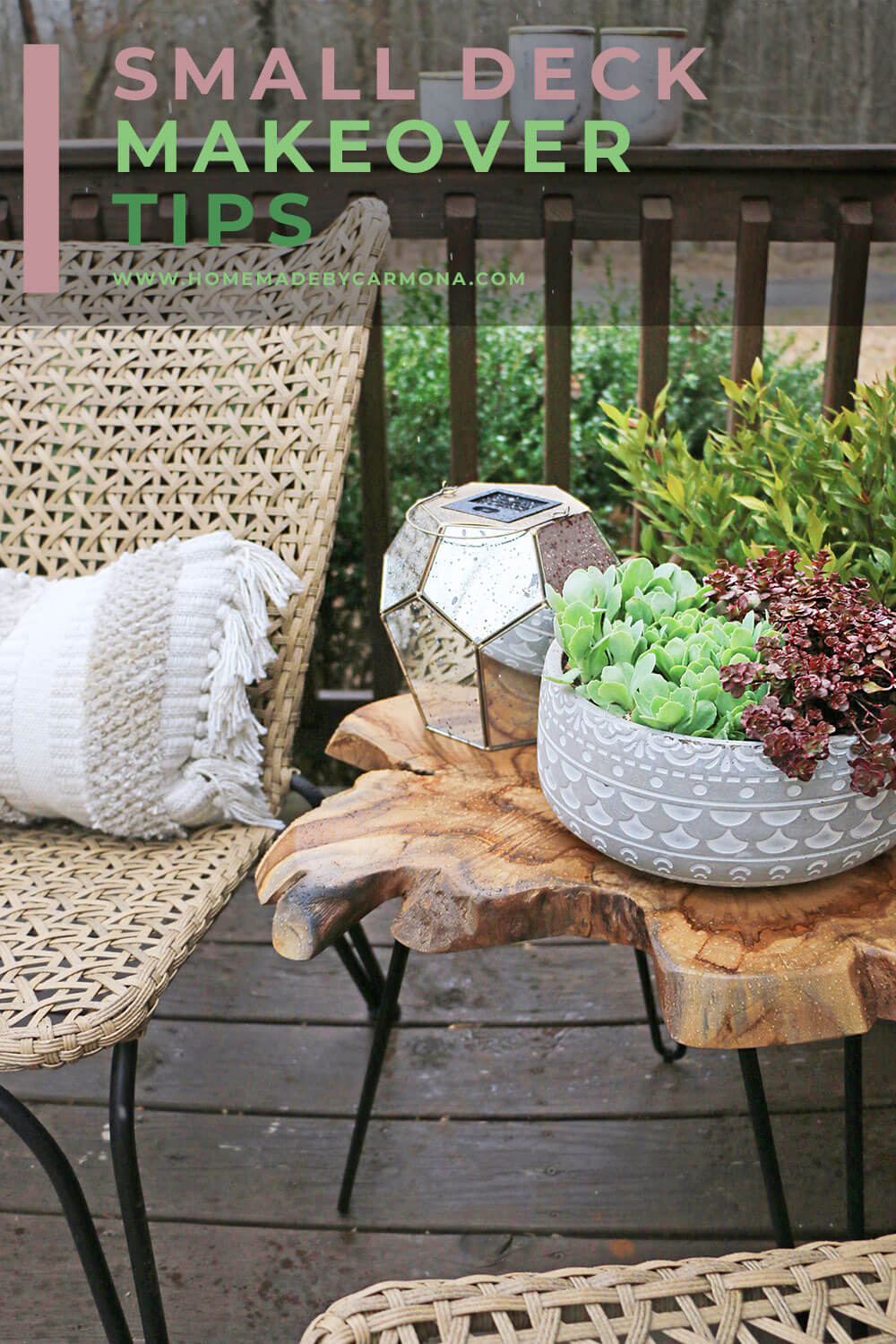 [col1]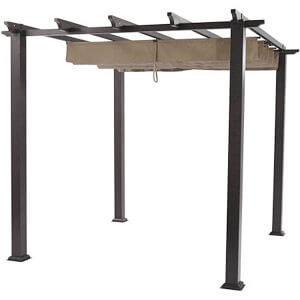 [/col1]
[col2]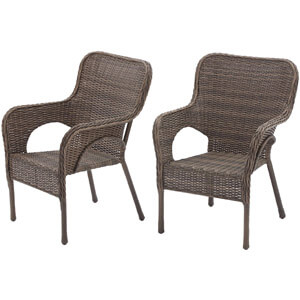 [/col2]
[col3]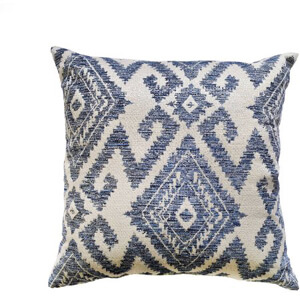 [/col3]
[col1]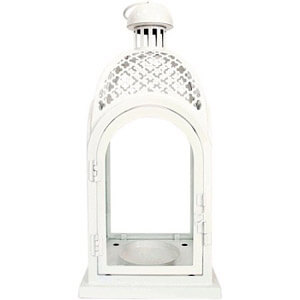 [/col1]
[col2]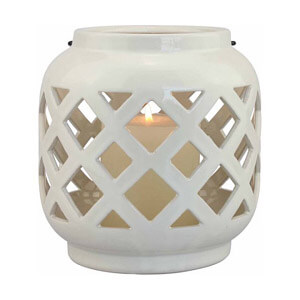 [/col2]
[col3]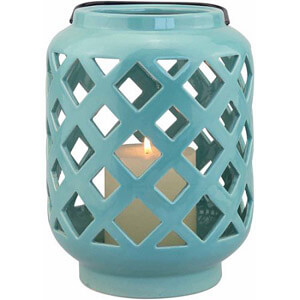 [/col3]
[left] All it takes is a few simple pieces to make a bit difference in a space. My patio feels so much more comfortable, and looks so much more inviting!
*I am always honored (and excited!) to be part of the Better Homes and Gardens Live Better network, and to share a few of my favorite things, projects, and my original ideas with you. Thank you to Better Homes and Gardens at Walmart for sponsoring this post. Follow them on Facebook, Twitter, Pinterest, and Instagram.
[/left]
[right]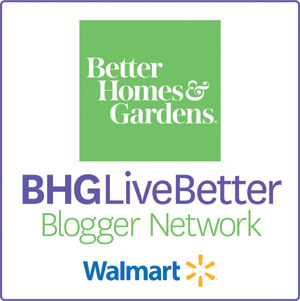 [/right]


[go_portfolio id="decorate_landing_page"]