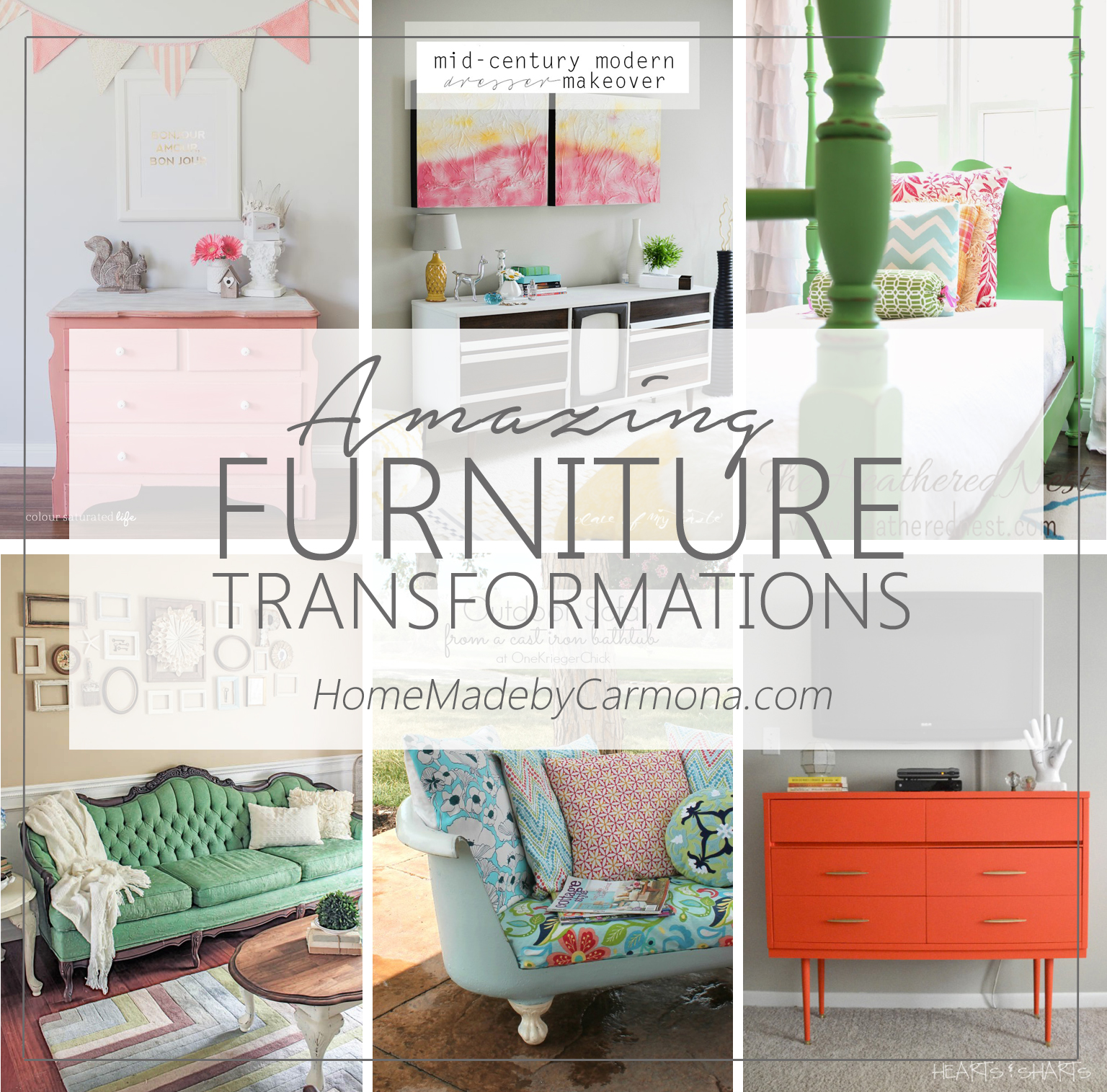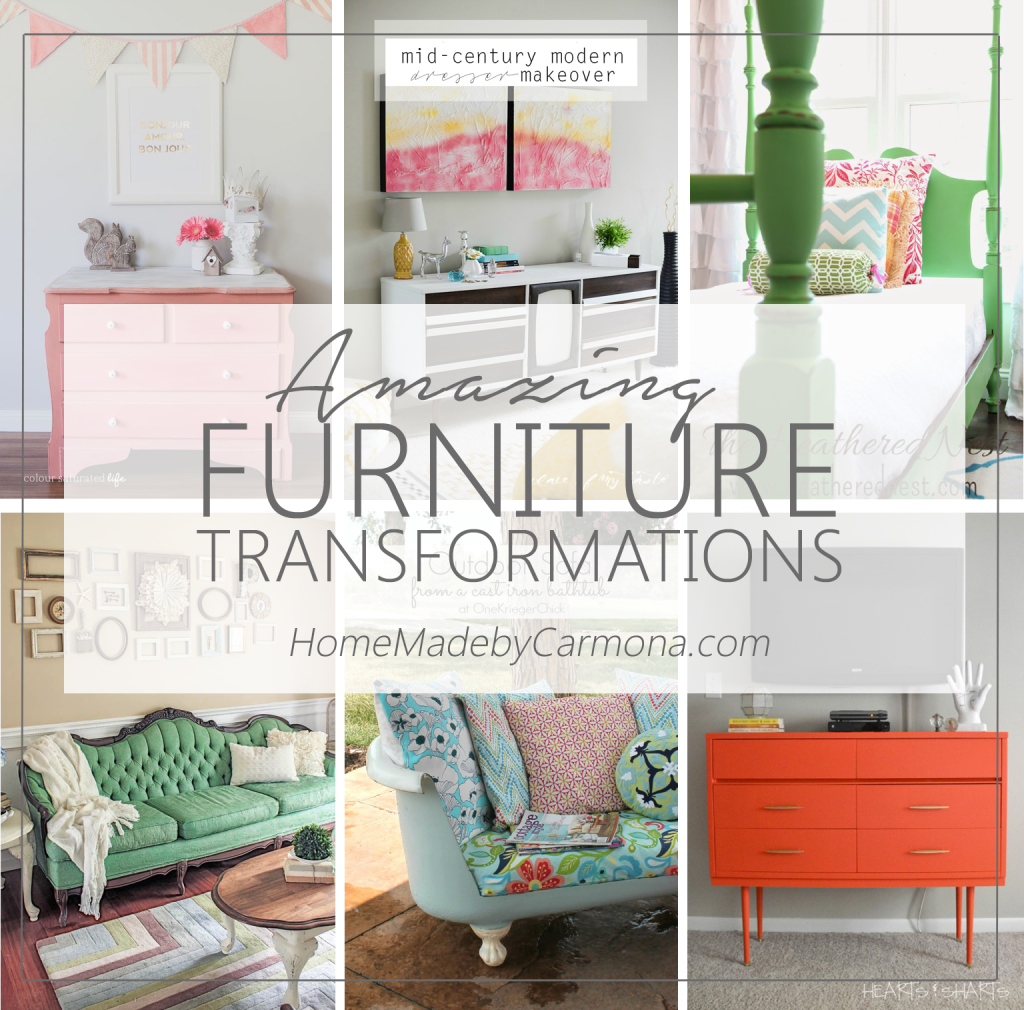 Today is the last of The Makers link party. We're sad to see it end, but we're so glad we had the chance to see your creativity in action! Of course we definitely couldn't say good bye without one final shout out to some of our favorite bloggers that have been featured at past parties. We are so thankful for those of you who showcased your talent here and know that our party was successful due to the fact that each and every week we had some crazy good projects and recipes to share!
So we each rounded up a "The Best of The Makers" post. Each of our blogs will be featuring a different "best of" theme for you to check out. Get started here by checking out my favorite Amazing Furniture Transformations and then click around to each host below to see their favorites.


This dresser via Brooke Eva is a stunning example of bringing high style to a very basic previously tame piece. Think outside the box and don't simply employ paint, decorative accessories change the piece to something entirely new.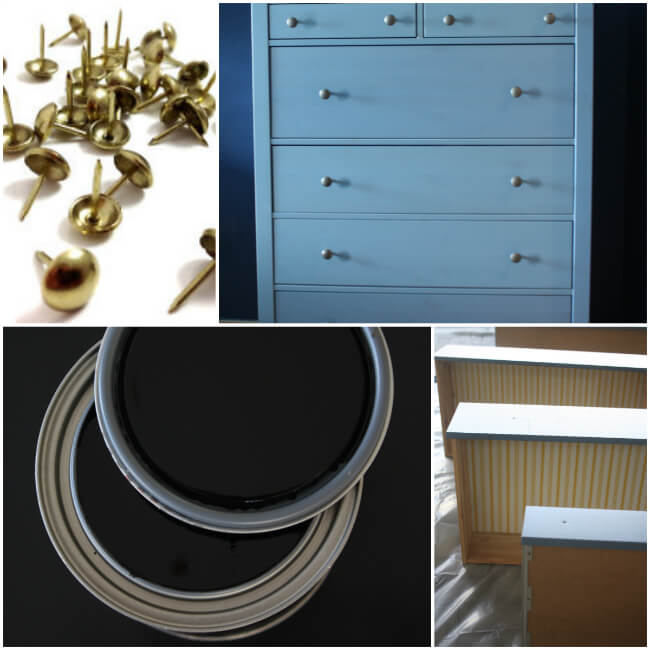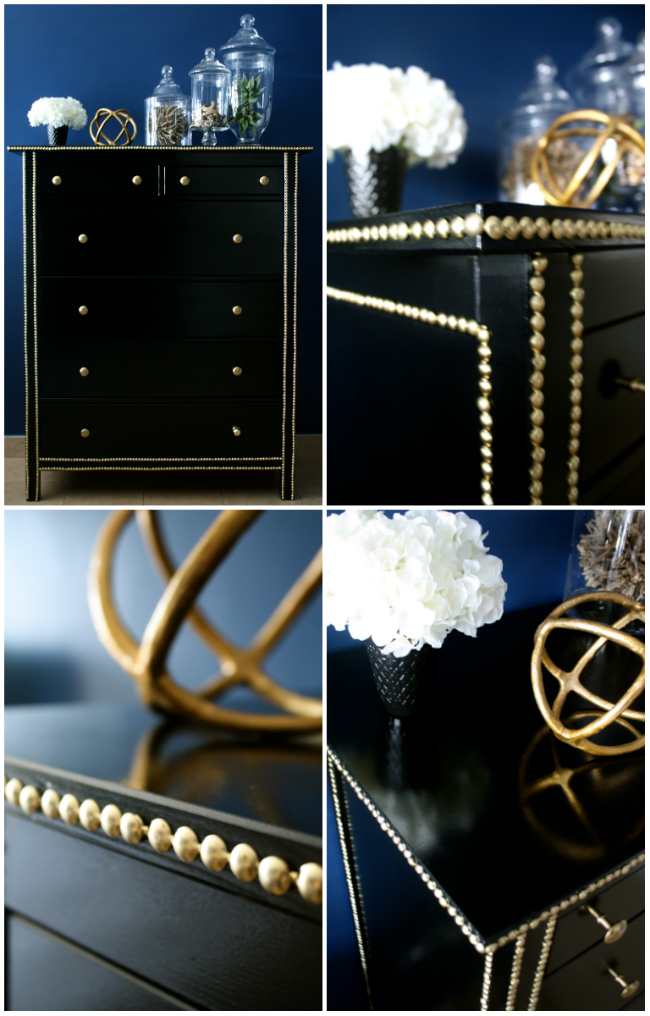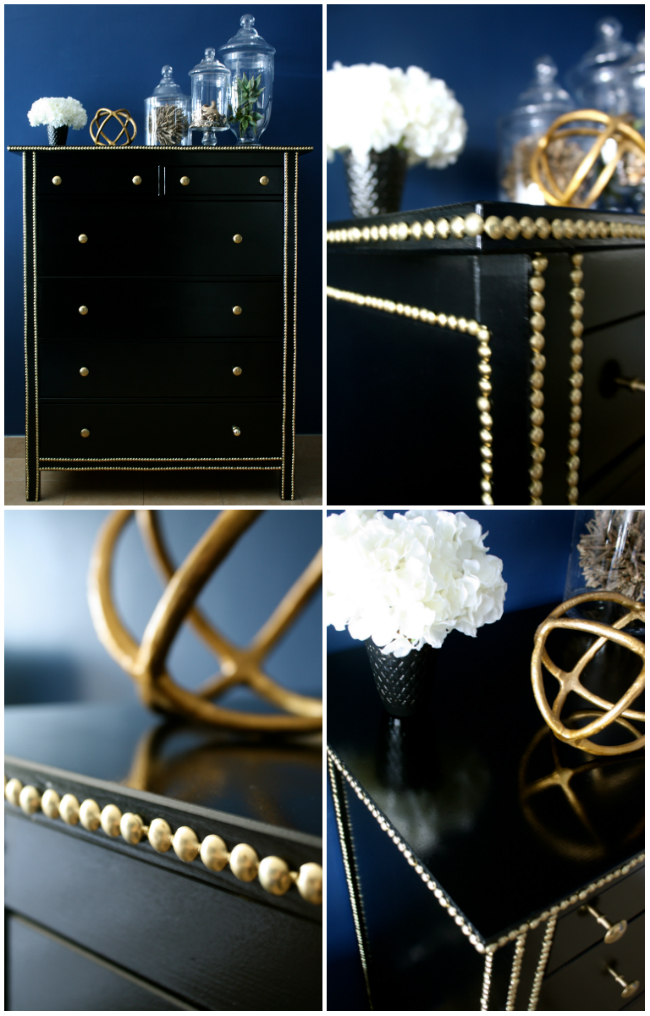 This beautiful and stylish transformation by Hearts & Sharts turns a dresser into a TV console. Such a smart solution, and we're loving the pop of color! Adding legs to a piece lifts it up off the ground and turns it into a new piece of furniture.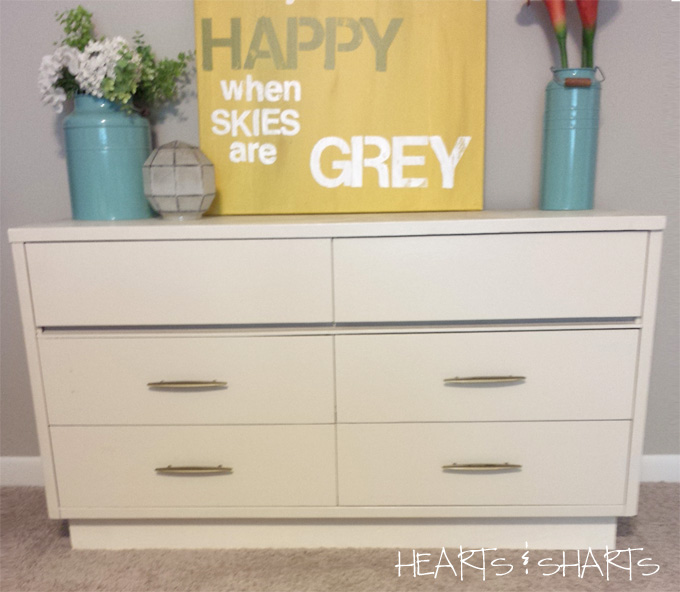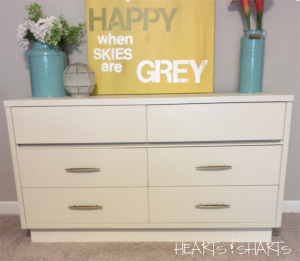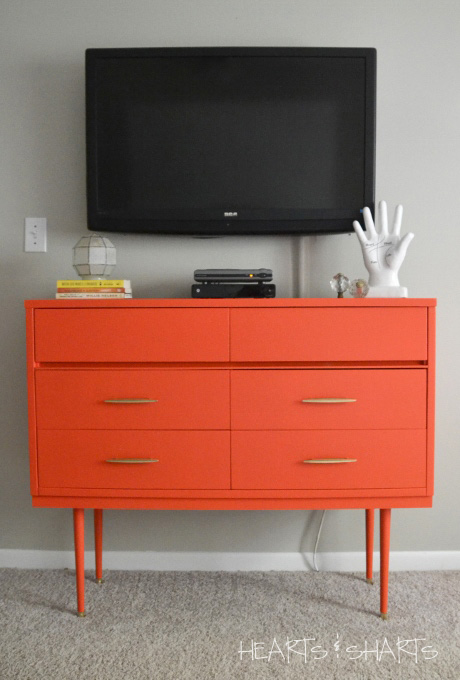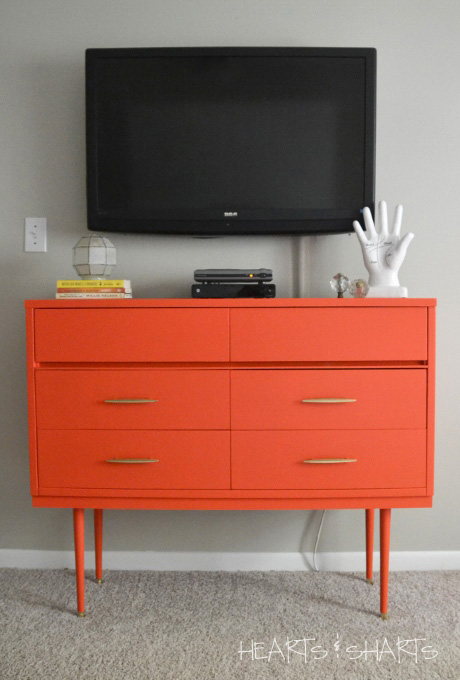 Looking for a truly unique before and after? Only One Krieger Chic had the vision to pull of turning a bathtub into a piece of furniture. Brilliant! We're absolutely speechless at how fantastic this piece is, and oddly how natural it seems!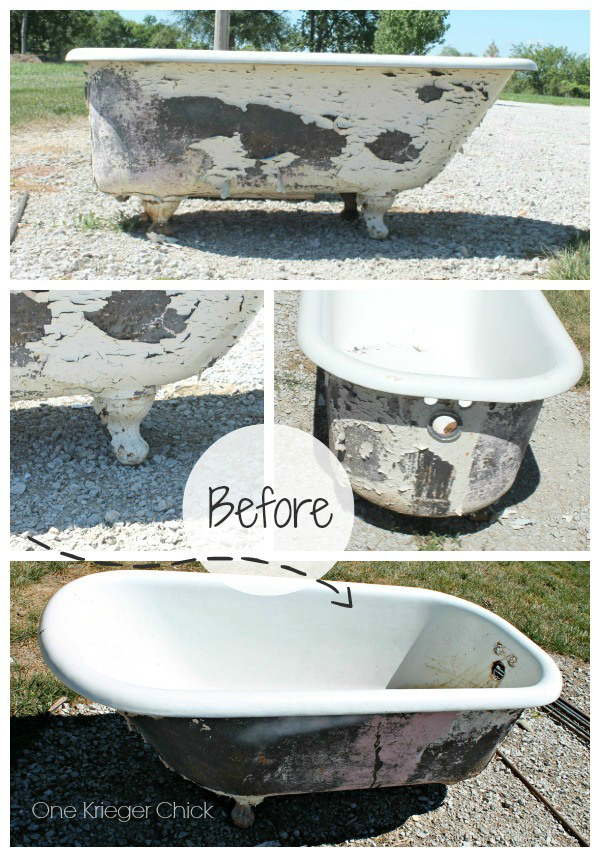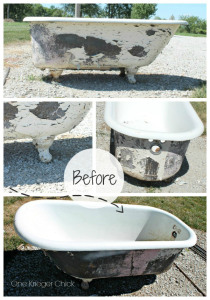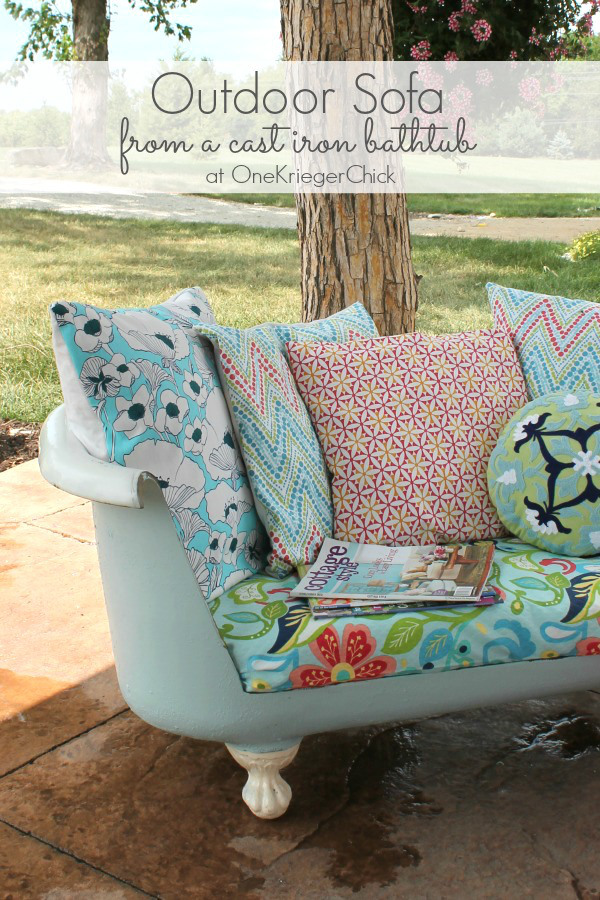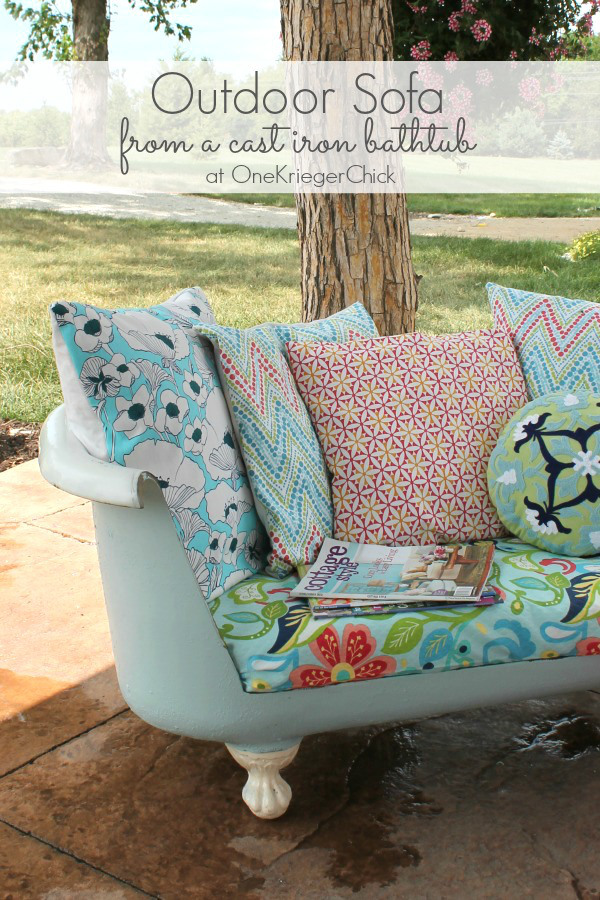 Place of My Taste knows good design and how to take something old and outdated and turn it into the latest in high fashion. Want to make your piece pop? Try two toned furniture like Aniko did…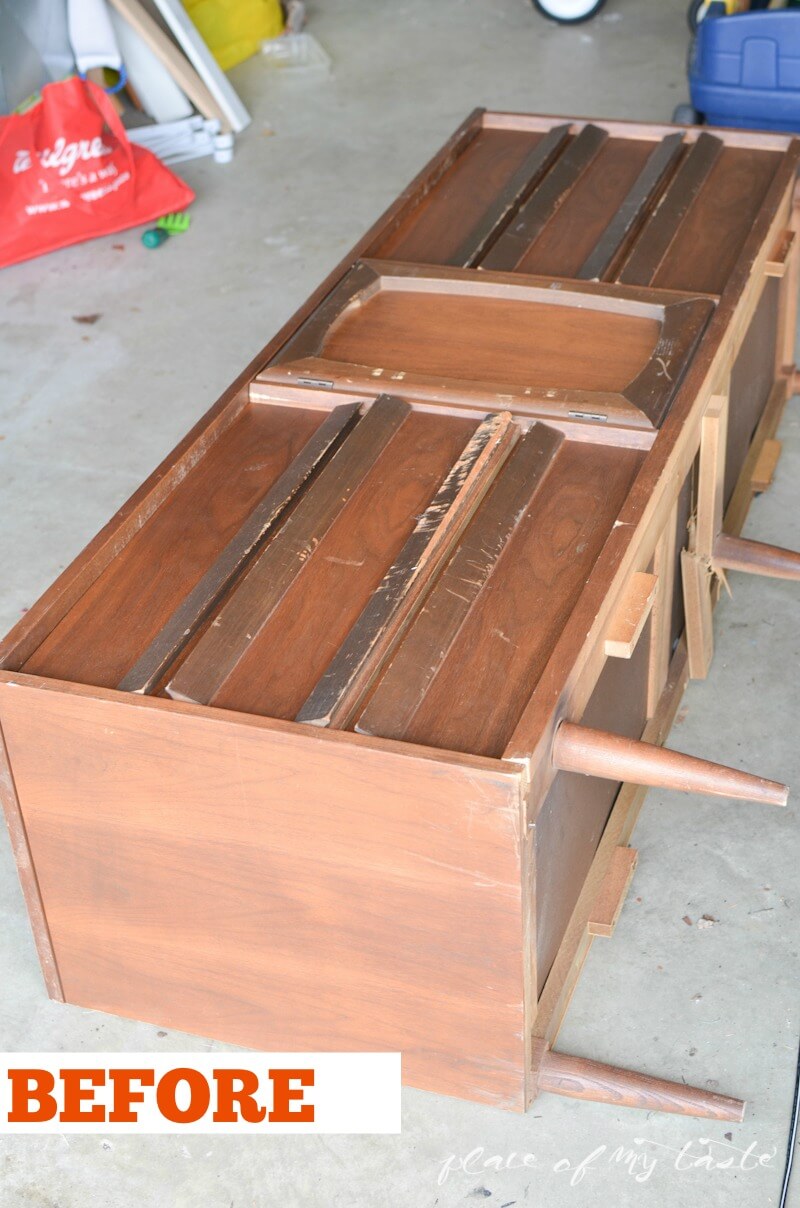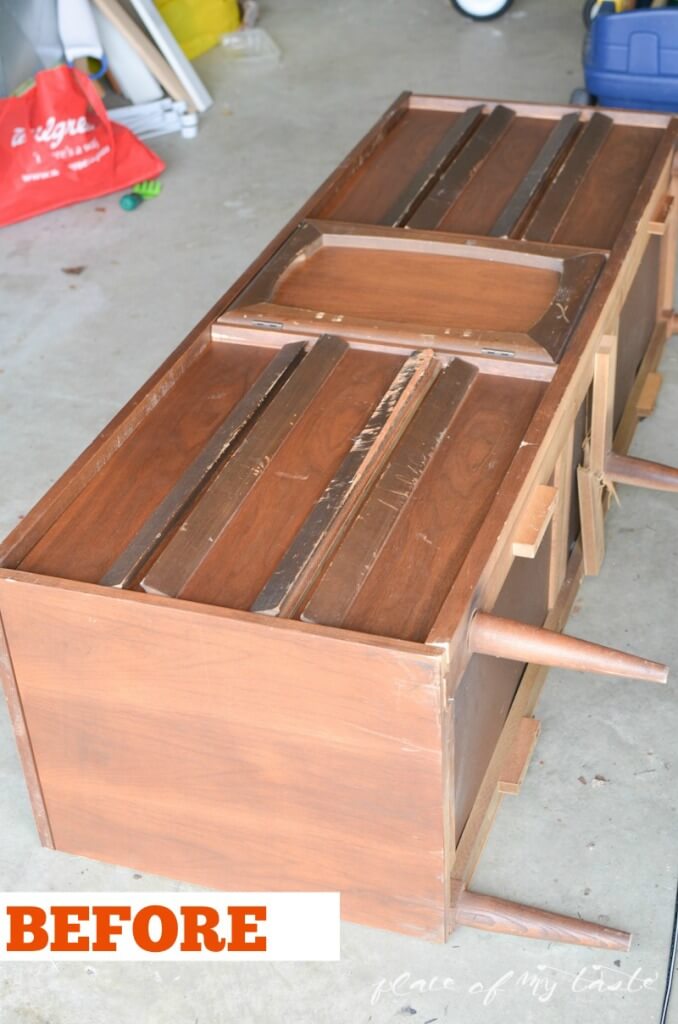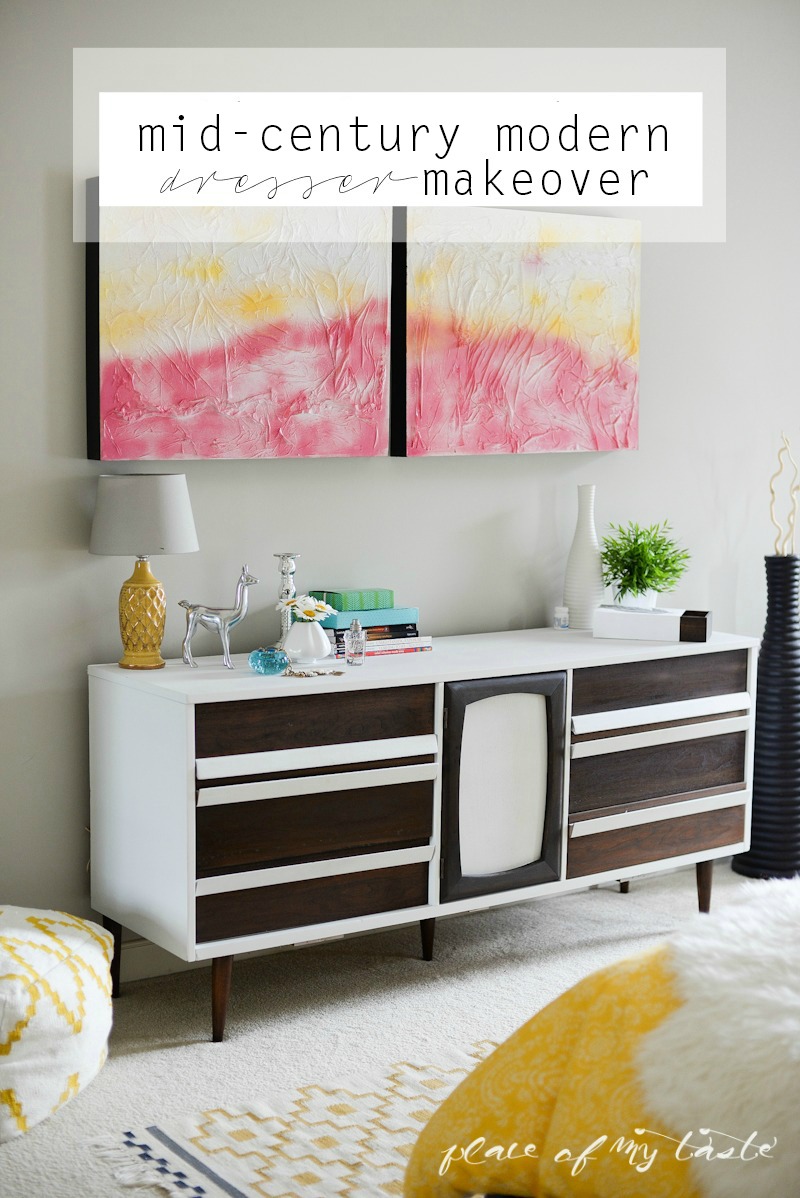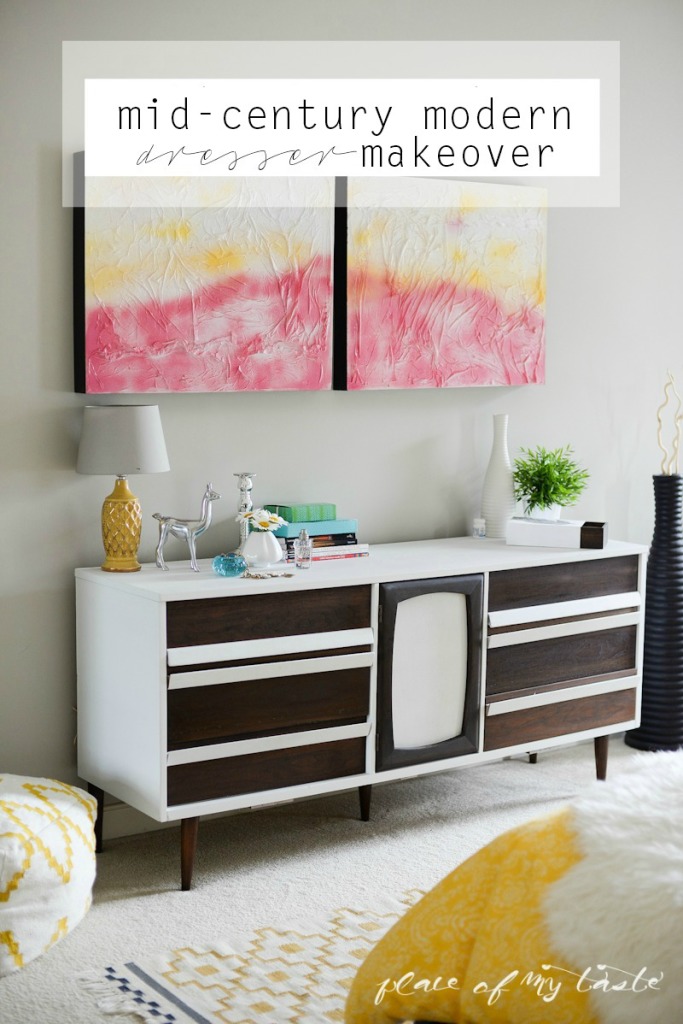 Shades of Blue Interiors used my favorite go-to when painting upholstery and rocked this unbelievable before and after! Who would have thought an old outdated piece could be so vintage chic?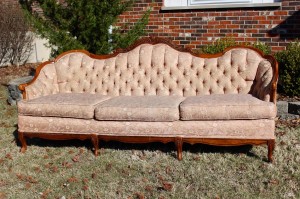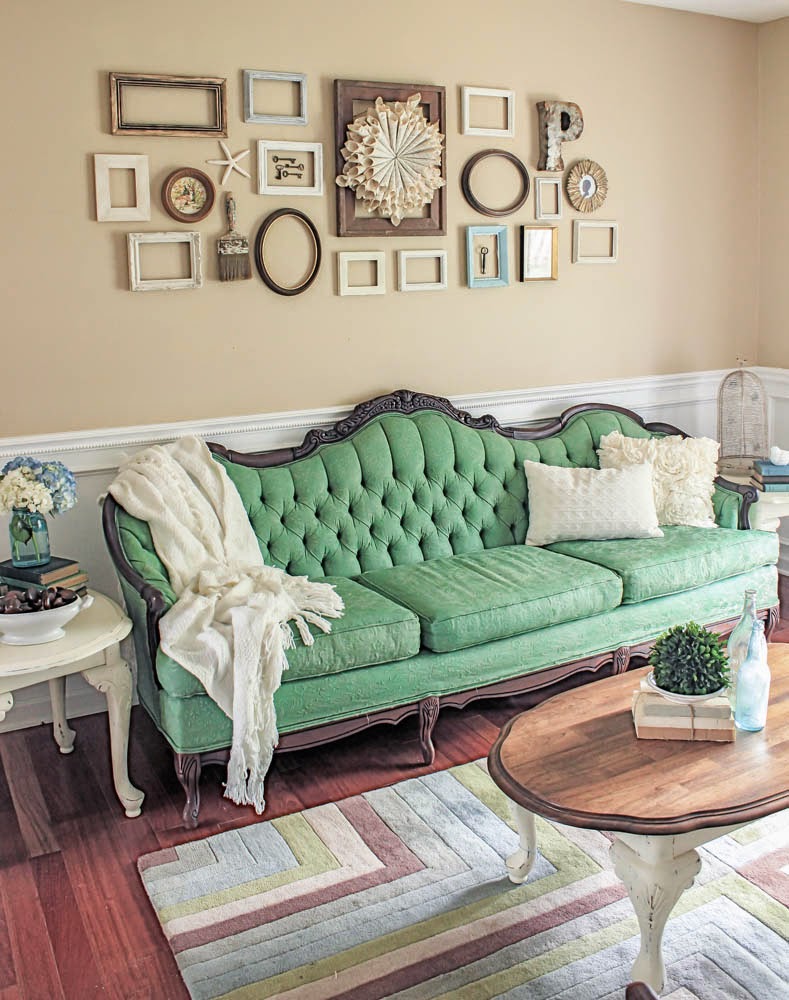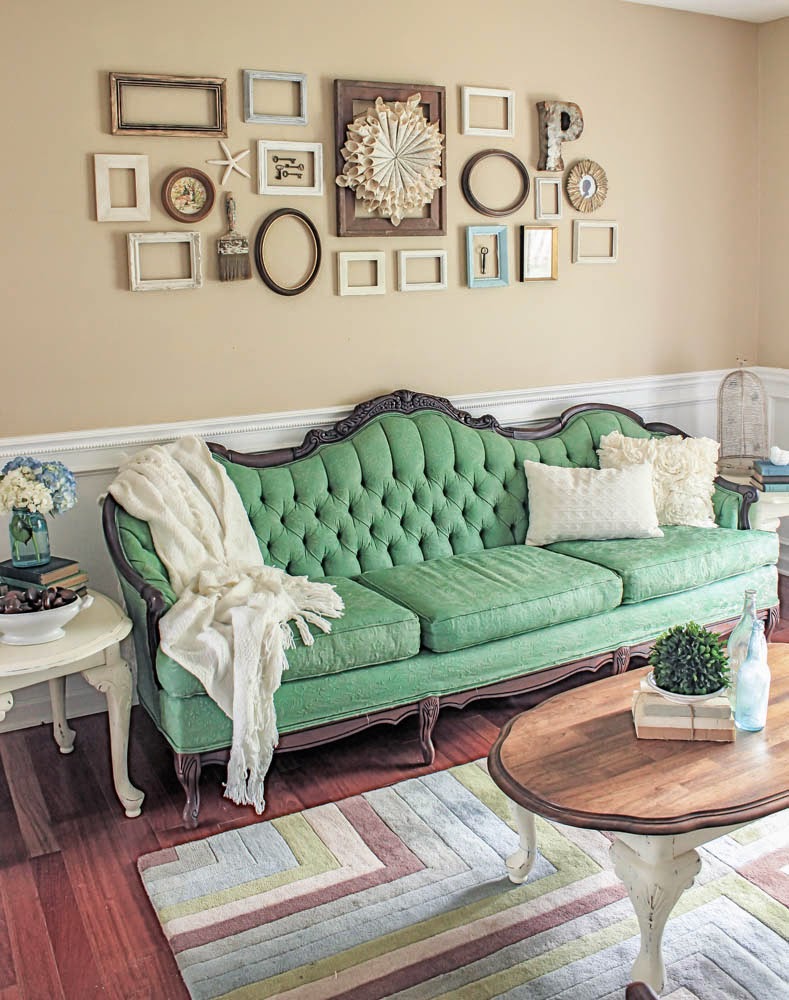 Pneumatic Addict knows a diamond in the rough! Way to take something the rest of the world would have no idea what to do with, and turn it into an attractive storage piece!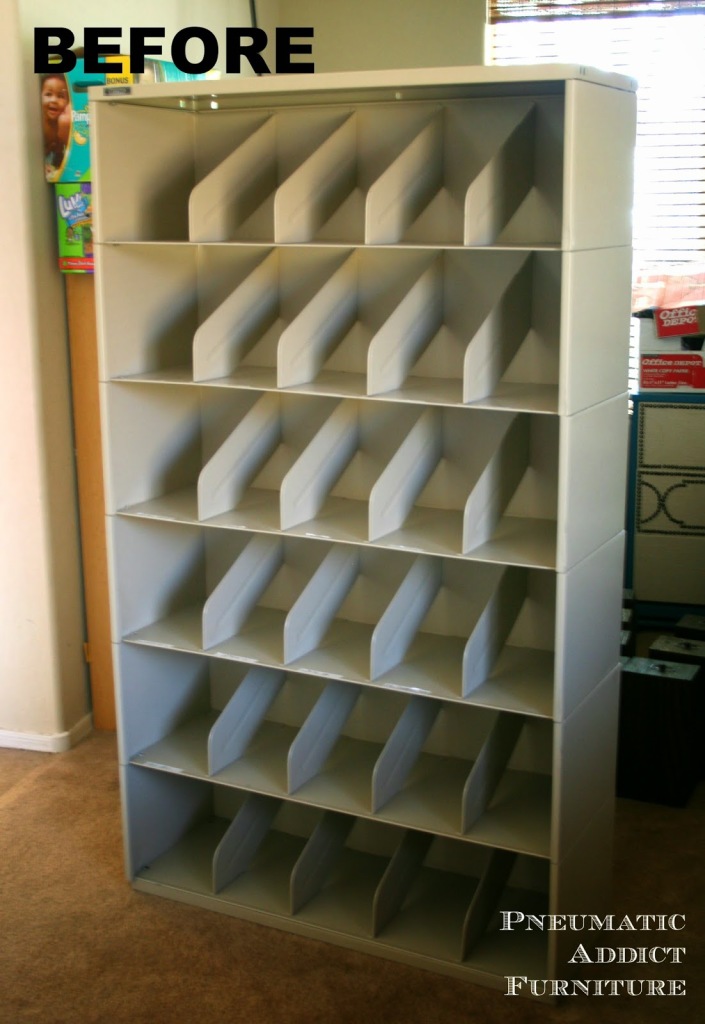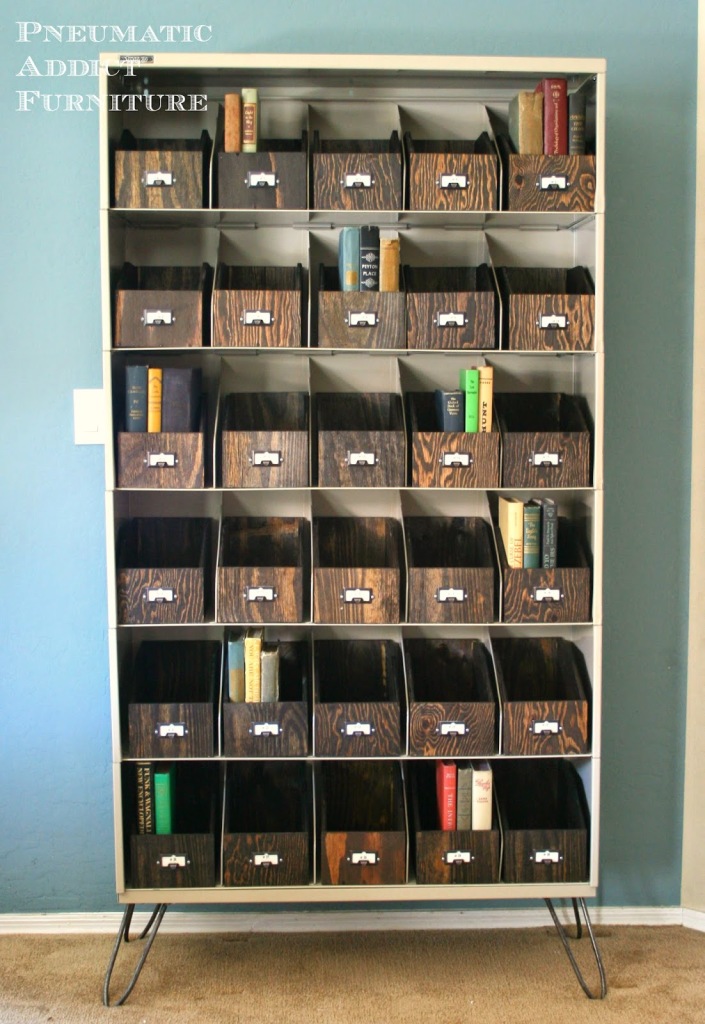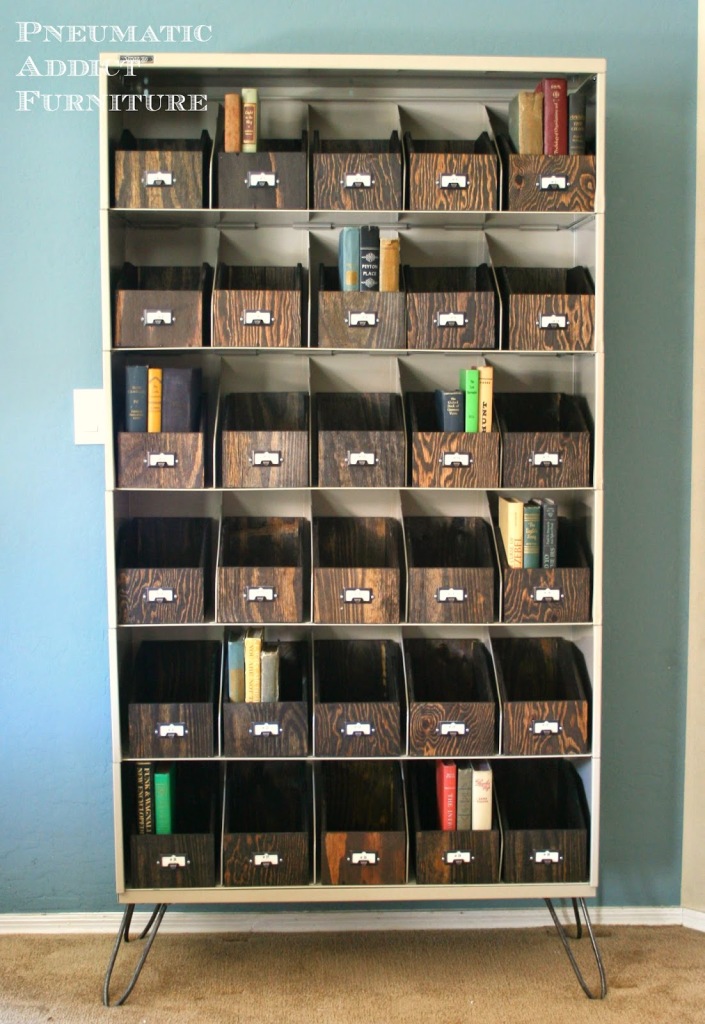 This lovely dresser makeover by Colour Saturated Life takes an outdated piece and transforms it into the perfect charming little girl's bedroom piece!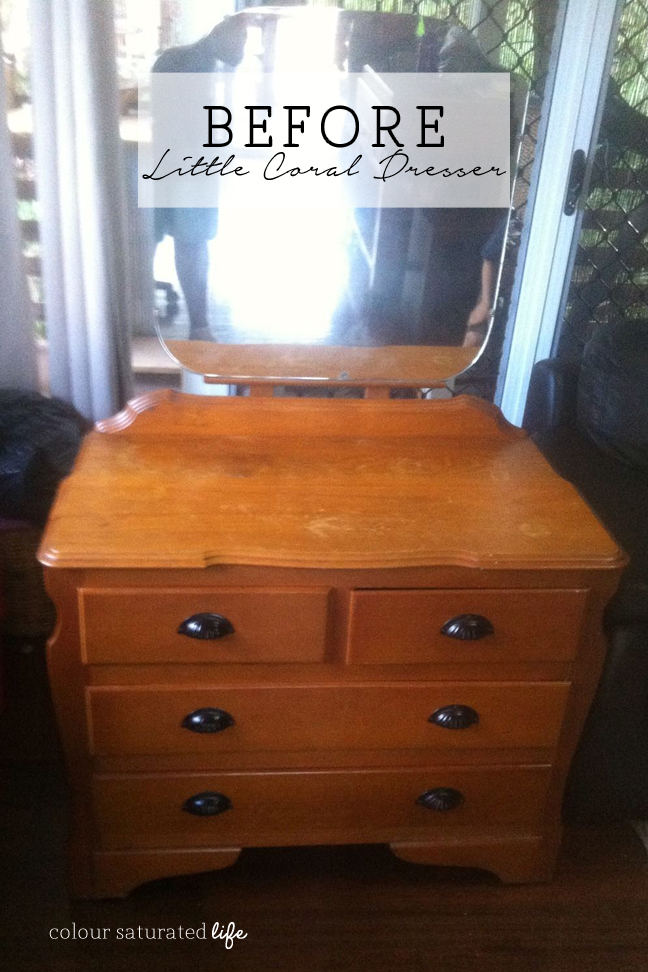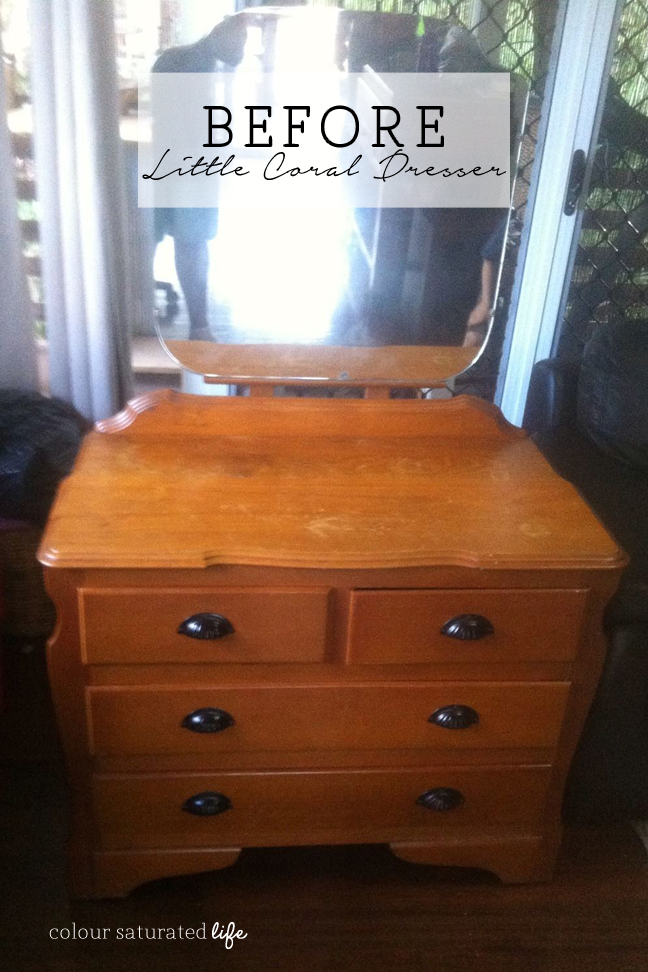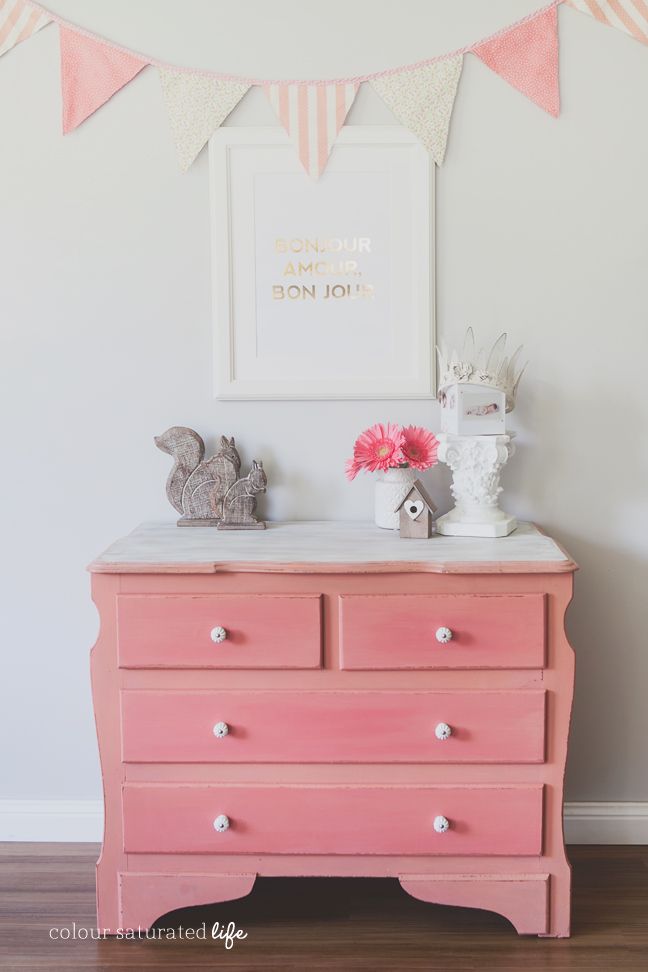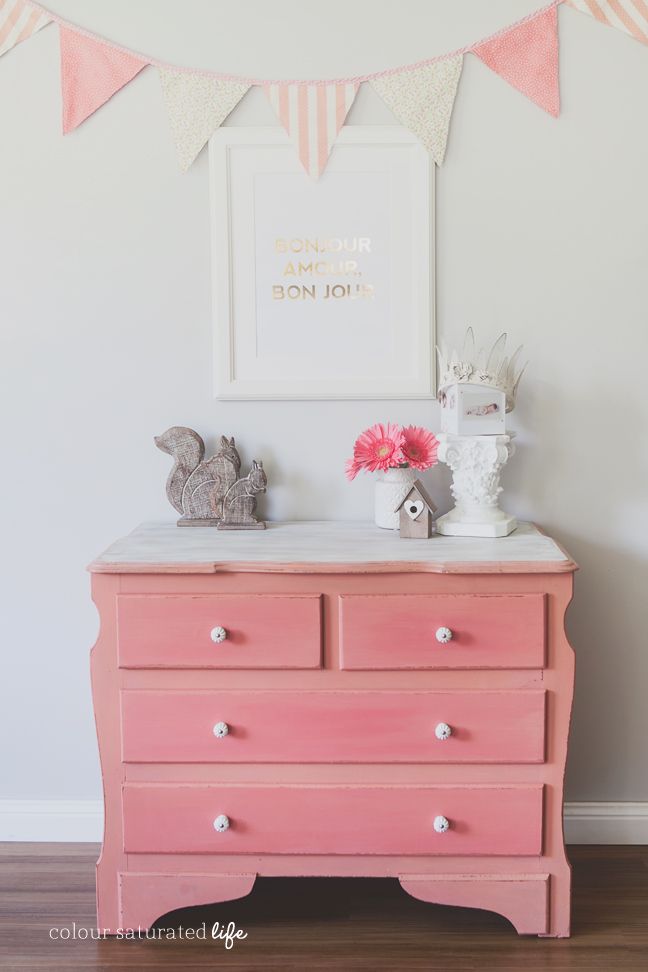 What do you do with a crate and some copper pipes? Apparently make furniture! This brilliant DIY by BrePurposed inspires us to think outside the box, especially with roadside pieces we love to salvage!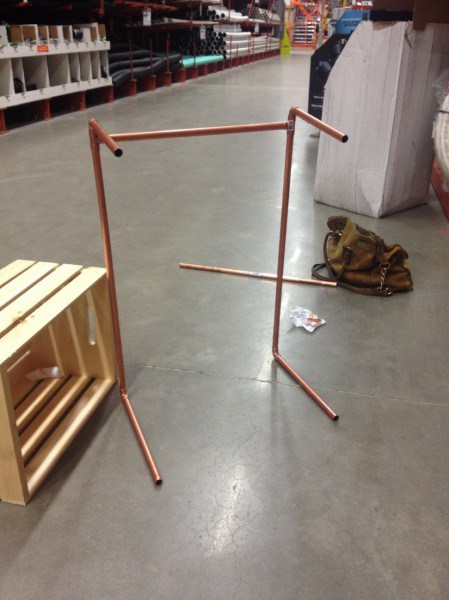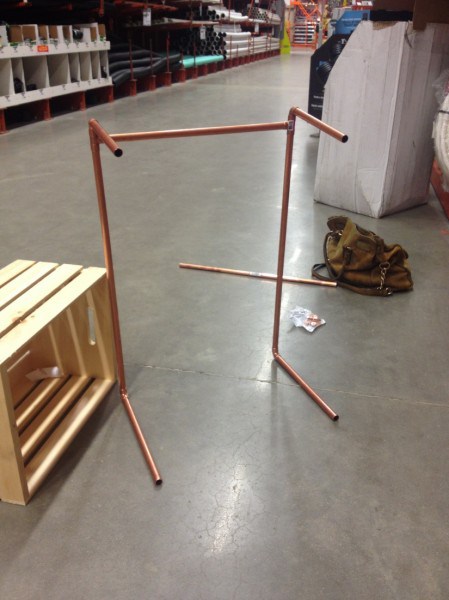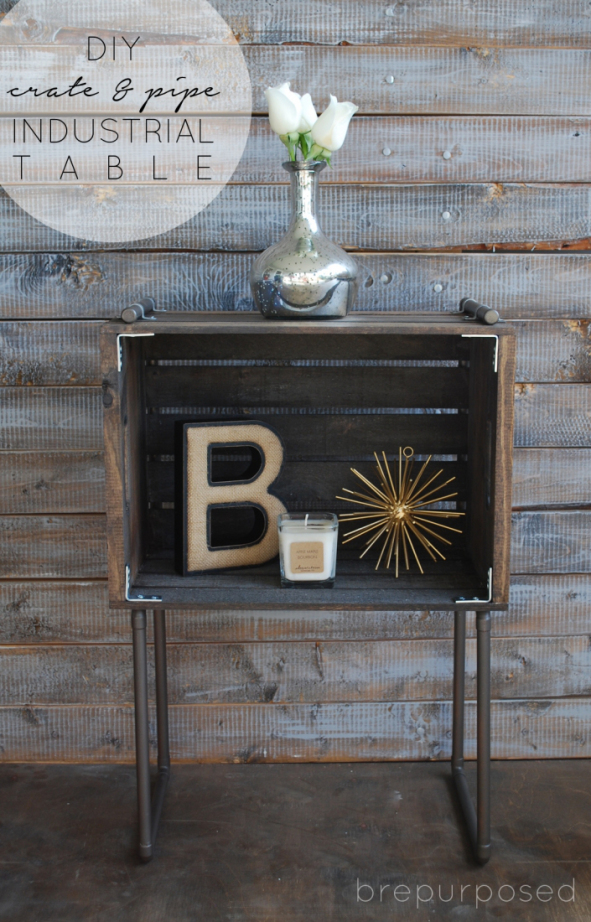 Every home needs a little gold and glam, and House of Hawkes brought it with a beautiful glitzy Ikea hack. A little spray paint can go a long way to making the furniture of your dreams.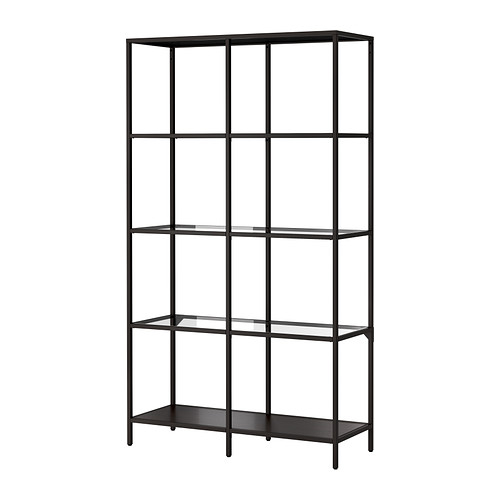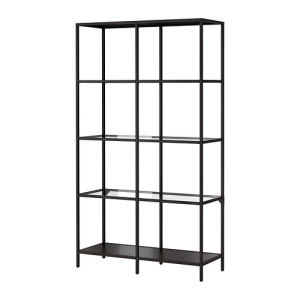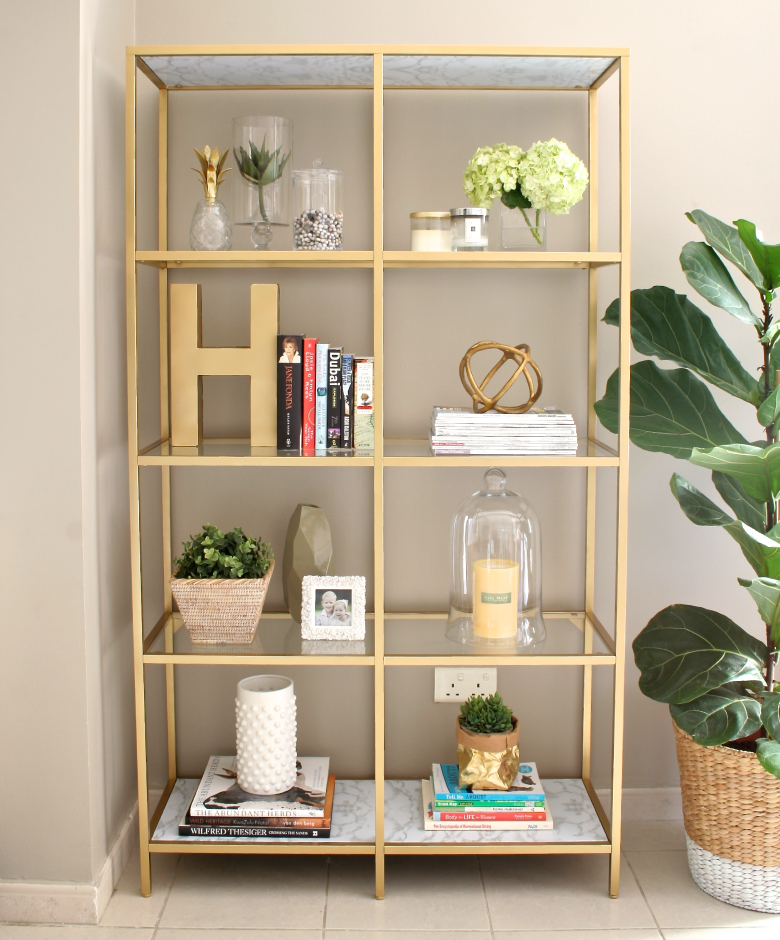 The Gathered Home started with these less than impressive stock pieces and built a desk full of personality and creativity! Plus who doesn't love DIY copper pulls?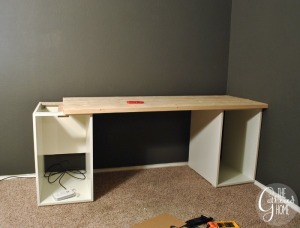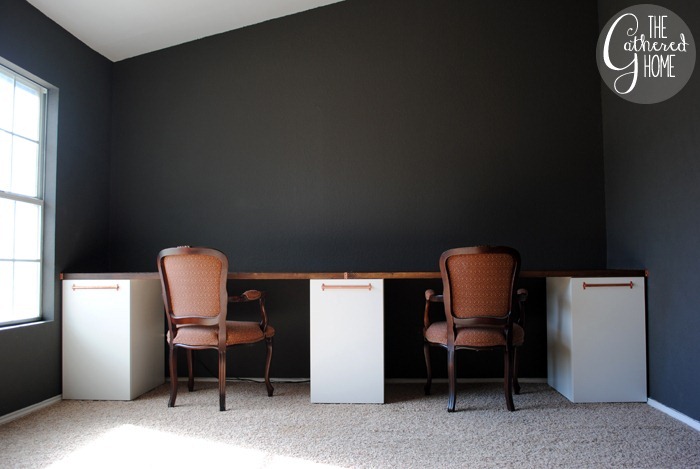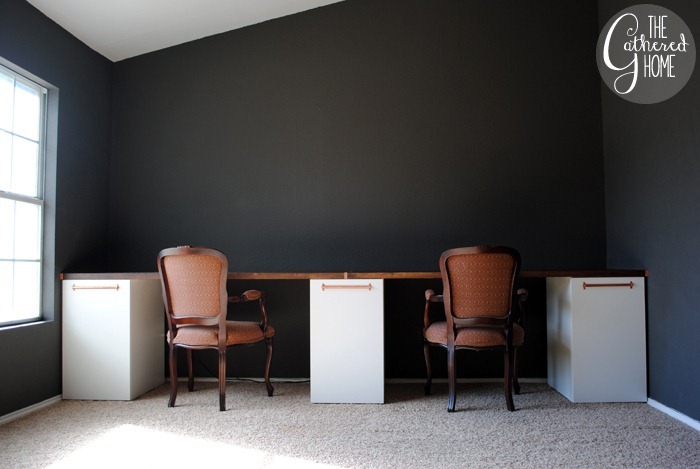 Painted Therapy repurposed an extra piano bench and created a coffee table that you would never image began at the side of a piano!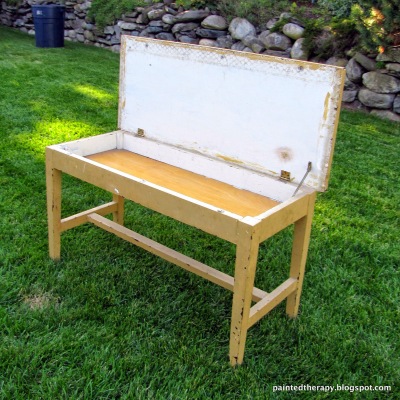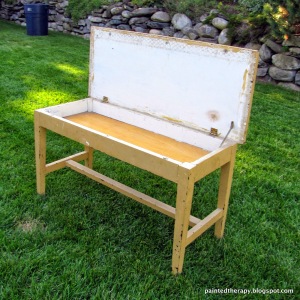 See more of "The Best Of The Makers" here:


[go_portfolio id="decorate_landing_page"]