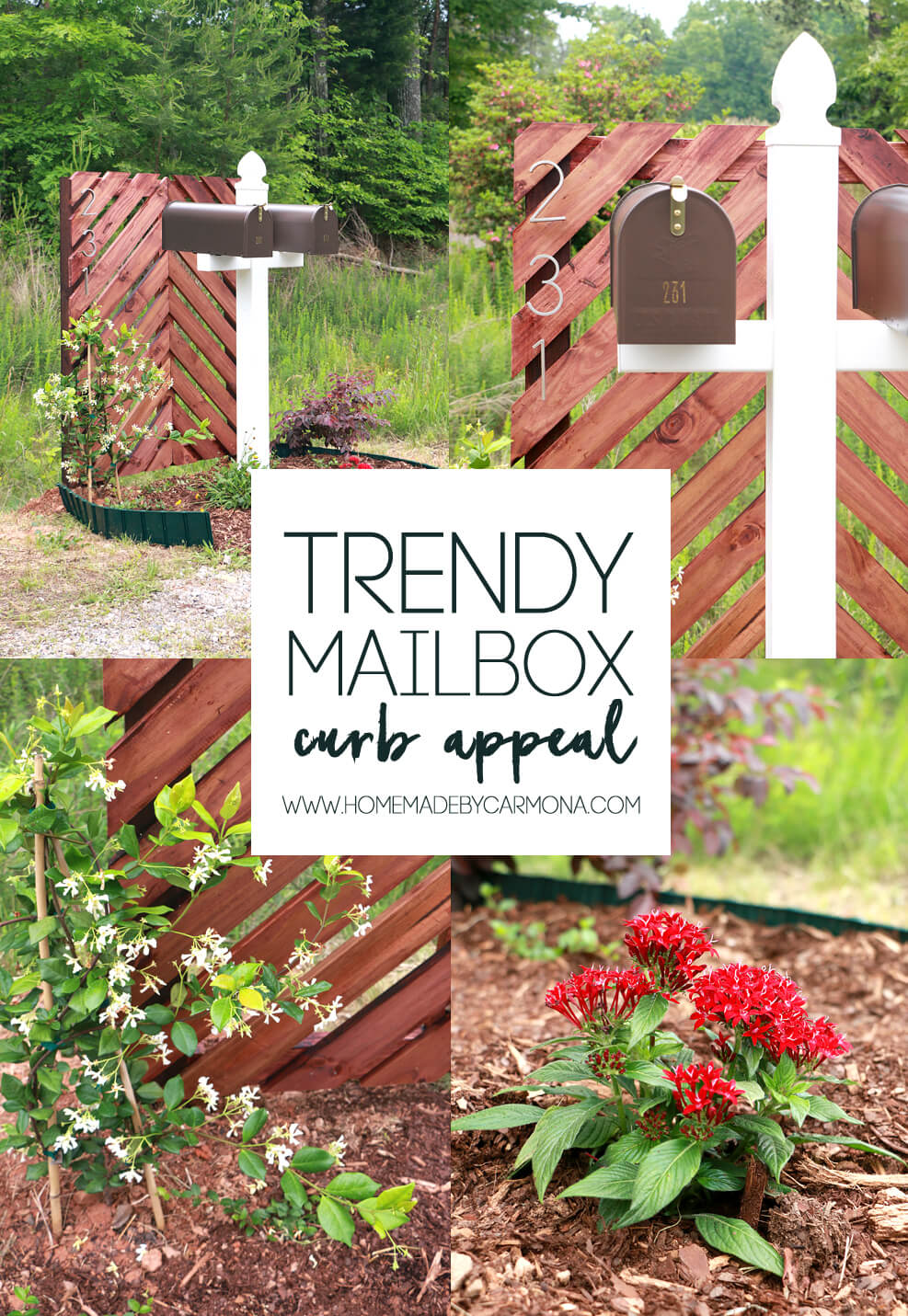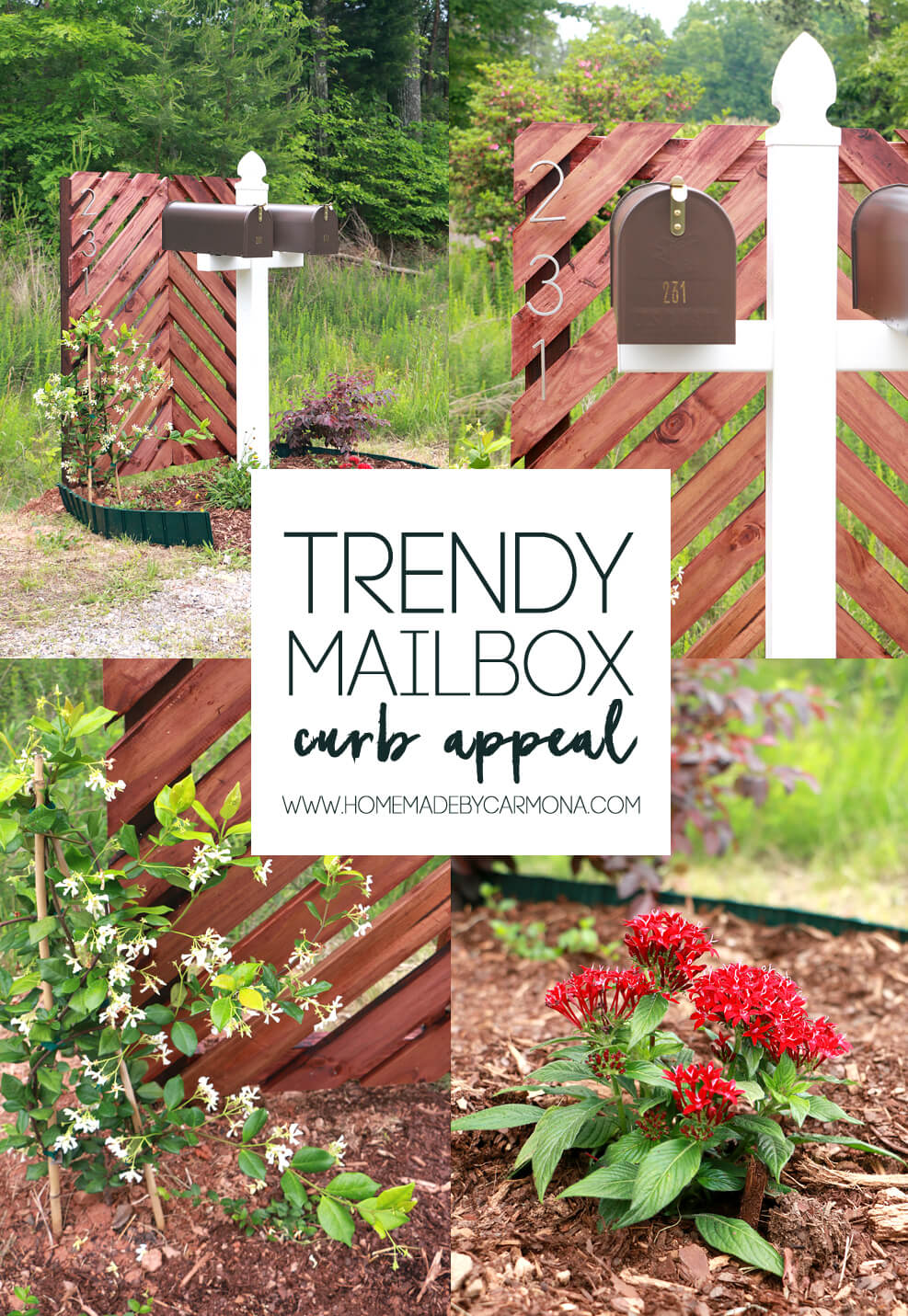 *This post is awesomely sponsored by The Home Depot. Woop Woop!
I don't think they knew just how badly my mailbox area was in need of a makeover.
How silly would it be to spend all this time designing the perfect home only to ignore the curb appeal? When The Home Depot and Gibraltar challenged me to bring a little springtime curb appeal to my mailbox area, I don't think they knew just how badly my mailbox area was in need of a makeover.
Every time I pull up our private drive I cringe at the state of our mailboxes and the curb they reside on. It's bad guys. Worst, it's bad three times over…there is a mailbox for the main house, one for our guest house, and one for a trailer home the previous owner use to have on the property (which is now gone, but the rusted mailbox remains).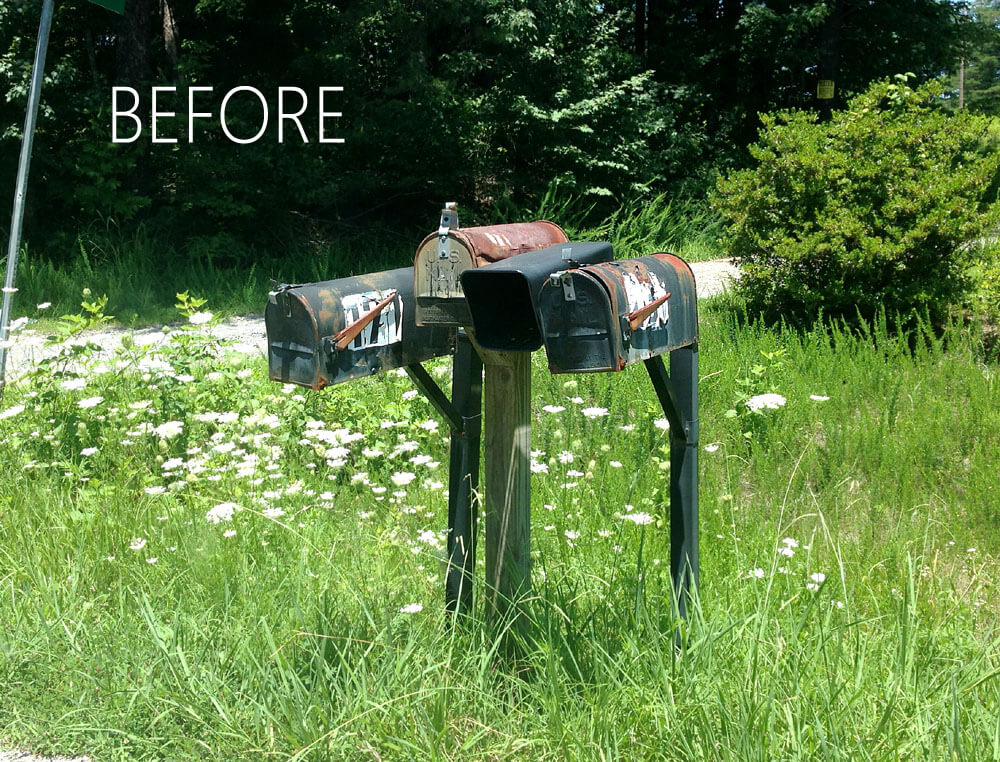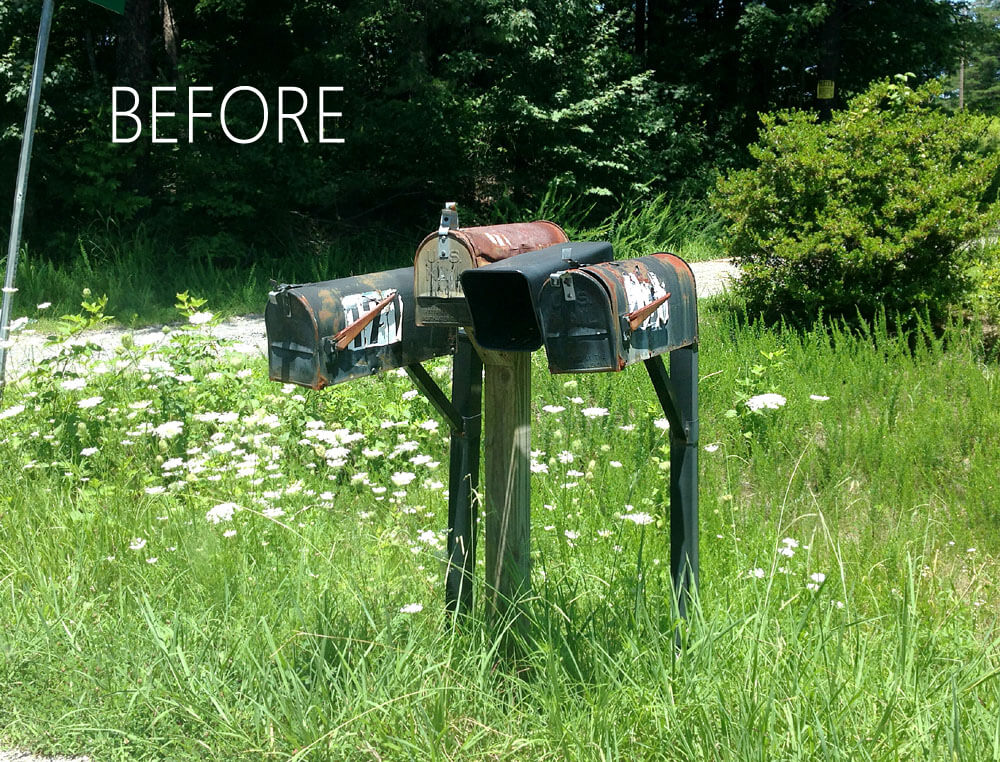 This is what it looked like when we first bought our home just 8 months ago, and while we did add a new box to the existing post (something a little less rusted), nothing else changed and it left much to be desired.
And here is what it looks like now…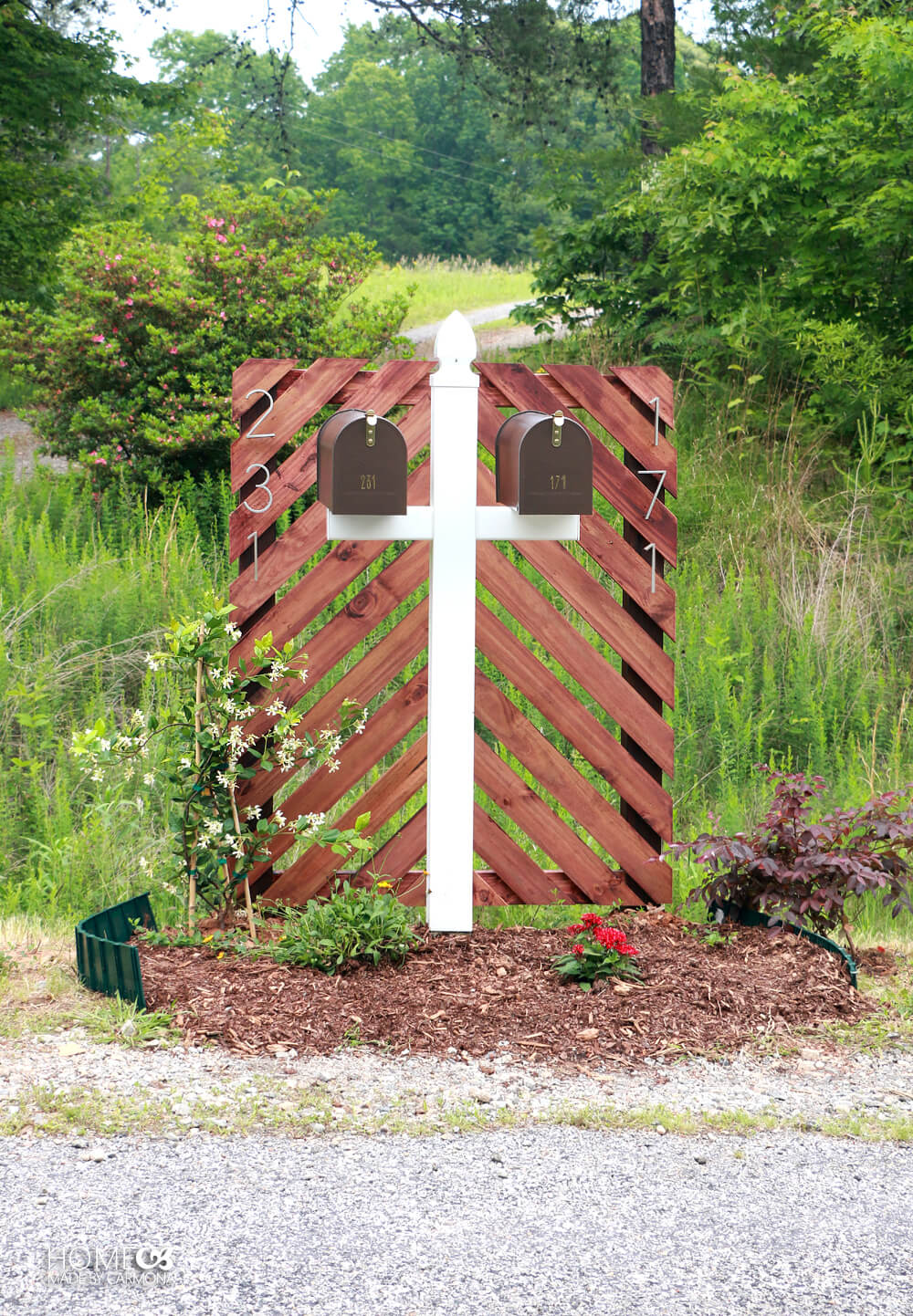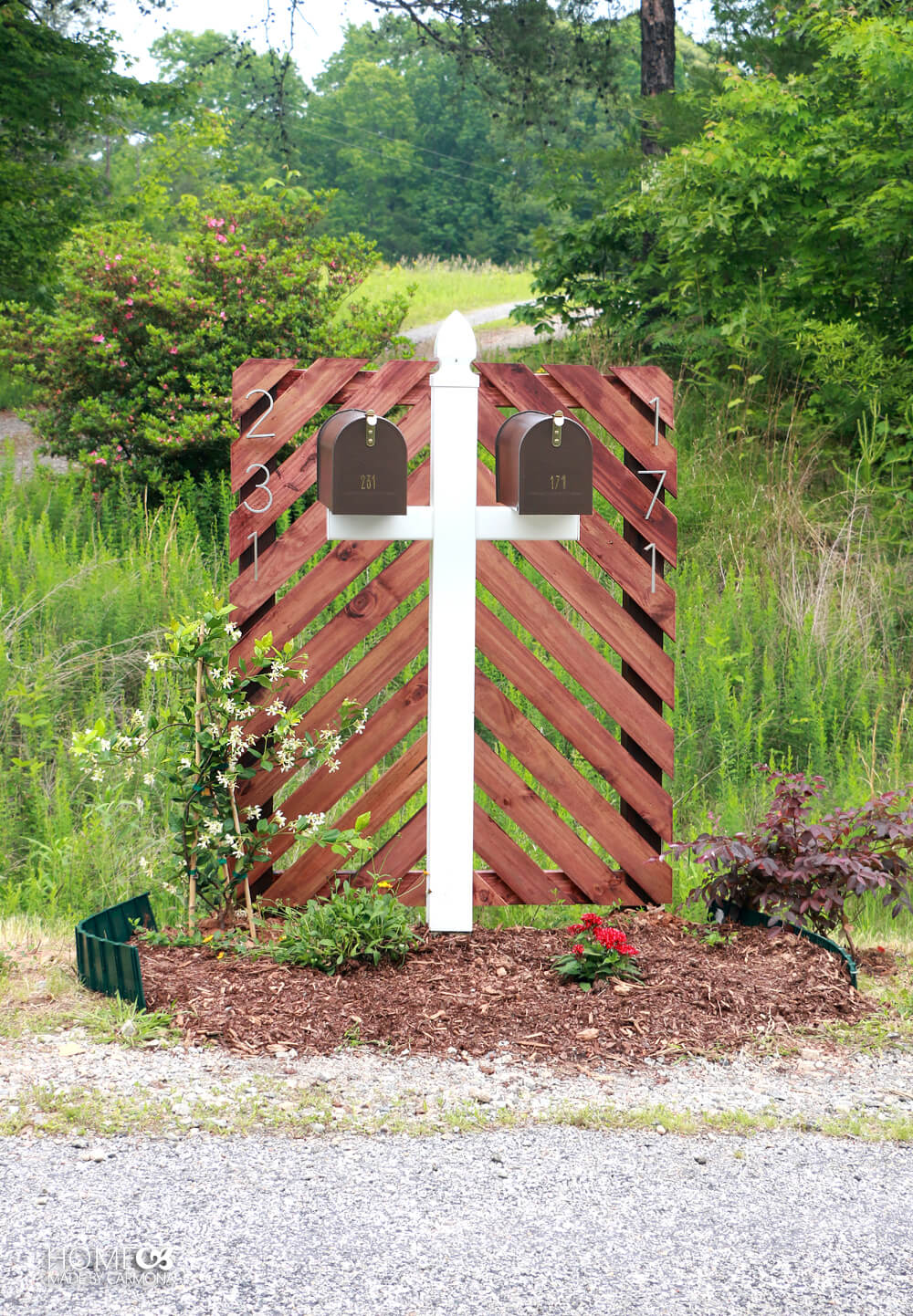 Amazing right? Such a big difference. It is lovely to drive up to, plus it is the first thing that guests see since our home is so far down our private quarter-mile drive.
Guys, you are going to think I'm a little nuts, but I drive a little slower past the mailbox on my way in just so I can admire it. Haha! I just love how it turned out!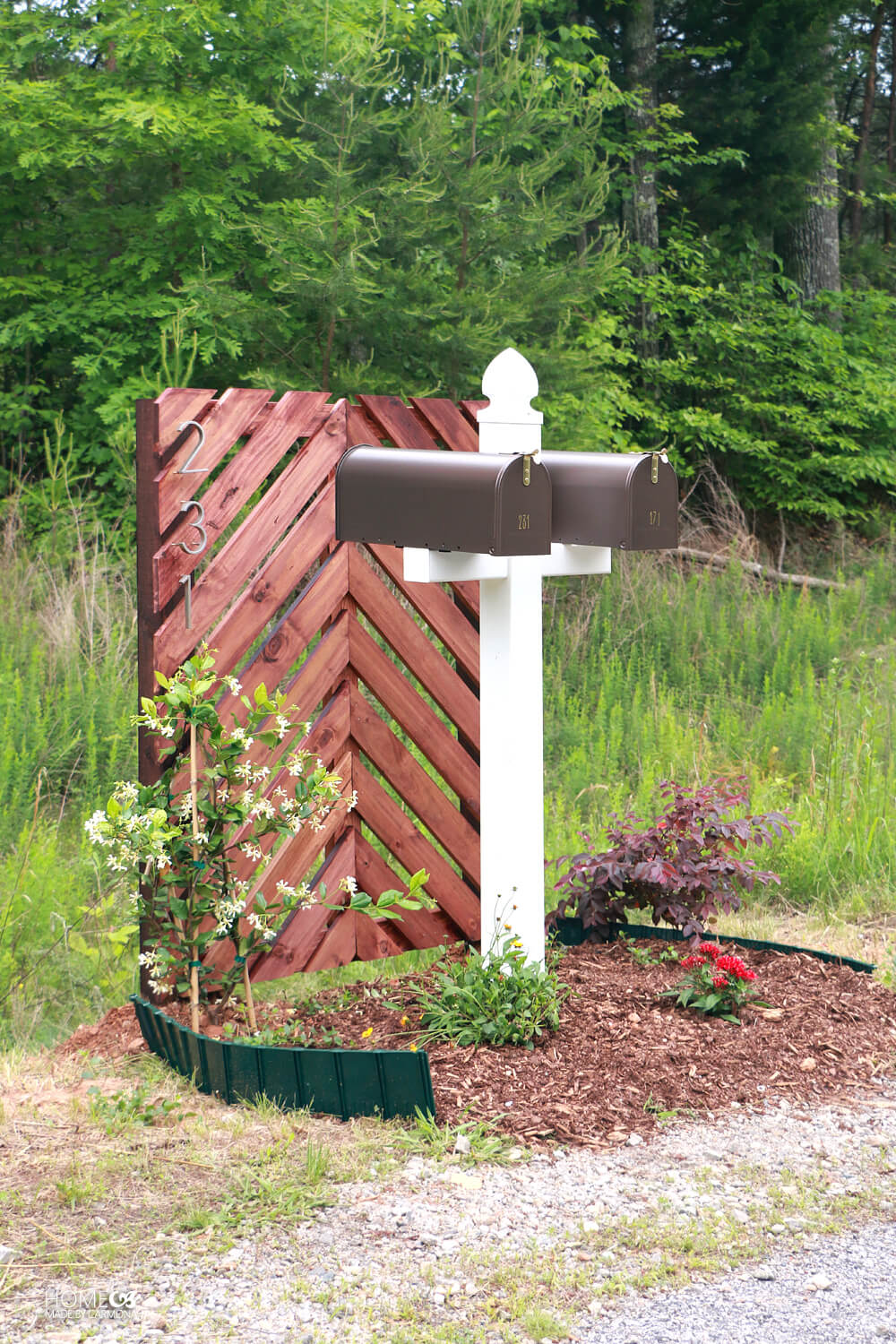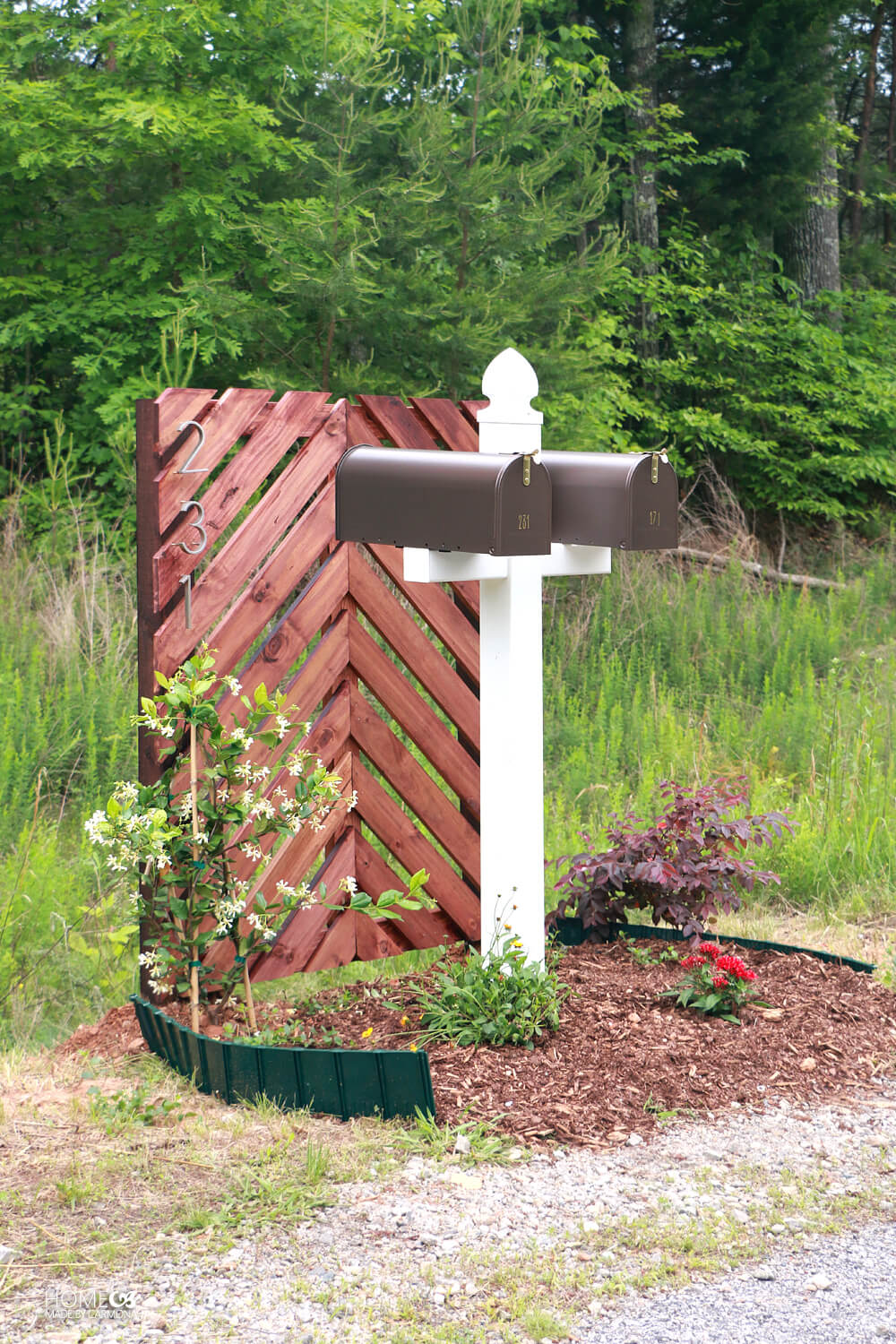 I selected Gibraltar's super trendy Madison Venetian Bronze mailbox on the Whitney plastic mailbox post. The plastic post can be used for a single box or a double mount, which is perfect me, and it's so durable! A big difference over those rusty posts that were there before. We get a lot of rain out here, so rust resistant mailboxes and high quality plastic posts are the way to go for me.
You guys know me, I'm a true gold-brass fanatic, and those brass pulls and trendy sleek  flags make my heart go pitter-patter. Those brass accents definitely pop against the Venetian bronze body! I'm sorry, but I just hate the run-of-the-mill anything, including boring standard mailboxes. Wow, when did I get to be such a design snob? Eh, it paid off big time.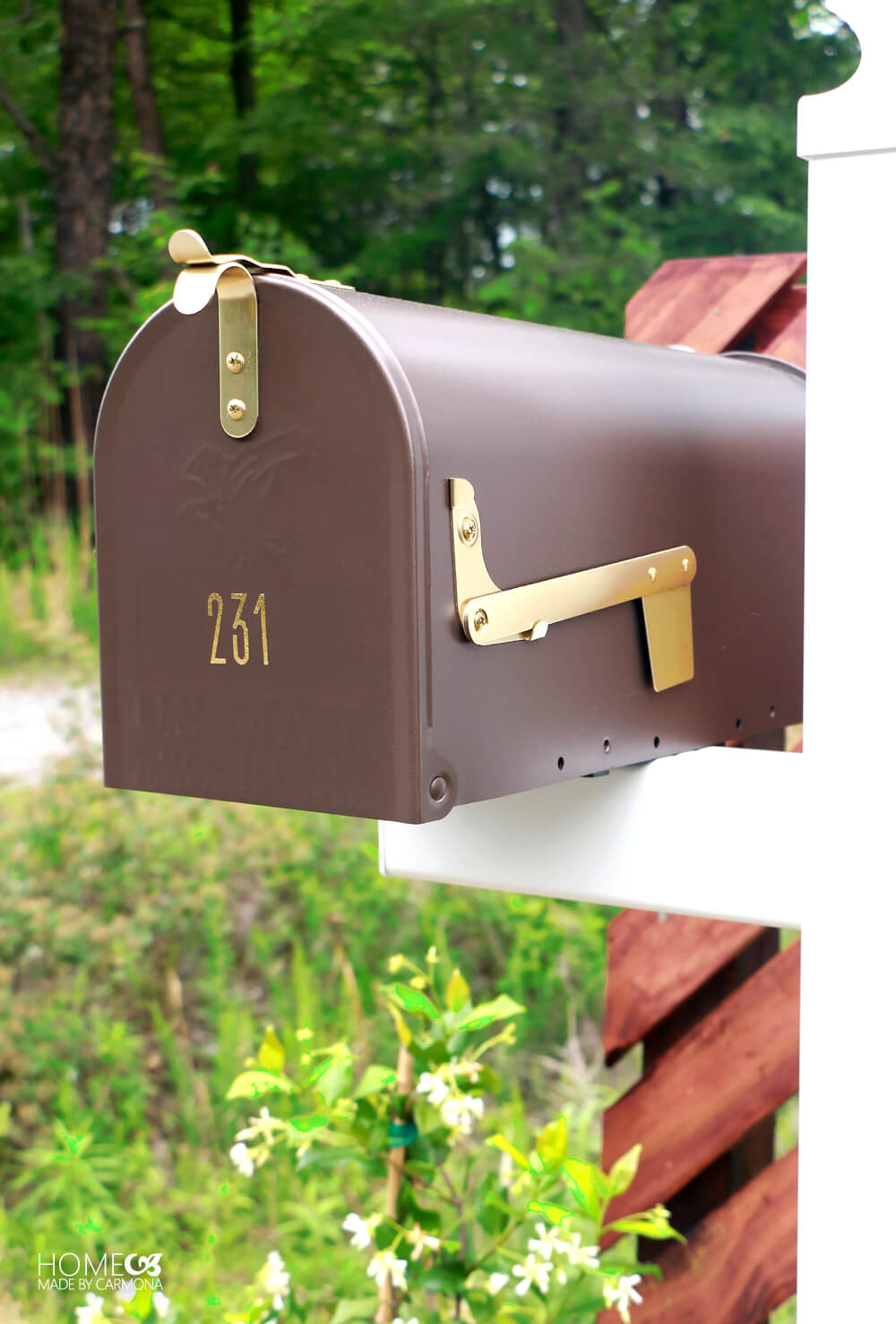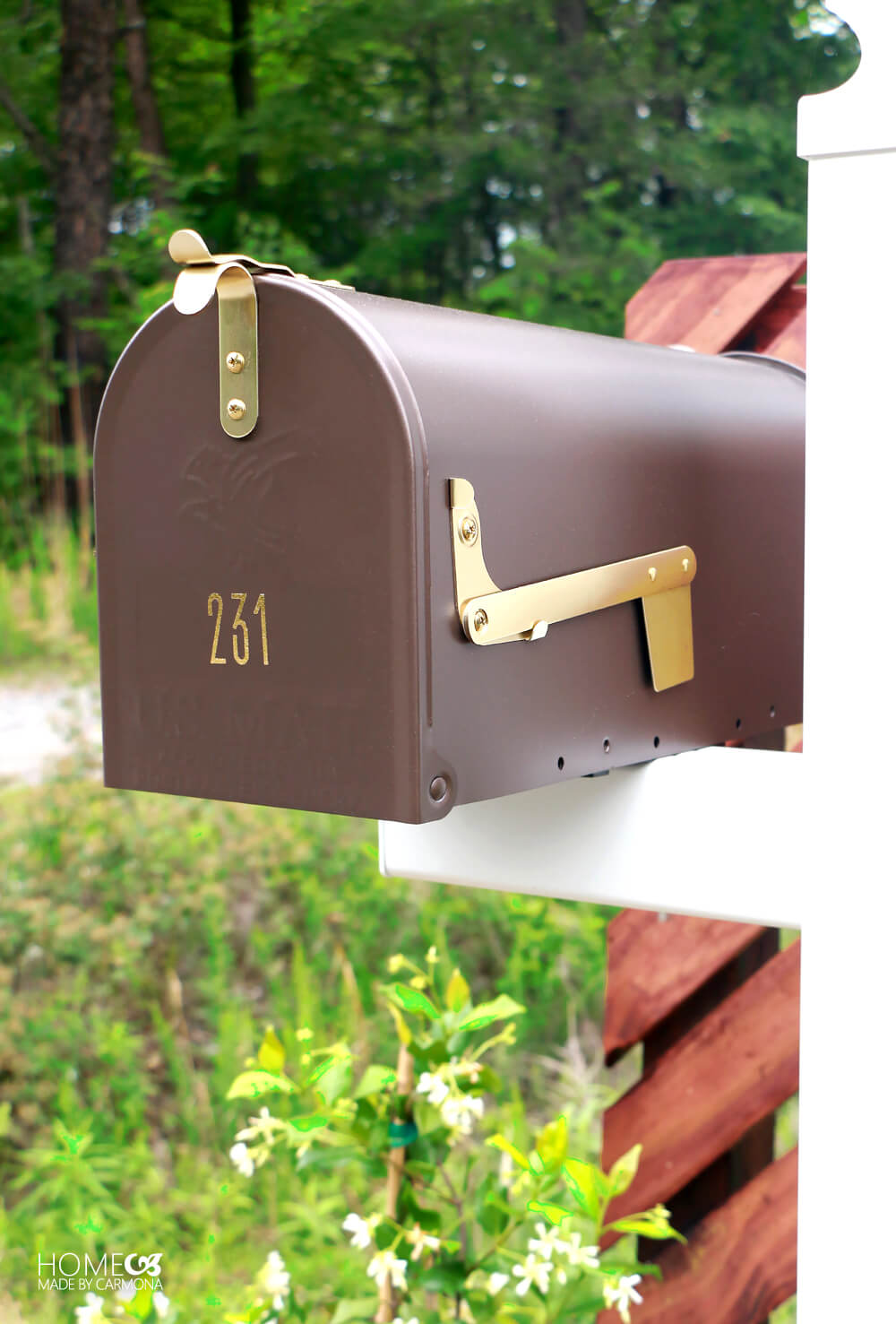 I really wanted to highlight the stylized element of the mailboxes and add matching curb appeal to show off my style from the get-go. So I built this mailbox statement screen to go behind the boxes.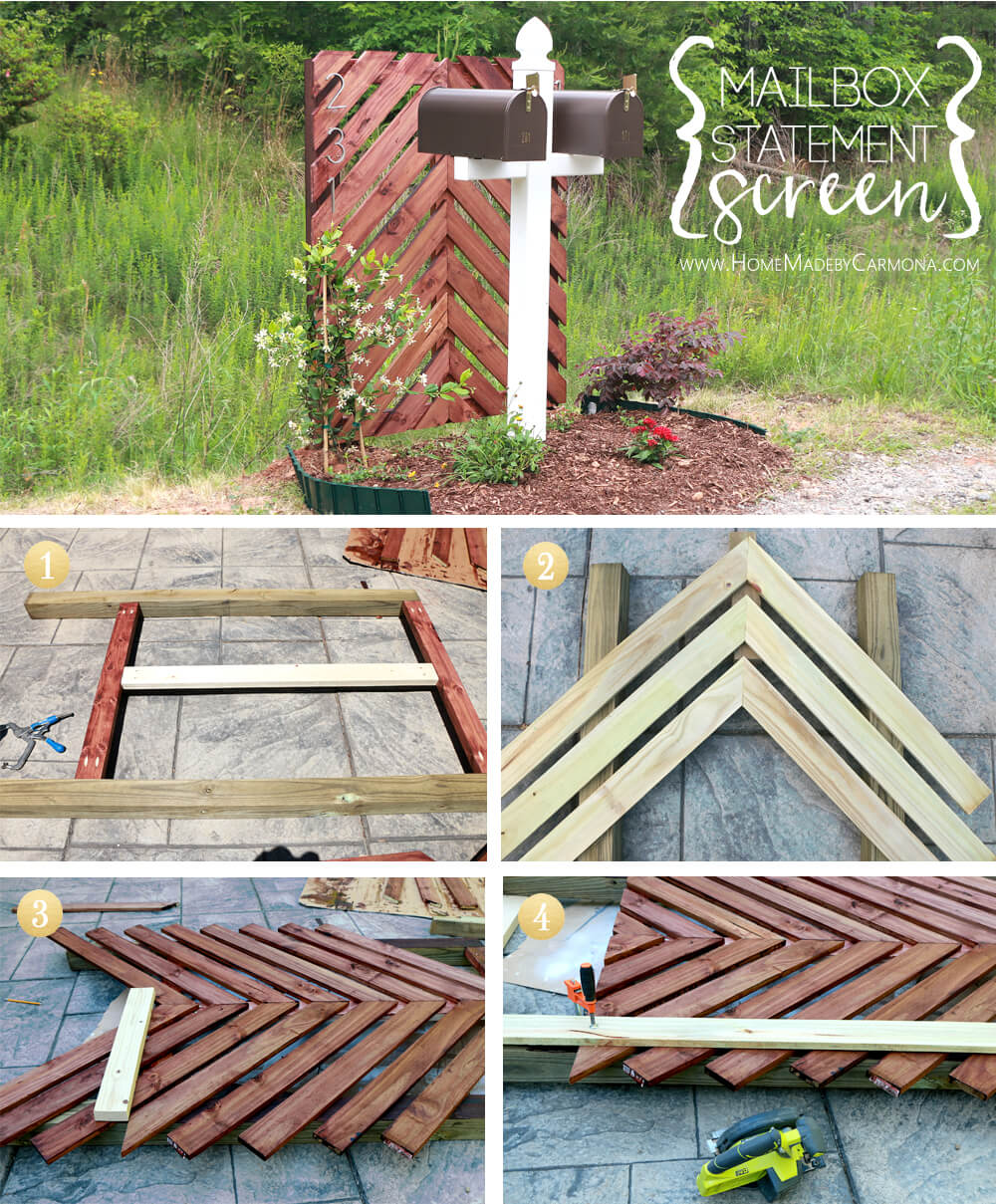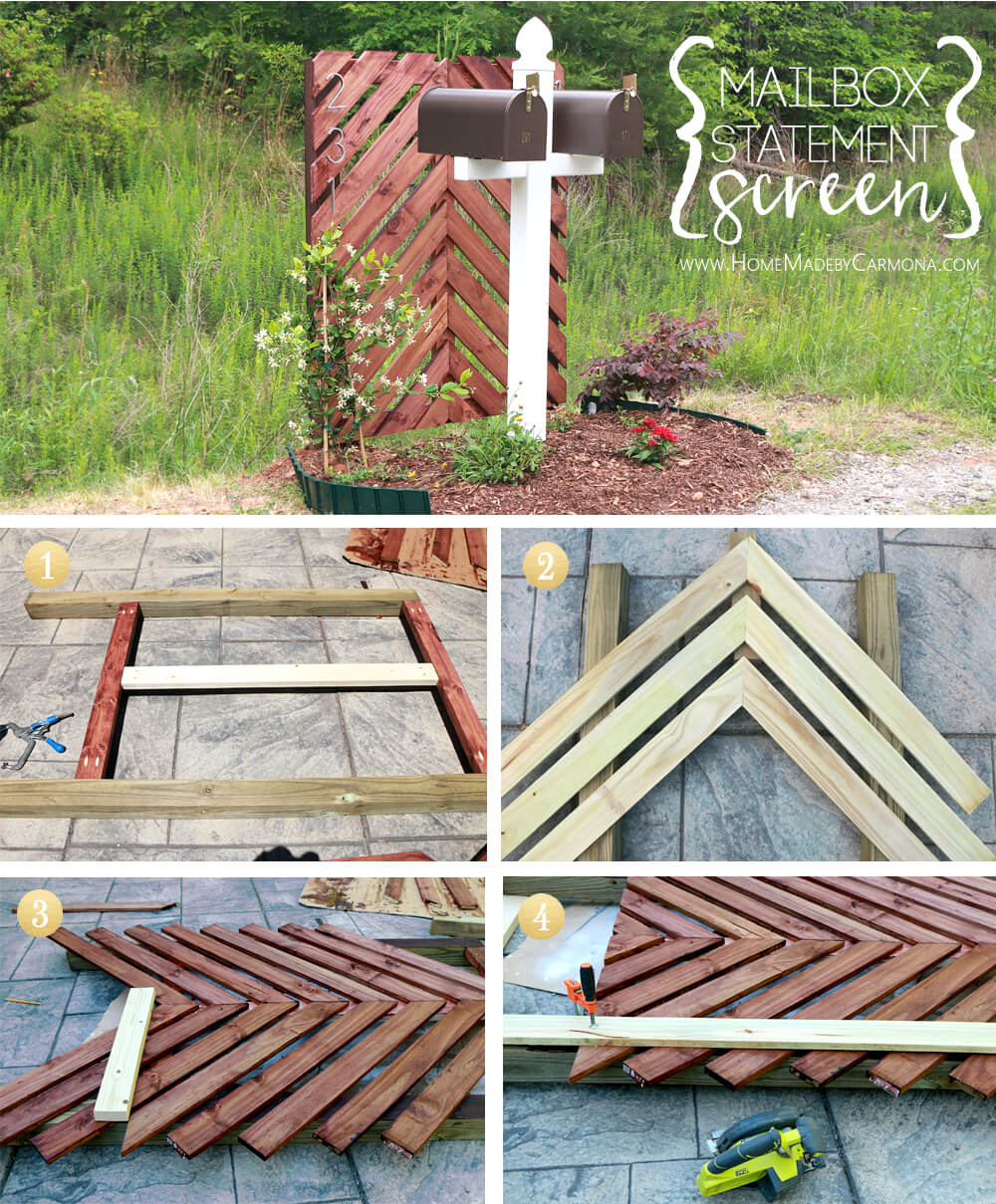 It is really an easy build. All you need is a couple 4×4's, 2×4's, and some slats in your desired width.
How To Build A Mailbox Statement Screen
Build a framework with 4×4 inch posts on either side, and 2×4's to your desired width (mine is 37″) on top, bottom, and a middle post. Keep the 2×4's flush with the front of the 4×4's. Use pocket holes to attach the 2×4's to the 4×4's.
Cut your wood slats (directly in half) in a 45 degree angle with a miter saw, and place them overlapping your wood frame (which should be stained or painted first) until the entire frame is covered. Nail each slat in place (except the ones overlapping the bottom legs of the screen).
Use a straight edge or piece of wood to mark the overlapping slats at the bottom of your screen, and cut the edges (will also be 45 degree angles). Nail into place.
Clamp on a long piece of wood to the two sides where the slats overlap. Using a circular saw, cut those remaining pieces. Leave approximately a 2″ overhang past the 4×4 legs.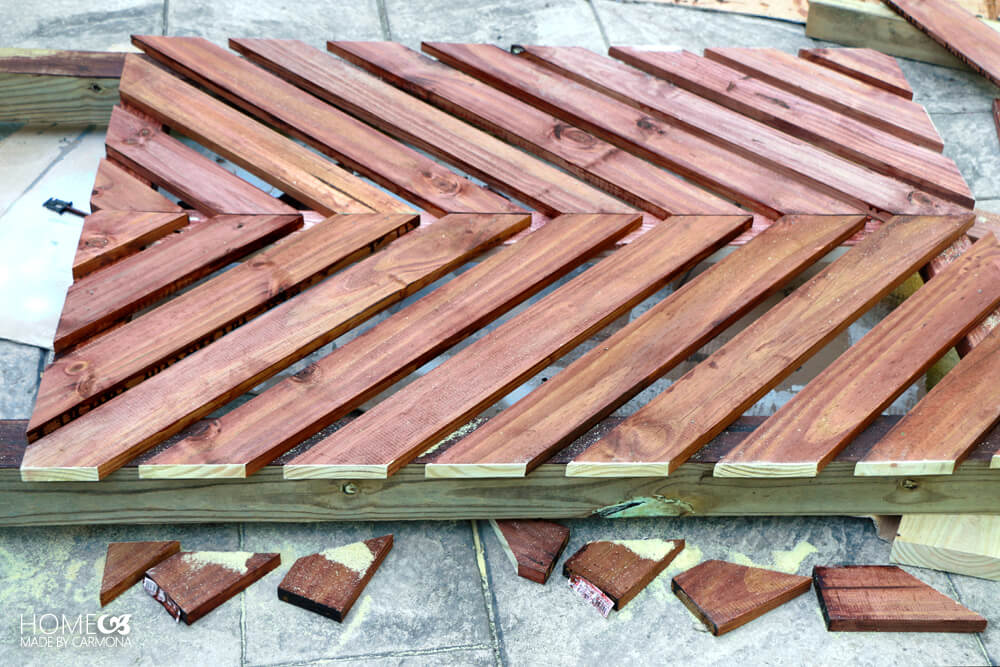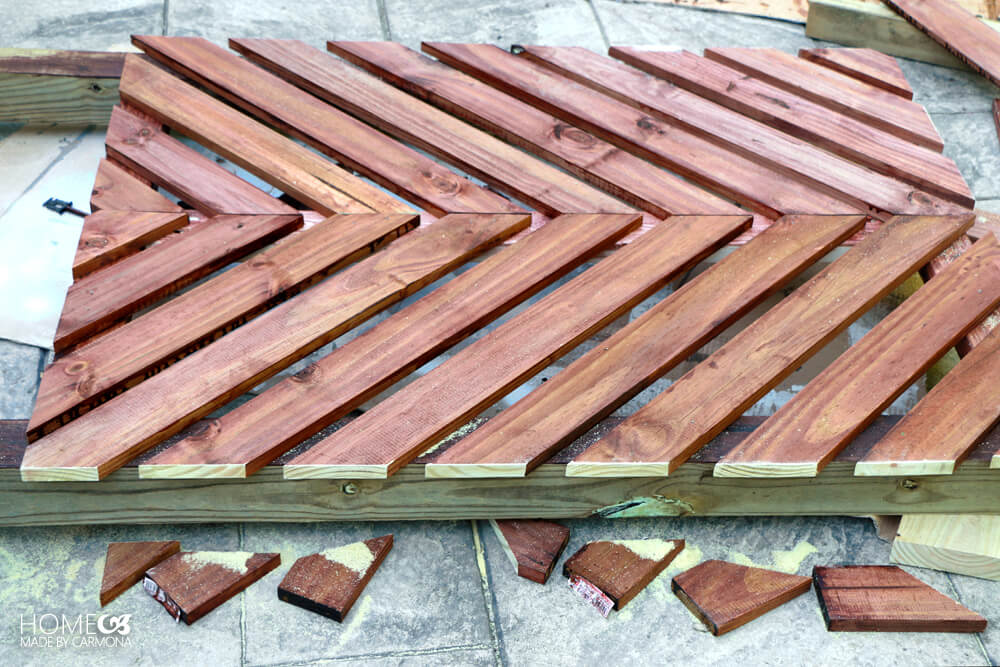 All you have to do is touch up the cut edges by sanding them and staining them, and your statement screen is ready to be put in the ground! There is a bit of a slope behind my mailboxes, so I chose to make my screen 48″ high, with 20″ legs that go into the ground. Cement those legs in for added security.
[left]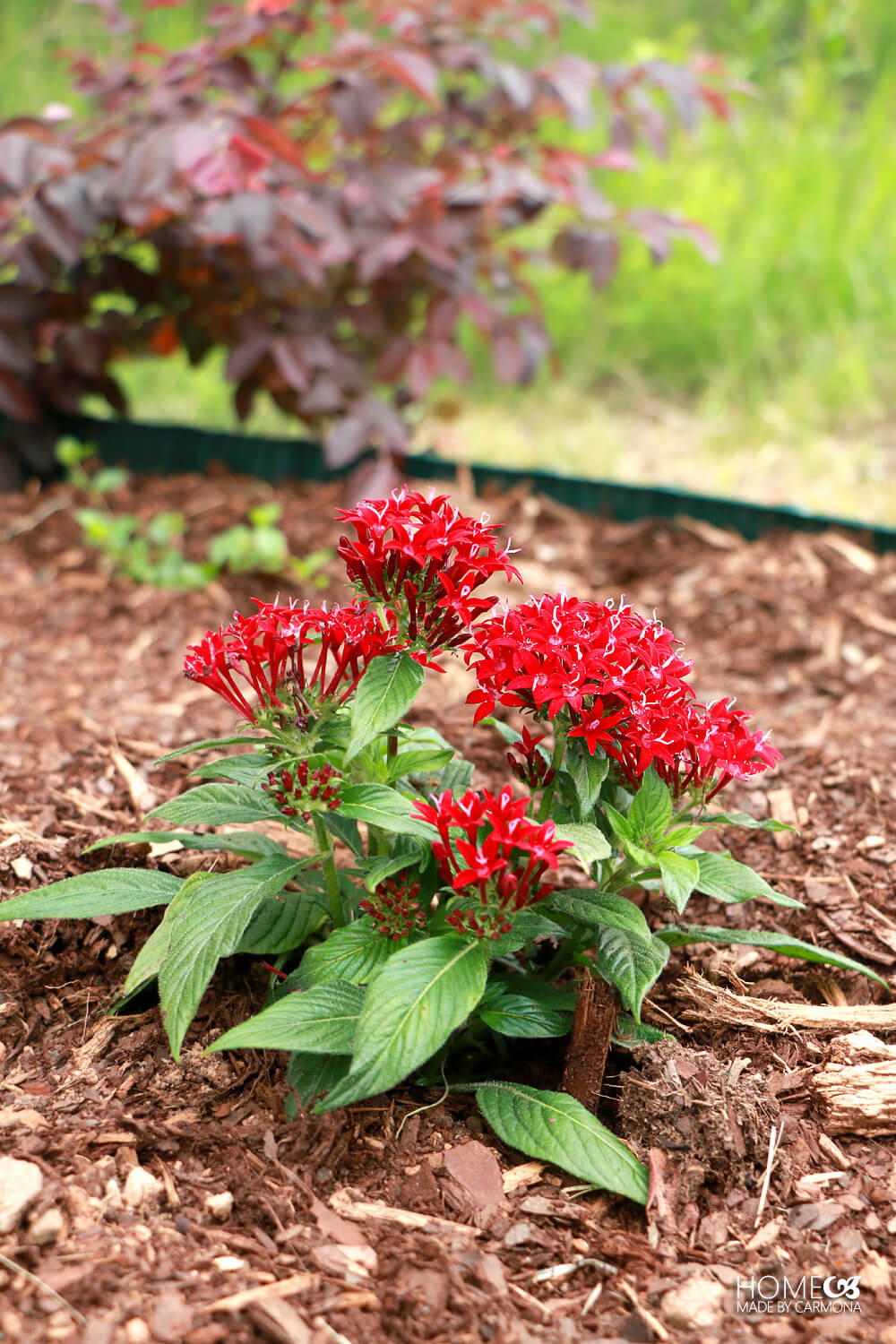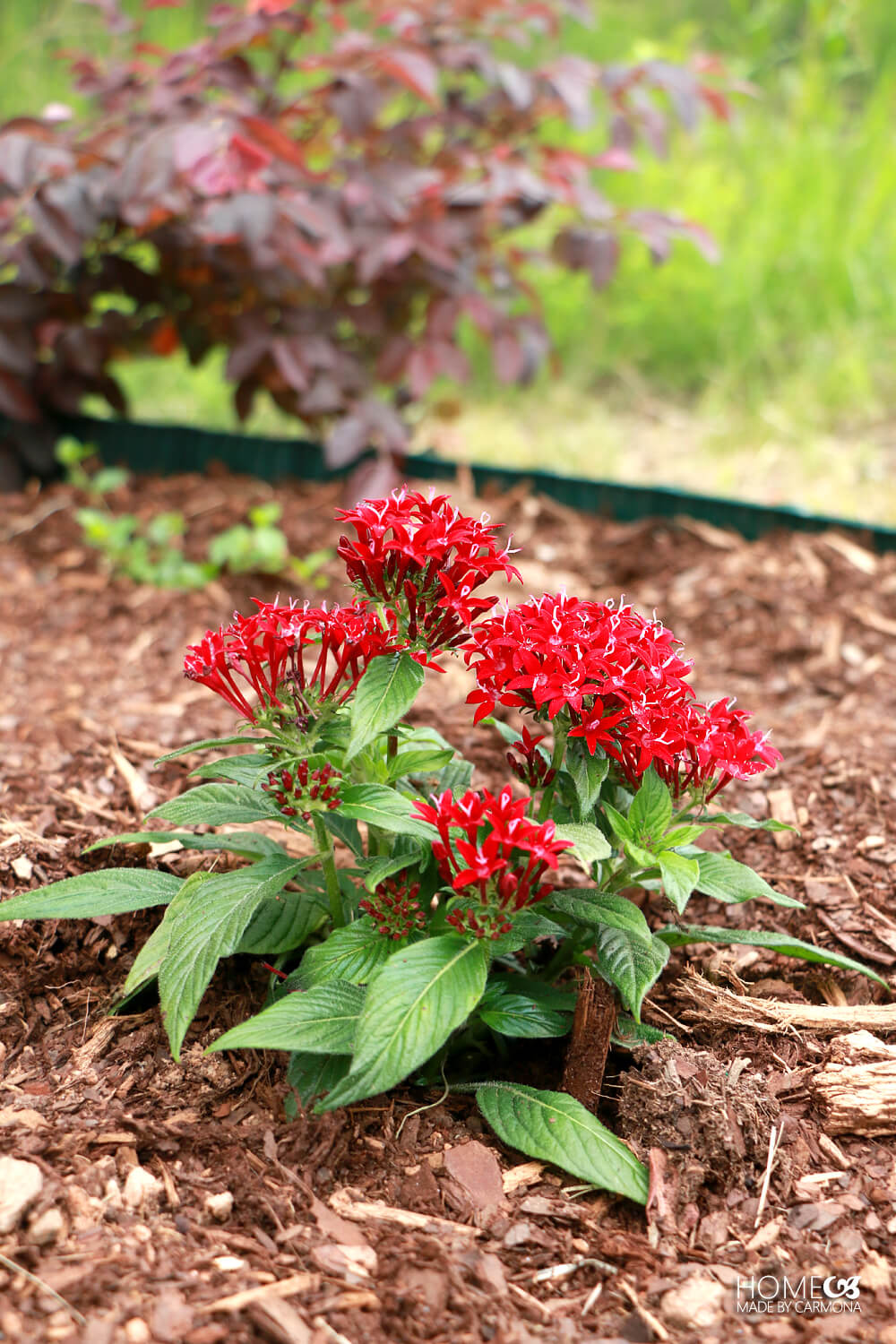 [/left]
[right]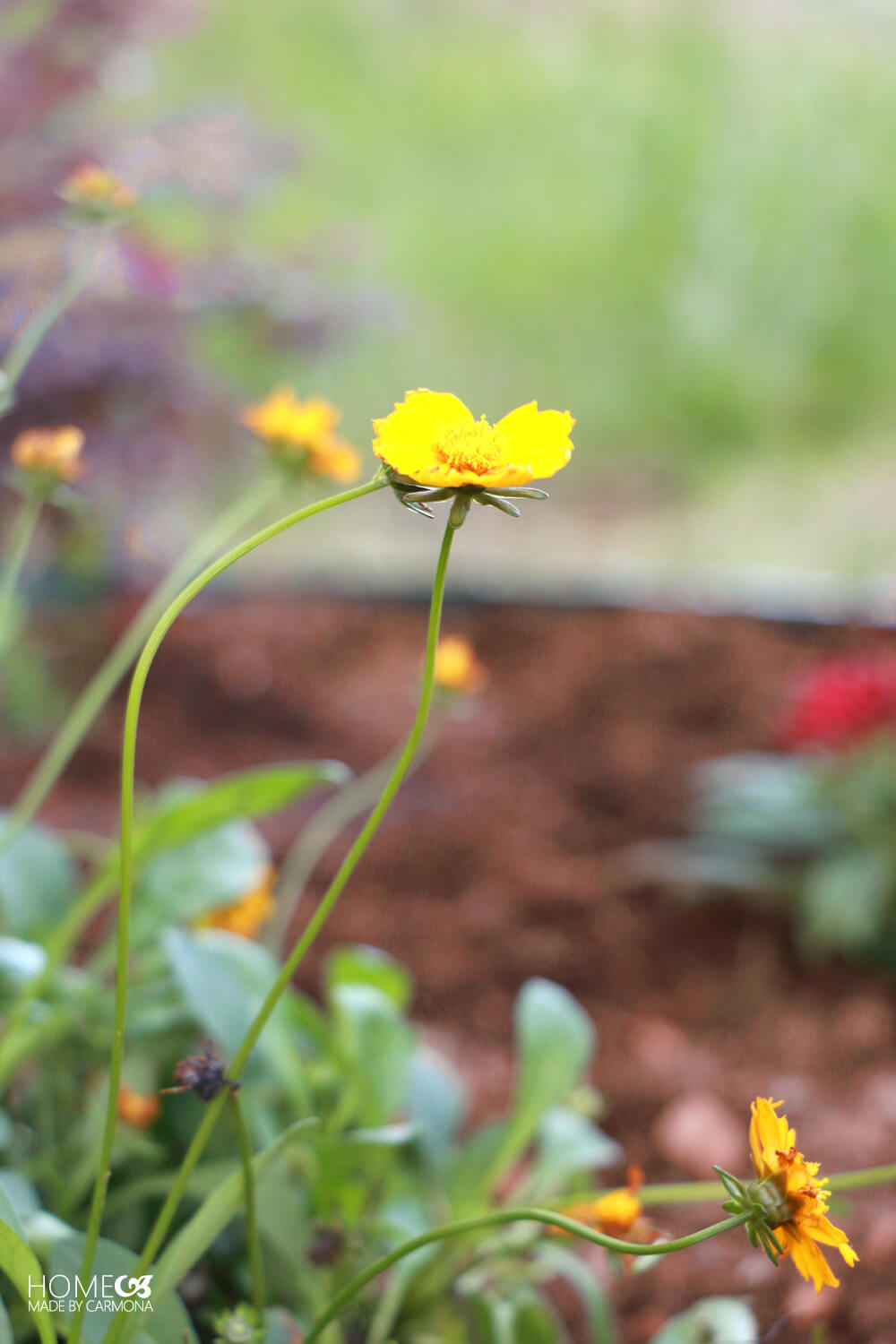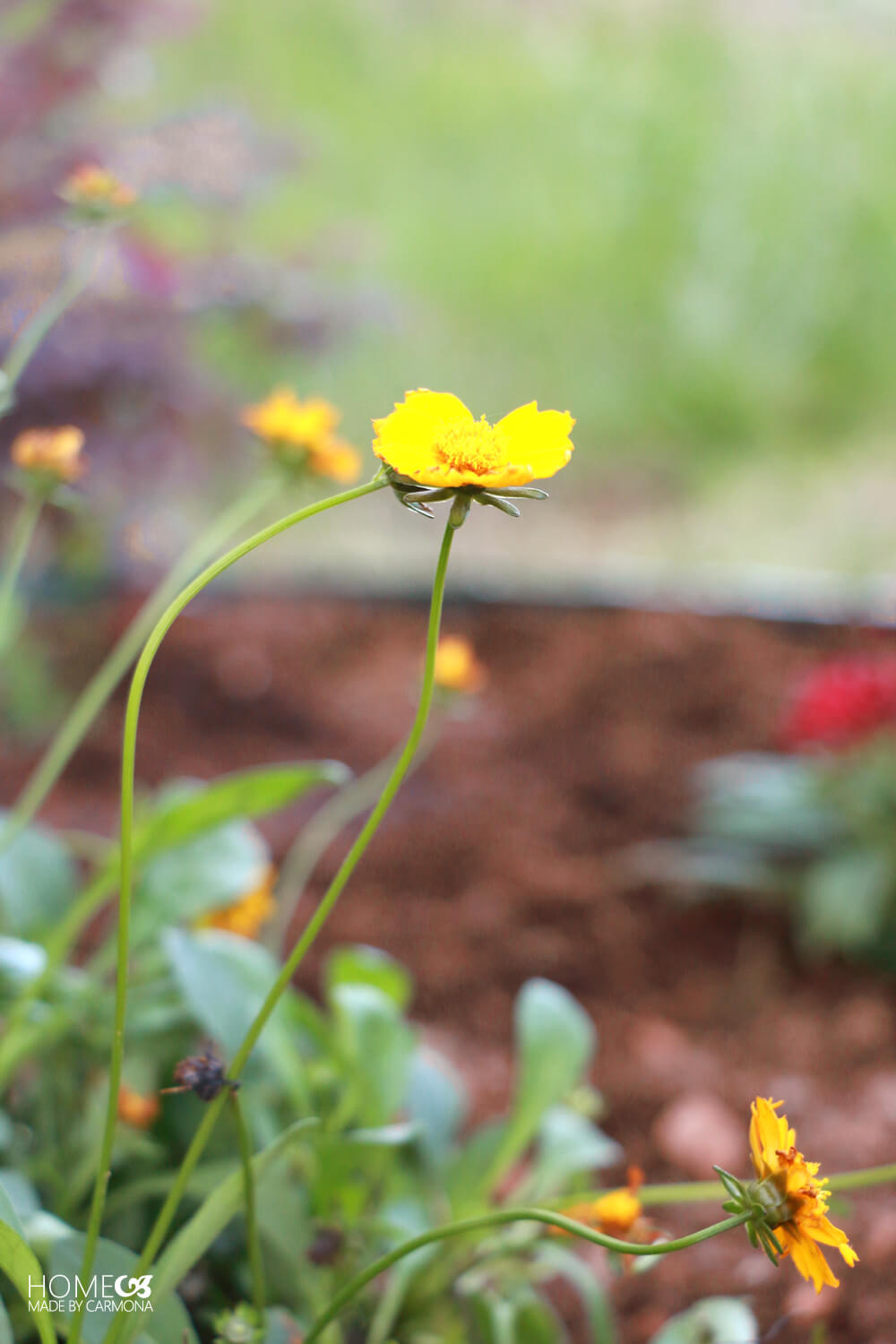 [/right]
Add a few flowers for curb appeal, and a climbing plant is perfect to go up against that statement screen you just made. It is going to look so good once it starts to climb the side of that screen and fill in!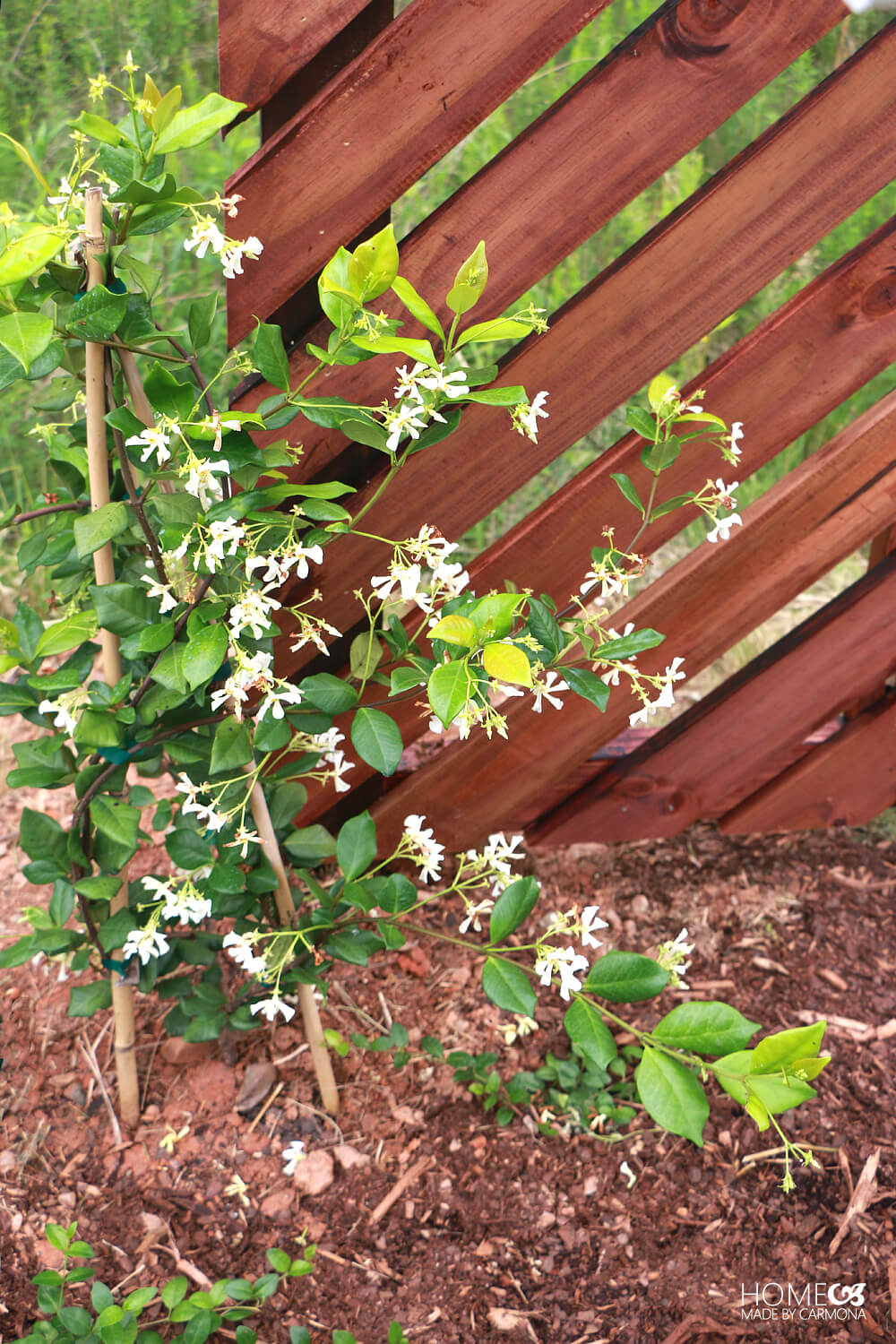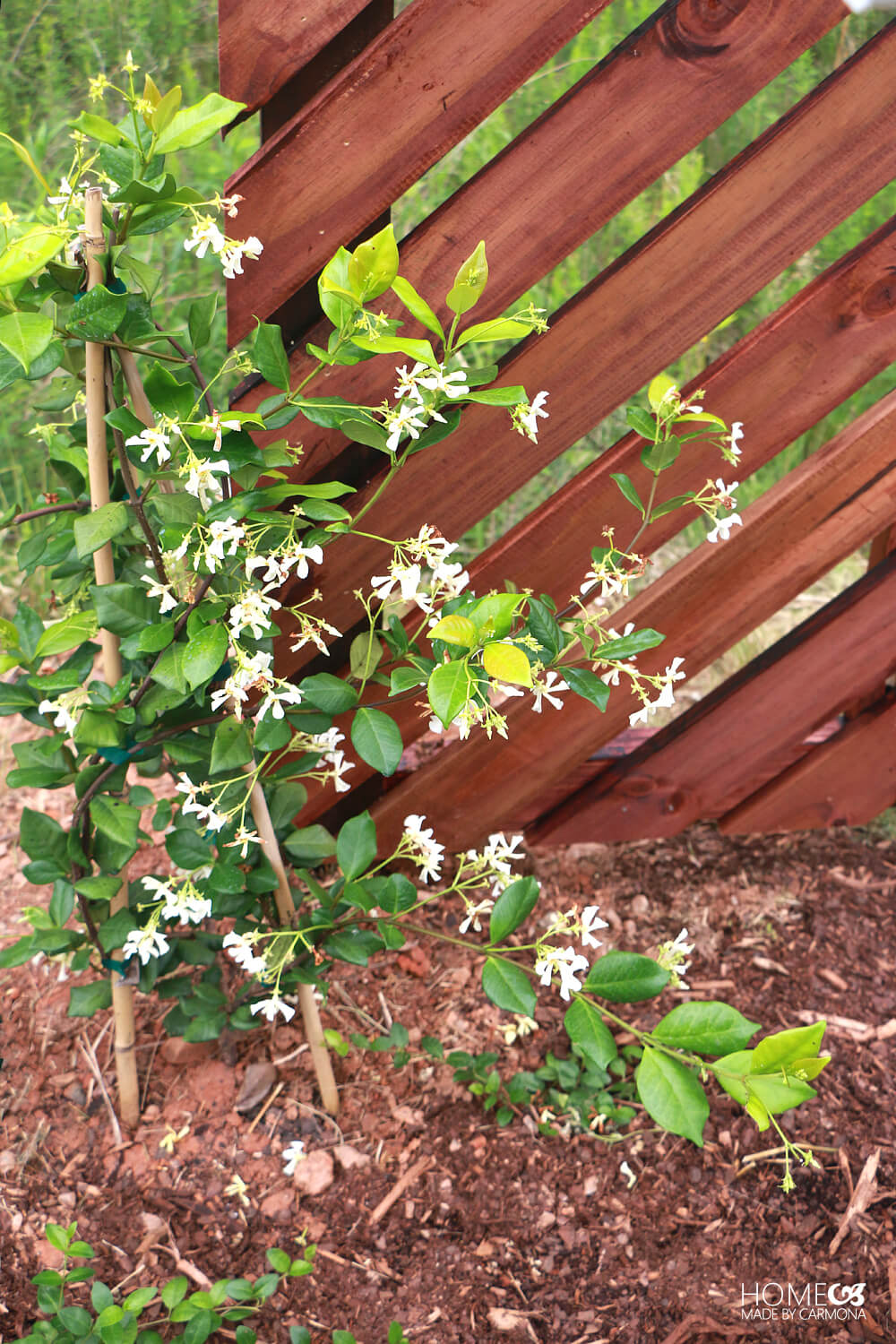 I even added my address numbers to the statement screen itself. Sure, I did use some rub-on's to add our number to the boxes themselves, but how cute is this detail?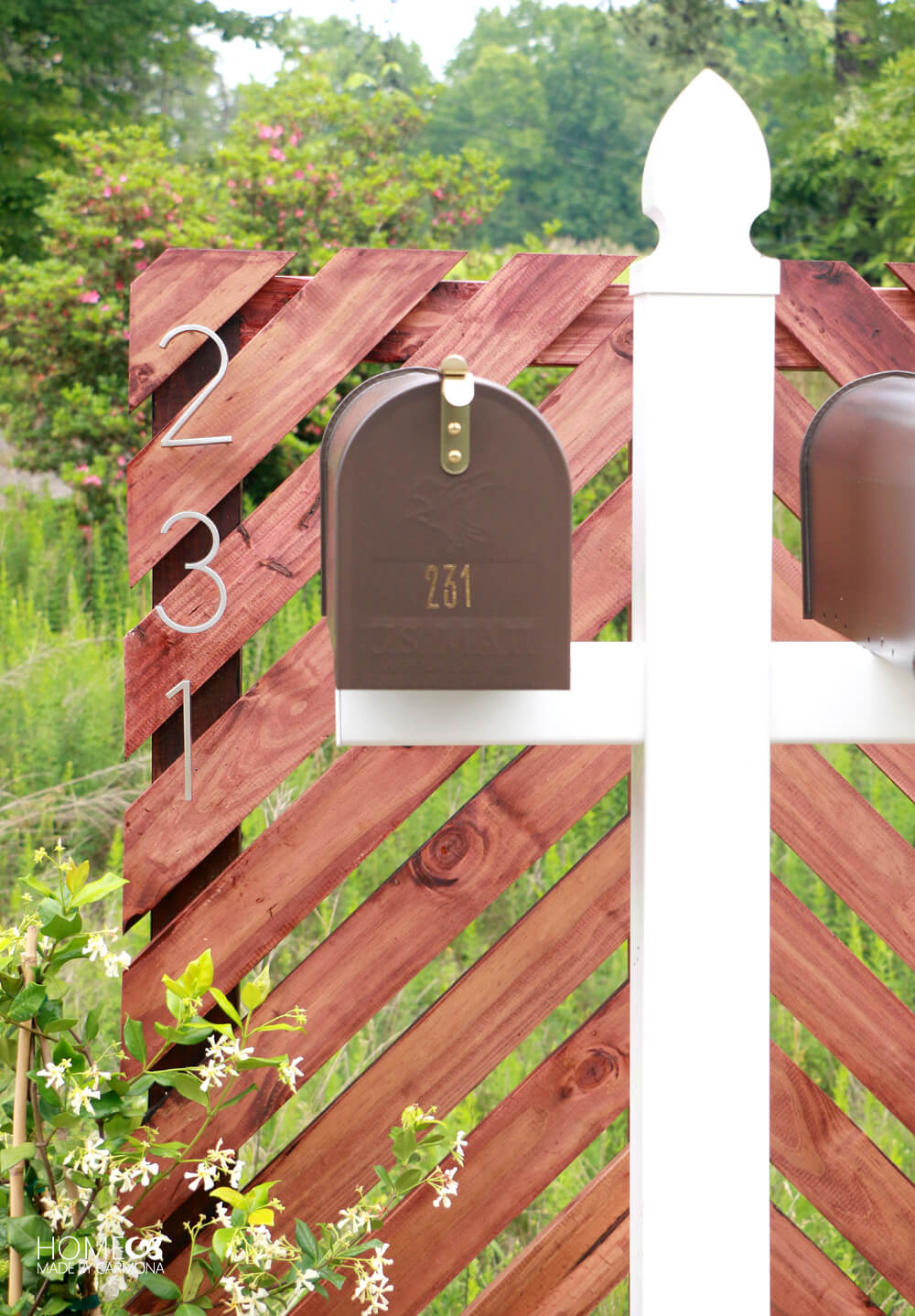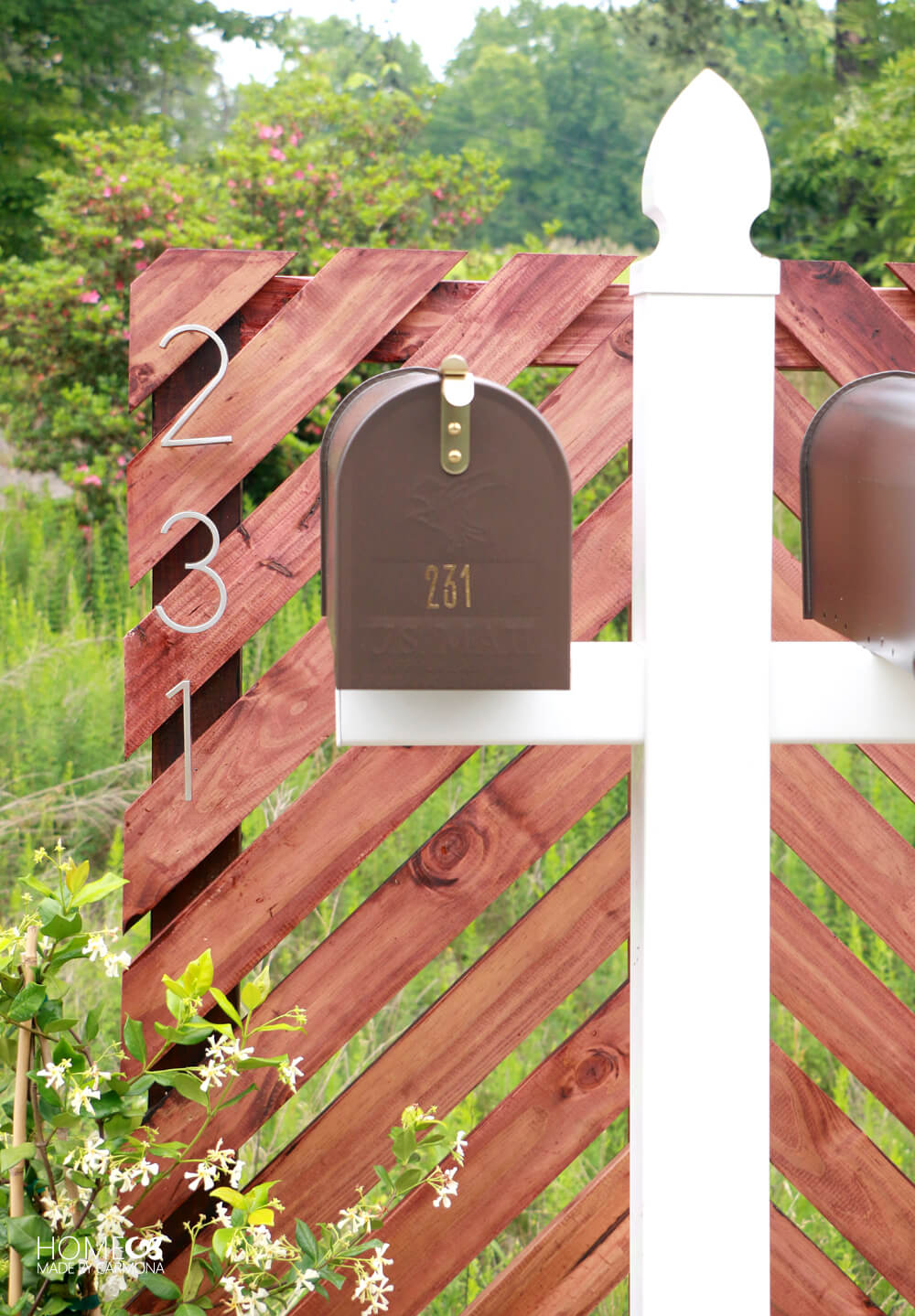 I'm telling you, your trendy mailbox curb appeal is going to be the hit of the neighborhood. Even if you are like me, the only mailbox for miles…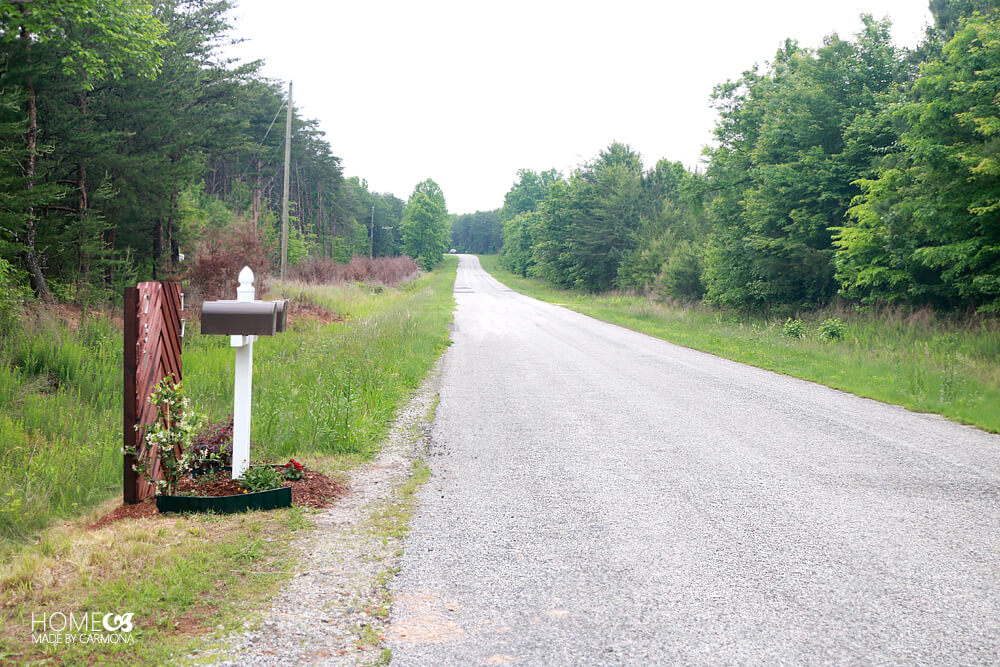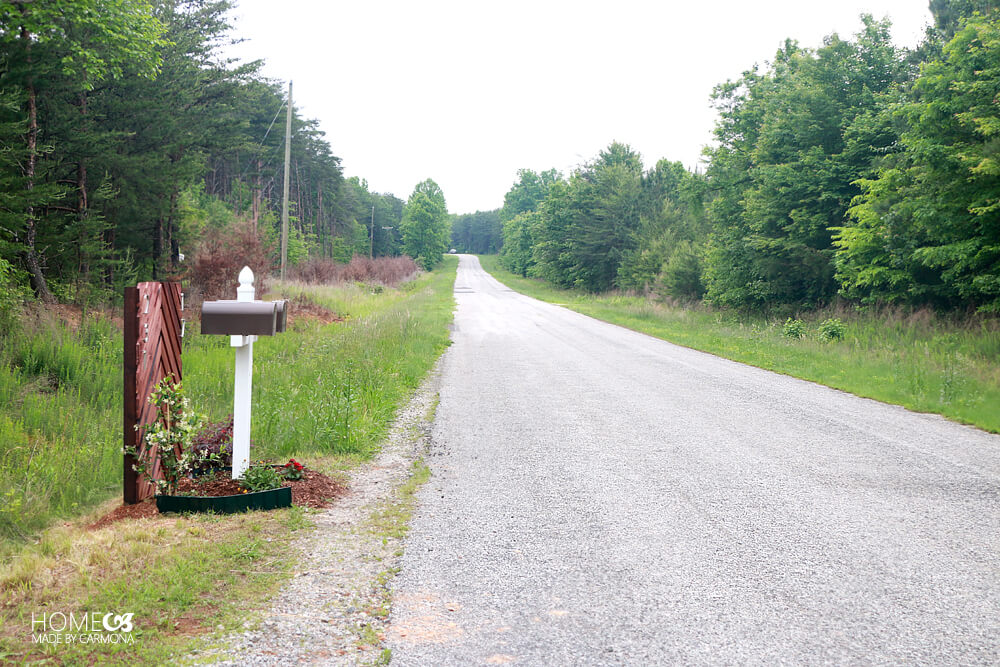 [col1]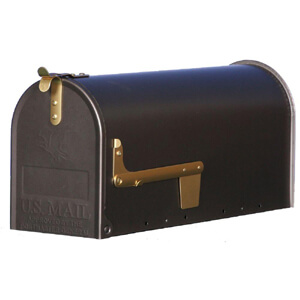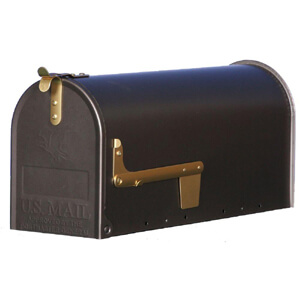 [/col1]
[col2]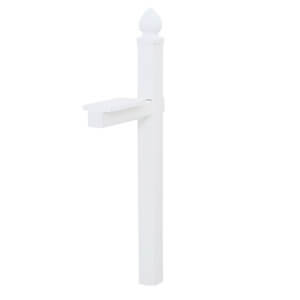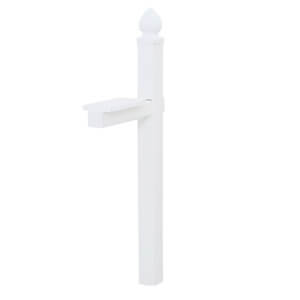 [/col2]
[col3]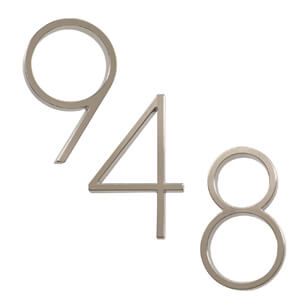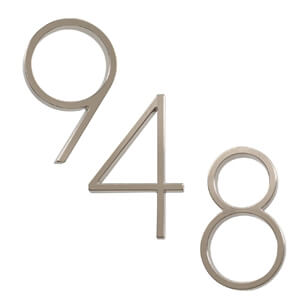 [/col3]
**I acknowledge that The Home Depot is partnering with me to participate in this Gibraltar Mailboxes Program. As a part of the program, I am receiving compensation in the form of products and services, for the purpose of promoting The Home Depot. All expressed opinions and experiences are my own words. My post complies with the Word of Mouth Marketing Association (WOMMA) Ethics Code and applicable Federal Trade Commissions guidelines.**


[go_portfolio id="gardening_gallery"]