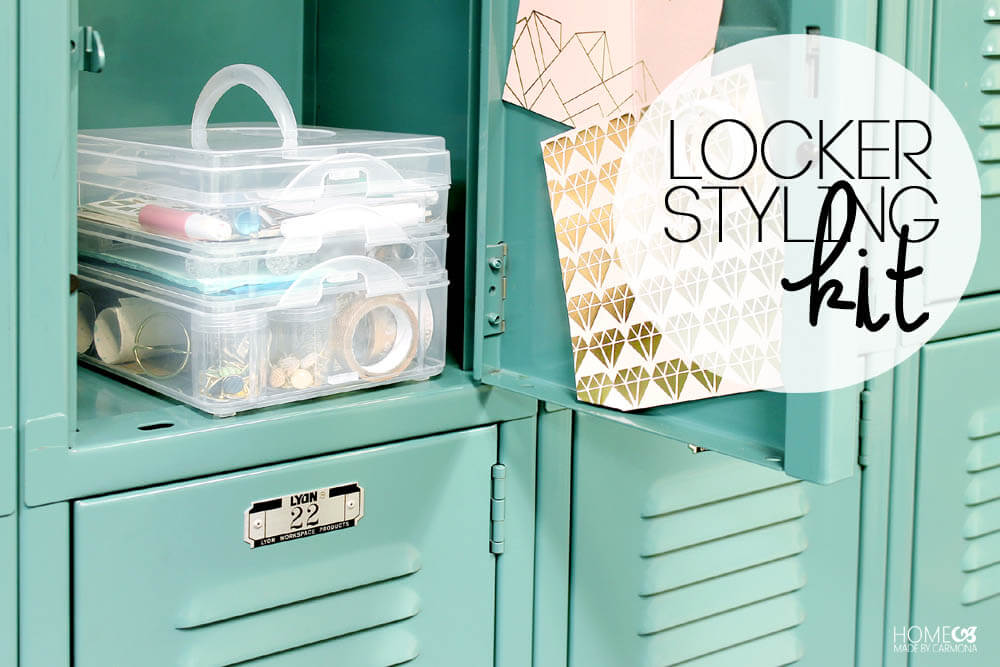 Okay supermom/dad ready to help your kids rock the first day of school?
Send them back to school with an amazing locker styling kit filled with crafty items for them and their friends to use for the day. Most likely your kid is just as creative as you, and wouldn't you have loved a customized locker that was cute and helped you stay organized?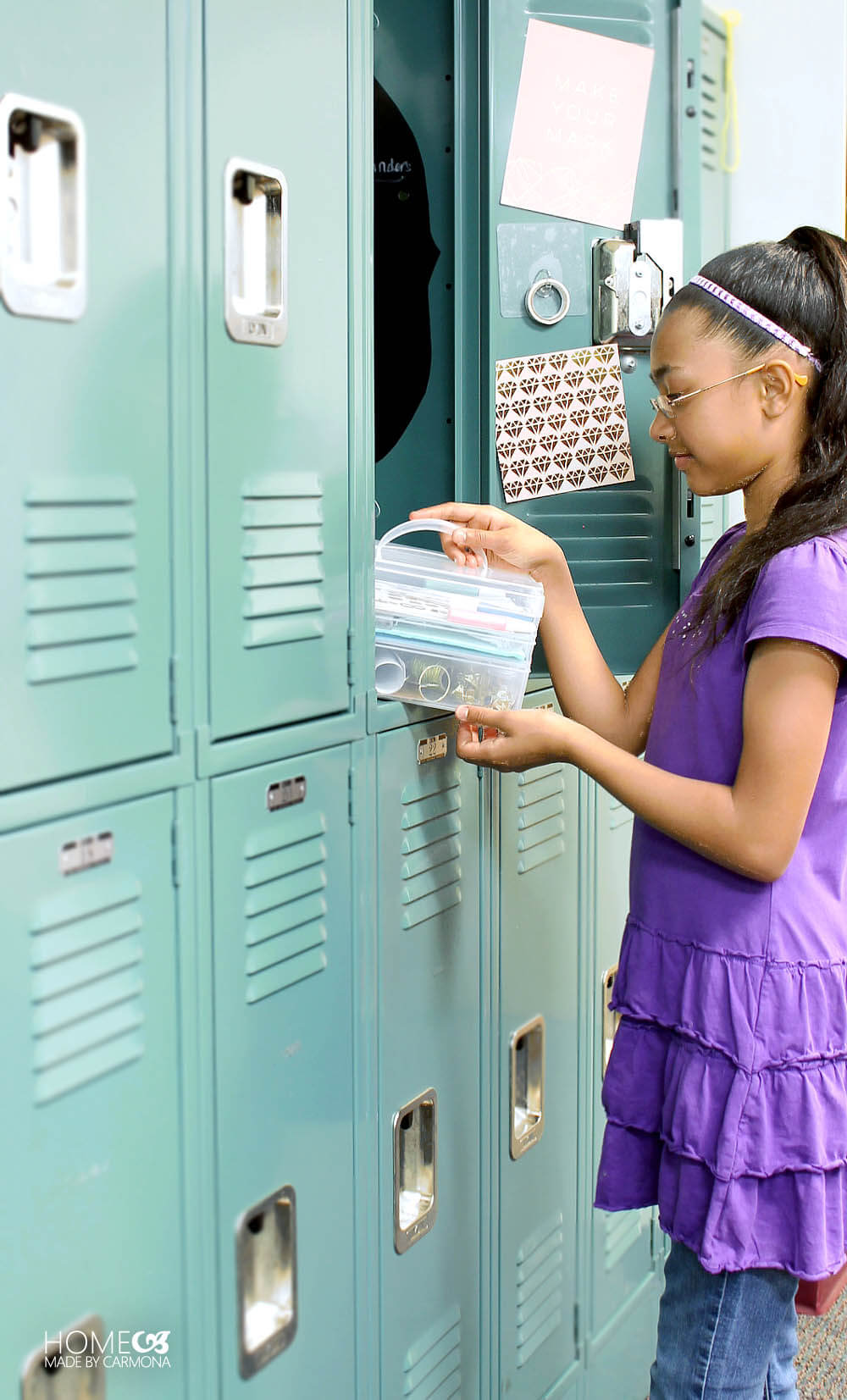 We totally understand that schools would rather not have lockers filled with sticker residue and markings, so be smart about what you choose to fill your locker styling kit with.
Choose items such as easily removable washi tape to hold pictures and notes. Use rolls of peel-and-stick laminate in chalkboard and dry erase so the kids can jot down reminders or even create a calendar on the wall of their locker without damaging it. They can cut the laminate to any size and shape they like, adhere it to the walls of their locker, and then if they want to put stickers on the laminate or write on that, it will keep the locker looking new once it is removed at the end of the school year.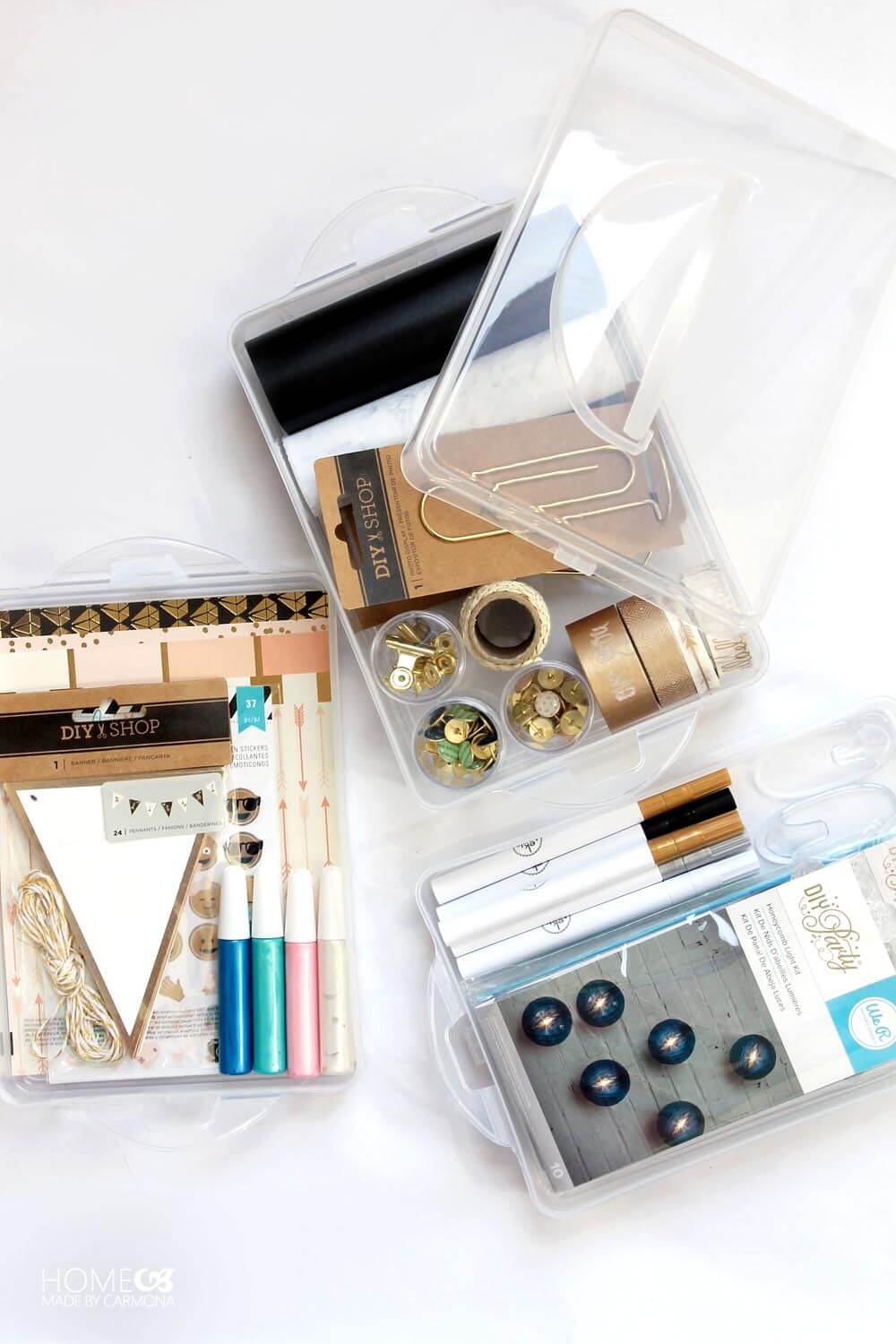 Stock your kit with a ton of cute items for the kids to choose from to let their creativity shine!
You are going to want to customize this kit to the age of your kiddoes, you wouldn't want to provide markers and tacks to a bunch of Kindergarten kids… that would be a disaster. And you'll want to make sure younger children are supervised the whole time during use. You'll also want to consider making a completely separate kit for boys than for girls depending on what their taste and likes are.
Here are just a few of the many ideas of items you can stock the locker styling kit with: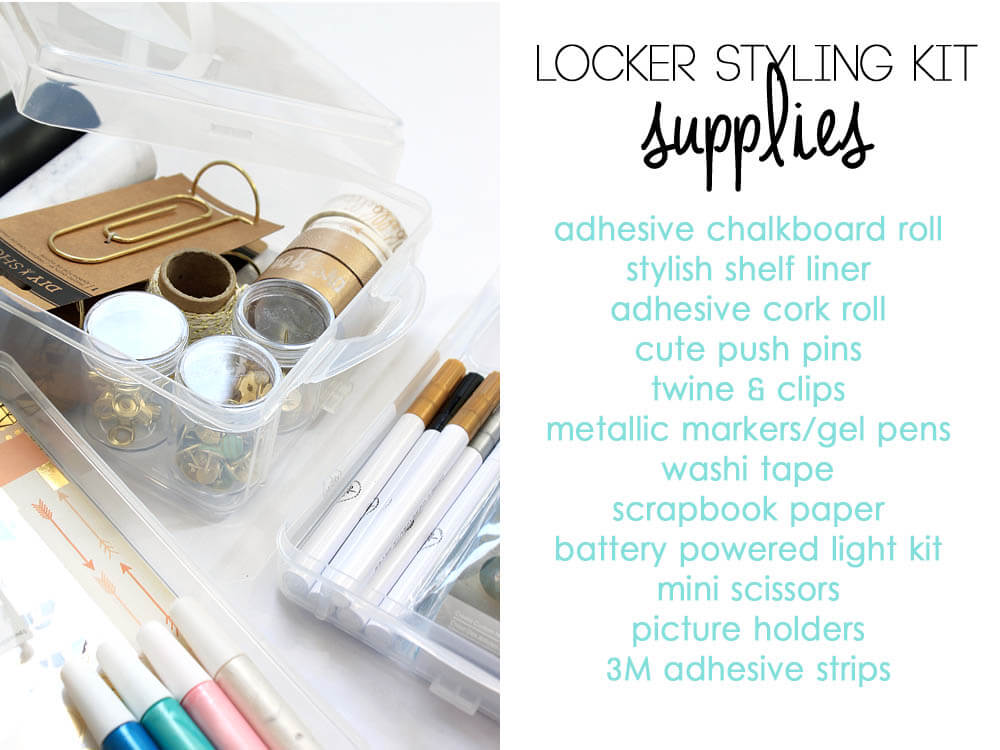 My daughter loved the twinkly lights and the twine strung along the back of her locker to hang pictures and notes from. You'll definitely want to have some 3M hooks handy in the kit for things like this.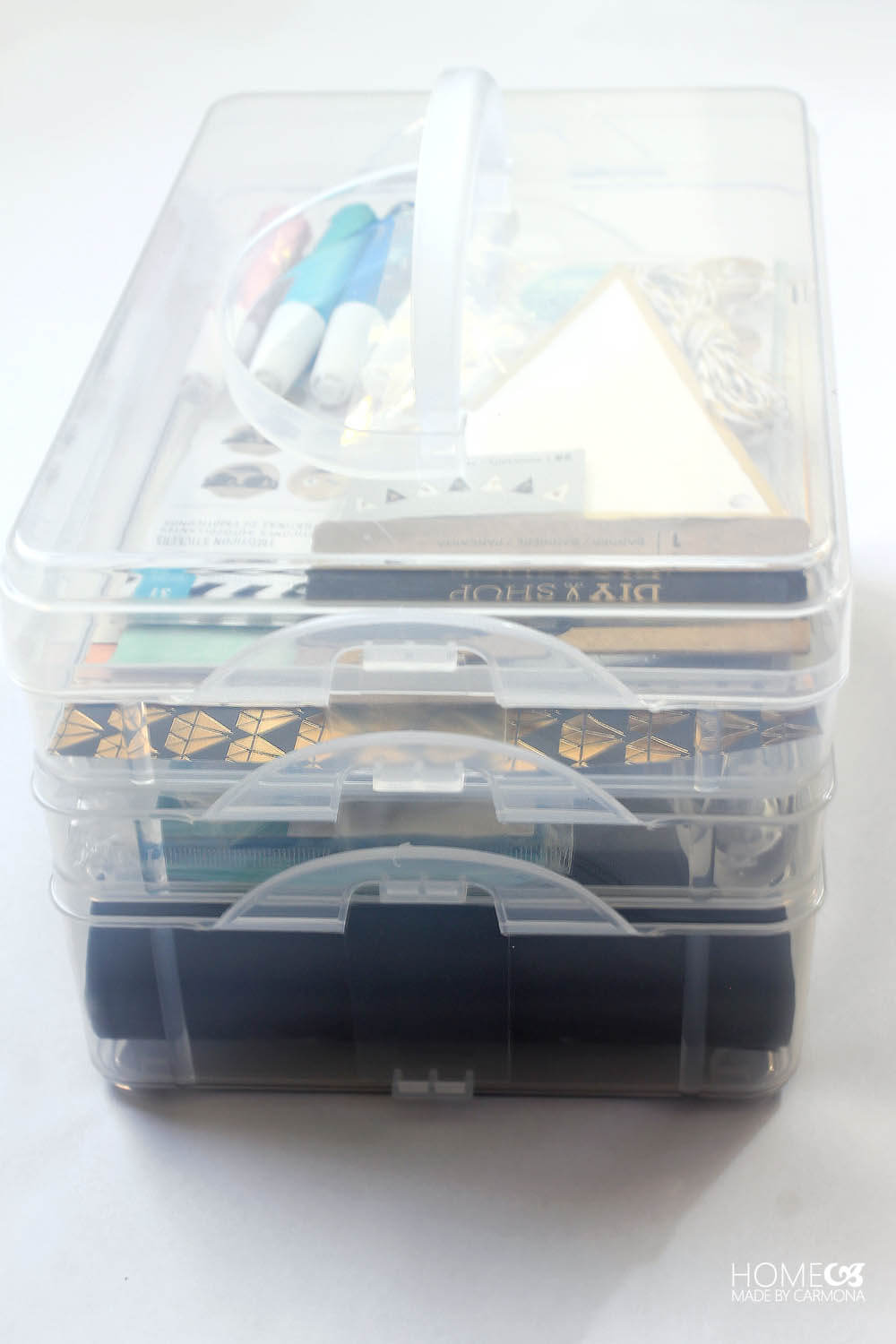 The kids can take the kit with them to school on day one, then once they are done decorating and taking anything they might need year round for their locker (such as sticky notes), they can bring it back home…then this kit goes back to being a regular every-day ordinary craft kit (which is still stinking awesome).