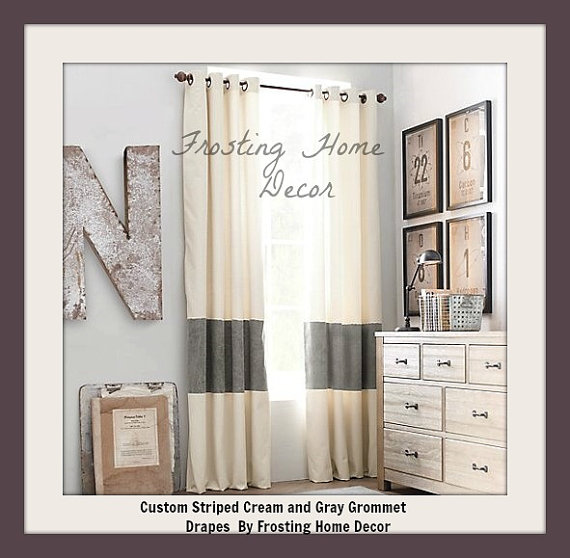 I'm very particular when it comes to drapes.

All too often I've purchased a pair of drapes, tried them out in my home, and promptly returned them. I do this dance for the next month or two before "settling" for some drapes that 'sort of' work in the space. What if you could have custom made drapes made exactly as you imagine for about the same price you pay to buy drapes at your local department store? Well, I wish I had run across Frosting Home Decor on Etsy a long time ago!
Meet Christin | Owner, Seamstress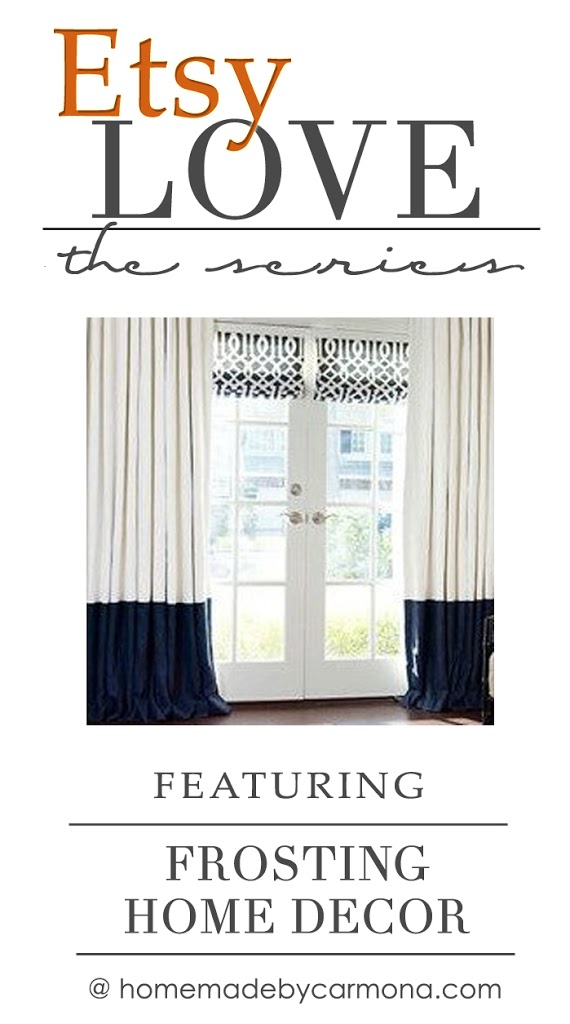 Two years ago I decided to take a big chance and quit doing daycare to pursue my passion for sewing window treatments, and Home Décor accents! I always say if your Dreams and Goals don't scare you a little then they are probably not big enough! With that being said I am so excited I opened my shop 2 years ago! I am Stay at home Mother of 3 wild and wonderful Children ages, 4,3, and 1 and 4th and final little Girl on the Way Due in December ! . They are my 1st priority this is why my wait times are a little more then other shops on Etsy:) But when my husband isn't at work we switch roles and I sew 12-14 hours a day for 4-5 days. I work late into the night and before the sun comes up! I also recently brought my mother on full-time the woman to taught me most of everything I know about sewing! Thanks so much for your orders we feel truly blessed to have our products in home all over the world like Paris, Australia, Brazil, Canada and all over the USA! 
We were excited to be Featured by Belief.net as one of the ( TOP TEN SHOPS THAT WILL WOW. you on ETSY!) 
http://www.beliefnet.com/Love-Family/Galleries/The-Wonderful-World-of-Etsy.aspx
Thanks for stopping by my shop and taking the time to read my story ! Can't wait to bring some beautiful Home Décor to your home:)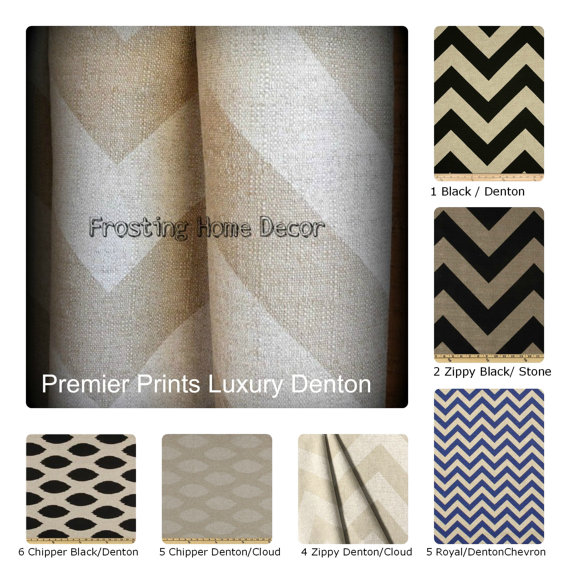 Thanks for sharing on the blog today Christin! I'm glad you had the gumption to pursue your dreams, congratulations on your success!
I'm loving these print choices from Christin's shop. As a matter of fact, if I'm not careful my living room might explode with edgy designs! She offers a variety of colors and prints at Frosting Home Decro, but I'm always a sucker for blues and greys so I had to share!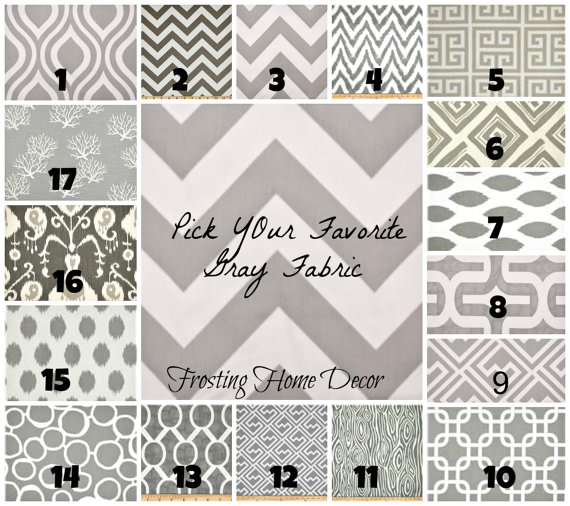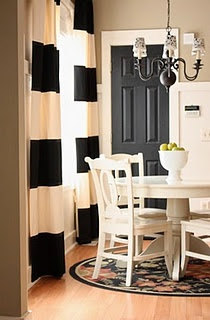 You could win a pair of 85×25 Navy Moroccan drapes from Frosting Home Decor during our Great Big Etsy giveaway! Stay tuned…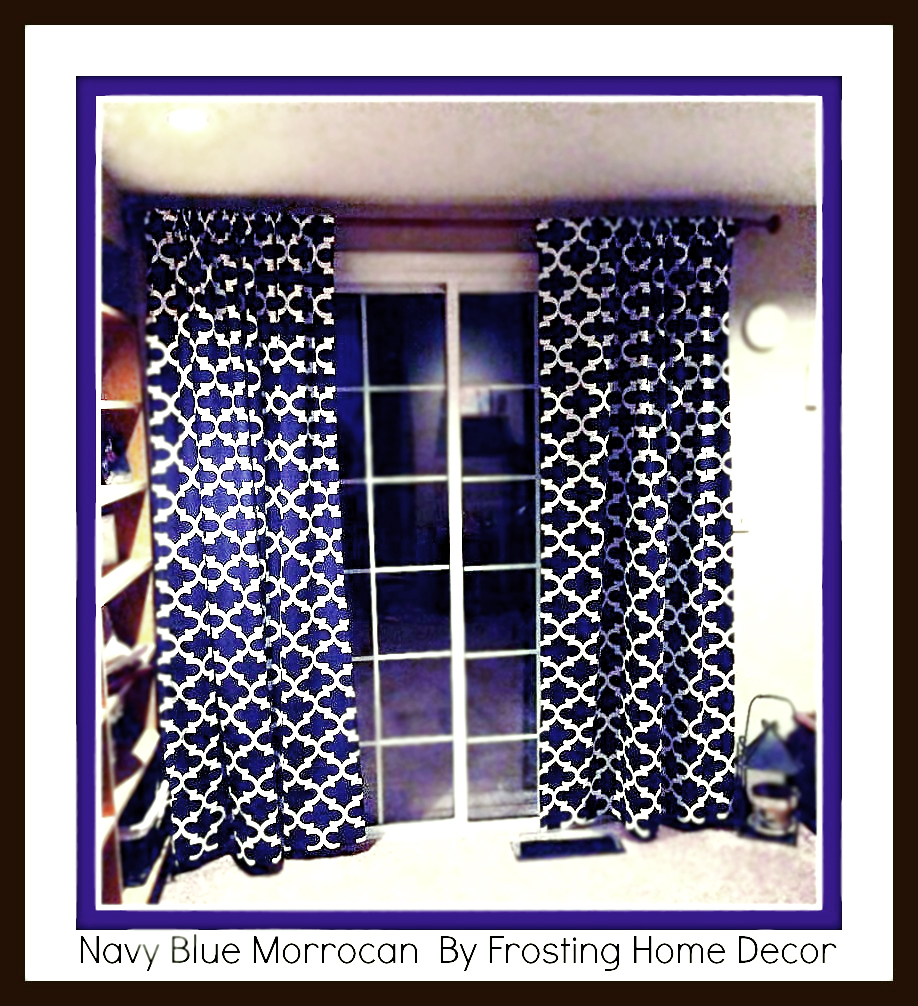 Abandon cheap odd fitting drapes in favor of custom…Why not have the style, color, and fit for the price? Also be sure to favorite Frosting Home Decor on Etsy and follow via Facebook.