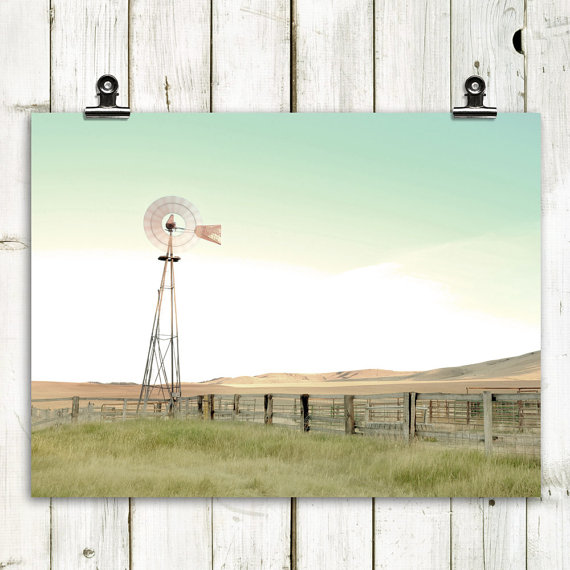 As my eyes wander over these pieces, sometimes I swear I can feel the crisp air, and the peace of the great outdoors. Annie, owner of Montana Photo Journal has an eye for the majestic. Her photographs seem to transport me to the beautiful open spaces I've yet to experience for myself, and I'm in love with the vivid colors and accented textures in many of her photographs.
I'm pleased to welcome Annie to the blog today!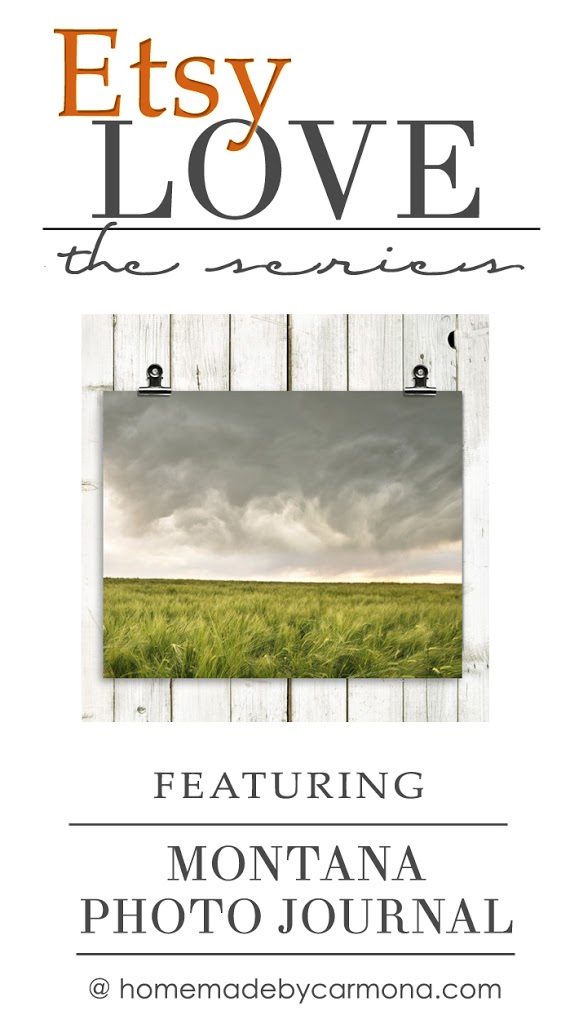 Meet Annie | Owner, Photographer


I grew up outside. I always remember loving to explore and discover things that no one else knew about. I grew up on my family's ranch in central Montana, in the Smith River valley. It is unnaturally beautiful, especially the sky. I love the sky, and as a habit learned early on, I've spent much of my life watching it to gauge the weather or just because there was something spectacular going on up there. I use the sky in my photography whenever possible, as I believe there's no better subject. I love the change of the seasons and all of the subtle little differences it creates in the atmosphere. The summer is rich and vibrant, and the winter, while harsh, is softer and quieter and that reflects in the photographs I take. I still love to "explore" and take many road trips across Montana and other western states, keeping an eye out for anything unusual or beautiful. I started my shop after accumulating years worth of photographs and having nothing and nowhere to display them. I enjoy every order and love to send my work off to those places very different from where I live, as it feels as though the world isn't so big. I like being able to connect with customers on a personal basis. I hope you enjoy my work!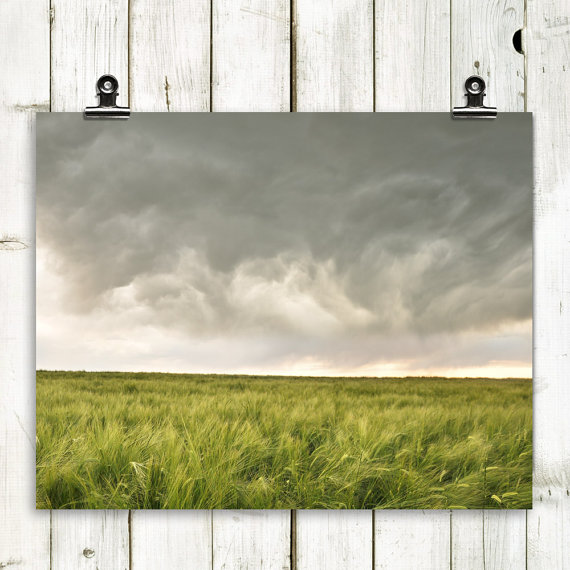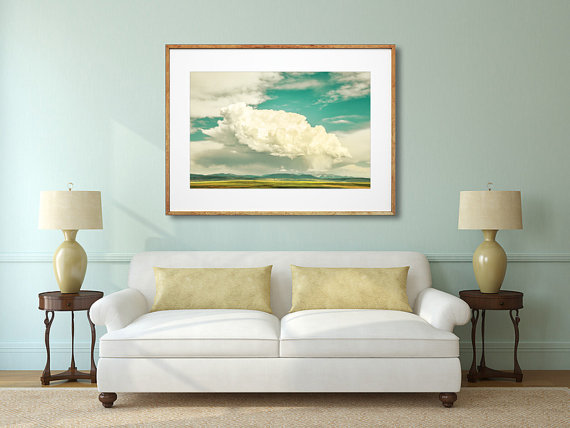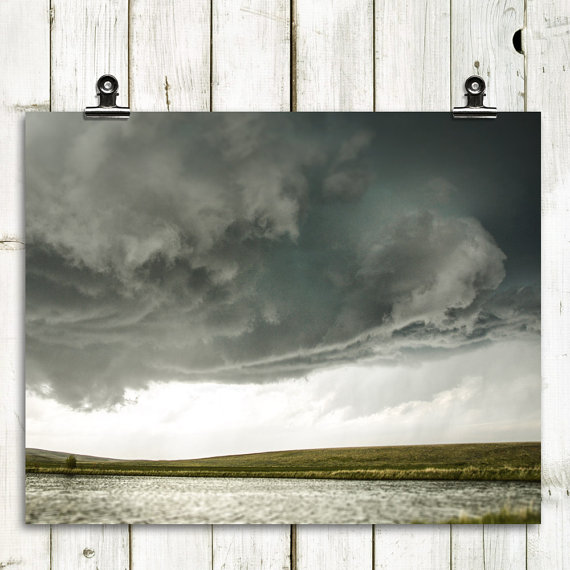 There are so many beautiful prints to choose from, I had a hard time narrowing down which I wanted to feature! Can you tell I'm a sucker for the artistry of storm clouds? Which is your favorite?
How would you like to own your favorite?

You could win an 8×10 print of your choosing!

The great big Etsy Love giveaway begins in one week, so look back at all the Etsy features to see the fantastic products that could grace your home, then get ready to enter!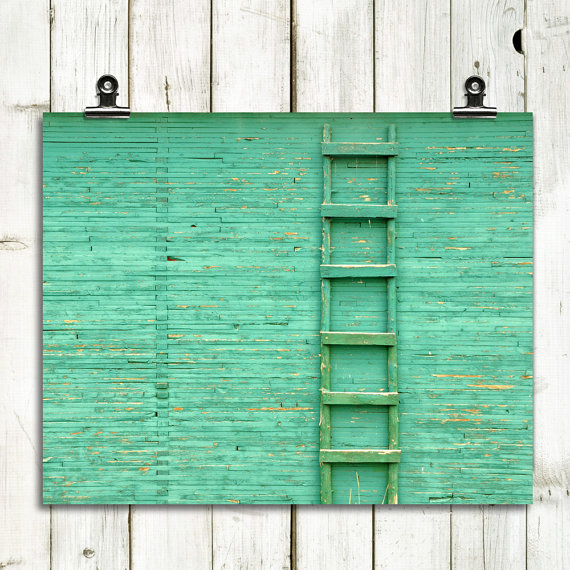 Follow MT Photo Journal on Etsy, Facebook, or via the Montana Photo Journal Blog. Annie shares a little bit behind each photograph on her blog, which always makes it more interesting to me. Knowing the history, experiencing it vicariously not only through the photograph but the photographer adds a new depth of meaning.