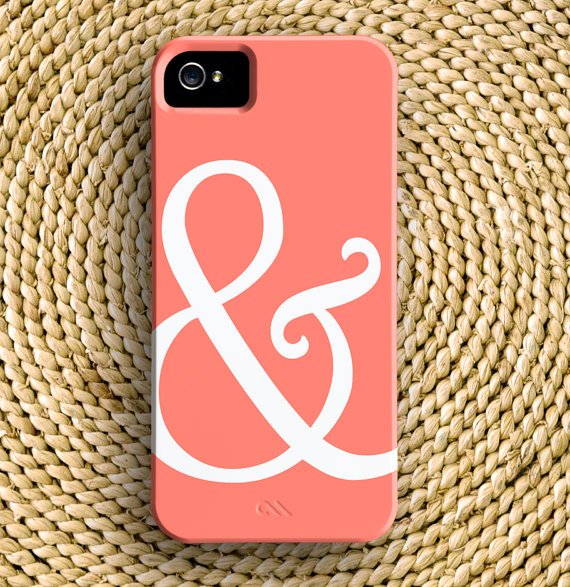 I love shops that appeal to my whimsey…
that unexpectedly delightful item you can picture in your own home. It's what I love in this darling shop I follow on Etsy; Christine Marie B Custom Designed + Handmade shop. I have a little crush on Christine's beautiful custom stamps, although I'm awful at keeping in touch! Any chance owning stamps will make me want to write? *chuckle* 
 I'm thrilled to have Christine here on the blog today sharing her passion,

be sure to give her some love on Etsy! Oh, and you have to scroll down to see what she's giving away in our Etsy Love giveaway in a few weeks, some lucky winner is going to be over-the-moon!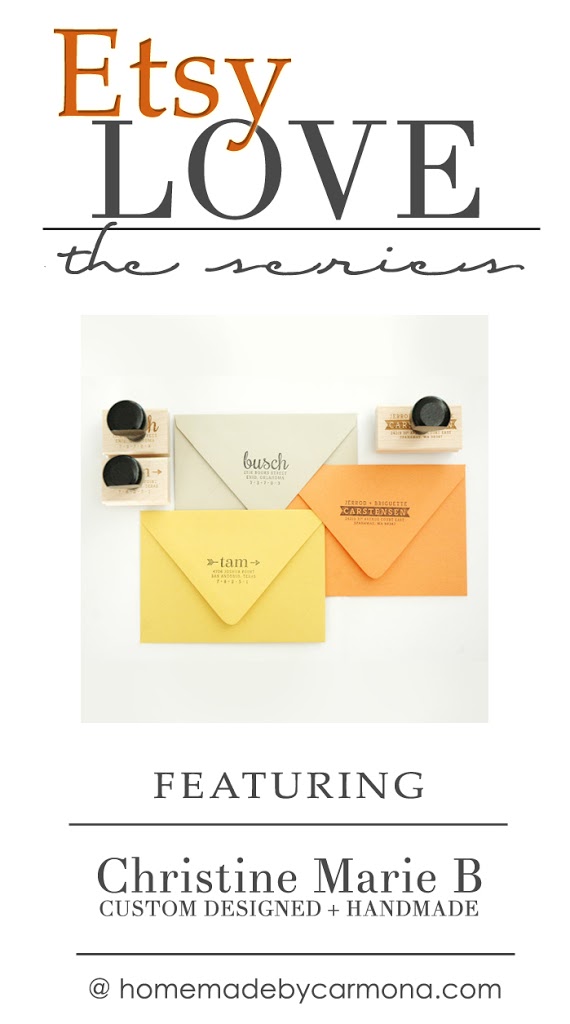 Meet Christine | Owner, Designer
I'm a graphic designer and ferocious DIYer, happily working from a little office in my home in Florida. Formerly an art director in an advertising agency, I left the cubicle to follow my military husband wherever the Air Force takes us. 

I've always wanted to open an Etsy shop, to have a place to share and sell my designed and DIYed creations. It started with a case I made for my iPhone that got the attention of my friends. They asked where they could get one like it and so my shop began. It's now expanded to include iPad & iPad Mini cases, address stamps, invitations, cards, stationary, and calendars.

I love to create custom, unique and one-of-a-kind things to add a little spice to ordinary things in life. The items offered in my shop will keep evolving and changing, so visit often to see what's new!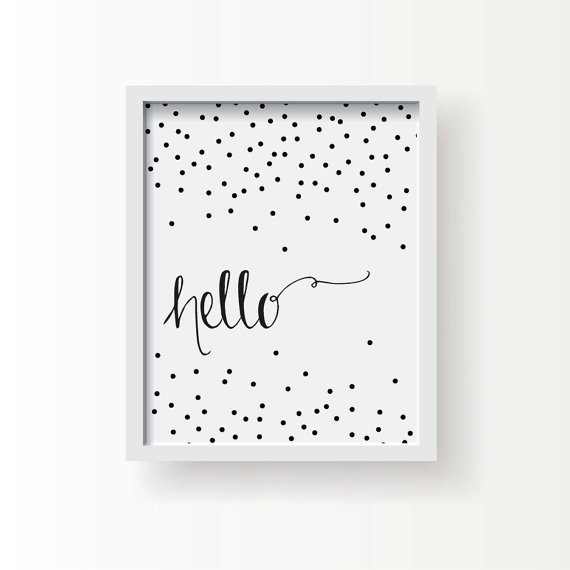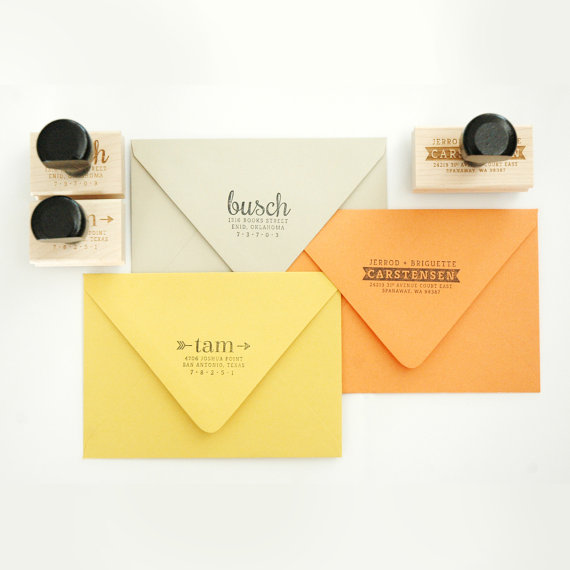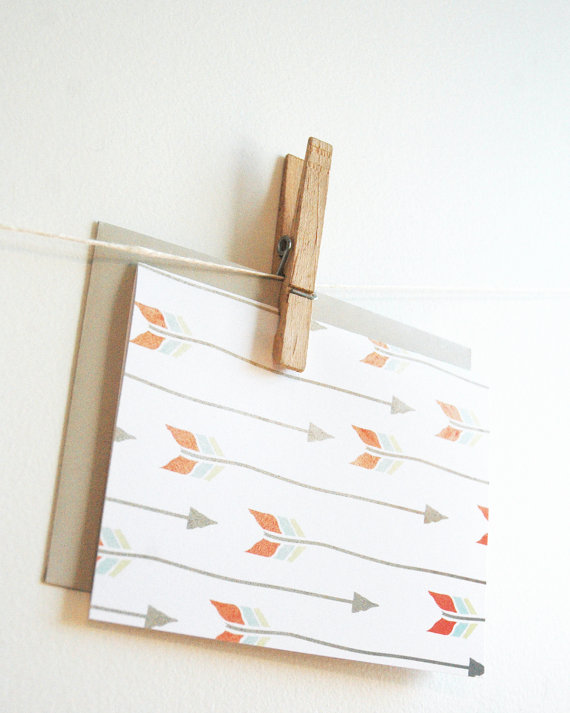 One lucky winner in the Etsy Love giveaway

at the end of the series will gain a custom stamp from Christine's shop! *drool* Your choice, of return address, wedding, or save the date!