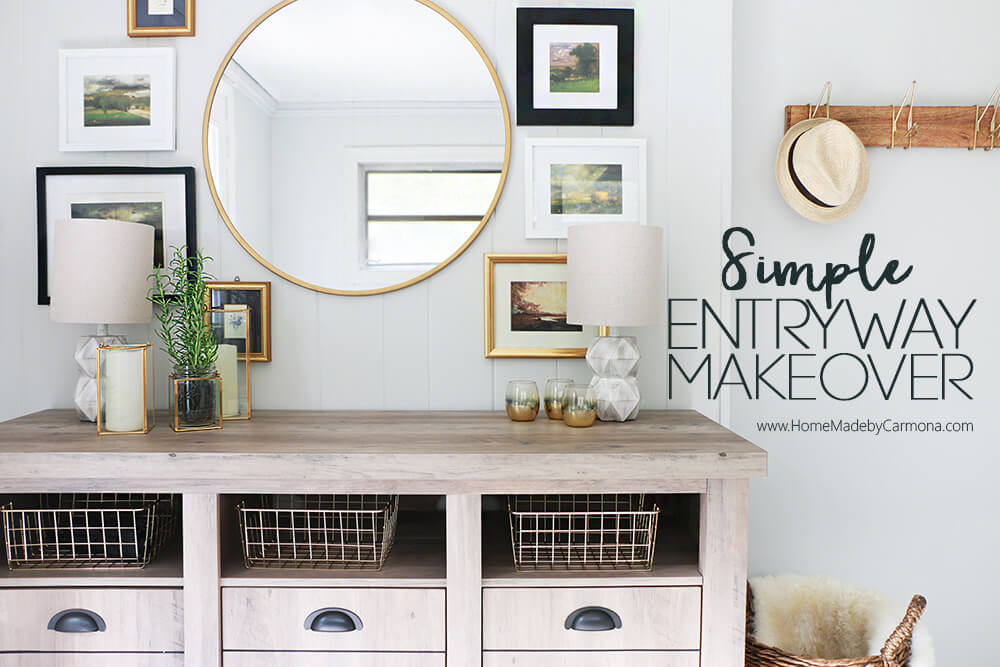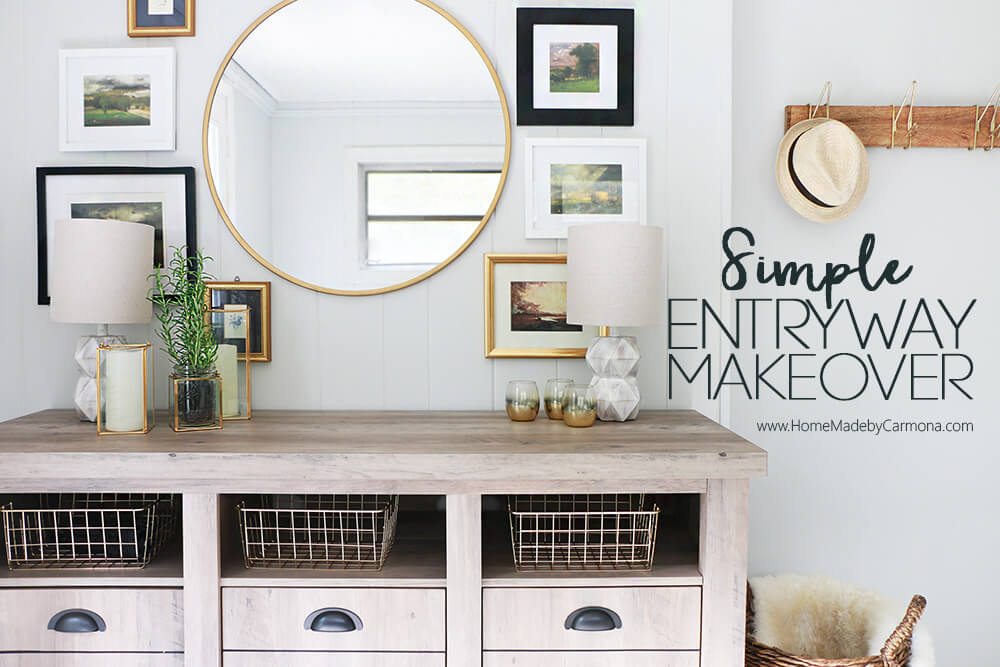 *This post is sponsored by Better Homes & Gardens brand carried by Walmart! Woop! (affiliate links below)
**Walmart Giftcard Giveaway below!**
My Cottage guest house entryway was shaping up beautifully…it still needed something.
Is it weird that I only bother to decorate and organize the entryway right at the start of the fall season? I guess it only occurs to me once the evenings get darker earlier and I'm left fumbling in the dark to get into the house. Or when the family is rushing to get to an appointment, but we're scrambling to figure out where we put our jacket or umbrella. I guess fall just comes with extra gear and more to remember…
My Cottage guest house entryway was shaping up beautifully…I was feeling pretty good about where it was going. Sure, it still needed something, but what?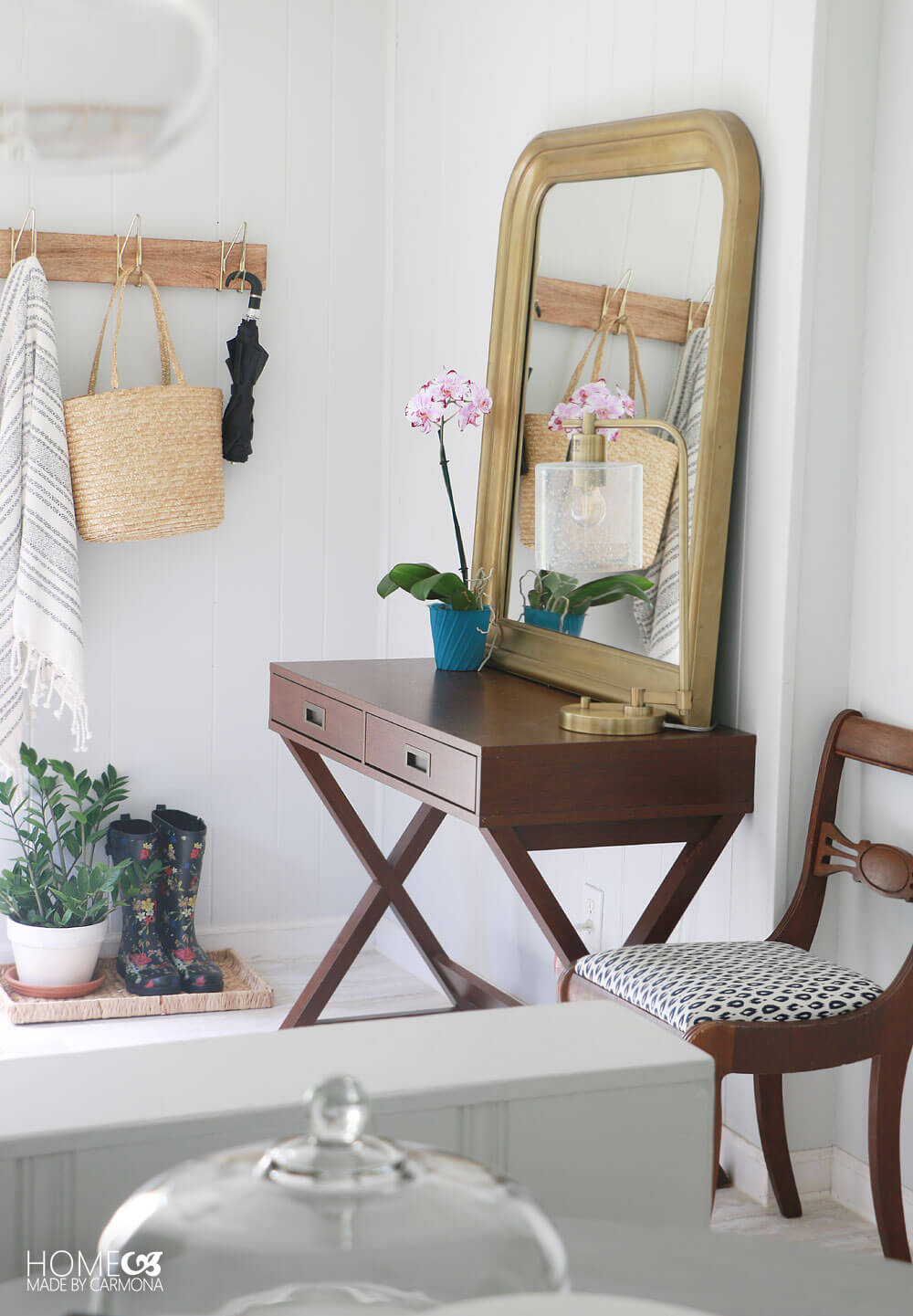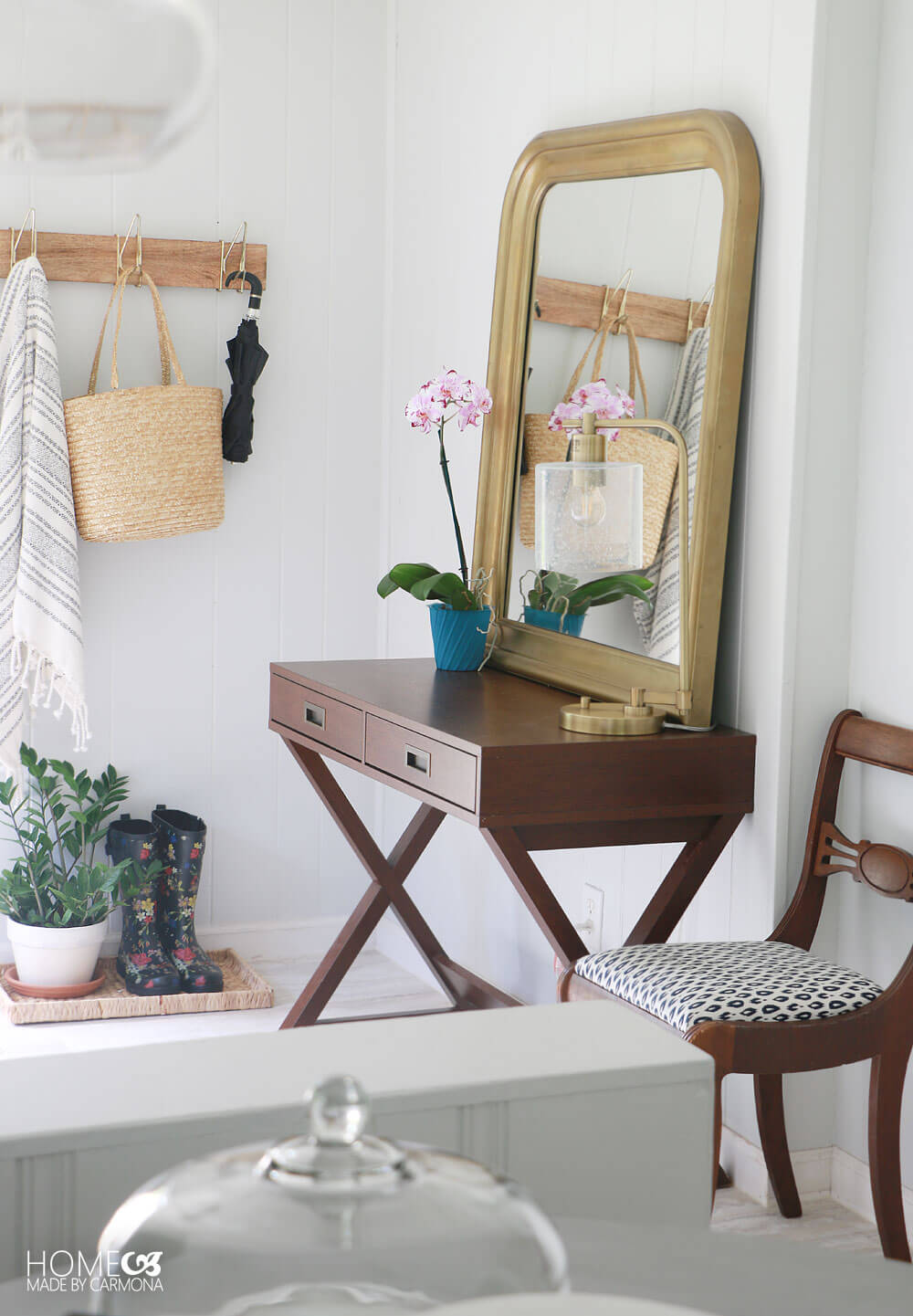 Then one day I started imagining that desk in my master bedroom instead of the guest house, and dang it, I just couldn't leave well enough alone. Hey, that super cute Better Homes & Gardens Maddox Crossing Campaign desk looked so great as an entry console in my old Ohio home, I figured I'd use it in the entry again in our new home.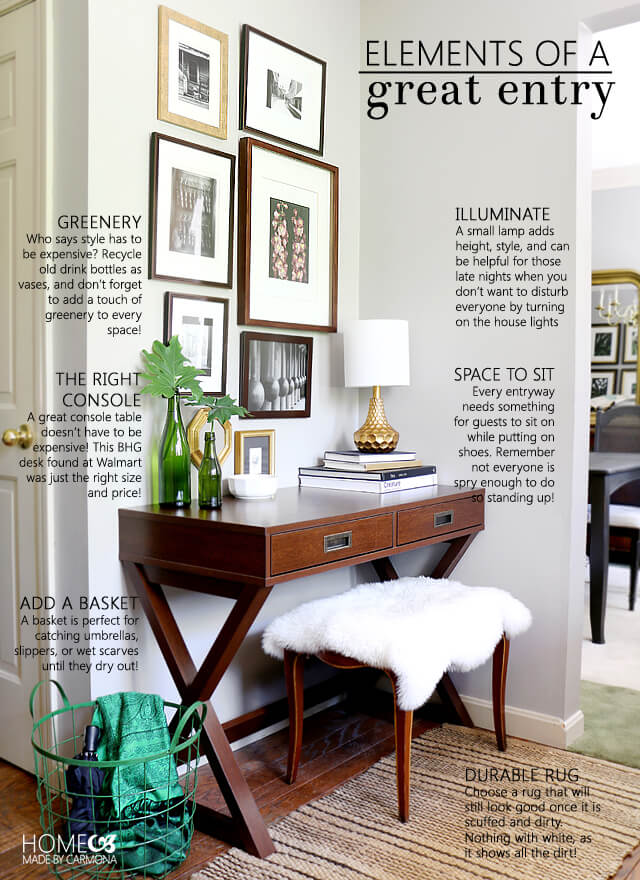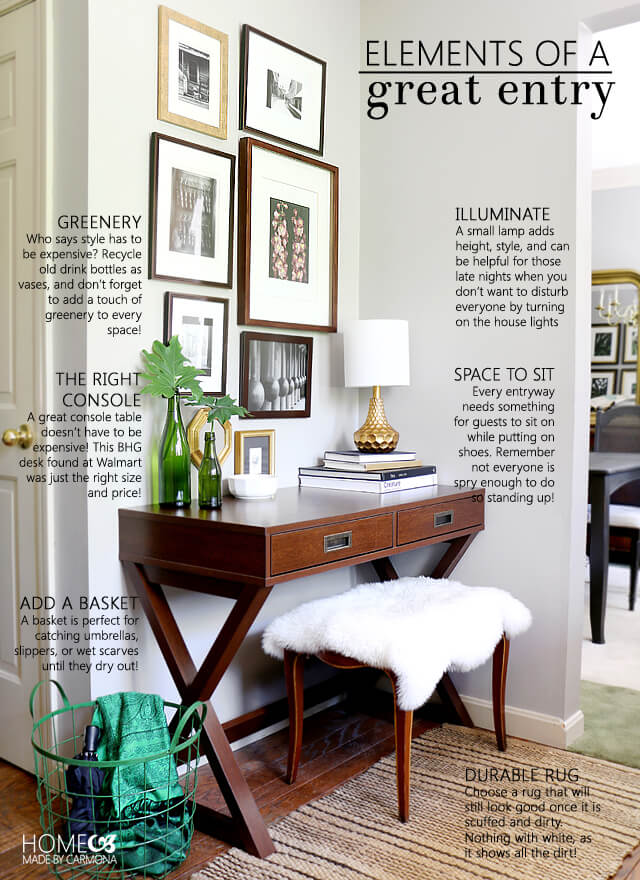 But for the Cottage guest house I started realizing I needed a bigger piece of furniture that fit better along the much longer wall.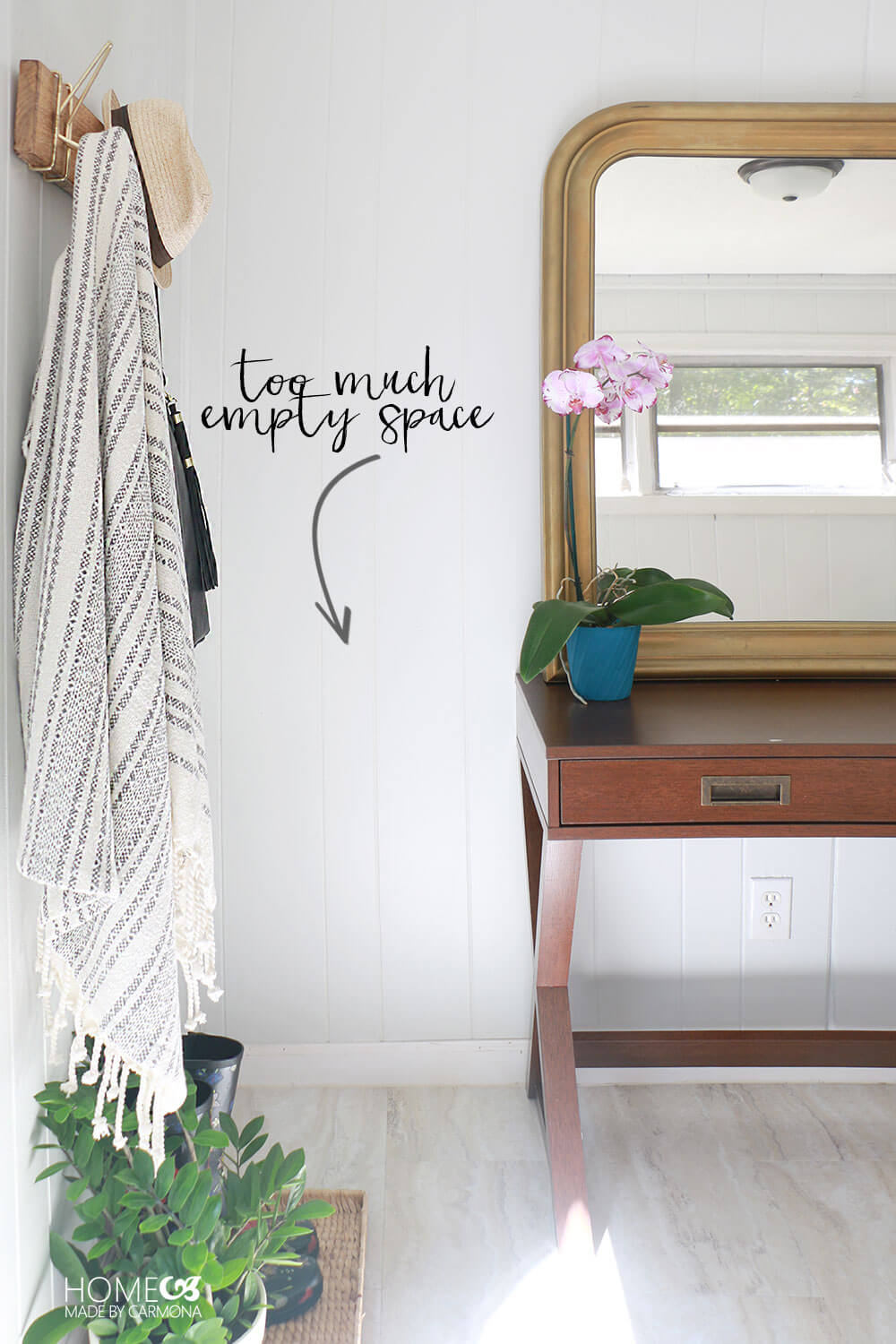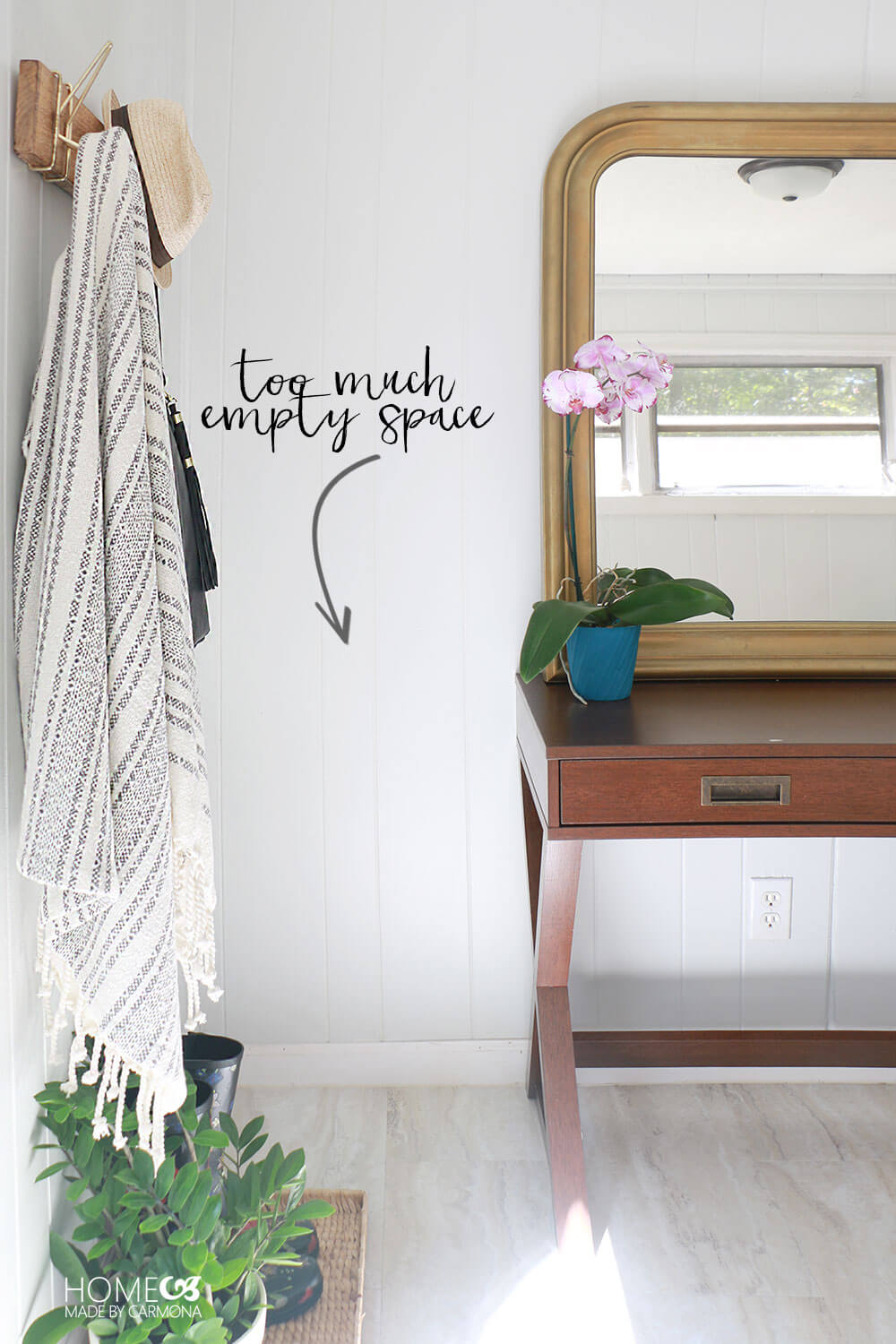 So I've changed up my entryway plans and I'm sharing the entire makeover with you!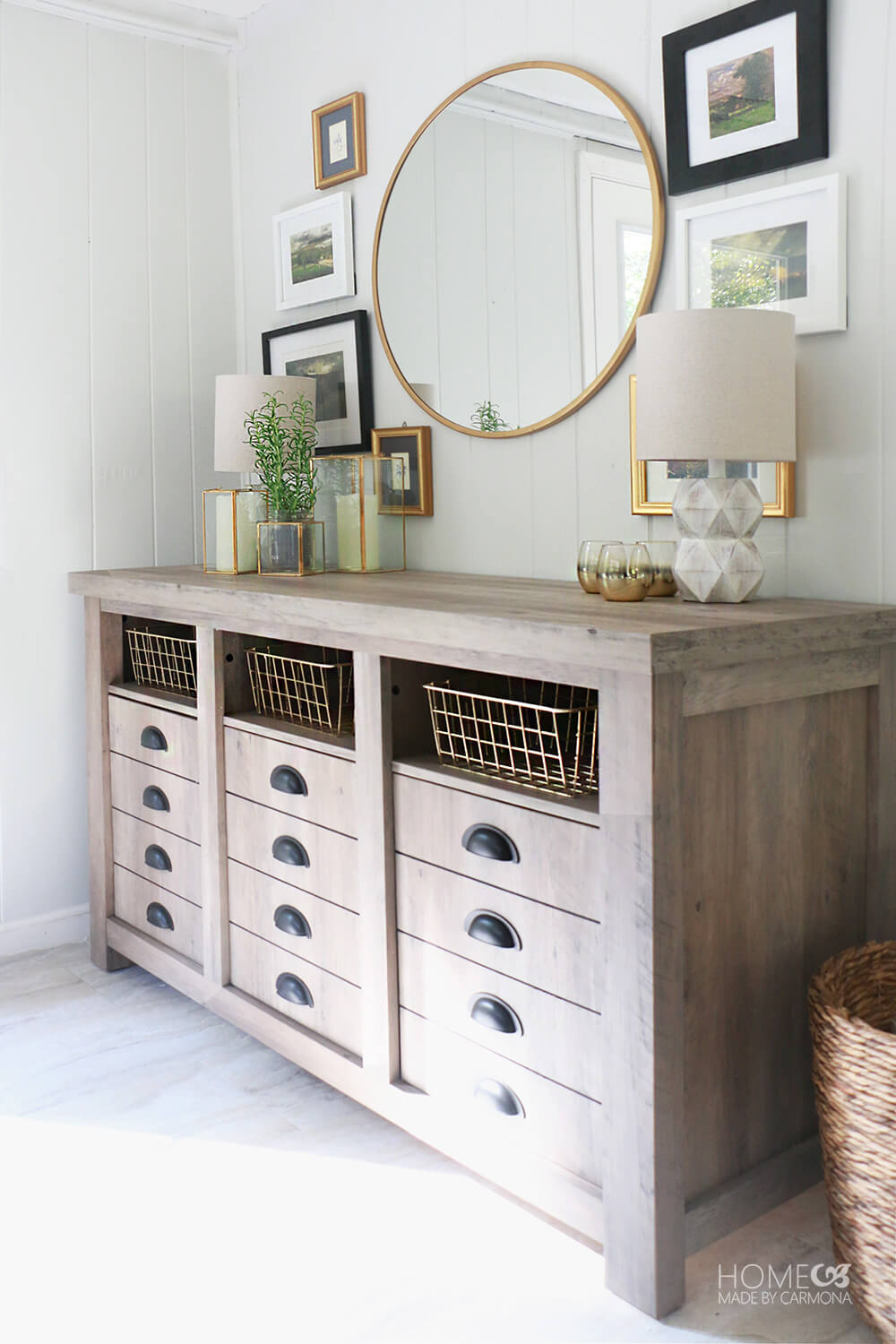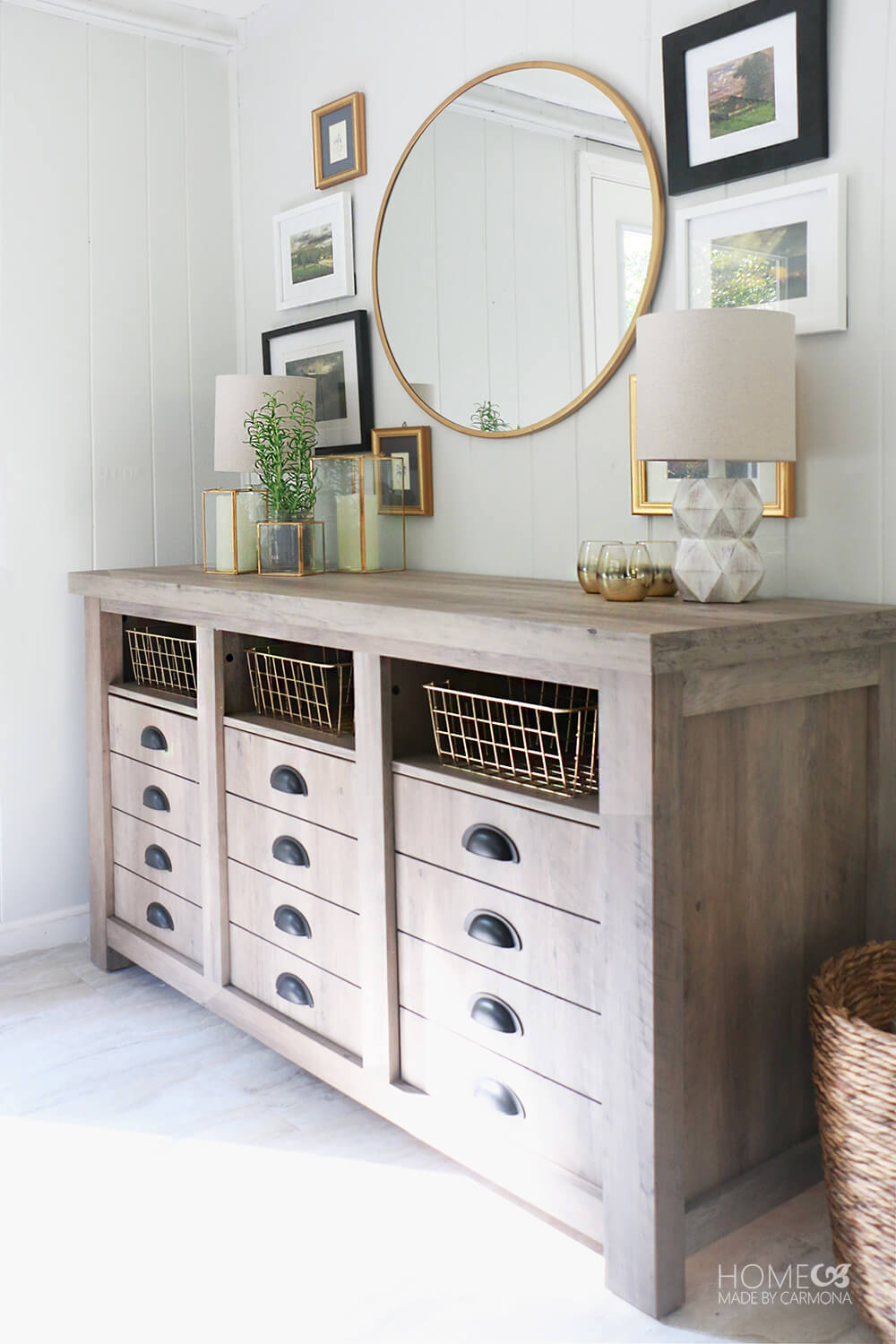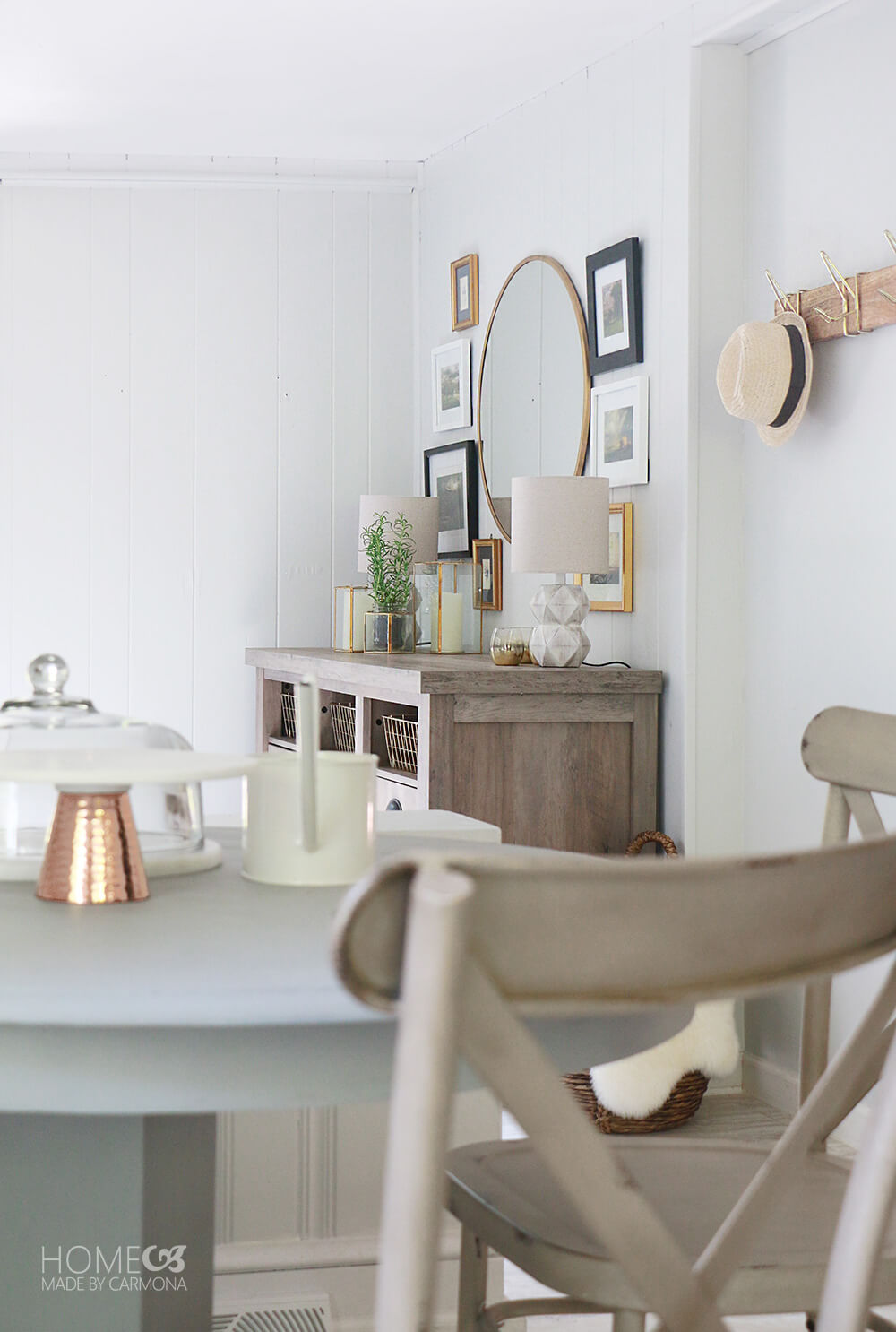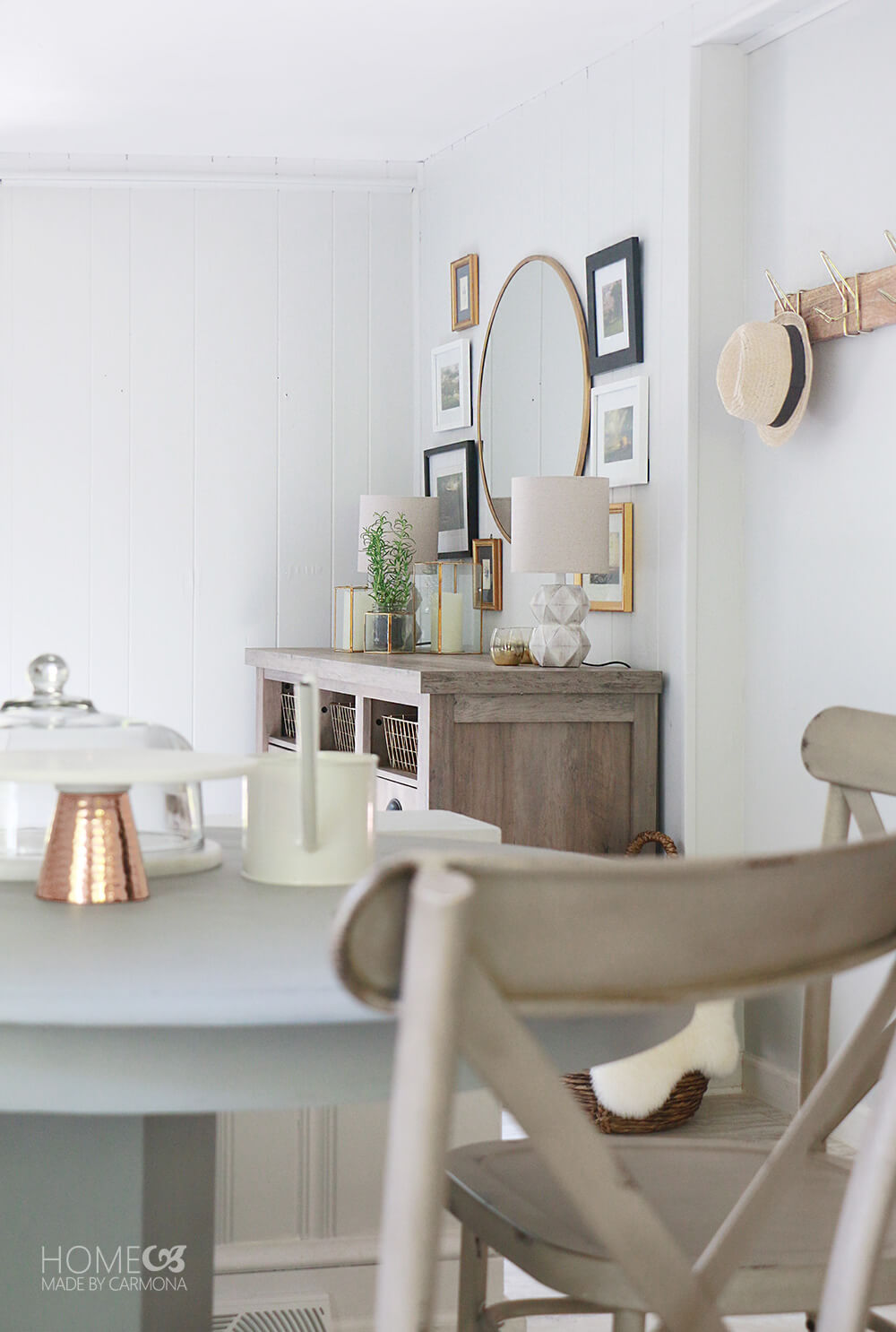 Okay, so I have to show you what the entry looked like before it got all spiffy with a paint job, new flooring (remember, I put the flooring down back when I remodeled the kitchen), and a new door. This is what it looked like at the beginning of the year.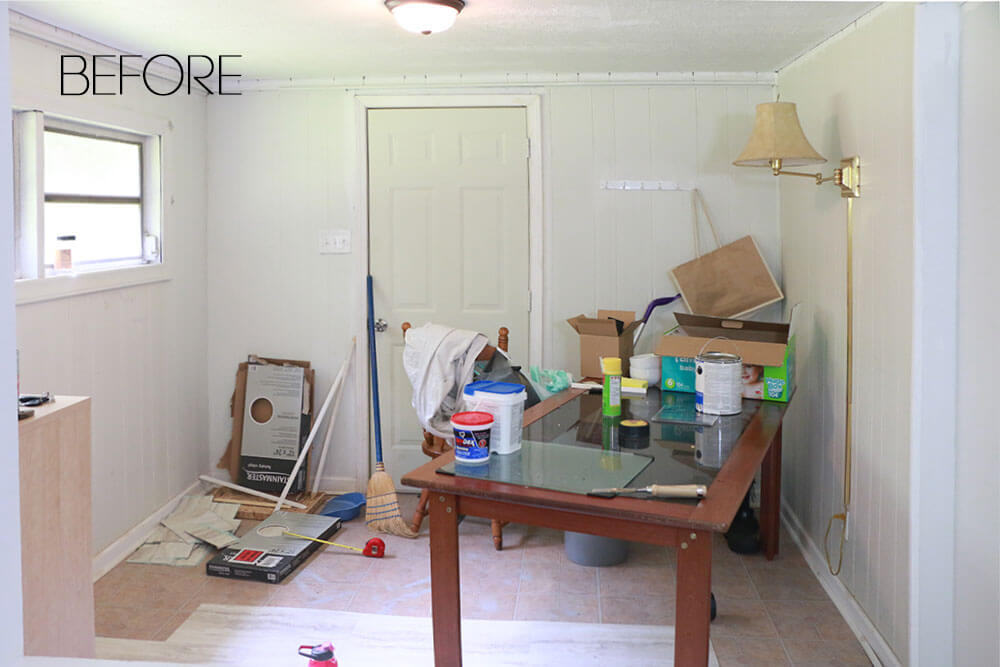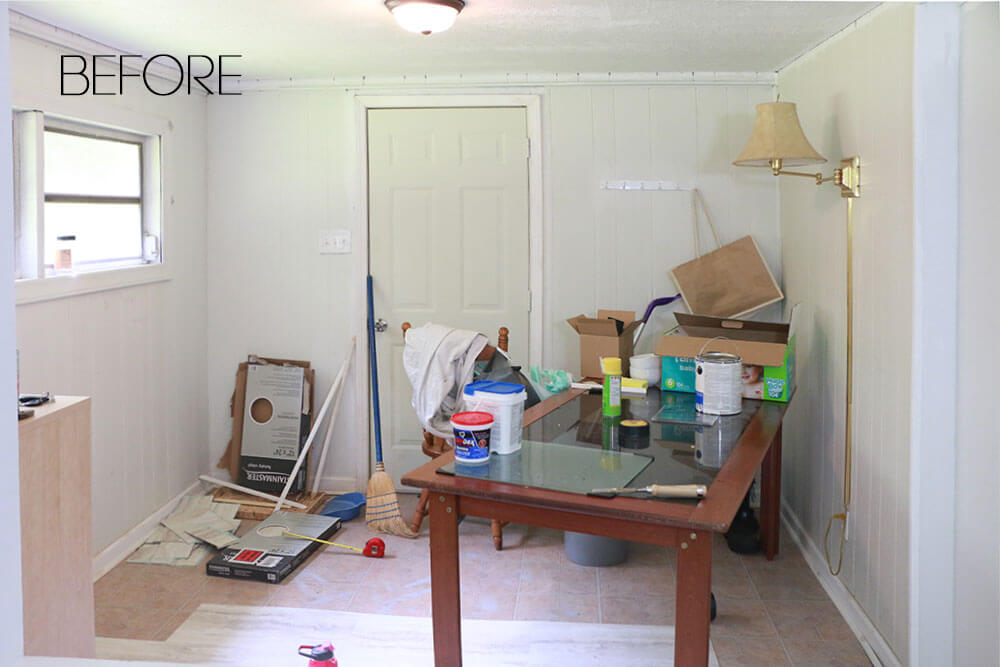 Ew, so ugly… The paint and flooring made a huge difference. This time I have a fresh pallet to work with.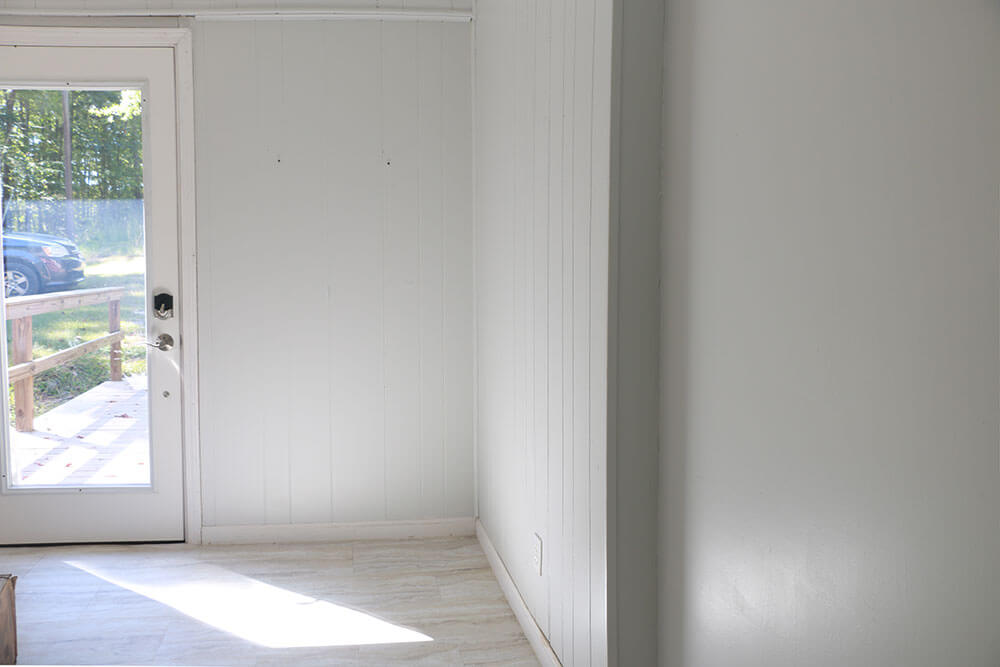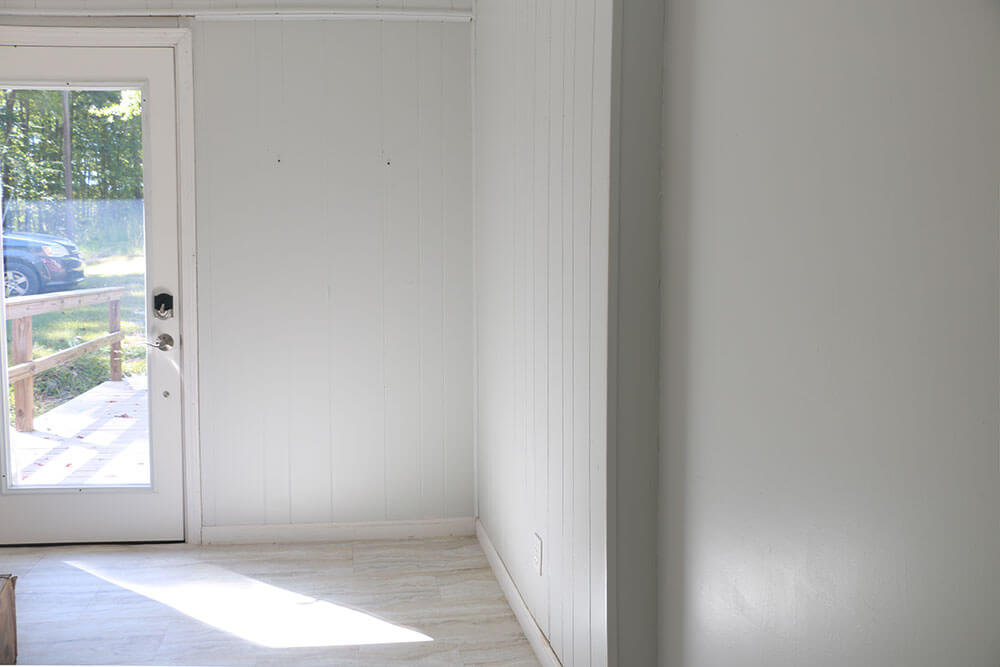 I decided I needed a console with more storage. You can't go wrong with more storage…you just can't. I also wanted something that filled in the space a little more and stood a little taller.
My go to, the Better Homes & Gardens Granary Modern Farmhouse Printers TV Cabinet (whew that was a mouthful). I mean look at that bad boy! Gah, I love it! The 'drawers' are actually cabinet doors, but I needed shelf space as opposed to drawer space, so these are perfect.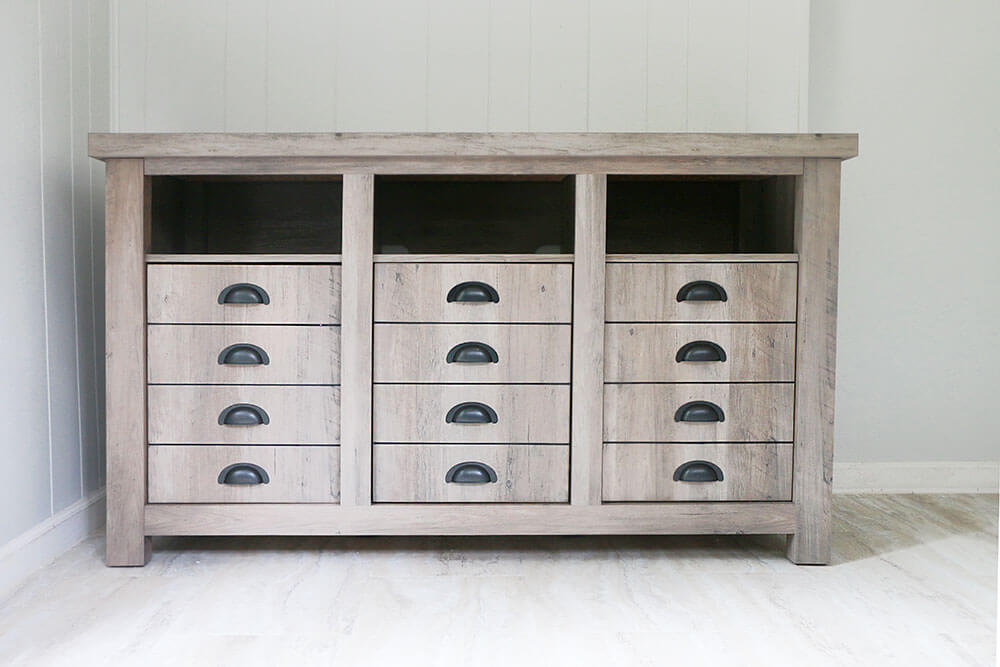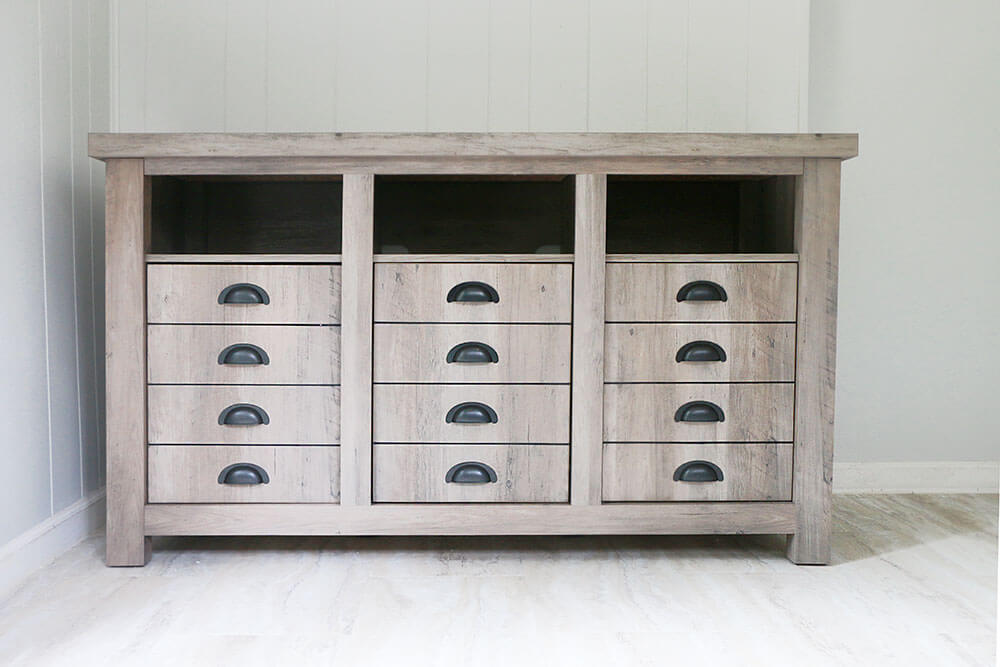 By the way, just because a furniture title has the word 'TV' in doesn't mean it actually has to be used for television holding only. Look how perfect it is in this space as an entry console.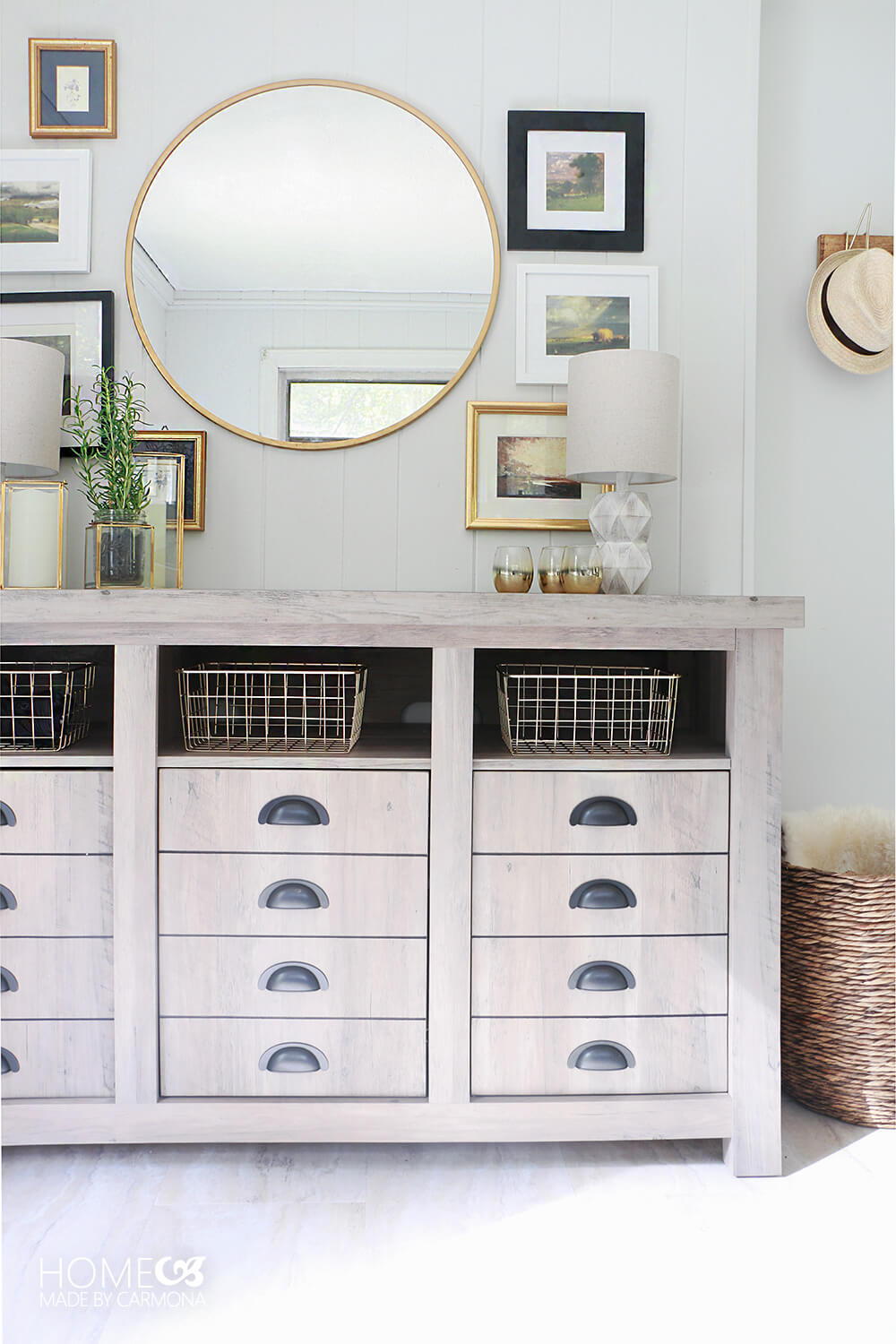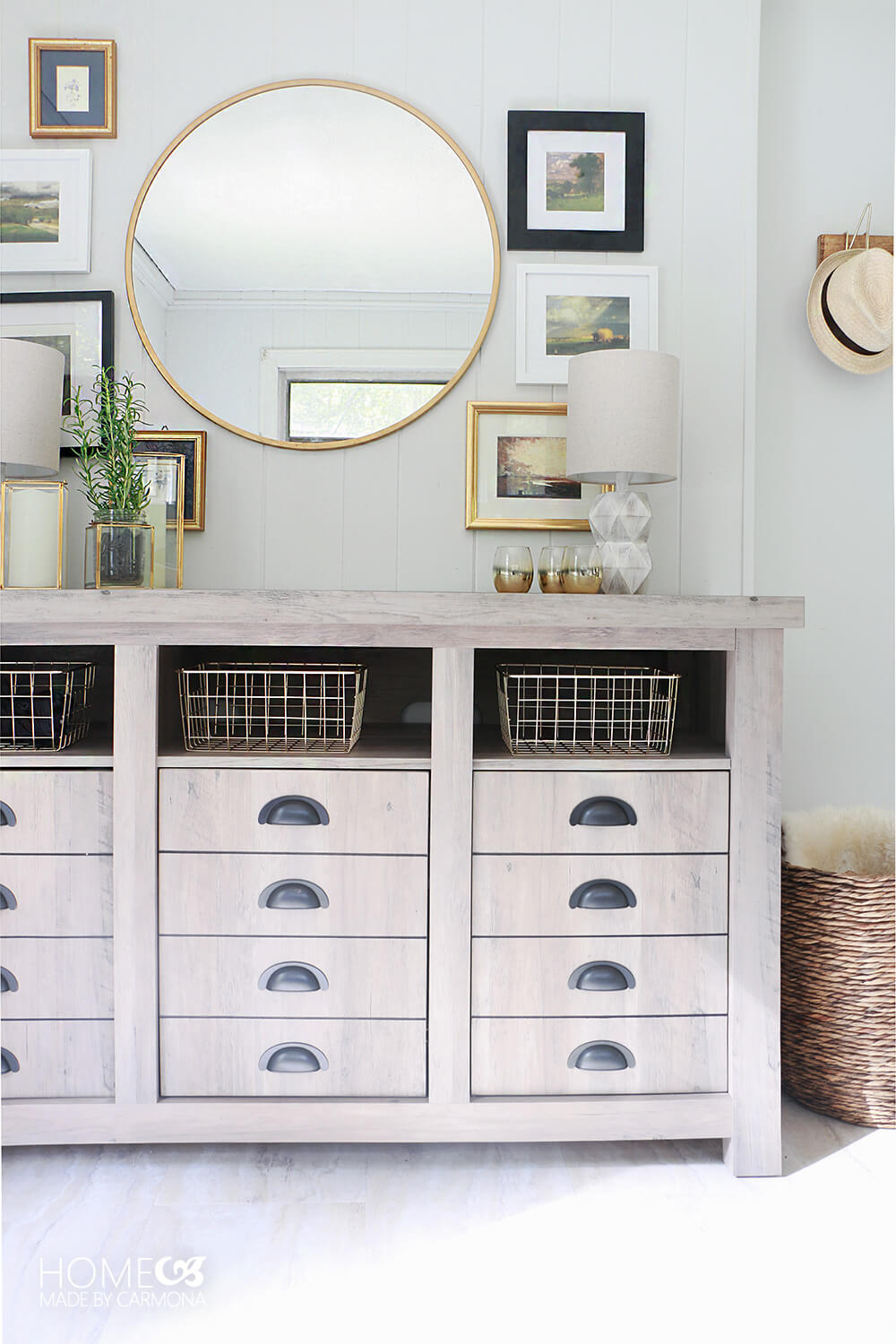 The right starter piece can make all the difference in function and feel of the space, and this one really felt right.
Granted, dressing a space with accessories is pretty important too. I only used a few simple purely decorative accessories. Everything else serves a function besides looking pretty. The Better Homes & Gardens gold lanterns, for example, are there because they are SO pretty to look at. I just love adding a hint of gold to any space, and I'm a firm believer that every space should have a little live greenery.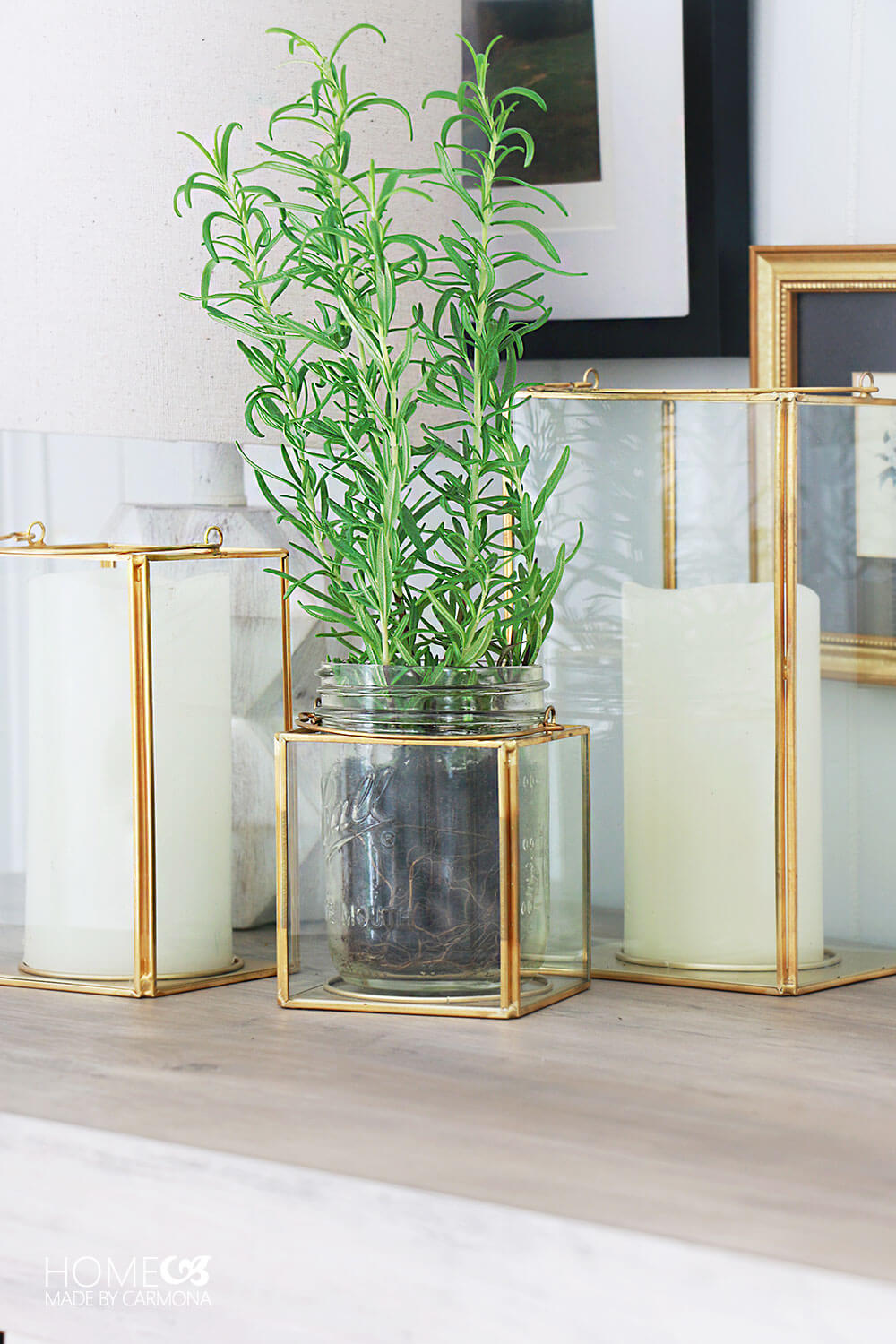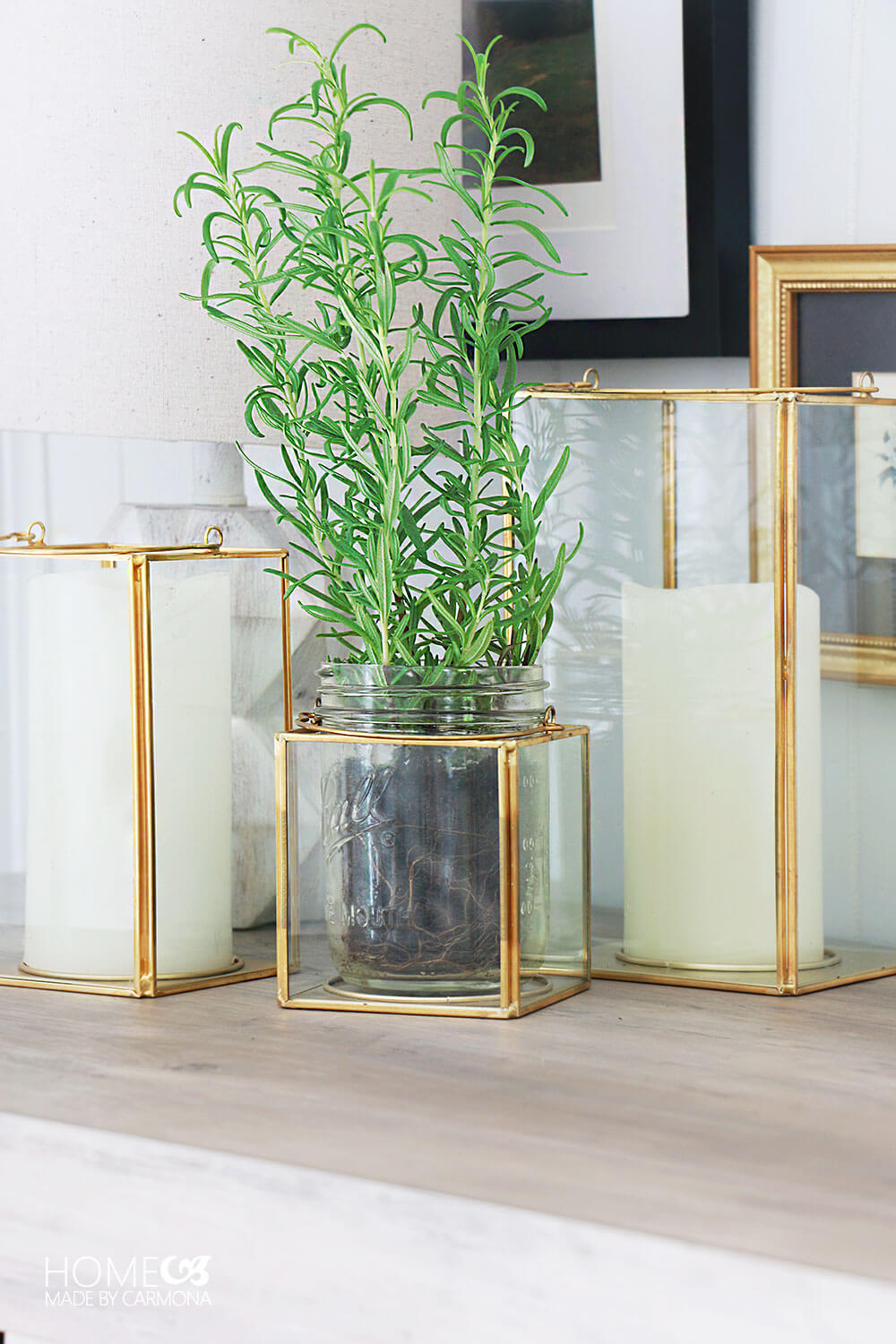 Then there are these little BHG votive holders, I definitely bought them because they are pretty to look at (and inexpensive!). But I admit they even serve a function, I like to light the BHG scented tealights before guests arrive so that their first waft of the guesthouse is a lovely welcoming (but not overwhelming) scent.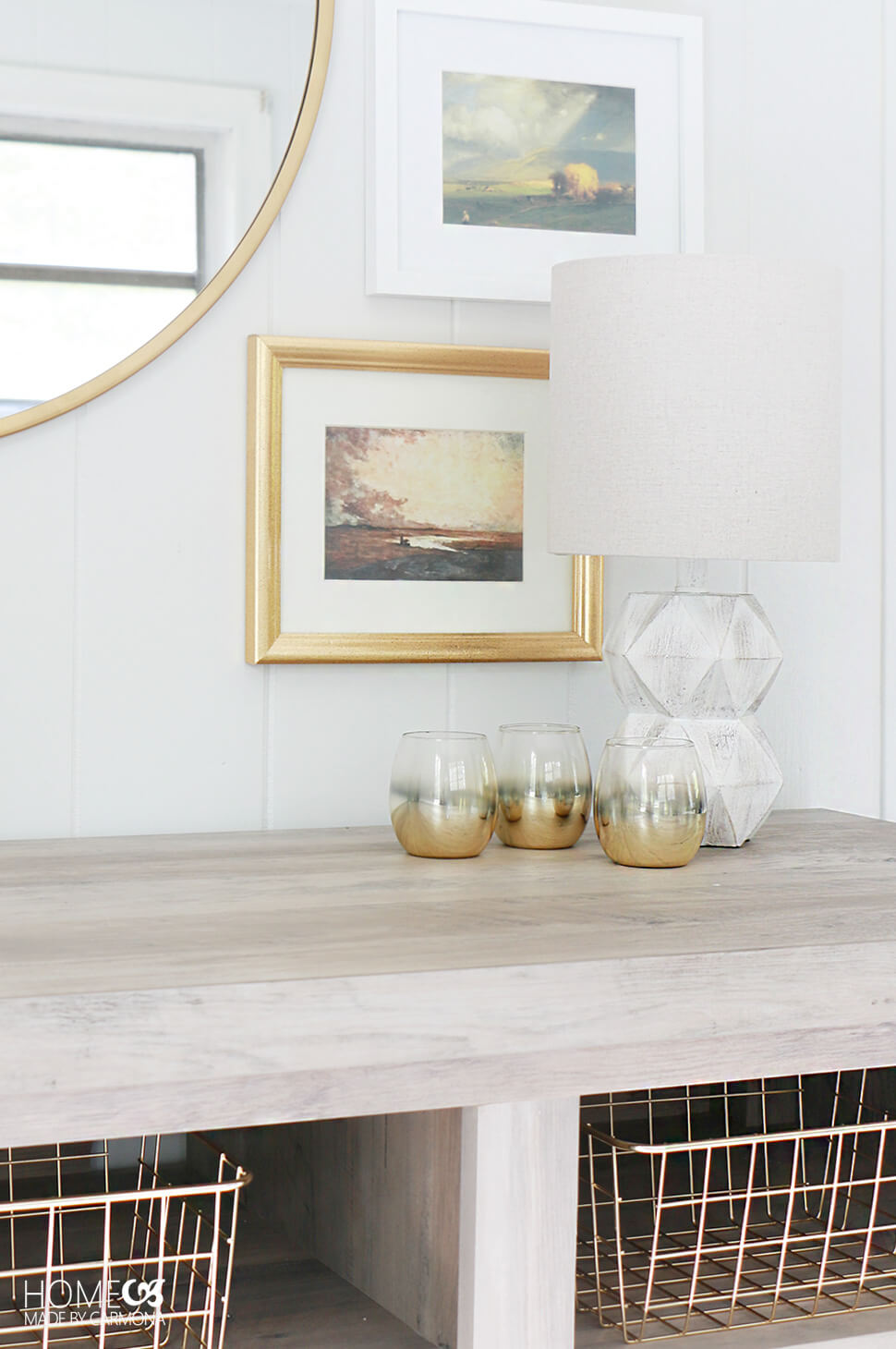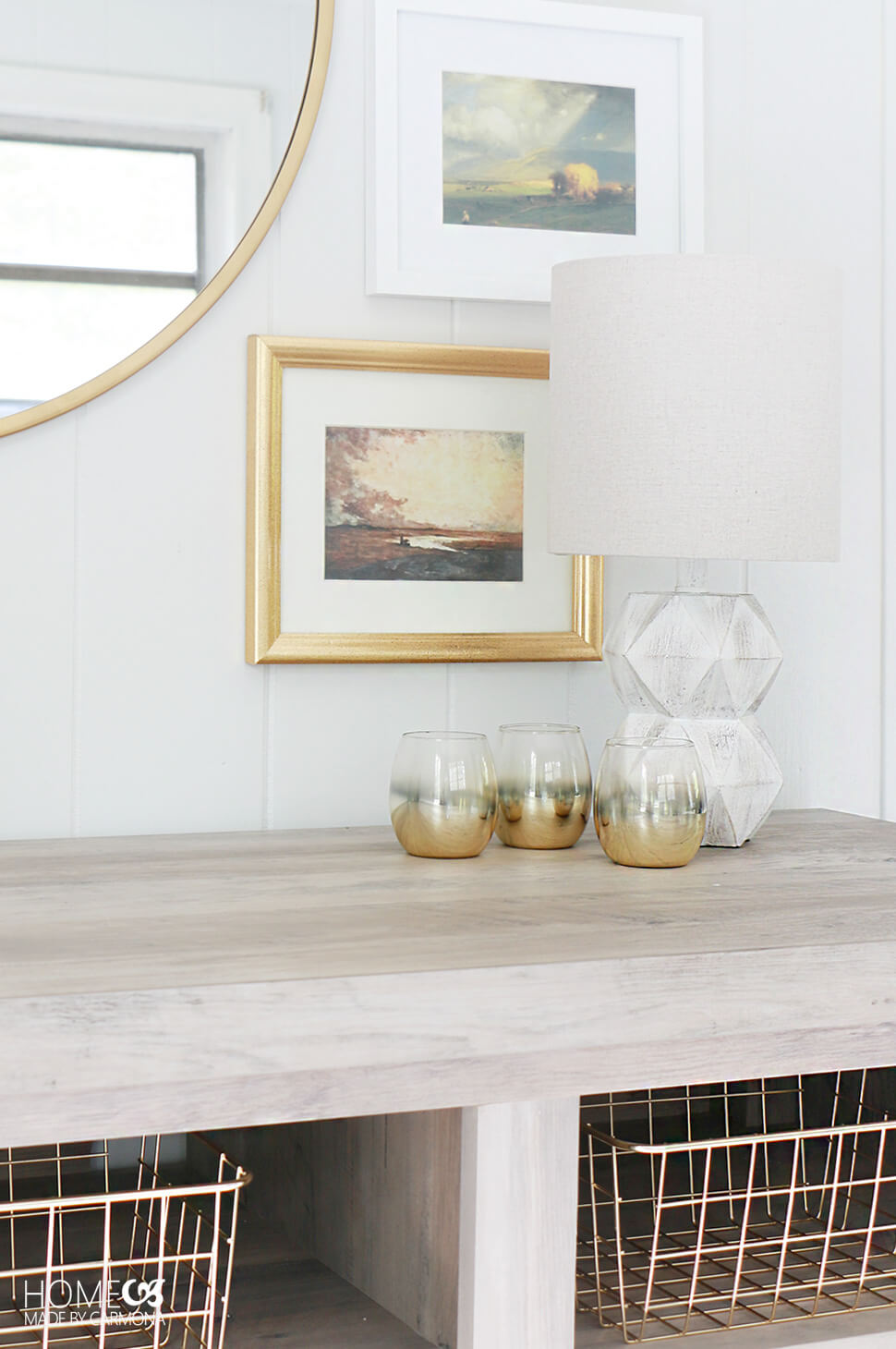 I'm a firm believer that every entryway needs a lamp. Partly because I'm so cheap and don't like to leave the entry light on…a table lamp uses less energy but won't leave me fumbling my way through the entry when I get home and it is already dark.
I'm really digging these super chic BHG white washed faceted lamps. They have that modern style that helps keep things contemporary and not headed too far in that 'farmhouse' look (there is such a thing as too much farmhouse…please don't stone me).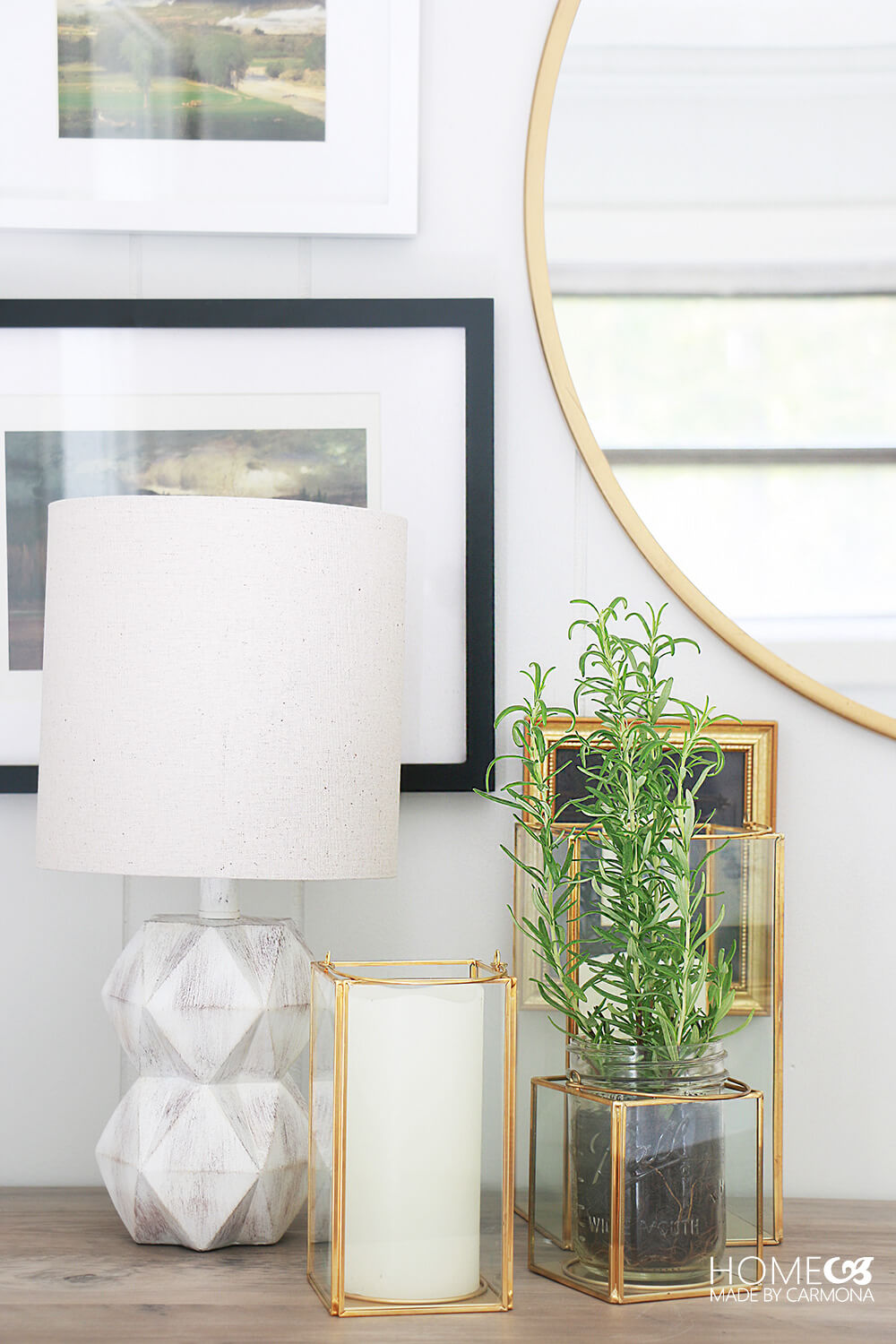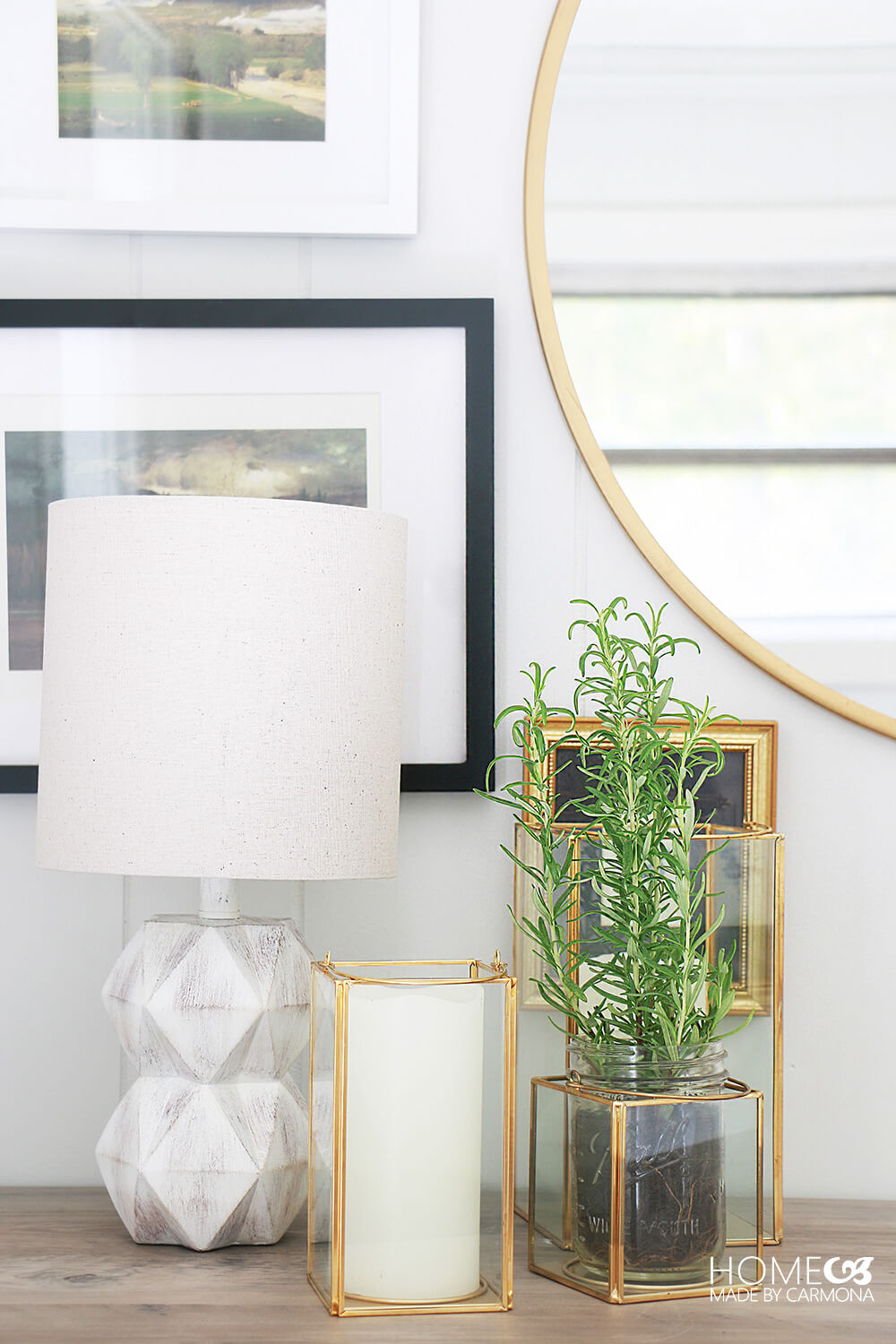 I think my favorite feature in this space (probably in any of my spaces) is the gallery wall. I bought a book of art from my library for only 25 cents, and ripped out the prints for a great cohesive gallery wall.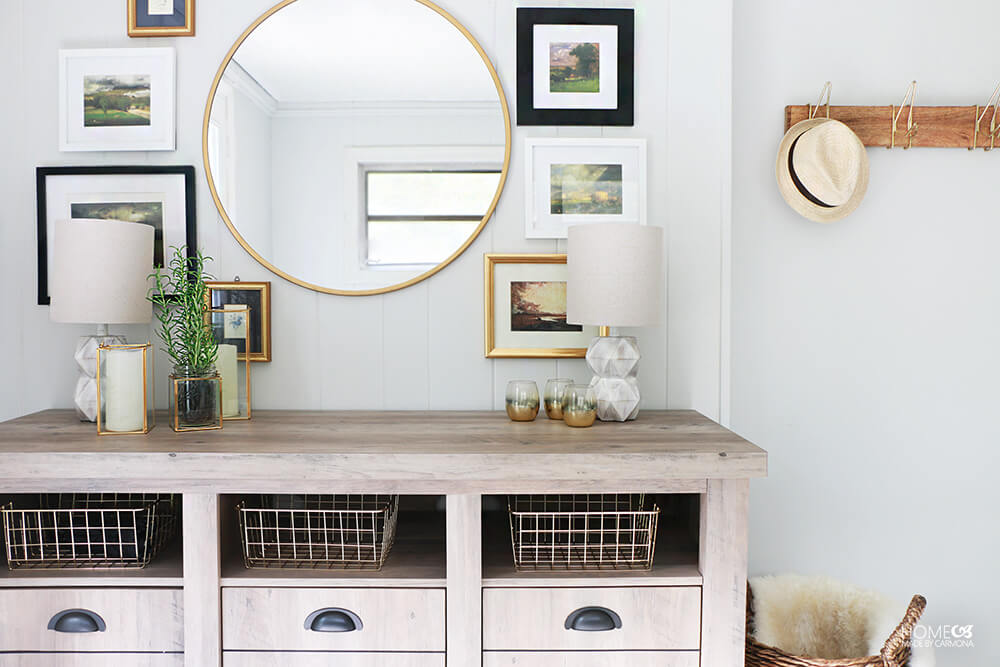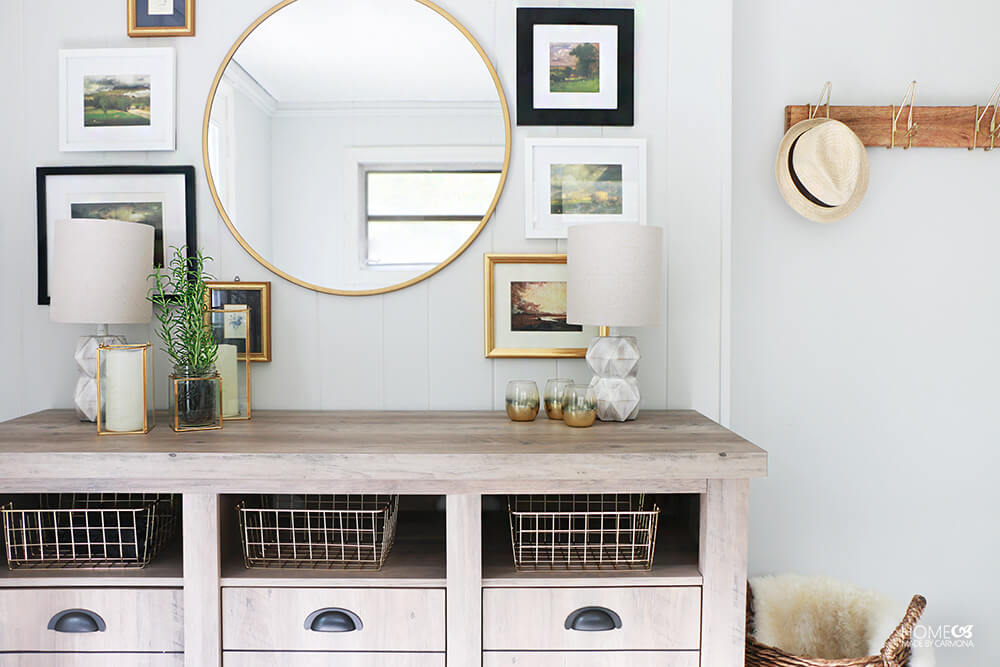 I really love the way this space feels now. It was cute before, but there these pieces fill in the space better, provide all the storage I require, and now I can keep that gorgeous Better Homes & Gardens Maddox desk in my bedroom instead. 😀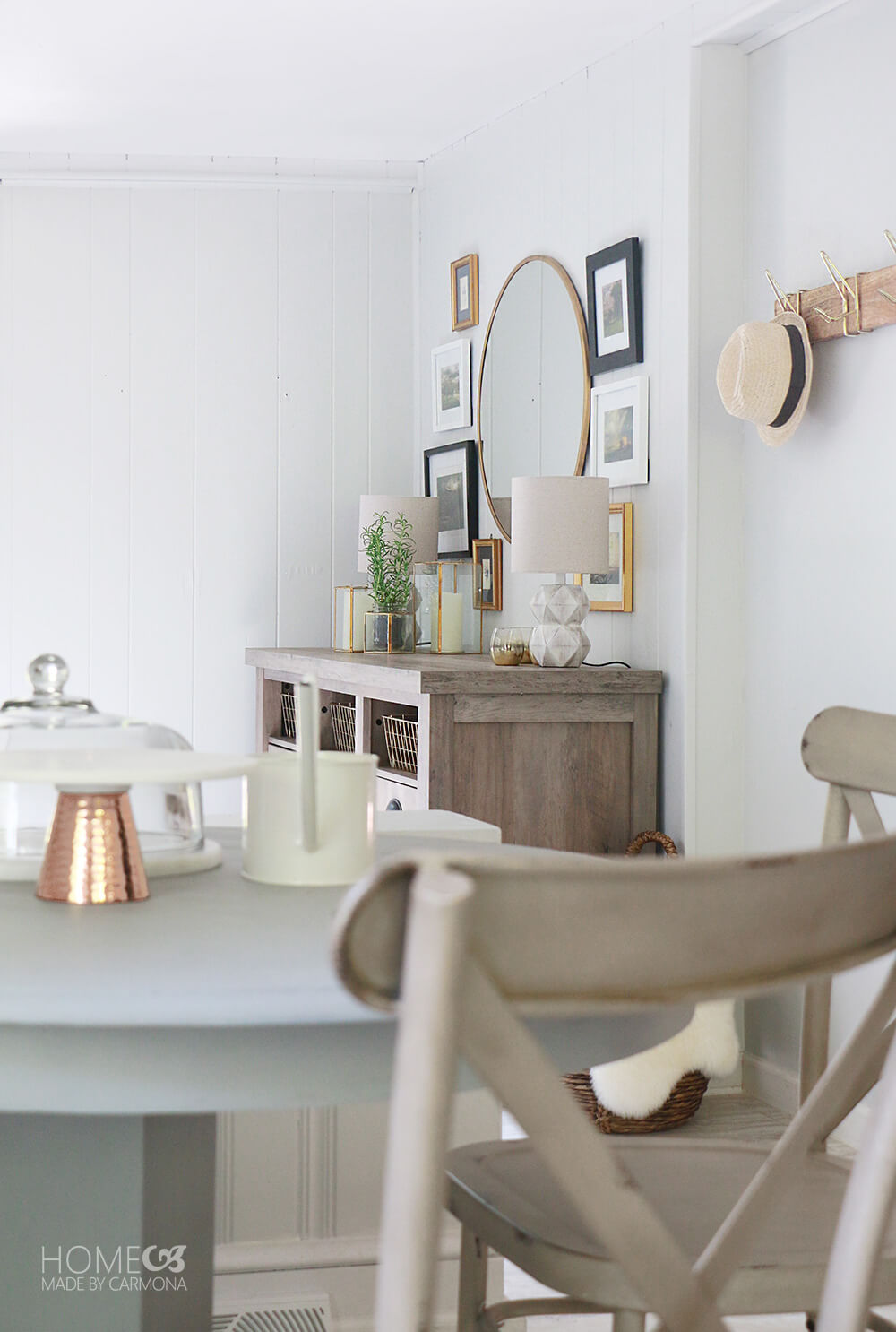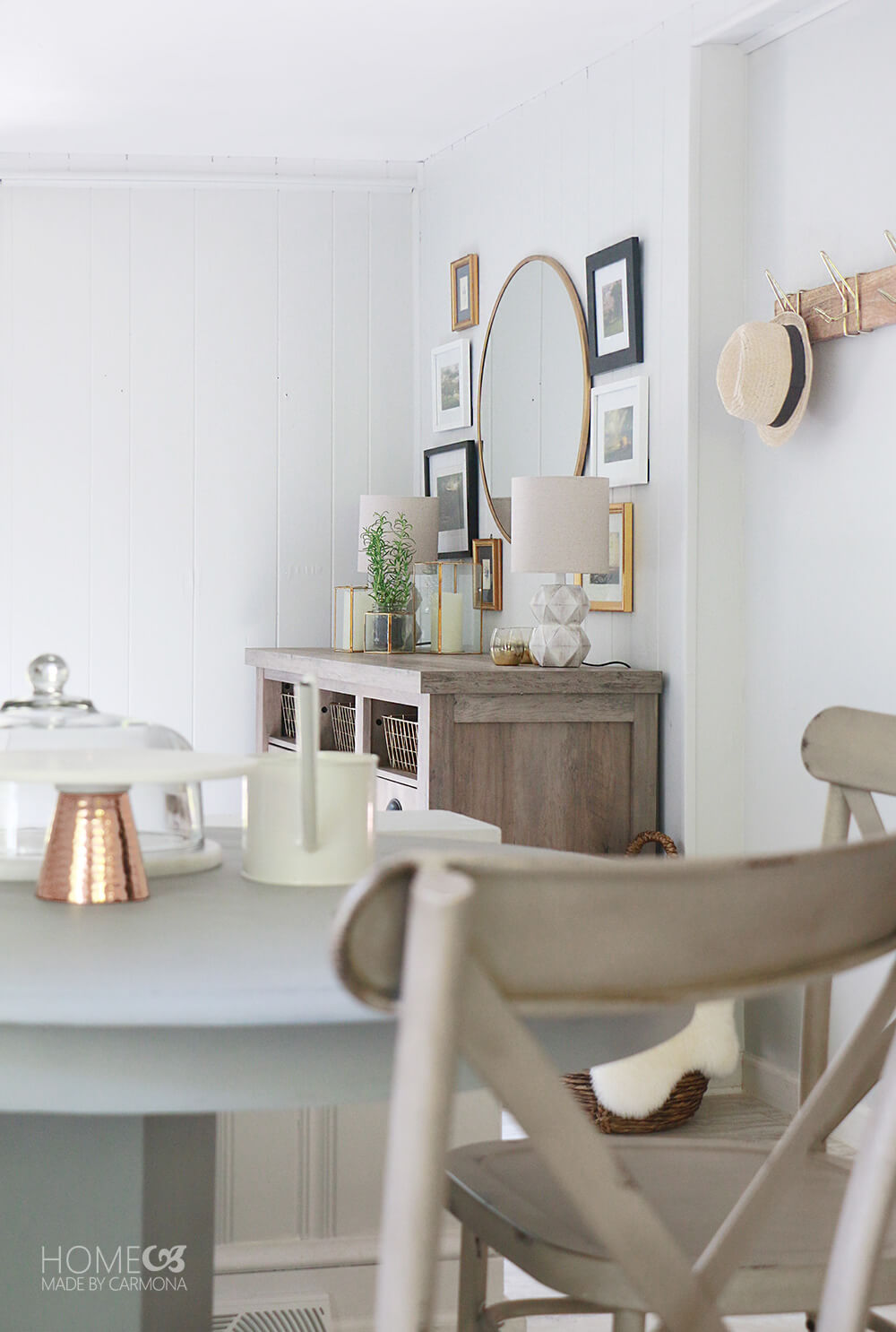 [col1]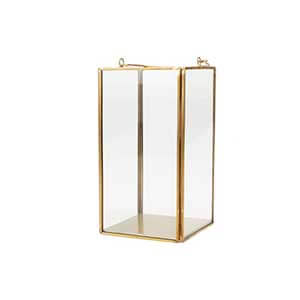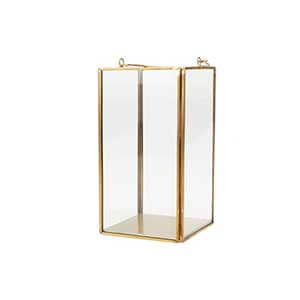 [/col1]
[col2]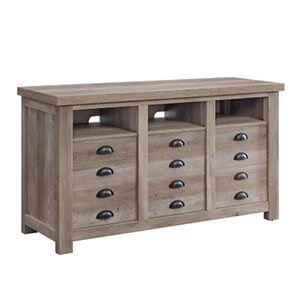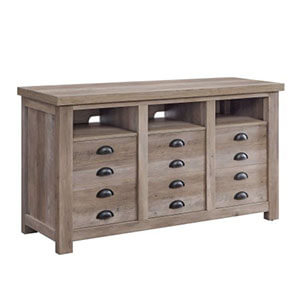 [/col2]
[col3]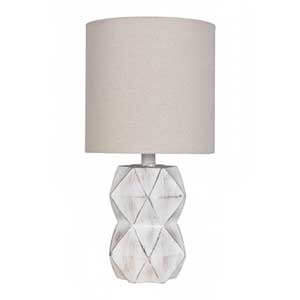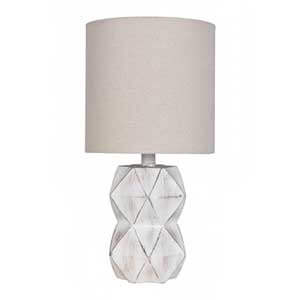 [/col3]
[col1]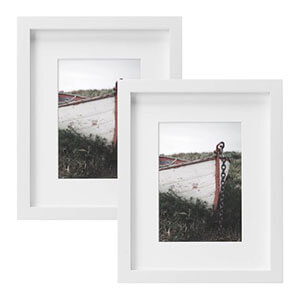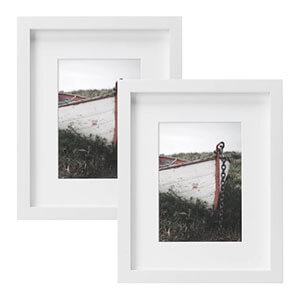 [/col1]
[col2]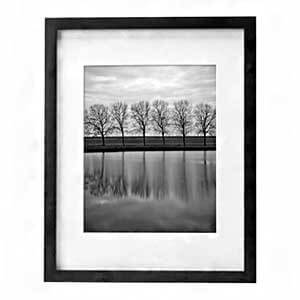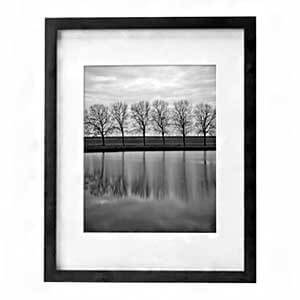 [/col2]
[col3]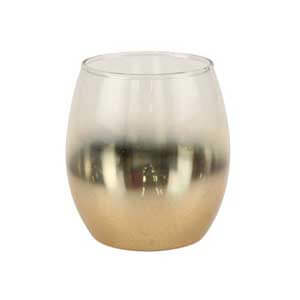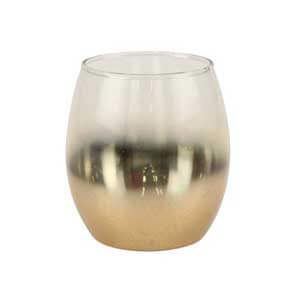 [/col3]
Now I have some entryway organization and decorating to do in the main house as well.
I admit, I have sort of abandoned all the organization and decorating in my main house since I've been focusing all my efforts on the Cottage guest house.
If you have any entry organizing tips, I'd love to have you share. Comment below, or share in our private Home Made by Carmona Facebook group.
Giveaway Time!!
Ready for a chance to win a $50 Walmart giftcard? You must live in the US to enter.
The entry is super easy…follow Home Made by Carmona, and BHG Live Better on Instagram, then comment on my Instagram post here to let me know you did!
I will tag the winner on October 18, 2017, and that will be the close of the giveaway. Good luck!
[left]*I am honored (and excited!) to be part of the Better Homes & Gardens Live Better network, and to share a few of my favorite things, projects, opinions, and my own original ideas with you. Thank you to Better Homes & Gardens at Walmart for sponsoring this post. Follow BHG Live Better on  Facebook, Twitter, Pinterest, and Instagram.[/left]
[right]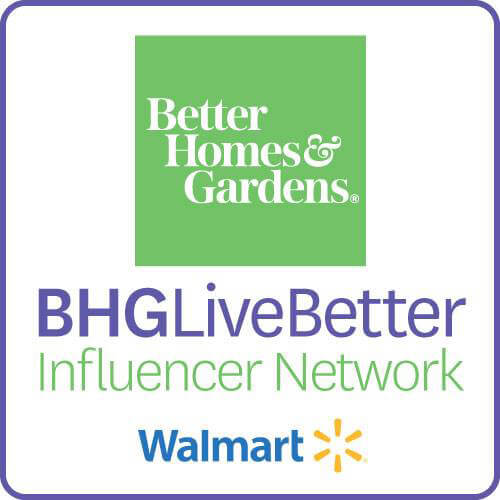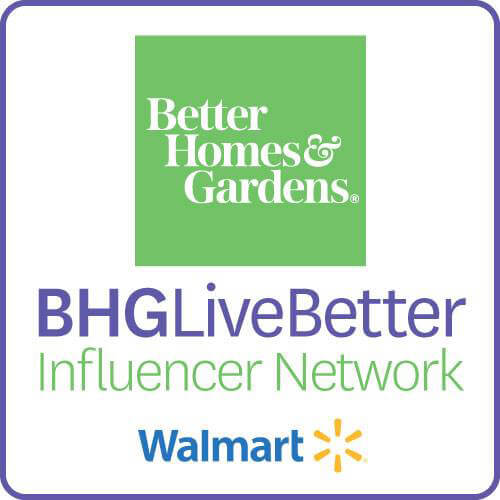 [/right]
**One last thing… if you purchased a Better Homes & Gardens brand product from Walmart, won't you leave a review? It helps the brand know what is perfect, what needs to change, etc. I always like to leave a review myself…see?**




More Fall Decorating Ideas
Visit my fellow BHG bloggers for their simple and creative ways to decorate for fall!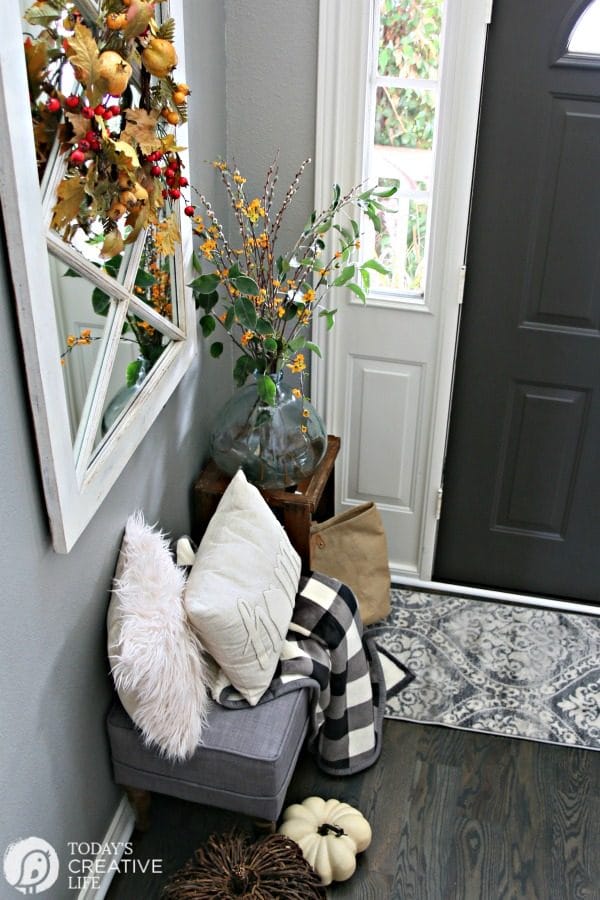 Small Entryway Decorating Ideas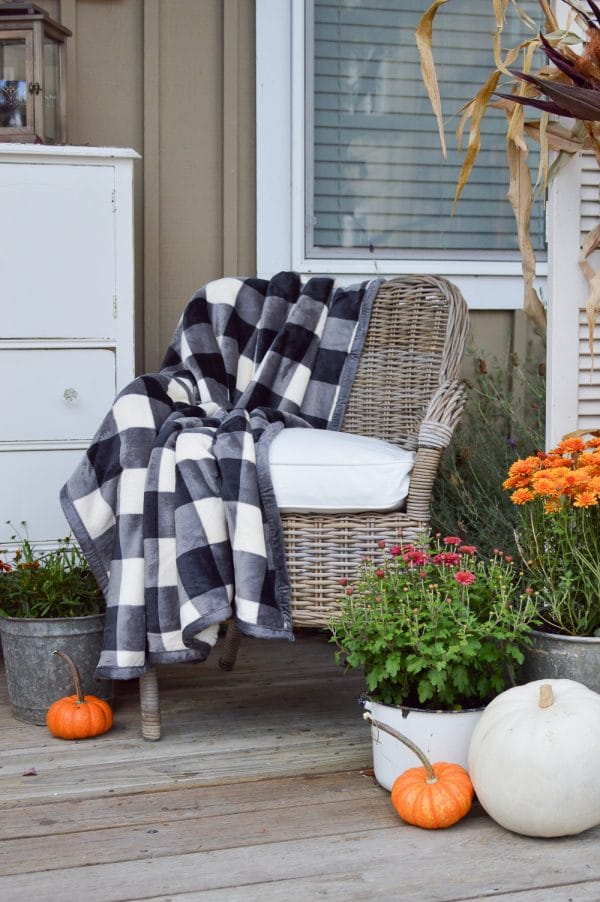 Vintage Cottage Fall Porch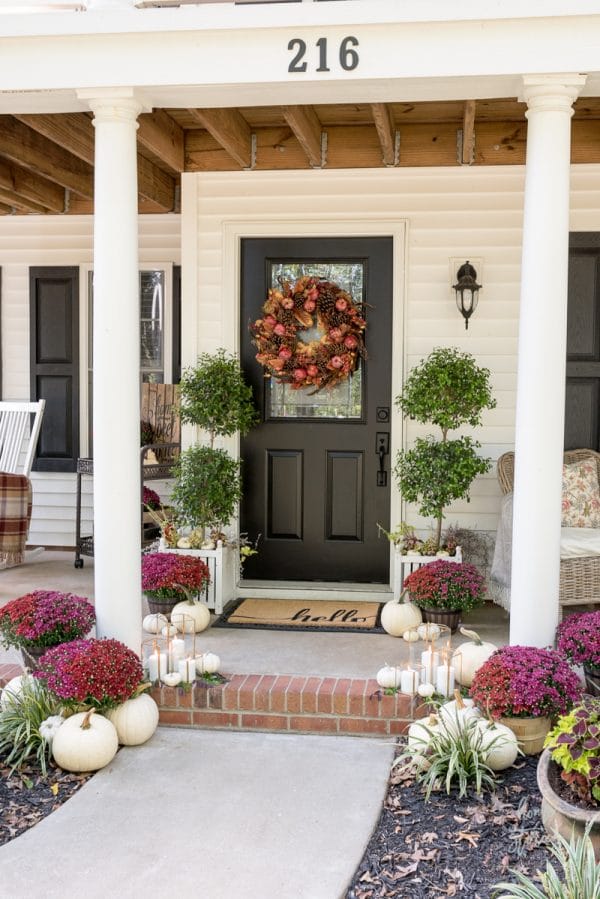 Red & Plum Mums Fall Porch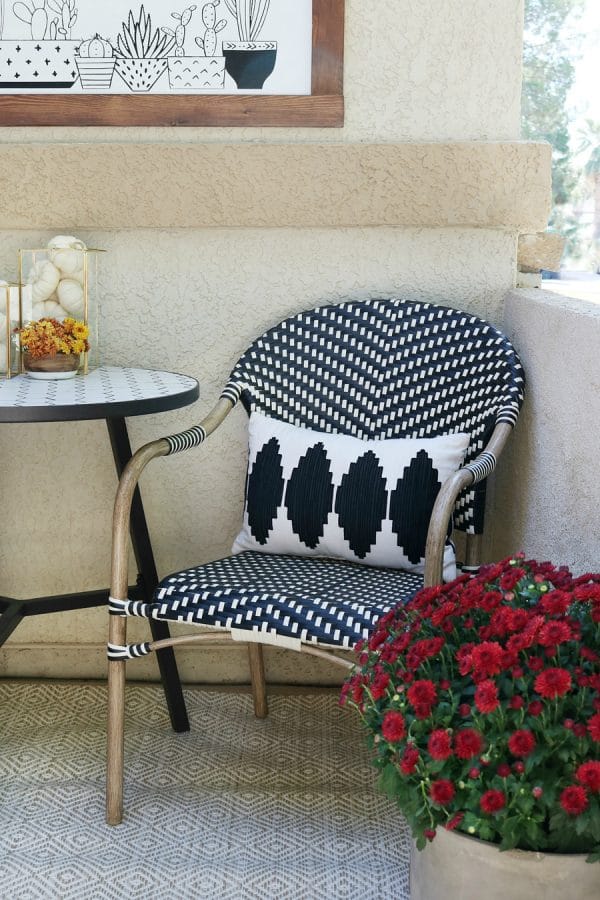 Black & White Fall Ideas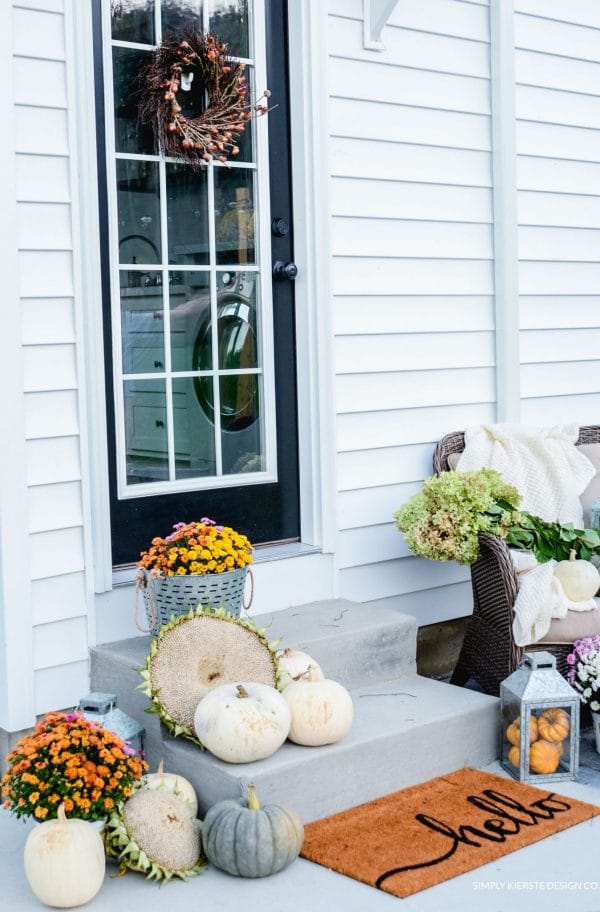 Simple Fall Decor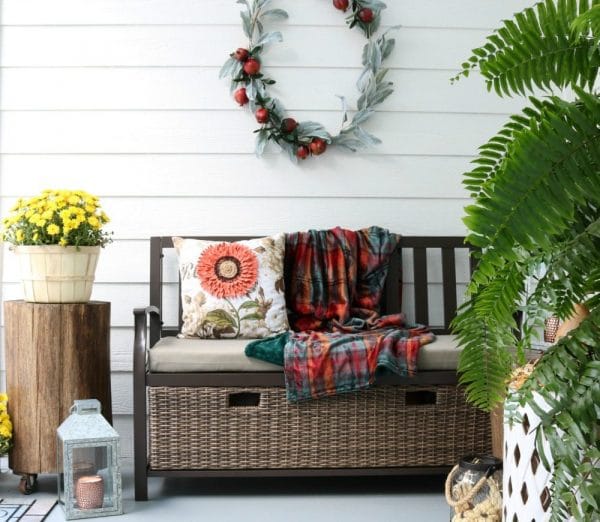 Cozy Fall Entry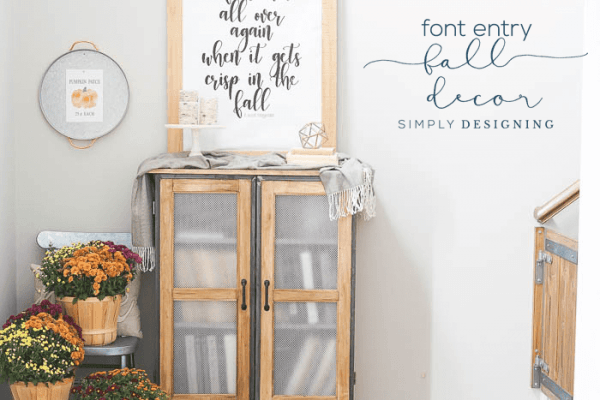 Free Fall Printable Wall Decor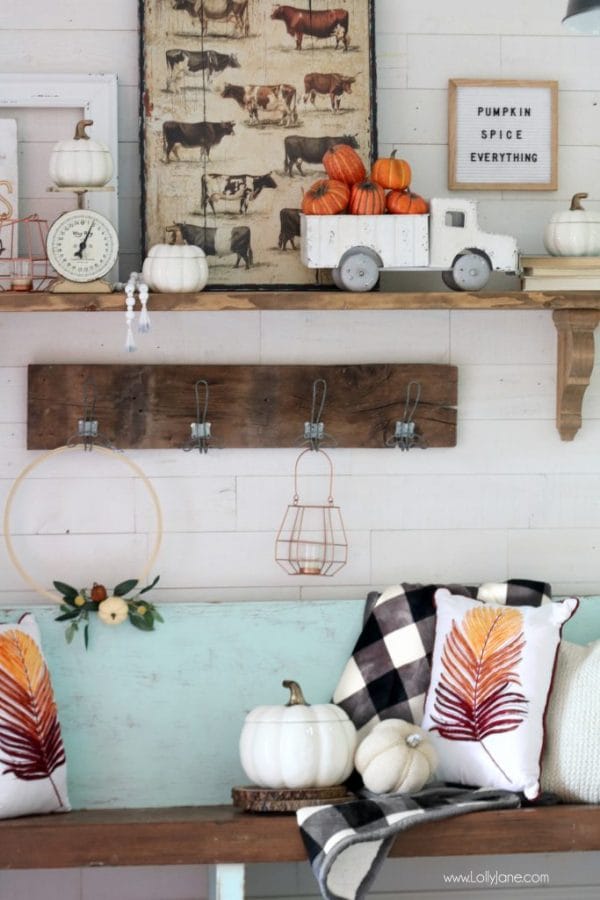 Fall Entryway Ideas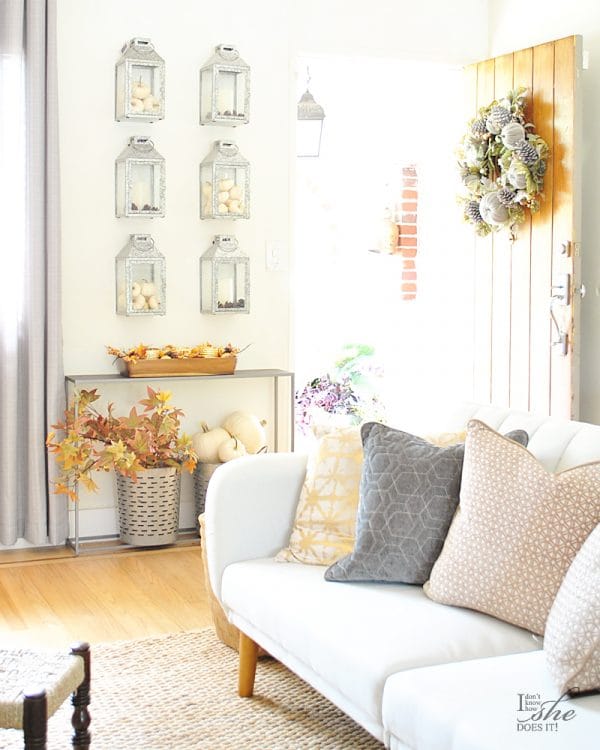 Fall Porch Entryway Ideas


[go_portfolio id="decorate_landing_page"]