Tour this stylish midcentury modern inspired apartment designed by an everyday person. Sometimes a little vision is all it takes to make your space special!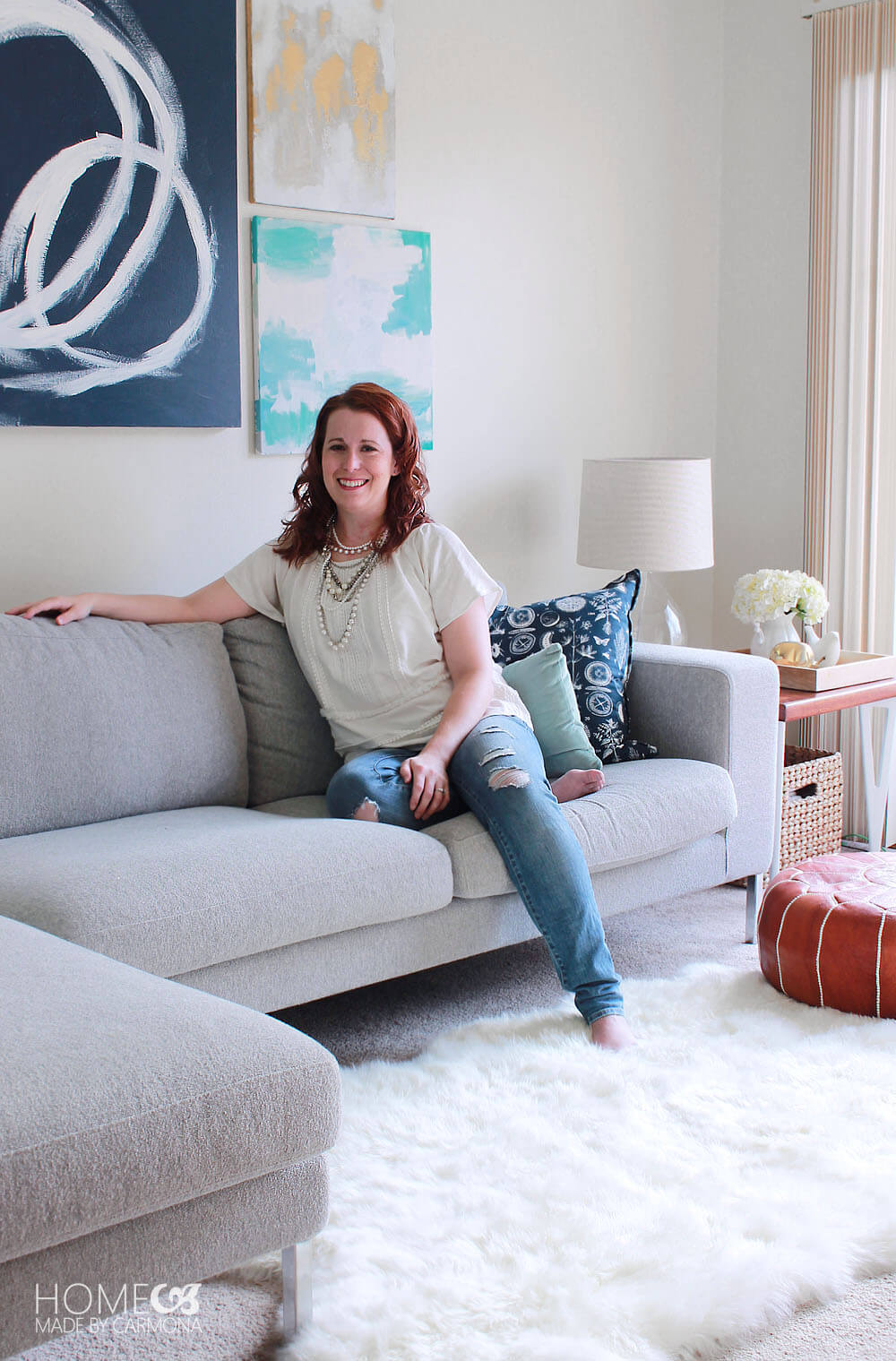 You know that friend who grabs a paint brush and asks "when do we start?" any time you tell them about your latest project idea…that's my friend Lorilea. This chick is a roll up her sleeves and let's-get-paint-in-our-hair-for-fun kinda gal. As a matter of fact she is the mysterious "Aunty L" who was the genius behind the pink bedroom makeover  done for my daughter a few years ago, and the one who primed and spackled for hours on her vacation for my DIY closet project. Yup, if you don't have a friend like that, you've got to get one.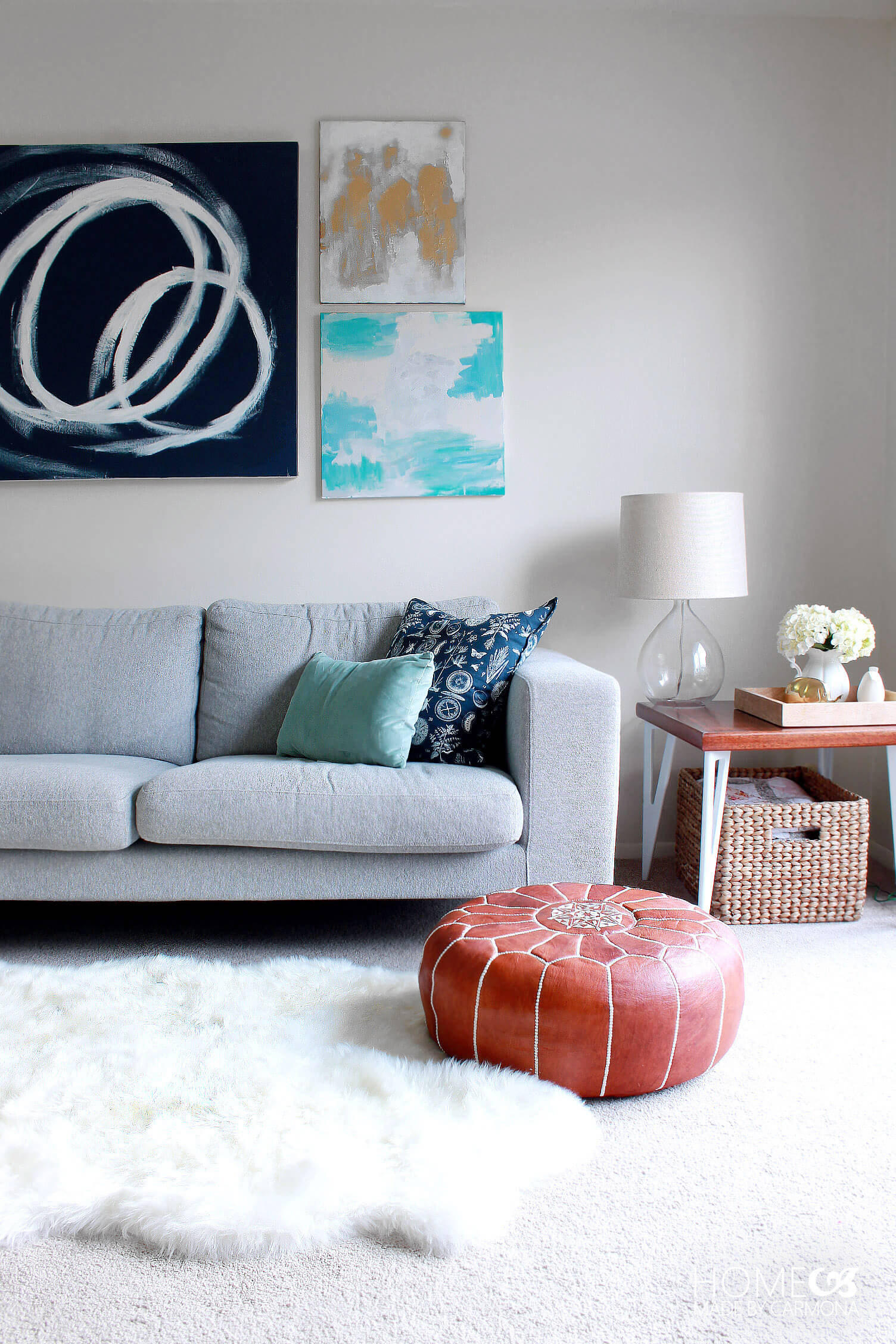 The other day she dropped some big news on me…she bought a house. Wait, you don't understand, she has been an apartment gal for a long time. Not ready to jump into the big load of scary that comes with home ownership. And why not, her apartment was fantastic! Who needs a house when you have a great landlord, good rent, and an apartment as stylish as she made hers?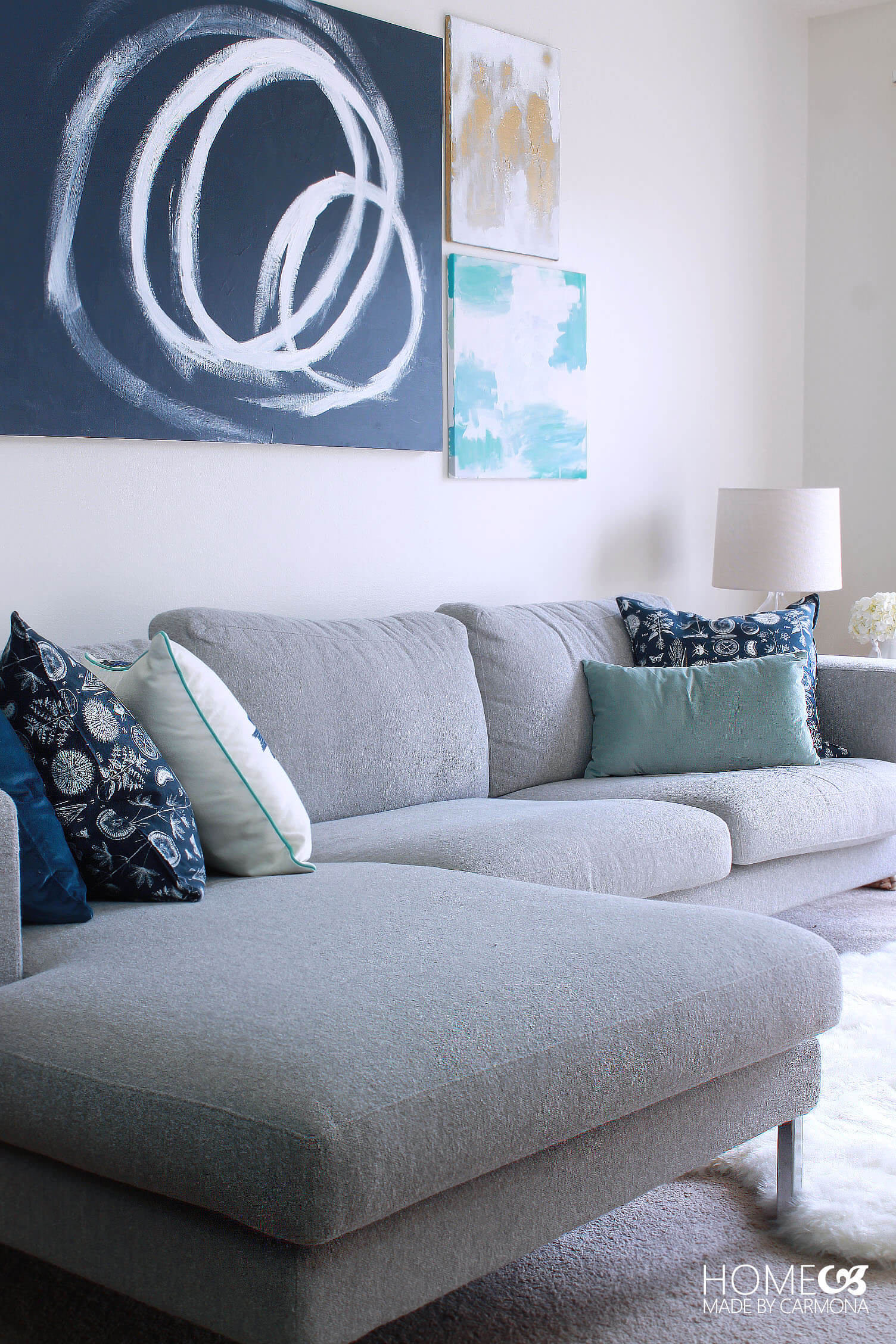 Ha! Then came along a cute little midcentury styled house calling with it's siren song. Actually, it's a bit of a fixer upper, but since we're the kind of girls who have "vision" we're sticking to the story that the house is cute. Either way, I knew she wouldn't be able to stay away from the housing/remodeling game for long. That girl is going to rock her new house. The last text I got from her she was already tearing things out and doing more in a week than I've done in a month, and I've got a DIY blog. What the…stop making me look bad chica! 😀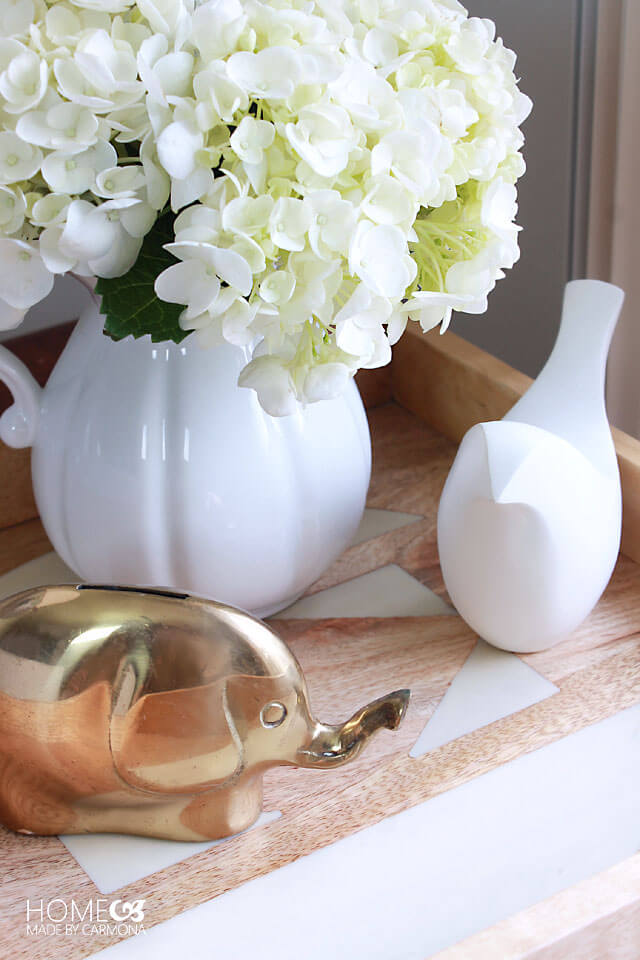 A couple years ago I took pictures of her apartment, and I'm so glad I did. It is worth sharing how to do apartment styling right.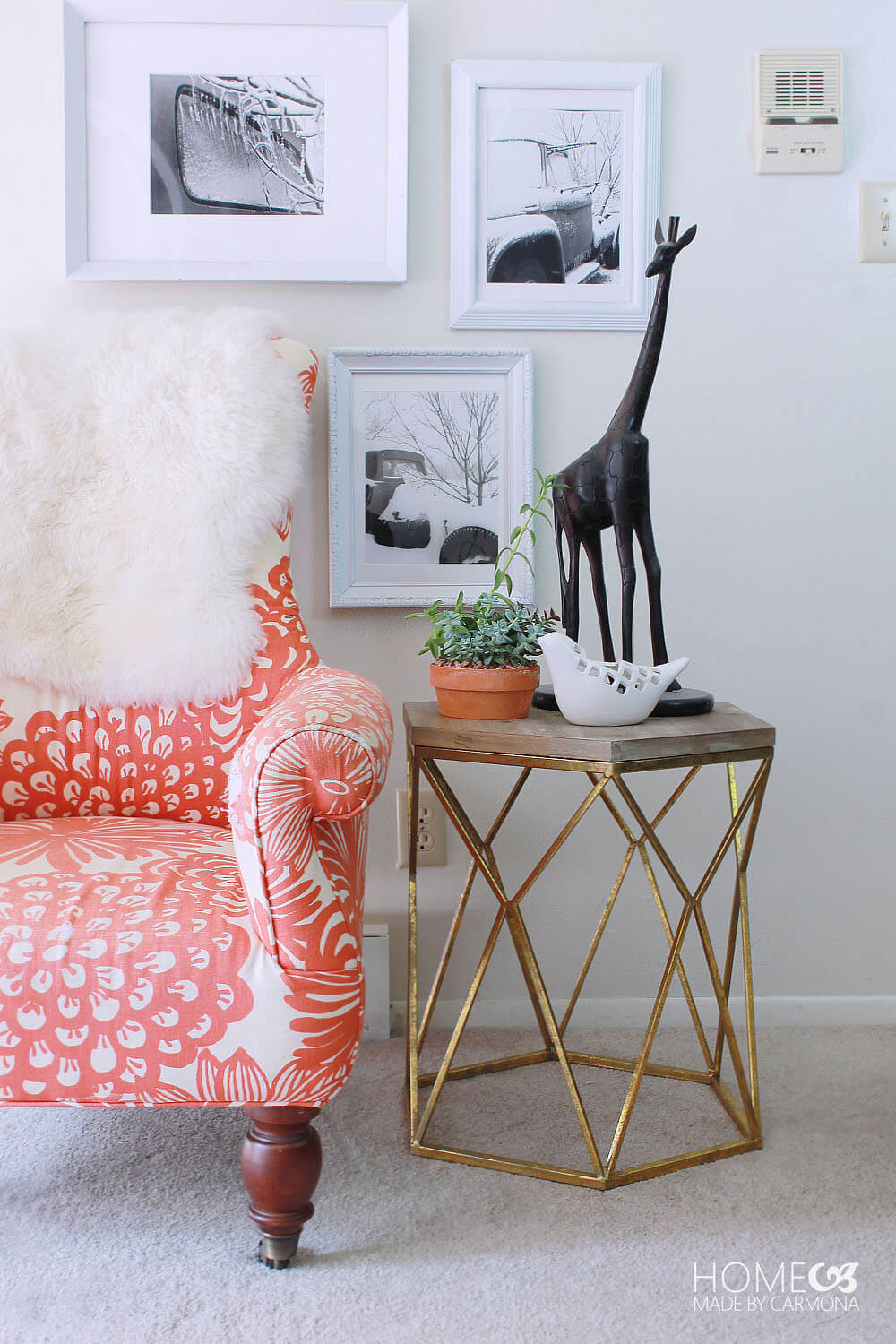 Lorilea has a love of all things midcentury modern, but she really made the style her own with some fun eclectic pieces mixed with some trending ones.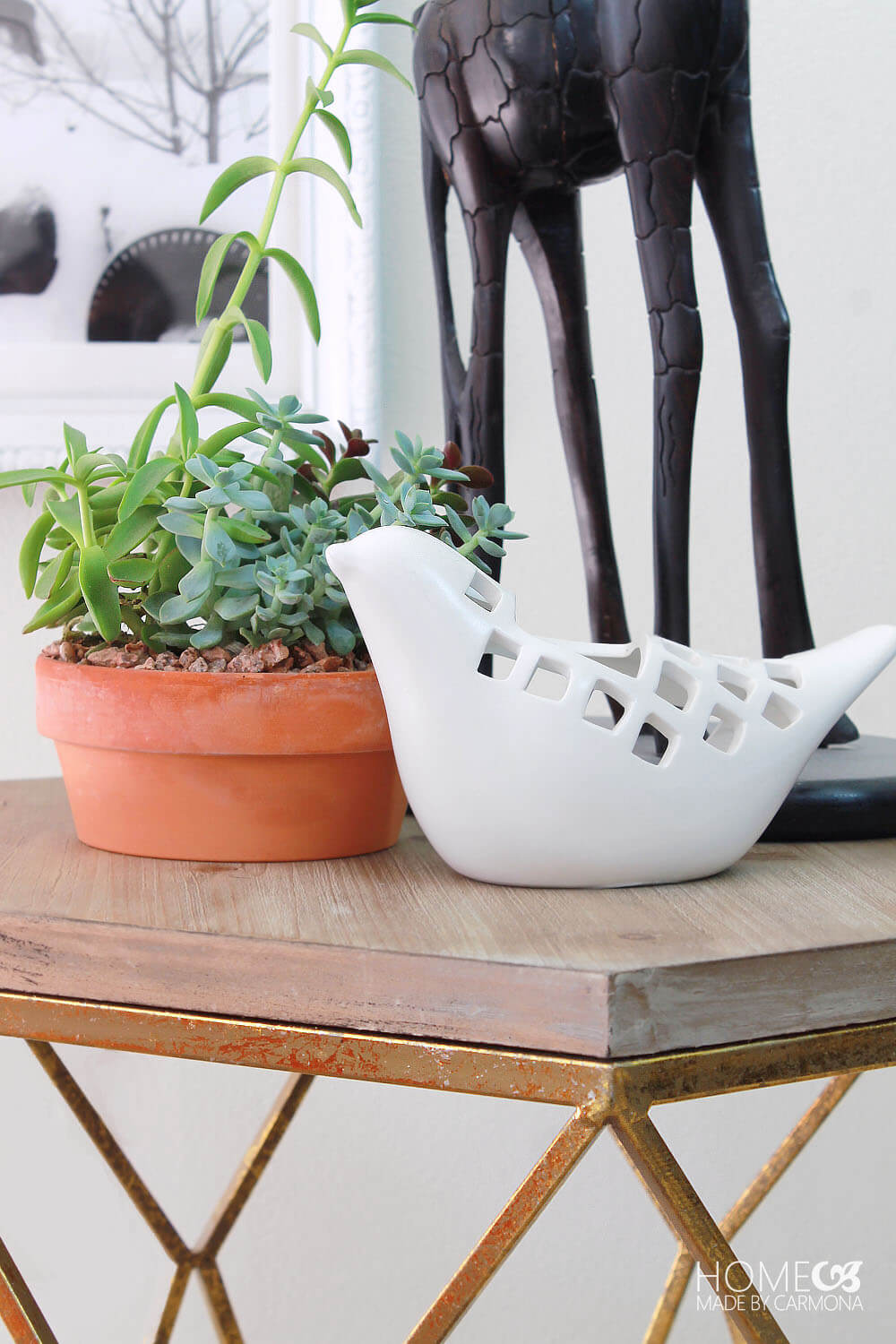 Her apartment is a great example of what a little DIY style and some fun funky decor can do.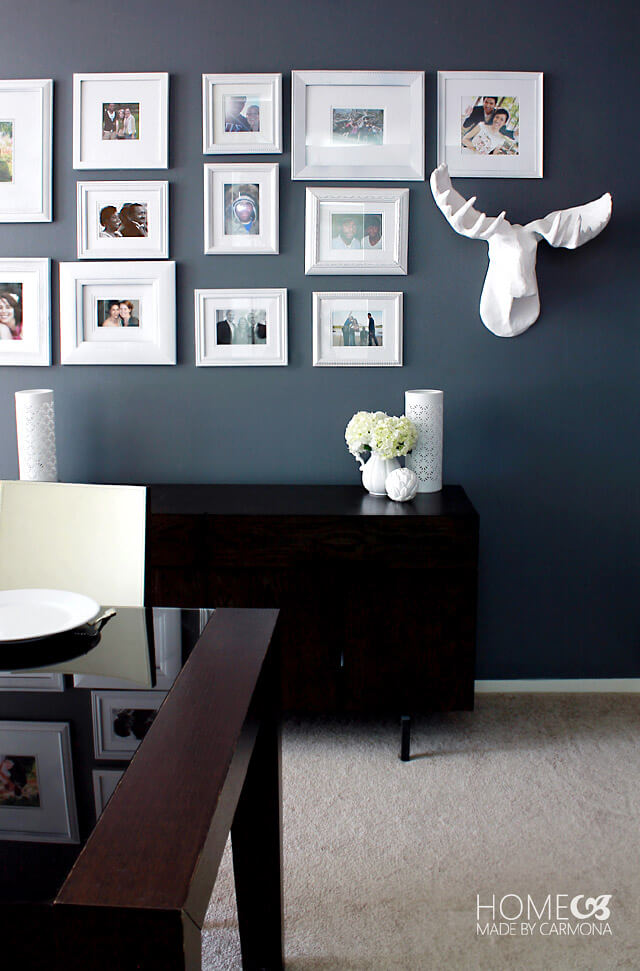 All her canvas artwork on the walls are DIY pieces she made herself (although she swears she isn't artistic), and the furniture throughout her apartment carefully selected, mostly second hand finds.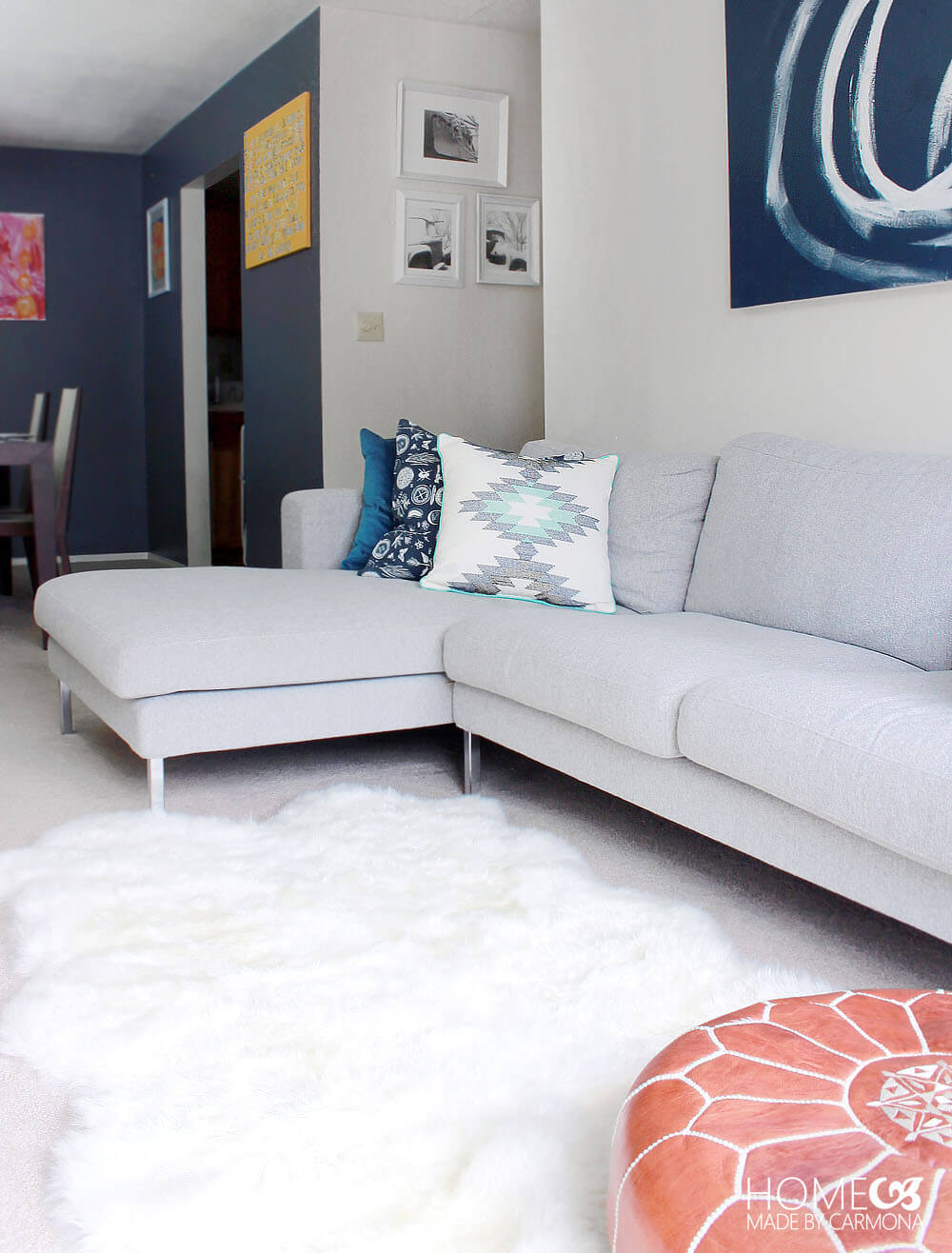 You'll notice that it didn't take a lot of pieces to make her apartment come together, just a few carefully selected items can go a long way to creating cute and inviting. For those of you living the dream in an apartment, this goes to show that small or rented spaces can be amazing.
One of these days I'm going to photograph her new home (when she's "done") and share with you what she can do when she has permission to knock down walls.