I have a beautiful holiday project I'm sharing over at Remodelaholic today. It's an oldie but a goody! Remember orange cloved pomanders? Some of you made them in girl scouts and boy scouts, others made them over the holidays with their family… well I've got a beautiful twist on pomander making that will brighten up your holiday table! To see more, pop over to Remodelaholic here and see my full tutorial!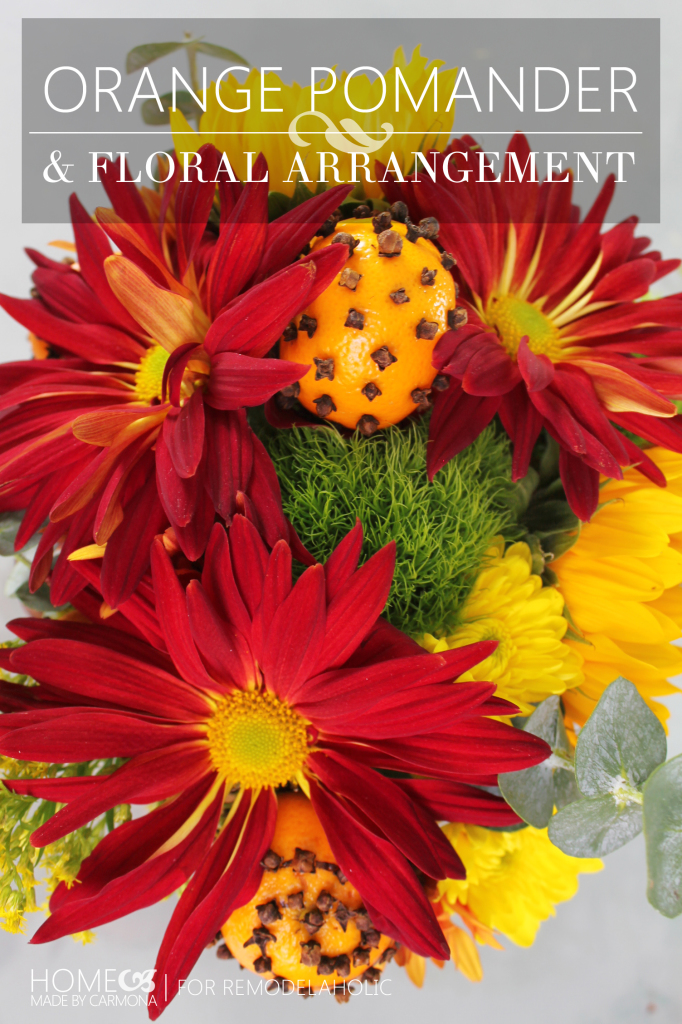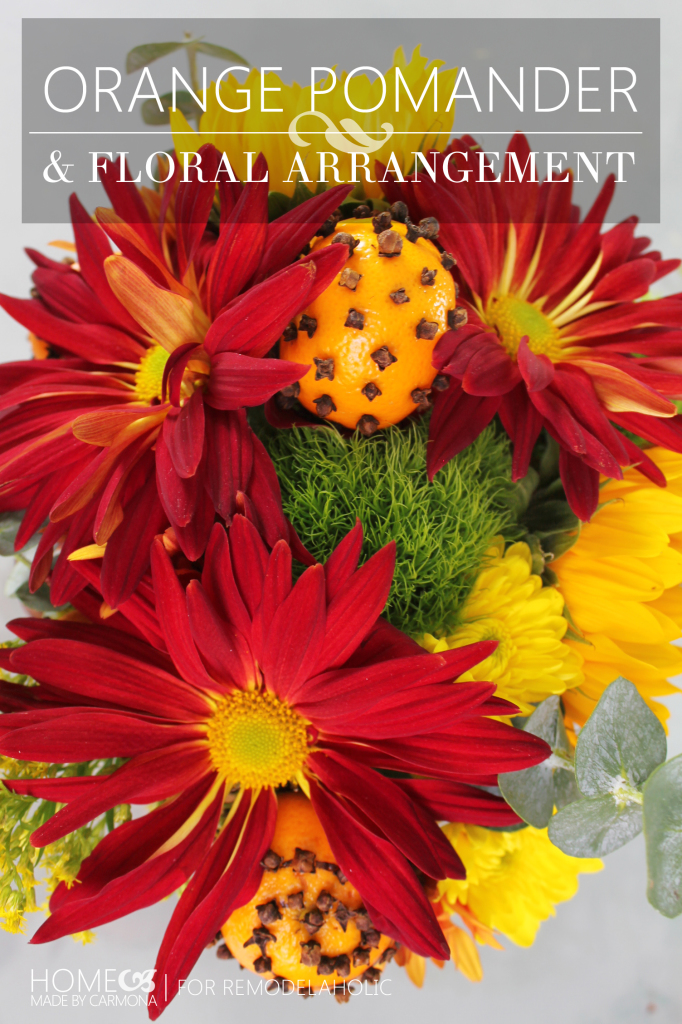 I have to say, I'm really getting in the holiday mood, and I think the snowy scene in my yard is to blame. I went out and purchased apple cider, some nog, and made some holiday cinnamon rolls! Yep, I'm very ready for the holiday break! What about you? Are you getting antsy to spend some downtime with your loved ones? Do you have cold snowy days where you live? In case you want to enjoy the snow scene from the warmth of your own home, I'll be sharing my snowy and beautiful outdoors with you soon! 😉 Have a lovely and warm week!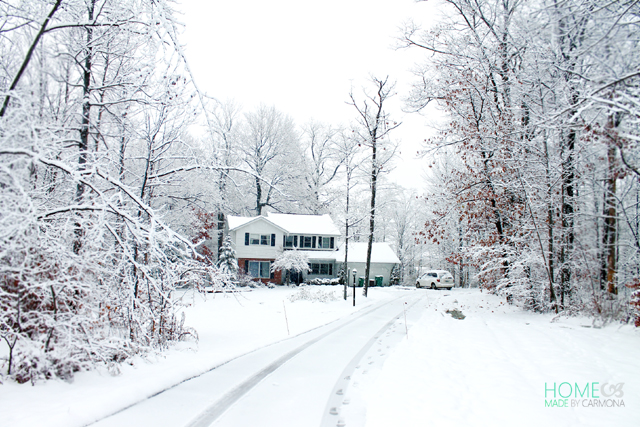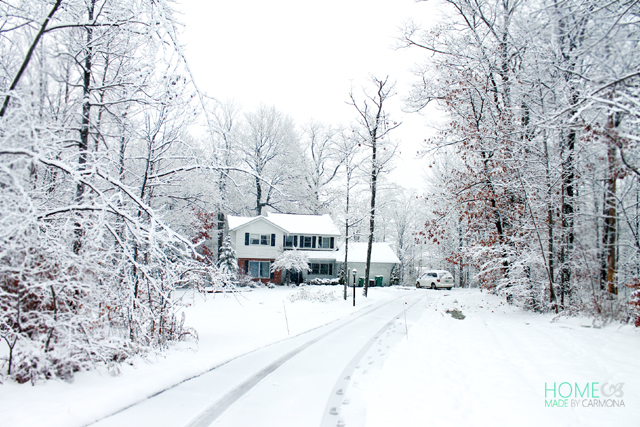 I have a few other amazing projects you'll love for your Thanksgiving gathering! This place setting with a purpose is a great way to say how thankful you are for each family member and guest. See more here.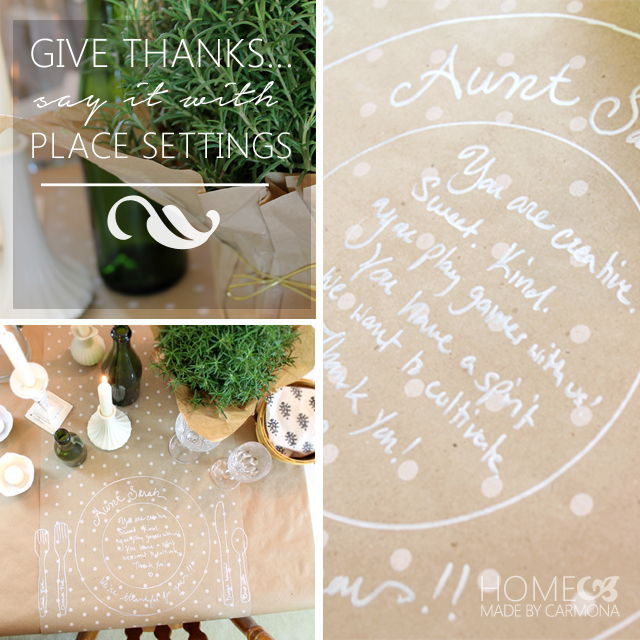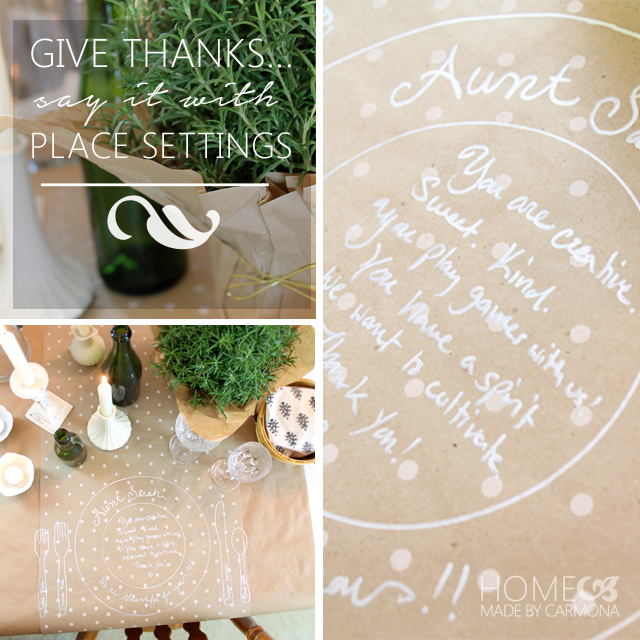 These easy make DIY wire napkins are a beautiful for your Thanksgiving setting, or as fall place settings! See a full tutorial here.