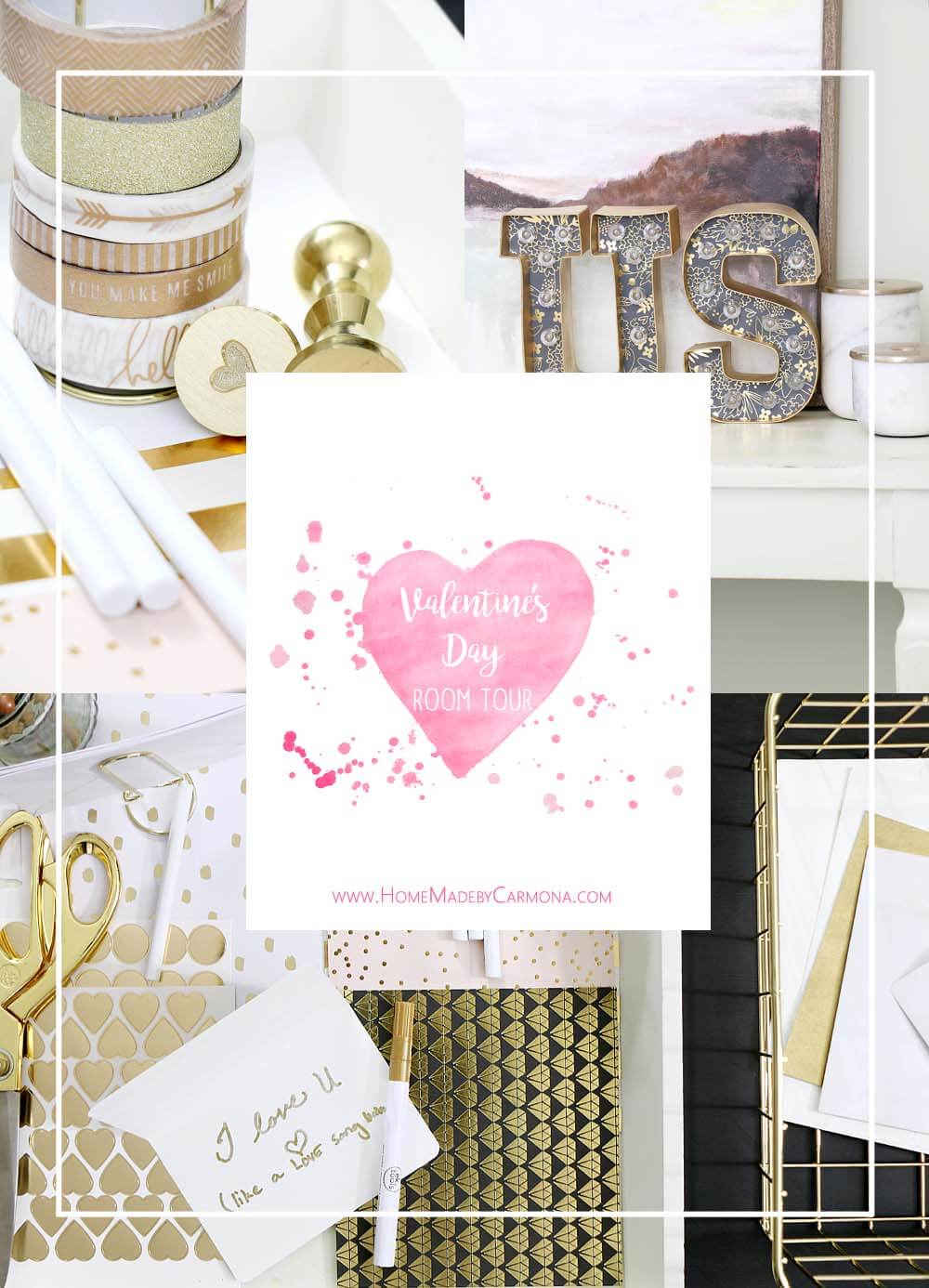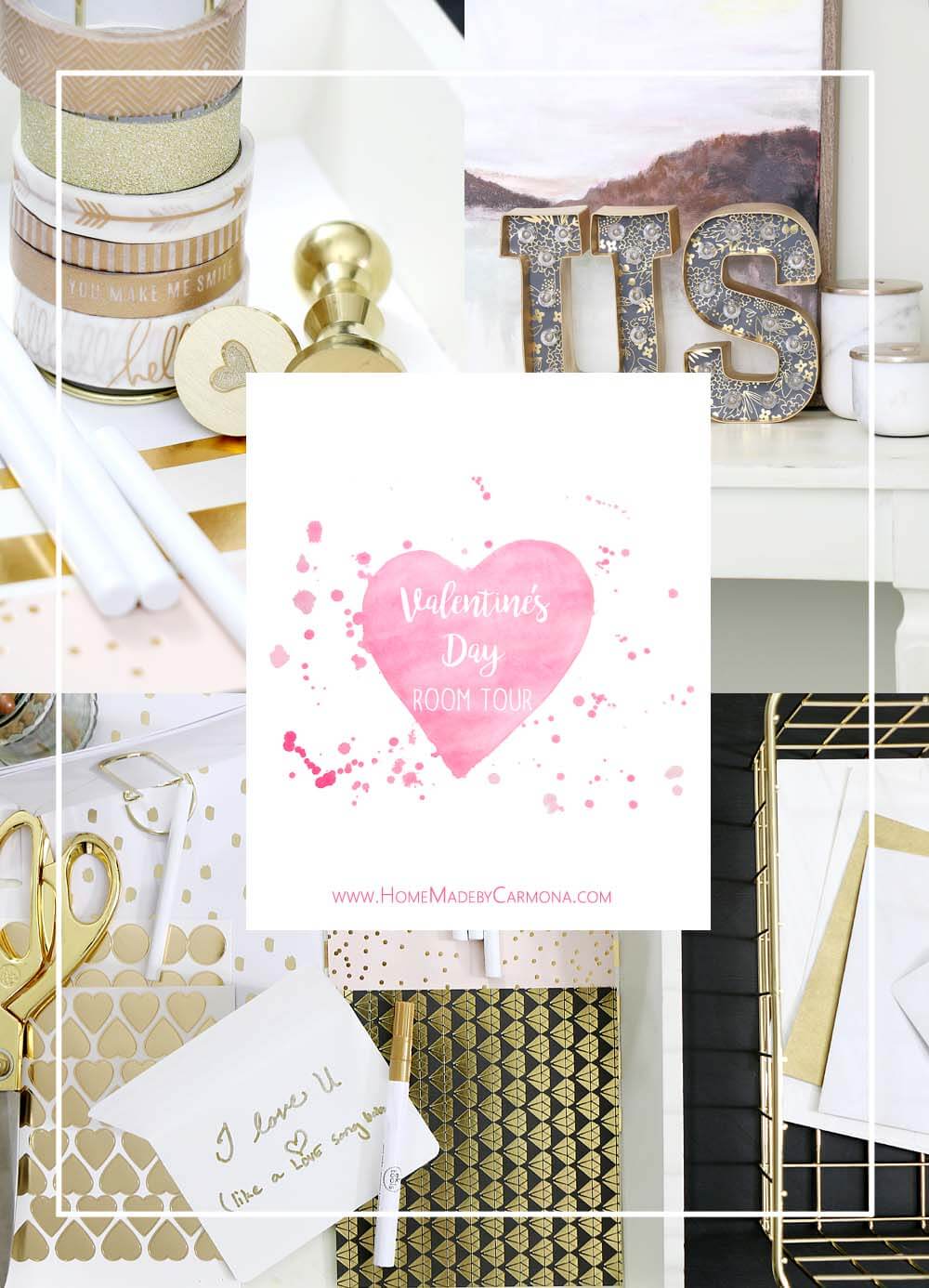 Ready for Valentines Day? To show your sweetheart just how much they mean to you?
My friend Stacy from Not Just A Housewife invited me to join in a fun little Valentine day tour, and share how we add a little love into our lives and decor!
Love. In my experience it isn't always a bold statement that shouts for attention like the bright reds we use to represent love. Sometimes it is subtle and subdued. So no, my house isn't really decorated for Valentines in the typical fashion, but a few little touches that occurred naturally are just as meaningful!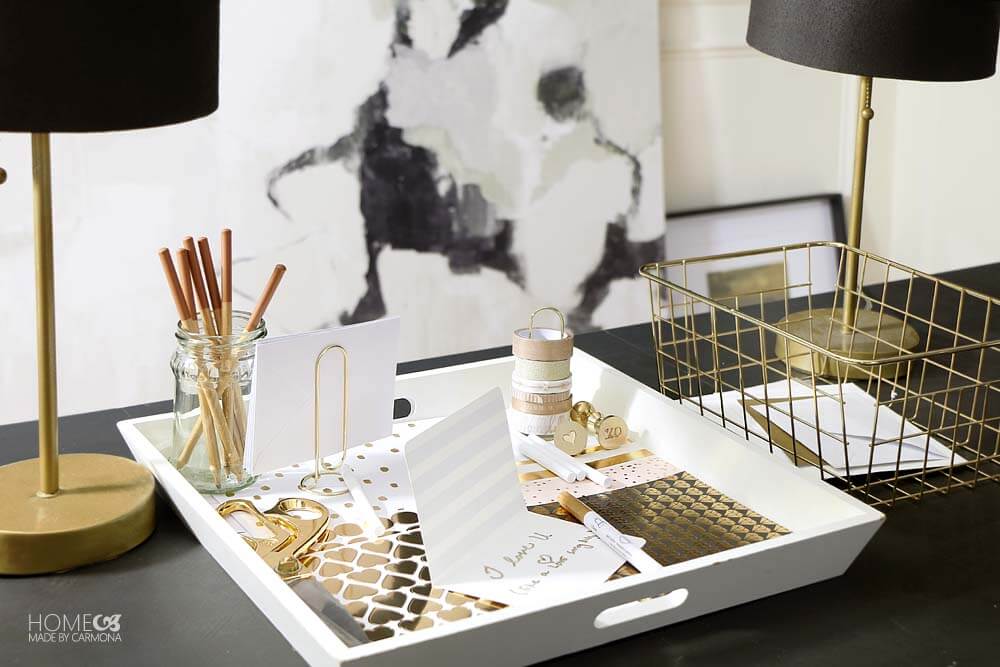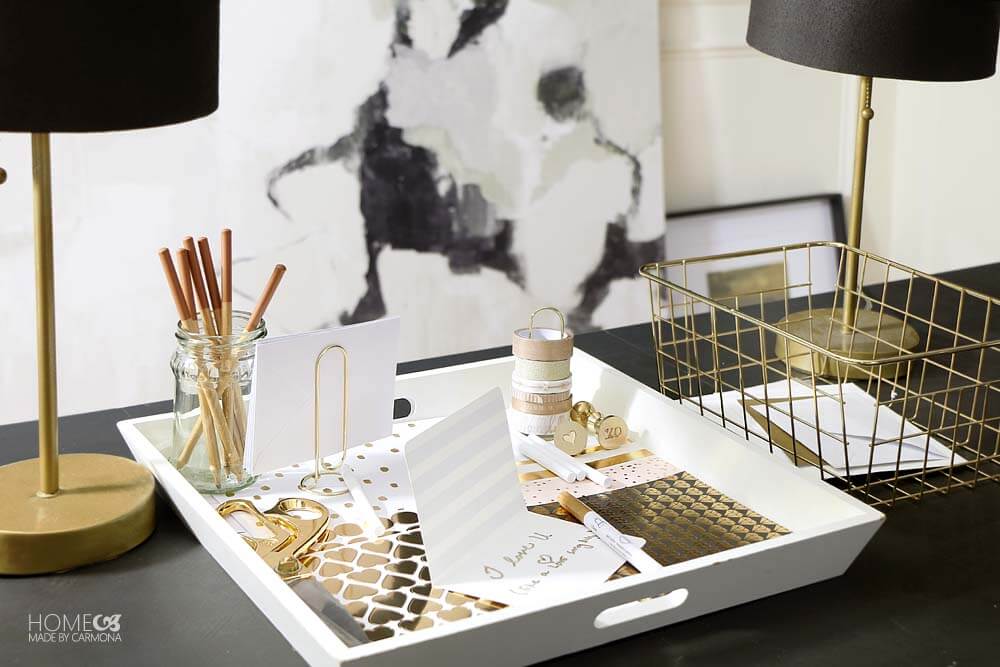 Love is the small notes my kids give me every few weeks. Or the one I pop into my husbands lunch bag on a random whim.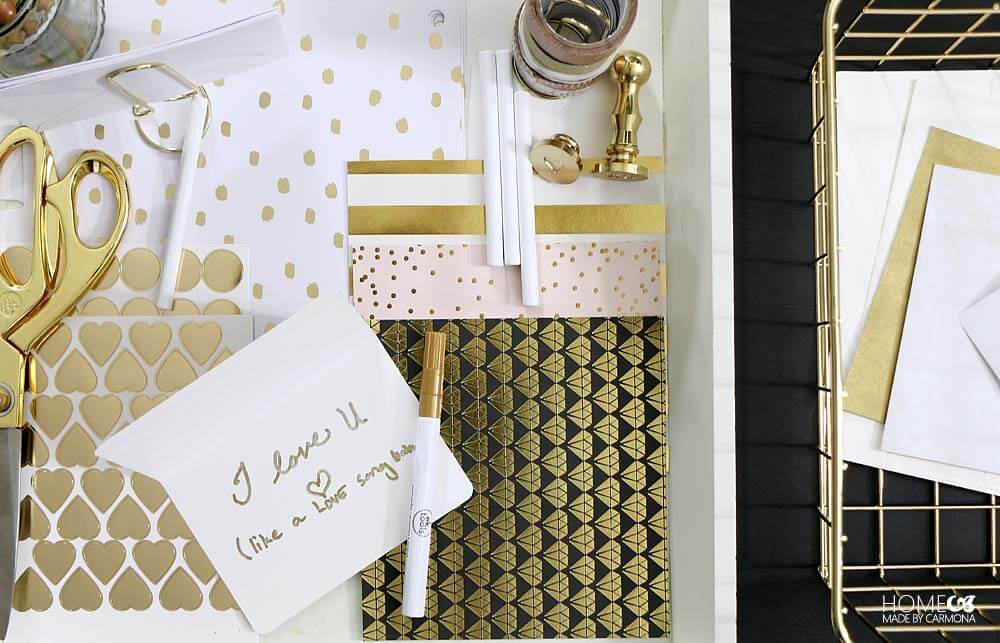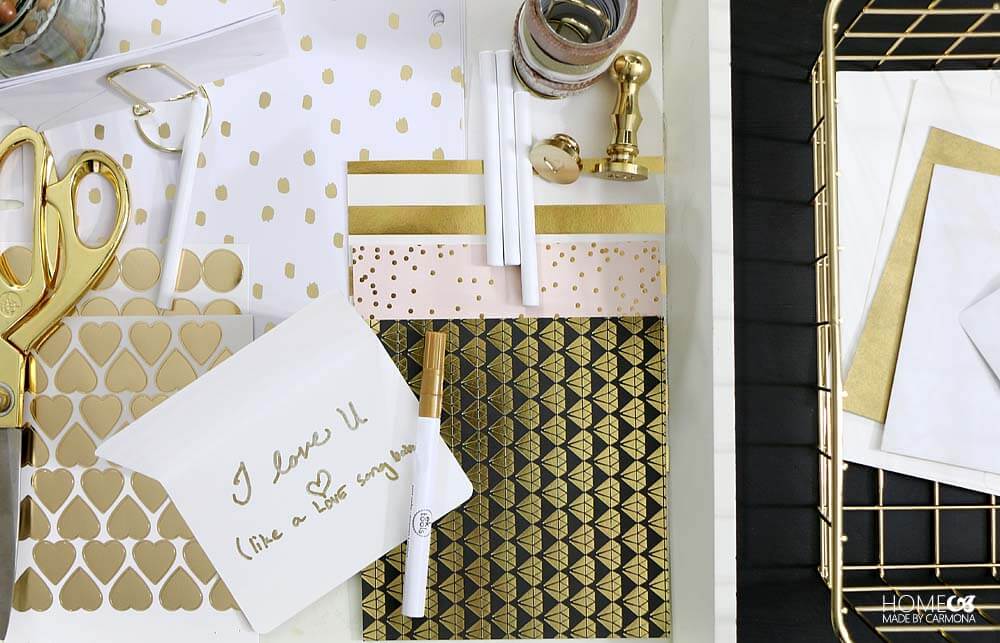 Love is the sentiments that come out of the little note writing station. One with every sparkly bit of washi tape, a variety of scrapbook paper to make notes with, and a cute little heart and "xo" embossing stamp. But better than any glitter washi tape, it is the sparkly eyed little girls that beam at you as they slip a little note into your hand with an "I love you daddy and mommy".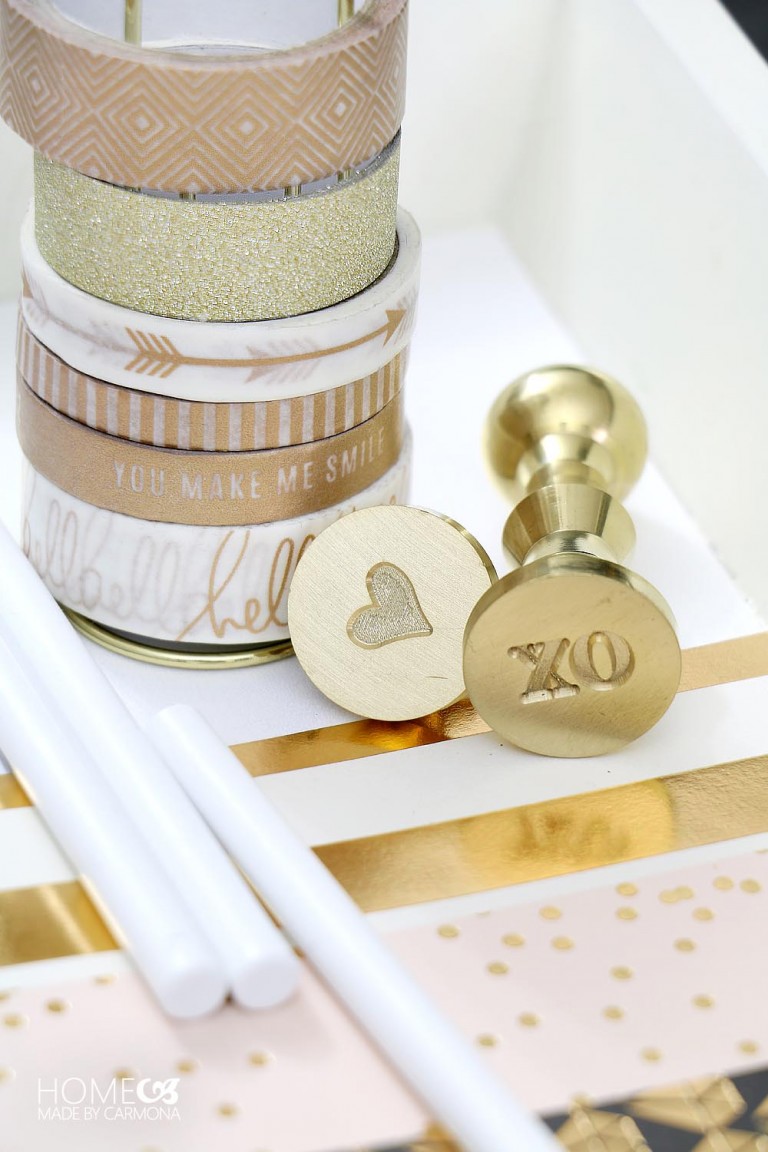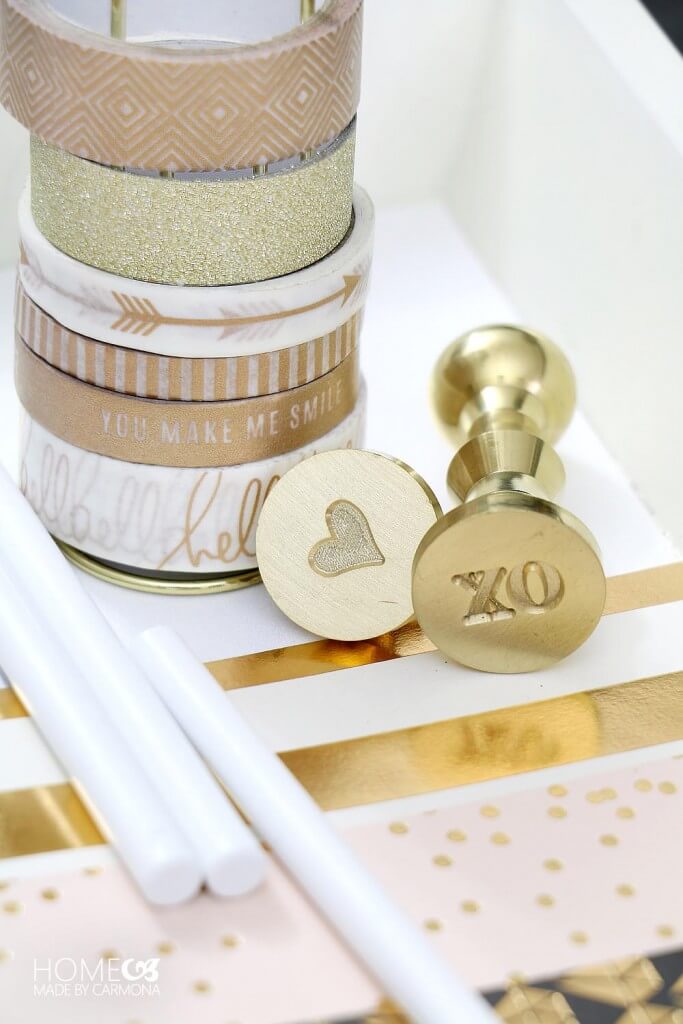 Love is the two marquee letters by our bedside that reminds me that my marriage is more than just me. It's all about "us".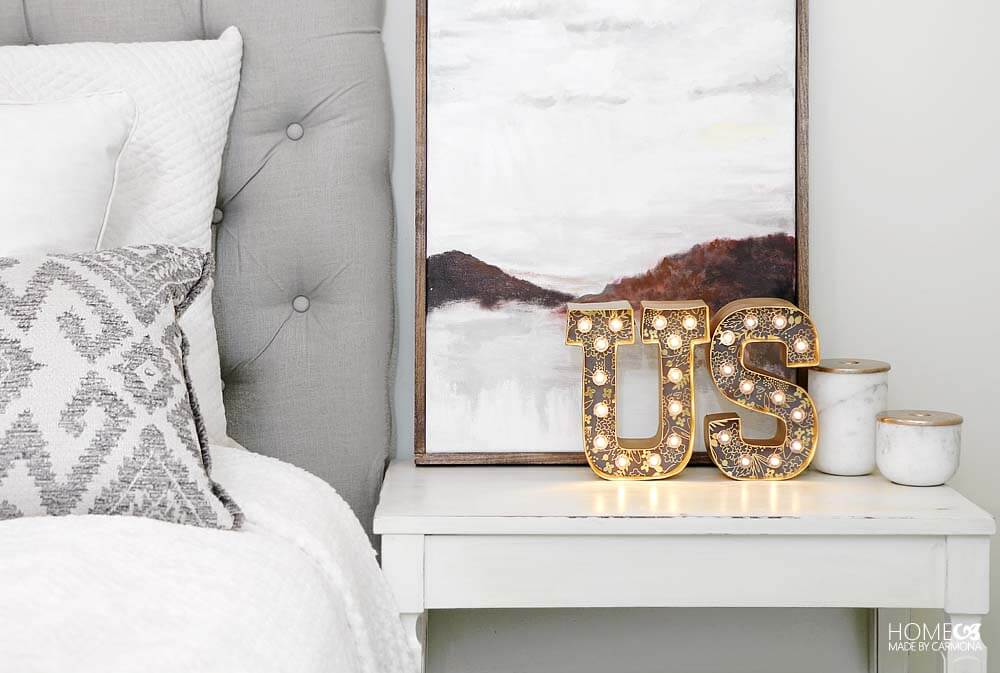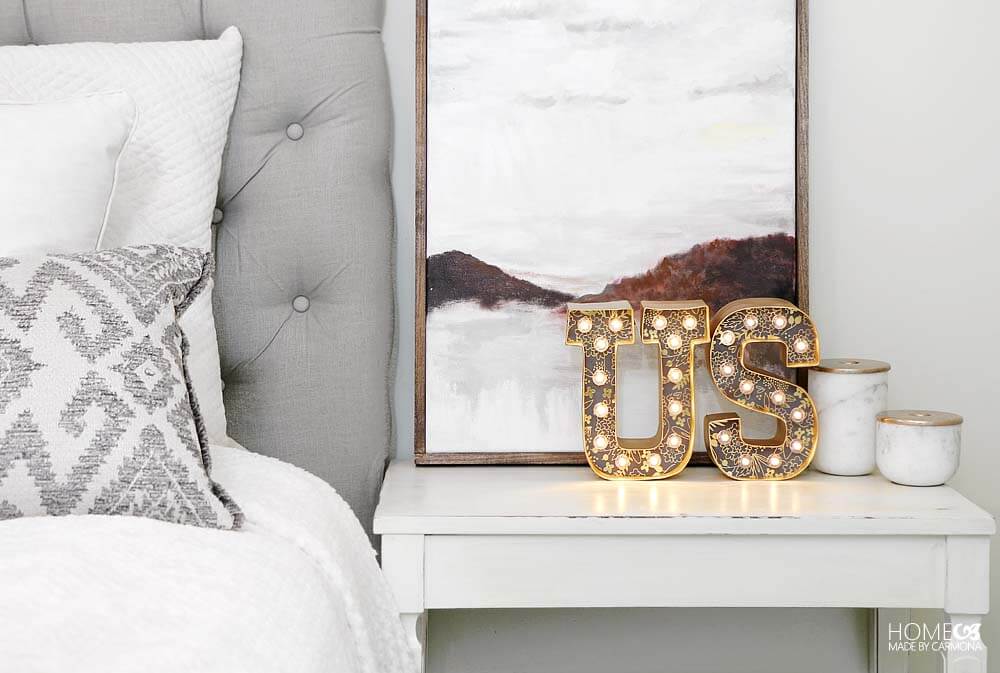 Two individuals coming together as a united front, an helpmeet, a companion, a partner. Sometimes it's easy to lose that in a marriage. That little reminder can mean so much!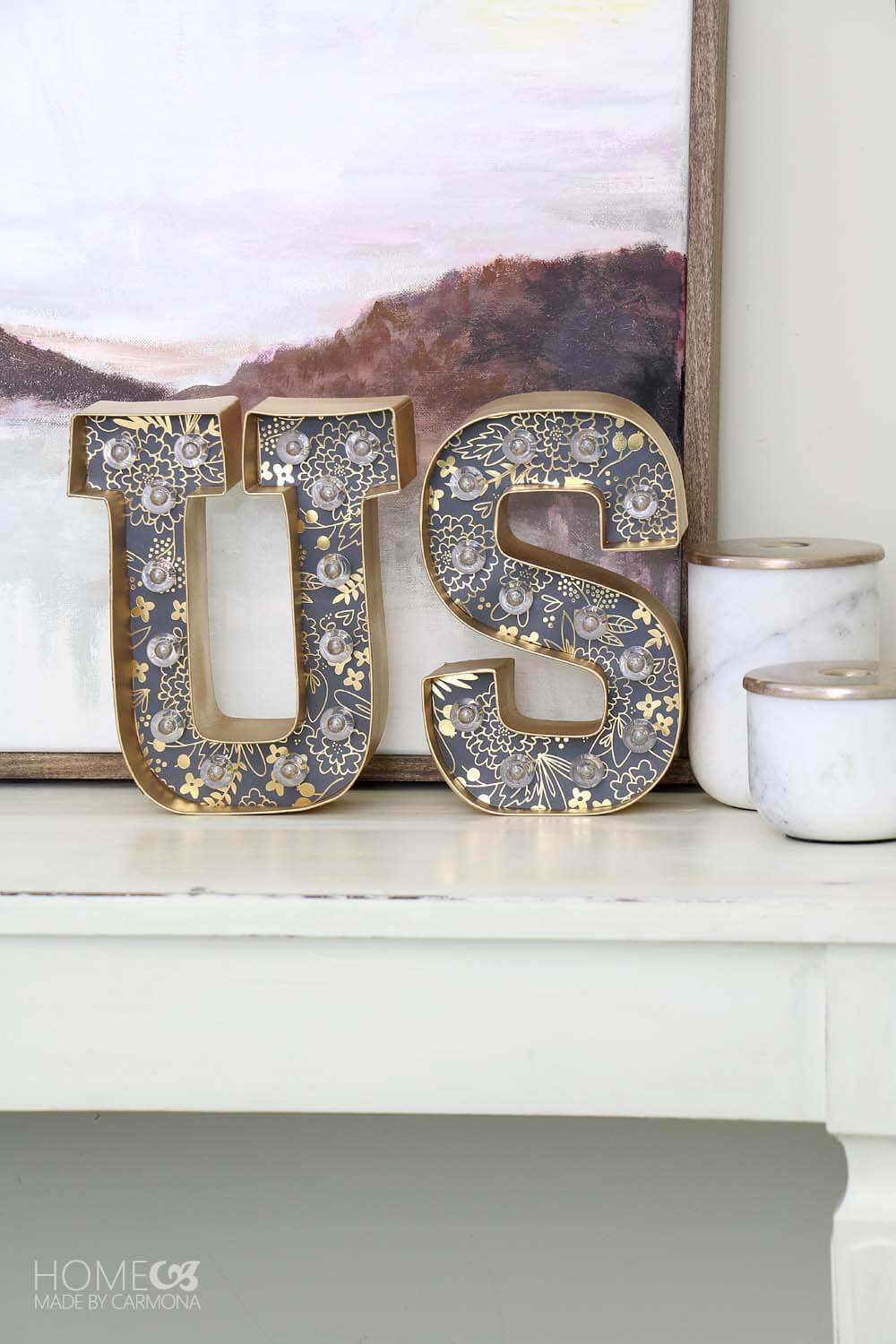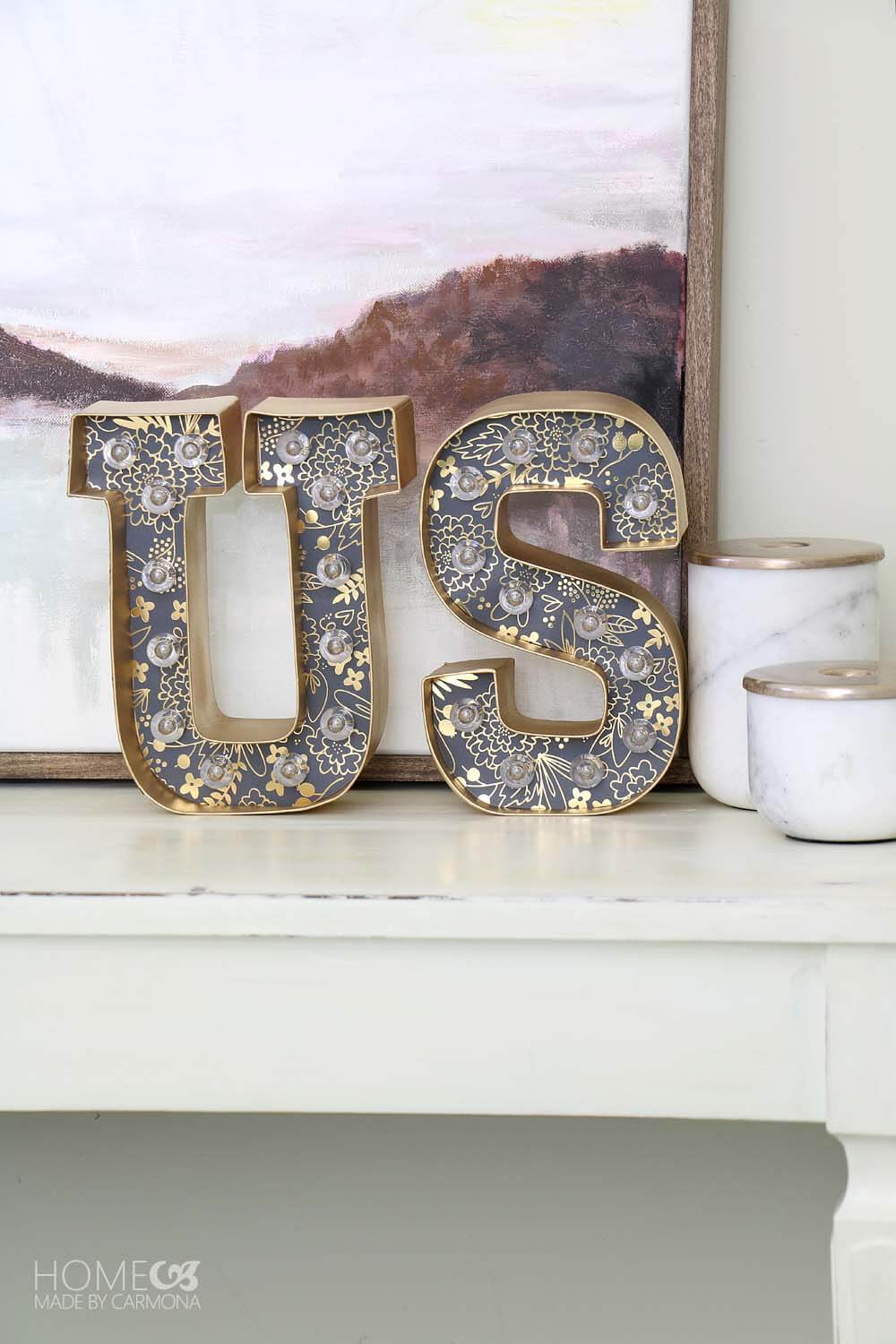 Sometimes love is just a heart on a string. Unnoticed amid the busy bits and bobs, hanging on by a thread, but if you looked a little deeper you would realize the sweetness of the simple.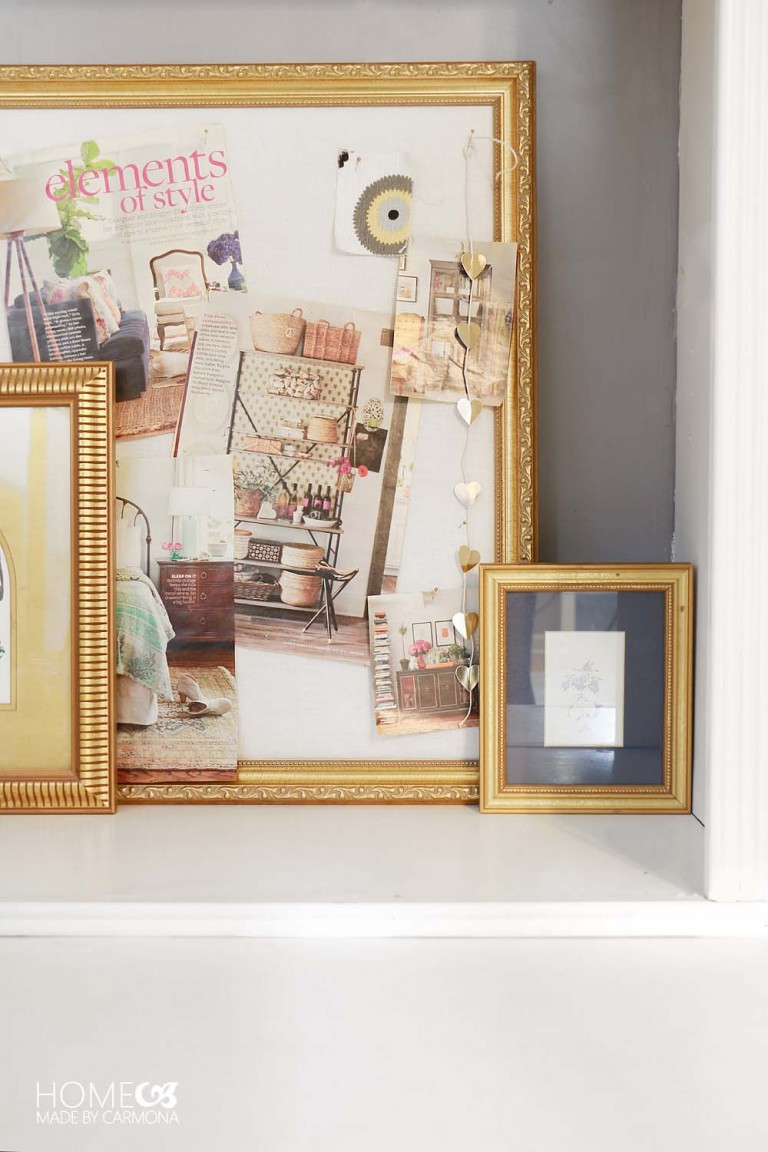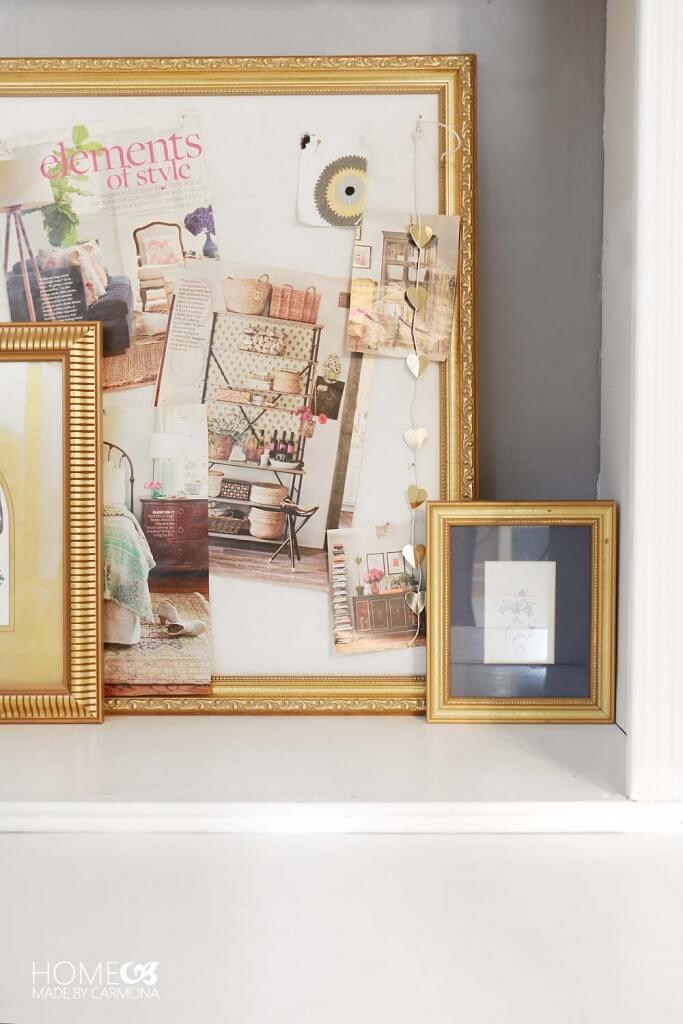 Love is your little one taking time and effort to string those little hearts together, and handing that to her mother as if it were made from diamonds.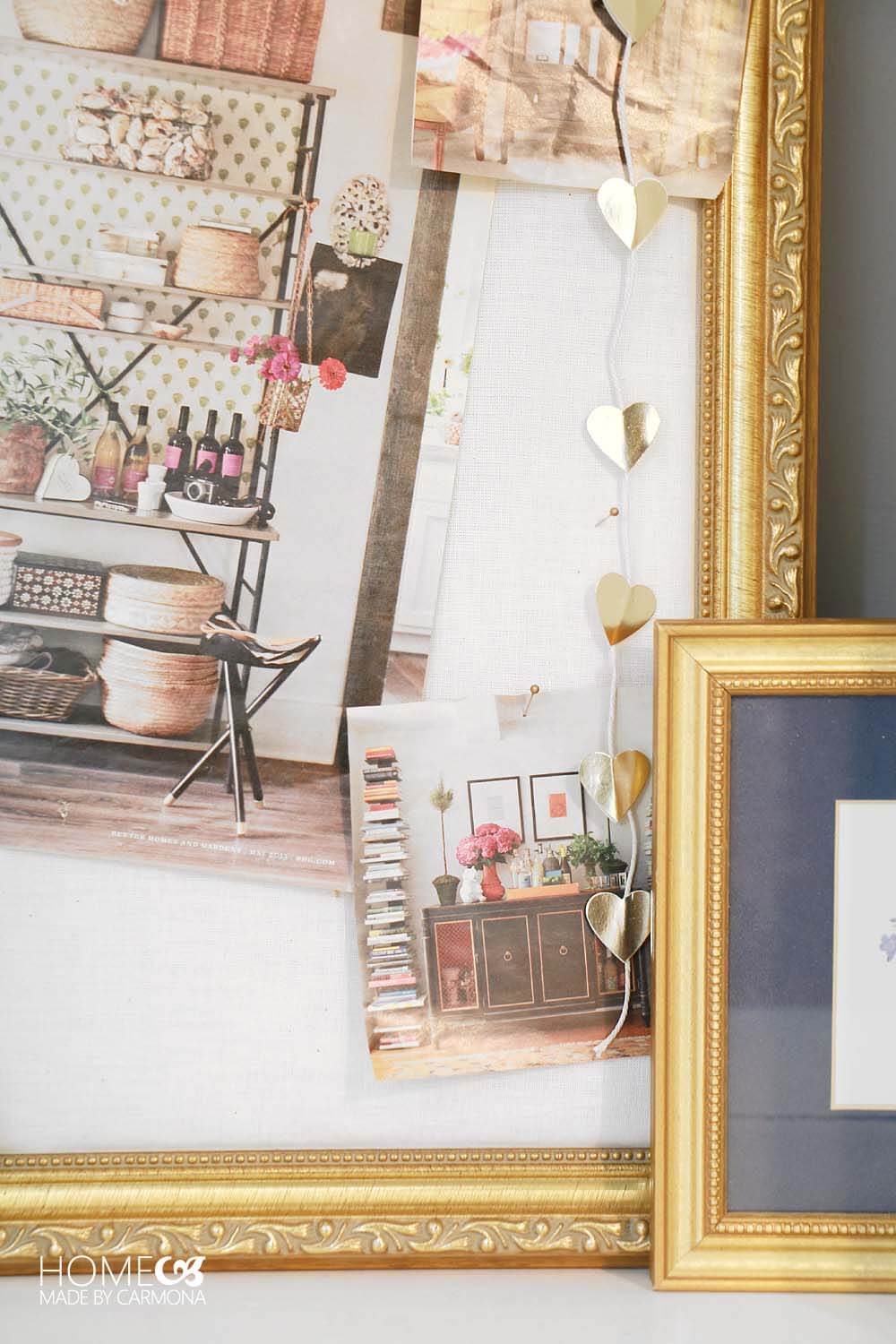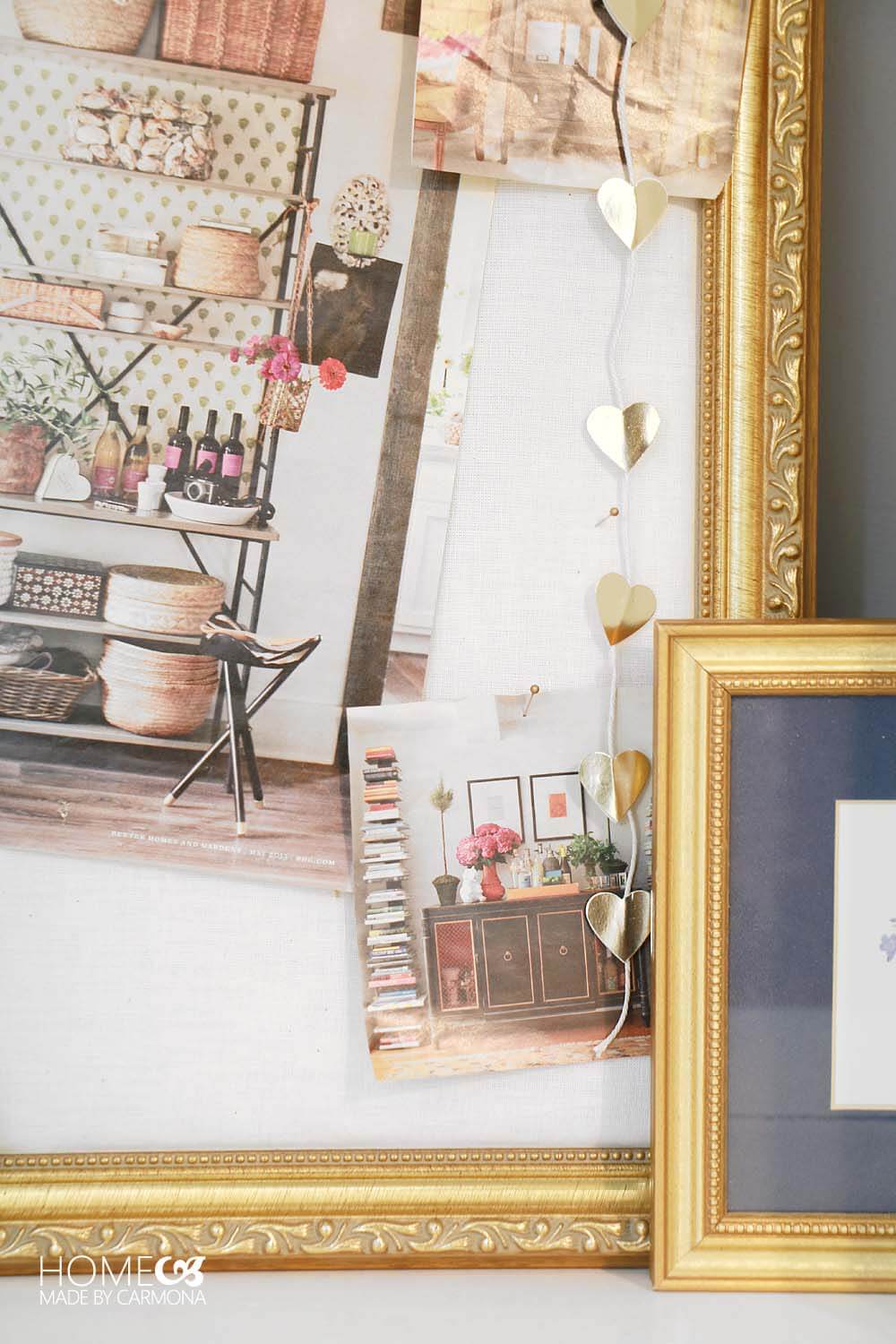 Love is sometimes even the cup of herbal tea that you made for your spouse to drink, and as much as you  both hate it, drank along with him. Because as much as you both wanted something other than tea, this was the healthier choice with a recent kidney related diagnosis he got. And you want him to be around for a long long time… so you smile bravely at one another, and sip that bitter tea together in comfortable silence.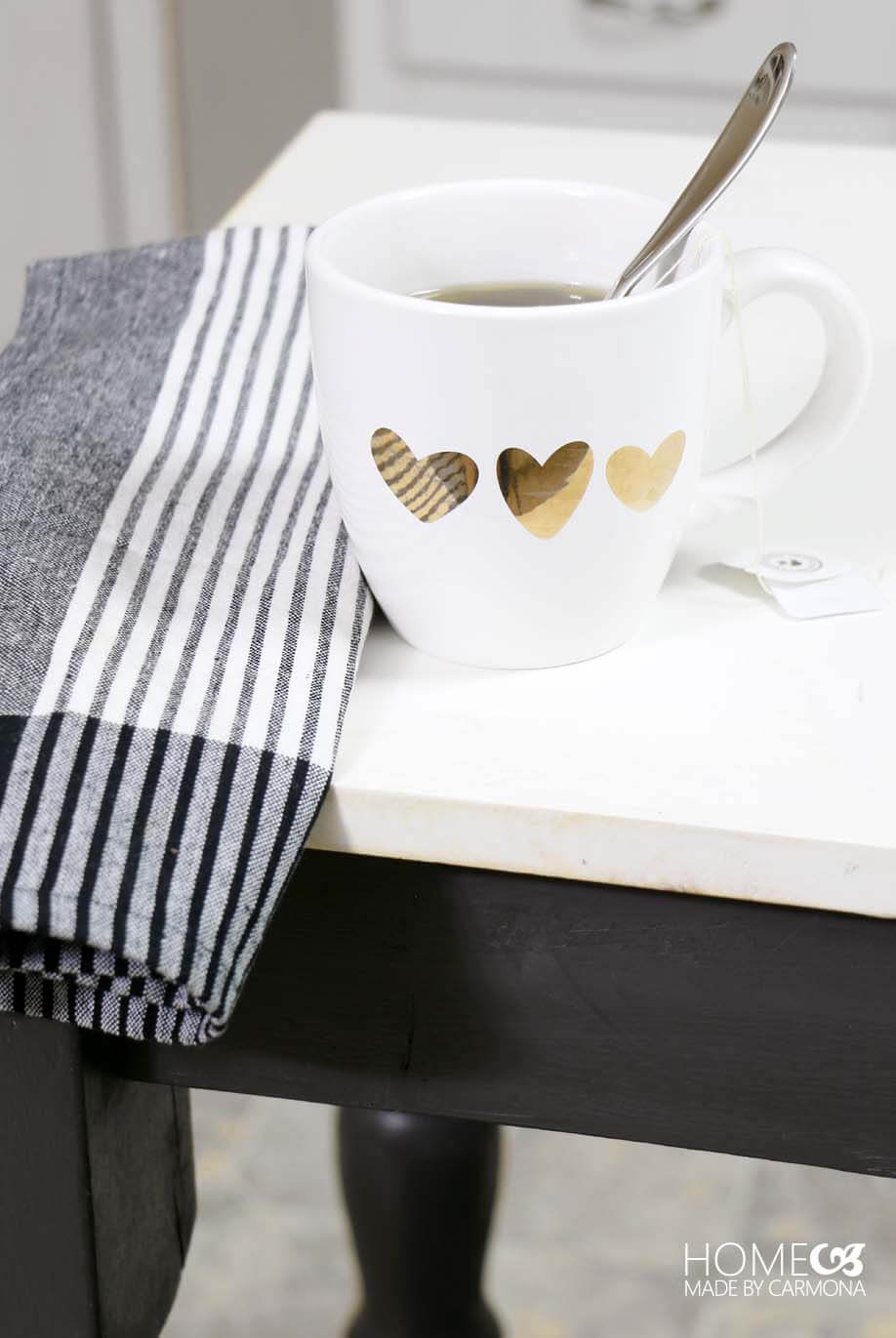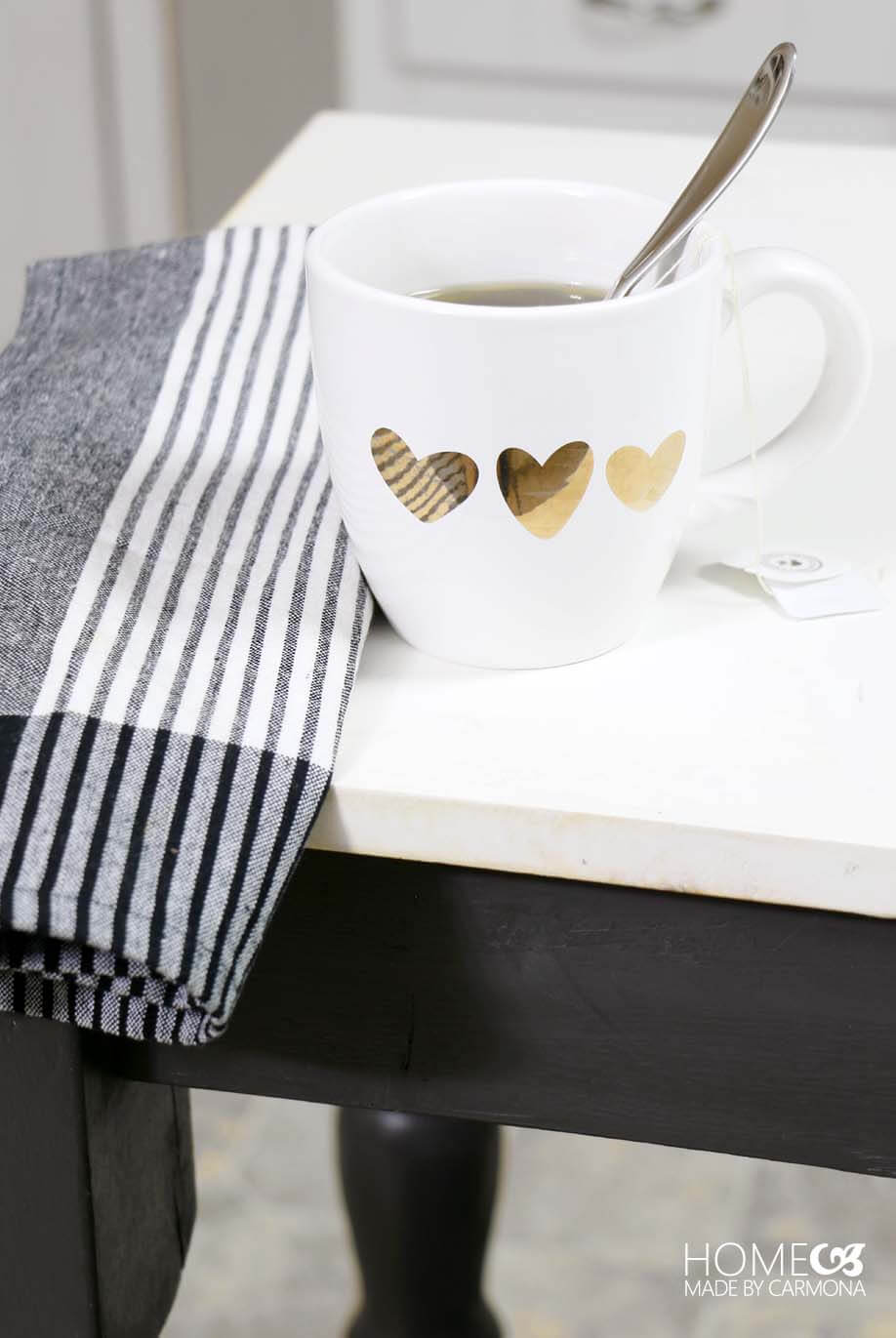 How do you celebrate love in your life and home?
[line]
Enjoy the rest of the Valentine Tour series here:


[go_portfolio id="diy_gallery"]