I'm not a big Black Friday shopper, but that doesn't change the fact that if I want to populate my house with important needed items for a beautiful and functional home, eventually I have to shop.
So I make the most of sales, and if I can I will literally wait all year until I get the perfect discount code or sales. Yep, that's how much of a bargain hunting geek I am.
With Black Friday, Small Business Saturday, and Cyber Monday all clumped together, this is definitely deal hunting season for me. However, I am always careful not to fall into a shopping frenzy and end up over spending (which totally defeats the purpose)…I only go for the big sales and try to stick to my list.
Here's what I'm buying this year, and why…
Artwork For The Walls
Artists are small business owners who wait all year long before finally making enough sales to support them during the busy holiday shopping season. This is the time of year to support those small business owners…plus they will usually dig deep into their own profit to provide us with free shipping or a discount. I should know, my father is an artist and has his own online art studio…which is where I got all these pieces for my cottage dining room wall.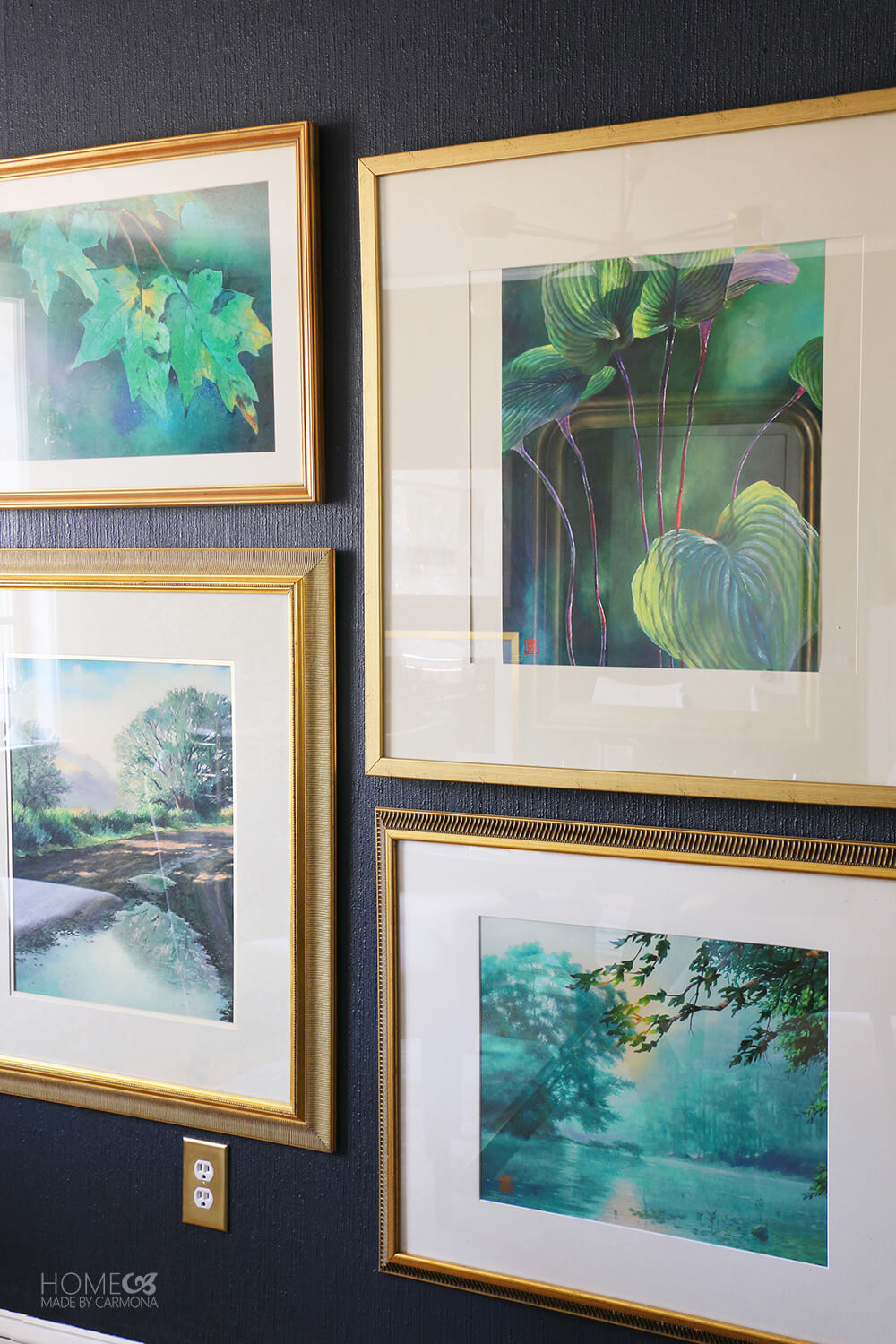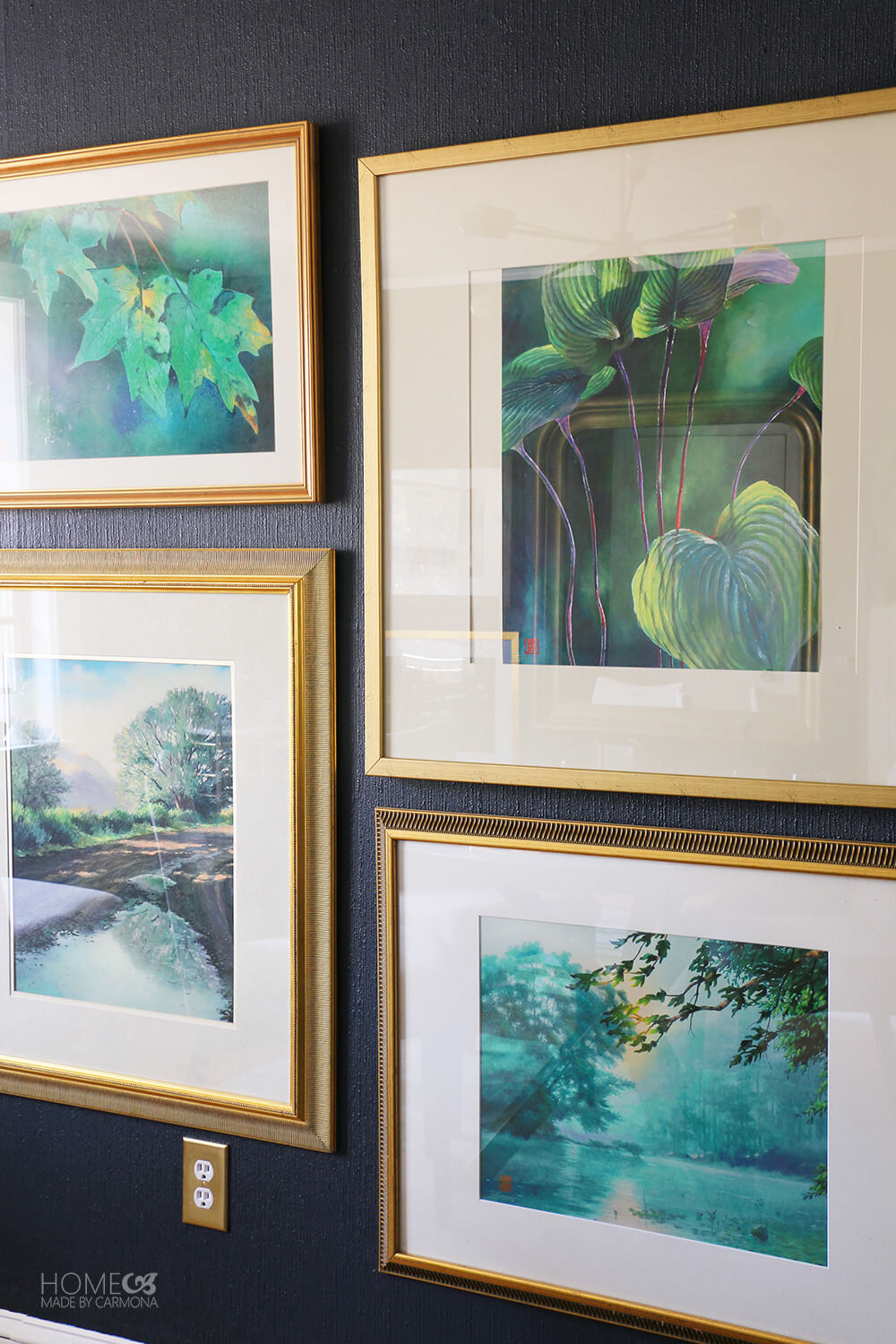 (Shop this artwork: top left, bottom left, top right, bottom right Use code HMC20 for 20% off your entire order…this is a special code just for my readers!)
I wait all year until my favorite artist pieces go on sale, or they offer discounts. Then I buy the prints I've been eyeing. Oh, and for the record, I buy ONLY the print, not the frame. That helps me save a lot more cash so I can buy several pieces of artwork at once, then I go thrift hunting for the perfect frames.


Area Rugs
Let's face it, if you have a house full of hardwood floors (or ugly carpet) buying extra large area rugs to fit a room properly is a costly endeavor. Not to mention that not all area rugs are created equally…you'll want the right size (bigger is better) AND great quality.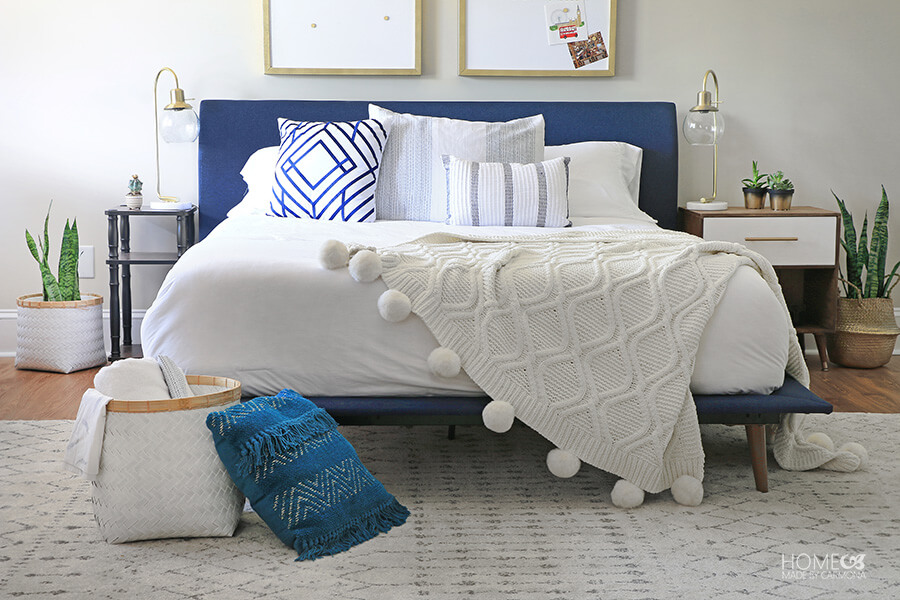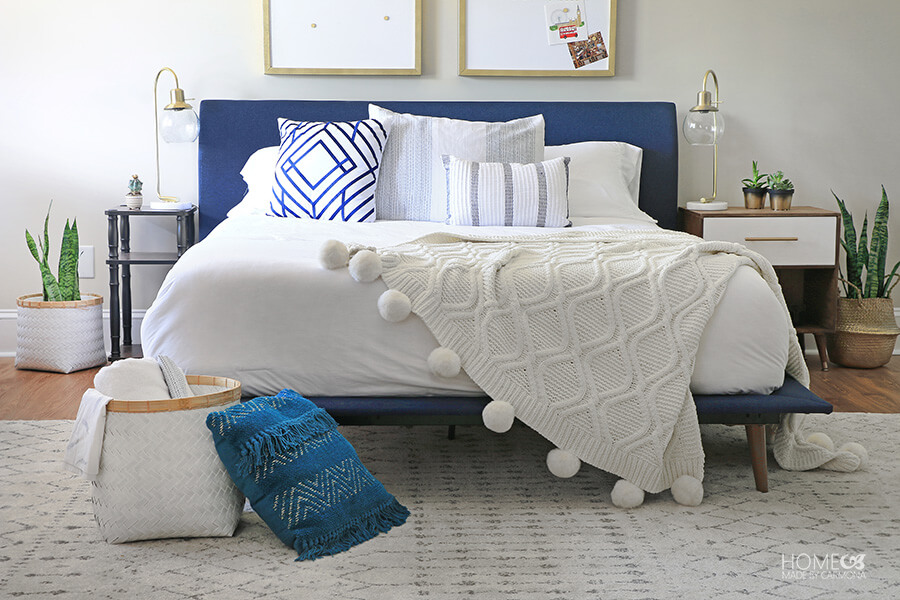 (Shop this rug here -affiliate link)
It's a lot harder to track down sales on rugs across the board. Usually it's one particular design or size on sale, which makes this a great weekend to look for sales or coupon codes that will apply to any size or design.


Small Appliances
Every year I think this is weekend to buy my big appliances, and every year I end up being wrong. Turns out large appliance deals that are just as good run cyclically throughout the year…on the other hand, the small appliances you need don't always have the deep discount sales on a running cycle. This is the perfect Black Friday hunt…many stores will deeply discount small appliances as a door buster, so I keep an eye on my local circulars. Granted, I do my best to avoid stepping foot out the house on Black Friday, so I also check the cyber deal previews to compare!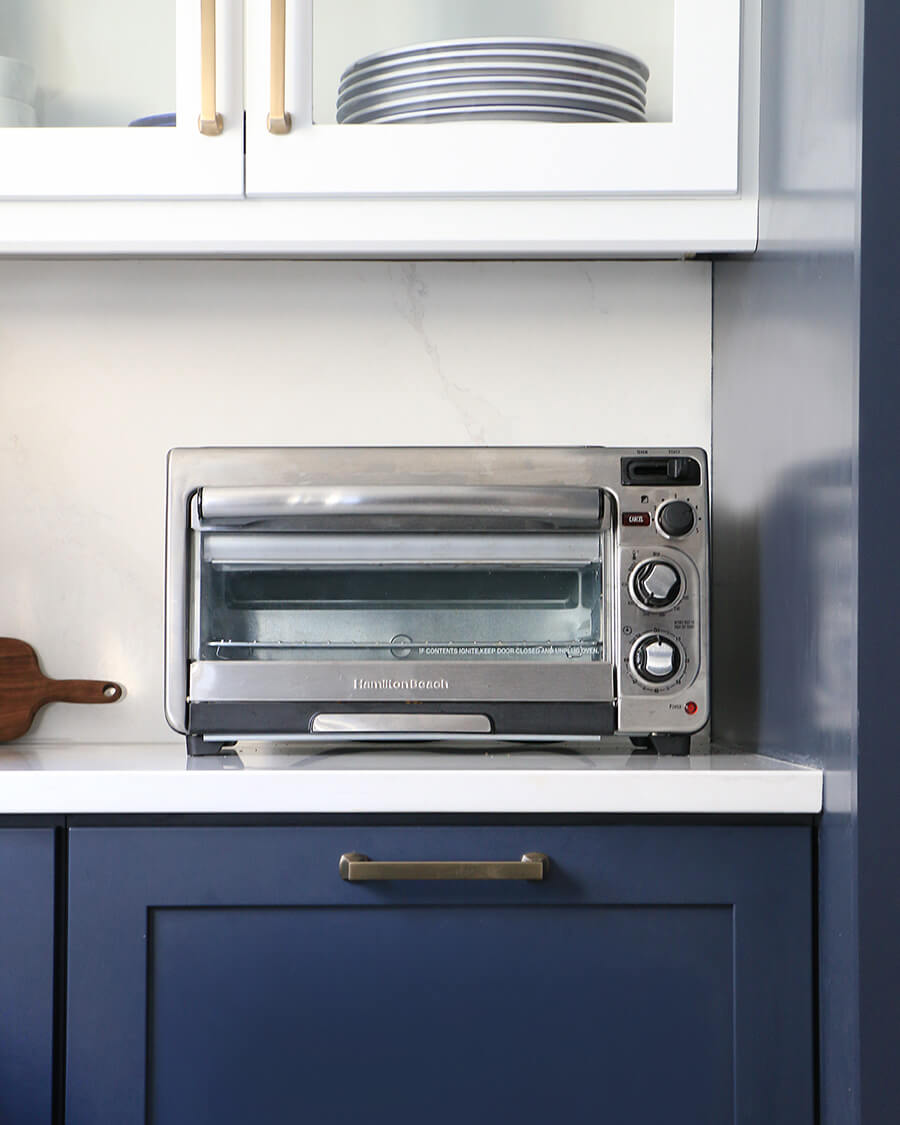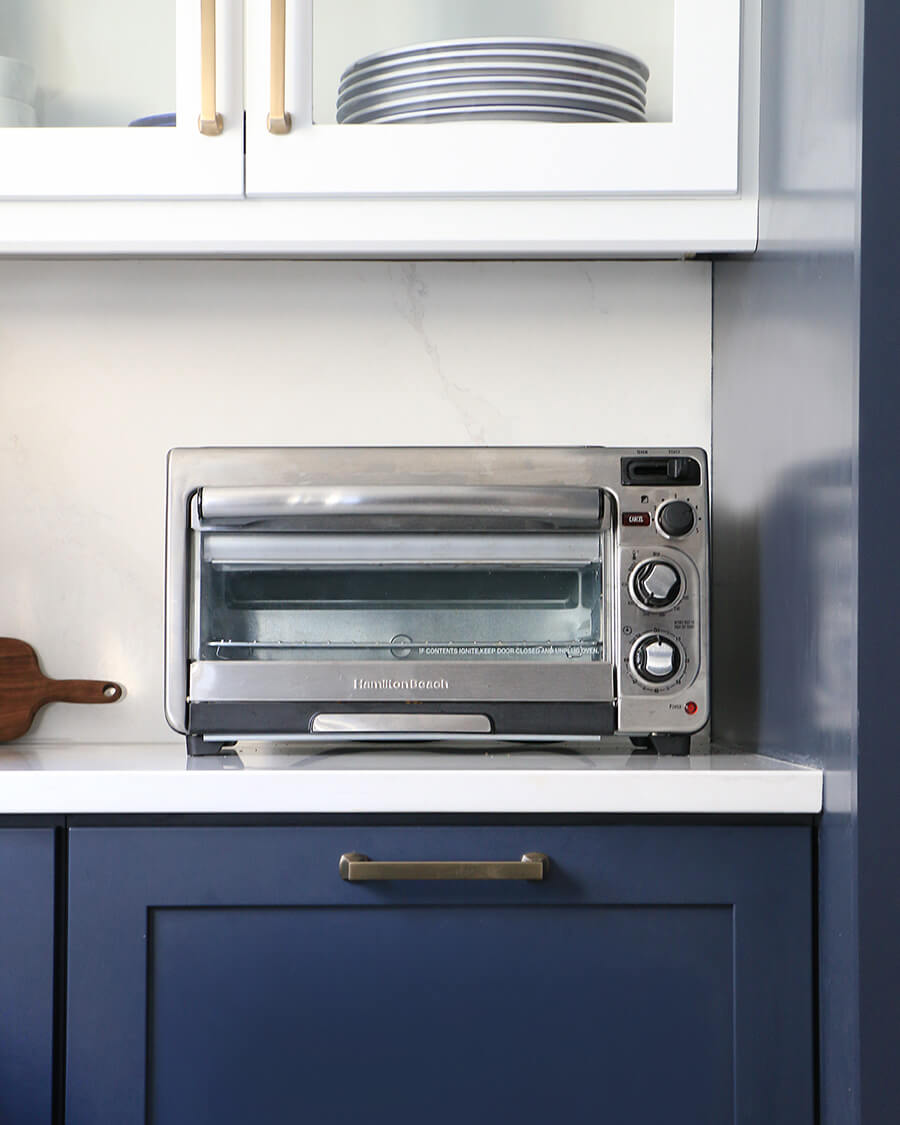 Christmas Décor
I don't usually decorate much for the holidays, but this year I'm designing a home for a special holiday tour of homes. The home owner and I got a good head start on Christmas decorations only to discover that all the items we bought 2 weeks ago is on sale this weekend. Now I am seeing Christmas trees we bought at full price on sale as much as 30%-60% off *head smack* .Obviously AFTER Christmas is even better for deals, but presuming you aren't shopping a year in advance, this weekend of sales is the next best option.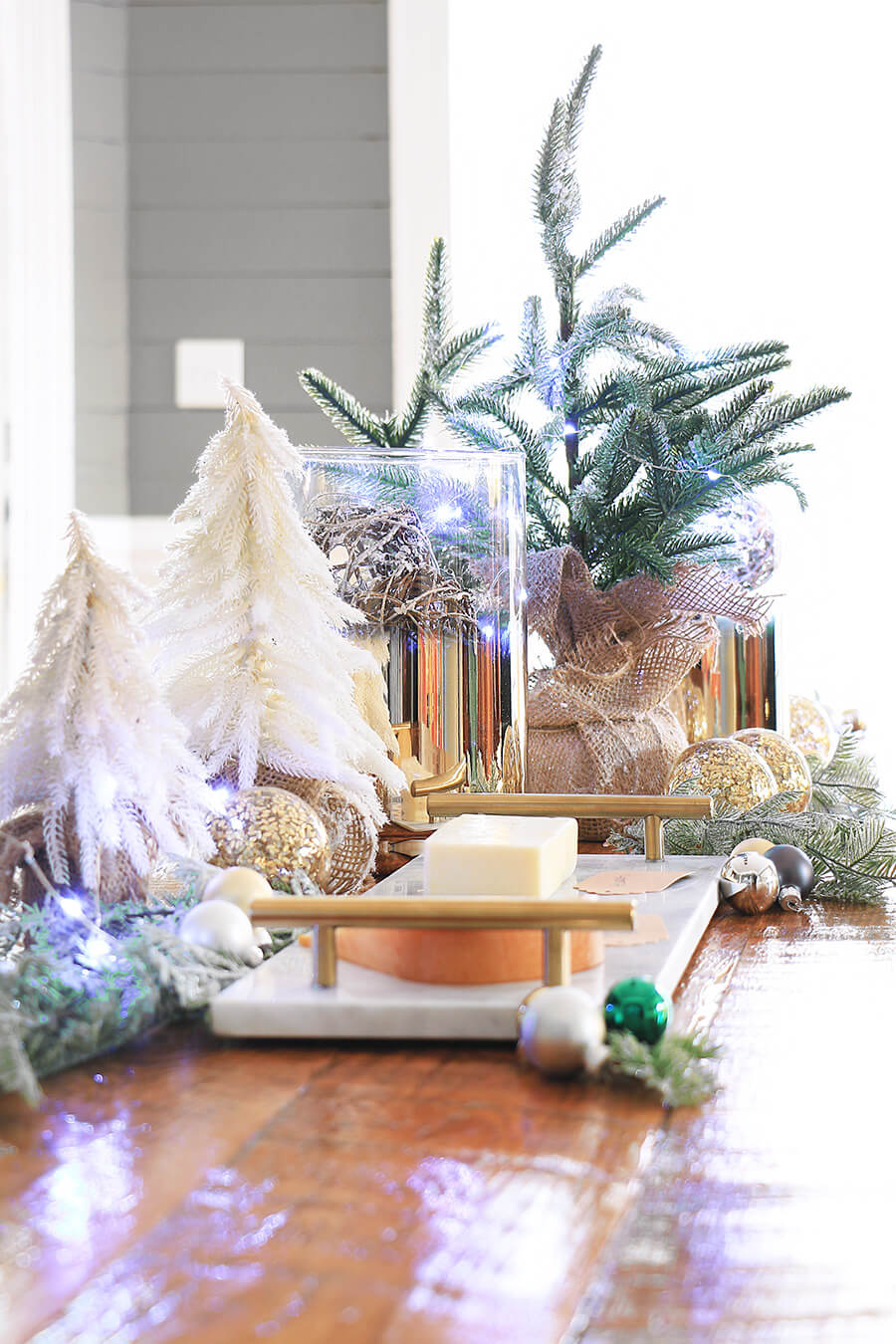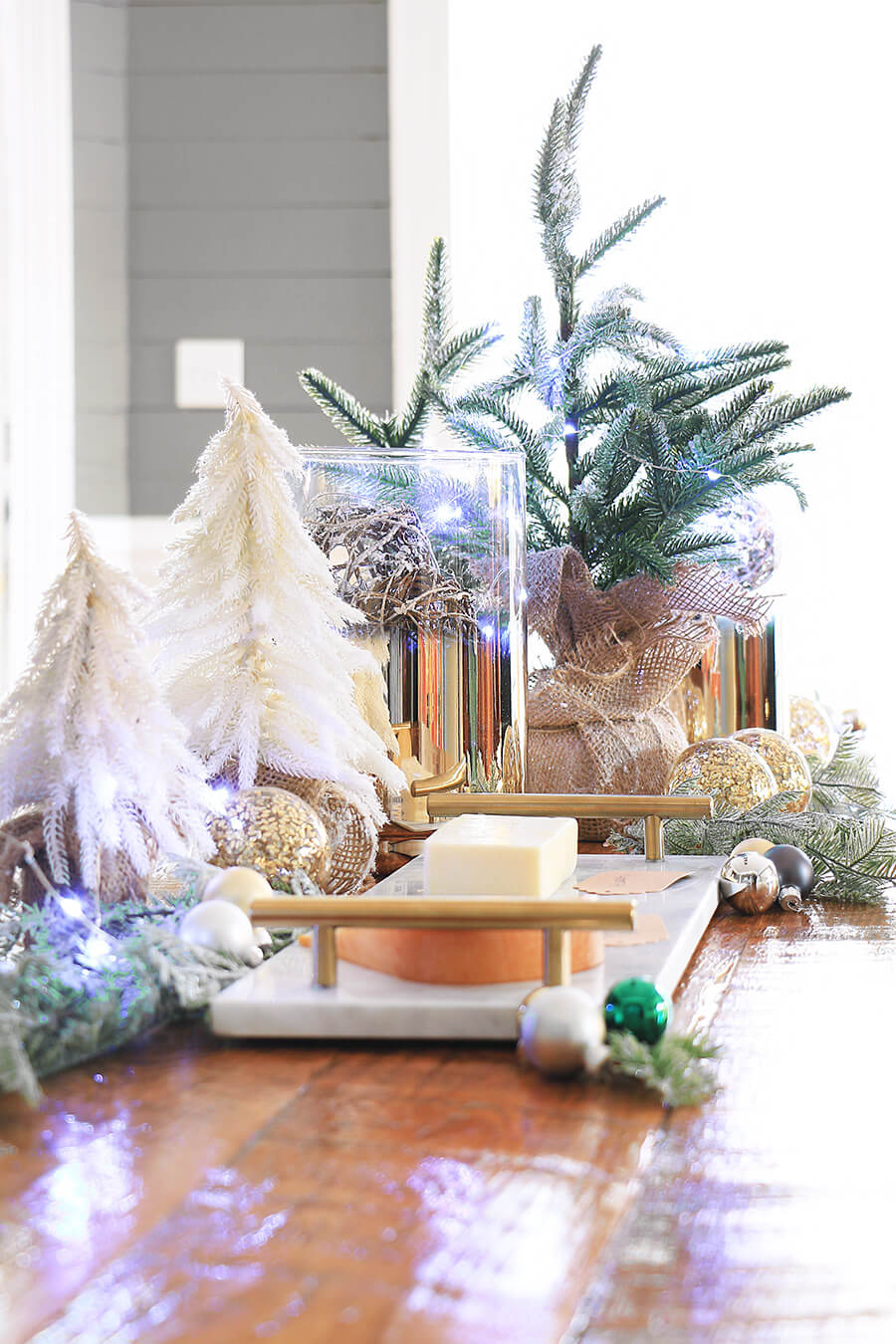 ( Read this post for source links )
I'm taking a second trip this weekend to snatch up some of those final Christmas decorating pieces we need for the holiday tour.


Big Furniture Pieces
Last year I held off on buying a few big ticket furniture items until I could get a sale or discount code that equaled 20% or more. This is a good weekend to take advantage of discount codes for those bigger items.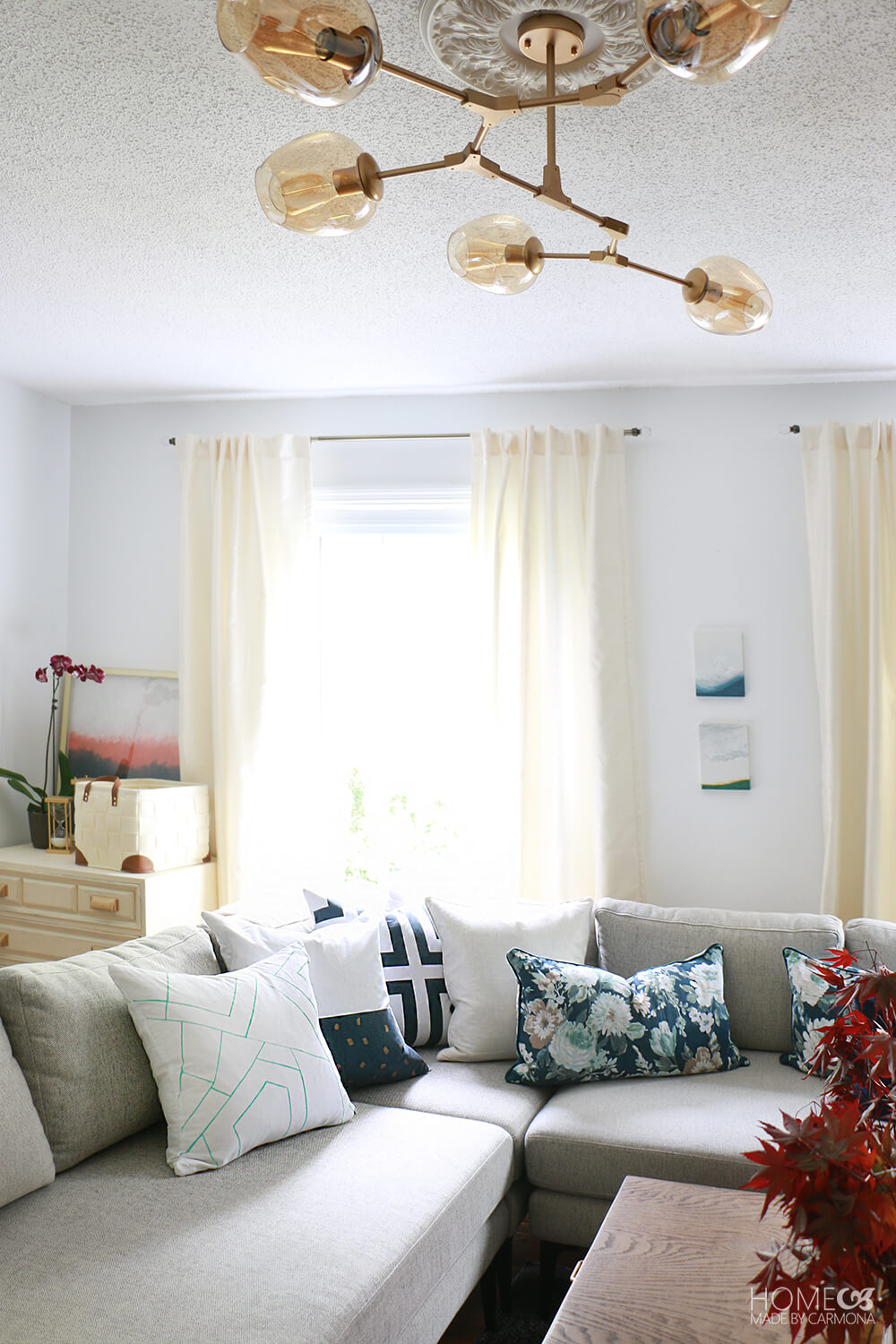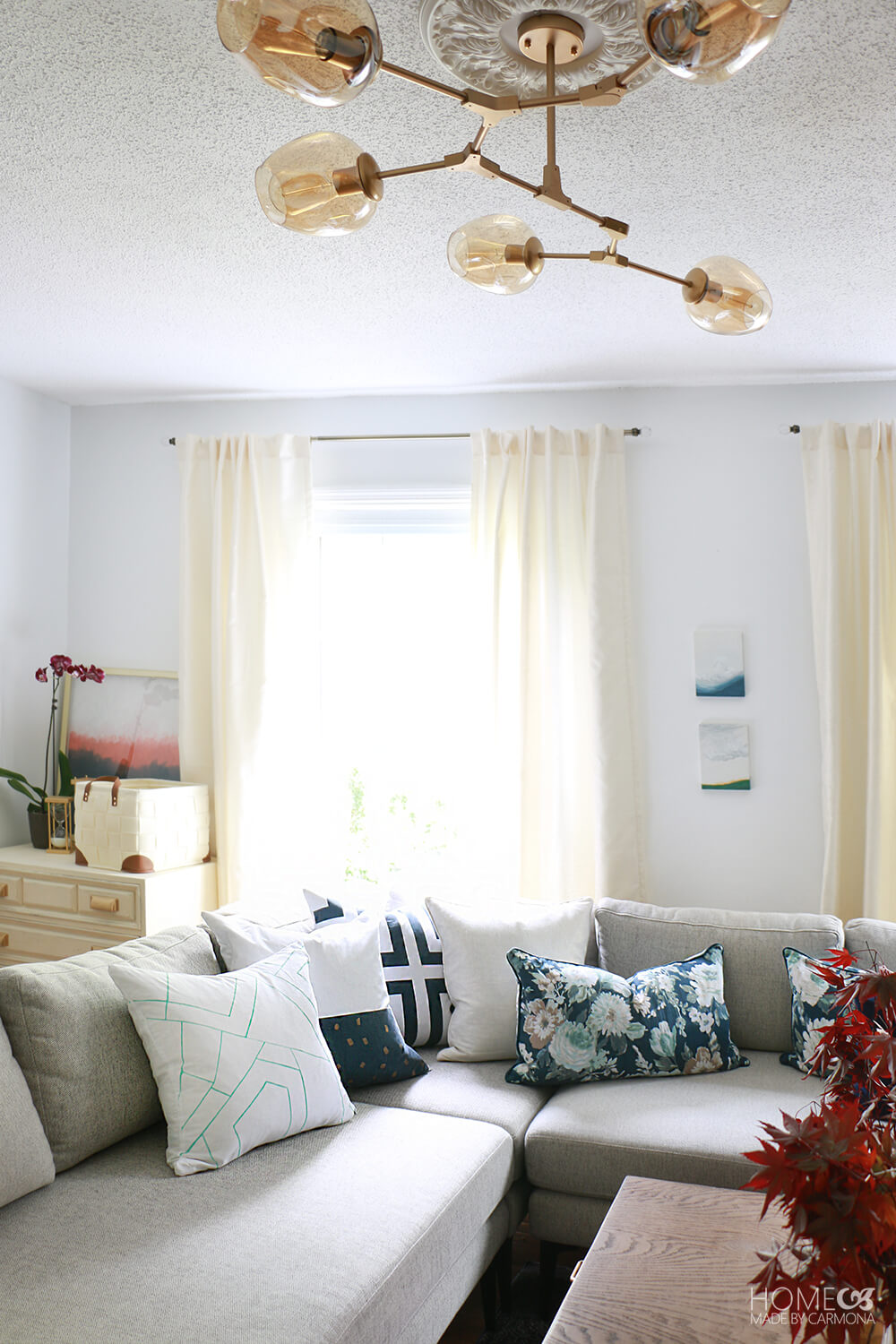 Renovation & Building Supplies
I know most people don't think about this weekend as a time to buy for reno or building supplies, but even hardware stores start rolling out their heartier 15%-20% coupons during this time of year.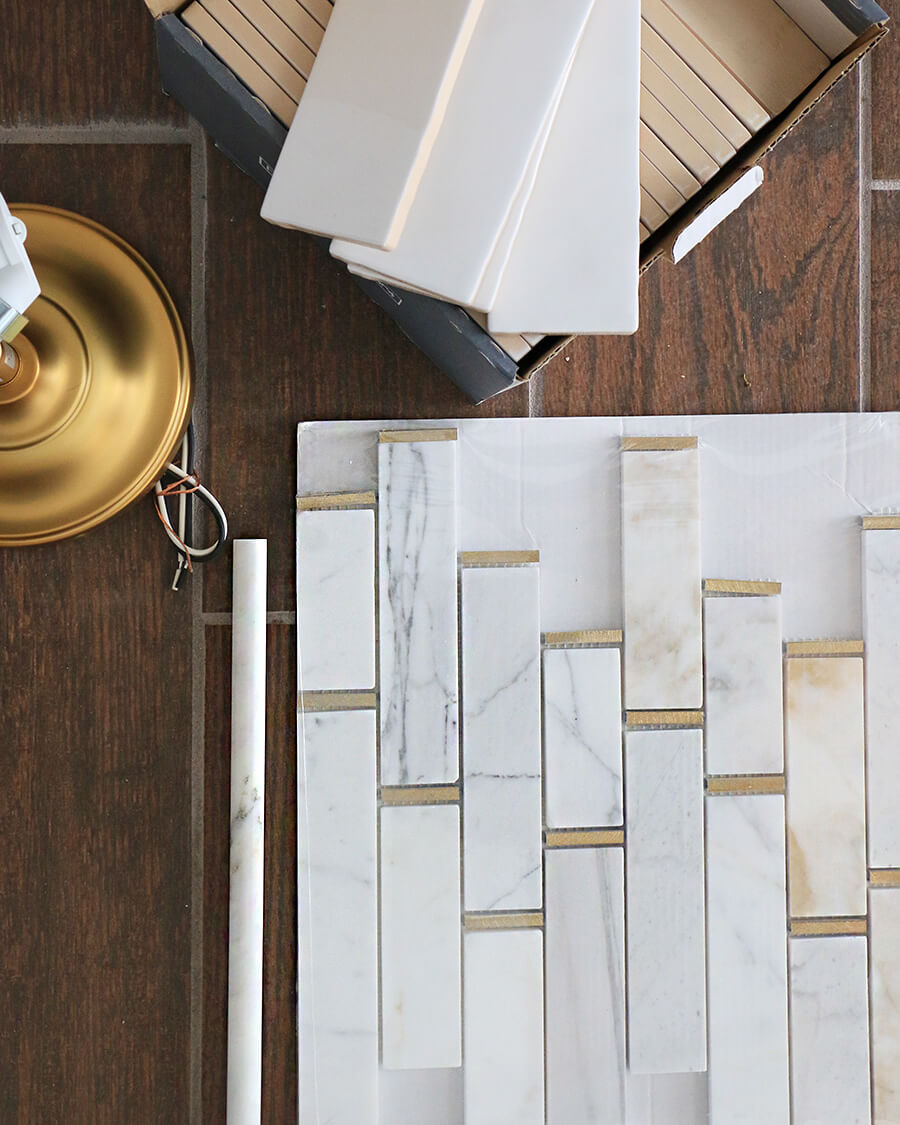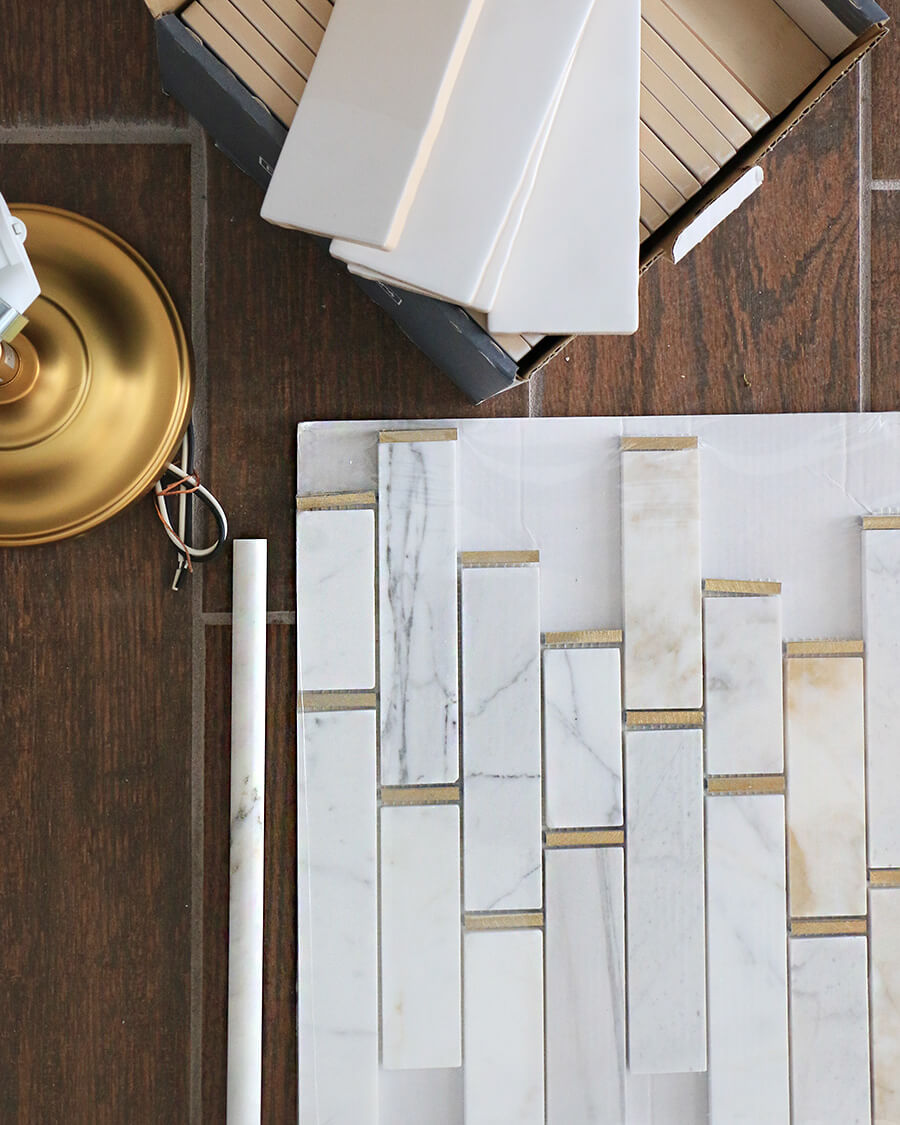 I have a bathroom that needs a renovation, and I have been planning it for weeks with one eye on my mail for those much sought after coupons. Then I buy all my needed supplies in one huge trip with my coupon and save hundreds of dollars on my renovation.
[line]
I hope this helps as you do your big sales weekend shopping! Remember, don't just buy because it is on sale…really ask yourself if you could possibly get it at the same discounted price any other time of year, and if the discount is worth it.
Good luck, and happy shopping!


[go_portfolio id="decorate_landing_page"]