Tour Faith and Josh's gorgeous historic home, with just a few touches of the holidays! They did an amazing job of preserving the history and flair of the vintage bones, but with all the important details and amenities of modern living.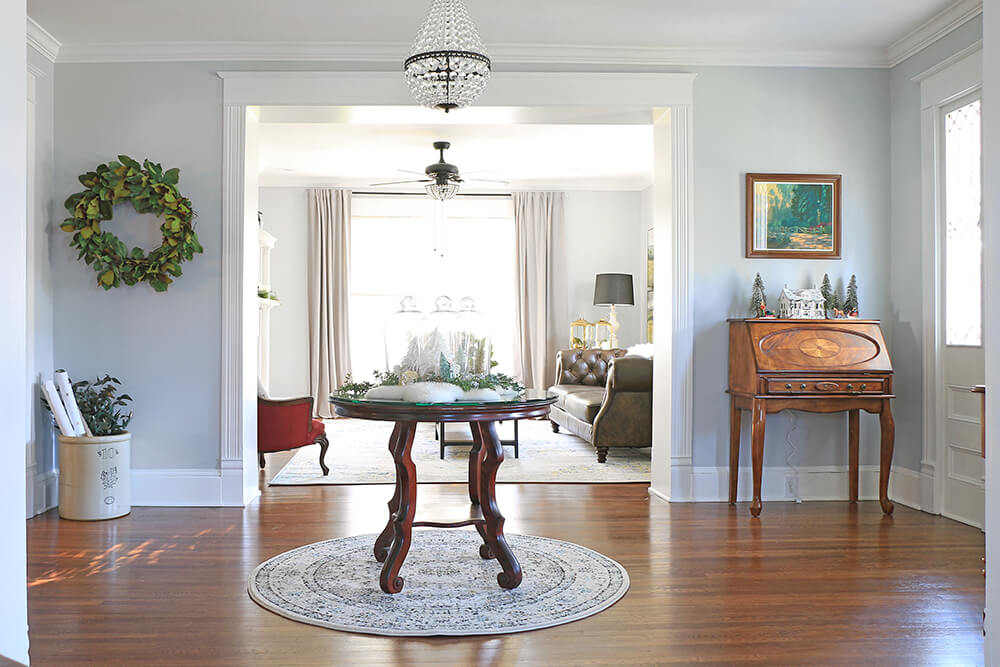 Holiday Tour of Homes: A Historic Home
Faith is a founding member of Preservation Burlington, an organization in Burlington North Carolina that seeks to preserve the area's rich cultural and architectural history. Well every year Preservation Burlington works to host a walking Holiday Tour of Homes locally.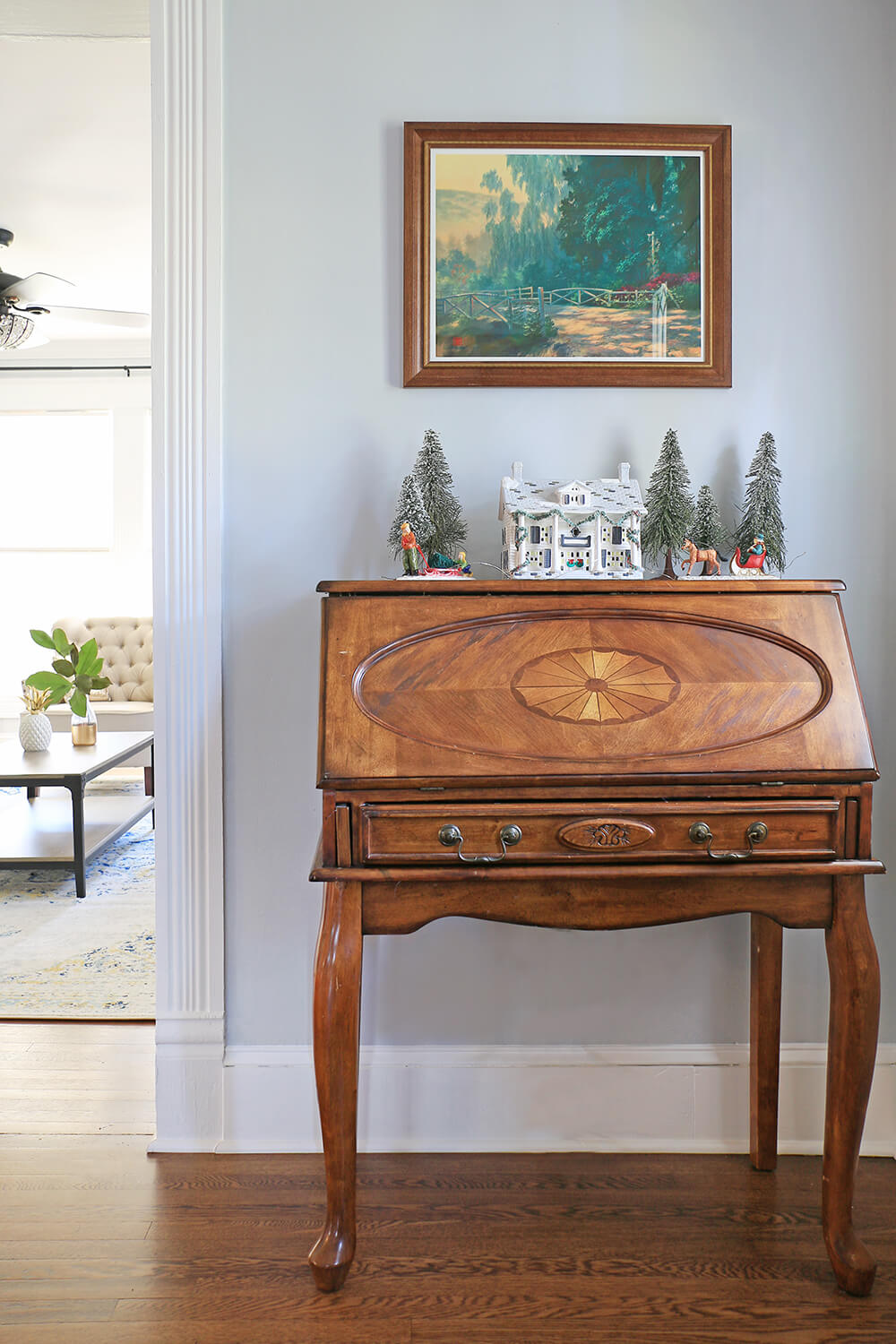 This year they featured 7 historic homes, and each homeowner was paired with a designer for the tour… I was paired with Faith and Josh, and I swear their home was a match made in heaven for me.
Those tall ceilings, all the lovely molding, the hardwood floors…I was pretty much in decorators heaven.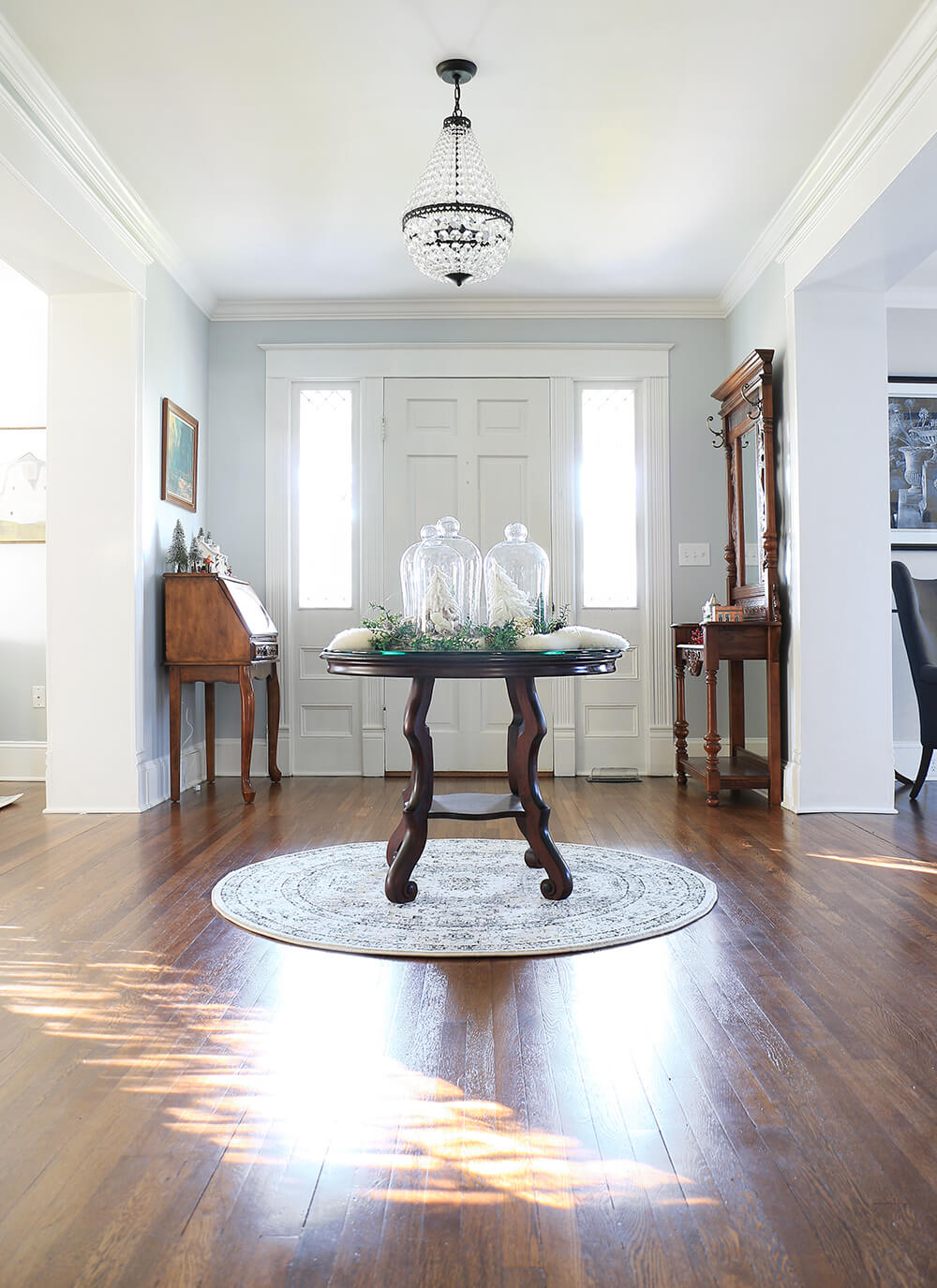 Adding Final Decorative Touches
Since the home had just undergone a ton of renovation, but wasn't quite decorated, my job was to help Faith add those decorative touches the touring parties would expect to see in a completed home. I didn't want Faith to break the bank decorating all the spaces in her home for a single tour, so I enlisted a local home decor store to 'borrow' some items to help stage the space for the the tour.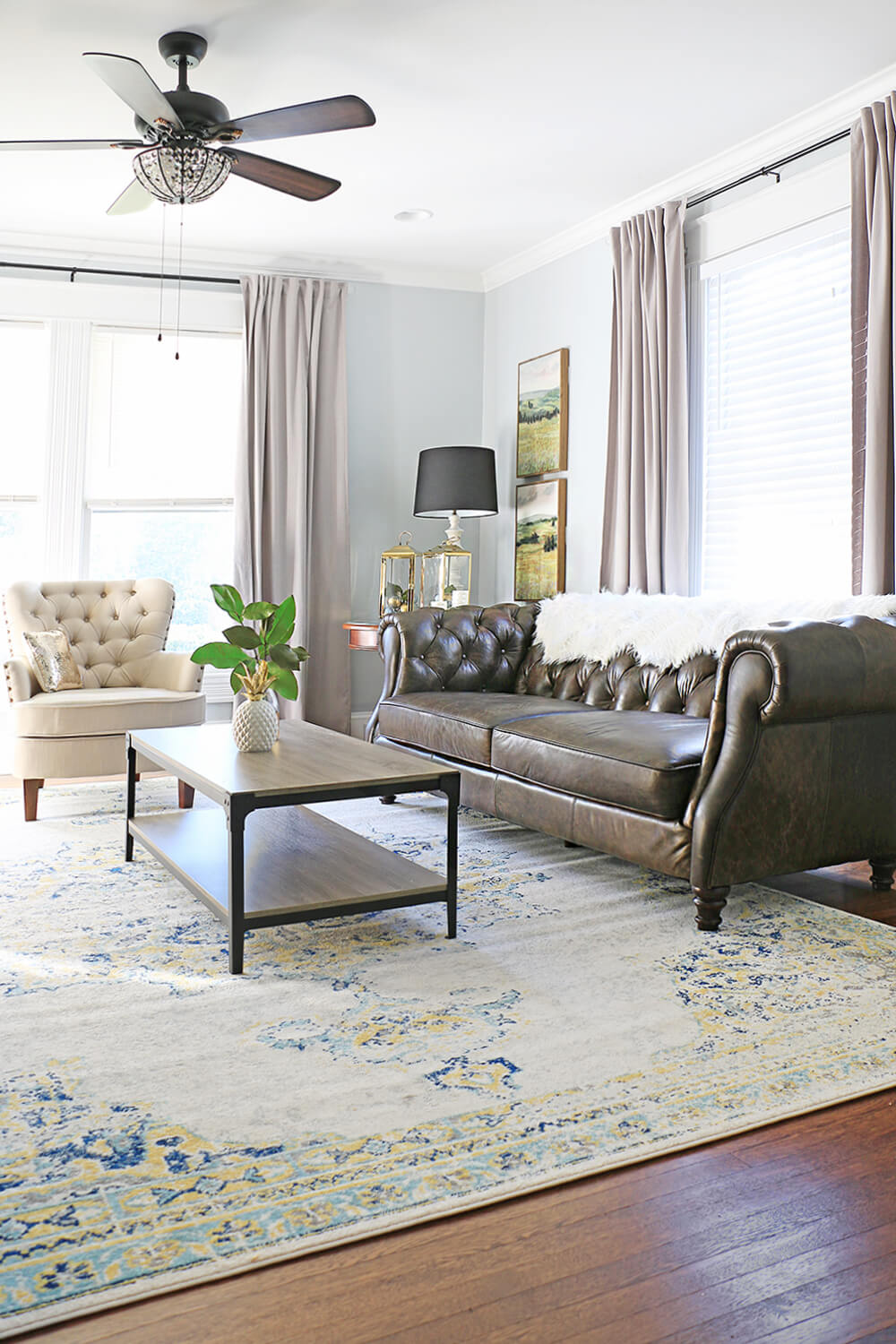 However the pictures I'm showing you today aren't with all the staged home decor pieces… partly because a snowstorm prevented me from making it on actual tour day, so I couldn't get many pictures of our completed holiday fab space. But the other part is I really wanted you to see that a home doesn't have to be staged to the nines to be beautiful!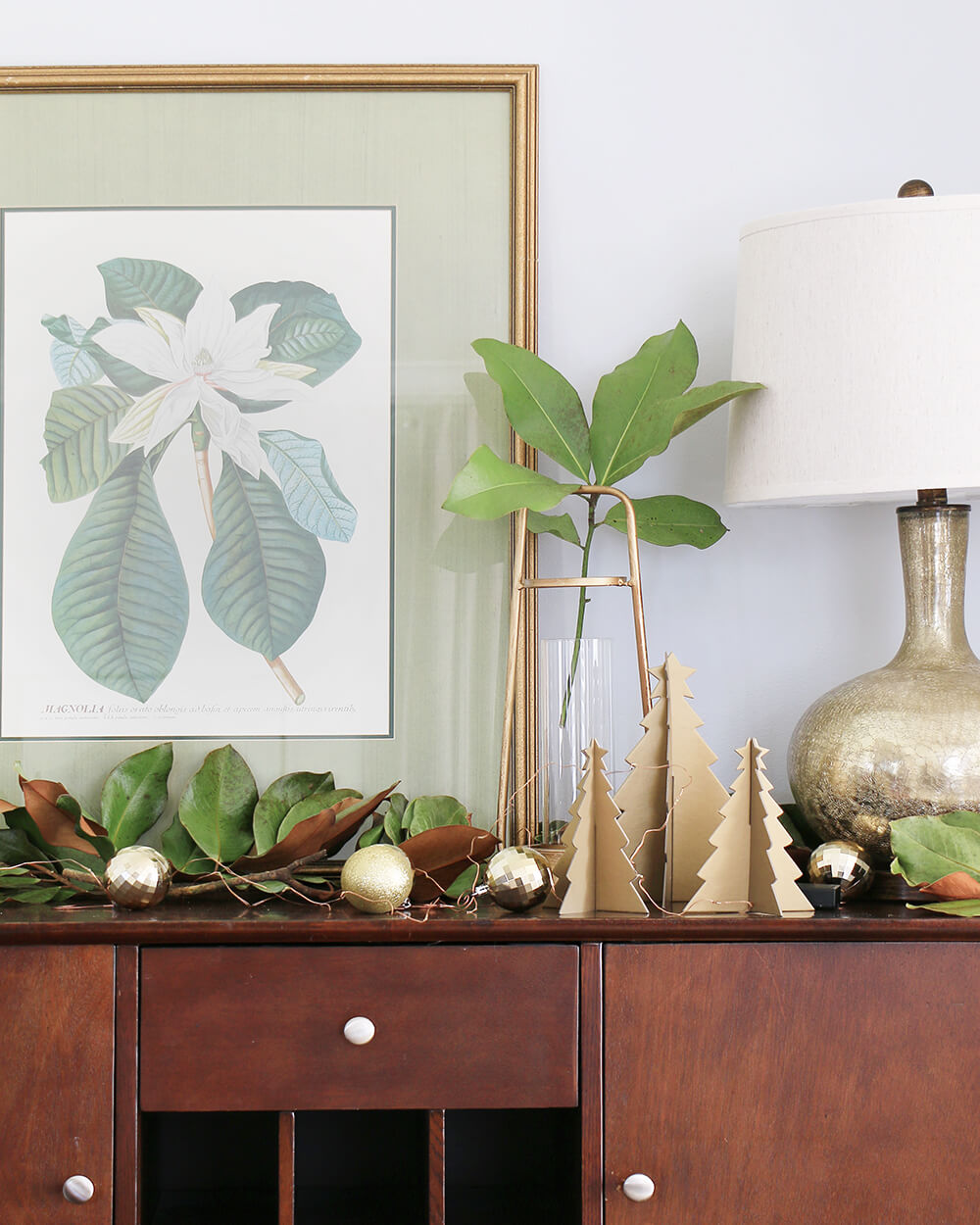 Simple Pieces & Big Impact
It really only takes a few simple but specific pieces to make a home feel lovely and decorated. Especially when your purpose is to highlight the incredible architectural features of a home.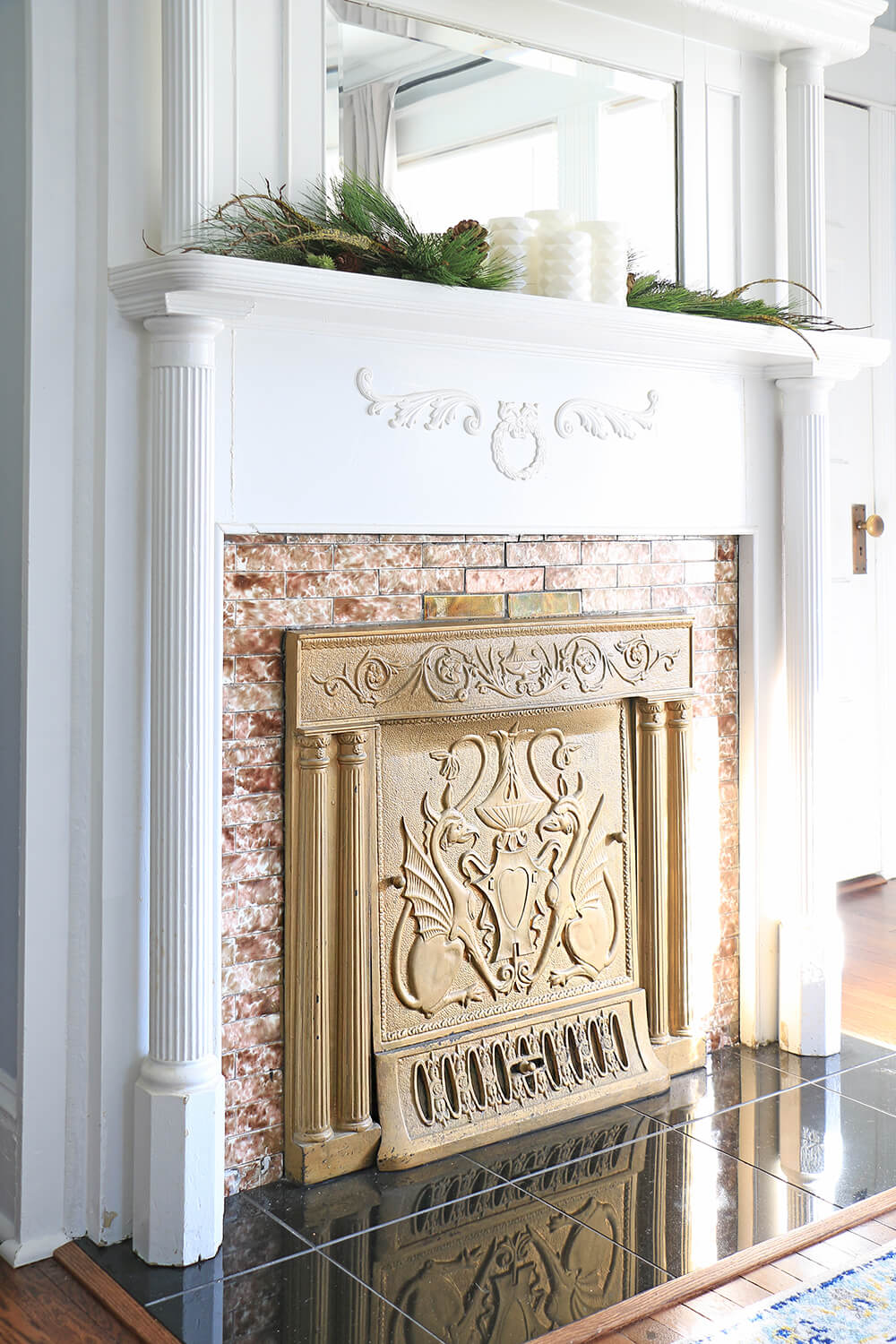 One of the first things I did was help Faith select the right area rugs for the space, and have her hang curtains. Next came art on the walls. Those three elements can take a room from feeling as if it isn't decorated, to warm and homey.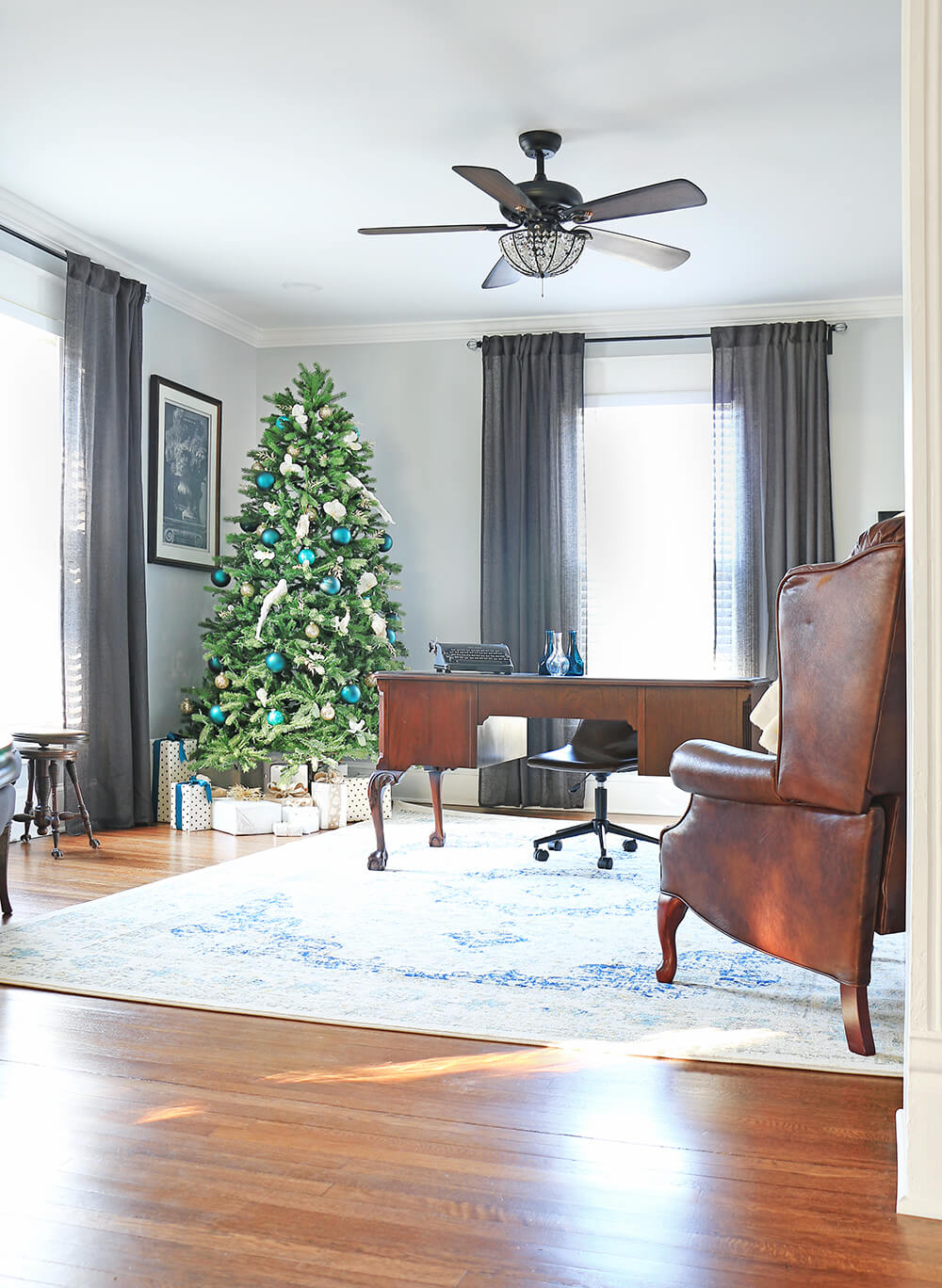 After those pieces were added, the existing furniture pieces felt right in the space. As stunning as those vintage furniture pieces were, they just didn't shine until those other elements warmed up the space.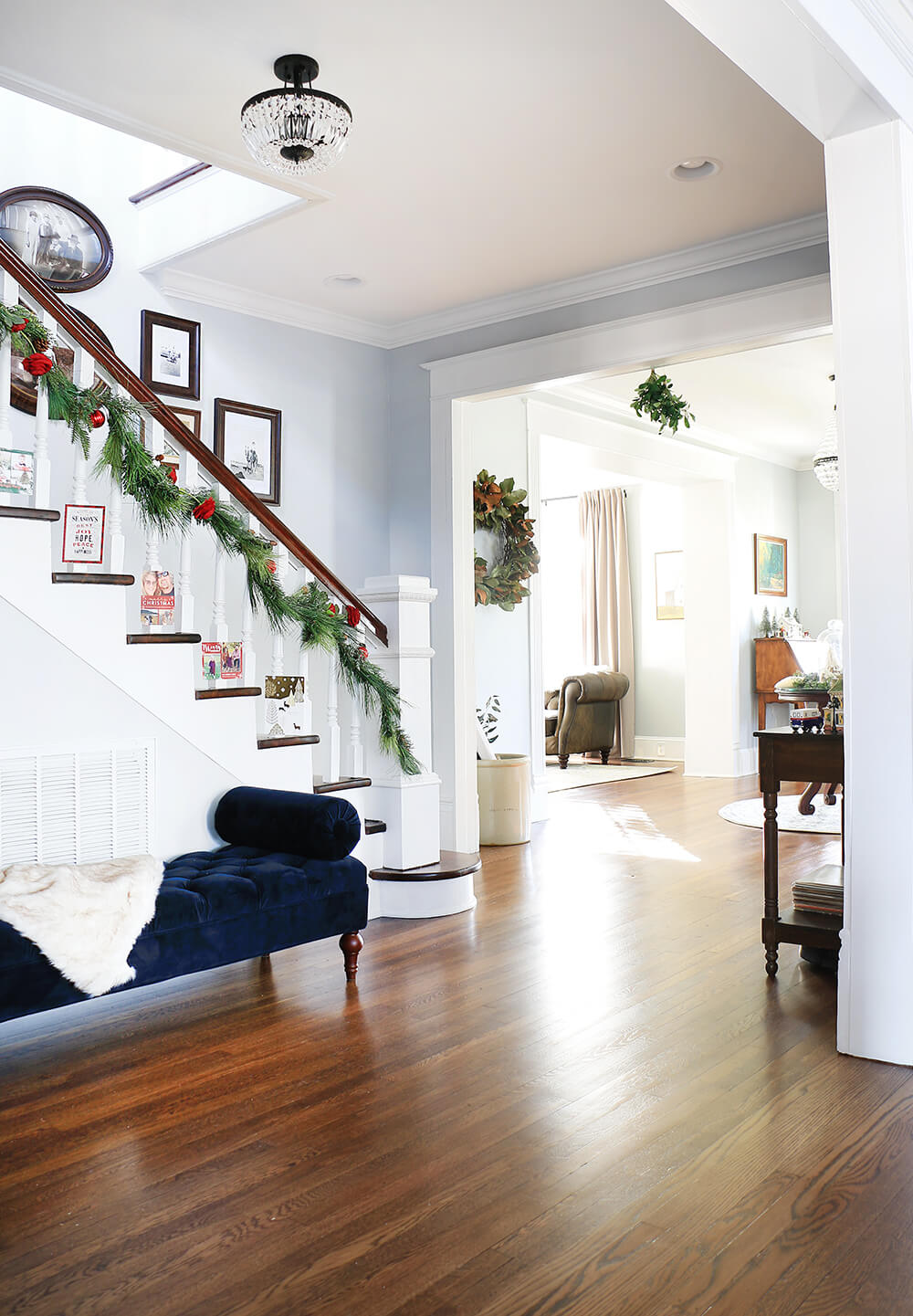 Then even if you don't have a ton of decor or a furniture to fill the room, it can still look lovely. Never feel you have to have a ton of items to make a space feel decorated.
Celebrating Mixtures In Style
Faith and Josh's style is vintage traditional with a bit of a rustic industrial flair. Faith wanted to celebrate the Victorian feel in a modern way, but you could see the industrial influences of her style and previous home coming through in some of her fixture and furniture choices.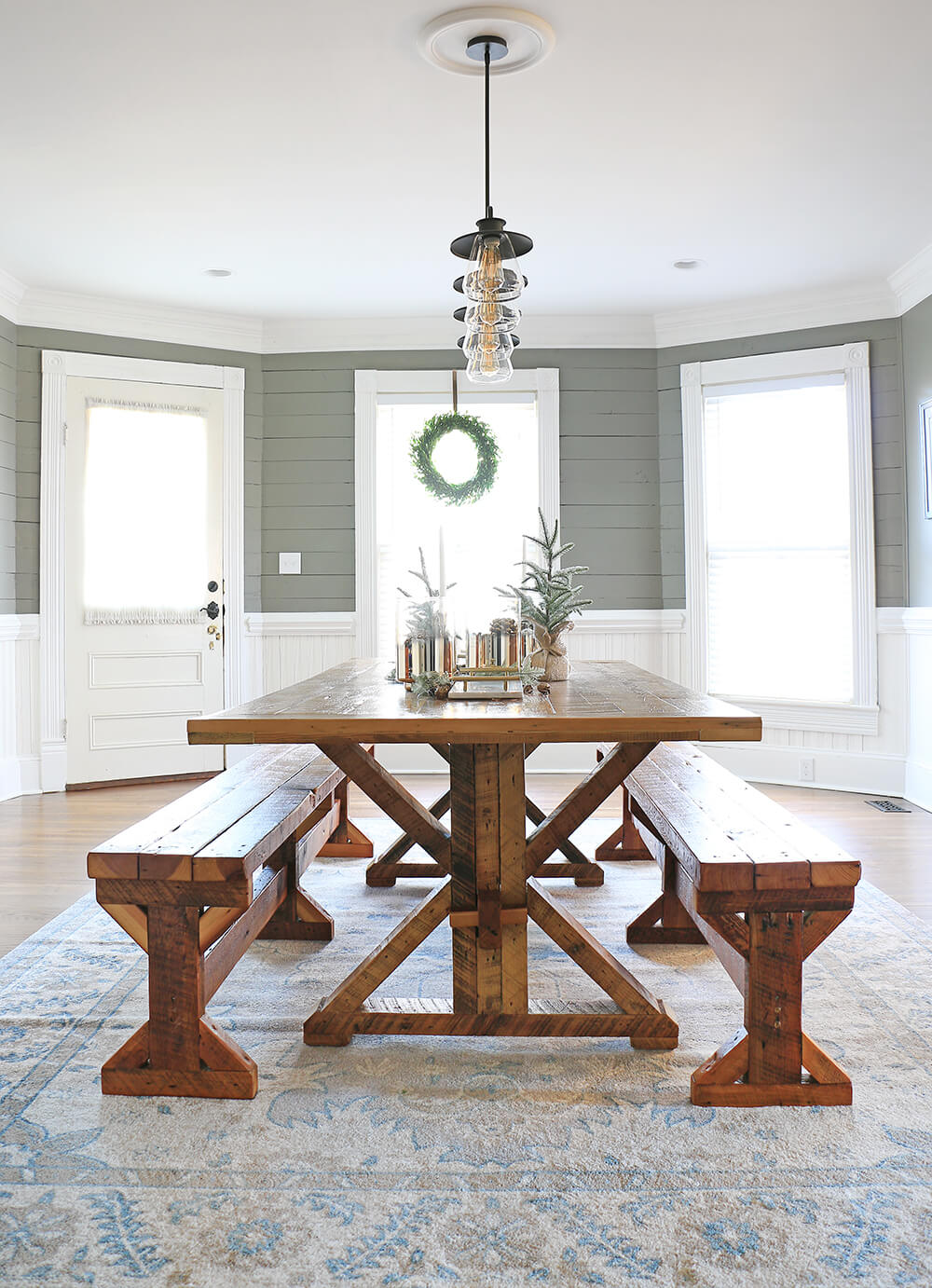 I love the way the two styles ultimately came together! I wanted to make sure I helped her preserve just a hint of both.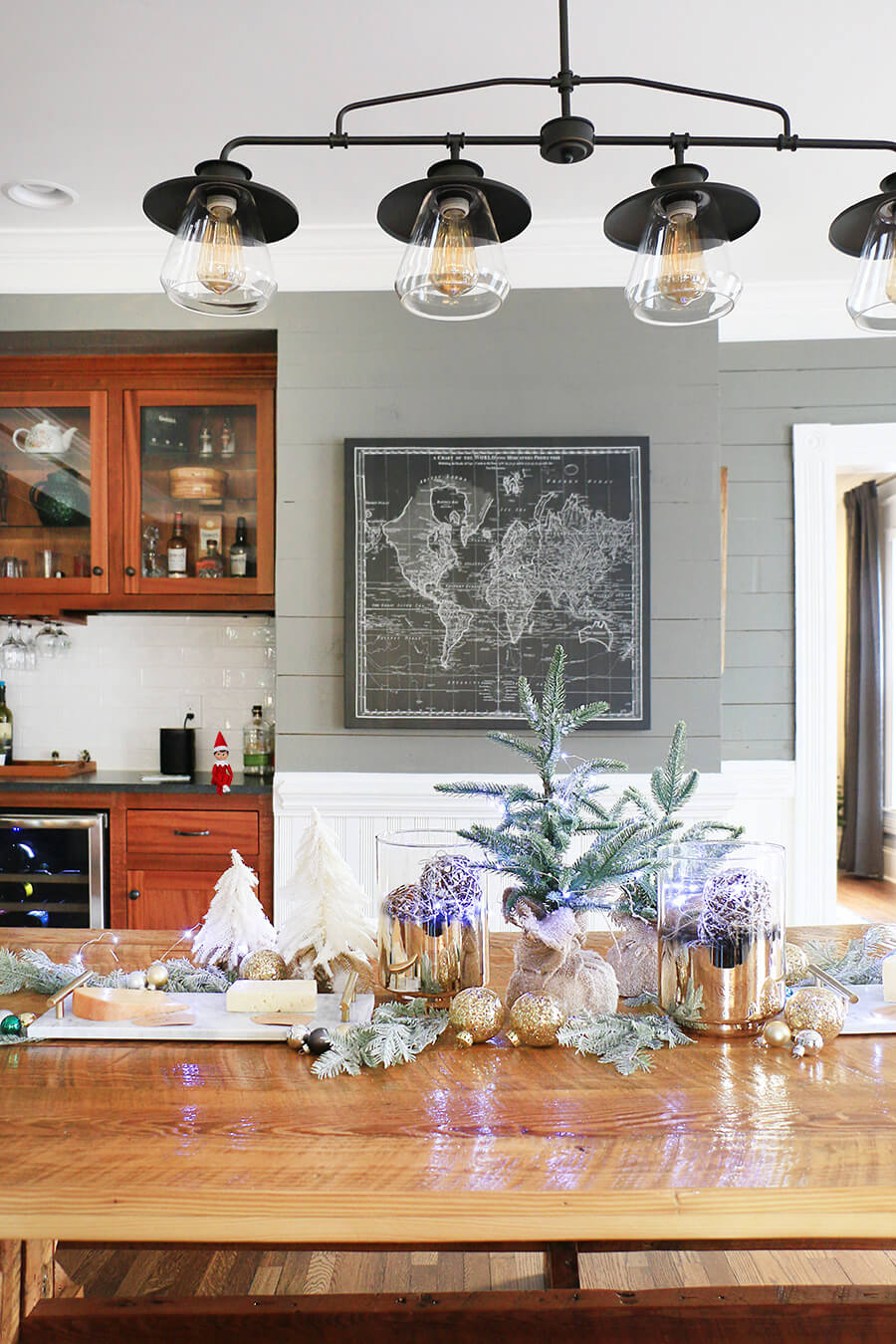 You see more of the industrial hints in the kitchen, bathroom, and her master bedroom, while her guest bedrooms are more traditional with gorgeous thrifted and estate sale finds.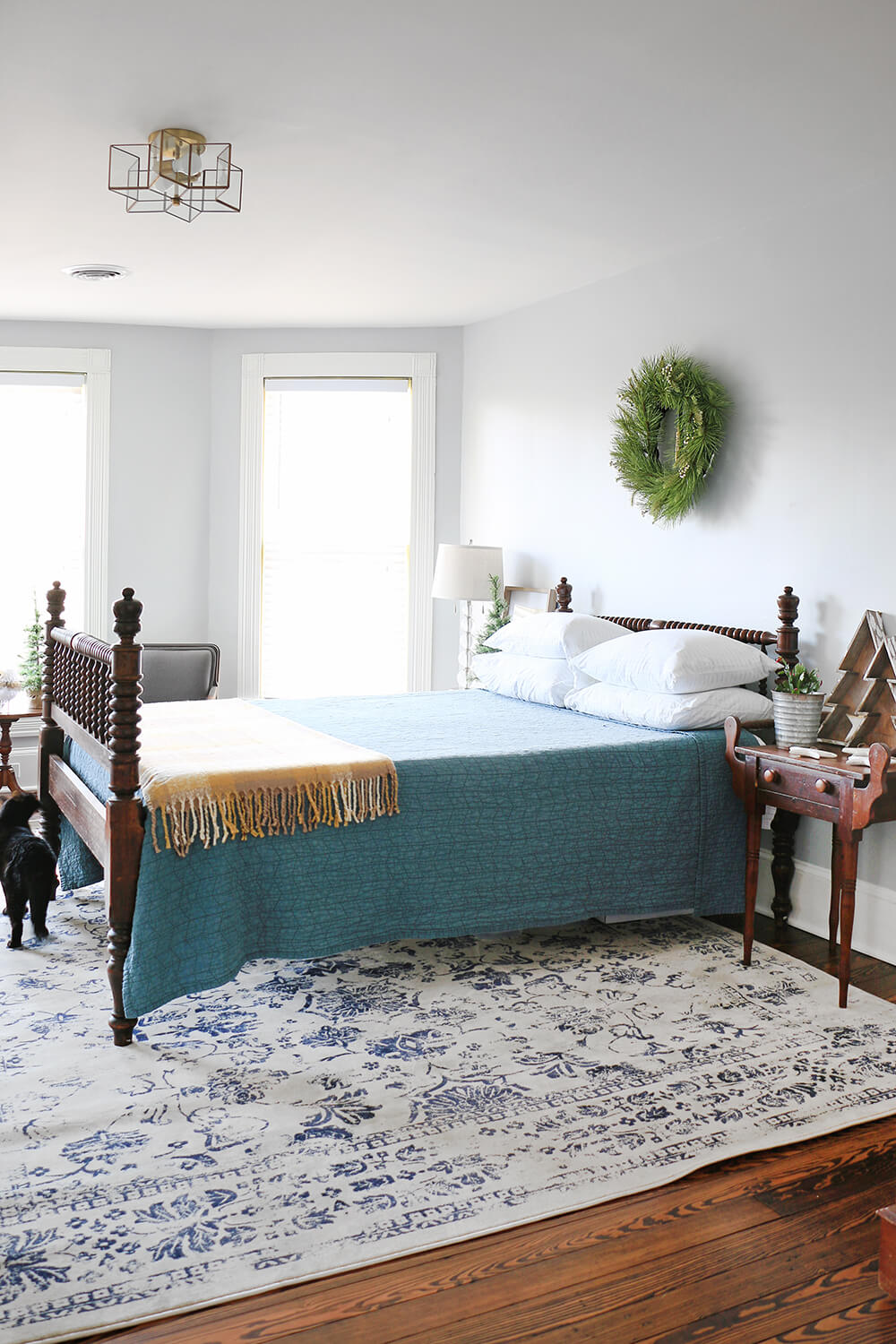 She also inherited some amazing pieces from her Grandmother which fit perfectly into this home alongside some of the carefully selected newer pieces we bought for the space.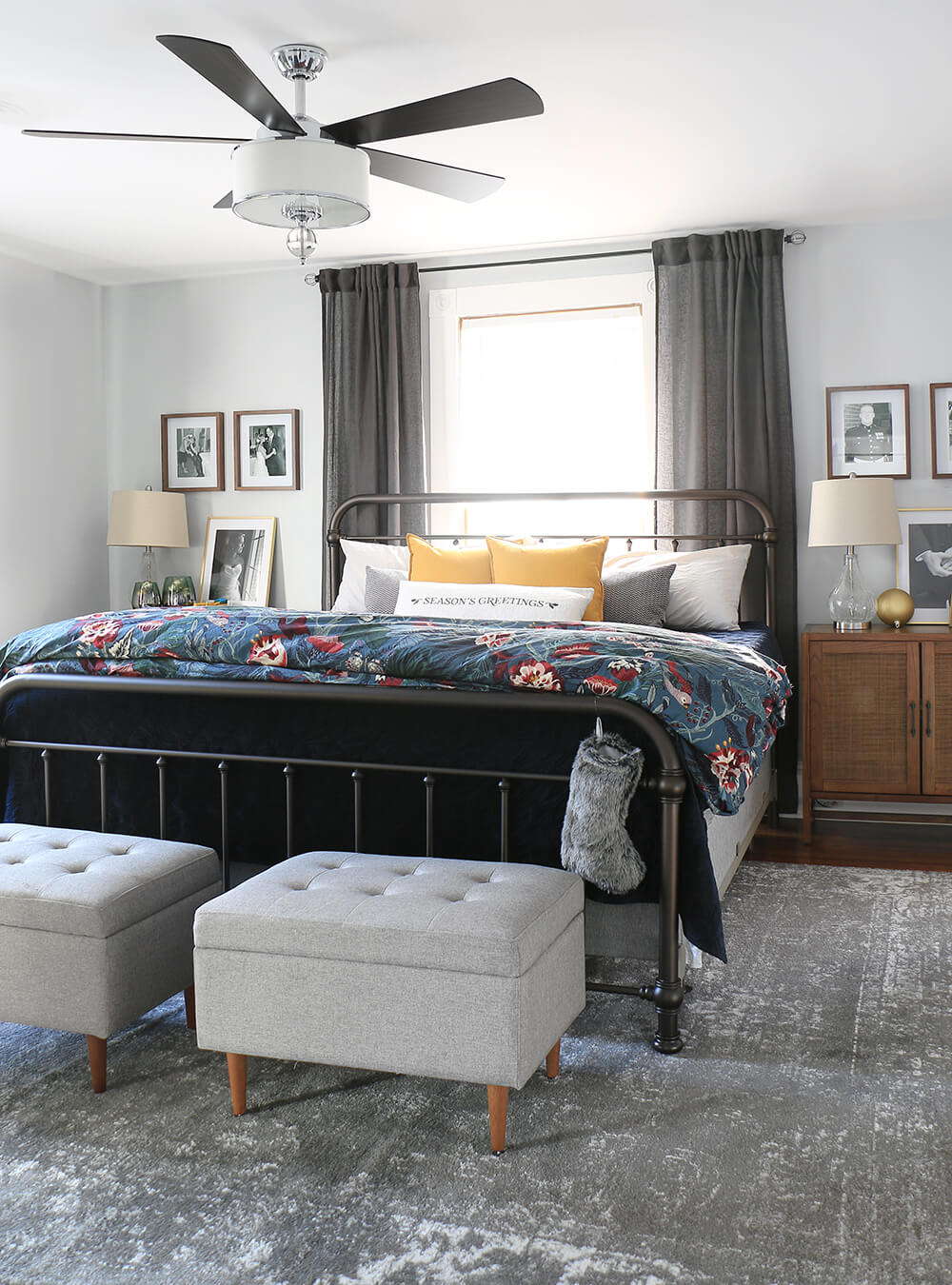 Never let someone tell you can't mix new and old…in my opinion that is the best way to decorate a space.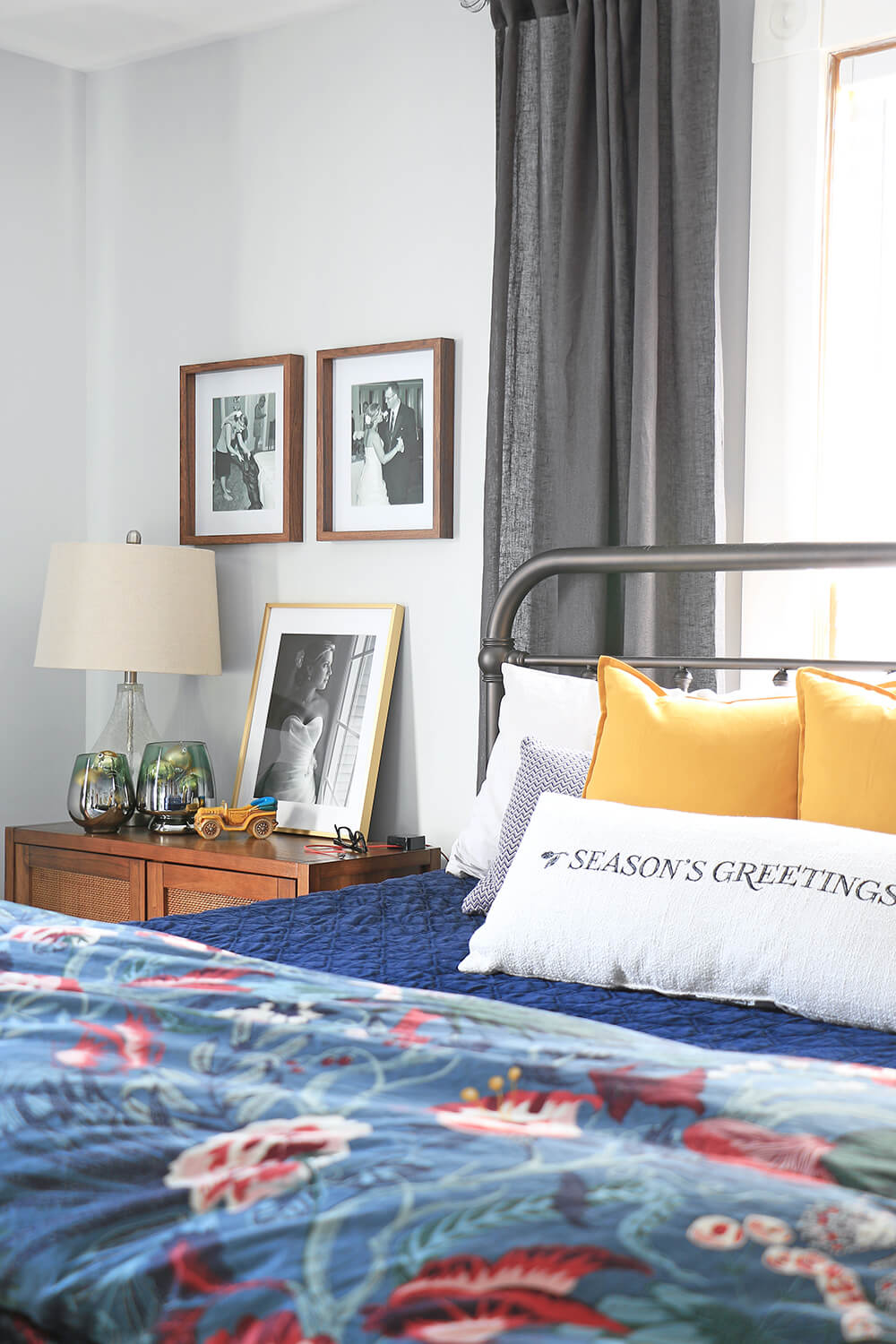 There is so much more I wish I could show you about this home, but that would probably take more than one post, and this one is already long enough.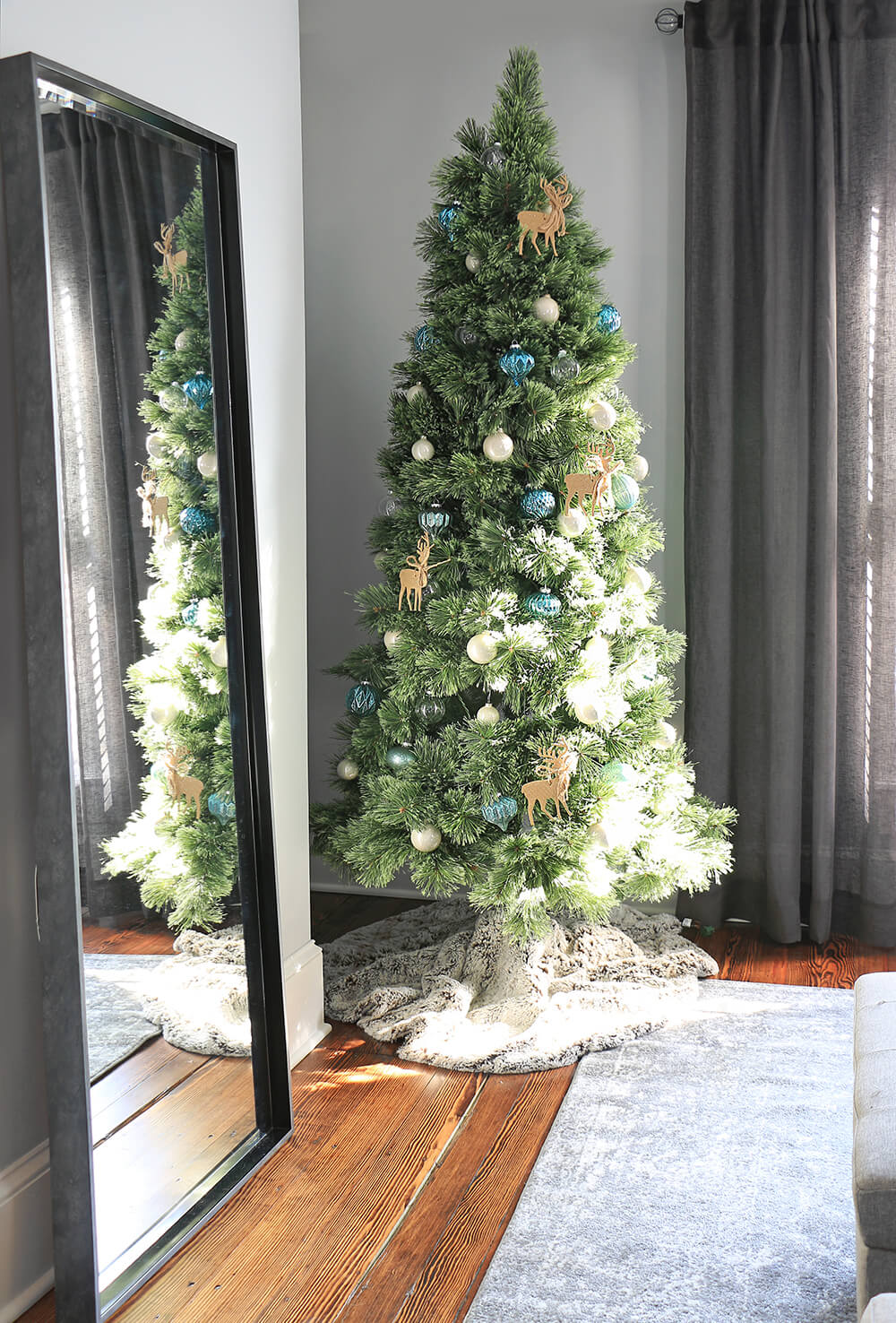 If you want to check out some before and after pictures, you can see more of this home as we prepared for the tour here.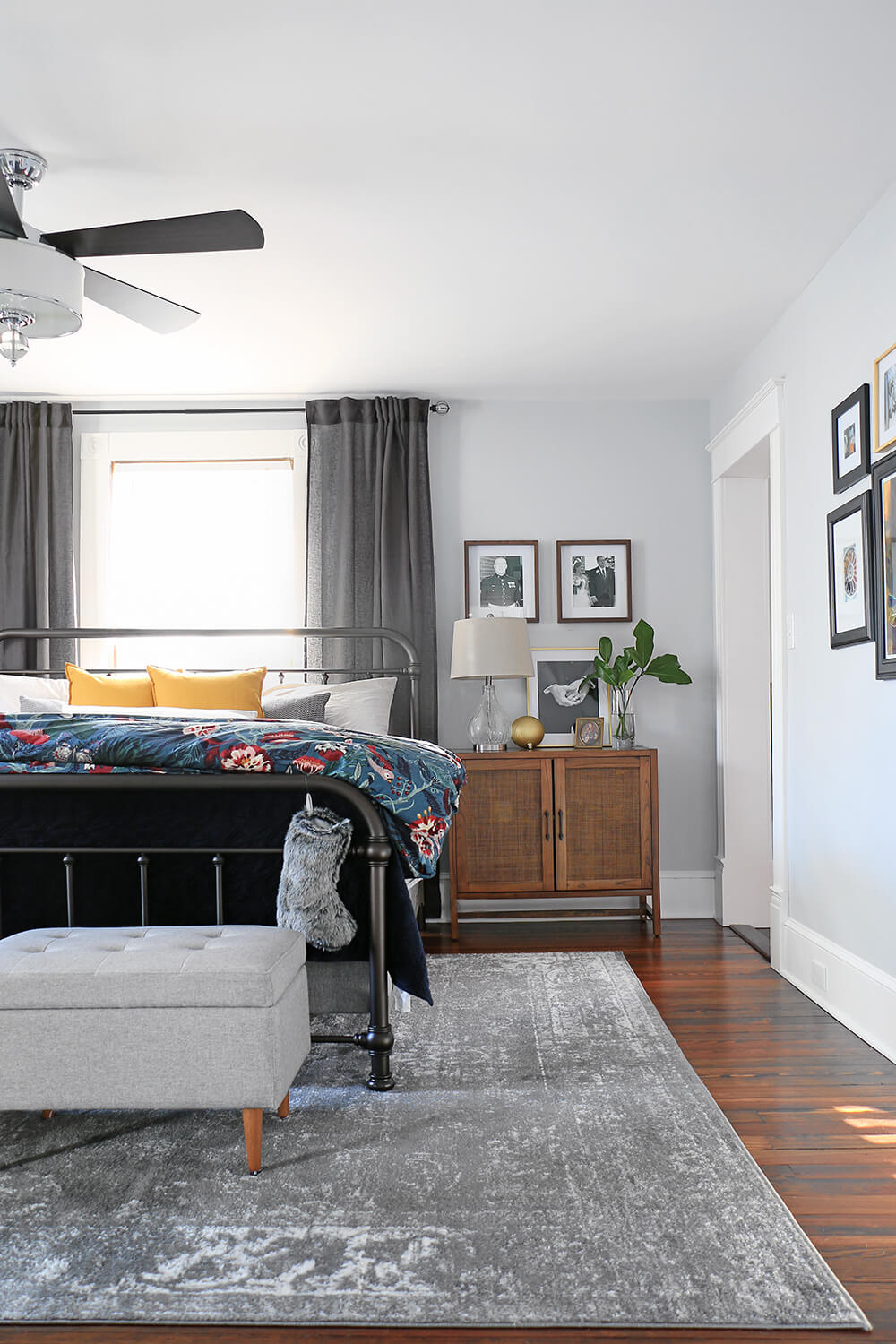 My job as designer for the tour wasn't a huge one…I helped them make a few design decisions and gave direction for what the room needed to feel 'finished', but I'm so pleased I was able to partner with such a great couple and such a gorgeous home.
I can't wait to see what design decisions Faith and Josh make over the next year to finish their home. They have great taste, and I have no doubt this house will grow more and more stunning over the years.

[go_portfolio id="decorate_landing_page"]