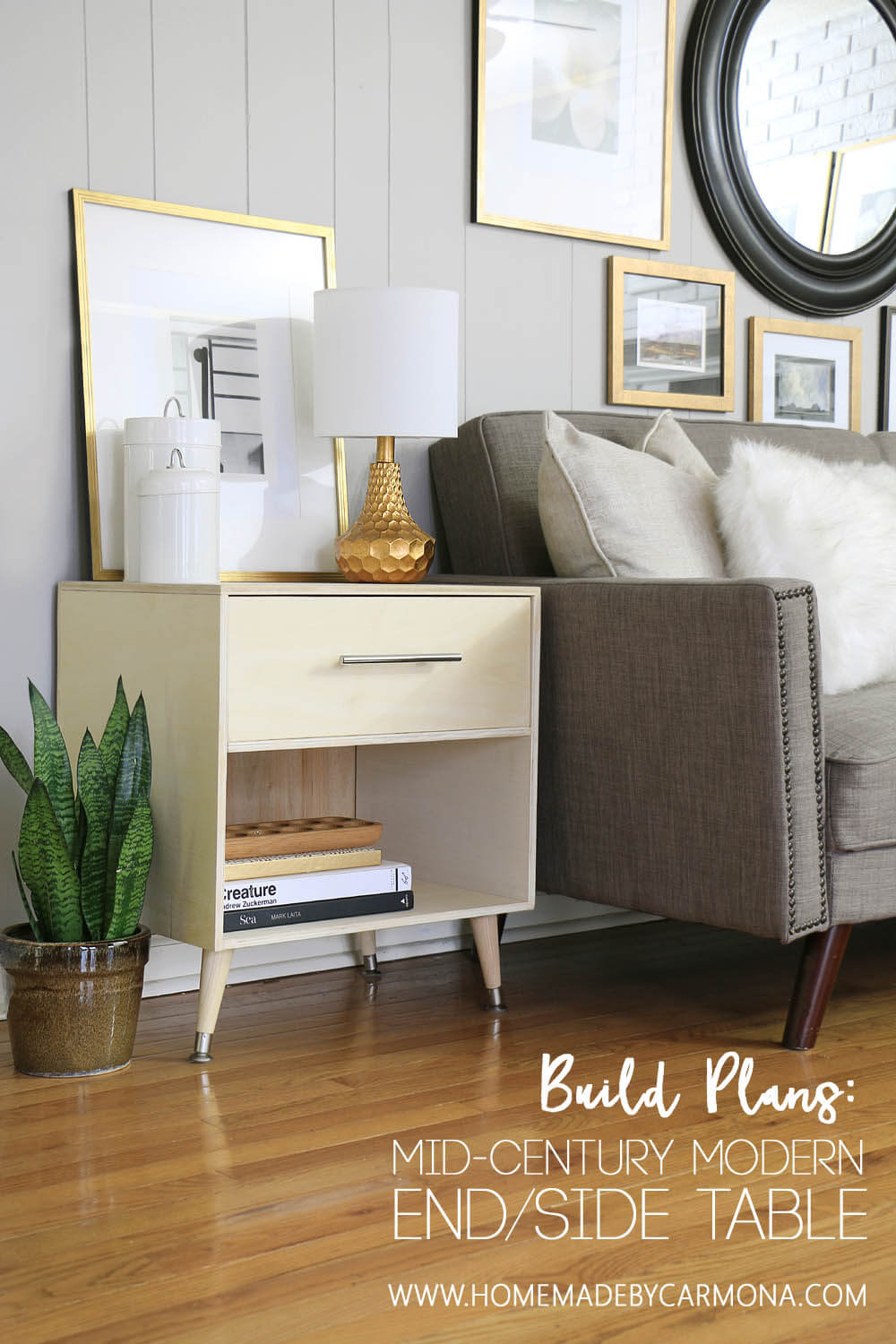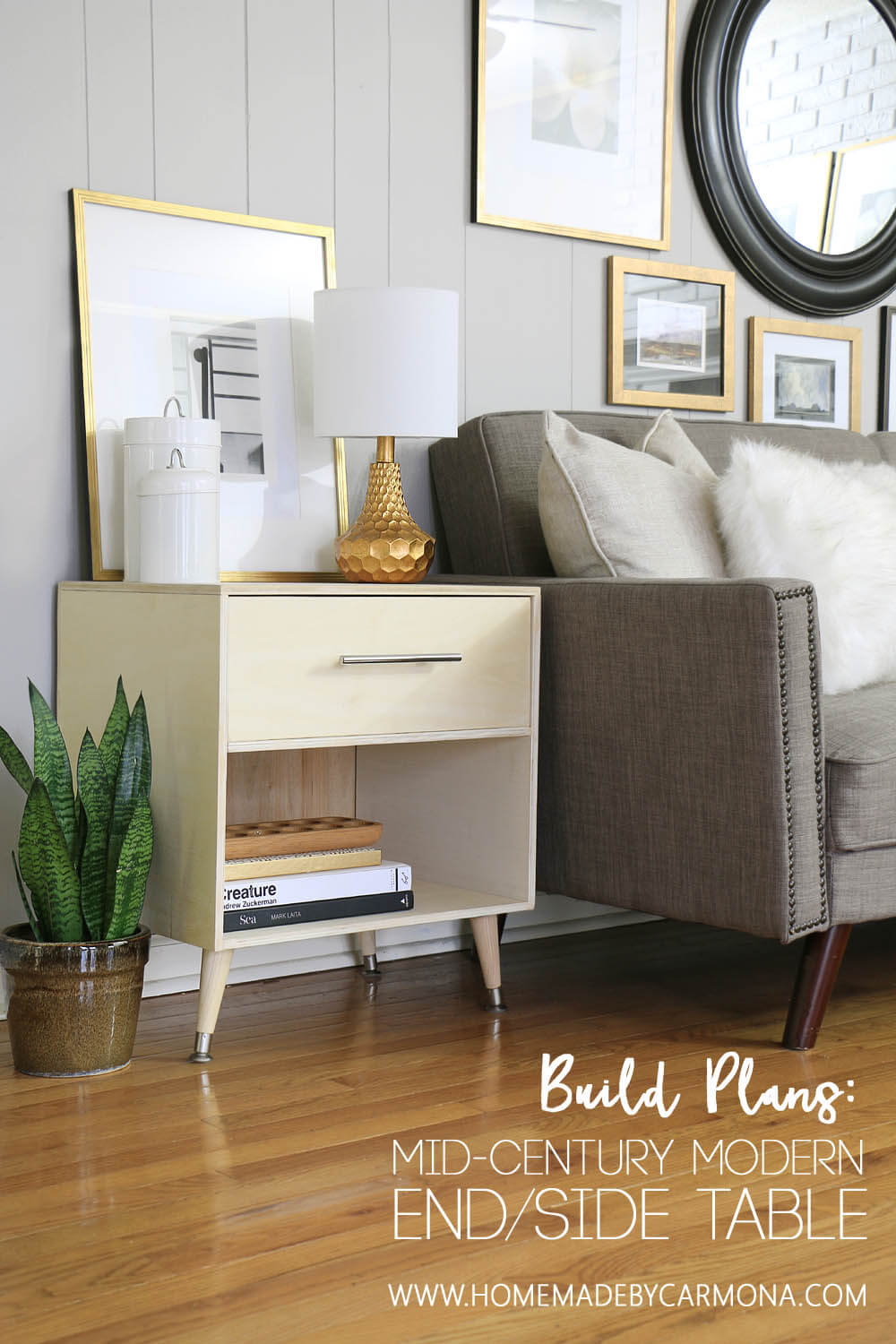 [left][pullquote width="250″ float="left"]So, this was suppose to be a side table for my daughter's room…well it hasn't made it there yet..[/pullquote].[/left]
[right]*This post is awesomely powered by Kreg Tool and Build Something![/right]
So this was suppose to be a side table for my daughter's room…well it hasn't made it there yet, but in my defense I haven't had a chance to tint it white the way she wants (and other readily available excuses). Haha, no more bad mommy, I'll move it up there after I get a moment to tint it next week. In the meantime, I confess I'm enjoying it in the living room as an end table.
My girls have given me quite the build list (a doll bed, a side table, a canopy bed, and other rather mighty things), so it's a good thing I've had the privilege of partnering with Kreg every month and their awesome user based free plans website BuildSomething.com! It keeps me in the workshop, regularly honing my skills.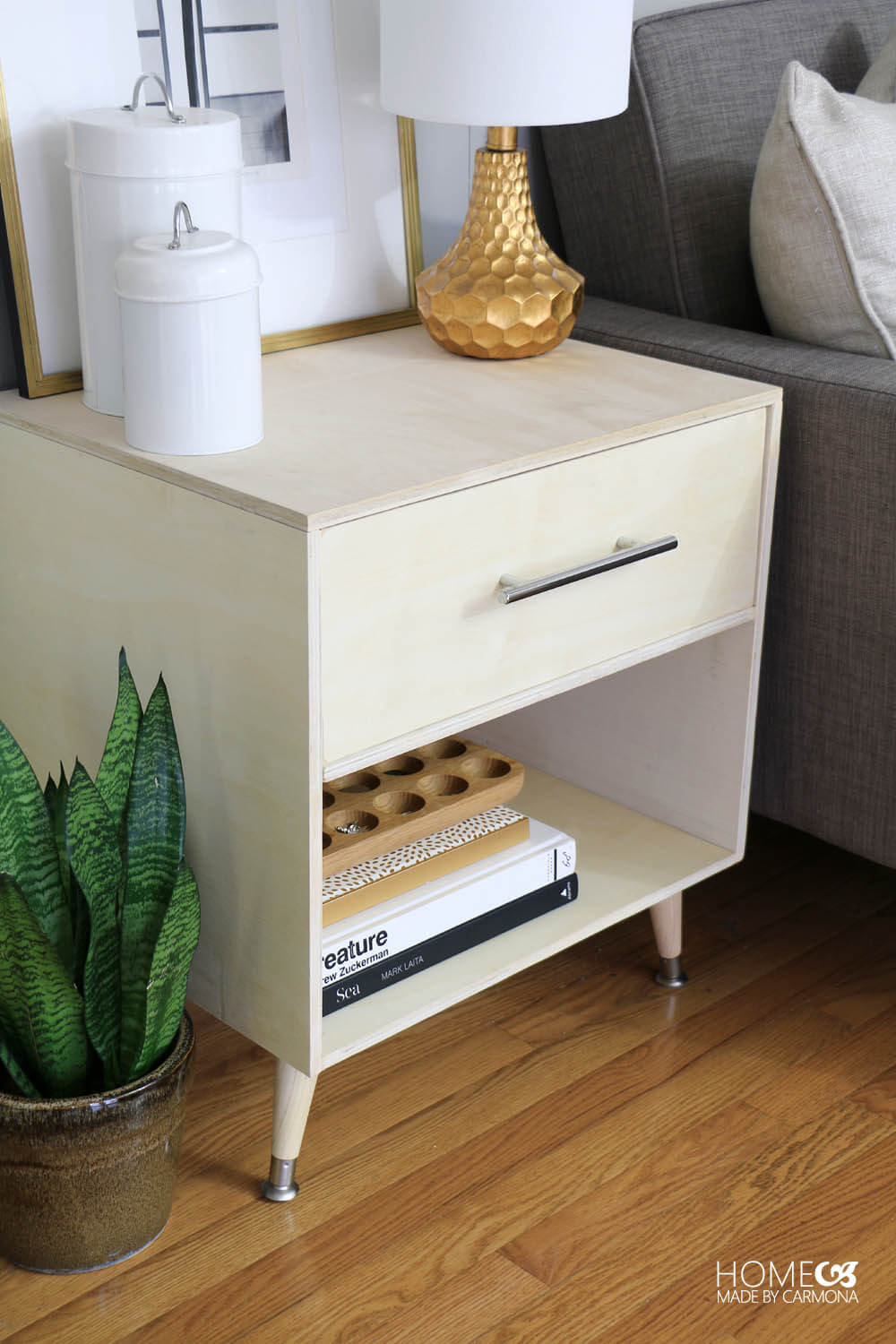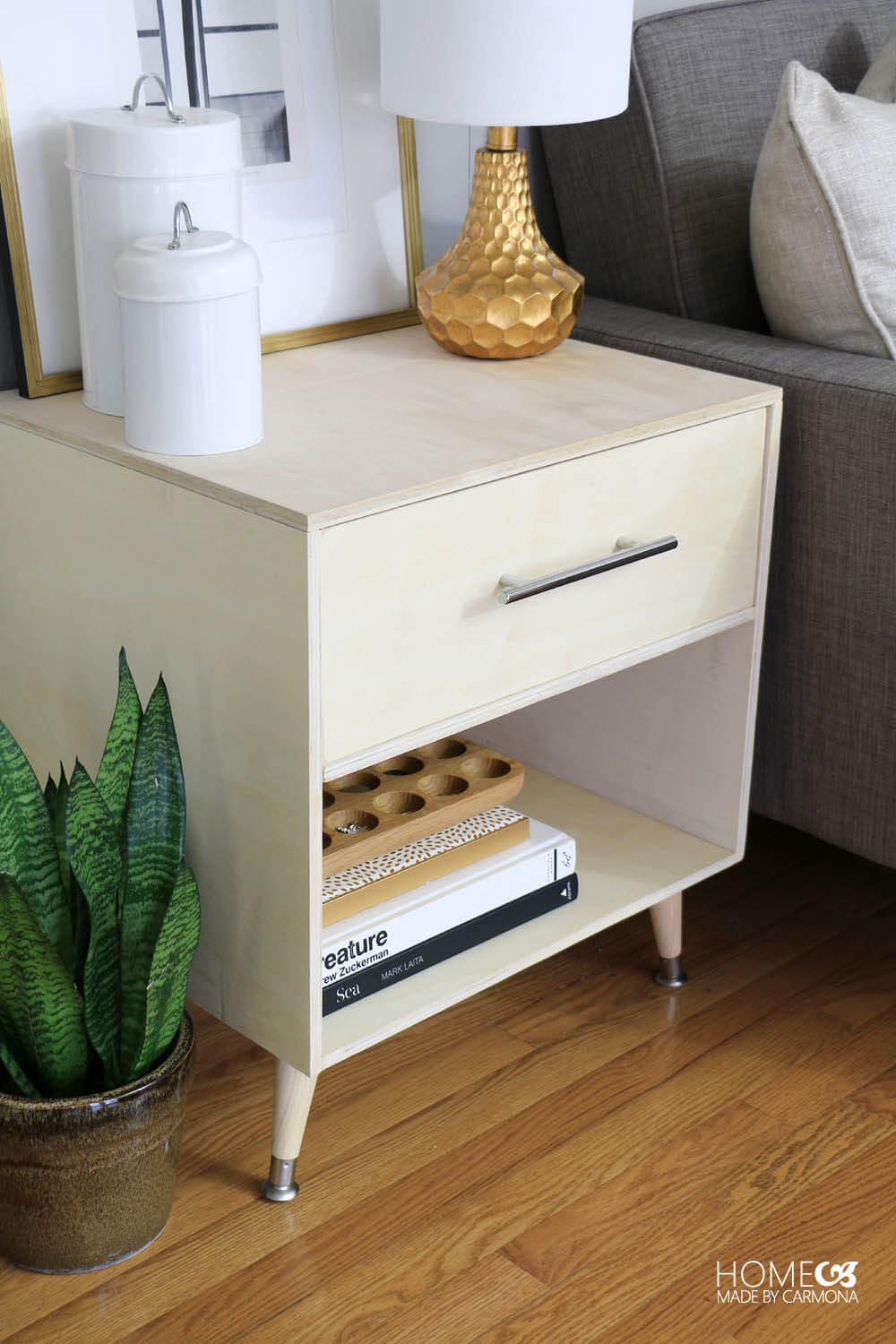 I'm sharing the full tutorial for my Mid-Century Modern side table / end tableover over on BuildSomething, so be sure to follow me over there, I also have several plans I have uploaded into their awesome directory.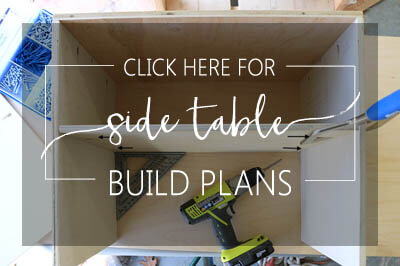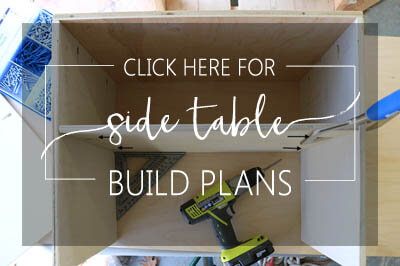 This month I wanted to take on something new, something I had not done before, so I chose to make Fiora (my eldest) her much needed bedside table. I've wanted to try my hand at drawer building, and I thought a very simple plan might be a good way to get my feet wet. 😀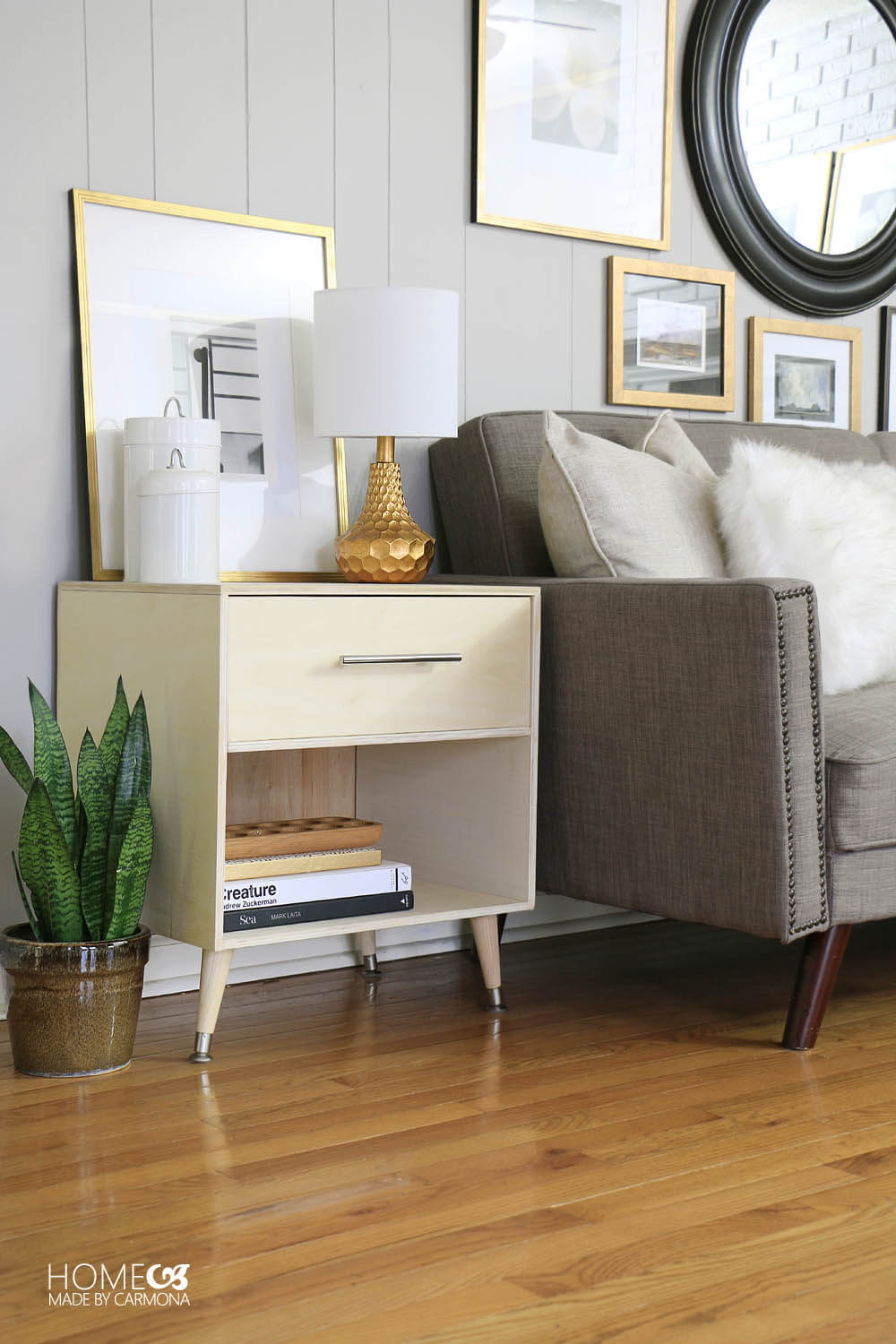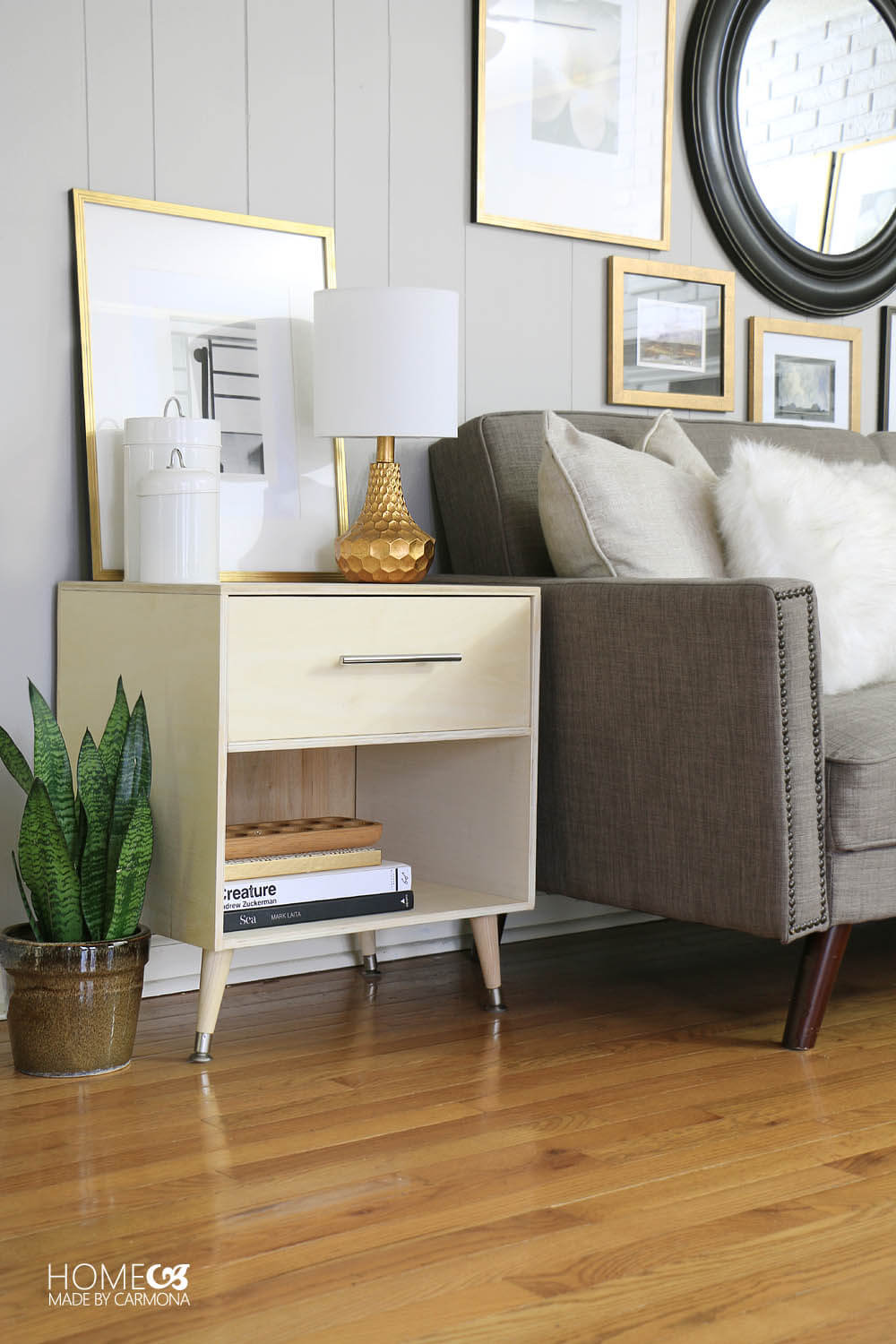 It was definitely a lot of fun, and a great way to ease into side table making…next time I'll get more complex with my design! I have this image floating around my head of a really cool side table with multiple drawers, and campaign style pulls for my master bedroom. Ooooh, I can't wait!


[col1]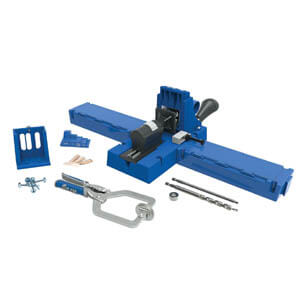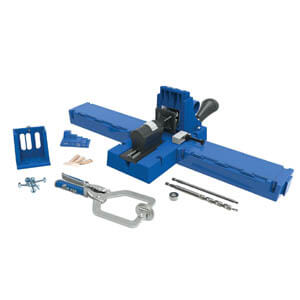 [/col1]
[col2]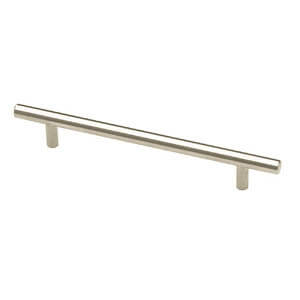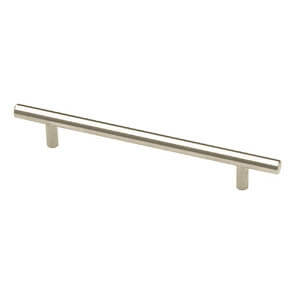 [/col2]
[col3]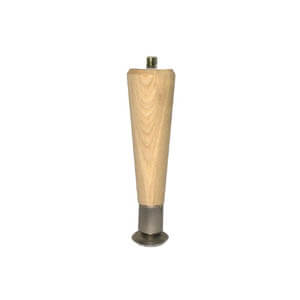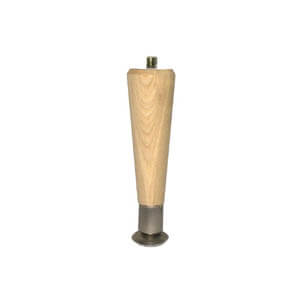 [/col3]
What about you? Have you built anything lately? If not, why? You can have your own truly sturdy furniture without the price tag sticker shock… Need a little incentive and support? Join the Home Made by Carmona Makers private FB group, we have monthly challenges and tutorials to help get you started and keep you going!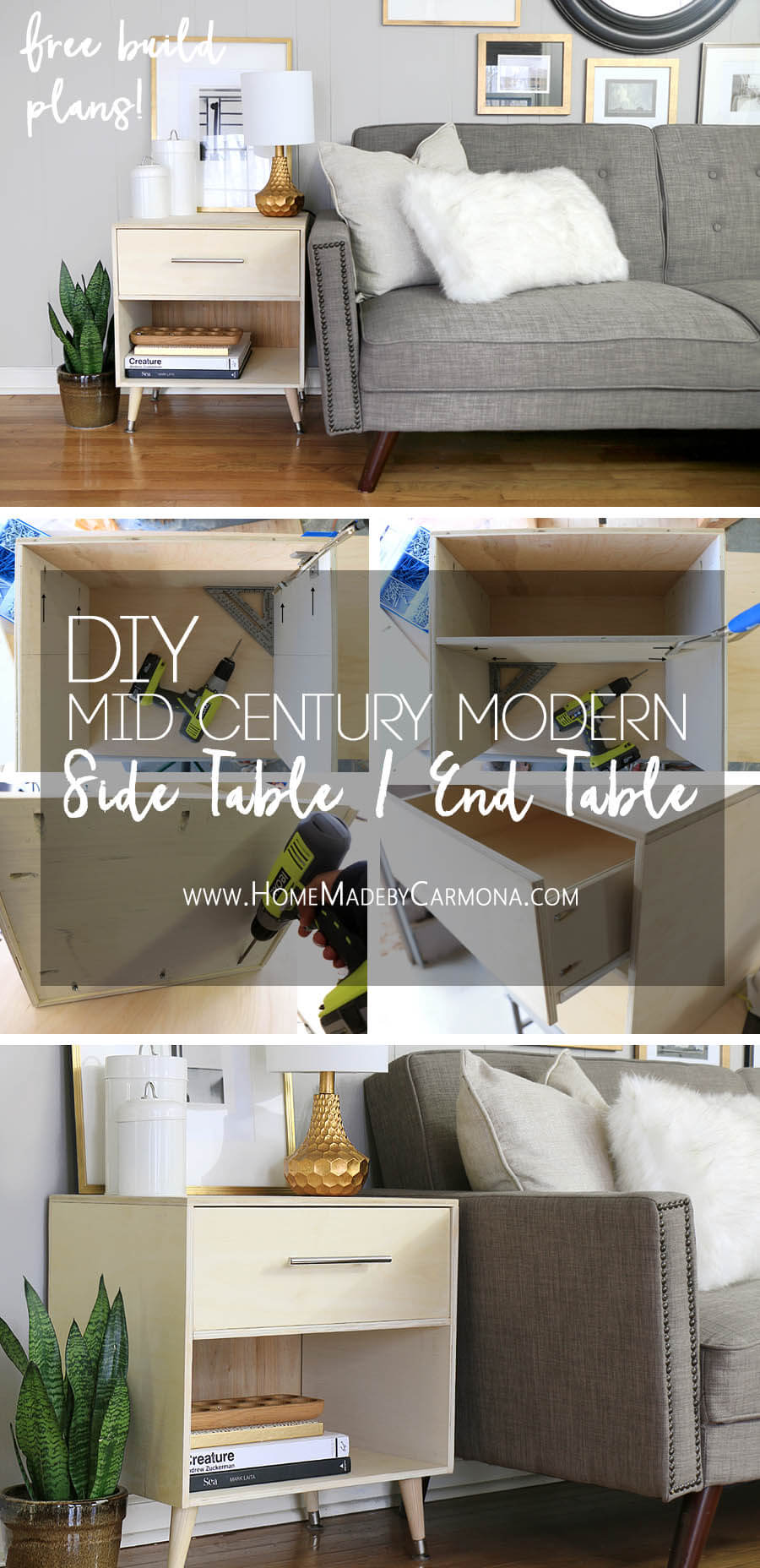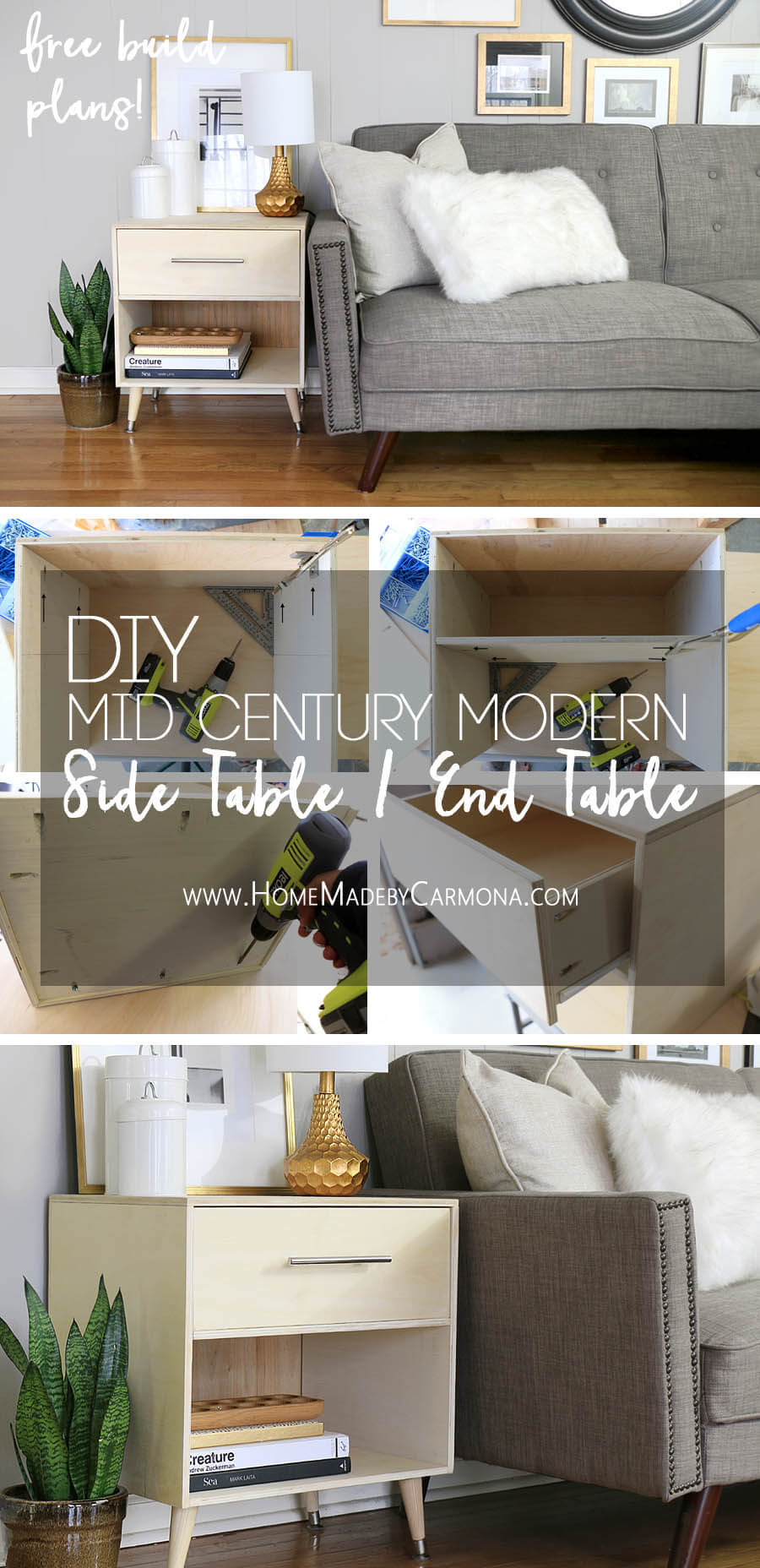 *It is always a pleasure to collaborate with Kreg and host my build plans on their user based website BuildSomething.com! I am compensated for sharing my project/post.


 [go_portfolio id="diy_gallery"]