Remember that bookcase hutch build I've been promising to share? Well it's finally here! Well, there… I'm sharing the how-to over at Remodelaholic today! You'll see my original sketches, and how I executed this build. The best part? It doesn't require a full build, this is more like using what you have to get what you want the easy way.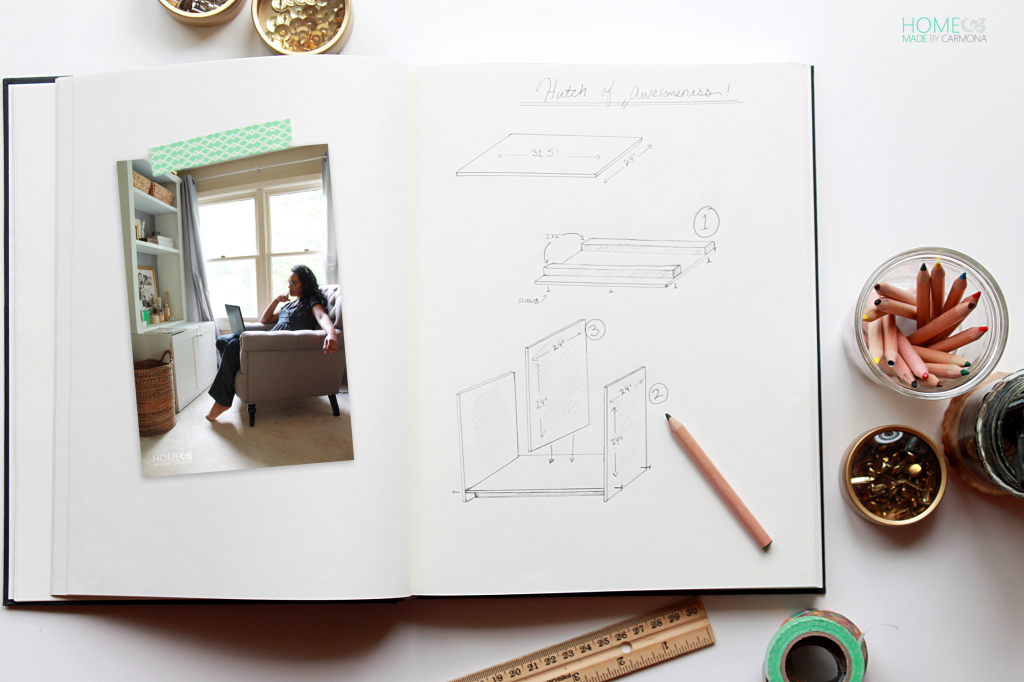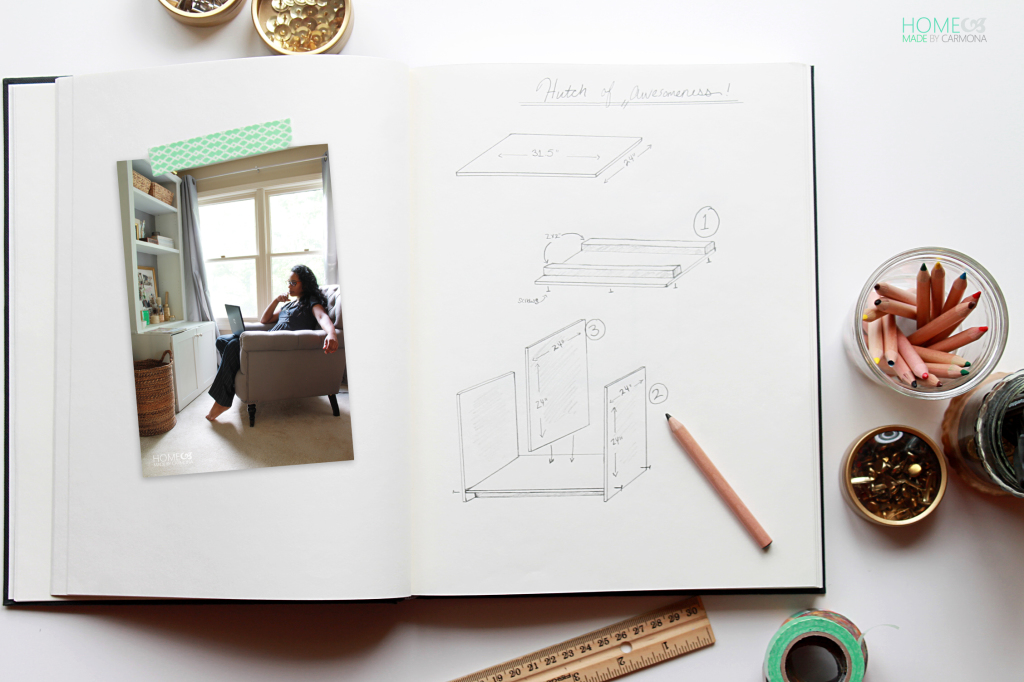 This is the life cycle of a couple dwarfed peeling bookcases, and some scrap wood, turned into two lovely hutches that sit on either side of my living room. Not too shabby right? Want to see the full transformation? Pop over to Remodelaholic and check it out.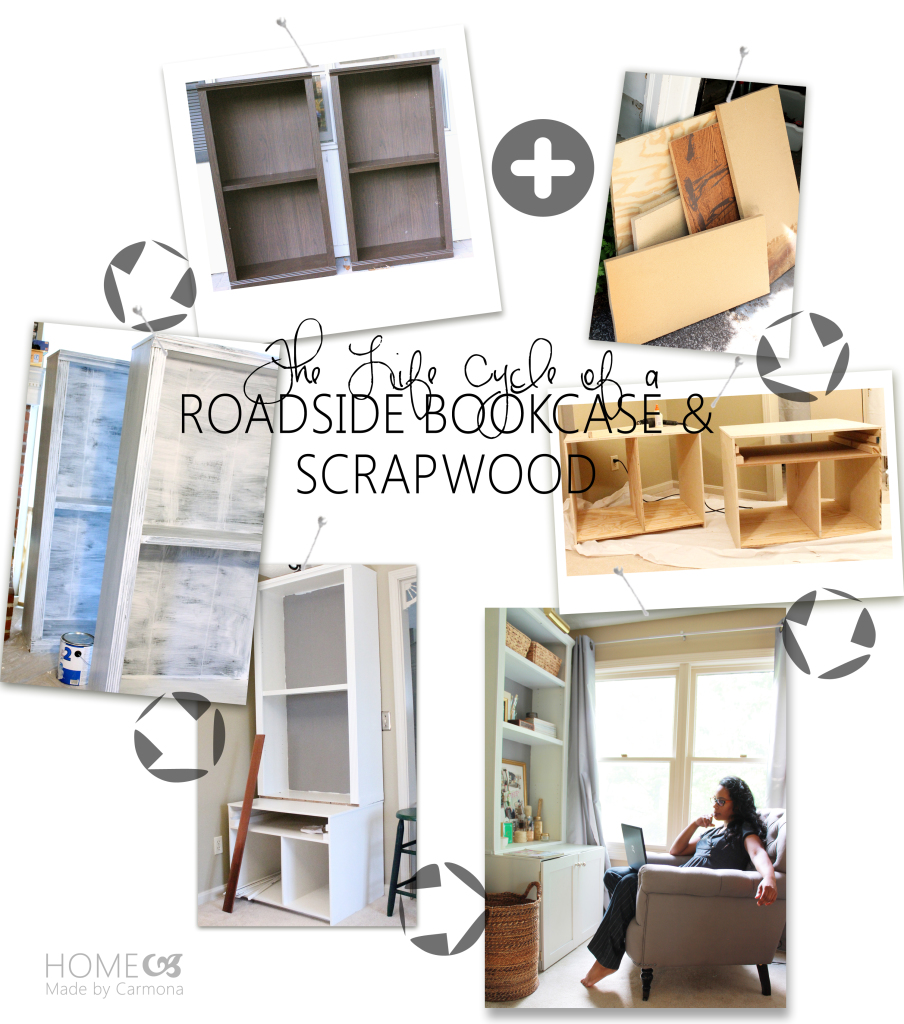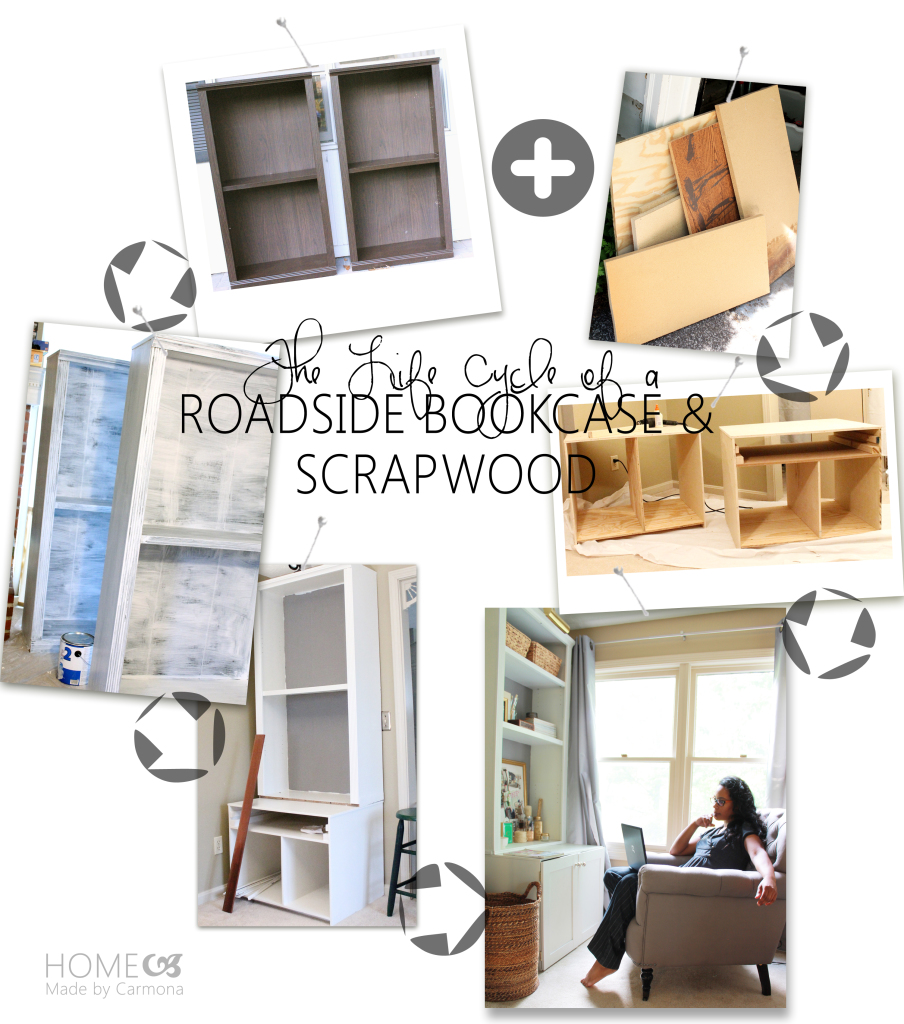 I use this hutch to store my board games, it keeps them dust free, away from little fingers, out of the light (which can fade them), and makes them as easily accessible as possible! You can learn more about what I store in them here.


[go_portfolio id="organized_gamer"]