I'm honored to have been asked to be the designer for a gorgeous historic home that is part of Preservation Burlington's annual Holiday Tour of Homes!
When: December 9, 2018, 12-5pm| Where: Burlington, North Carolina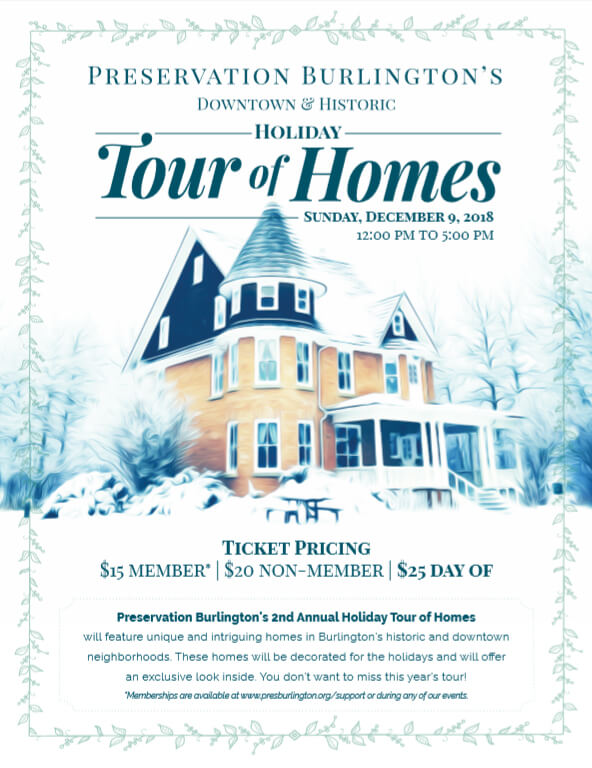 How could I possibly pass up such a great opportunity with such a fantastic organization? So a couple weeks ago I shared a sneak peek of the holiday table of Faith & Josh's beautiful home, and this coming week I will share another sneak peek of a couple fun before and after spaces we did in preparation for the holiday tour of homes.
There are 7 homes on the tour, and each has it's own designer. But I feel like partnering with Faith and Josh was just meant to be. Their home has beautiful bones they have so artfully restored into a stunning contemporary house.
Holiday Home Staging Partners
This is such a big job, I couldn't do it without some help (and several gorgeous decorative pieces) from a local partner.
I'm especially excited to have Aubrey Home, a local home decorating and design shop in Greensboro North Carolina partnering with us. They are providing all our staging items…because what is a lovely home without anything in it?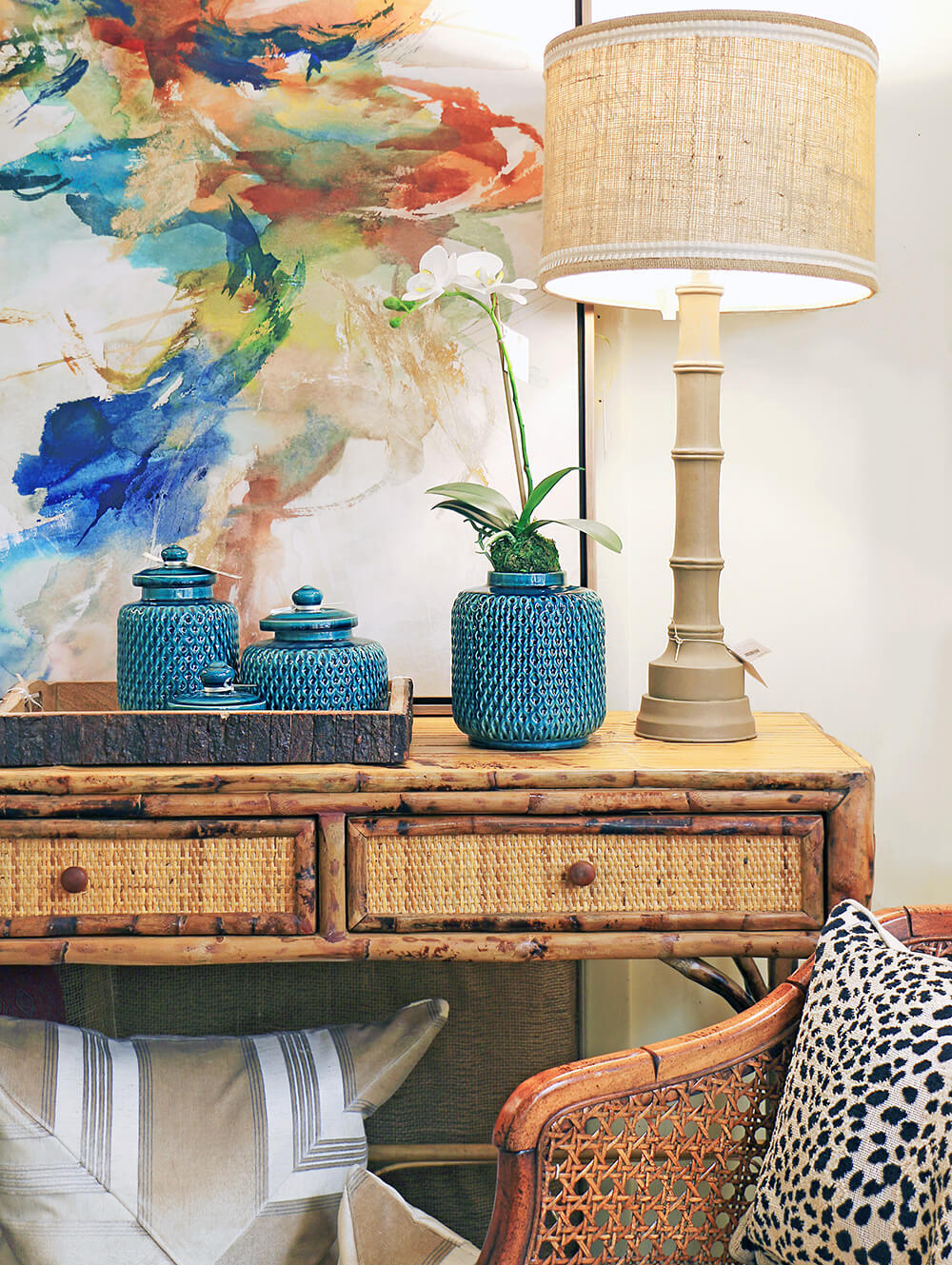 This past week I got to spend a little time scouting through Aubrey Home for the perfect items, and getting to know Sharon Nussbaum, the owner and a fantastic designer.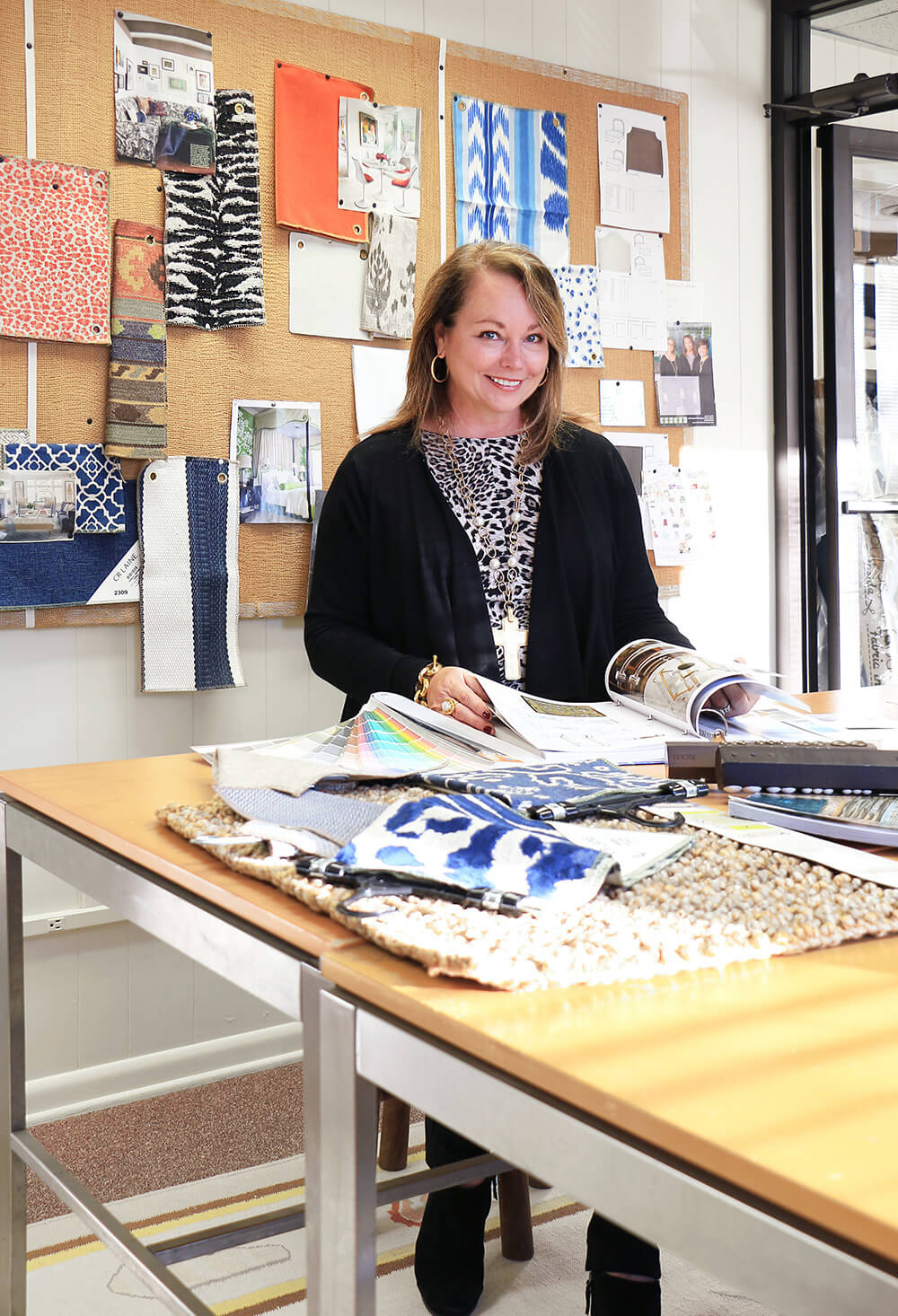 You immediately get a sense of her glam but personable style when walking into the shop. Every space is styled like rooms and nooks within a house, so you could very well just buy the whole set up with that designer quality that Sharon has already put together.
If you are ever in Greensboro, definitely make this a stop on your list. Not only is the shop wonderfully inspiring with stunning pieces, but you if you need a designer Sharon also offers design services. I may need to put Sharon on speed dial for those particularly perplexing design situations in my home that I need a more experienced opinion on.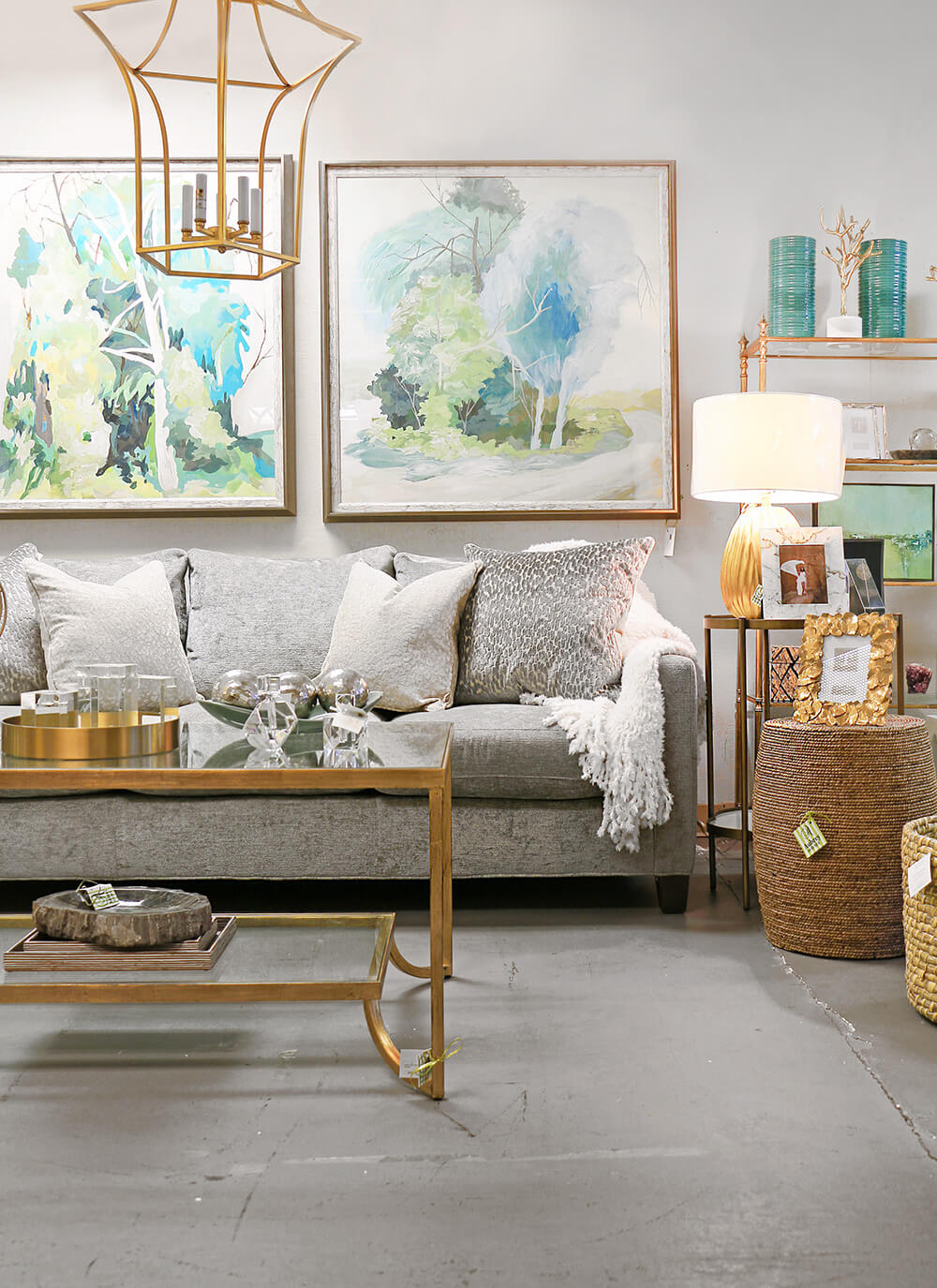 I had all kinds of inspiration walking through the shop…and I think I know what pieces we will be using to stage Faith's home for the Holiday Home Tour. The trick will be highlighting the style and bones of the home, while highlighting elements of Faith and Josh's taste.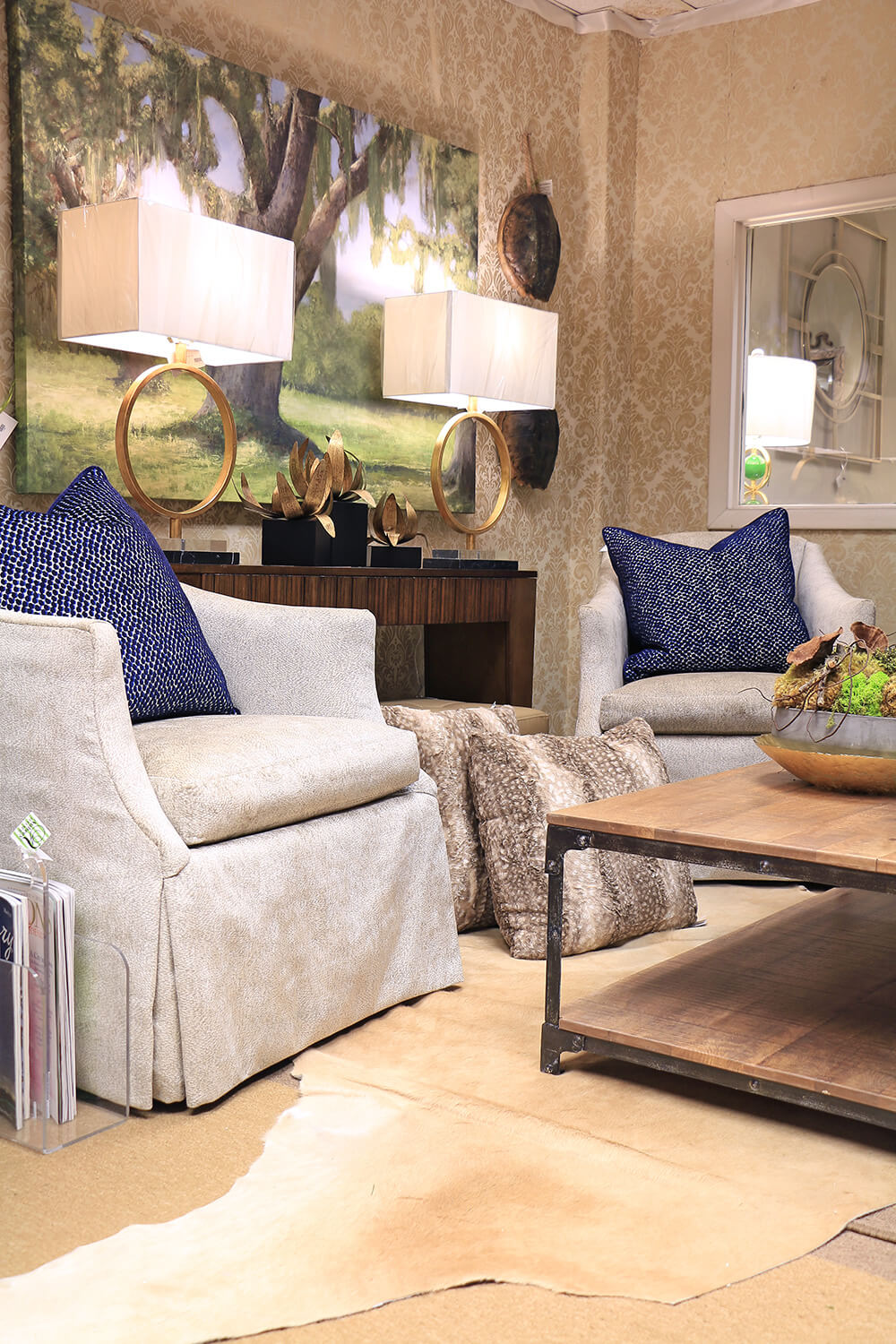 Designing for A Historic Home
Faith and Josh did a ton of renovation to bring their historic home up the quality of living we have today, but without sacrificing any of the beauty and quirky charm that comes with older homes. Now it is my job to make sure this huge colonial revival house is ready for it's close up with rooms that are no longer bare, but beautifully warm and inviting.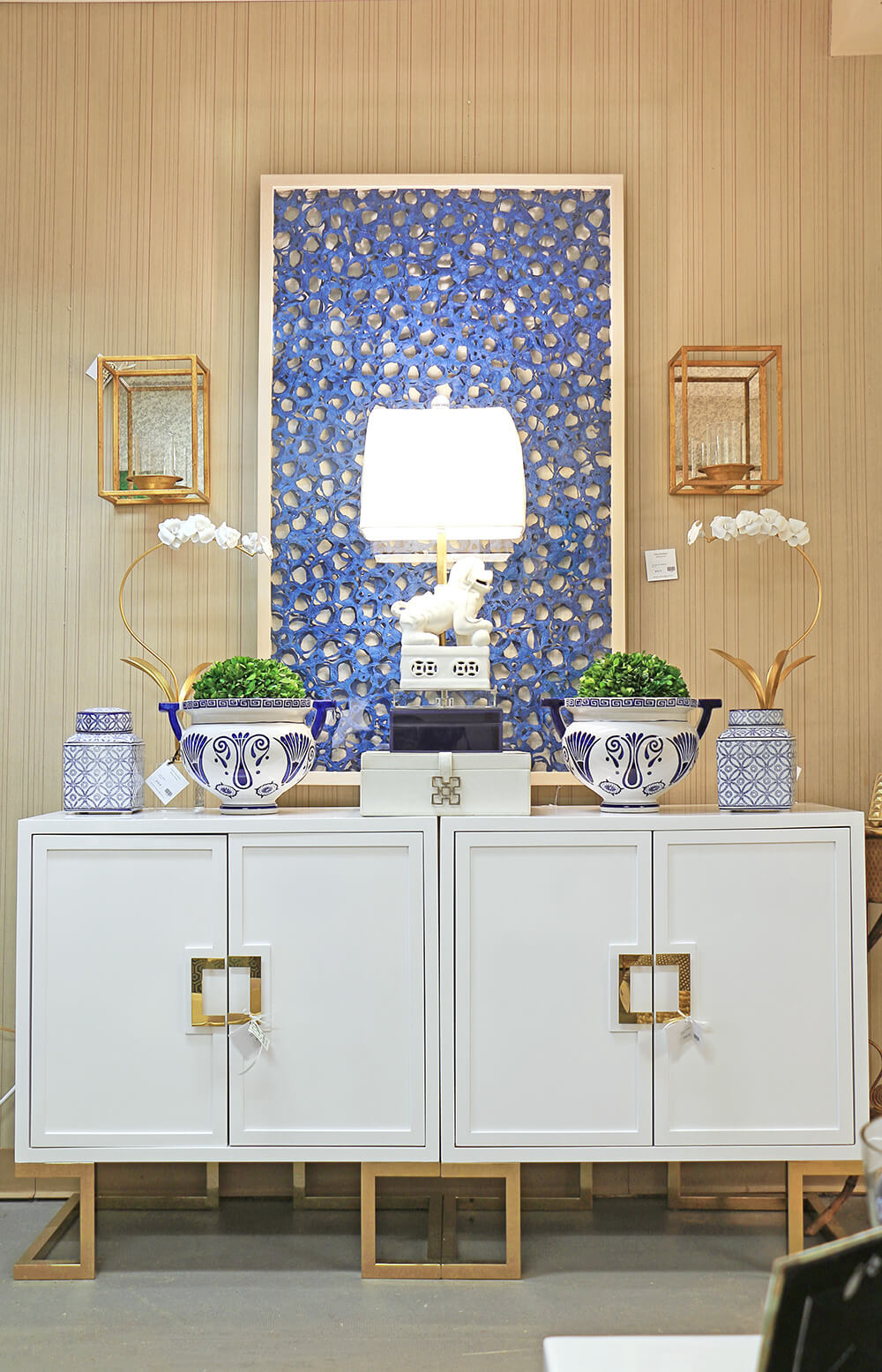 It will be a bit of a challenge since their home is SO big, but I'm looking forward to it! Even with all the gorgeous pieces to choose from to help stage the home from Aubrey Home furniture and decor, I need to remember that it is a holiday tour and really inspire people with all the fun holiday touches.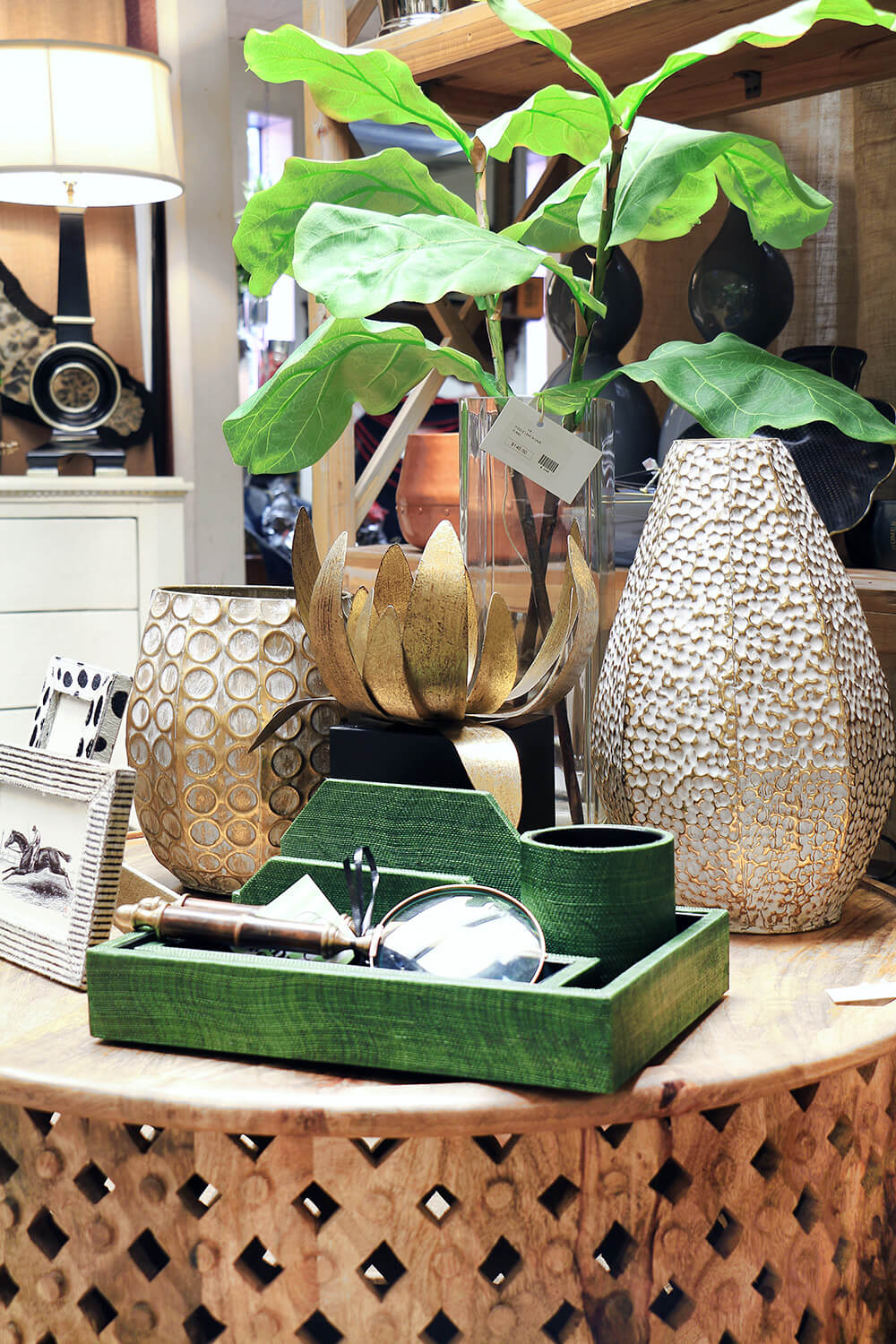 There is a lot to do with little time, so wish me luck!
Follow along with the tour progress and more sneak peeks here on Instagram, and be sure to follow Aubrey Home and Preservation Burlington as well!

[go_portfolio id="decorate_landing_page"]