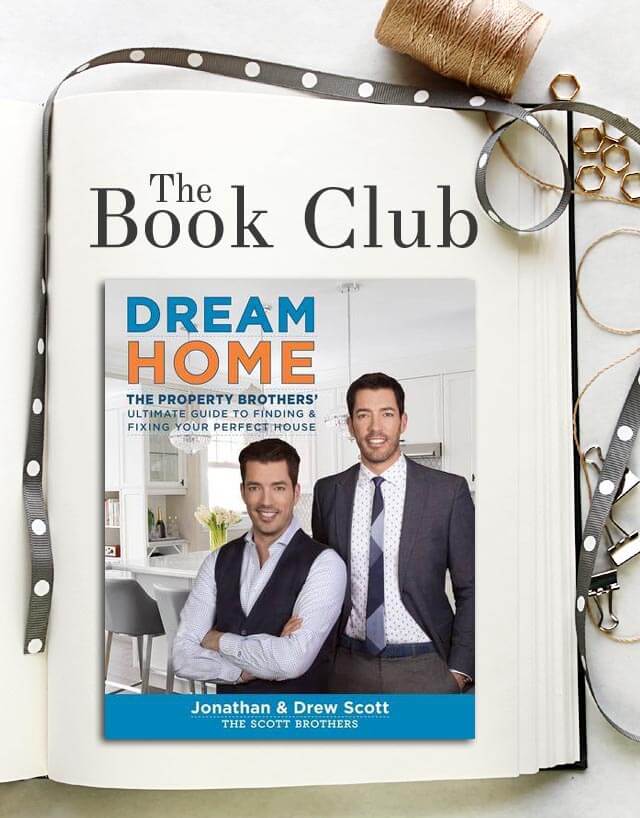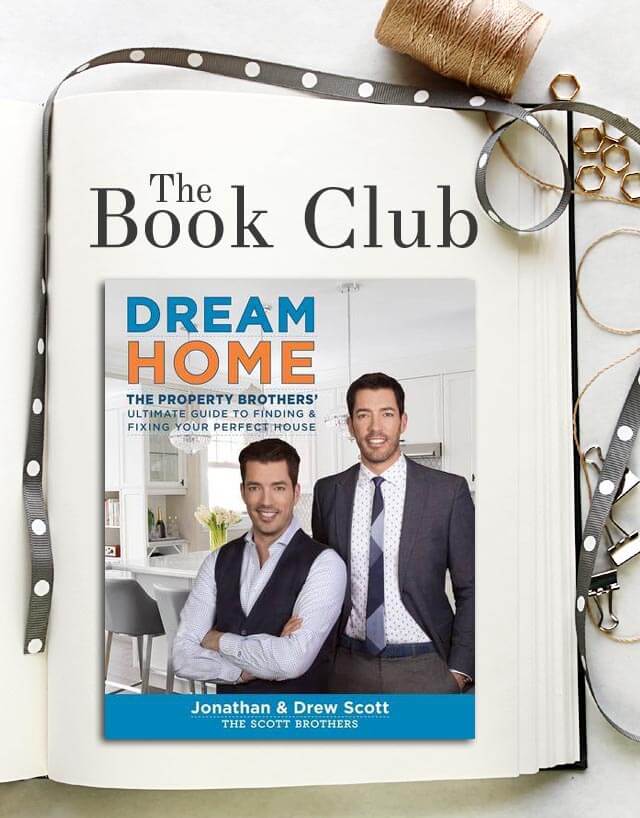 Guys, when I heard that familiar voice of Jonathan Scott on the phone, I may have gone starstruck and speechless for a moment. But only a moment…Jonathan is such a down-to-earth guy it wasn't long before I felt at ease and we were chatting away.
It's hard to believe that it was almost a year ago since I interviewed him for a blog post and he was telling me about their then brand new book "Dream Home". Shame on me, it has taken this long to finally buy it. Oh fine, I admit it, I always prefer to grab up a book once the presses have cooled down and it goes on sale. #totalcheapskate Granted, I still meant to read this a while ago, but you know the life of a homeschooling DIY mom…the best laid plans of mice and moms.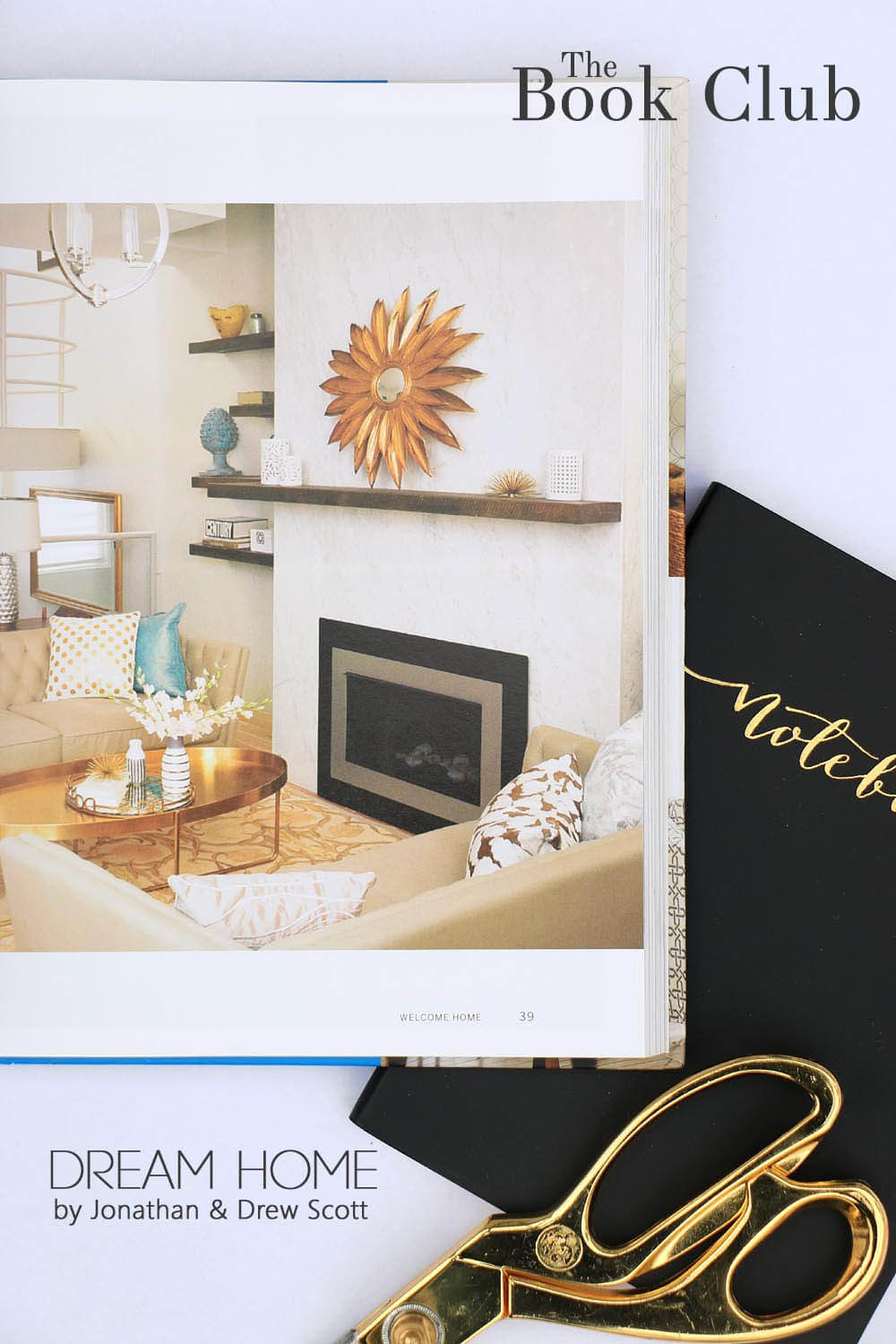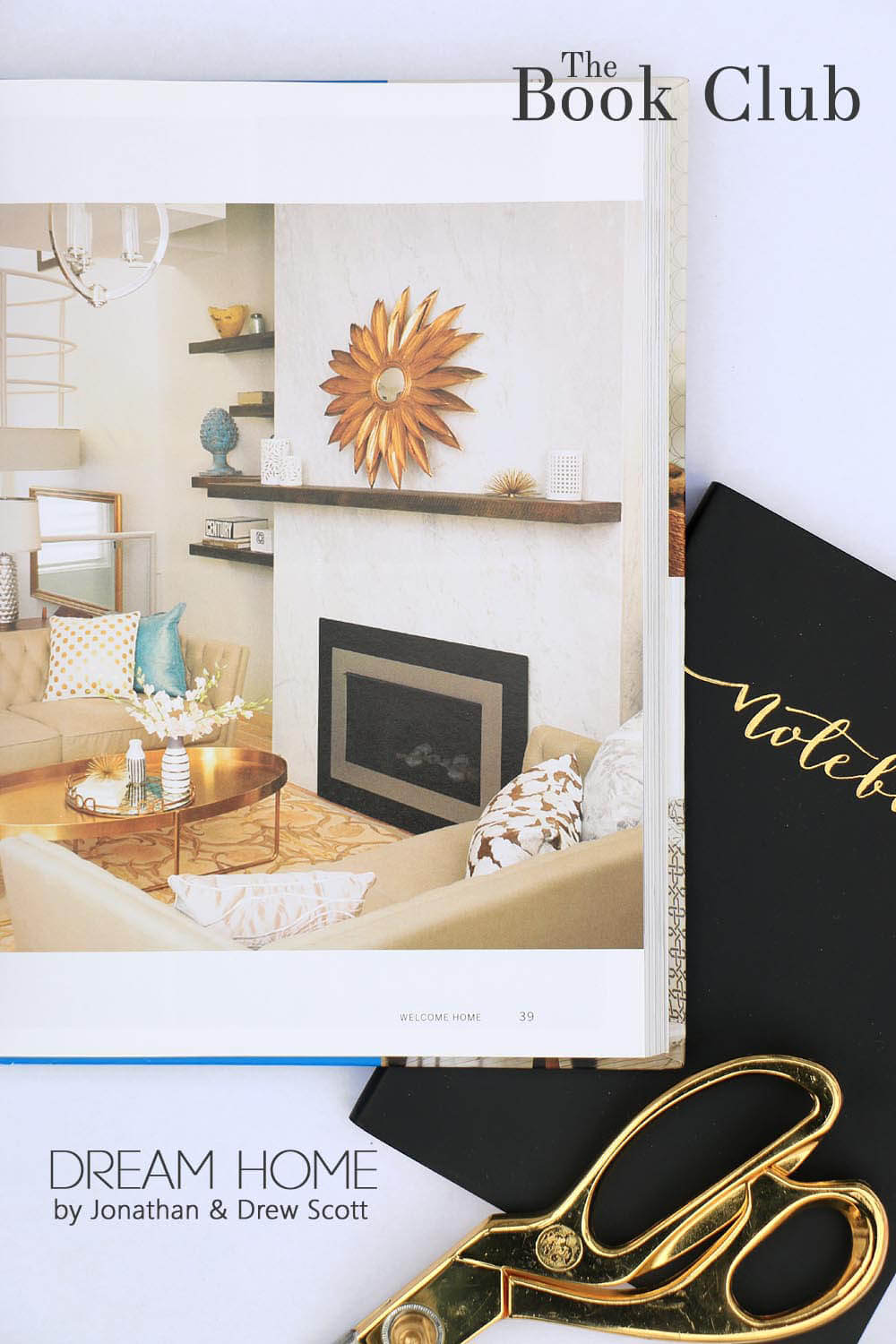 I really enjoyed this book! There was plenty of eye candy and inspirational tips offered. I have always loved the design style of the Property Brothers, so this book is well worth having in my book shelf.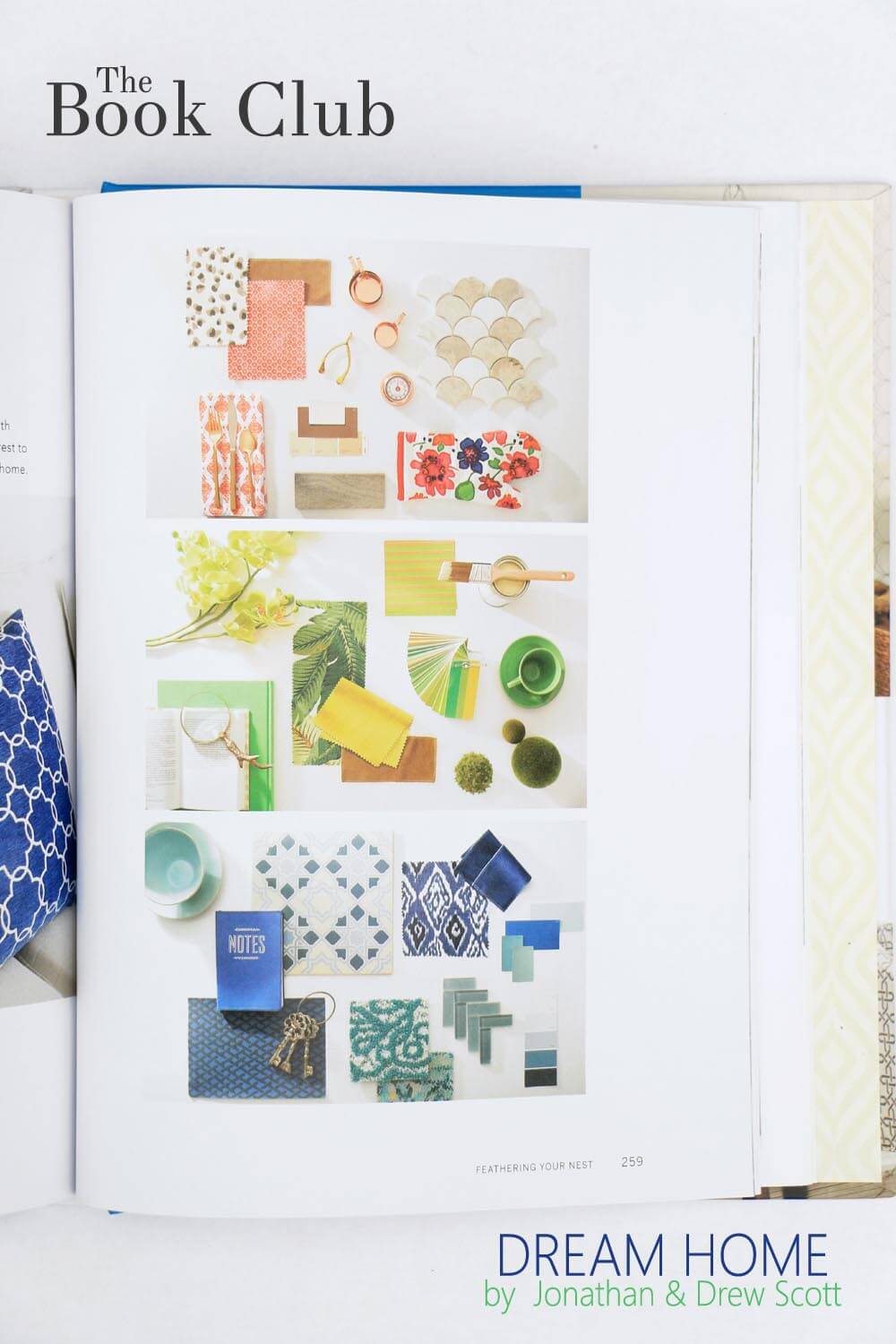 There were a lot of good tips, but I think the lesson I personally should be taking away is on page 258. They have a great 4-step formula to help those who need to add a little color in their homes and lives.
Yep, I'm one of those people who is a little afraid of color. Anytime I add it to my home, it's because I had to push myself to do it. One time I went out to buy some throw pillows that would add color, and came home with sparkly white ones instead. Guuuys, I may need an intervention. Anyway, this formula is something I definitely need to put into practice.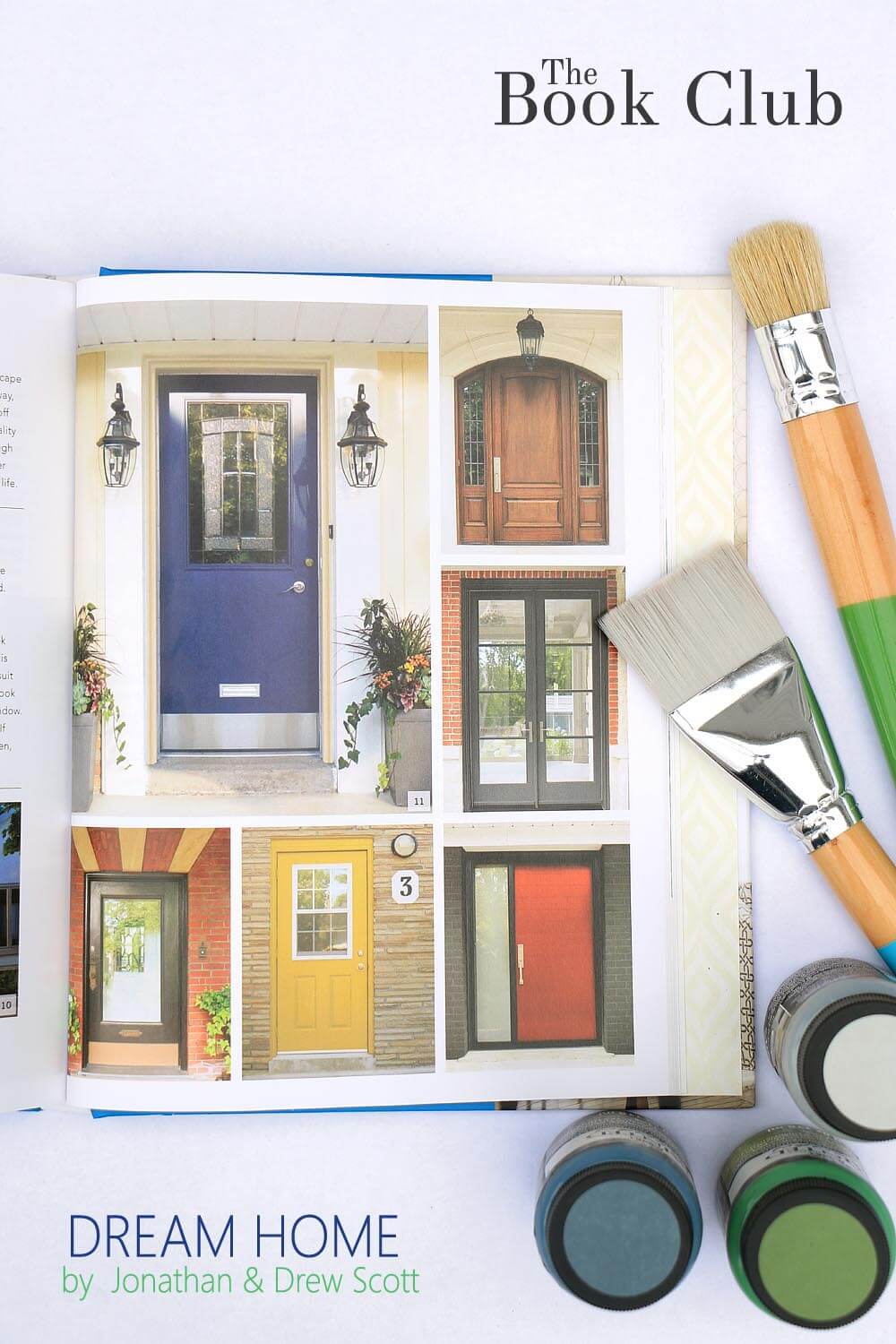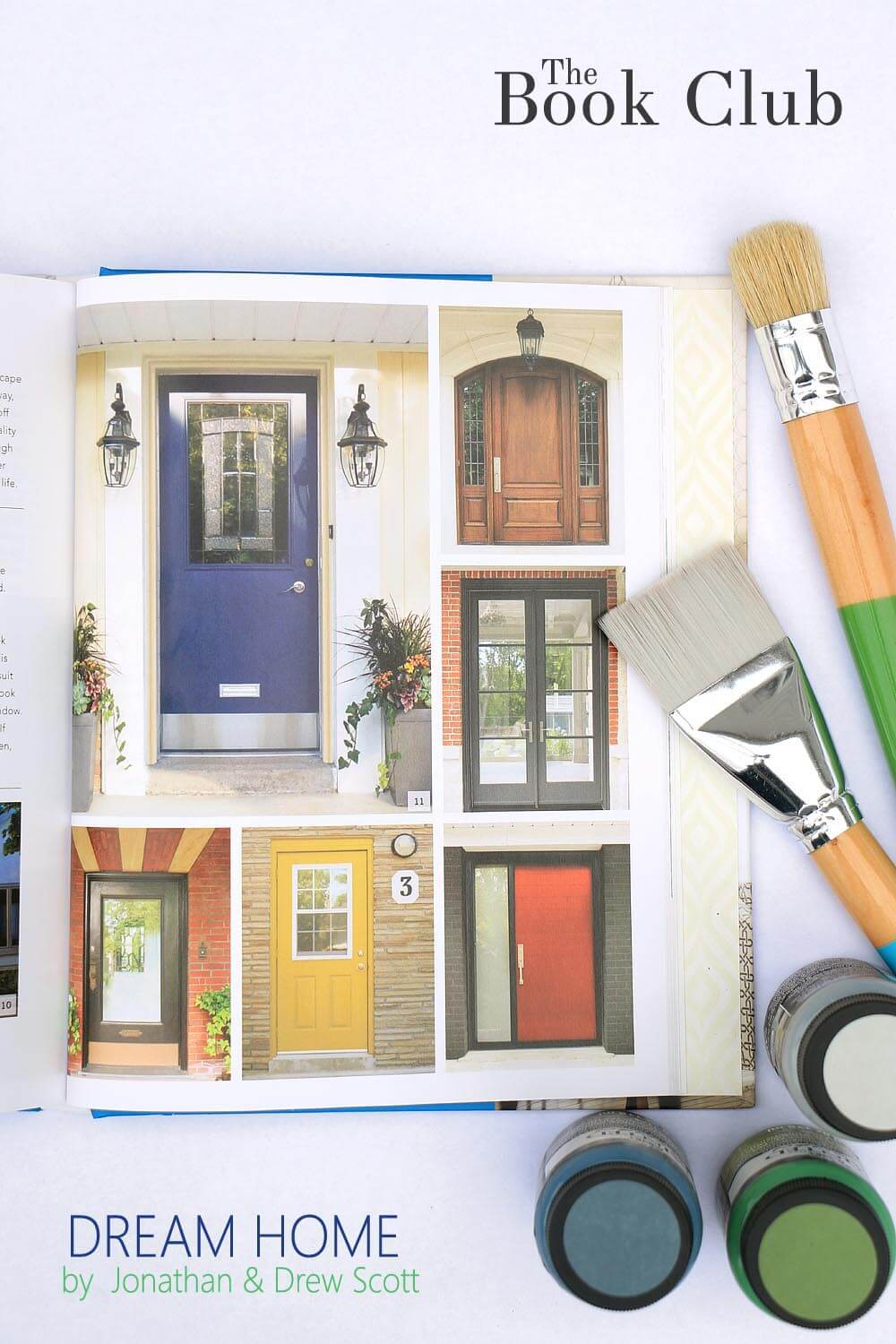 [left]
I'm not going to give away any more secrets, but if you read it these were a few of my thoughts, and I'd love to know yours!
pg. 283: Must do…which front door is your style?

pg. 128: I count 2 blunders I certainly made…ooops.

pg. 176-180: Gee, everyone loves a great before and after!

pg. 98: yes, yes, yes, and yes.
>FindDream Home here on Amazon (affiliate link)<<
So, what was your favorite takeaway from this book?
[/left]
[right]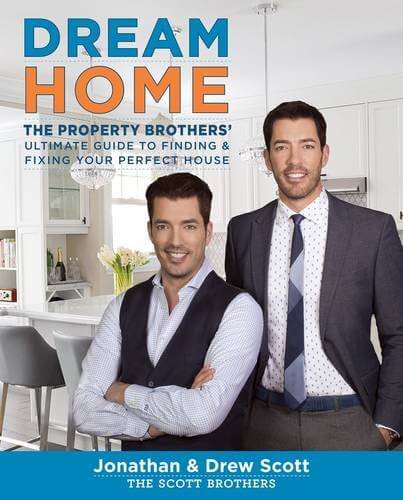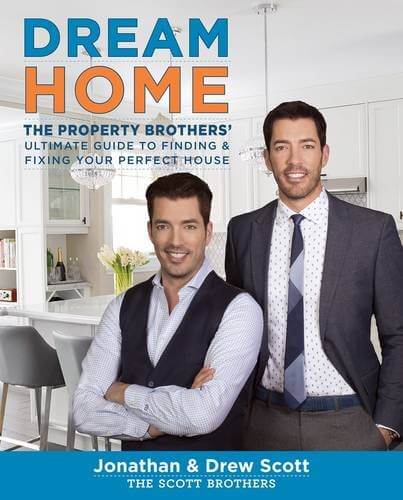 [/right]
Join the HMC Makers private Facebook page and share your thoughts with the group about this book in our book club!
Any tips for me on other good must-read decorating books I should add to my library?