Welcome to inbox happiness!
That's right, your inbox is doing a happy dance right now.
IMPORTANT STEP: Now that you have signed up, go to your inbox and click the confirmation email. We want to be sure it is really you signing up.
---
All Things Home & Garden
Did you know you can find tips for all things home and garden here?
---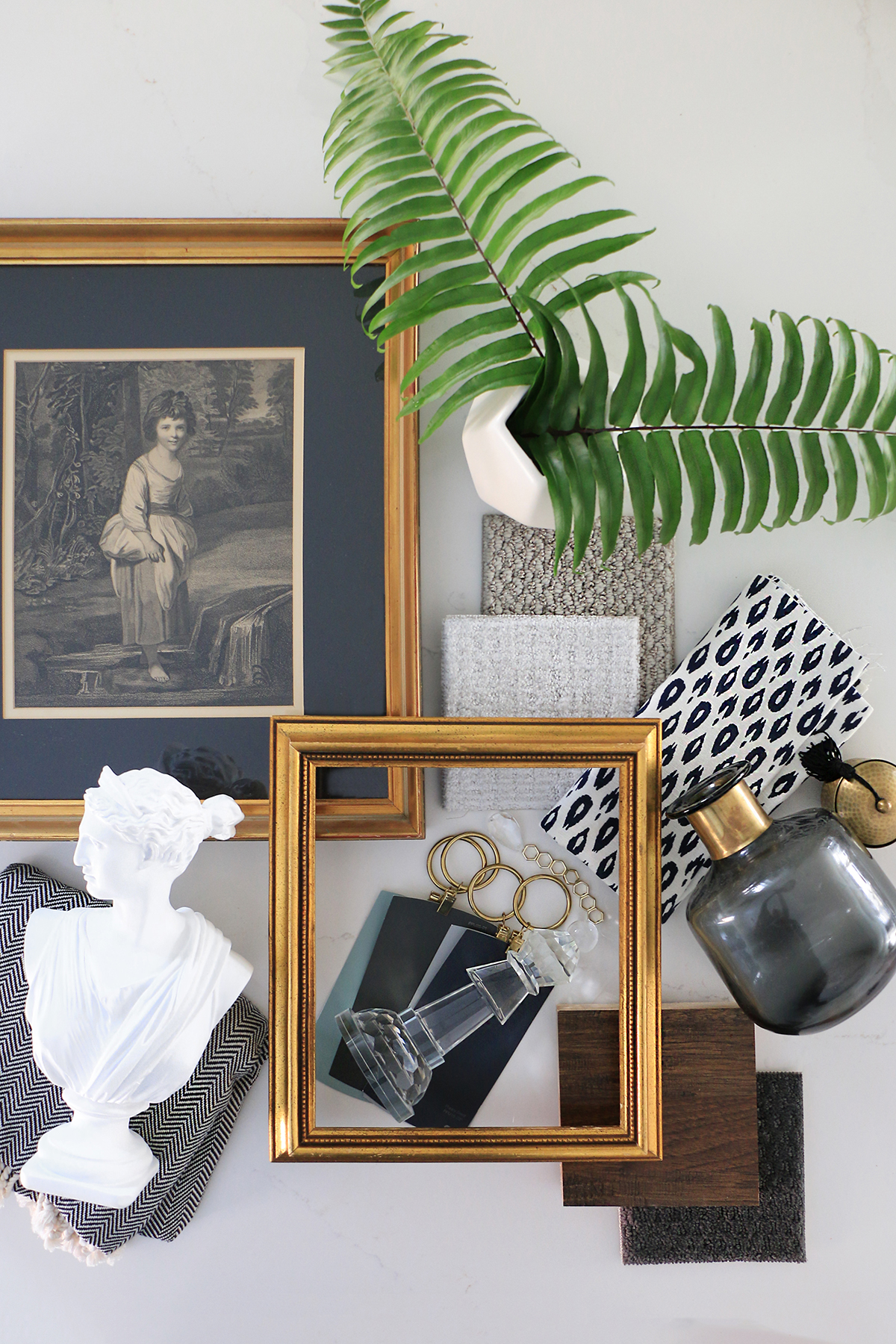 Decorating & DIY
Curate a home that has a ton of comfort, charm, and your personality! A beautiful and practical home is possible, no matter your budget!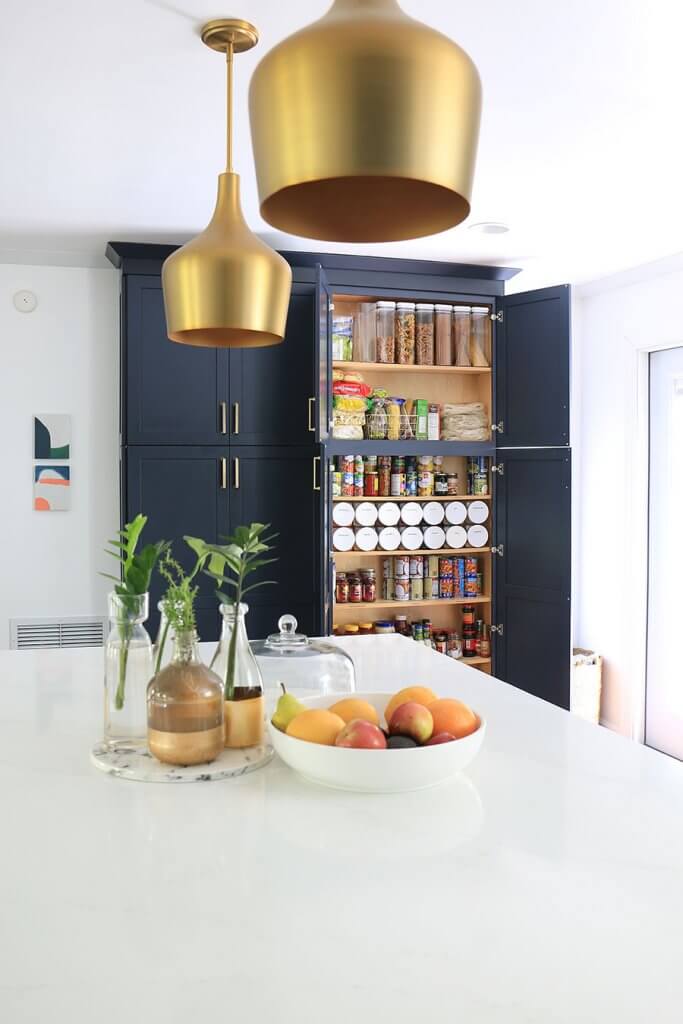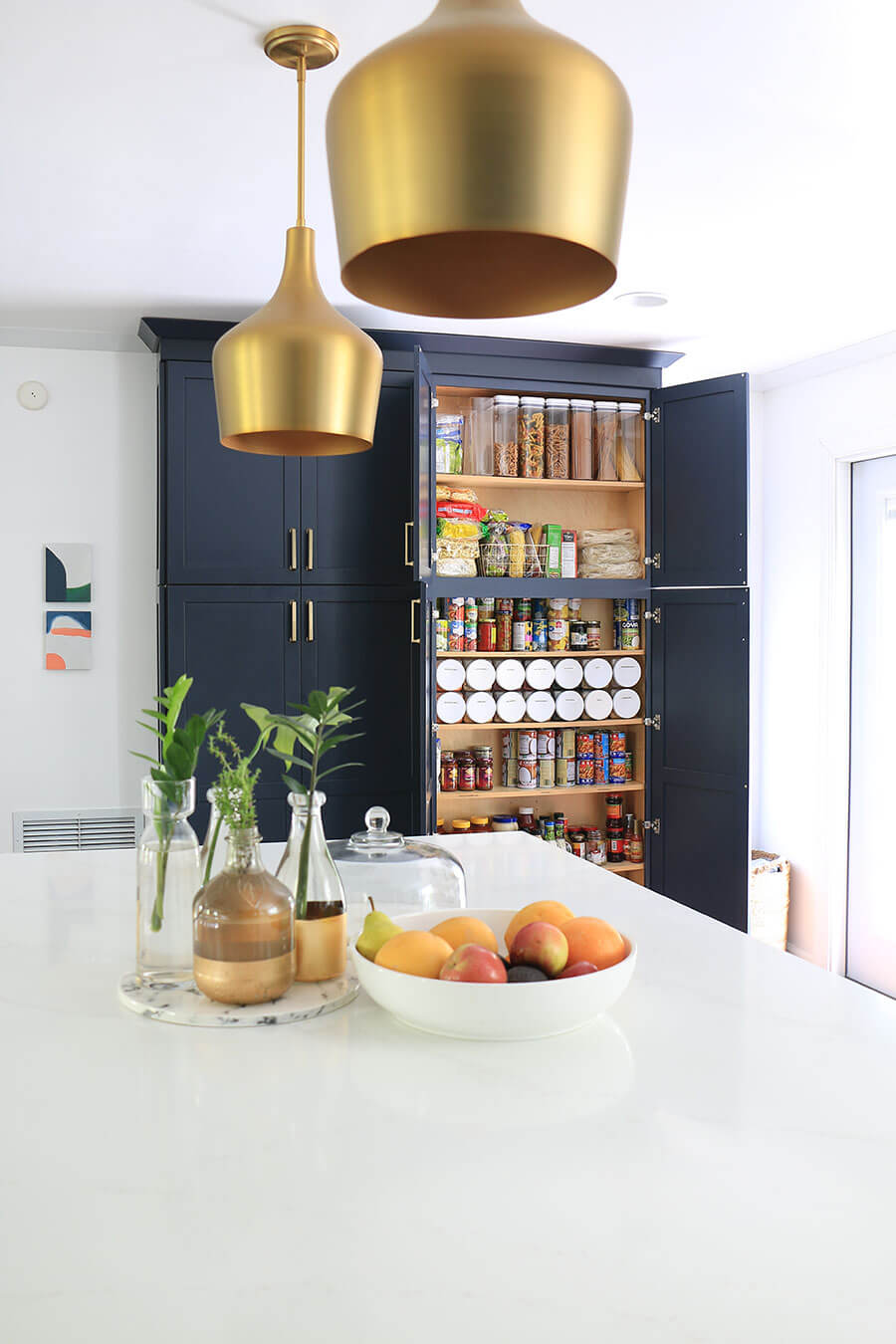 Organizing
Your home should be designed for the way you live, and the goals you want to achieve. Find organizing ideas and inspiration that move the needle!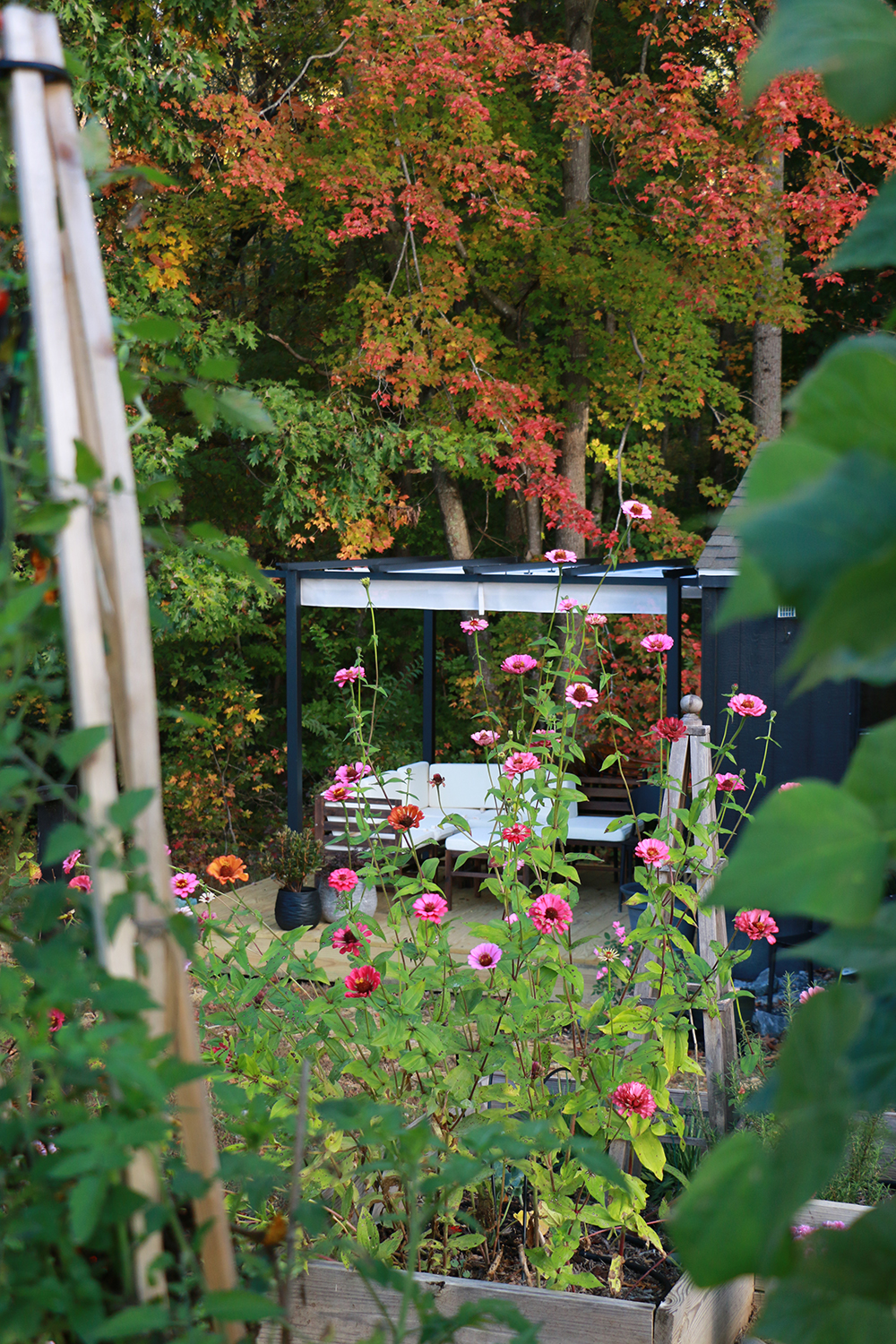 Garden
Bring the indoors into your great outdoors! Learn how to grow abundant gardens and design beautiful landscapes!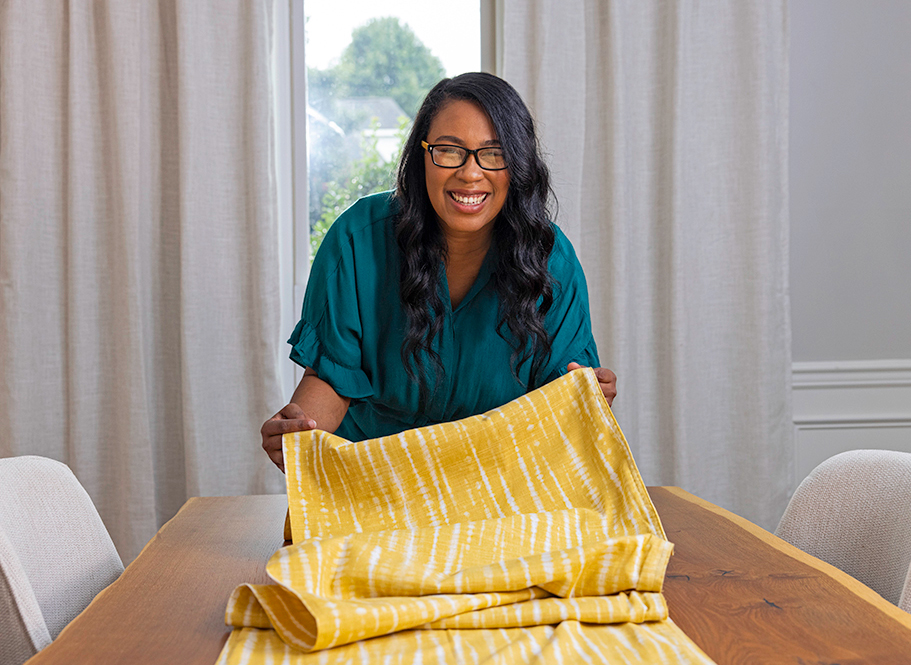 Ursula Carmona
Style Expert | DIYer | Garden Lover
---
I hope to help you achieve your dream home and improve your lifestyle with the tips shared here!
Organizing Tips & Cleaning Hacks
Gardening Projects & Houseplant Care
This is a sponsored post written by me on behalf of Cricut. All opinions are 100% mine. Affiliate links below For years…
*This Post is awesomely sponsored by The Home Depot! Woop woop! Affiliate links contained below. It has been a dream of mine…
Get inspired by these classy gardens and the structures that make them stunning! Vegetable gardens can be as beautiful as they are practical…