Subscription confirmed… Welcome to inbox happiness!
That's right, your inbox is doing a happy dance right now.
Expect some great emails coming your way soon, but in the meantime, explore awesome content here on our website…
---
All Things Home & Garden
Did you know you can find tips for all things home and garden here?
---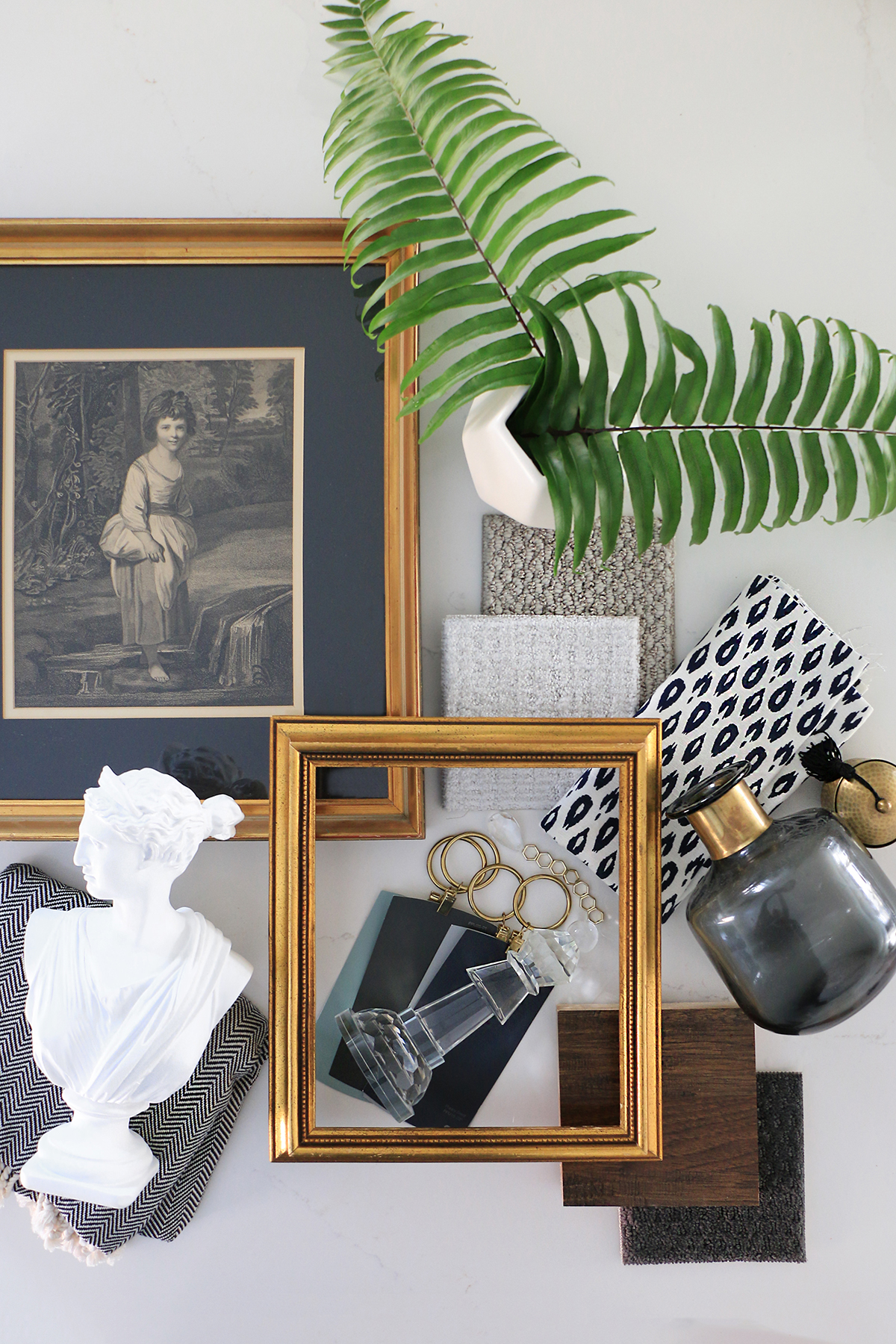 Decorating & DIY
Curate a home that has a ton of comfort, charm, and your personality! A beautiful and practical home is possible, no matter your budget!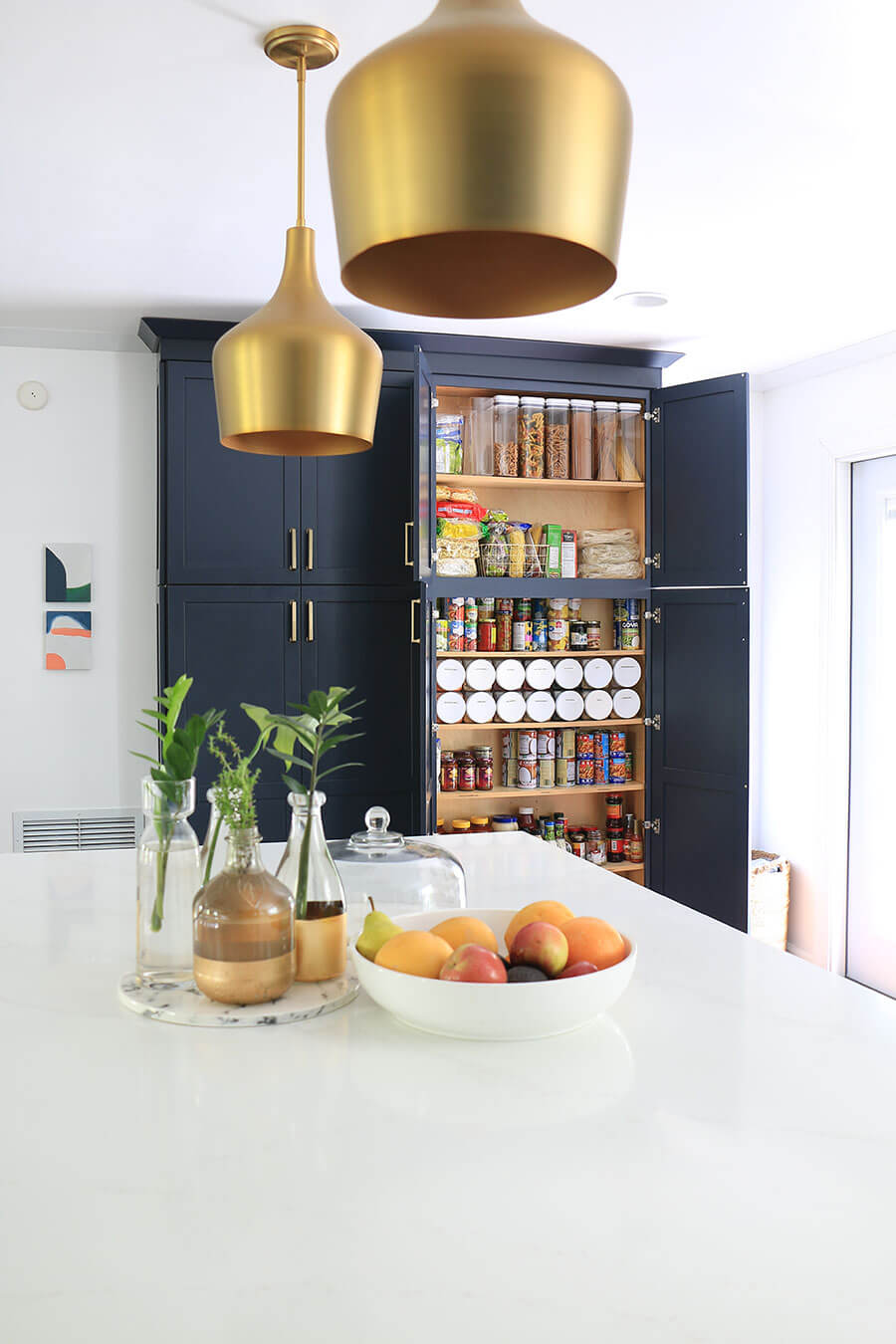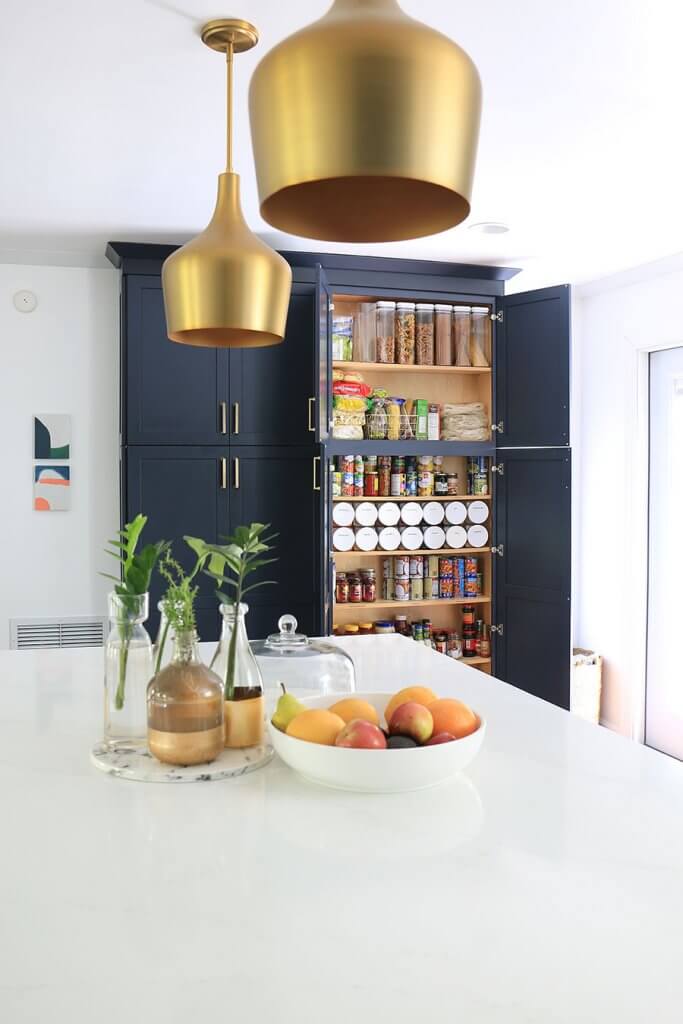 Organizing
Your home should be designed for the way you live, and the goals you want to achieve. Find organizing ideas and inspiration that move the needle!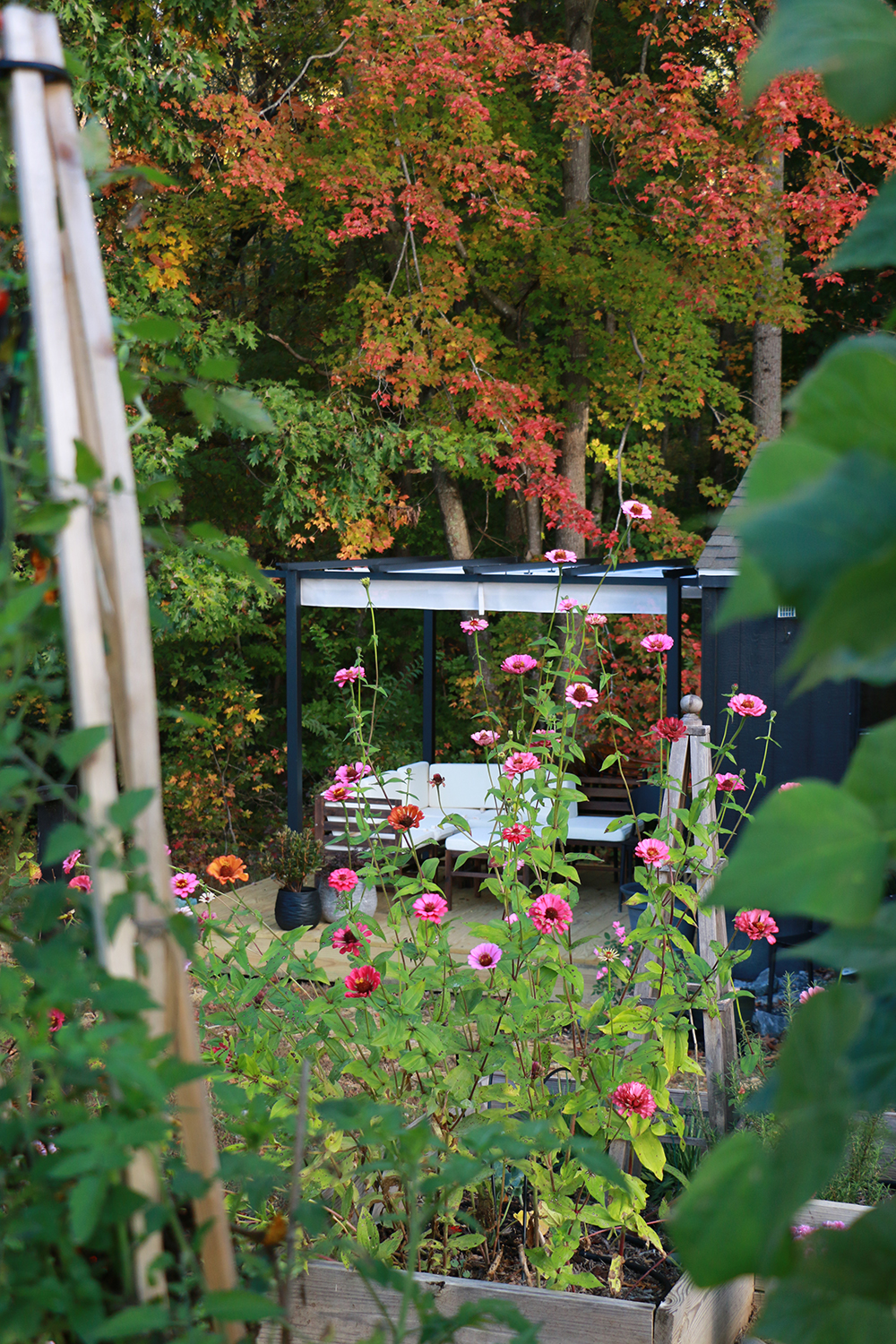 Garden
Bring the indoors into your great outdoors! Learn how to grow abundant gardens and design beautiful landscapes!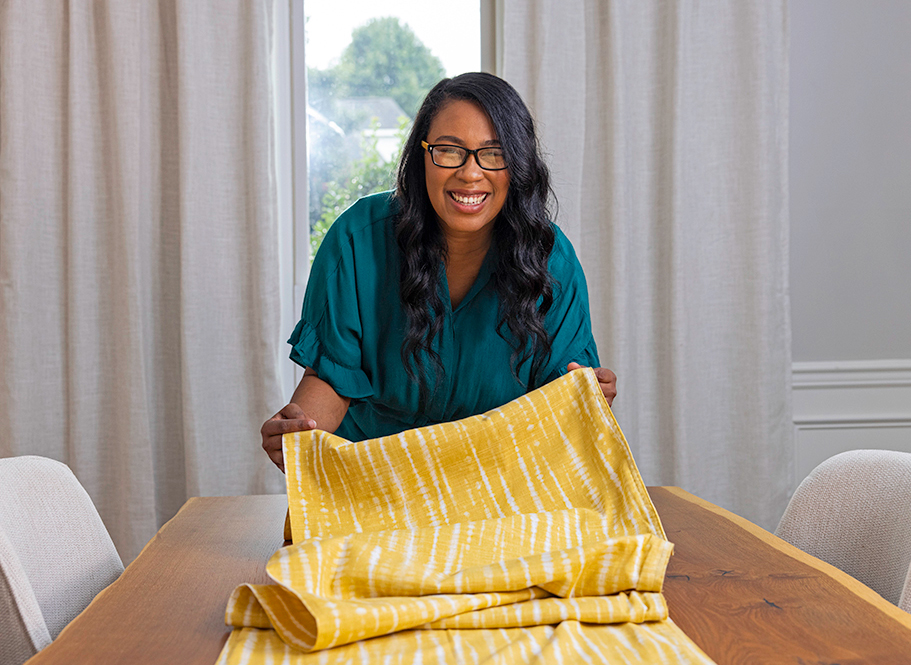 Ursula Carmona
Style Expert | DIYer | Garden Lover
---
I hope to help you achieve your dream home and improve your lifestyle with the tips shared here!
Organizing Tips & Cleaning Hacks
Gardening Projects & Houseplant Care
Learn how to make cute custom DIY garden signs and sign posts! A fun project using the Cricut Maker.
*This Post is awesomely sponsored by The Home Depot! Woop woop! Affiliate links contained below. It has been a dream of mine…