In my opinion hallways are valuable real estate and should be treated as such, that means I want to make the most of it! I may not always be able to use my halls for storage, but always the gallery lover, I believe halls can sport oodles and oodles of gorgeous art at the very least!
I have found lots of great inspiration on Pinterest I can apply to my own hall space!
This first space goes to show that it doesn't take much to create a functional and beautiful space. I love the board and batten, and adding hooks at your entry hall space is such a practical use of wall space! Jenna Sue shares all the details to accomplish this project on her blog, this gal has got taste and talent!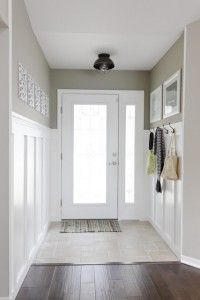 I love the idea of a narrow piece of furniture in the hall to create a beautiful and functional vignette…presuming you have large open hall spaces of course.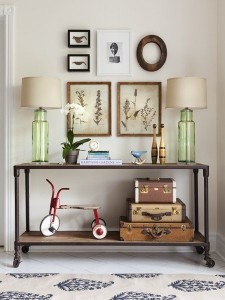 This home is incredible. IN.CRED.IBLE. John B. Murray Architecture is the force behind this stunning home, but you can visit Casa Tres Chic and see a round-up of some of the most stunning rooms in this home. However, since we are talking about entry and hall inspiration, these next two photos from this home are…well let's just say I want those spaces in my home. Huh, who would have thought that I could covet a hallway?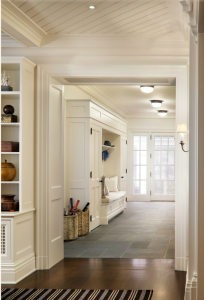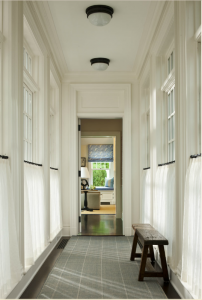 This would be the ideal use of a hall space; tons of extra storage under a staircase! Such a brilliant use of commonly wasted space!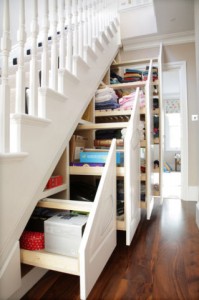 This hallway space is the perfect image to leave you with. It incorporates the best elements of everything… storage, display, lighting, and beauty at it's finest!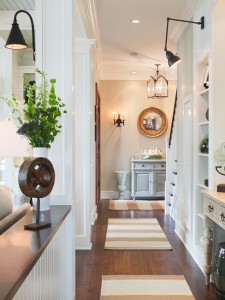 See more lovely entryways via my Pinterest boards here:


Follow Home Made by Carmona's board Entryway & Halls on Pinterest.