Well this is just awful… guys, we are on week 3 of the One Room Challenge, and beyond painting, I have nothing to report.
Like, I could just stop typing right now and you could just stop reading right now.
The room is THE SAME AS LAST WEEK. 🙁 But in my defense, it isn't as if I just chose not to do anything. The world is just out to get me.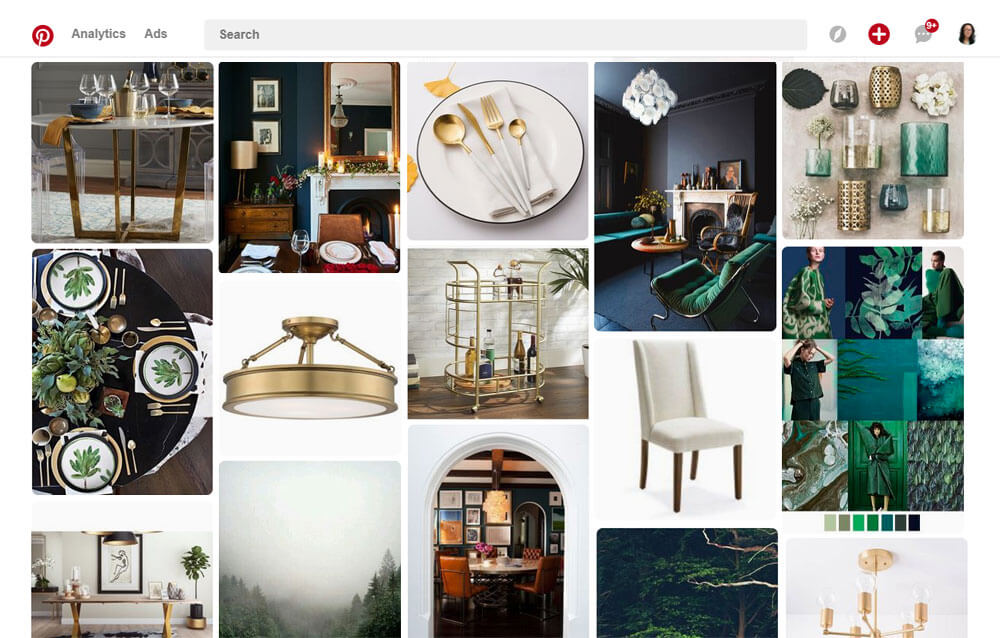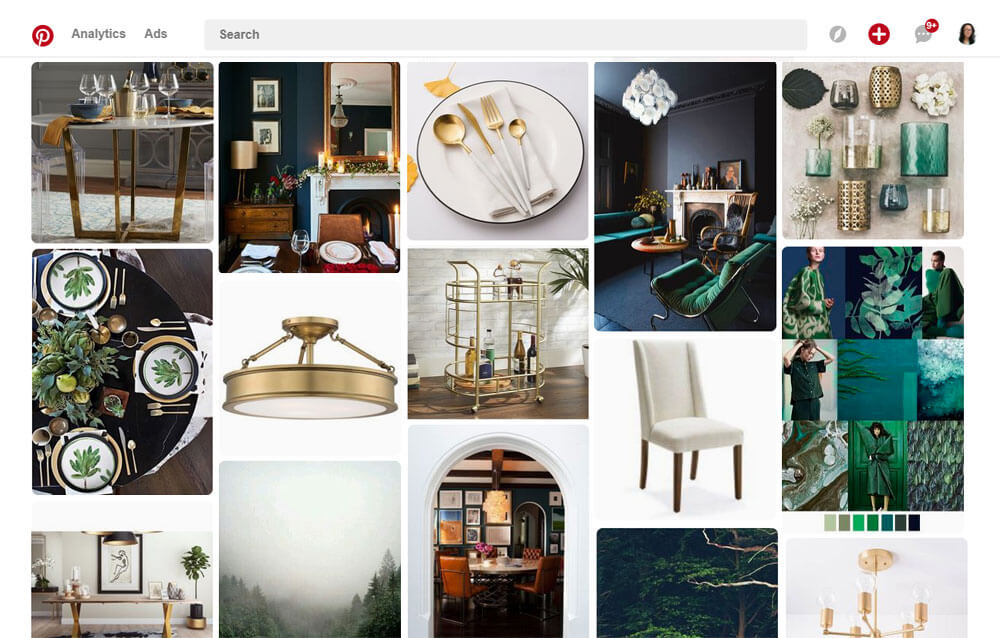 (my Pinterest inspiration board for this space…follow me on Pinterest here)
I got a call from the company that is shipping me that beautiful gold based table, and apparently they made a mistake. Because instead of arriving next week as expected, the table is out of stock and on back order, and won't be available until the last week in November. NOVEMBER!! *cue hair pulling*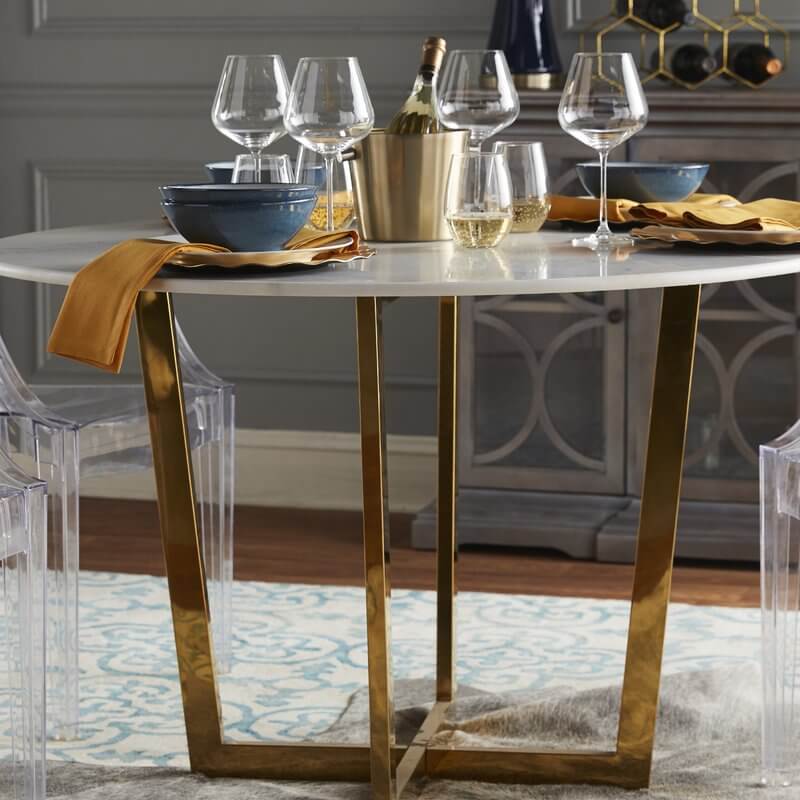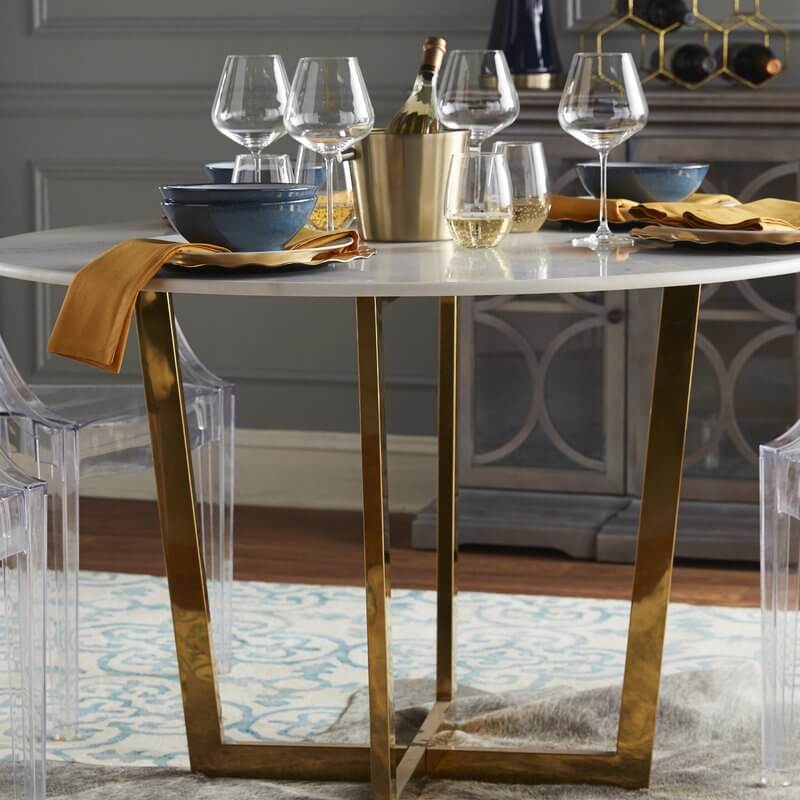 So I ordered this table (my second choice), but since I'm ordering it so late, it won't arrive until the day my final reveal is suppose to go live. Well, I was told the table would arrive on that day, but possibly before. With my luck… no, I'm going to think positive thoughts, and call them about the shipping status until they get sick of me. Hahaha!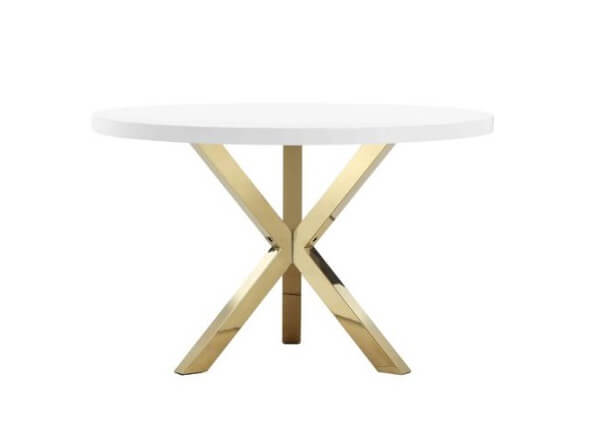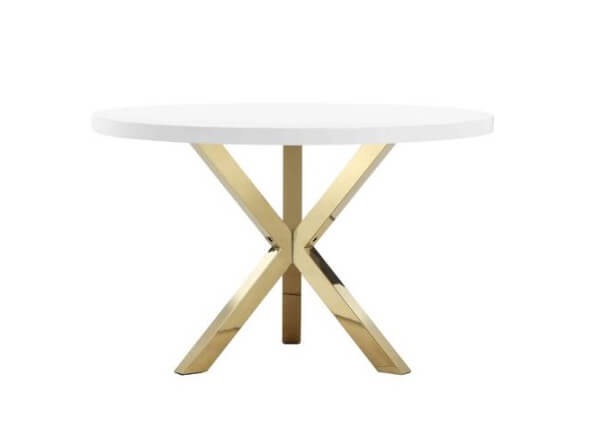 That means I will be photographing the room on reveal day, and trying to get it out for you to see on the same day I complete the room. Whew!
Much to my chagrin, I also don't have dining tables ordered. My chairs of choice went out of stock literally on the day I went to order them. Earlier that day, they were there, then a few hours later, they were gone. *if I were an emoji, the top of my head would be blue and a pool of tears would be flowing down my face*
But wait, my crazy bad luck tale isn't even over!
Once in a while, when I order something amazing, it arrives, and it is just as amazing as the description made it out to be. With one problem, I apparently forgot to read the dimensions. I got a stunning light fixture from MODCREATIONStudio on Etsy, and then realized it wasn't even close to the size I assumed it was (why did I assume instead of thinking to check dimensions? Why??).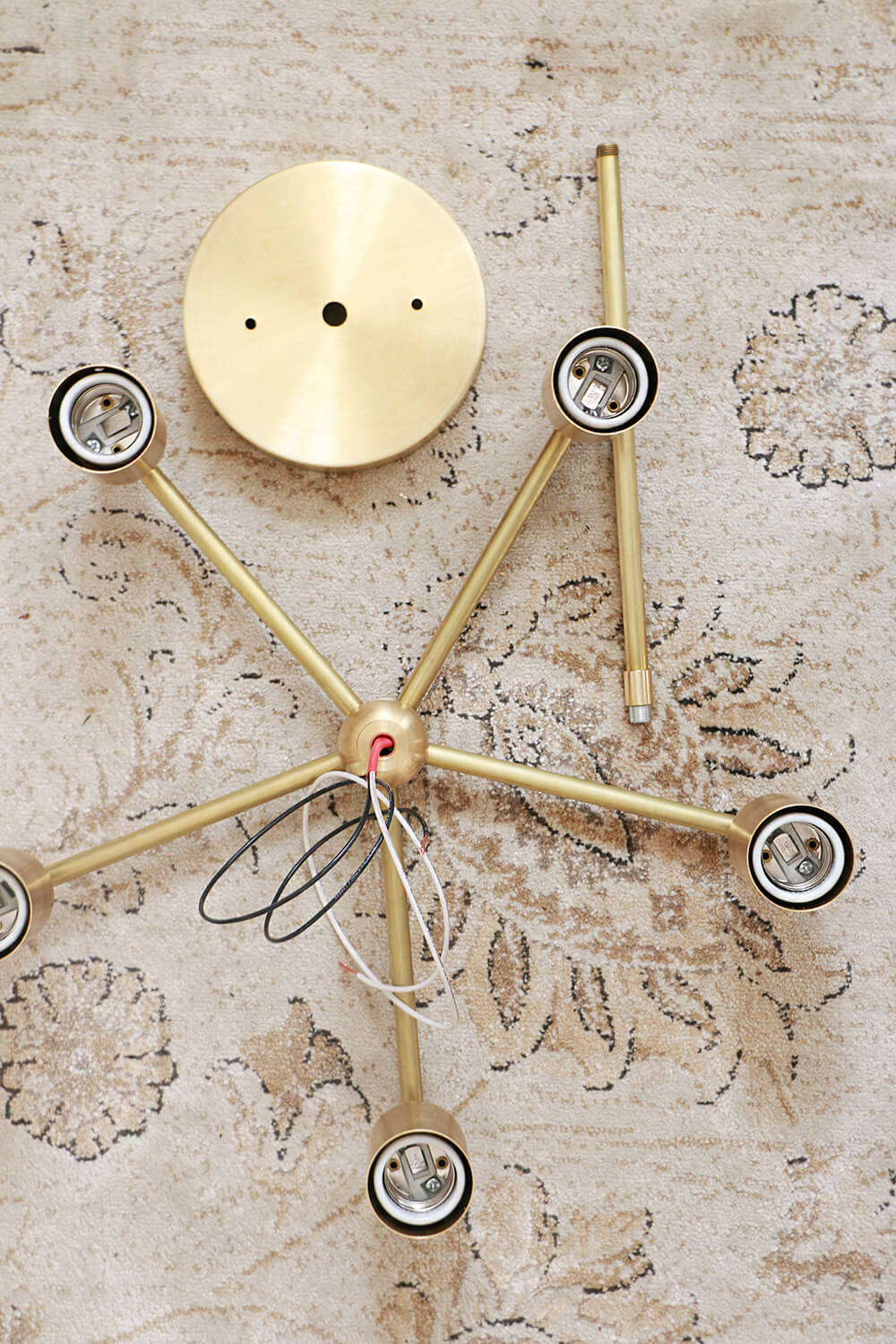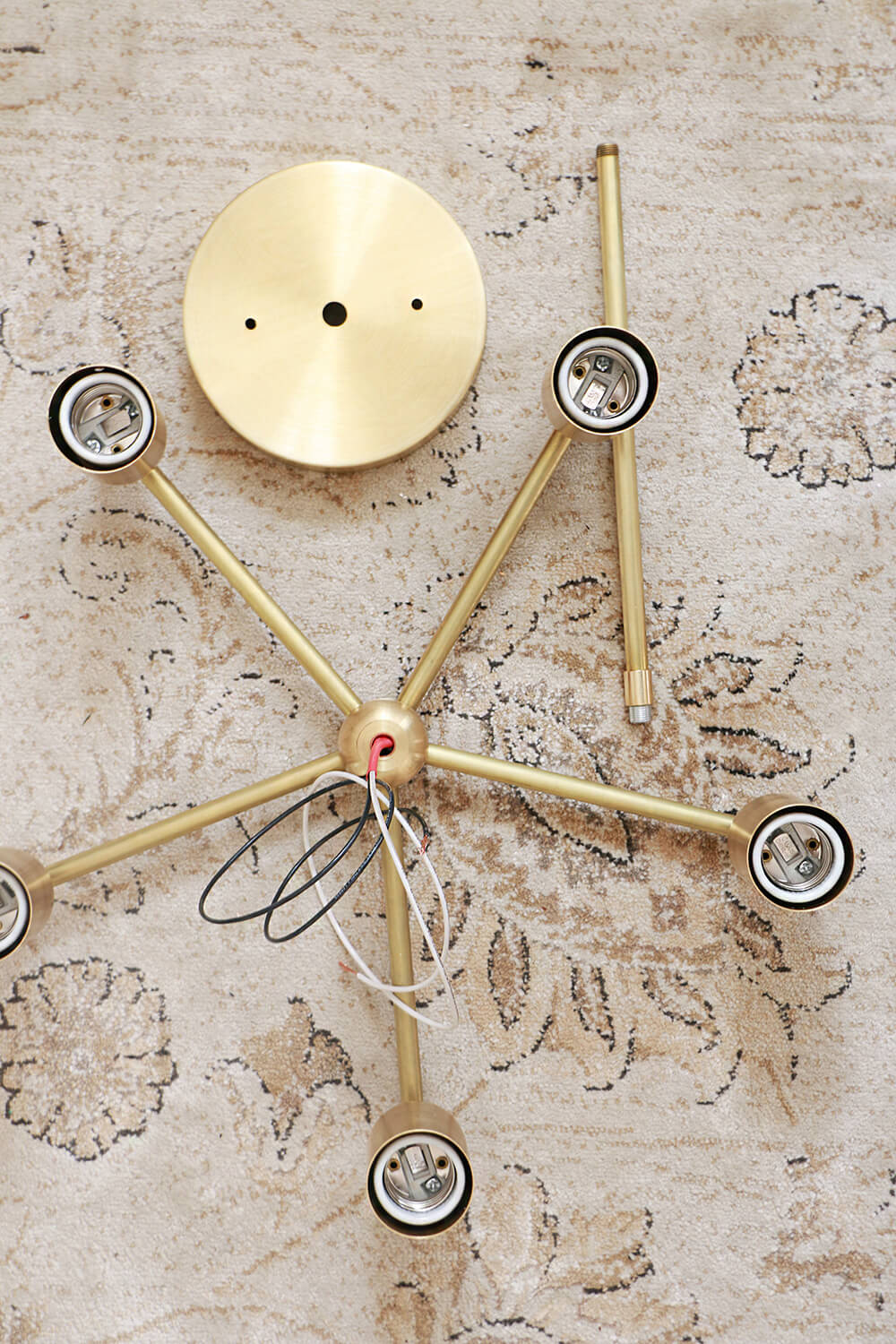 So I ordered another one from that same shop, but I adore the one I received so much I'm not going to return it. I'm going to use it in another area of the house.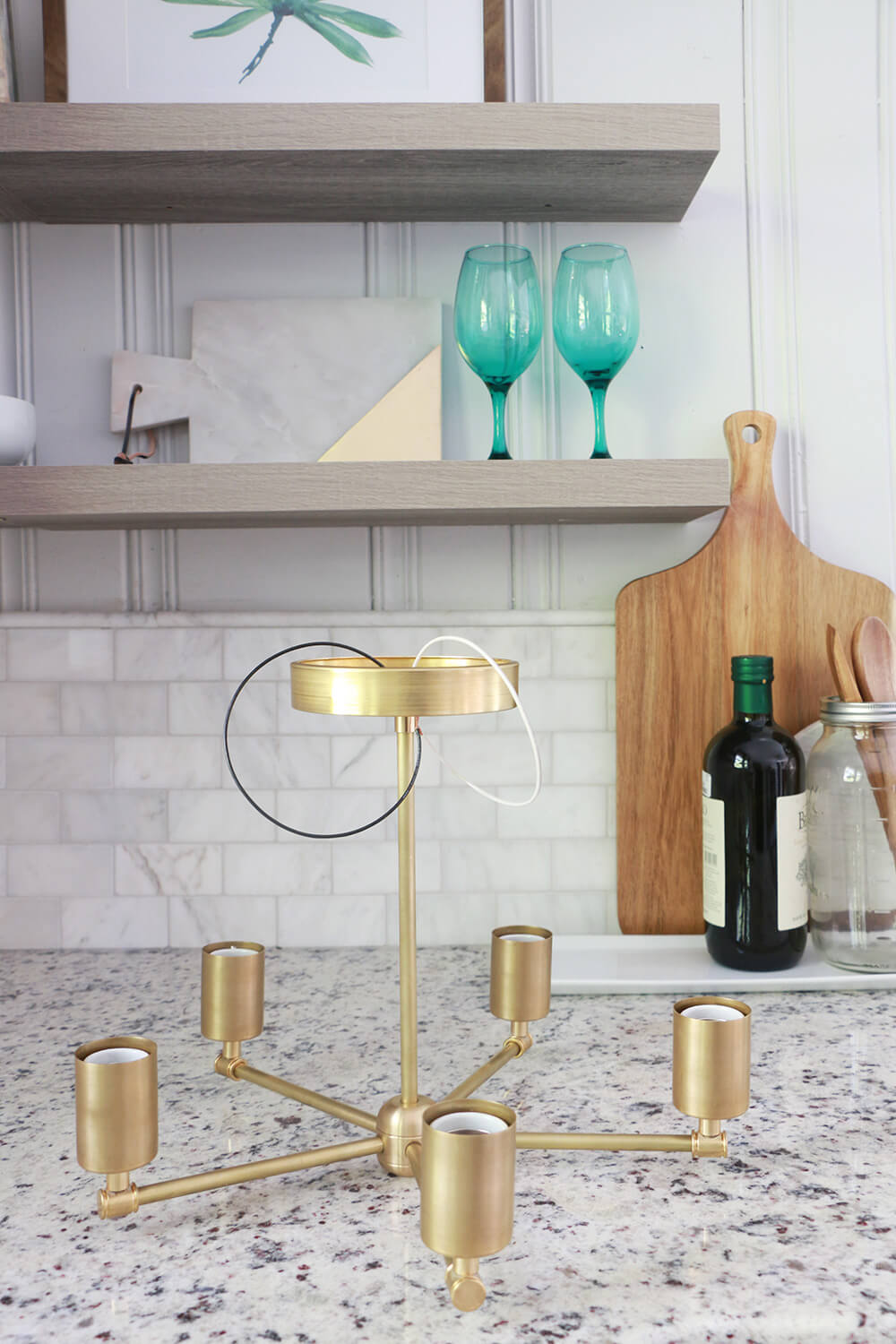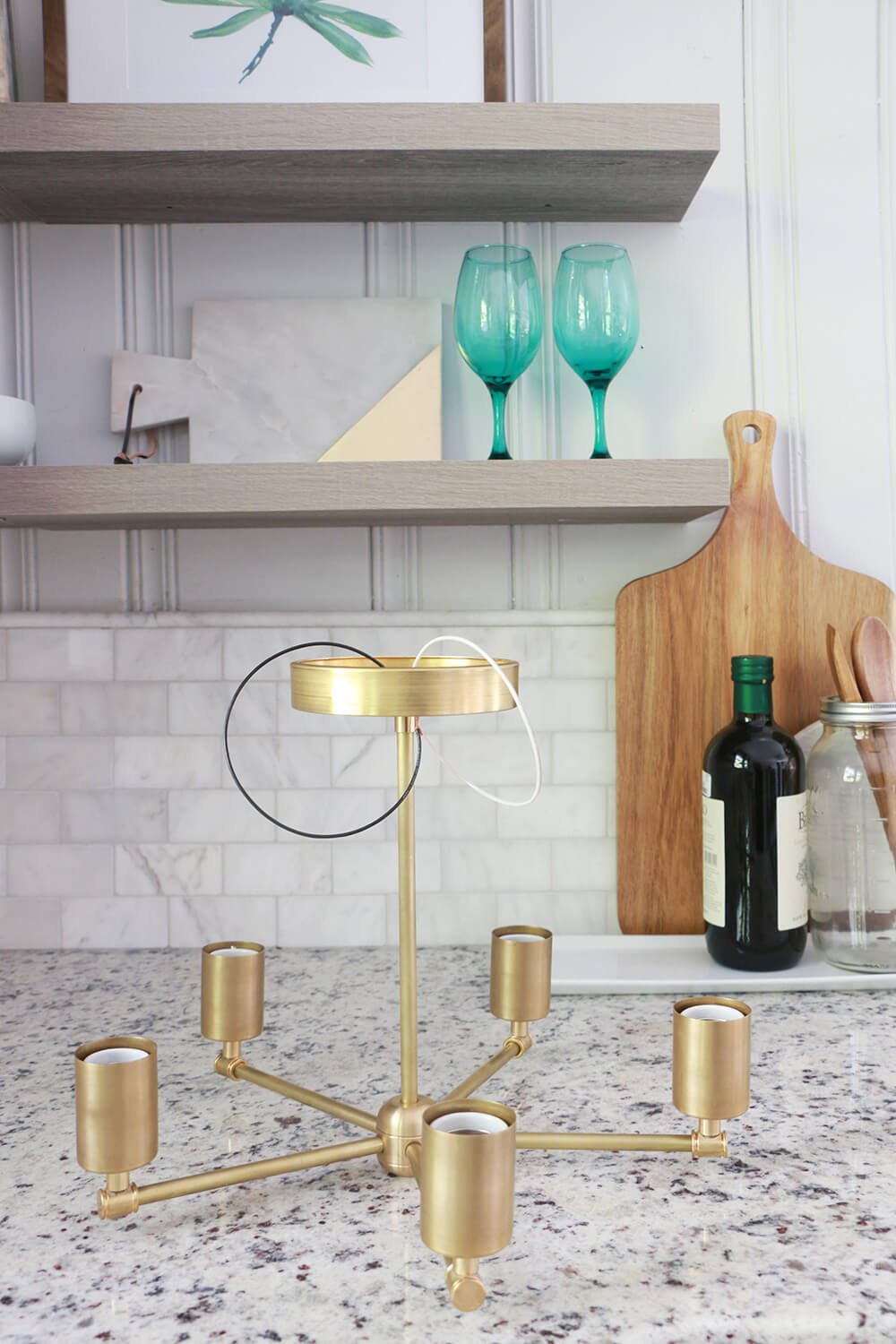 Haha, so as I said earlier, I have nothing accomplished, and nothing to show you.
Okay, well this is going to get done in a whirl all within a week or two. I can see it now.
Wish me luck!!