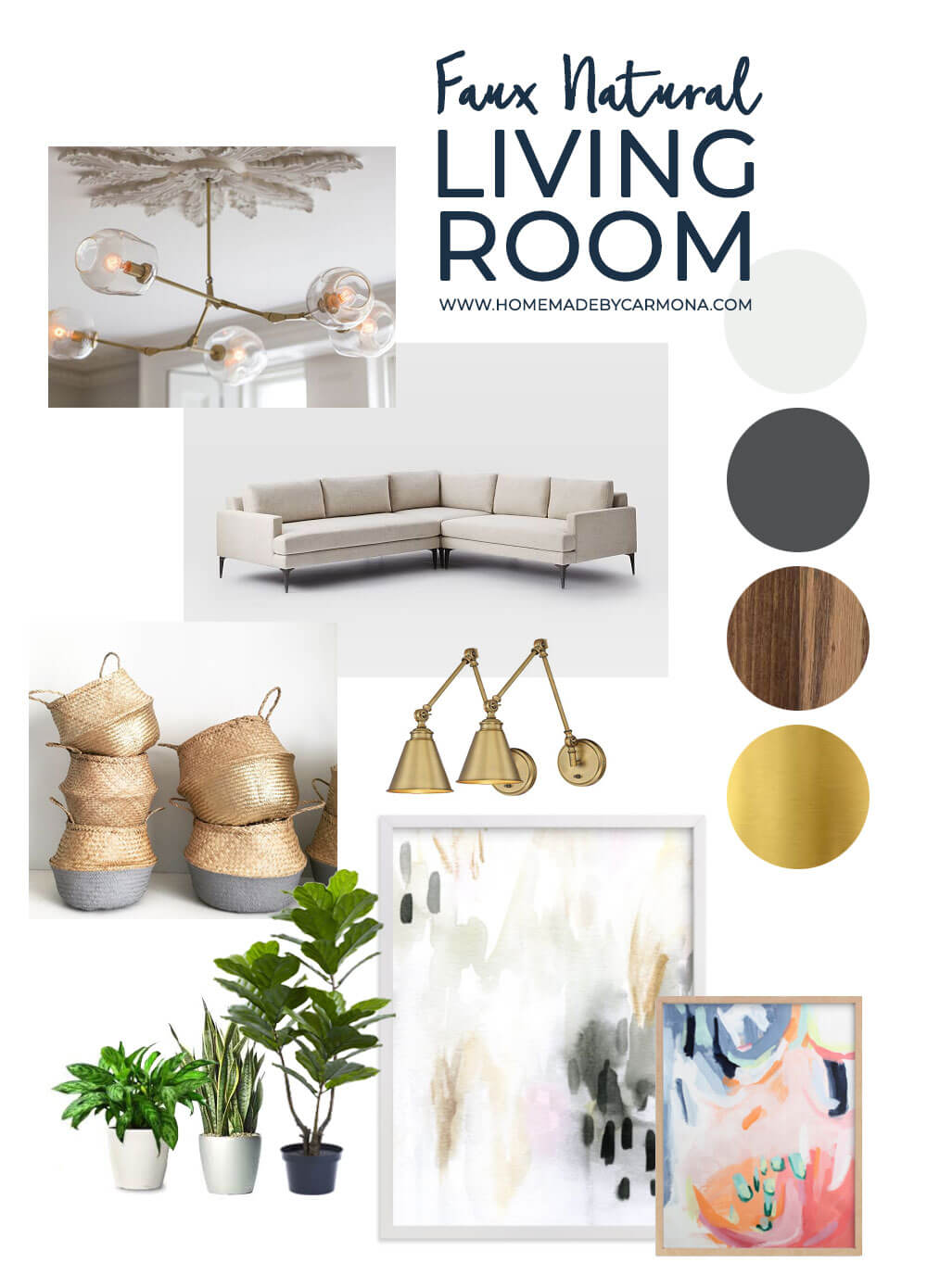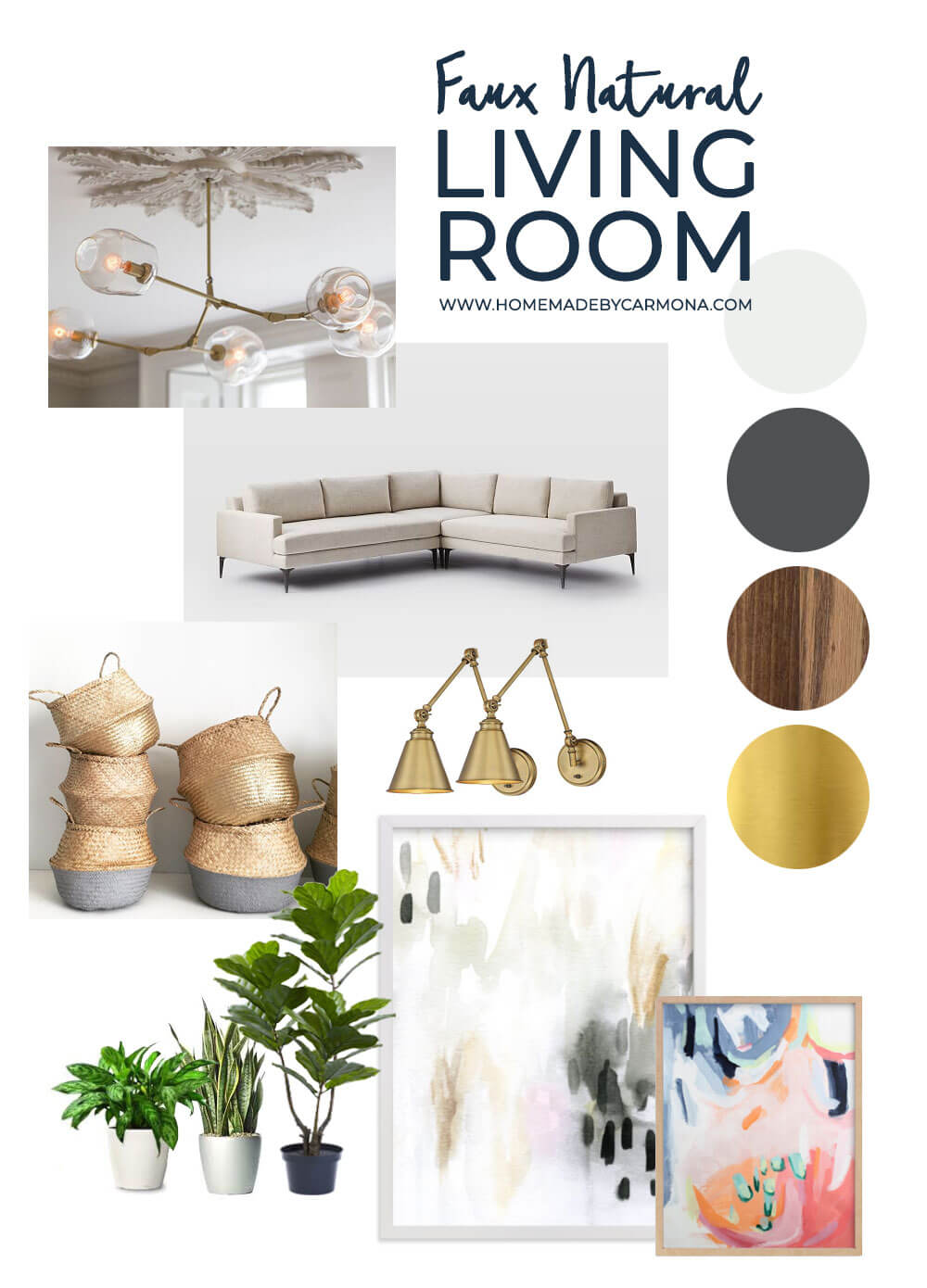 *This post is awesomely sponsored by my peeps at FrogTape®! What the what??
I have some incredible news guys. Wait for it…
I am one of 6 design bloggers invited to take part in a makeover challenge hosted by FrogTape®! Oh wait, you thought that was the only exciting part? Ohhhhh no…more amazing news is that the winner gets $10,000 donated to her charity of choice! Yep, I said TEN THOUSAND DOLLAH's. That's a lotta money that can do a lotta good you know.
PLUS the winner gets a spread in HGTV magazine. I don't know about you, but for a blogger that's the dream right there.
What does this mean? You are about to embark on an adventure with me, and I WILL NEED YOU every step of the way. I'll need your advice, your input, and your votes at the end. Because yes, you get to choose the winner of this awesome challenge.


I will be competing with ADRA Development and Relief Agency as my charity of choice. This global humanitarian organization is so near and dear to my heart. My family and I donate to it regularly because of the incredibly impactful work they do both during crisis, and to meet those important every day needs of suffering humanity around the world.
Just last month my daughters donated $30 from their little earnings to a "Keep Girls Safe" campaign by ADRA to help provide shelter and education so these darling Thai children aren't snatched up by traffickers or find themselves on the streets doing the unthinkable just to have food for a day. My girls and I had a conversation about it that was hard to have, but so heartfelt. To see my girts sacrifice and donate so other girls in another part of the world could be safe too just filled my heart.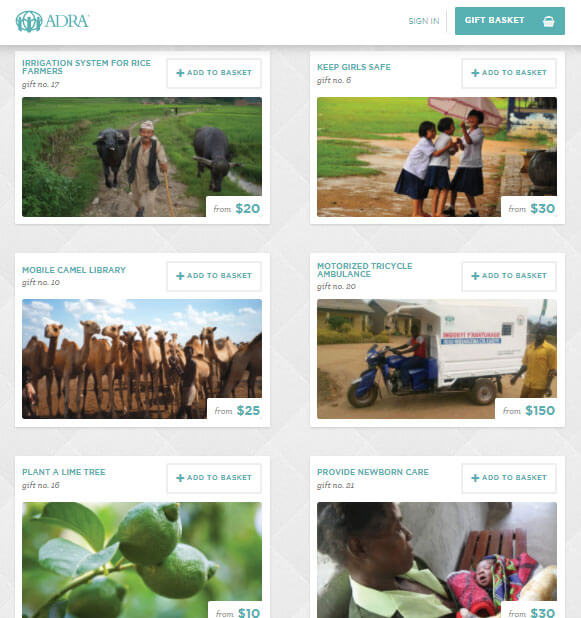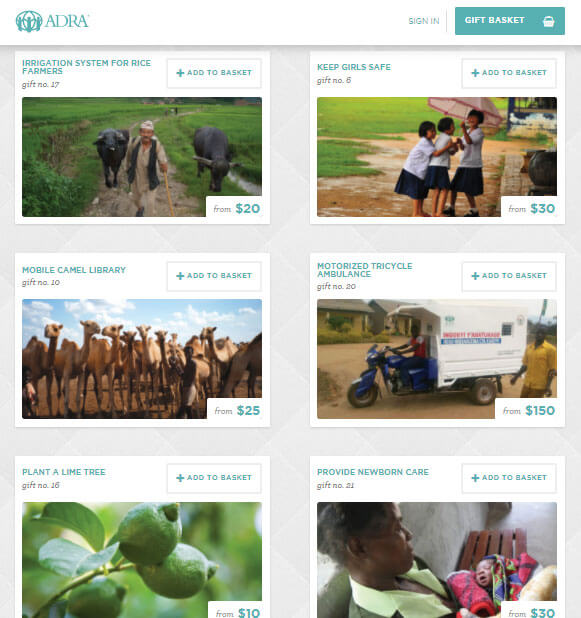 I love that each time I donate, I can choose a specific need to fill…whether that is money to build a well in a village in Africa, or building a school in the Amazon, or providing aid to those struggling to get back on their feet from a massive earthquake.

For this challenge I am making over the living room. This room serves as the gathering space where my family plays games together, has family worship, and spends quality time; so in many ways it really is the heart of our home.
You'd think I would treat the 'heart of our home' well and have it comfortable, organized, and well thought out. But no…it is the space that has stumped me the most.
This is what it looked like the day we moved in just over a year ago with it's gross avocado colored (slightly stained) walls.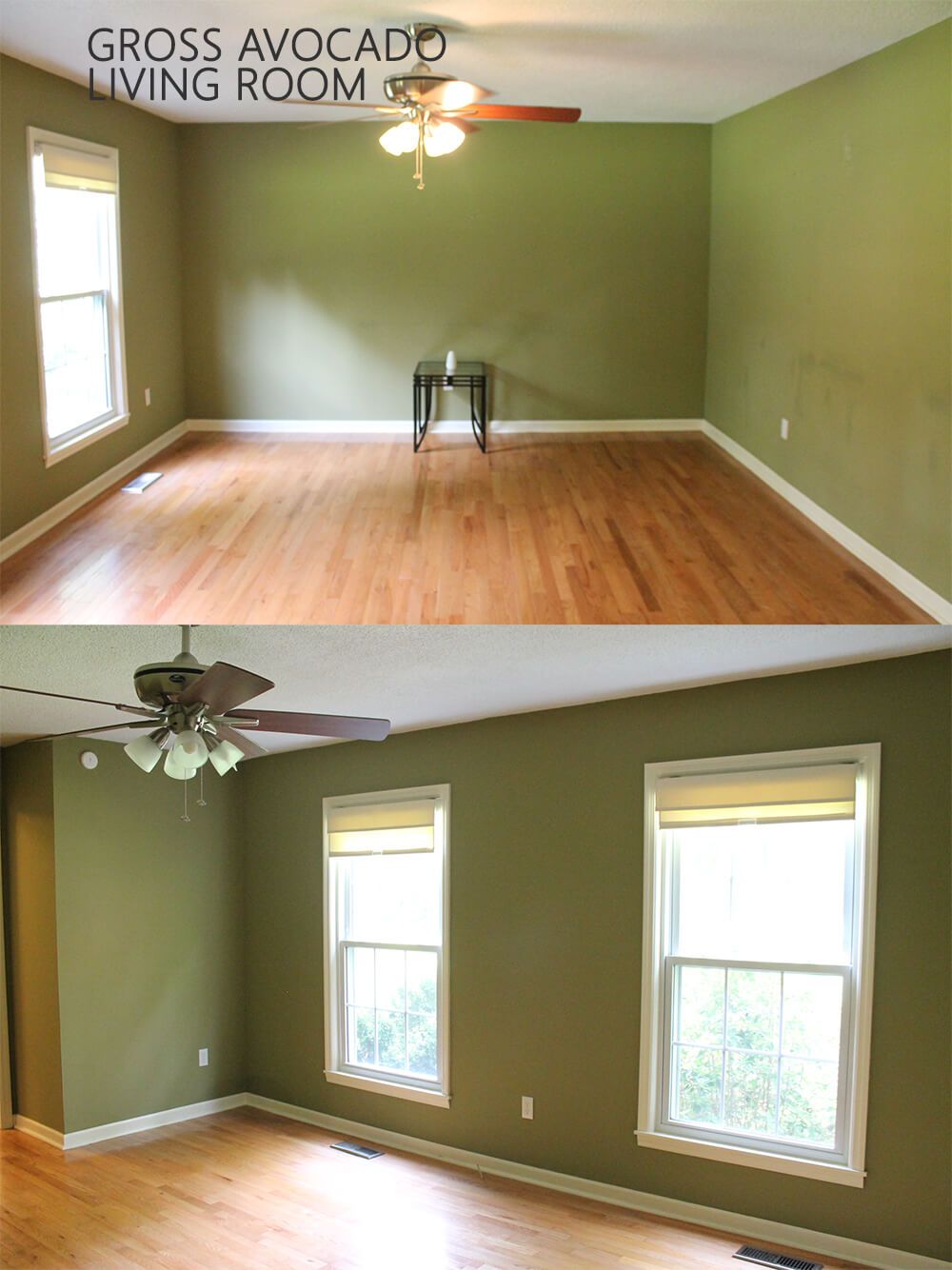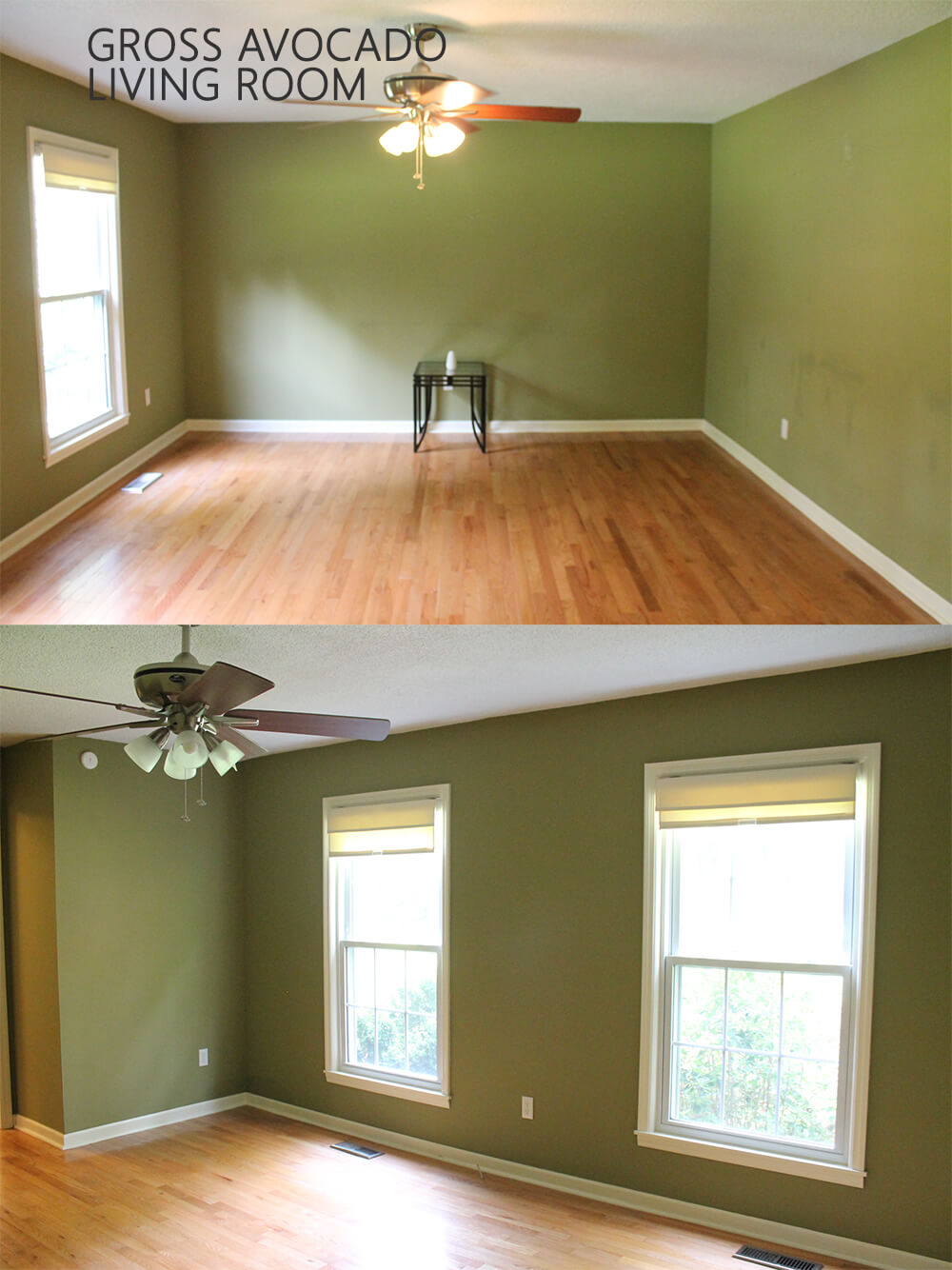 Finally I couldn't take it anymore, and just a few short months ago I attempted to paint the living room to give it a much needed refresh.
It helped. A lot. But not enough. The room just feels like a sit-in-front-of-the-tv kinda room.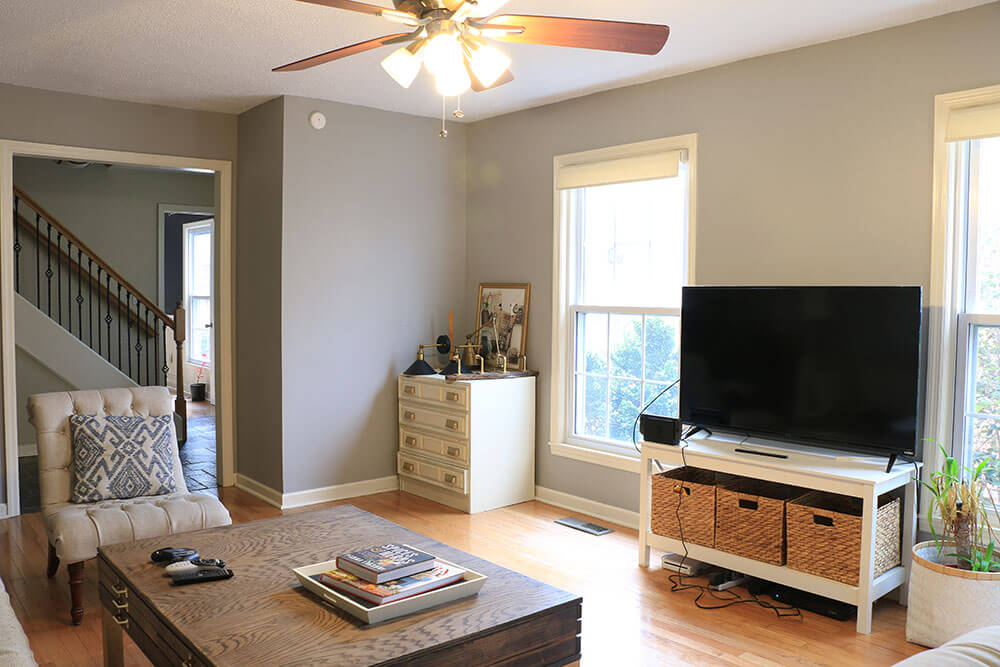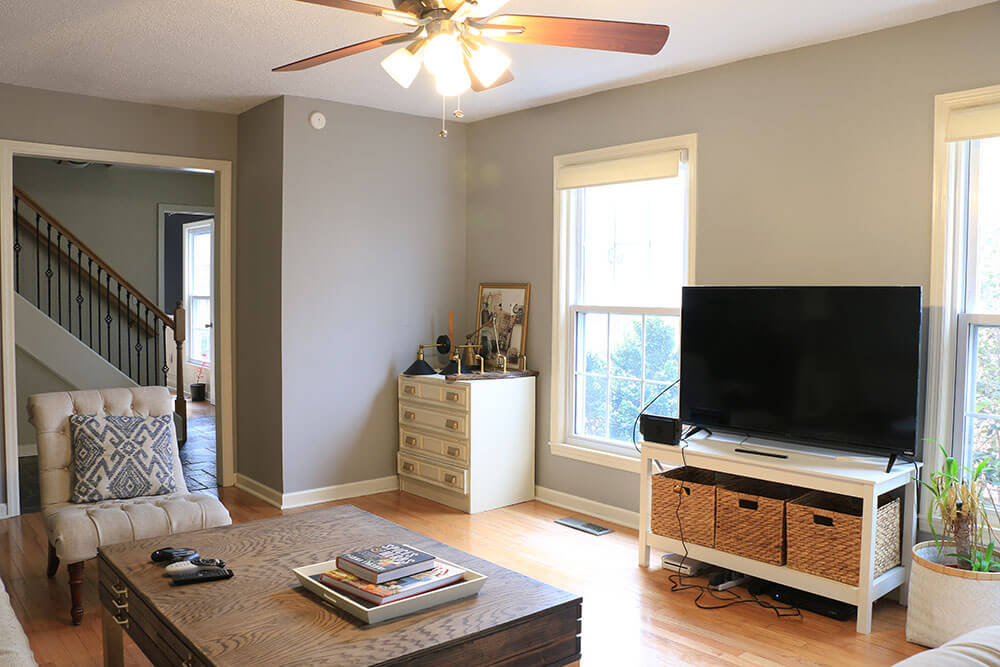 Honestly, I haven't had much of a budget in the past to take on this room, so I've been slowly building everything I need for the space myself. I built these handy dandy storage cabinets to store our tabletop board games, then a board gaming coffee table, and even built a TV console (which started as the perfect size until I swapped the TV for a bigger one).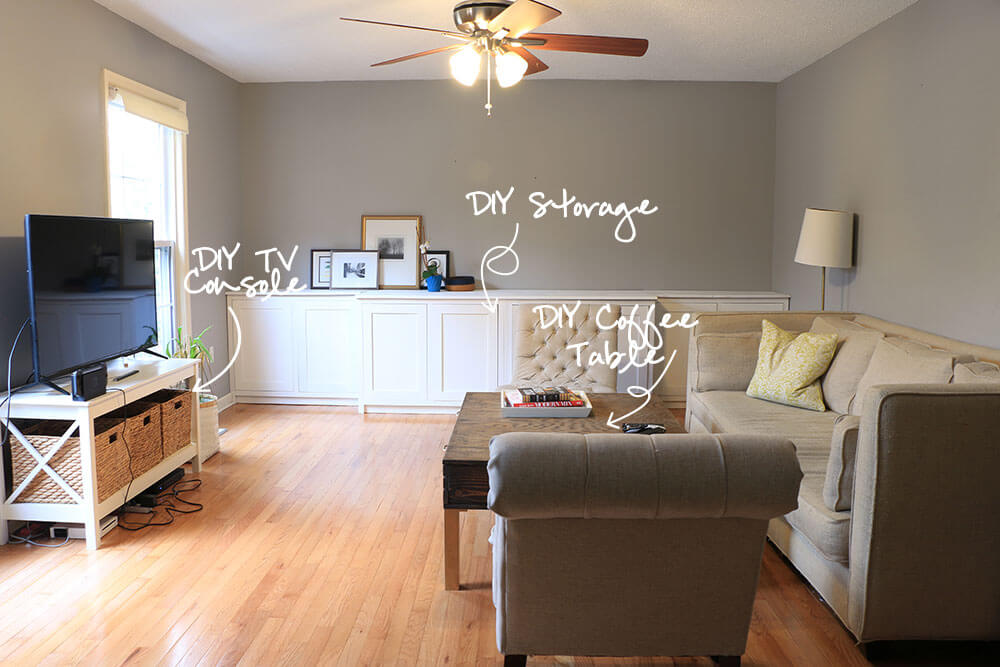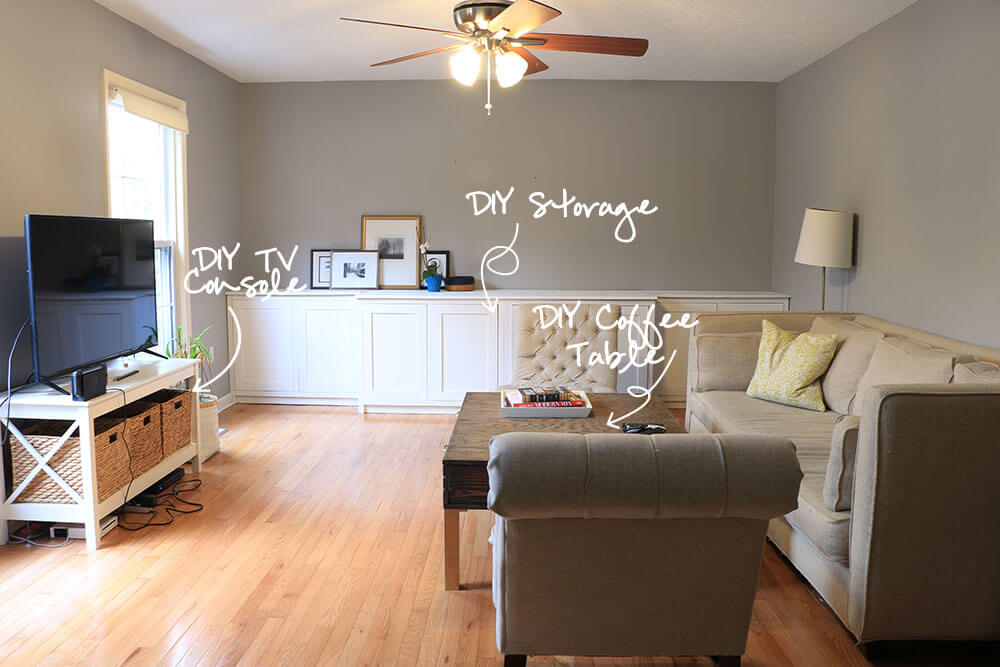 Two out of three of these DIY's are staying; the gaming coffee table, and obviously the built-ins…because that was a lot of work. Haha! Other than that, I'm thinking everything will get transferred into other parts of the house so we can start with a clean slate.


Each blogger has $1,000 and some FrogTape® to use to redesign our spaces. We have each been designated one design trend, and I was given 'Faux Natural'. It has all those beautiful natural elements, but with a few hits of bold color…the twist, this design style throws some unexpected neon tones.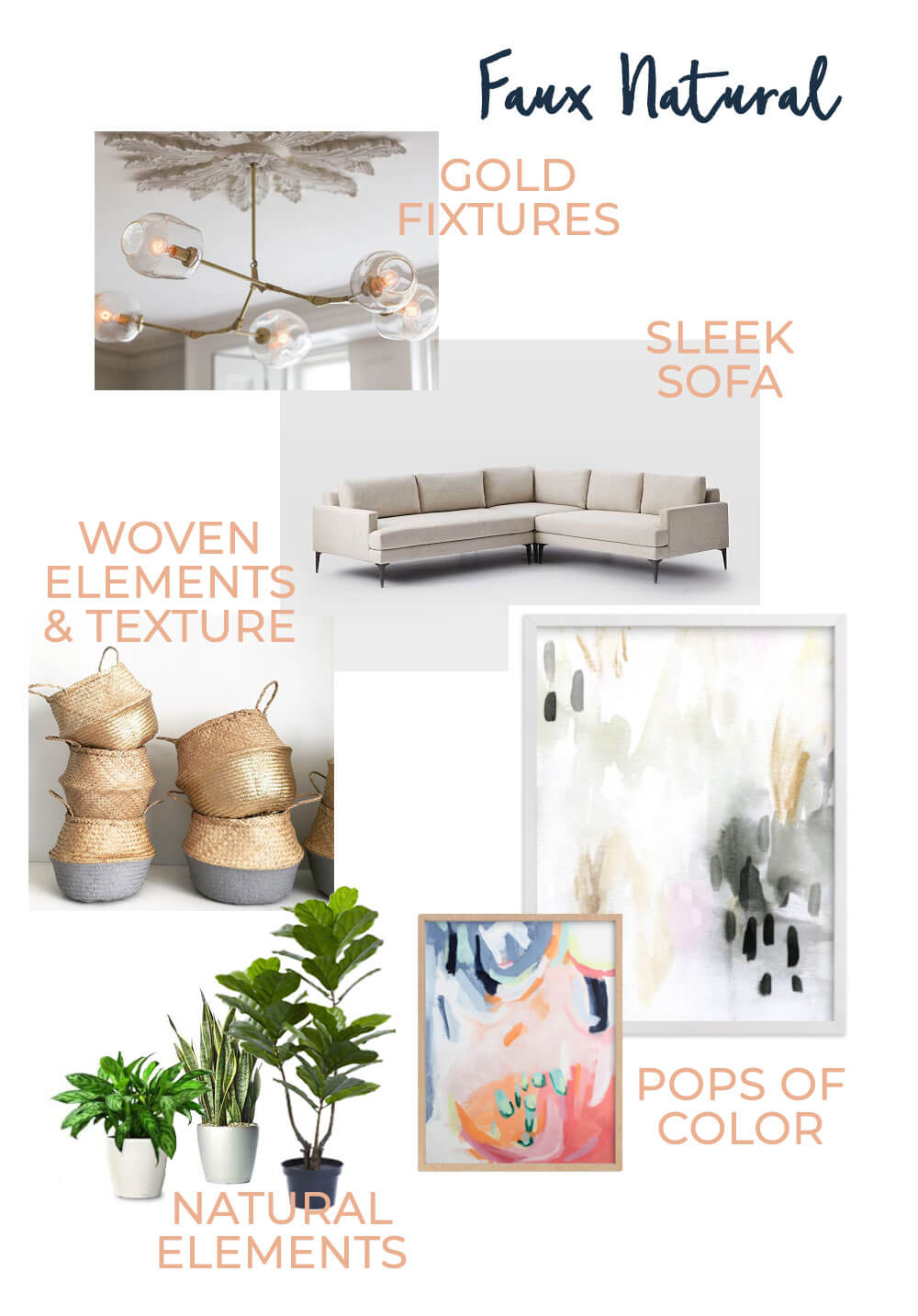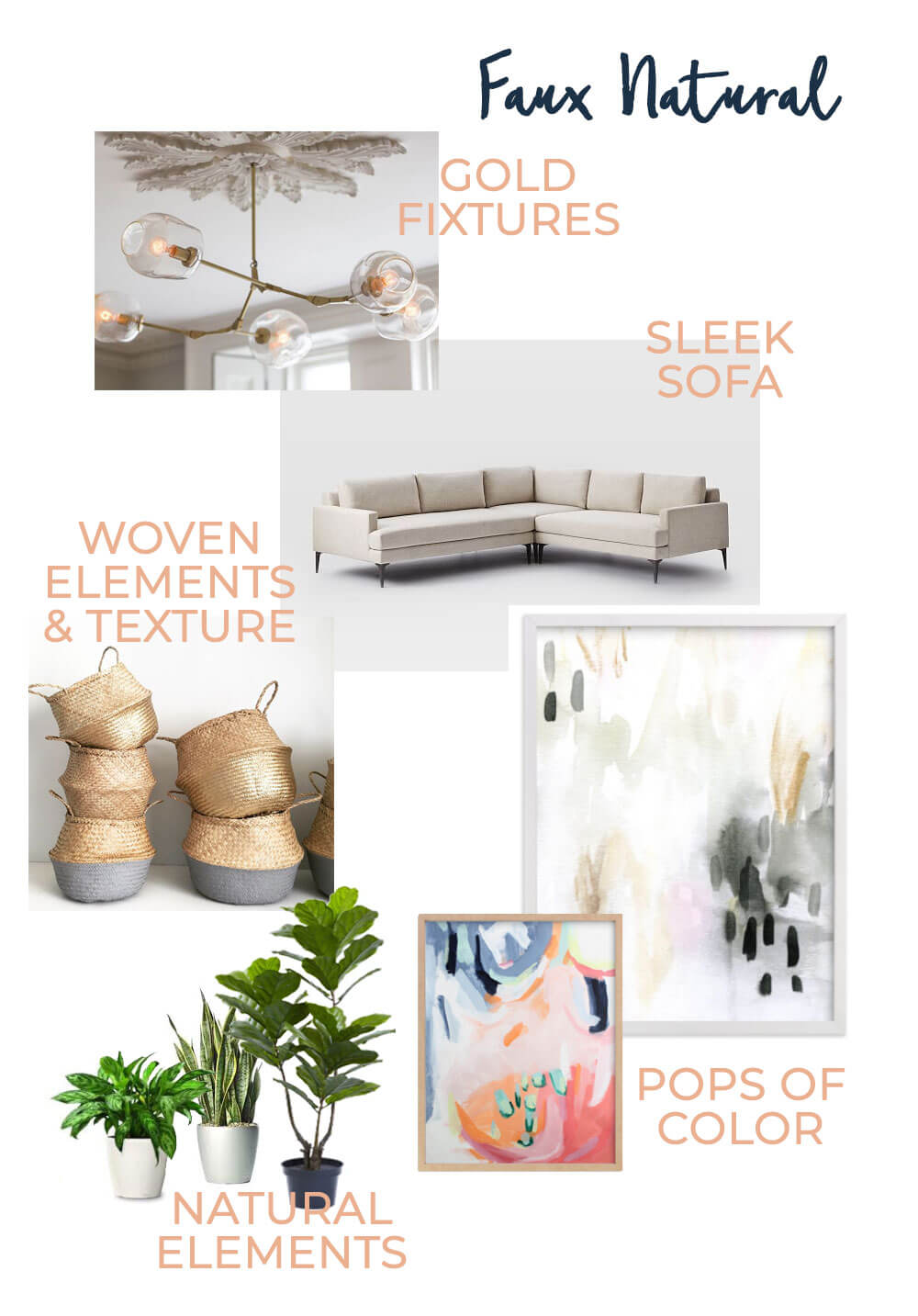 I plan to create a space that embraces natural elements such as woven sea grass, real wood furniture pieces, textural fabrics and throws, and of course plant life. The idea of adding neon colors into the mix kind of terrified me at first, but then I started thinking of all the ways in which I've enjoyed bold bright colors and realized some pops of color were not only a lovely addition, but good for me to get out of my comfort zone.
I'm going to make good use of those rolls of FrogTape®, because in order to stay on budget I'm going to have to DIY the heck out of this space. I've already gotten started with a small paint "dipped" basket project.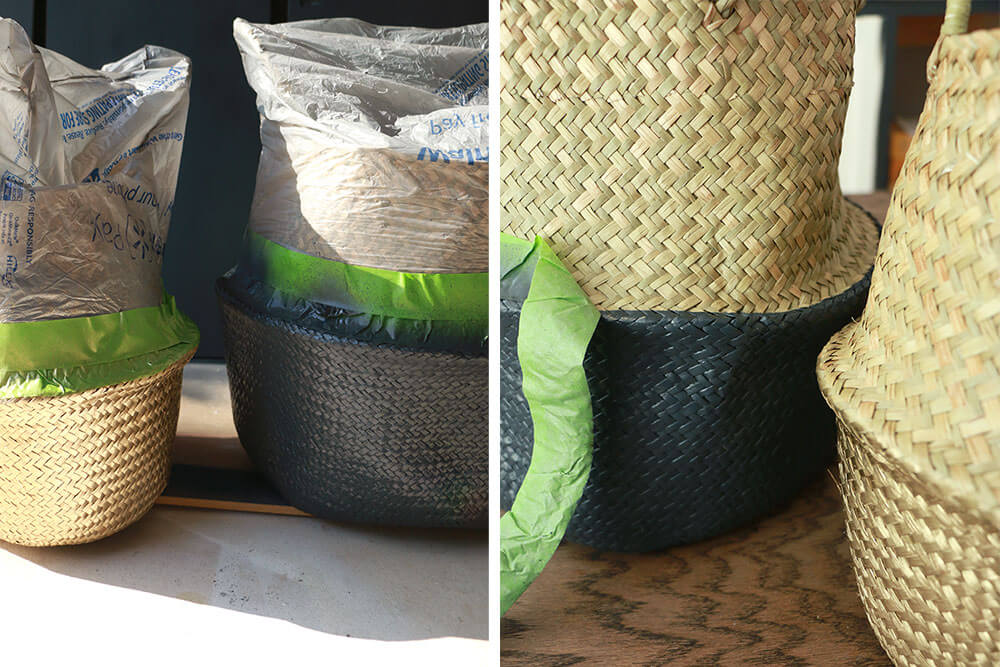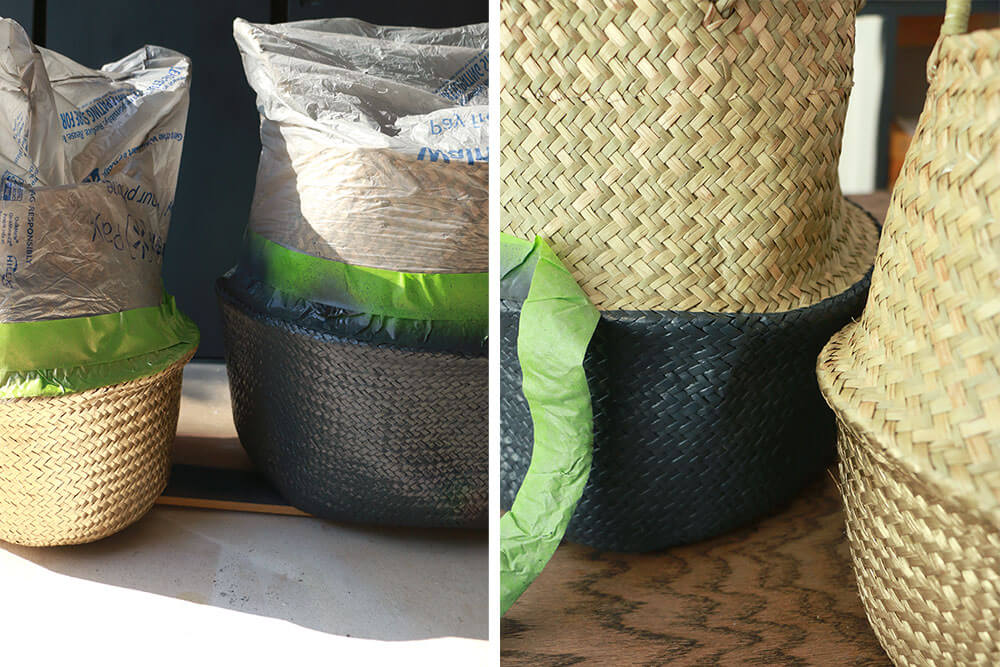 This is going to be a challenging makeover, and I can't wait to get going! Aw, and my friends at FrogTape® were so sweet to send over a little project starter gift in the mail…yep, it's time to get this party started.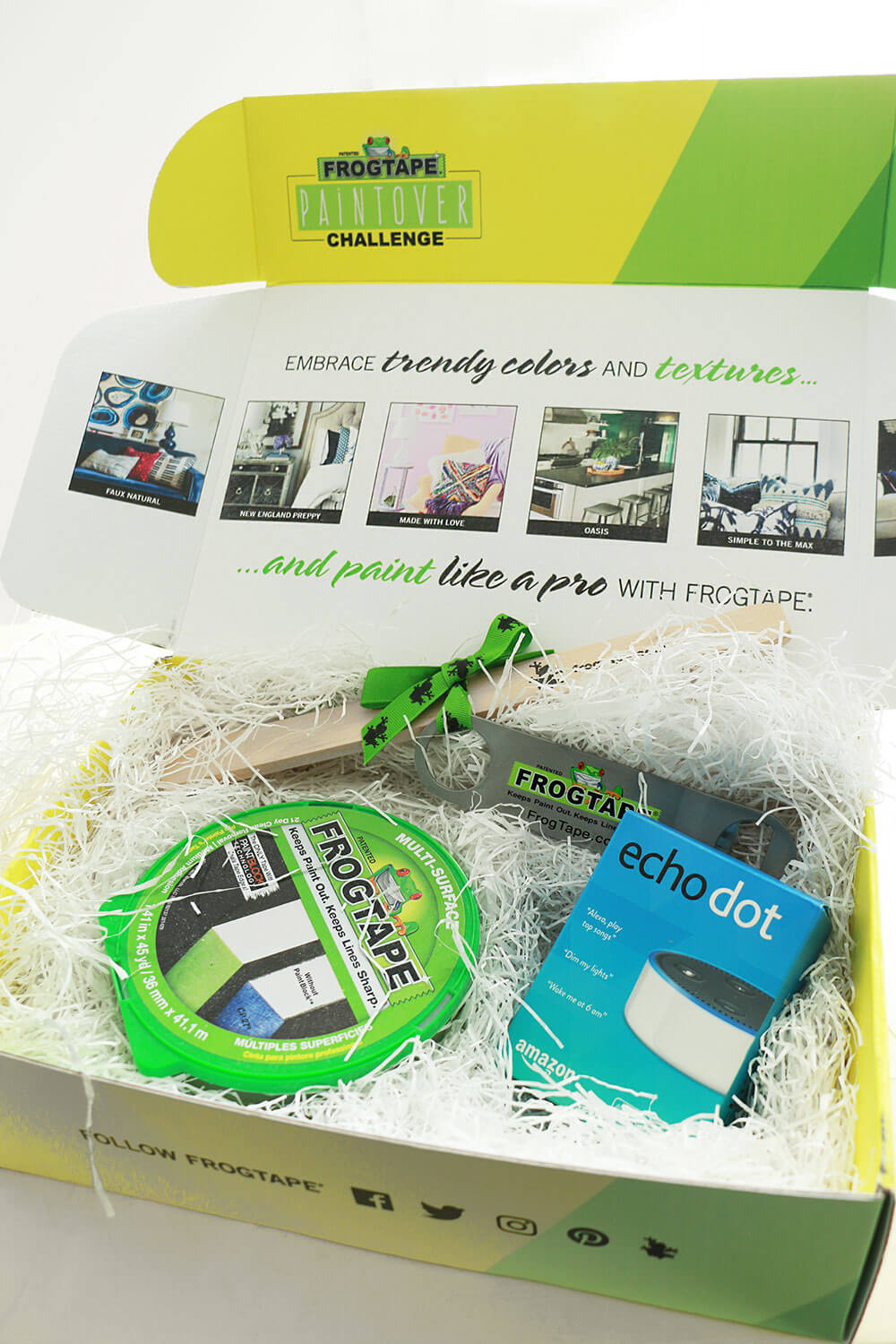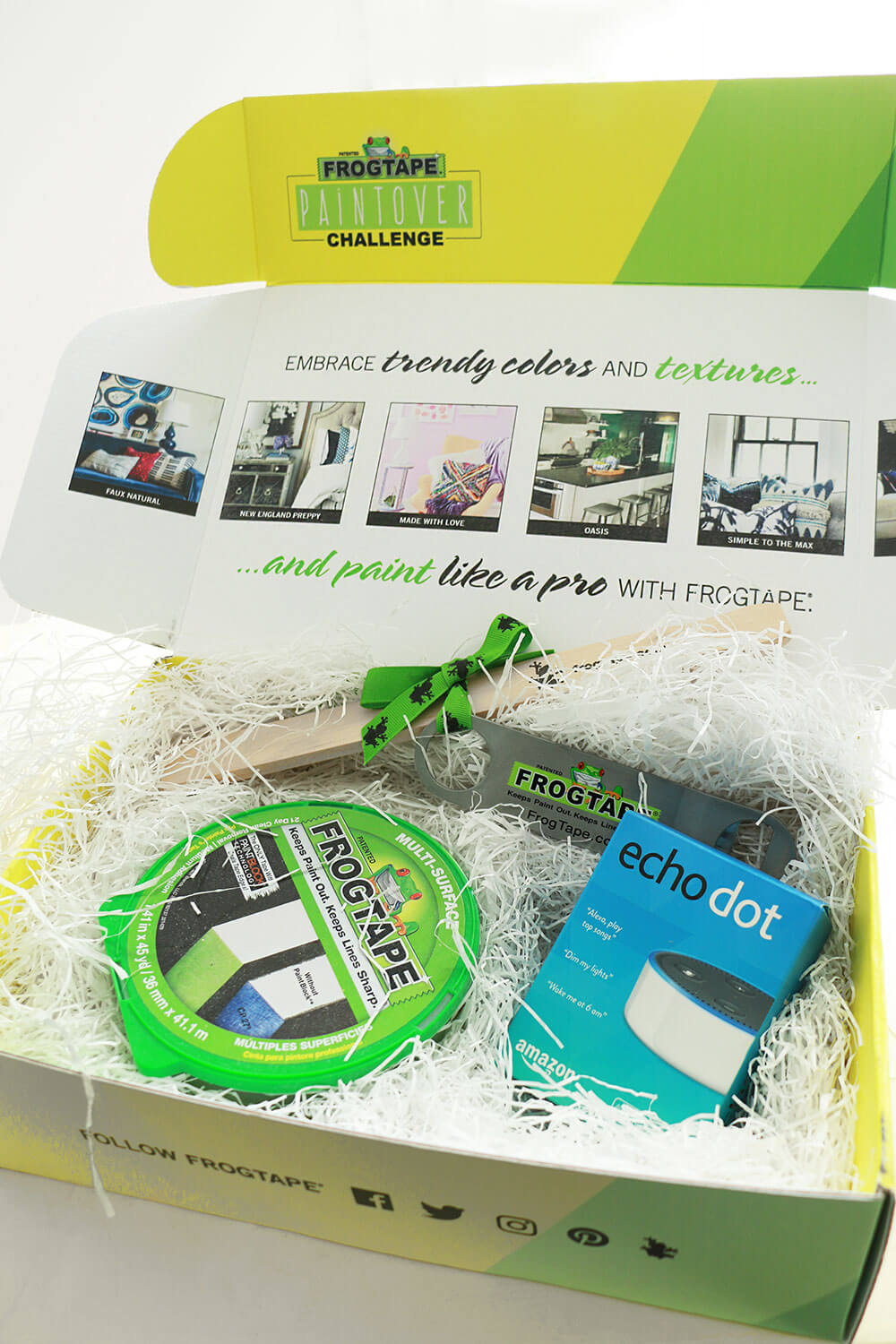 Well, wish me luck guys!
*Special thanks to FrogTape® for sponsoring this post and inviting me to participate in such an amazing challenge!


 [go_portfolio id="decorate_landing_page"]