My girls are big readers, and big mess makers, and big on losing things.Not a good combination for taking advantage of a "free" library…I believe I'm paying my way in fees.
So when I take a moment to write about buying a library book basket, you'll have a better idea of why…. when you have kids even the smallest organizing detail can make a huge difference.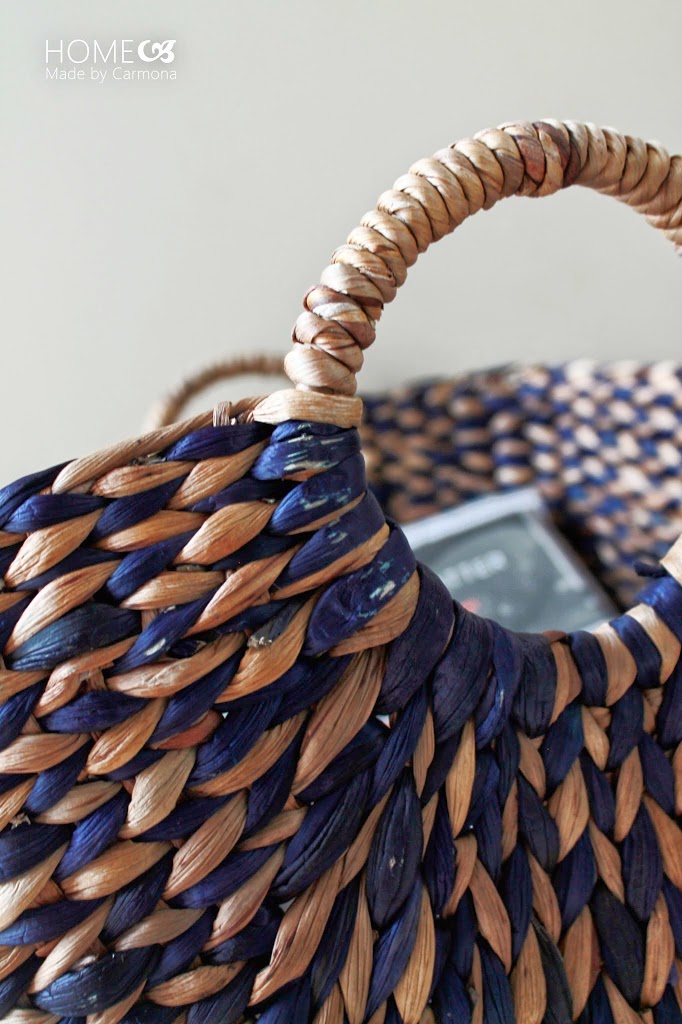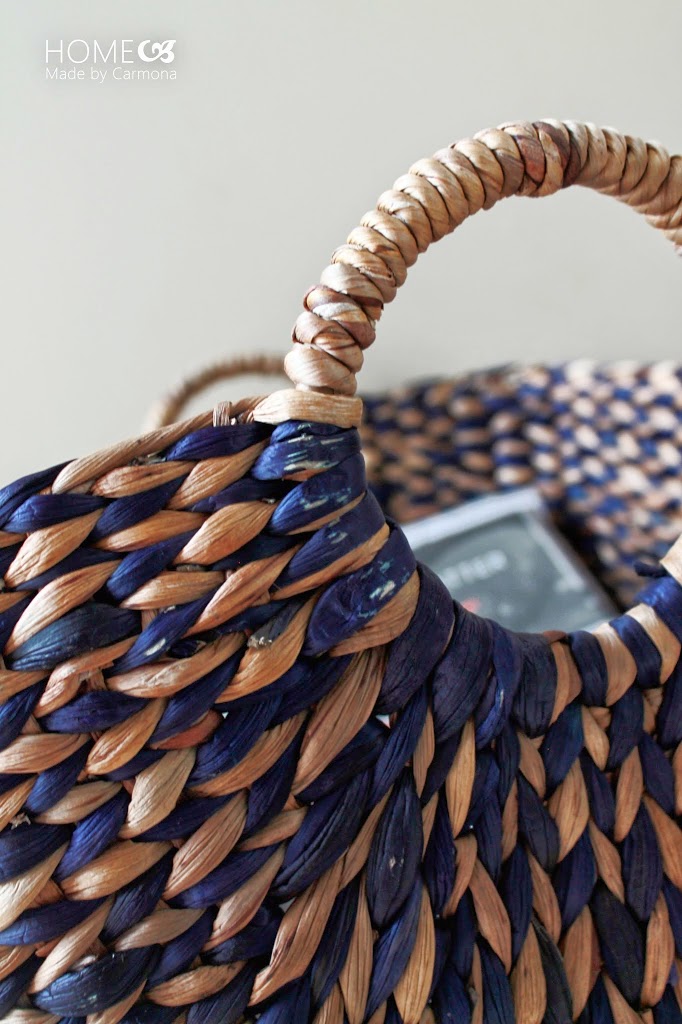 This beautiful basket cost just $8 at 50% off via TJ Max.

It was a bit scratched up, which sadly makes it perfect for my girls to store their library books… Then I don't have to stress that they will destroy a beautiful or expensive basket over time.
The girls sprawl out nearby this basket with soft cushiony pillows, warming themselves atop the living room vents as they read.

Making this one spot their reading nook means they put the book back into the basket as soon as they are finished, which means no lost books, and less overdue fees!
We also keep our library book bag in this basket, and book marks nearby.
My Organizing Solutions/Rules are:
Only one book can be out of the basket at a time. One goes in, and one comes out.
Books are read within the vicinity of the basket to ensure that books aren't lost or destroyed.
Library bag and book marks are kept in the basket
Library book reminder receipt is kept in the basket and each book checked off before taken to the library. This ensures no books/videos are left behind!
It is amazing what a simple basket and a plan can do.

It is one less stressor for me as I try to teach my girls responsibility…after all, nothing is more frustrating than lecturing over a misplaced book. Now we are all smiles and good books.
Speaking of good books, here are a few of my favorite library reads! *Big smile*