You guys are amazing. I feel that I am lucky to have some of the most incredible readers, and I really mean that! You are creative, you strive to improve yourselves and educate yourselves, you clearly have some good hobbies…  just the type of people I want to surround myself with!
I've been thinking of some ways we can be more interactive as a group, and supportive to one another. After all, I'd hate for this to be a one way street…I want us all to be able to thrive off of one another's creative solutions, expertise, and see each other's awesome projects.
After much thought, I came up with an idea I hope you love. I am excited to announce the launch of the HMC Makers private Facebook group for readers!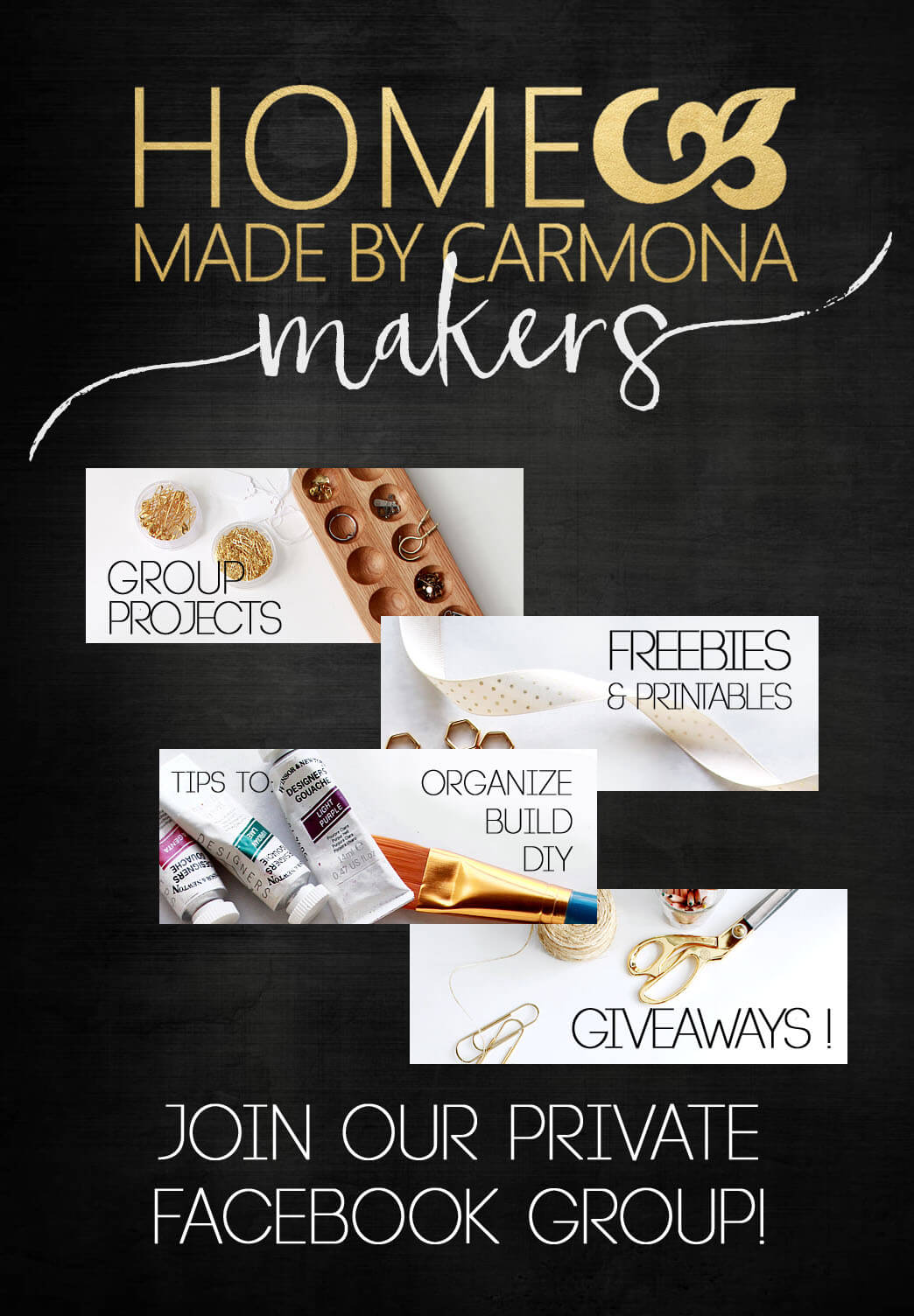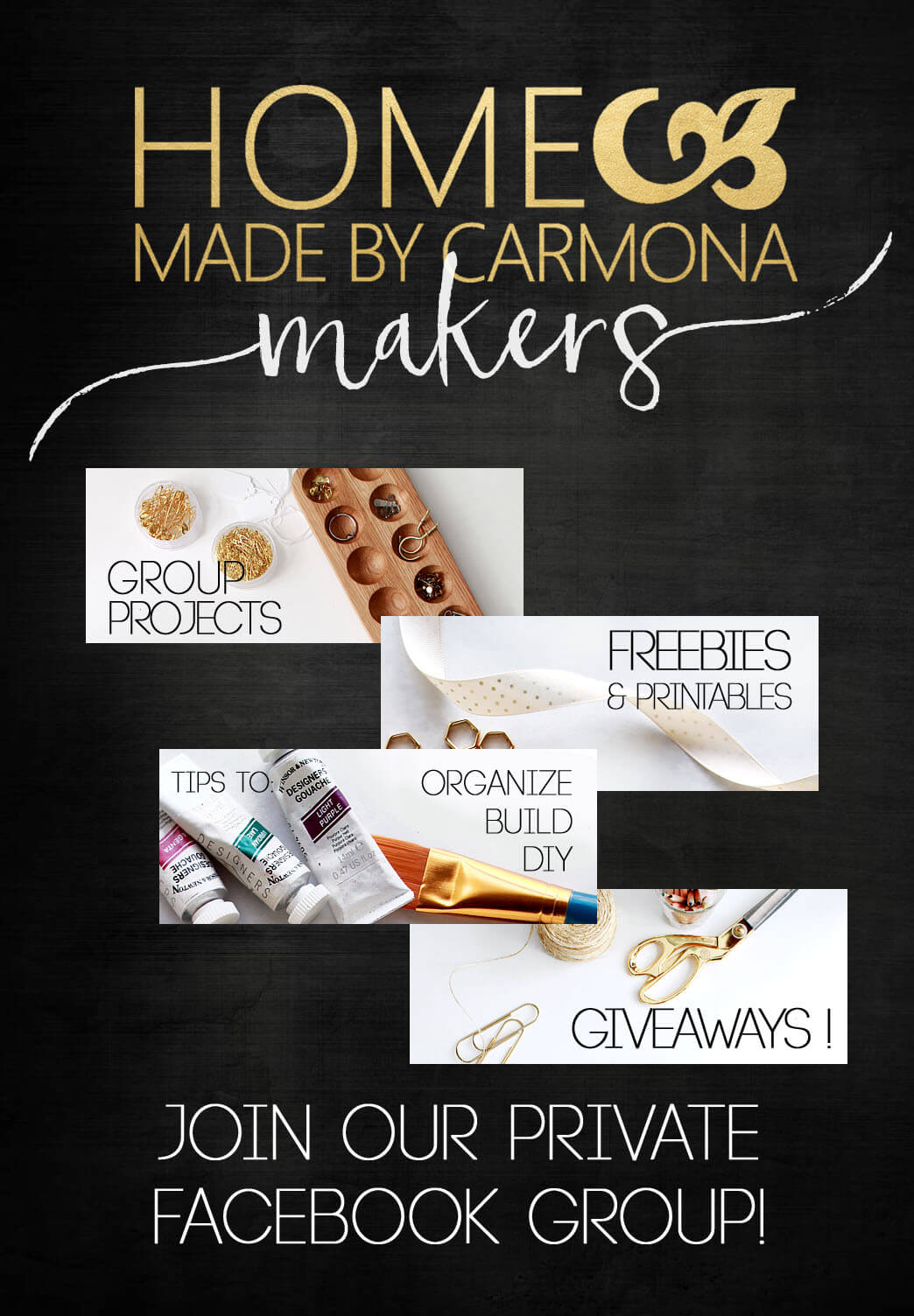 Every month I'll lead out in new challenges and projects to keep us on target with personal DIY and organizing goals. Additionally this will be a great place to ask our questions, gain one another's expertise, and even for you to enjoy some exclusive freebies and fun giveaways!
There will be 4 different activities/challenges you can choose to join in each month. There are the Builders challenges, the Crafters challenges, the Organizers challenges, and finally there is a book club!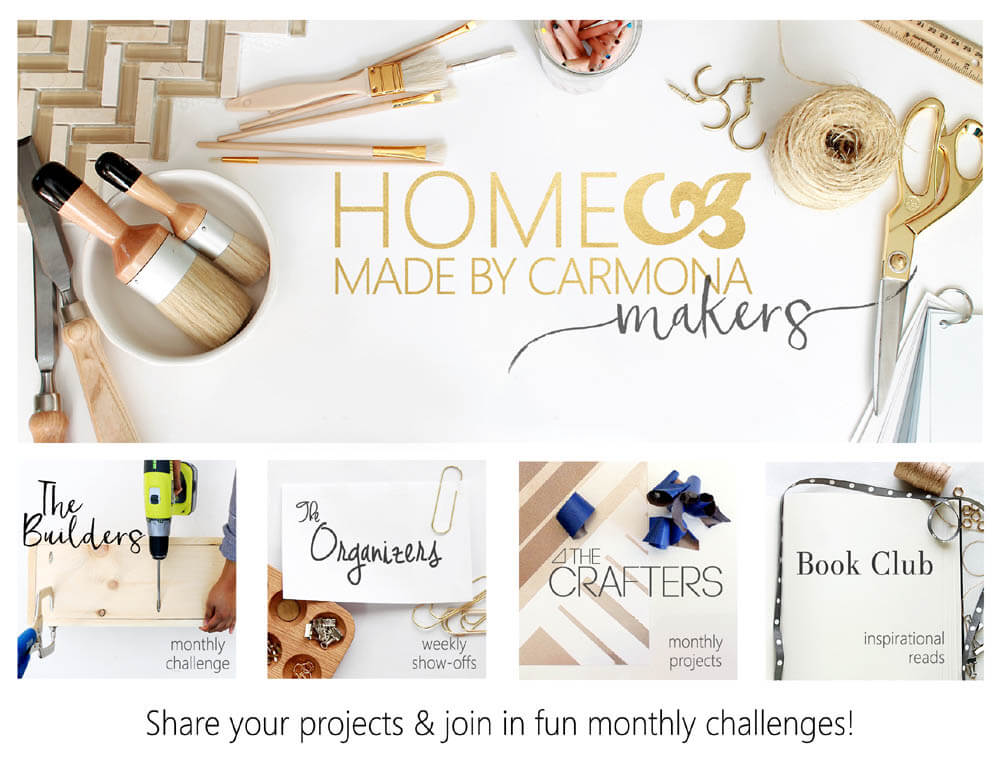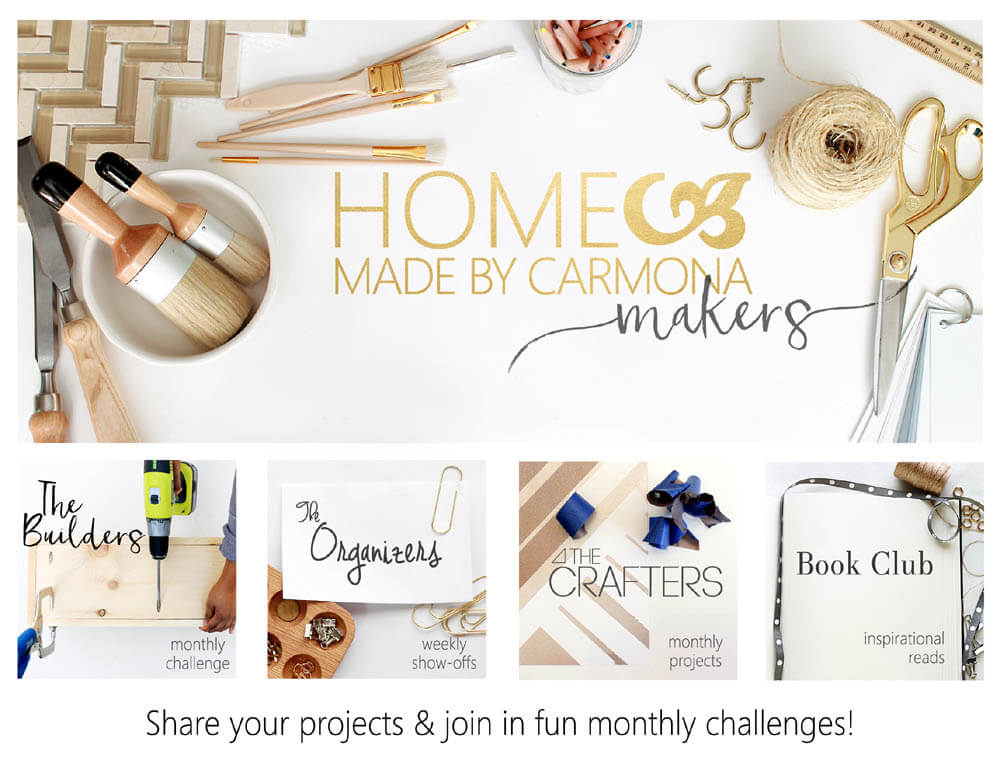 THE ORGANIZERS
The Organizers have one big goal in mind, whole home organization! Every month there will be a designated space, or theme. Your mission (should you choose to accept) will be to whip that space into shape, then show off your work to the group! Need some ideas, accountability, or creative solutions? No worries, the collective creativity of the group is at your disposal!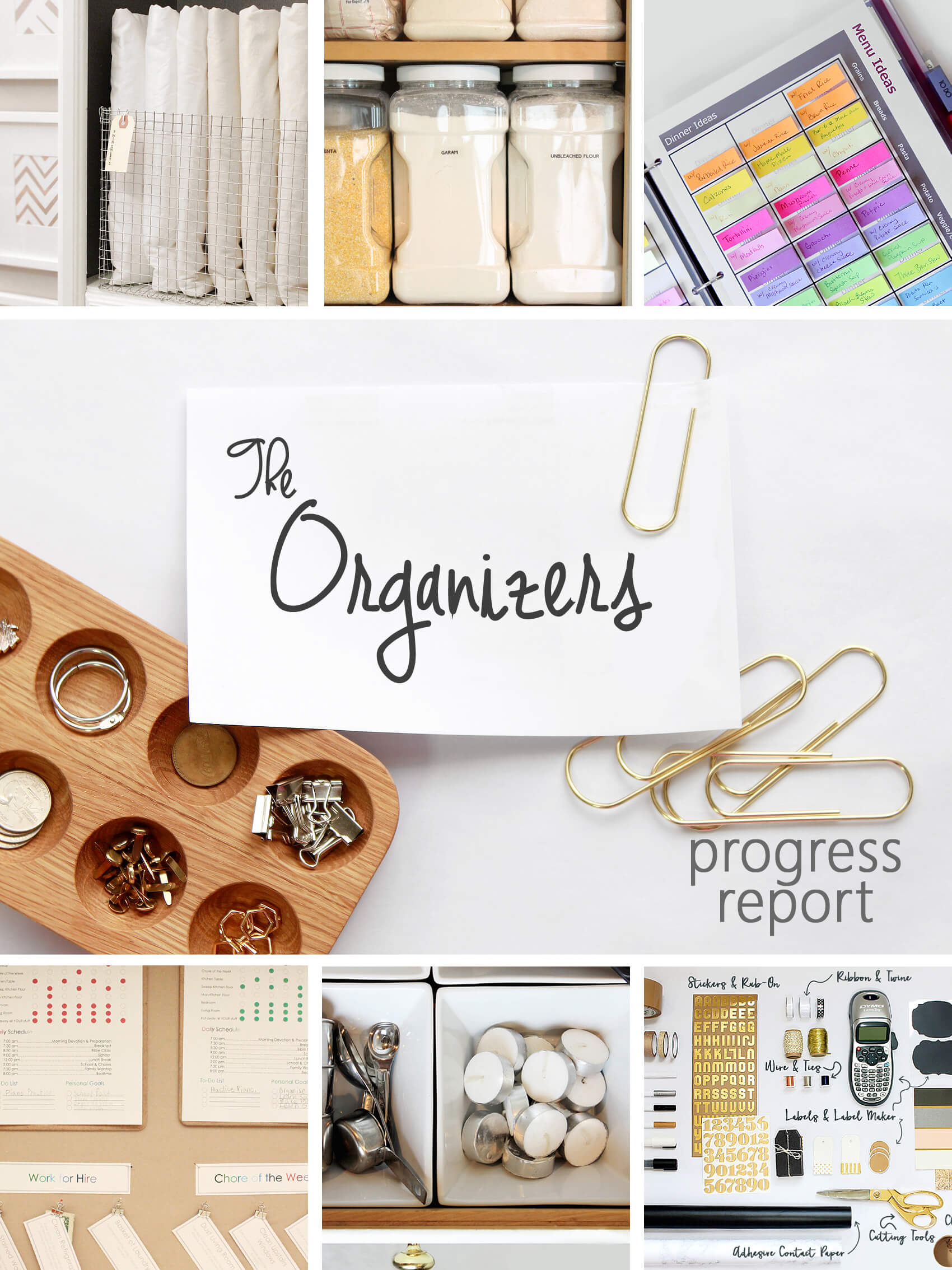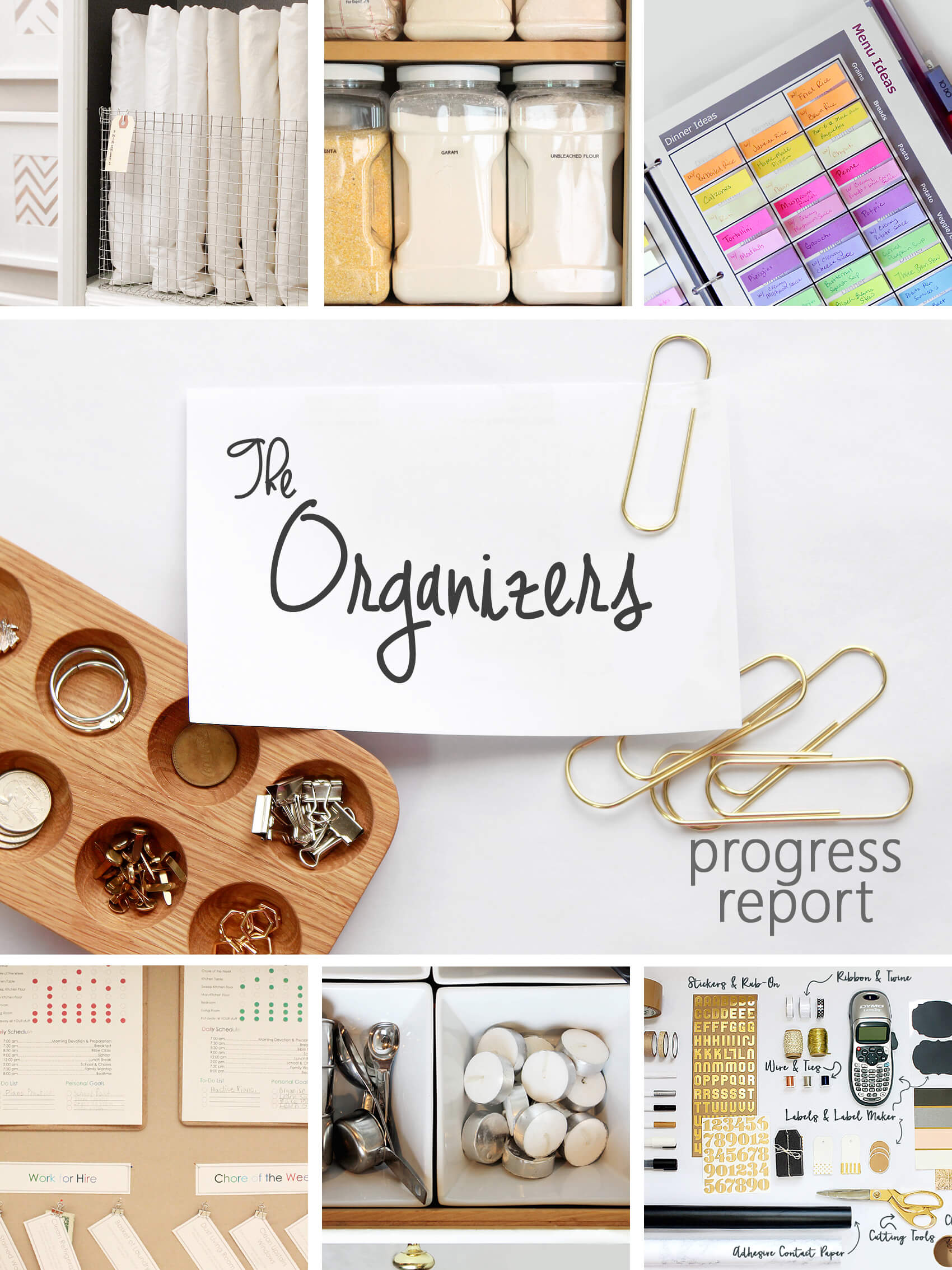 Think how much more fun it is to be working on the same type of space, and sharing our progress and the big reveal together with those who can appreciate your hard work! As an HMC Maker, all your beautiful spaces and big reveals will be showed off right here on the blog at the end of each challenge. Hey, you deserve a little time in the spotlight!
THE BUILDERS
The Builders challenge will be a range of projects from beginner to expert. You'll try your hand at learning new tools, you'll follow step-by-step tutorials, you'll share your builds, and together we'll build all the beautiful and practical pieces we've always wanted to!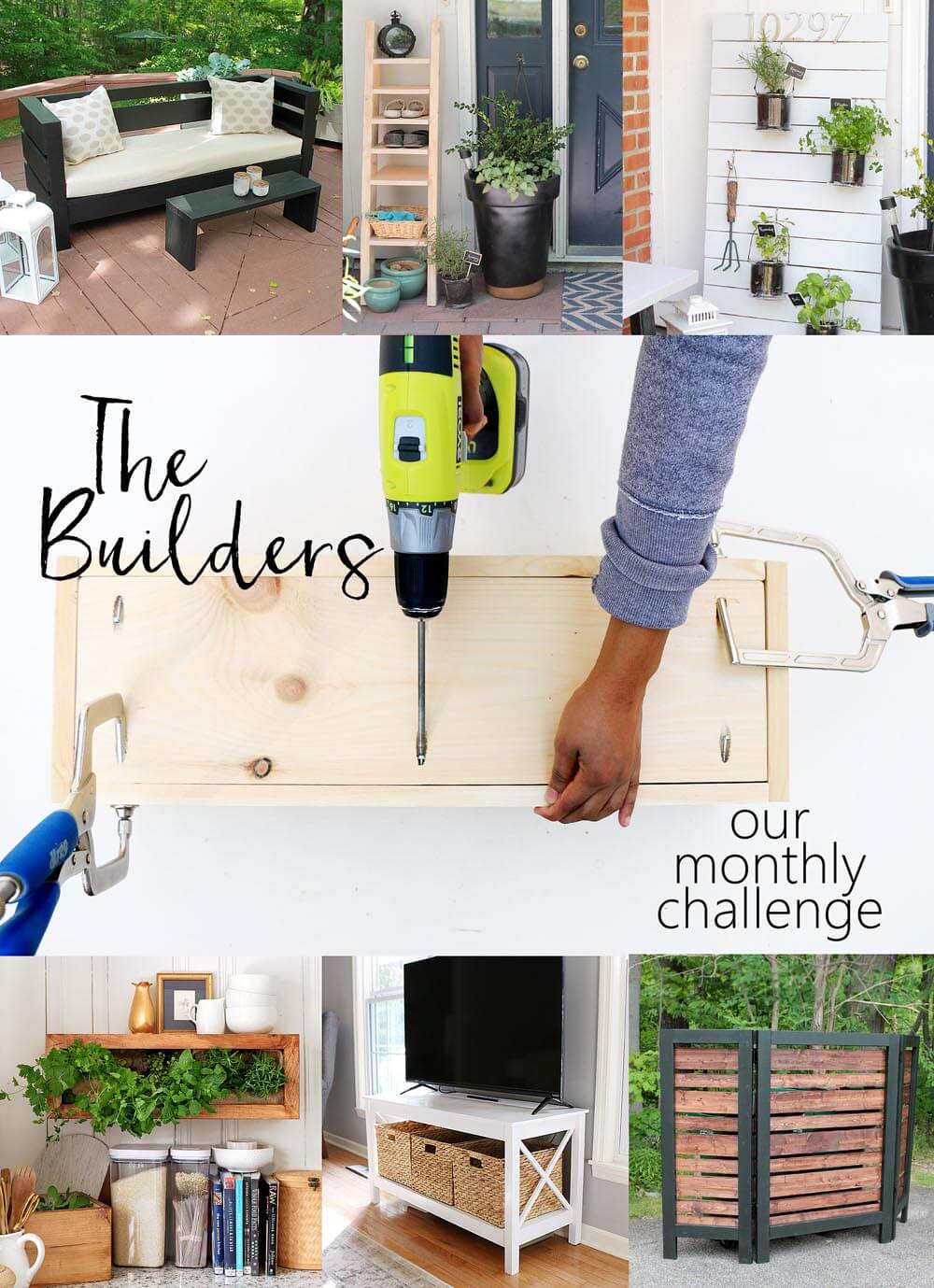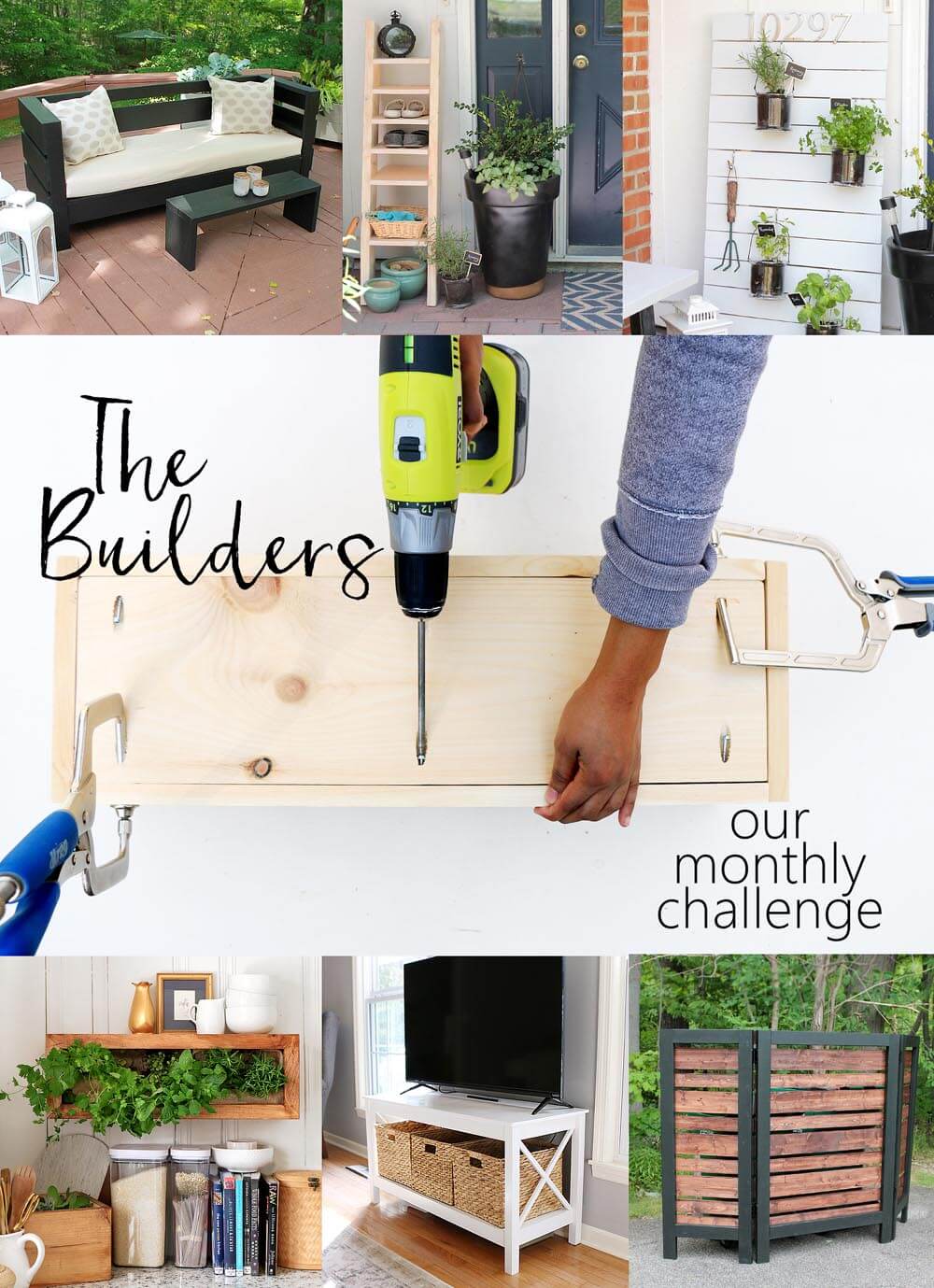 This time next year, your house will be filled with amazing pieces you'll be proud to say you made yourself! I'll also do my best to help you get your workshop filled with incredible tools…let's see if we can't get some awesome tool giveaways and deals going in this group for you!
THE CRAFTERS
I love you crafters! You find a way to decorate your homes for waaaaay less, you are always working with your hands, and you are SO inventive!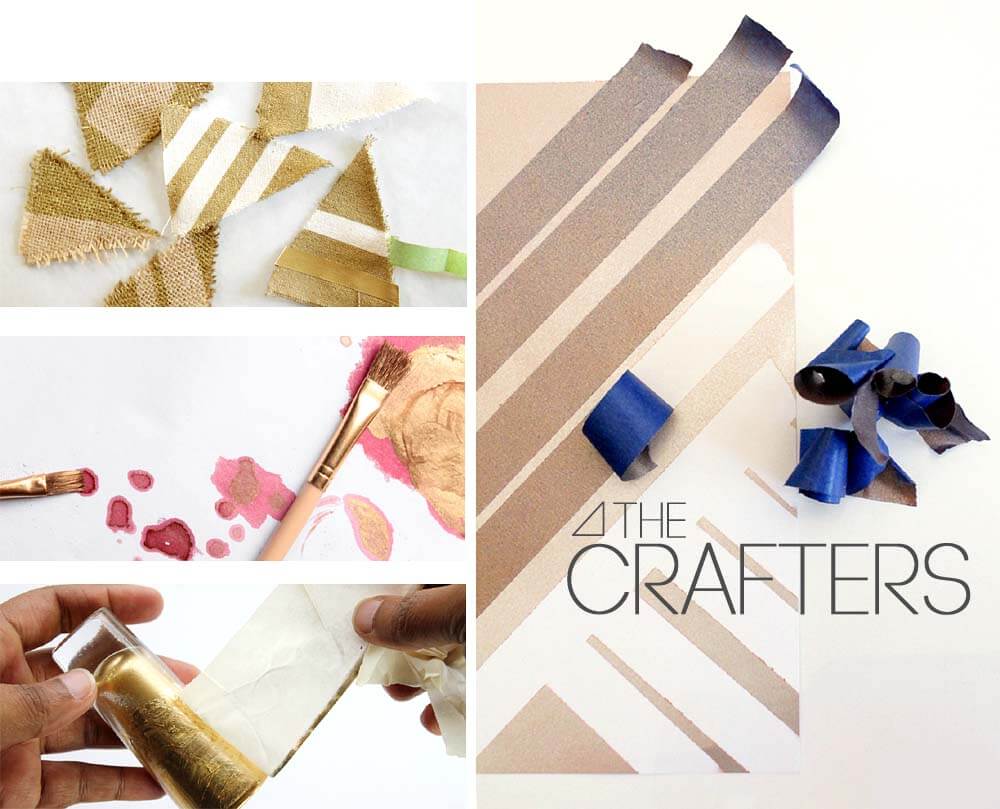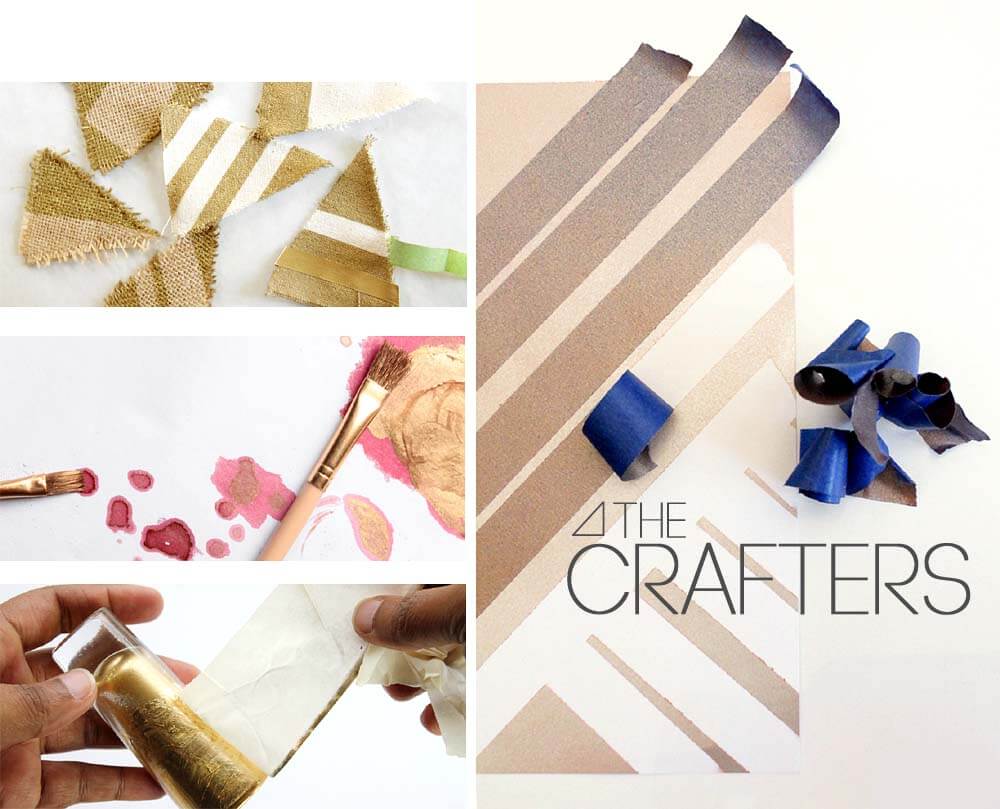 Every month we'll rock a craft or DIY created by a special guest crafter! We'll have a couple weeks to grab supplies, and figure out how we want to give the project our own spin. Then on reveal day we'll show off our stuff, and even get featured right here on the blog!
 THE BOOK CLUB
Sometimes we need the inspiration and expertise of a pro. So read along with me as I seek knowledge in a variety of home related areas…gardening, organization, DIY, decorating, etc. We'll share our takeaway, and apply what we learn into everyday life!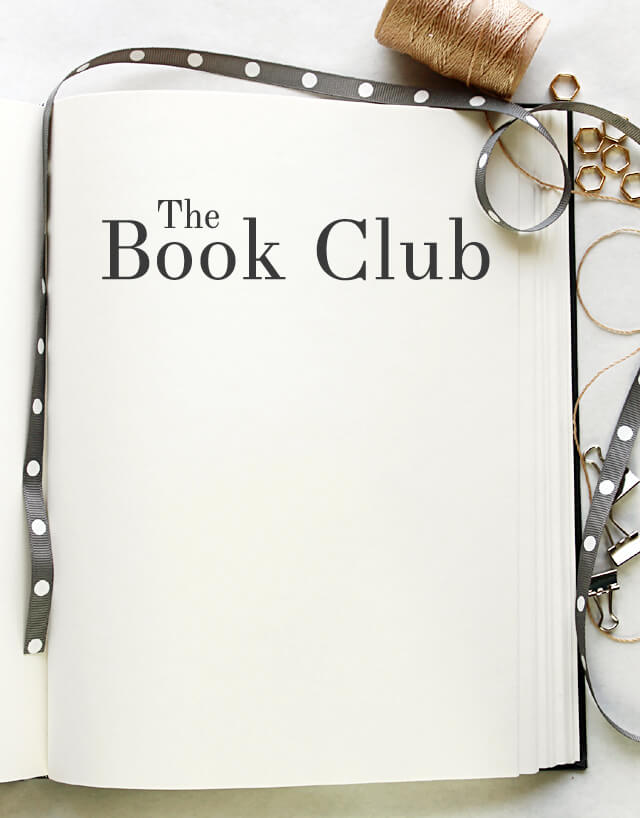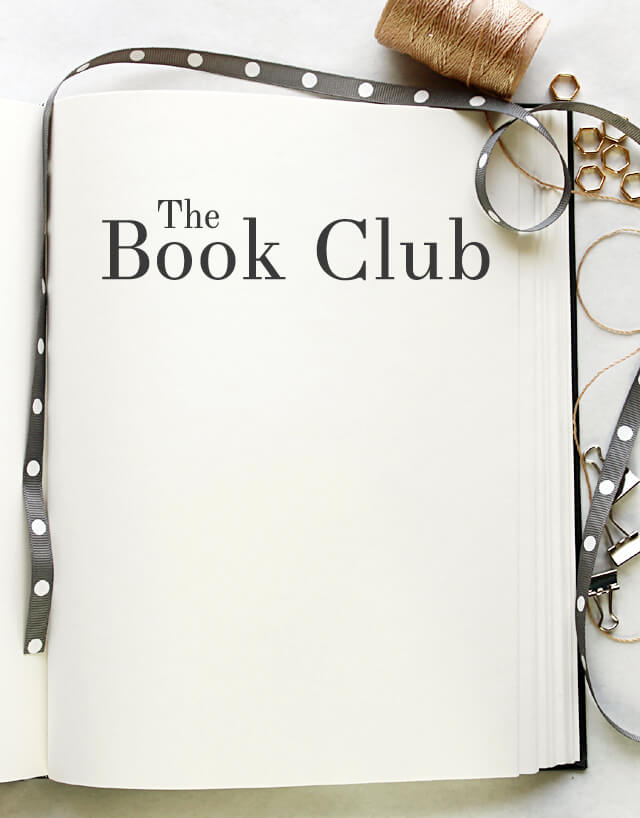 OTHER AWESOME PERKS
I love giving away free things to my readers, but sometimes it's a little hard to reach you to let you know I designed a new printable for you, or that I'm hosting an awesome giveaway sponsored by one of my favorite brands, so this is the perfect solution!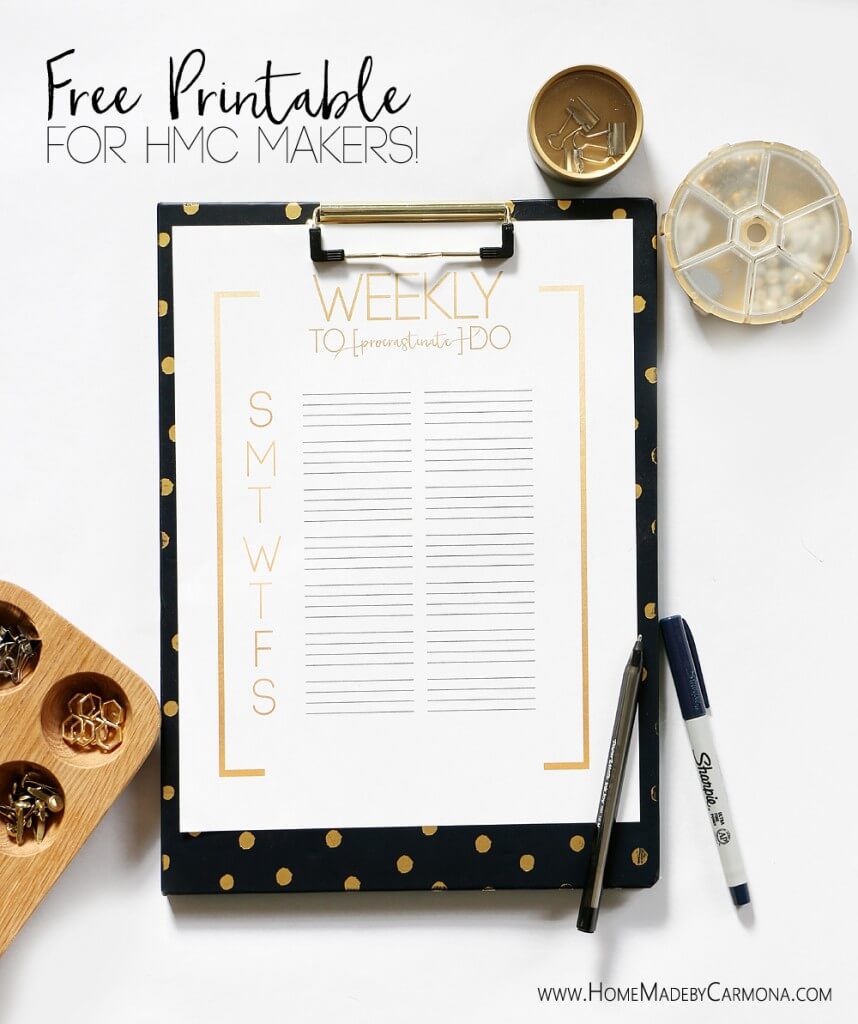 As a matter of fact, for the big launch of our Facebook group on Jan 22nd, I'm giving away a $100 Amazon e-gift card, RYOBI is giving one lucky member $300 worth of power tools of choice, Better Homes and Gardens at Walmart is sponsoring a $50 gift card, and Crate and Barrel a $50 gift card! Join the FB group before January 22nd to enter to win!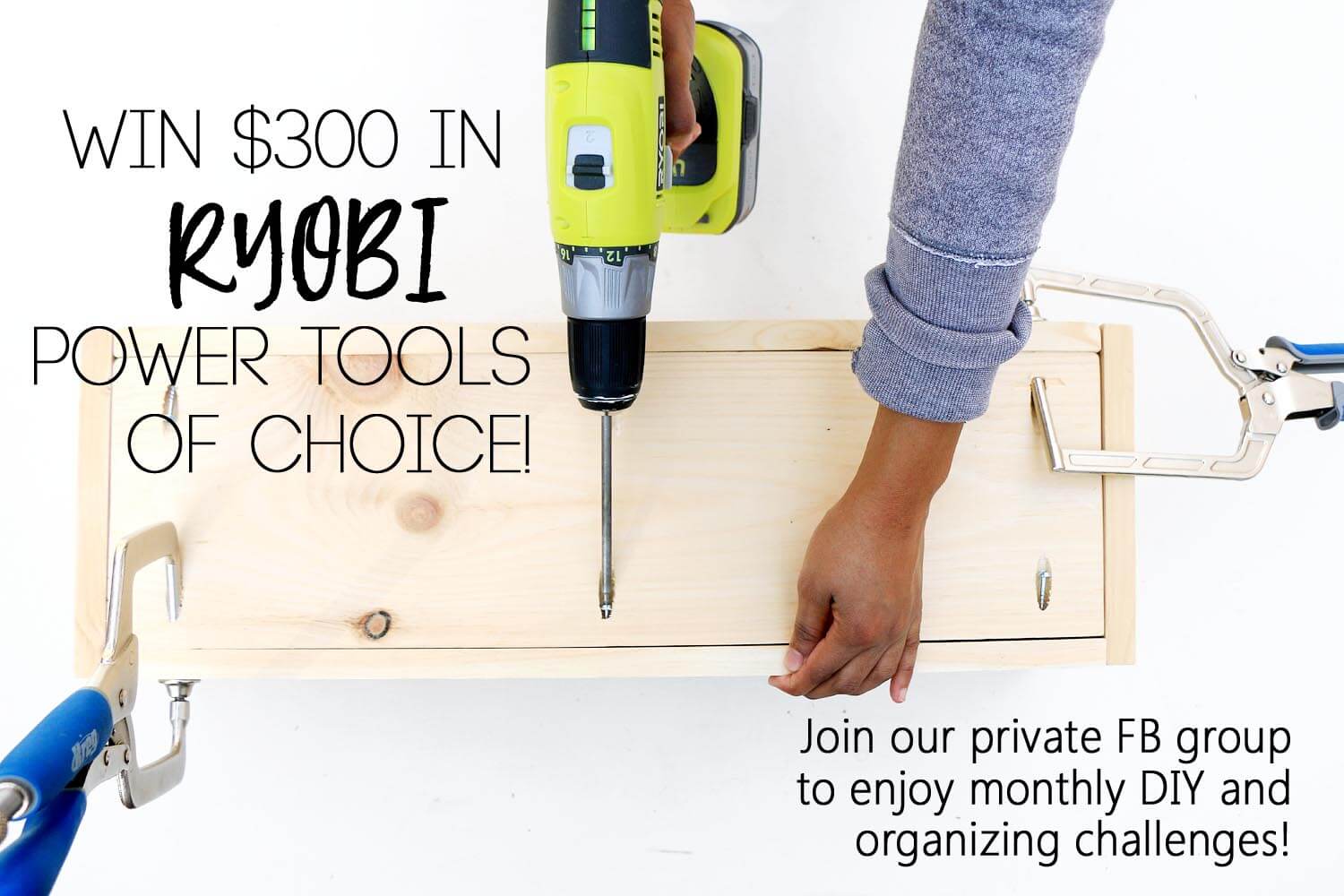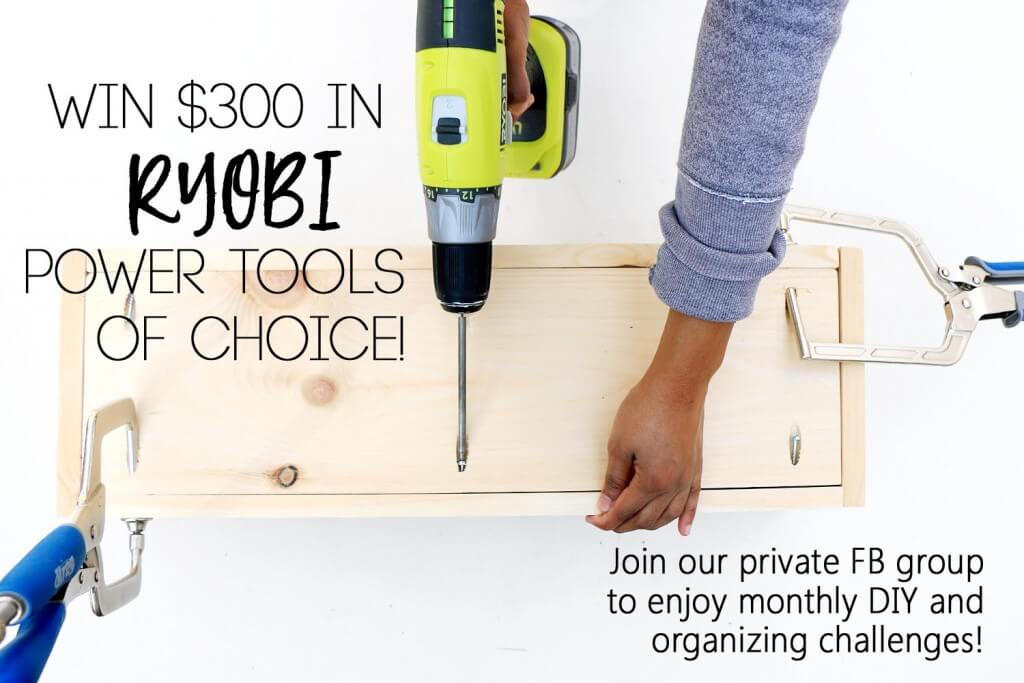 I'm SO excited for the launch of the HMC Makers Facebook group! This is just one way we can interact, share, and hold each other accountable. See you over there on Facebook!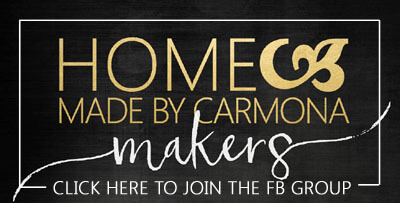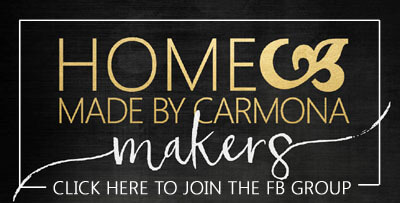 [go_portfolio id="diy_gallery"]