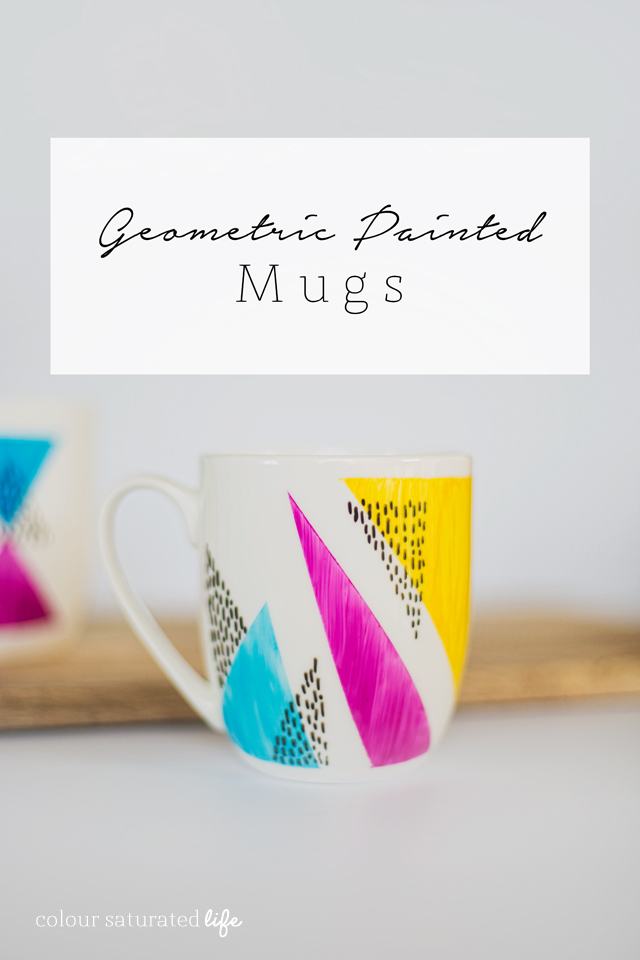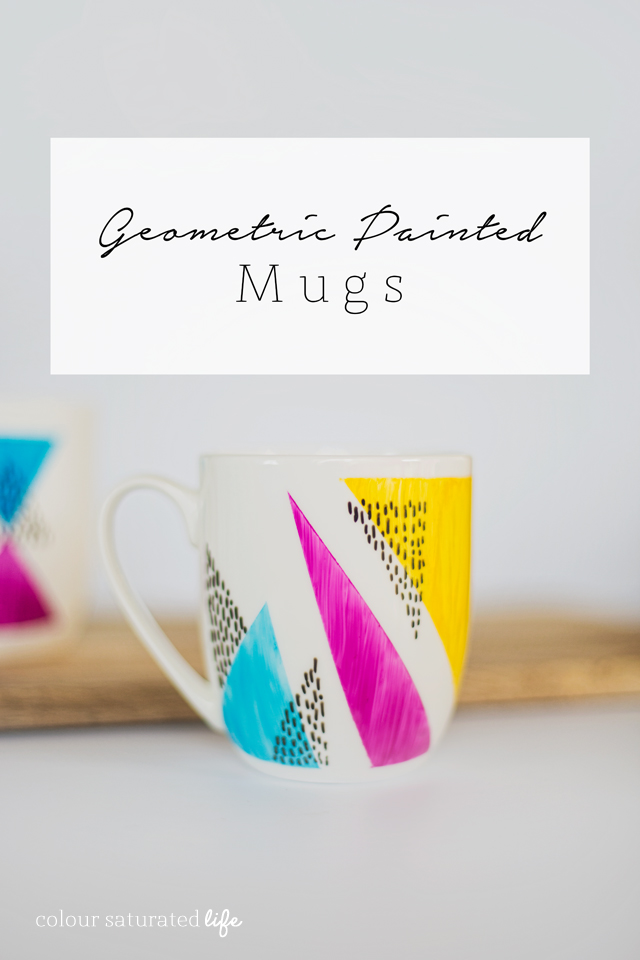 Hi everyone it's Gilly from Colour Saturated Life and I am so excited to be back here sharing another colourful DIY project with you. Today's DIY is inspired by all the hand painted ceramic tableware I am seeing everywhere at the moment.
[left]It seems that people are really embracing the look of hand painted decor in their homes at the moment and I have to say this is one trend I am all about! I love anything I can put my personal spin on so we are painting mugs from the dollar store with geometric patterns to give them a contemporary edge.[/left]
[right]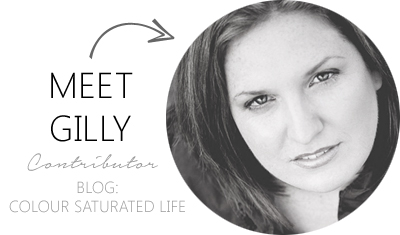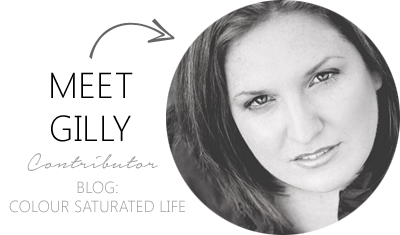 [/right]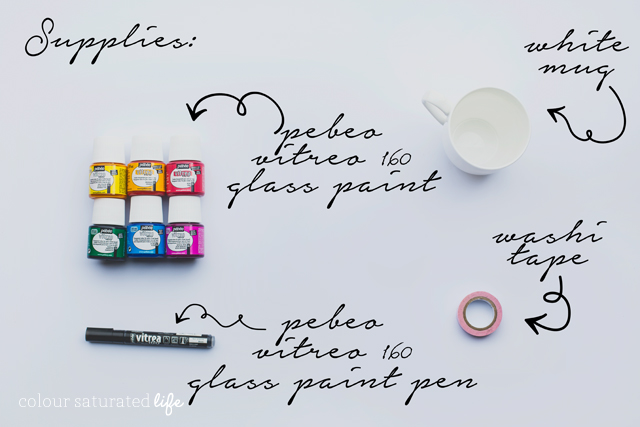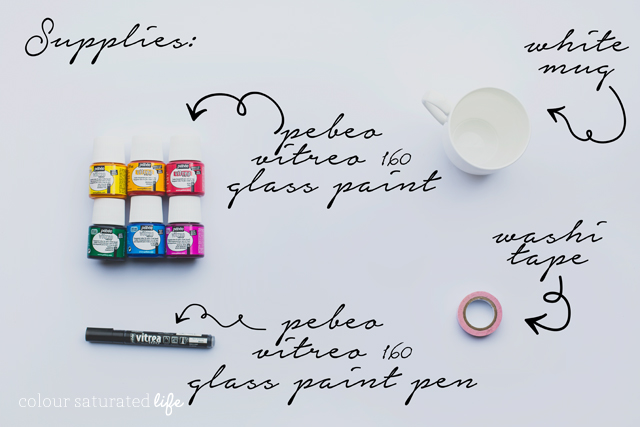 The paint I use in this DIY is a specialty water based glass paint that will become dishwasher safe after baking, you can find it on Amazon.
First make sure your mugs are clean of dust.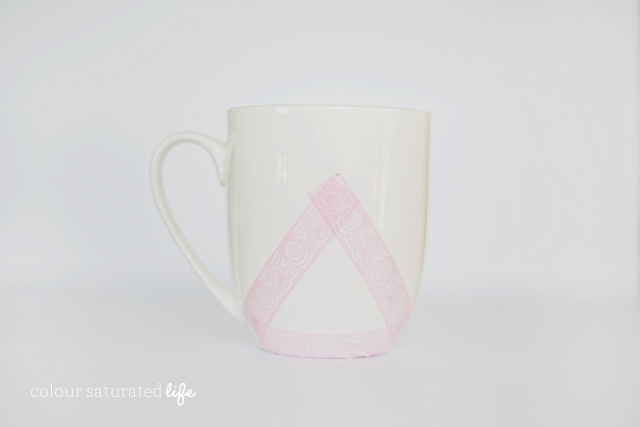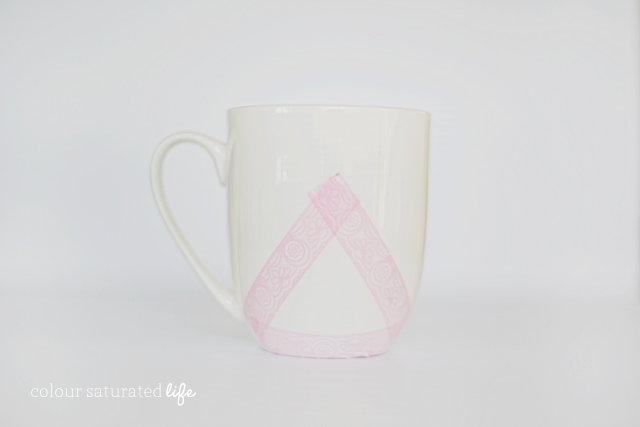 Now using your washi tape make some geometric shapes…..I chose to go with triangles as I currently have a thing for them but you could easily do squares, hexagons or rectangles.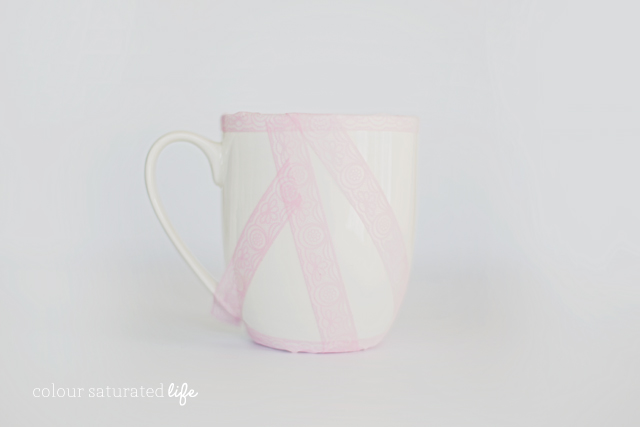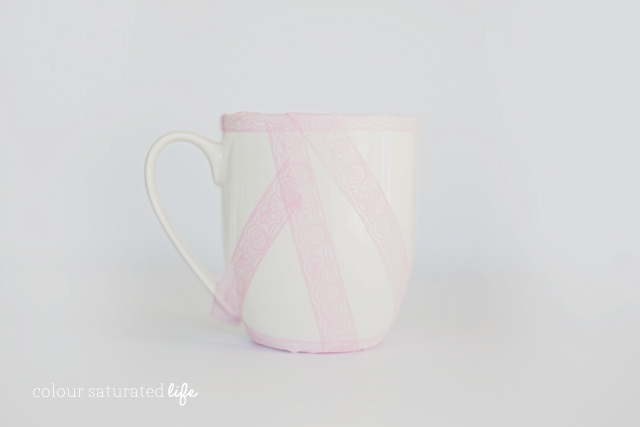 Make each mug different, I love the whole coordinating without matching look I think it makes things much more fun and allows you to be a little creative with your design.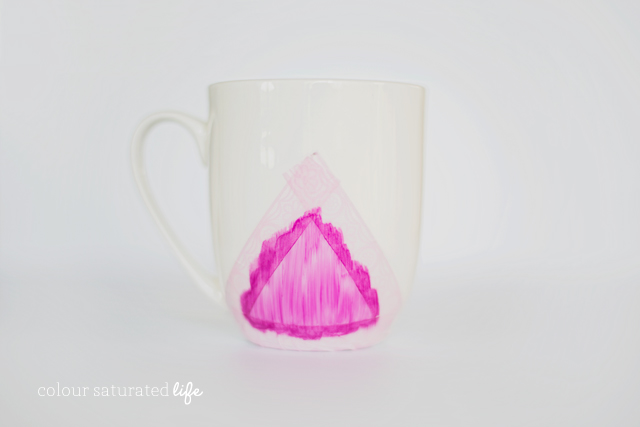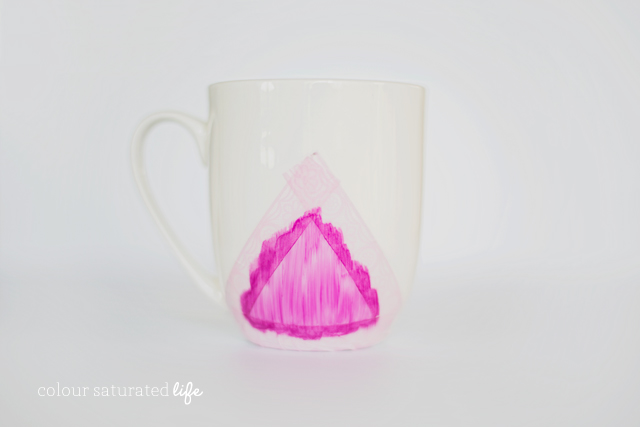 Using your choice of fun colours (this paint has such a huge range of colours to choose from) paint within the taped area. This paint is transparent so you will not get a solid block of colour so I recommend keeping all your brush strokes in the same direction.
I removed the tape right after painting…..this says more about my impatience than anything else.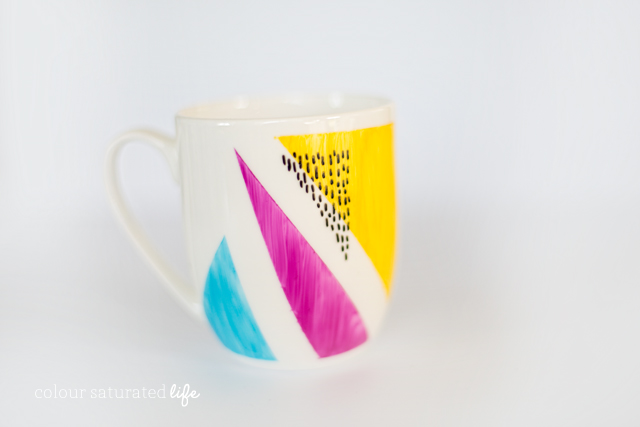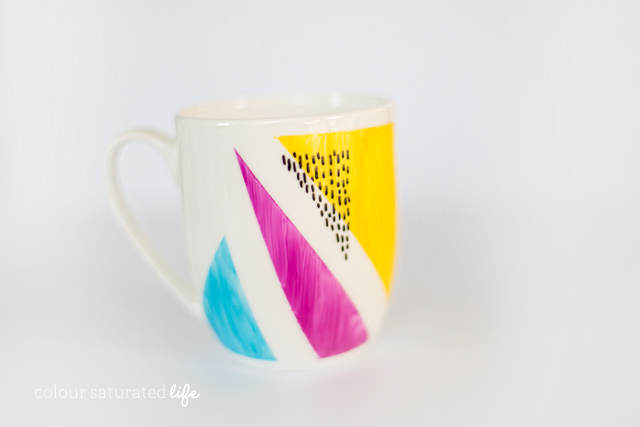 Using the black paint pen create a series of dashes in the same geometric shape. Overlap the painted areas and be random in your placement. It doesn't have to be perfect, in fact flaws work with hand painted items so don't be too hard on yourself if you make a mistake.
Do this with all your mugs.
Leave to dry for 24 hours then bake in a 160°C/325°F oven for 40 minutes. Once you have baked your design it is permanent and dishwasher safe.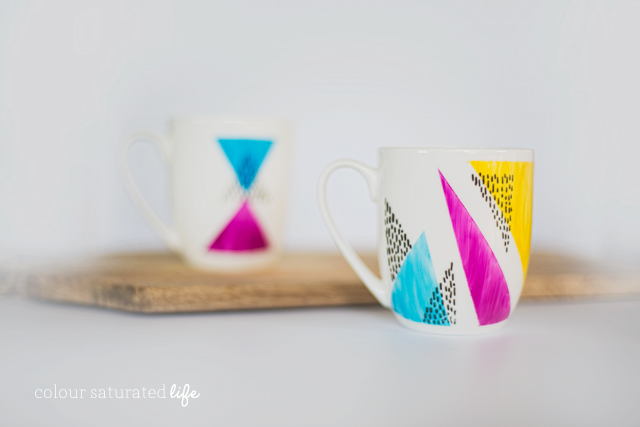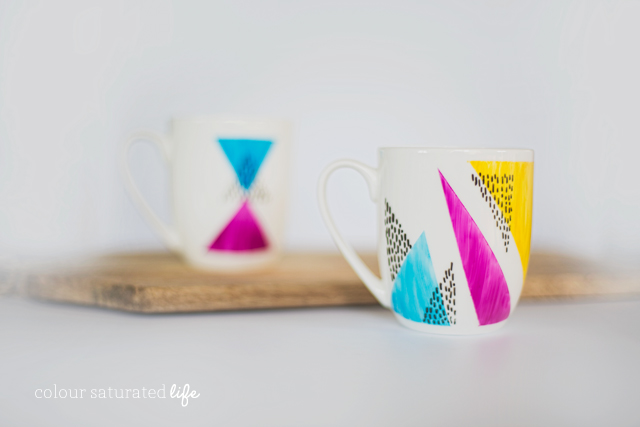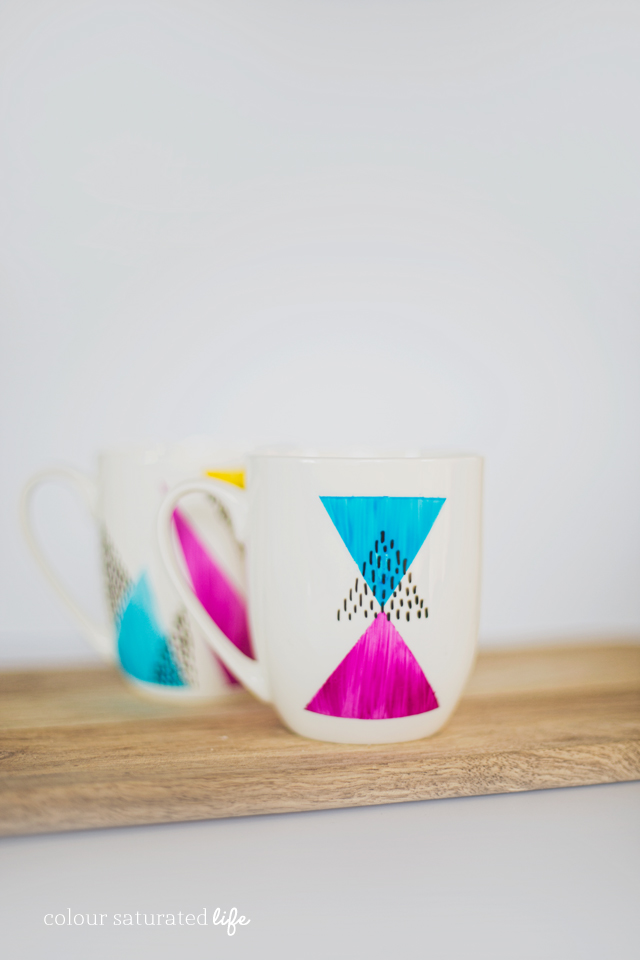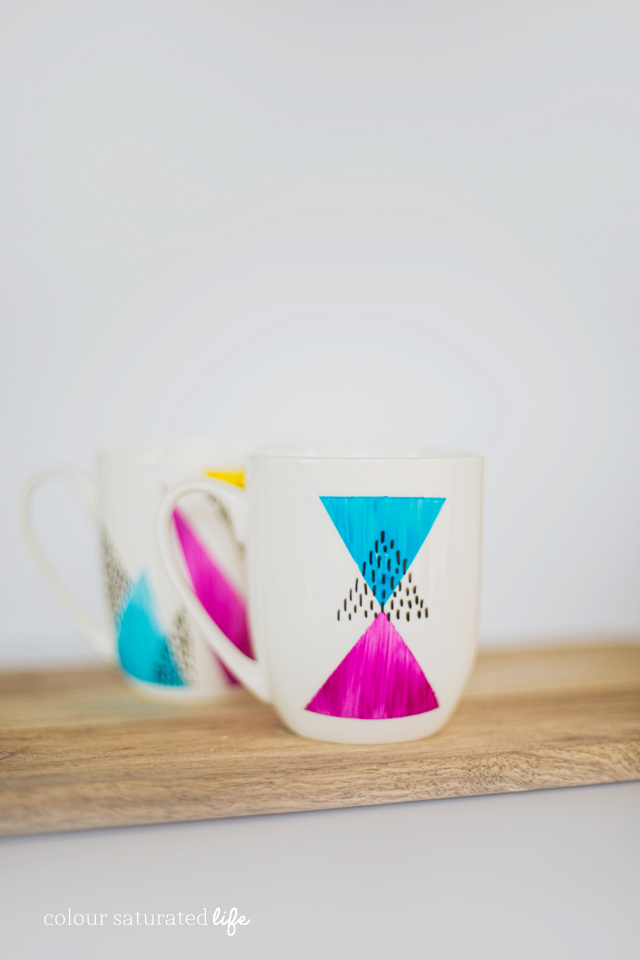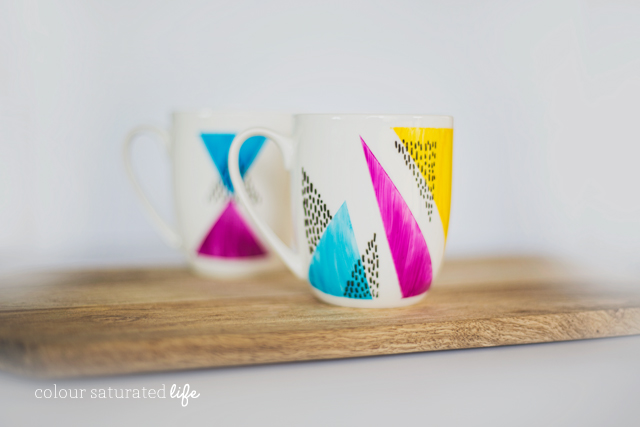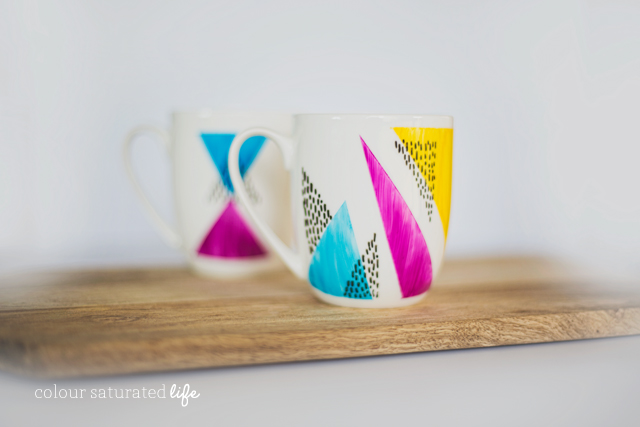 These will definitely make your morning coffee a much more colourful event! I have to say I genuinely love how these turned out so much I am going to make a few more so I have a gorgeous set to show off to my guests. I hope this inspired you to create a hand painted project of your own……..if you want to pop over to my blog I actually have a Free Printable for you to download.
FOLLOW GILLY HERE


[go_portfolio id="gillian_posts_gallery"]