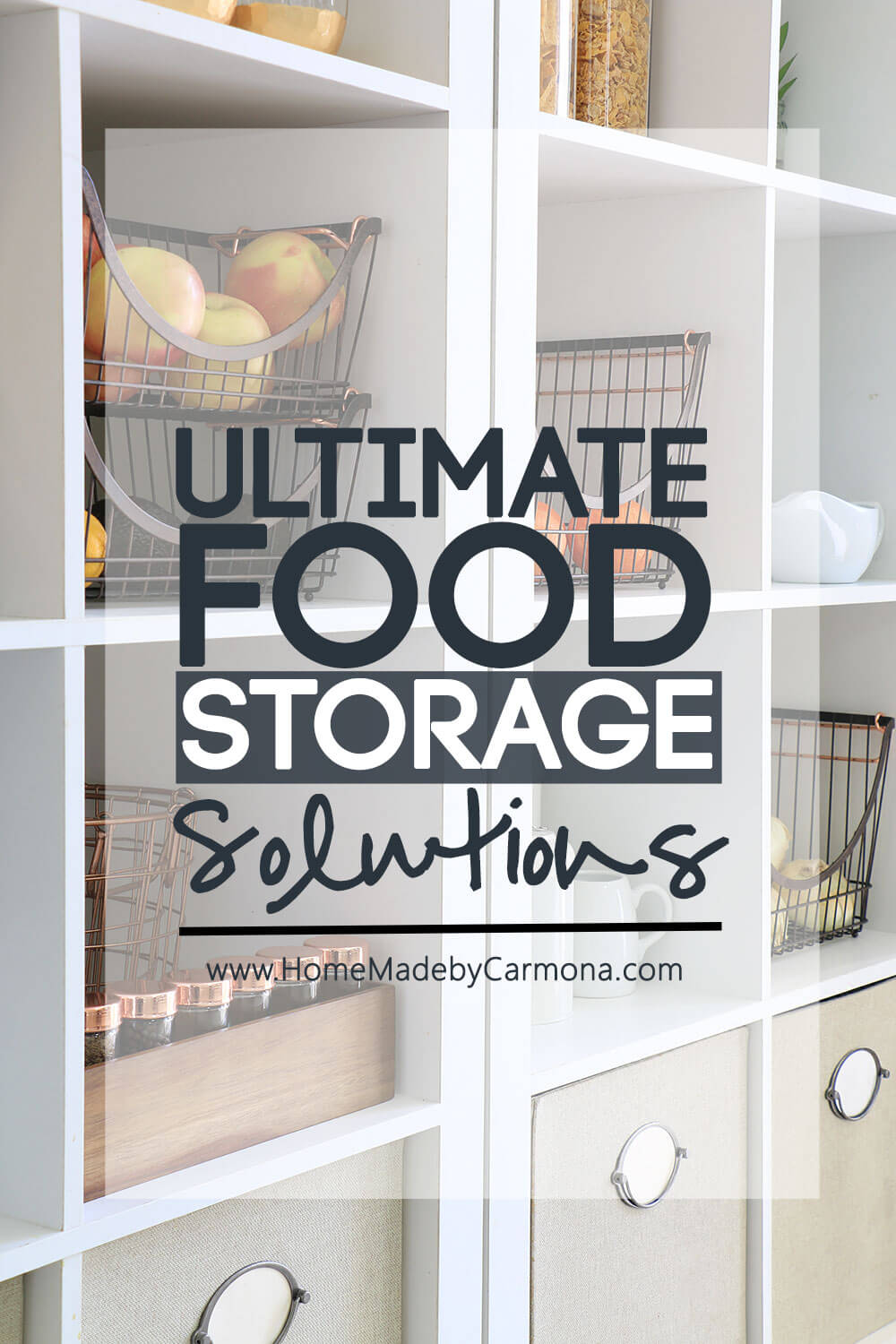 *This post is sponsored by my good friends at Better Homes & Gardens. Affiliate links below.
It's me or the mouse. One of us has got to go.
I'm not afraid of much. I really only have one main phobia. No not death, not heights, not snakes… my greatest fear is mice.
So imagine my chagrin when I ended up sharing a bag of chips with a mouse last night. *shiver*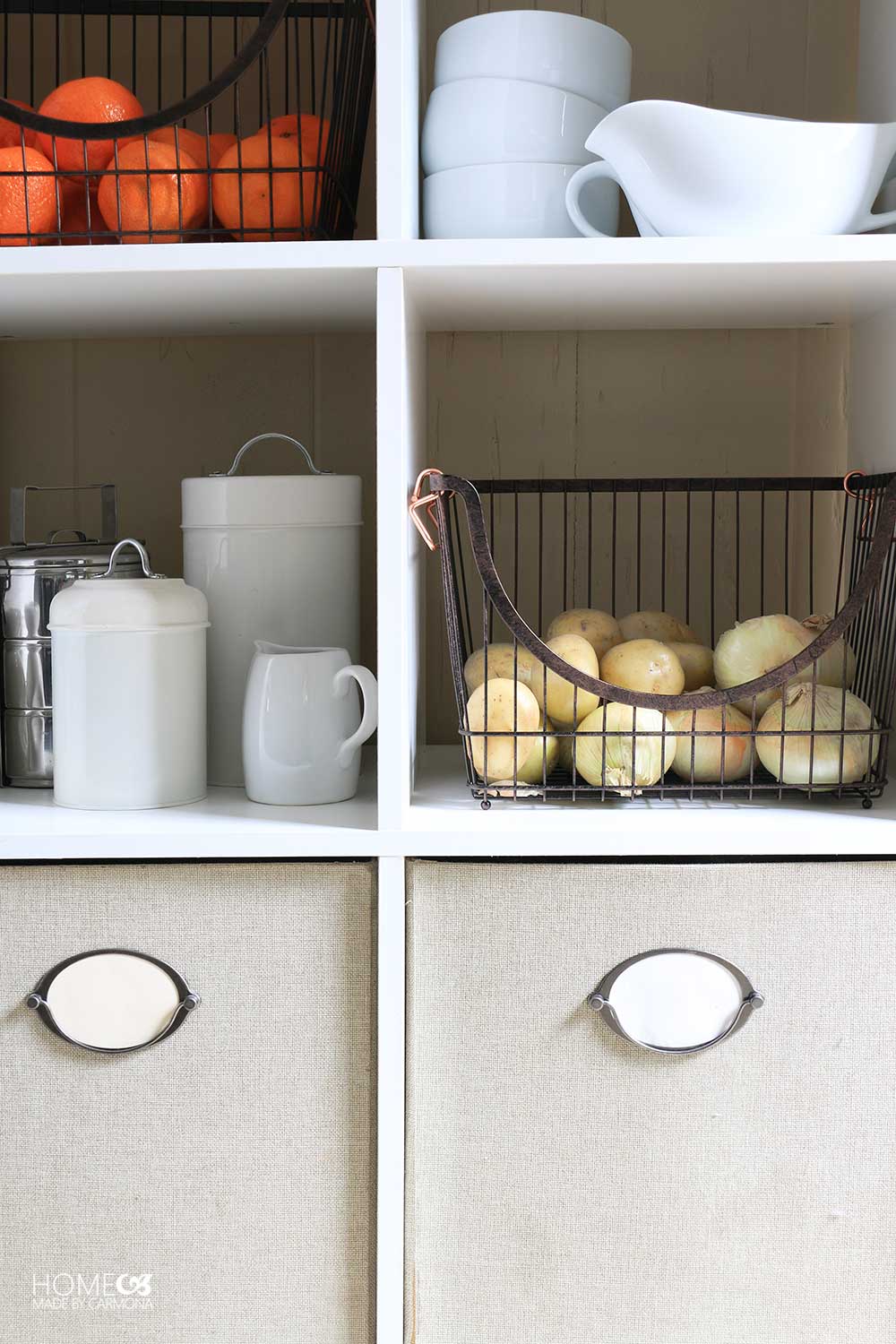 Yeah, okay, so it's not quite like it sounds…or maybe it is. My beloved husband hasn't dealt with the mouse issue in our house, and I can't because I'm so terrified of dead mice (okay, that's weird right?). So for the last week a mouse has somehow figured a way to get into our pantry and gnaw at snack foods in the night.
Well last night I was feeling peckish and forgot that the pantry was a no fly zone, so I grabbed a nice big handful of chips and chowed down. I ate quite a bit of what was left in that bag before finally noticing the little gnawed off corner of the chip bag. Blegh! I can only hope the mouse didn't also take a romp in the chips. *crying inside*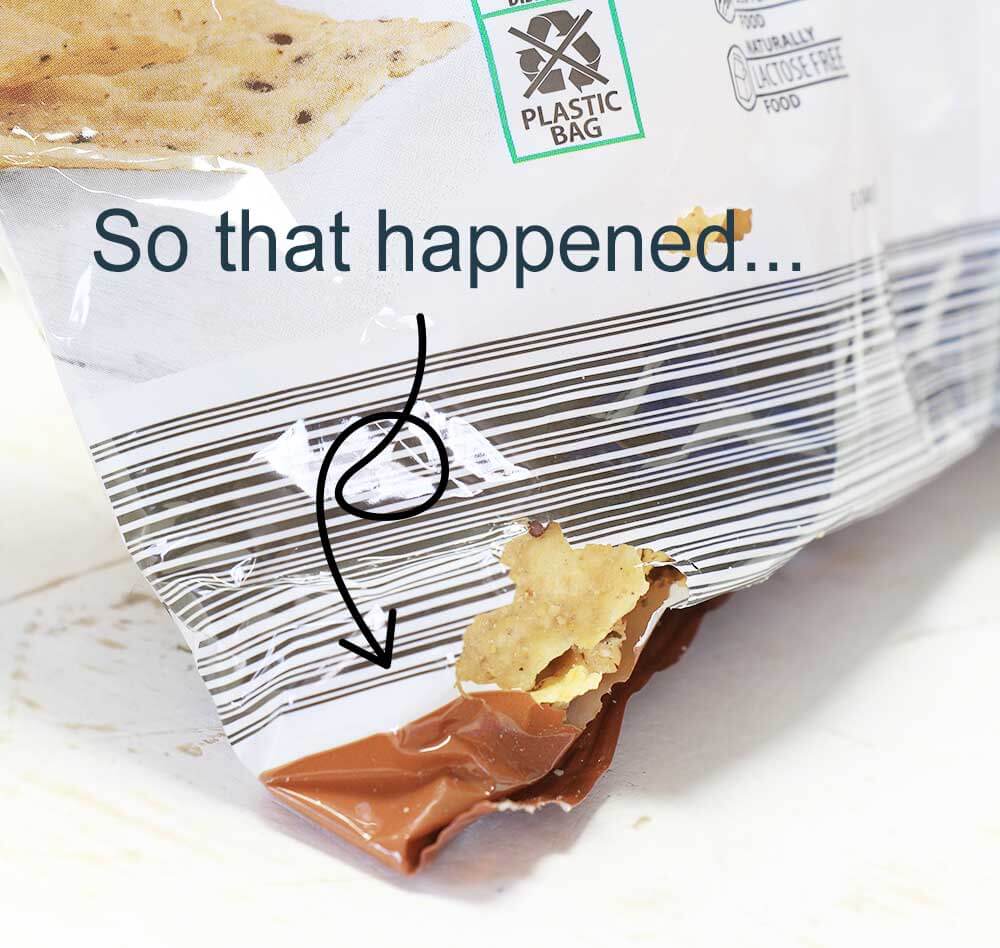 Guys, if my husband doesn't handle this mouse situation asap… well let's just say it's me or the mouse. One of us has got to go.
In the meantime, my pantry is dead to me. So my handy dandy Better Homes & Gardens cube organizers are coming to the rescue (again) and acting as my pantry until our little situation is resolved.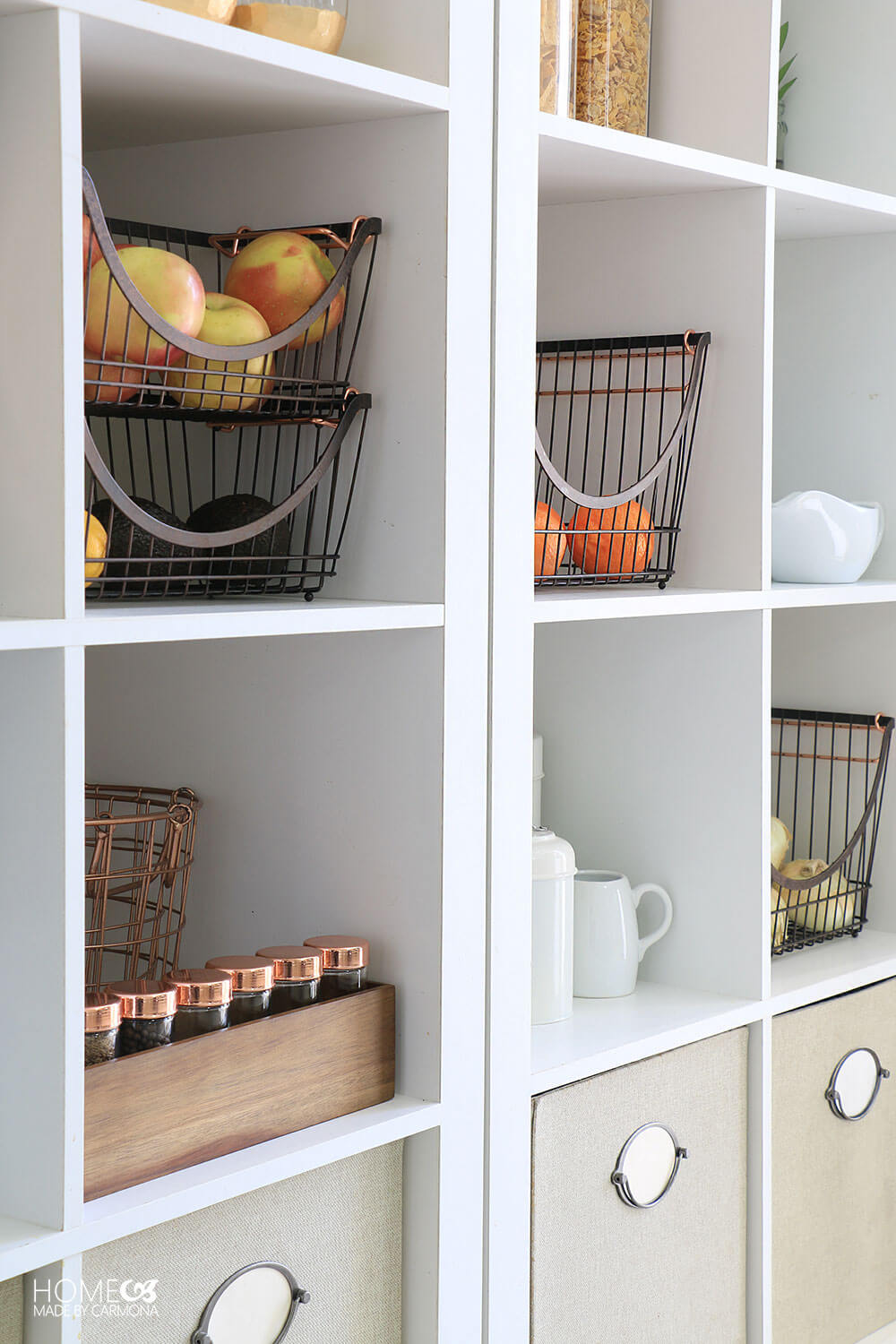 Today I made a quick run to Walmart and stocked up on a ton of great Better Homes & Gardens food storage containers, because I do not EVER want to share my chips with a mouse again. And while I have every intention of hiring some pros to come mouse proof my house (is that even possible in a country home?), I am not taking any chances.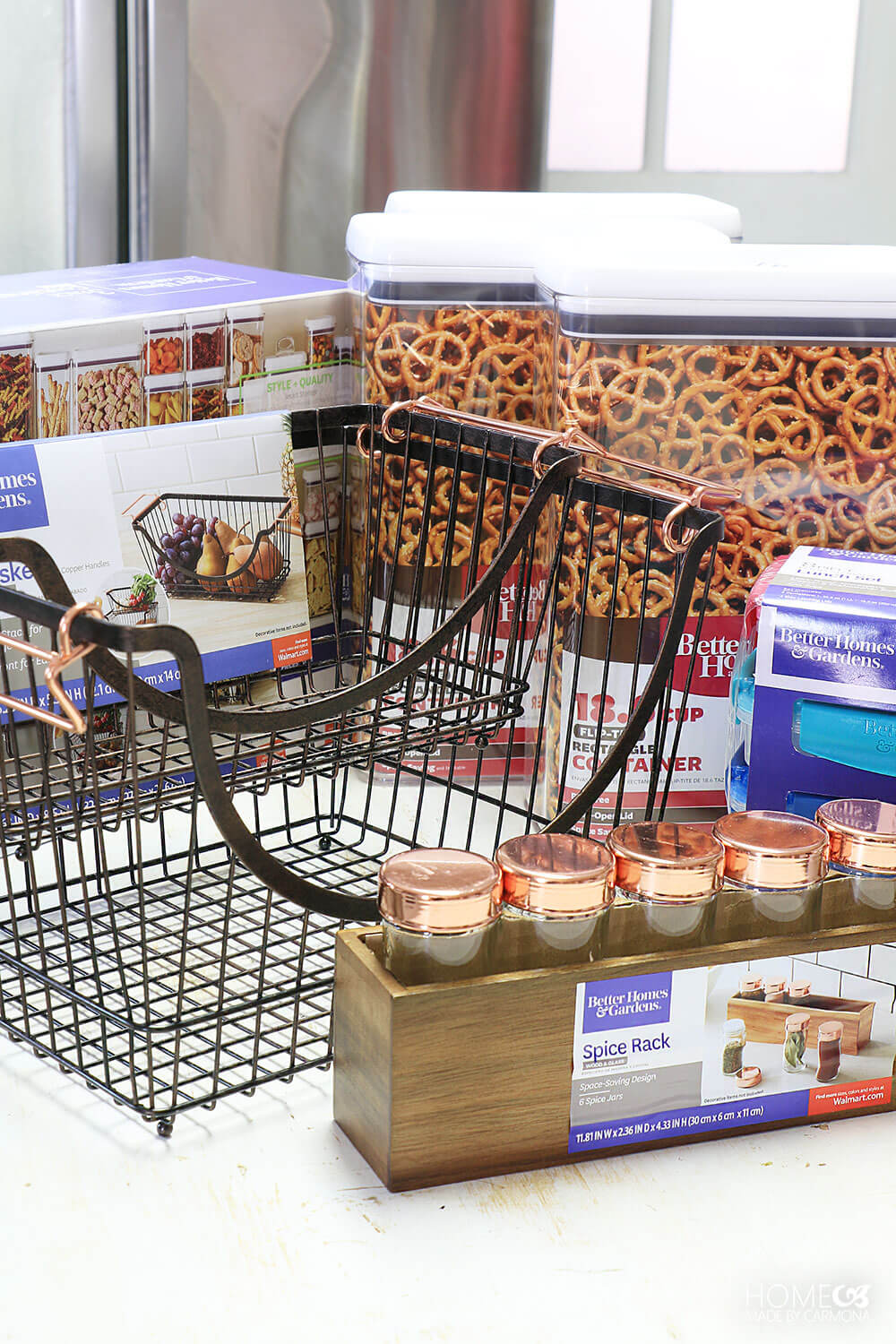 I picked up a couple sets of these awesome Better Homes & Gardens flip-tite storage food containers in various sizes. I love that they are airtight, but not difficult for the kids to open like some containers are.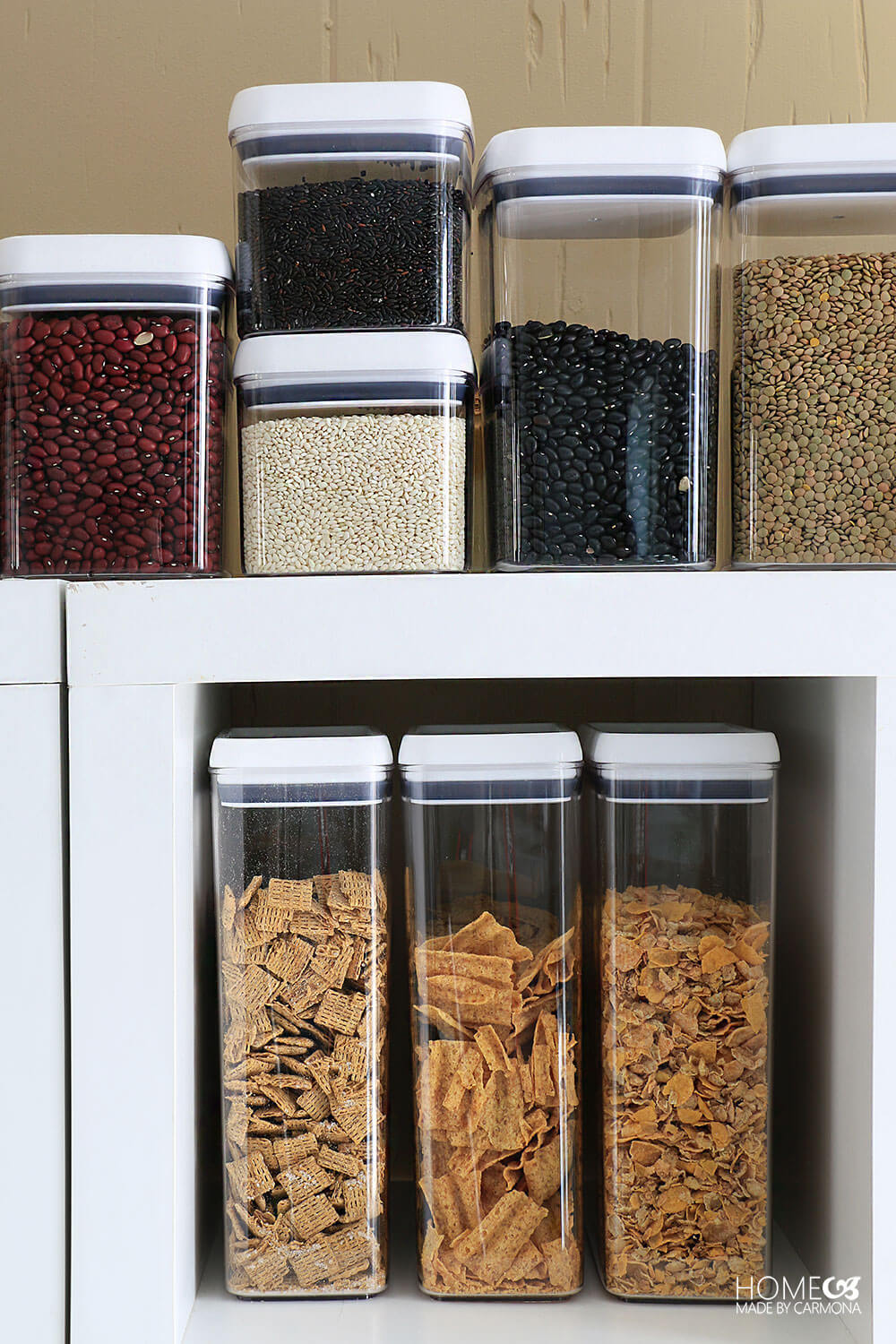 After my kitchen is torn down and rebuilt (because now that a mouse has desecrated it, that is the only solution), I plan to buy a whole lot more of these food storage containers.
I also spotted these adorable BHG stackable wire baskets, and I couldn't resist. I mean c'mon…look at those copper handles!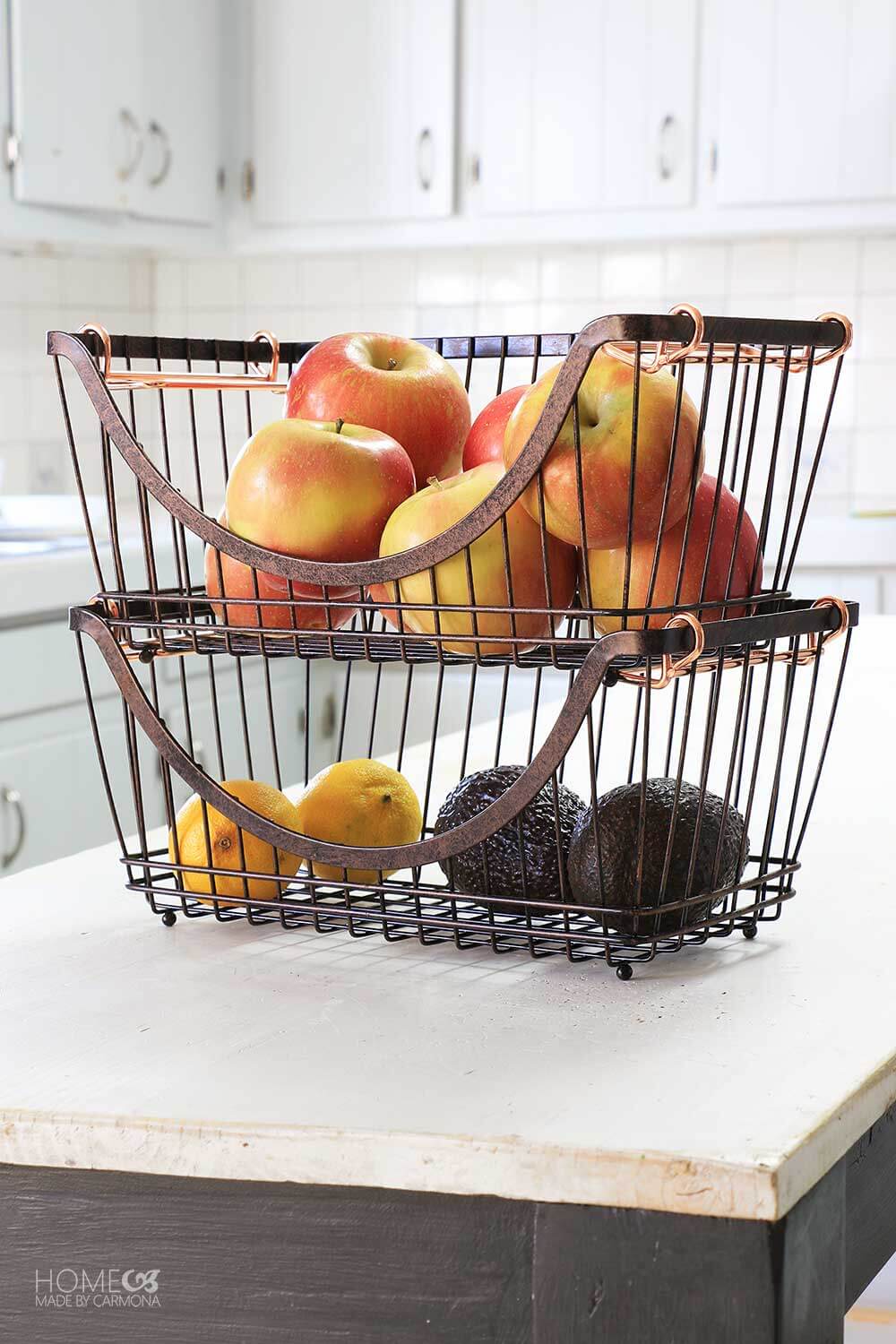 I also may have a little carried away with food storage solutions, because I also snatched up these Better Homes & Gardens spice holders. I was going to get them whether I needed them or not.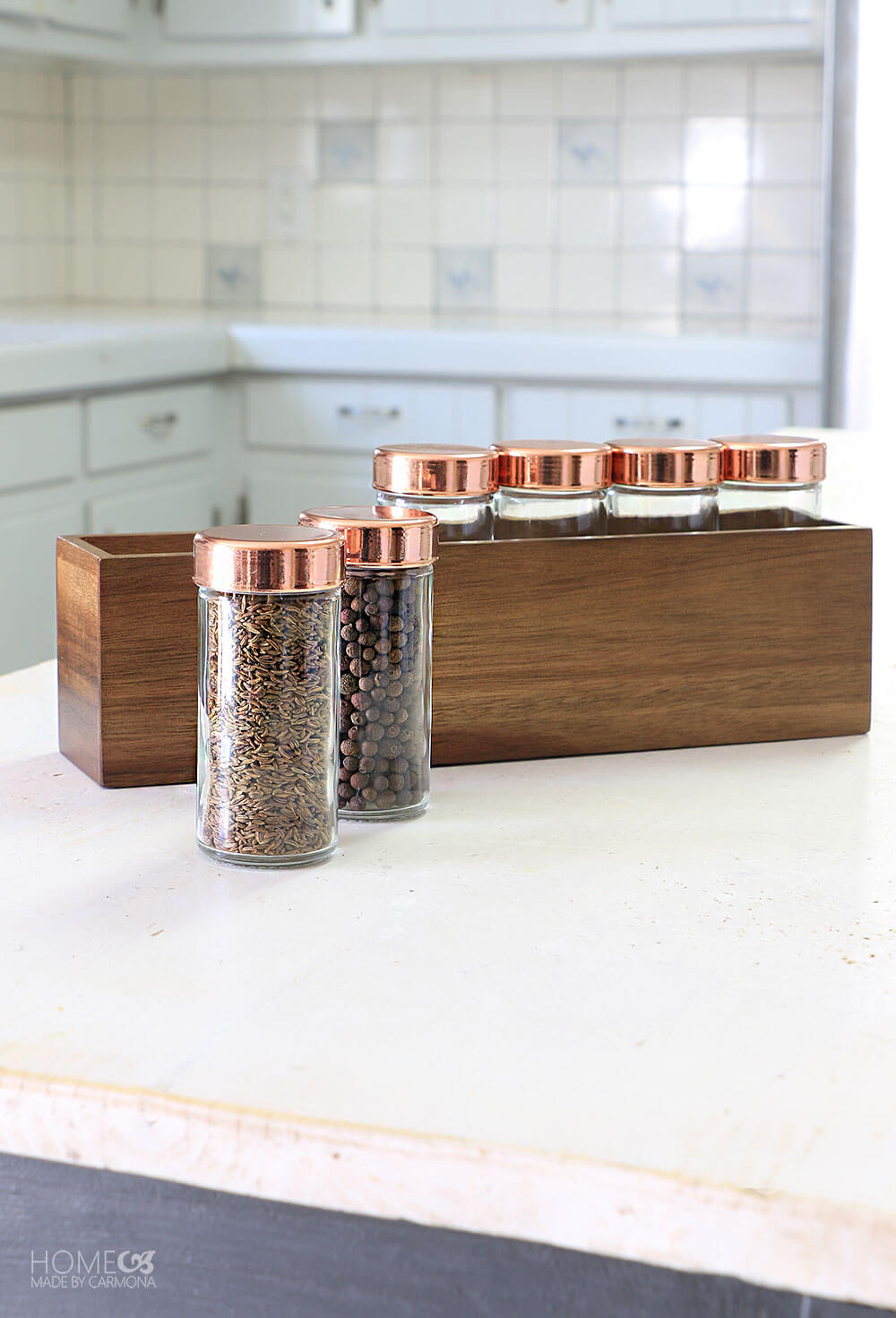 Whether you are upping your food storage game because you want to avoid mice, insects, or spouse and children (because let's face it, they never roll the plastic properly and your favorite crackers always end up stale), here are several great solutions for you.


[left] What about you? What are your top food storage techniques? And how would you cope with mice in your house? No, I really need to know. My sanity depends on your advice. Haha!
I'd like to say a special thank you to my friends at Better Homes & Gardens for partnering with me every month on a new challenge! You can find the BHG brand line carried exclusively by Walmart. Follow BHG on Facebook, Instagram, Twitter, and Pinterest.
**I am honored (and excited!) to be part of the Better Homes & Gardens Live Better influencer network, and am compensated for sharing a few of my favorite things, projects, opinions, and my own original ideas with you.
[/left]
[right]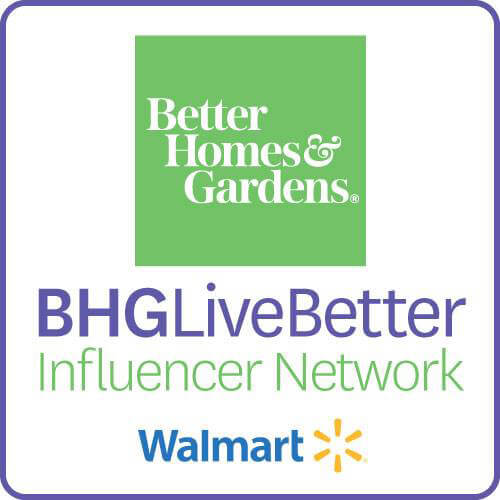 [/right]

[go_portfolio id="decorate_landing_page"]