*This post is powered by The Home Depot
When I don a power tool, I admit I get a little giddy. Well what can I say, I feel like superwoman! All those gorgeous pieces I can't afford suddenly seem attainable with the right tools and materials. You've seen what I've been able to make on just a few bucks…you know what I'm talking about.
There are Do-It Herself workshops to empower you ladies out there to go out and build your dream…literally!
So you can understand why I'm excited that there are Do-It Herself workshops at The Home Depot to empower you ladies out there to go out and build your dream…literally. Since my hubs isn't exactly the handy type (understatement of the century) the tools have become my domain, and I'm loving it!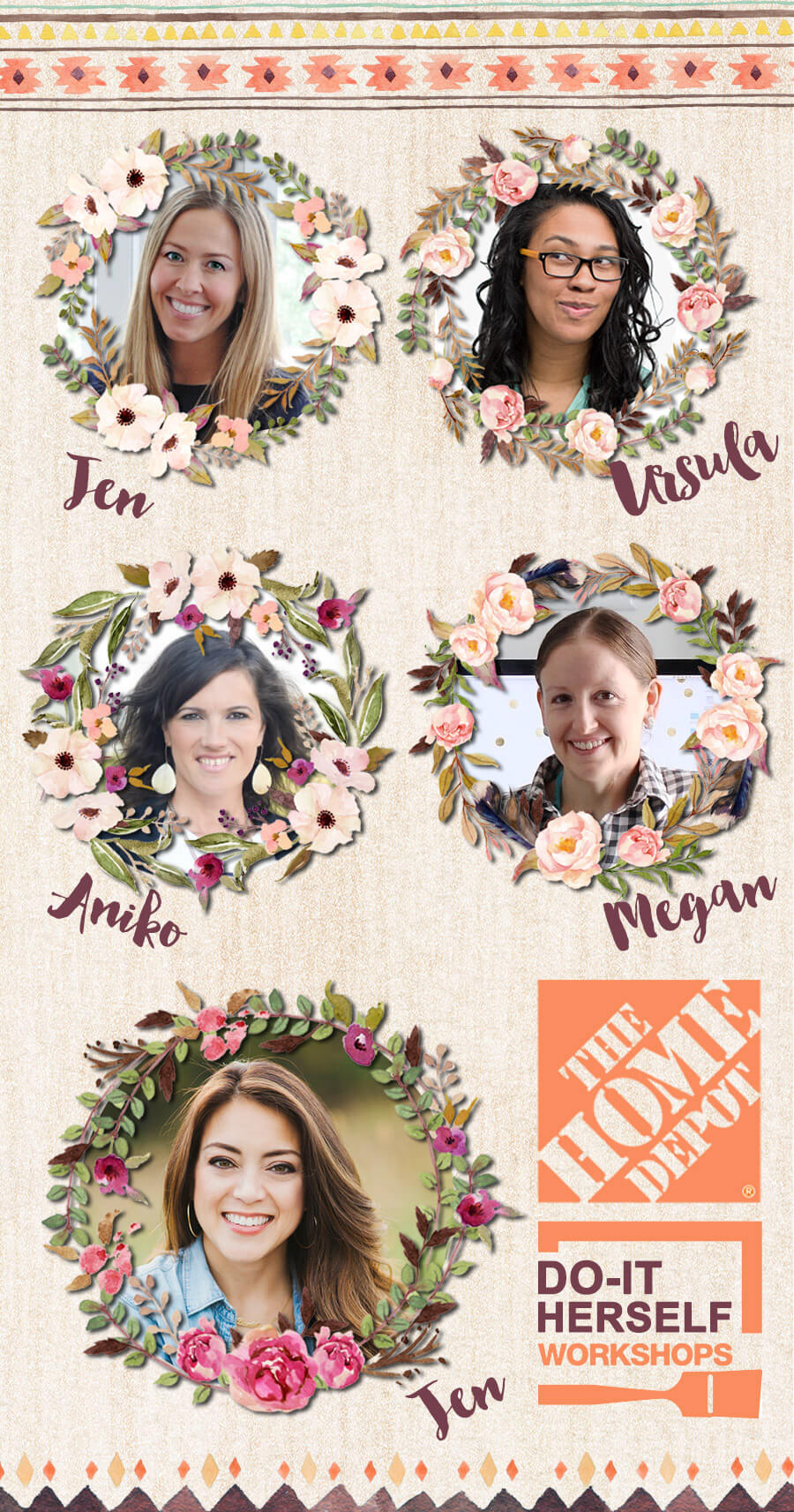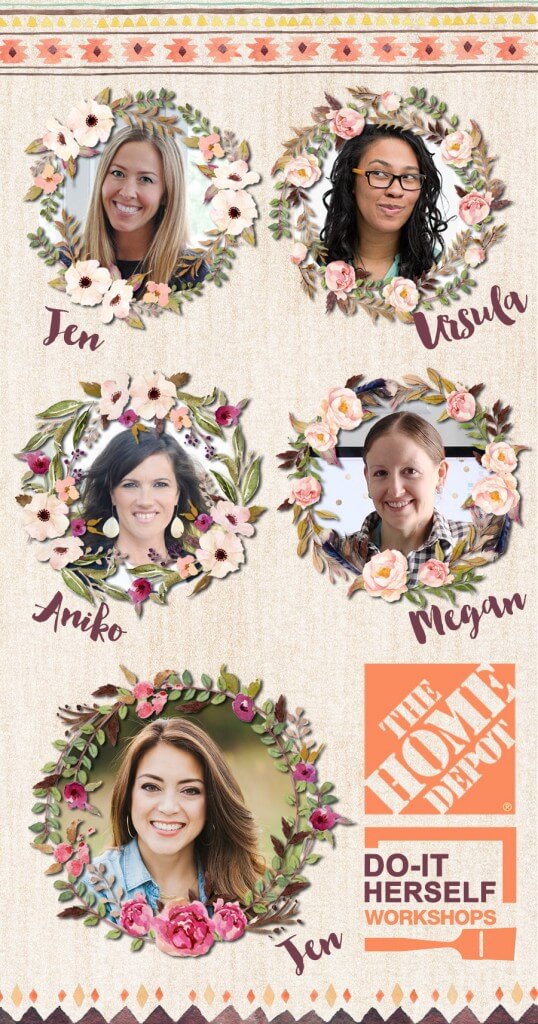 Speaking of awesome build projects, my friend Jen from The House of Wood and The Home Depot invited me to build this adorable little Rustic Fall Wheelbarrow, then share how I customize it next week for a fun virtual workshop party. And guess what…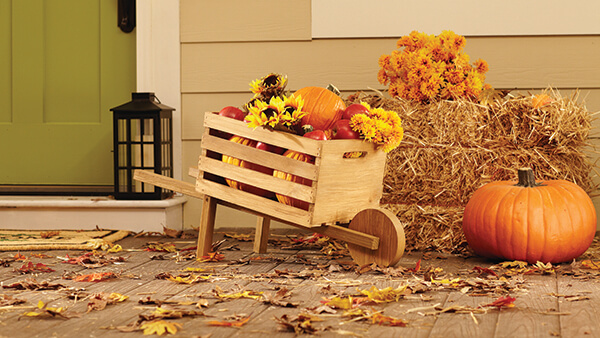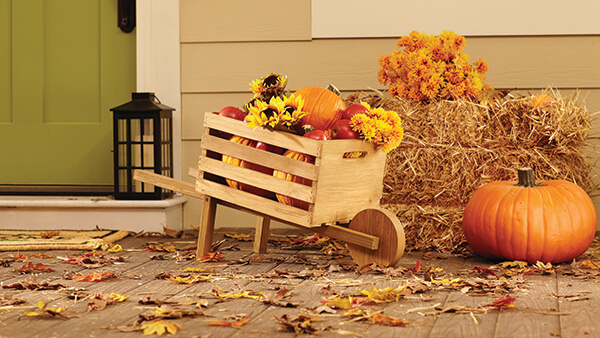 …you can learn how to make one too!!
I'm excited to be joining in the fun, where myself and a several of my blogging buddies will be showing you how we each rocked our Rustic Wheelbarrow build. We are all in for some fall decorating fun next week!
Want to join us in this fun virtual party and show how you rocked your Rustic Wheelbarrow?
Wait, you aren't sure you know how to build one? No worries!
You can attend the awesome Do-It Herself workshop in person at The Home Depot next week (Sept. 12th) and learn how to build it hands on…
Then join in the virtual party by sharing your photos with us on Facebook, Instagram, or Twitter with #HMCmaker #DIHWorkshop (plus don't forget to tag me so I can see it)! Guys, it is going to be a blast, I can't wait!
Register here at The Home Depot to attend the class on how to build this Rustic Fall Wheelbarrow.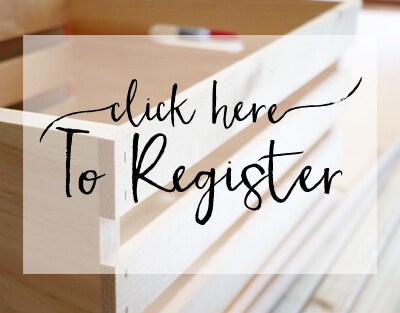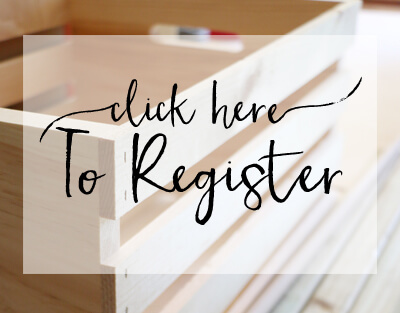 Join in the fun!
Where: The Home Depot
When: Thursday, Sept. 15, 2016
Time: 6:30pm-8:00pm
Cost: FREE!
I love that all the The Home Depot locations offer these fantastic workshops for free! It is a great way for you to have a fun night out, learn to make easy home repairs, or if you aren't comfortable with tools yet but want to learn to build these fun projects, they teach each project step-by-step!
Oh right, and for the guys and kids…no need to feel left out.
Oh right, and for the guys and kids…no need to feel left out. There are three types of workshops offered – Do-It Yourself (DIY), Do-It Herself (DIH), and Kids! See, something for everyone, and of any skill level!
Have a great week! Don't forget to check back next week to see how we each customized our wheelbarrow. 😉 I'm looking forward to seeing yours and hearing how you enjoyed the class too!
[line]
*Thank you to The Home Depot for sponsoring this post and project! As a fan of THD I feel privileged to be a part of this campaign and be compensated for the projects shown in this post. All opinions expressed here are my own (you know how I roll).


[go_portfolio id="diy_gallery"]