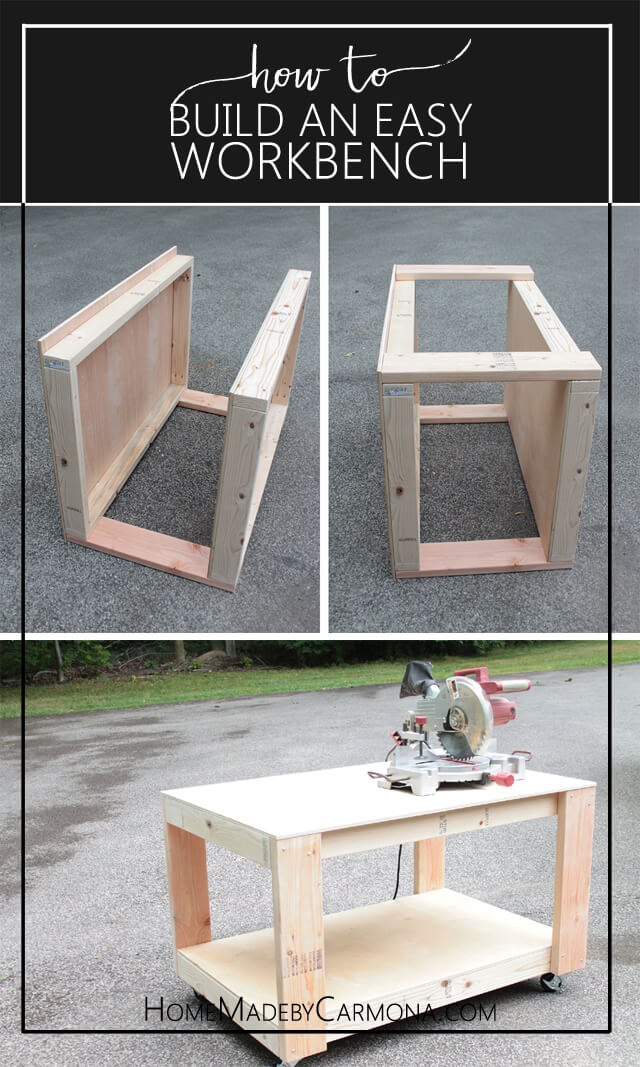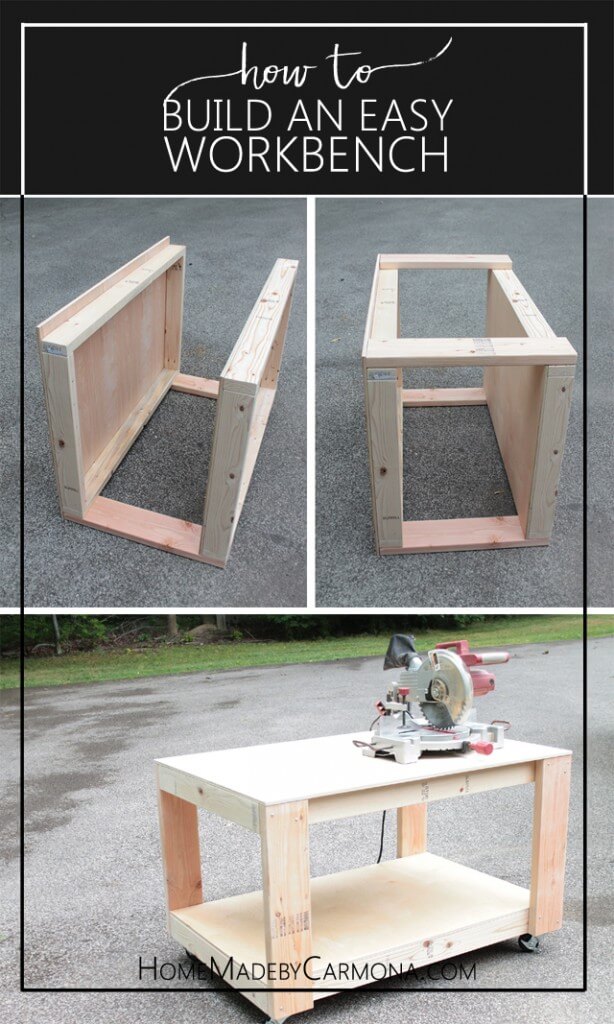 It's that time of the month again, when I partner with Kreg to bring you an awesome (and easy) build plan!
Over this past summer I've built more things than ever before, I've upped my game and begun to hone my craftmanship skills. Which got me thinking; maybe it's time for a workshop that works as hard I do for my projects! First thing on the list for my dream workshop? An awesome set of workbenches!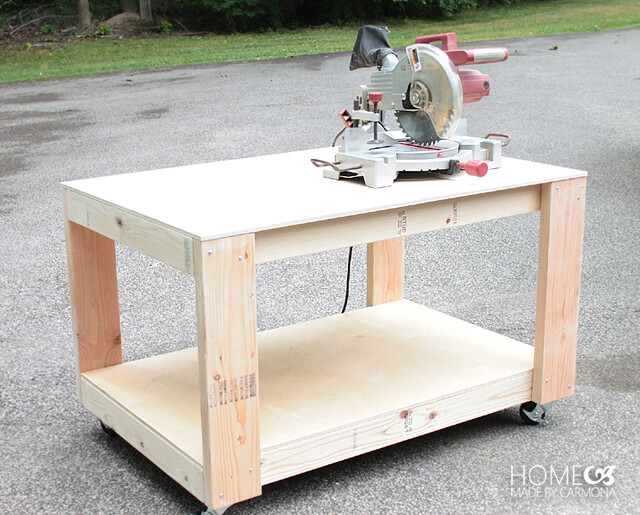 So far I've only built two, but my plan is to build more to make them like a modular set…easily placed side by side for a long unit, and attachable back to back for a square unit. Easily wheeled around, then locked in place to accommodate whatever the worktop needs of that particular project might be.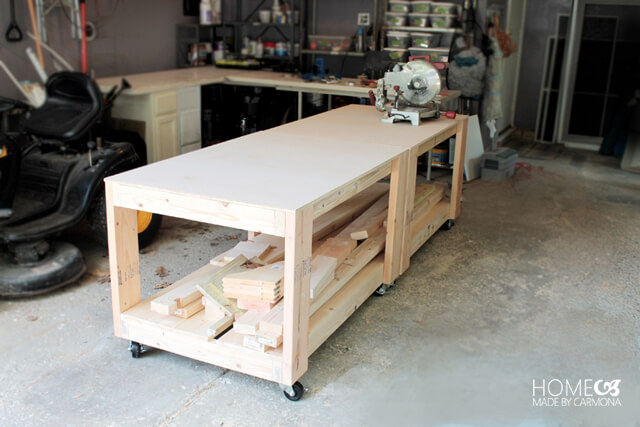 I also plan to create fun little customizations that can be added to each workbench; such as a Kreg Jig storage and attachment piece, tool storage compartments, wood storage, and more. But that is a project for a later date. For now, learn how to build the workbench itself, then later I'll show you how to add some awesome add-on compartments.
I'm sharing the plans over on Build Something, which is Kreg's project website where you can find several plans from people like me who are suckers for great project.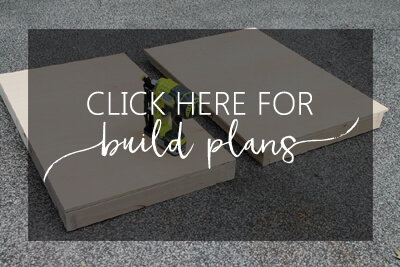 My workbench plan is an easy build, but super sturdy, and I'm digging a streamlined sleek style! Just wait until you see it after it has been stained and compartments added. Guys, I'm really excited to get started on my workshop now!
Do you have fantastic and high functioning workshop? I'd love some inspiration! Let me know what makes it work for you…I need all the tips I can get! 😀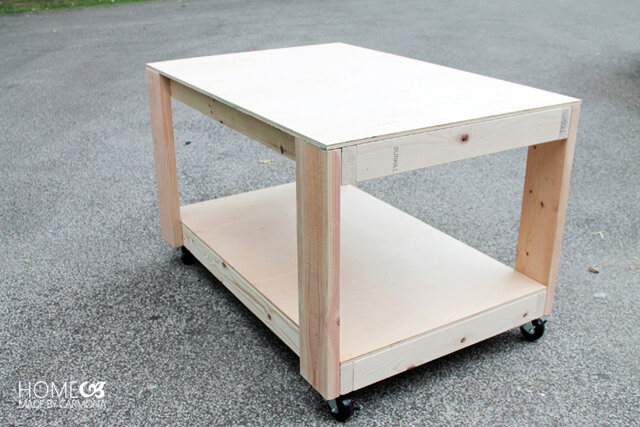 *A big thank you to Kreg and Build Something for sponsoring this project! I'm a pretty big fan of my Kreg Jig, so it's an honor! All plans, ideas, and thoughts shared are my own. I received compensation in the form of product and/or payment to share my creative plans.


[go_portfolio id="diy_gallery"]