Movie night in can be even more amazing than going out to your local theater. We'll show you how to make make it hands down the best experience ever!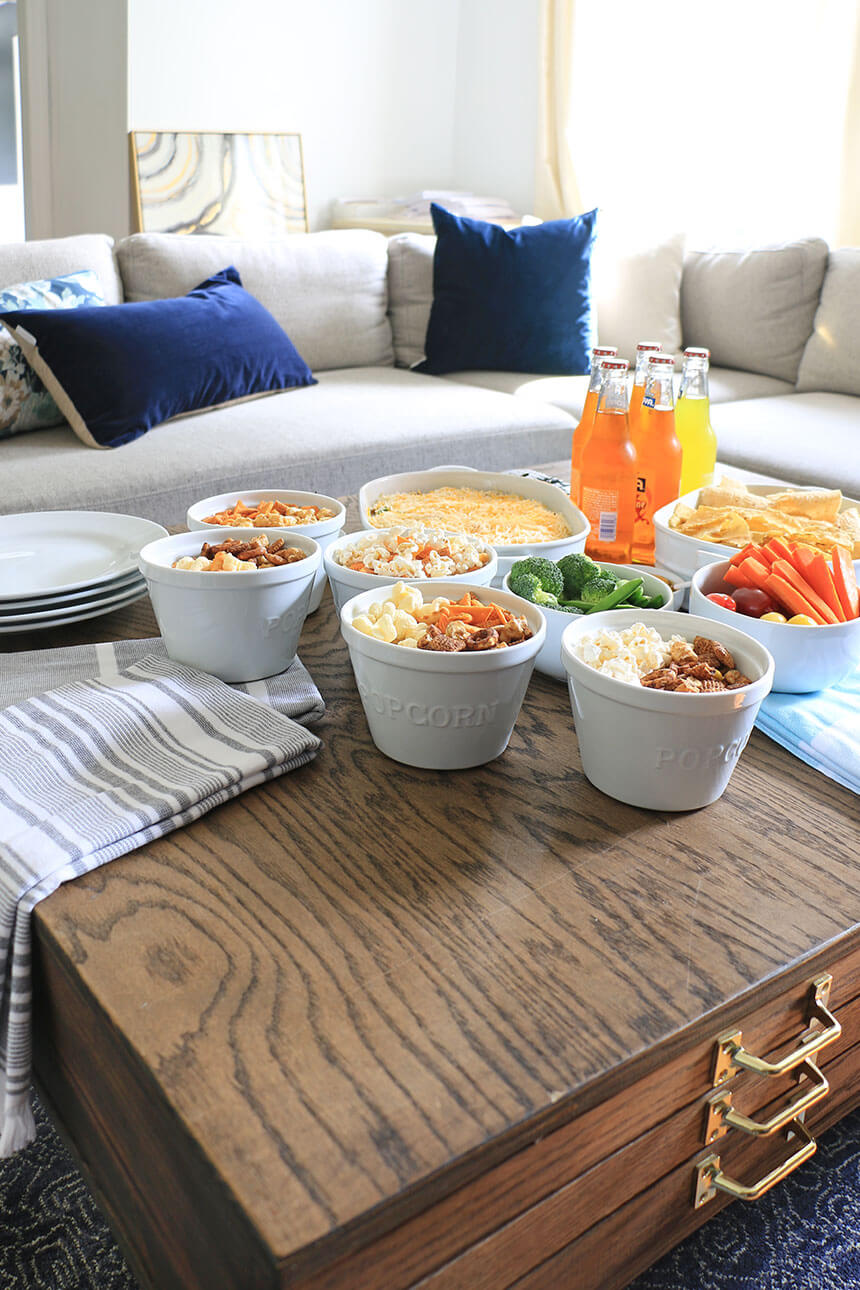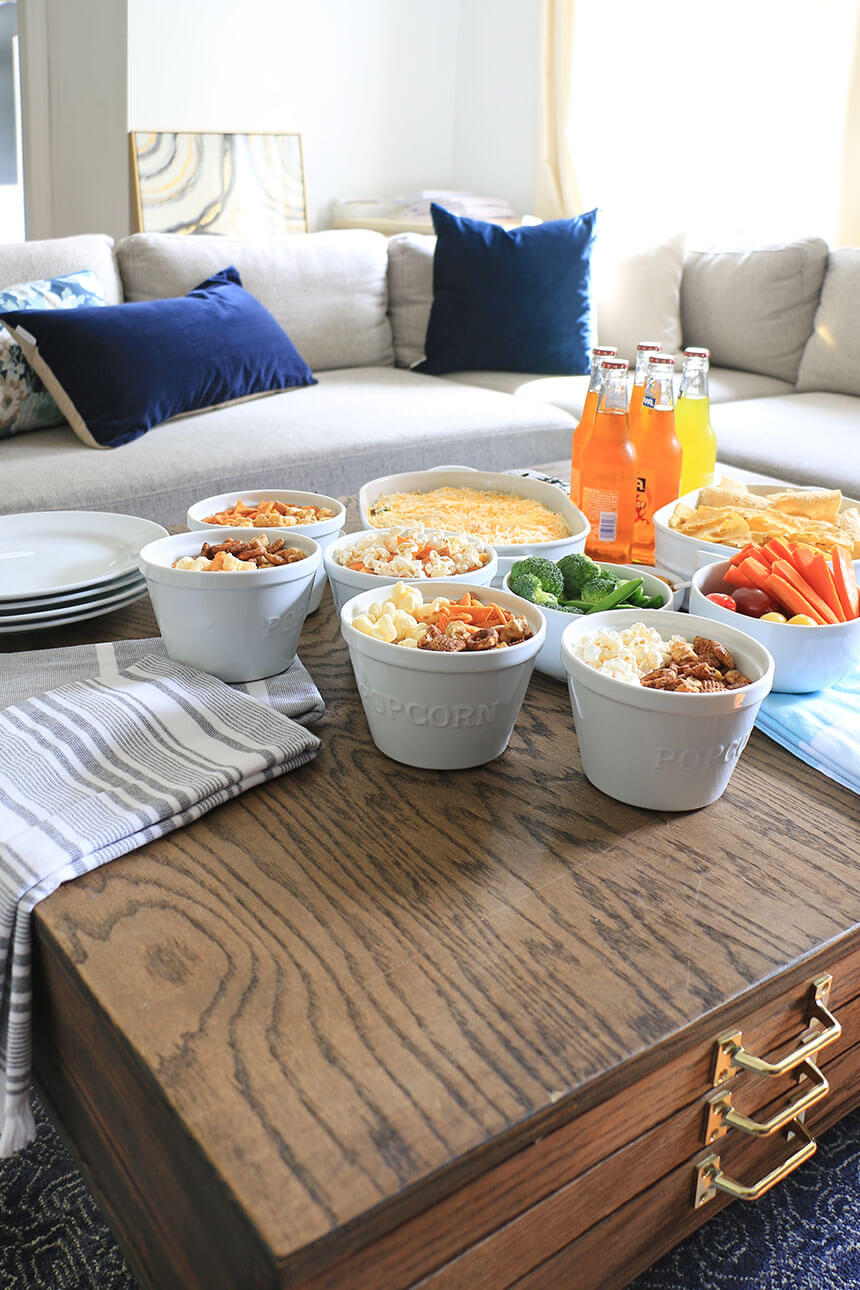 *Thanks to Better Homes & Gardens brand carried exclusively by Walmart. Affiliate links contained below.
Why shouldn't movie night at home be even better than a theater experience? After all, it doesn't have to cost an arm and a leg (especially for a family or group), you can eat the best foods, drink whatever you want, lounge in the comfort of your own home, pause and rewind those epic hidden gems you would miss on the big screen, and your group can be free to laugh out loud to their hearts content.
Here are a few tips to help you make an epic movie night at home!

Loungy Seating For Every Personality
Accommodate everyone's seating and comfort preferences. Sure, you have a sofa for the sofa loungers, but bring in a couple reclining armchair for the ones who love their own personal space, and oversized cushions for those young ones who love to sprawl out on the floor.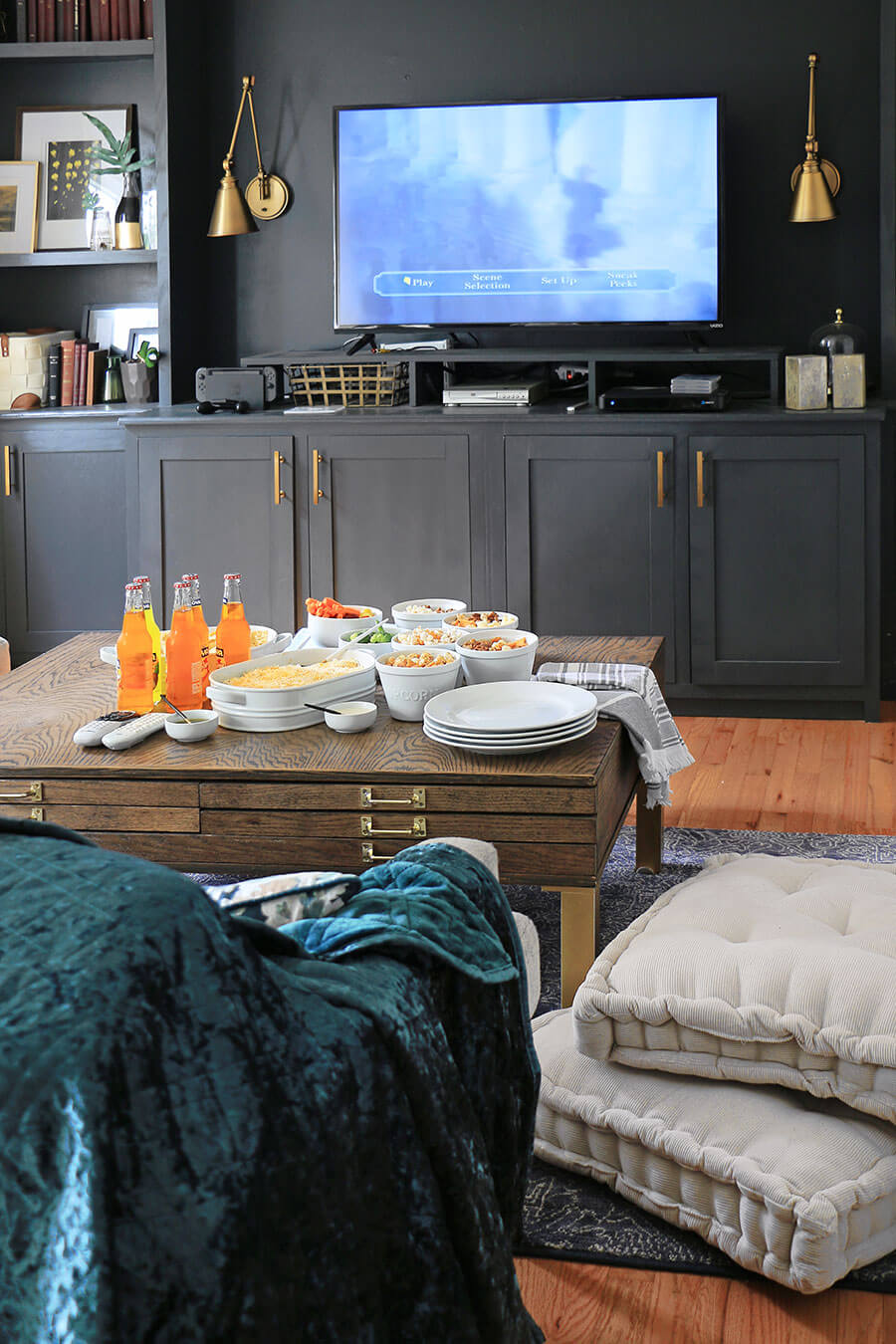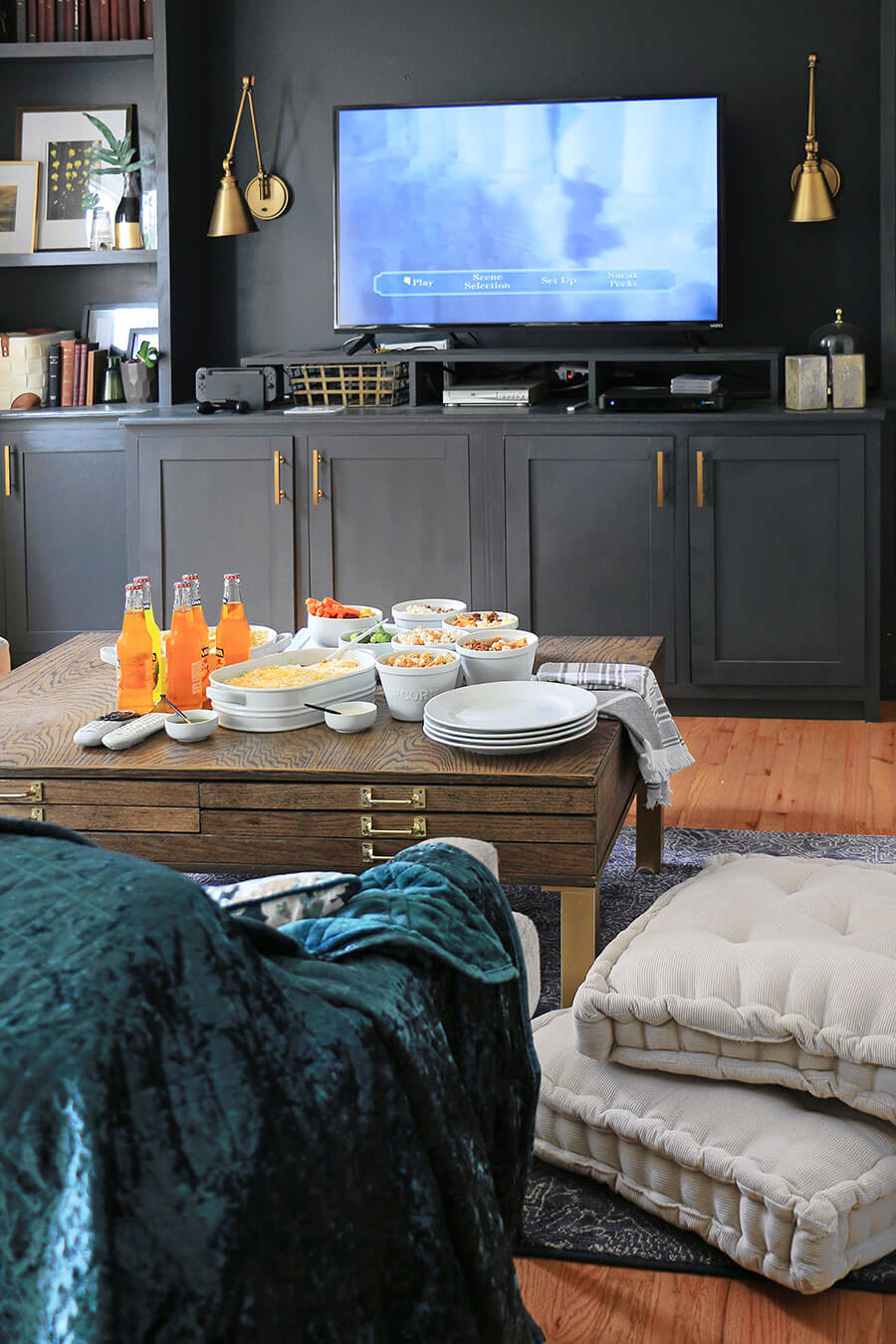 Comfort, Comfort, Comfort…
The name of the game is optimal comfort for your movie night. Consider details like cozy throw pillows, blankets, and even getting the temperature just right.
Most movie theaters are freezing! At home you can adjust the temperature to what is right for your group. However still go ahead and add a few soft throws and blankets for those who get chilly easily.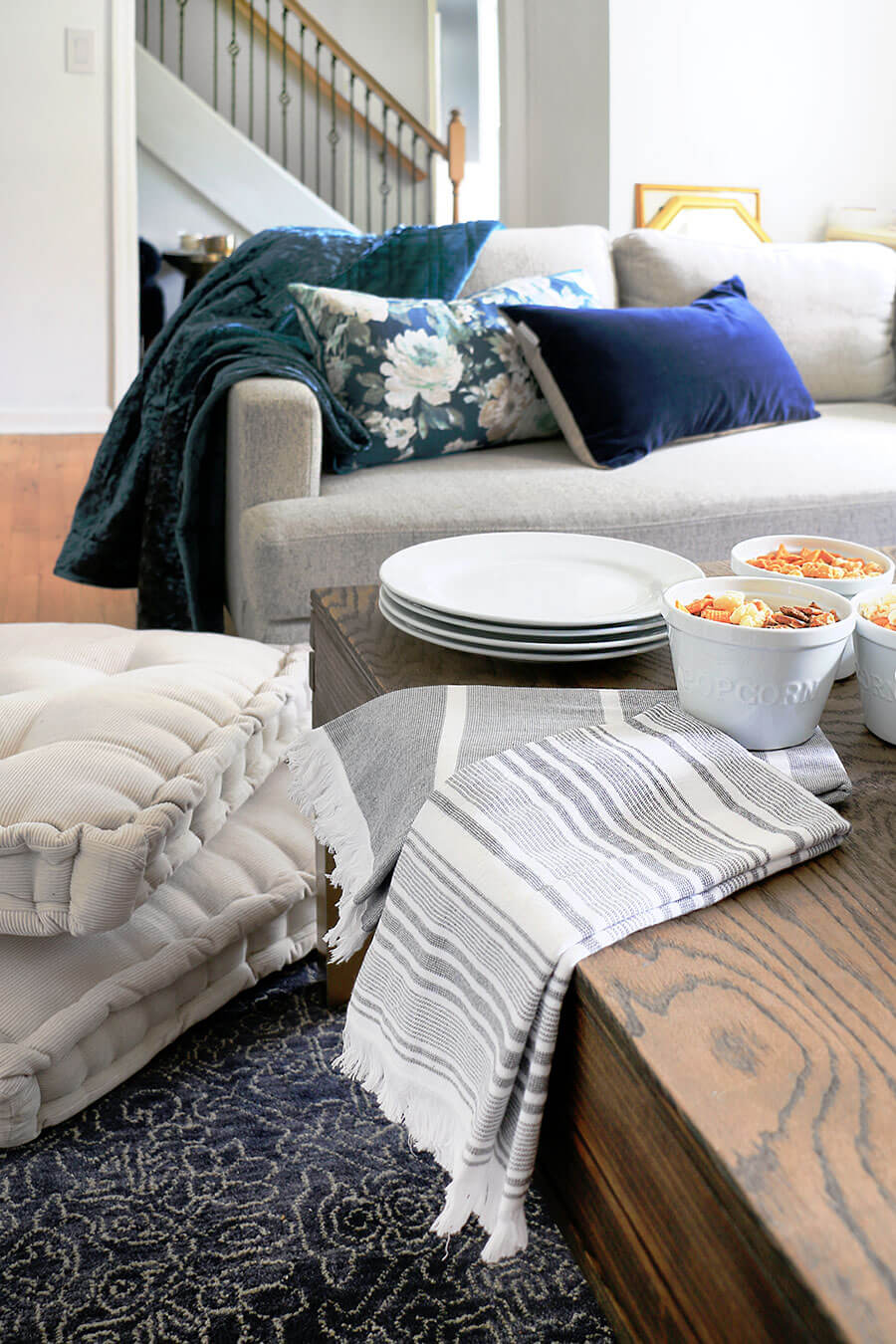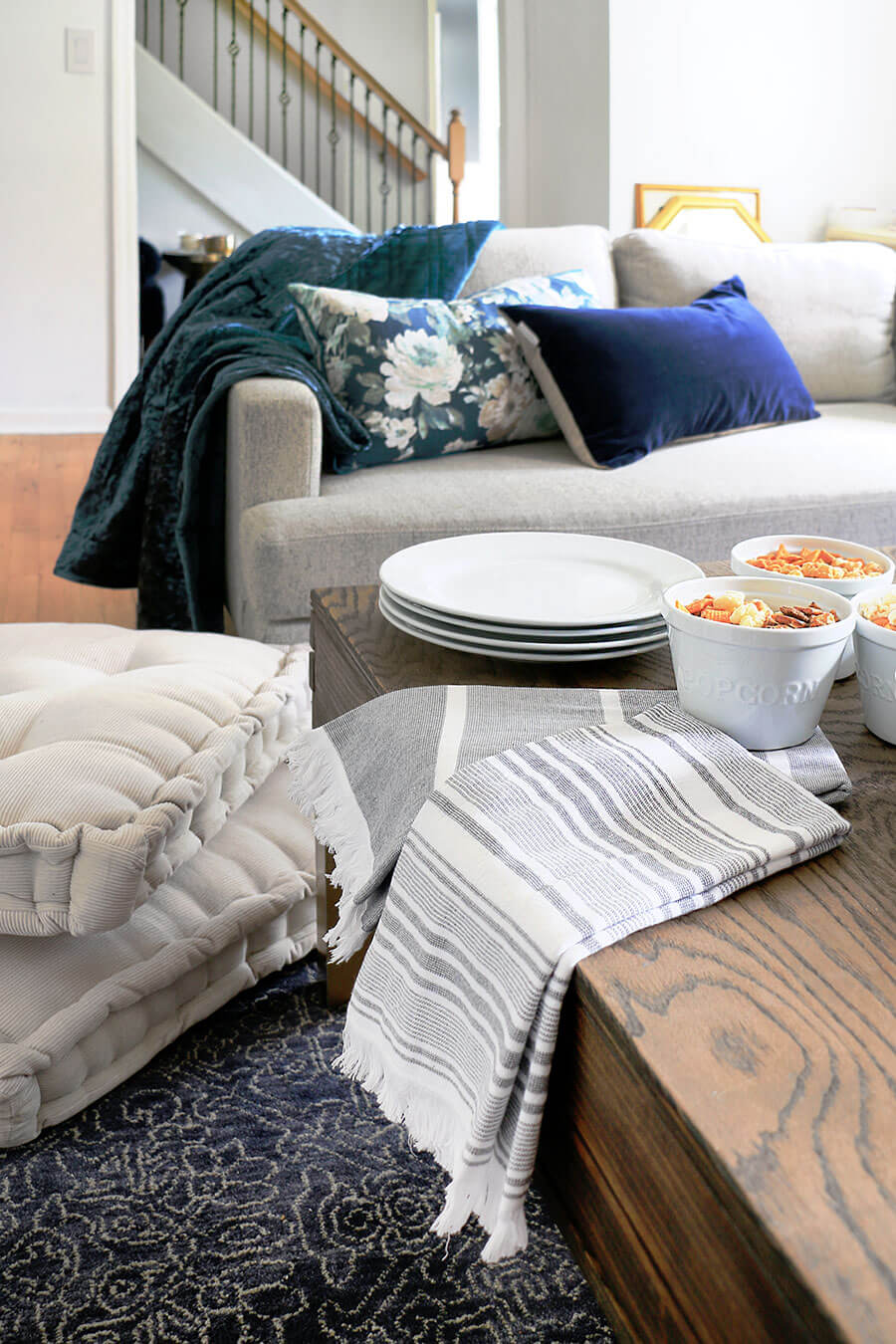 Take 'Movie Food' To The Next Level
No one will ever want to eat theater nachos and popcorn again after you throw down with this delectable 7 layer nacho bean dip recipe!
You can still have those theater classics, but take it up a notch by having a ton of amazing choices for everyone.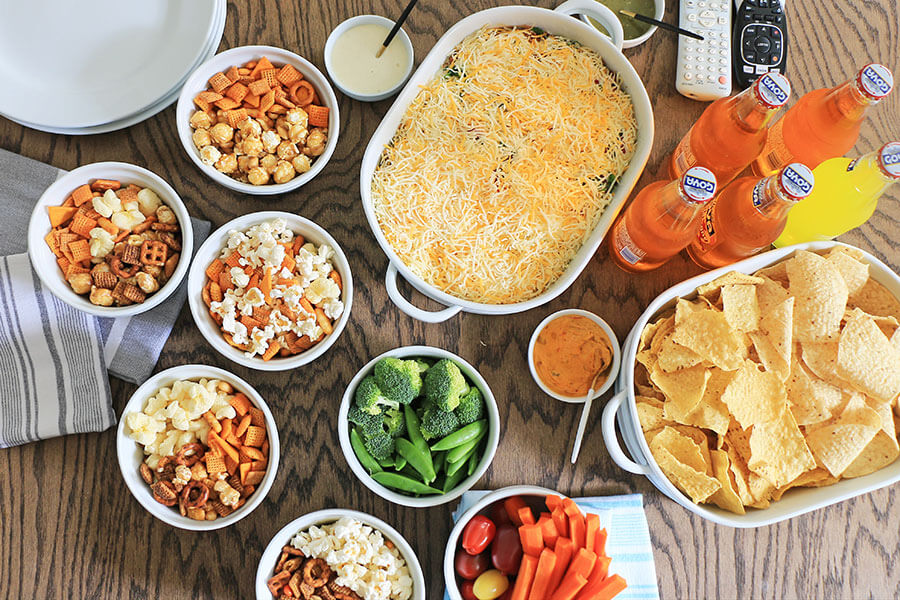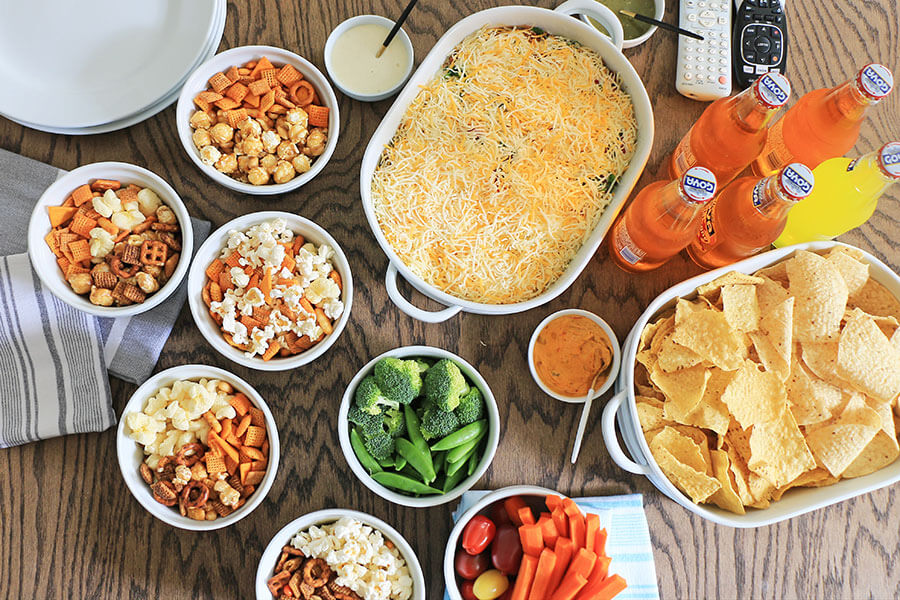 We with two types of corn chips, nacho cheese AND white cheese. Plus a variety of our whole family's popcorn / snack preferences and favorite drink of choice.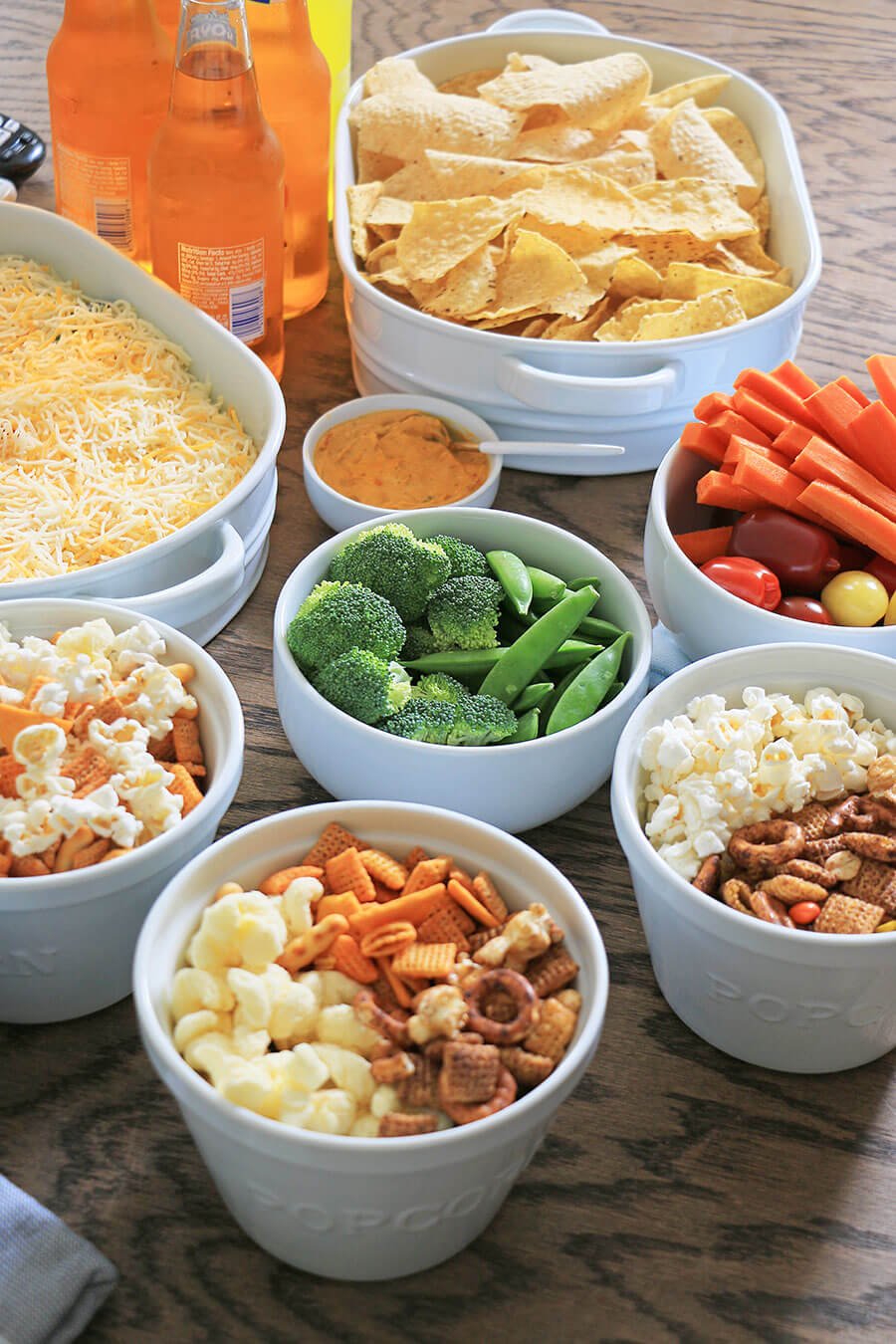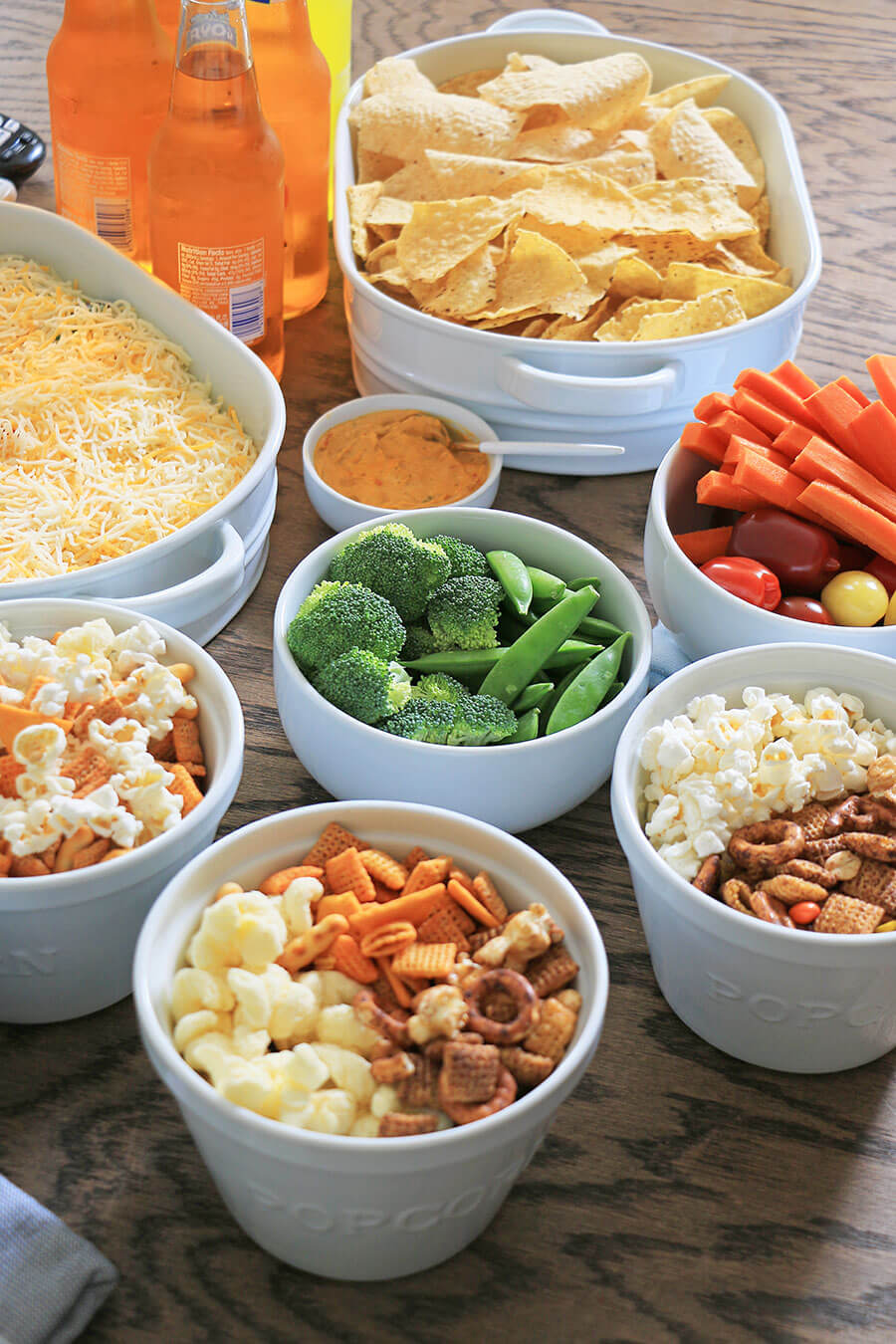 Individualized Popcorn / Snack Dishes
Make sure everyone gets what they want and has easy access to their own snacks. Use individual snack dishes and create a 'make & mix' popcorn/snack station for before the movie.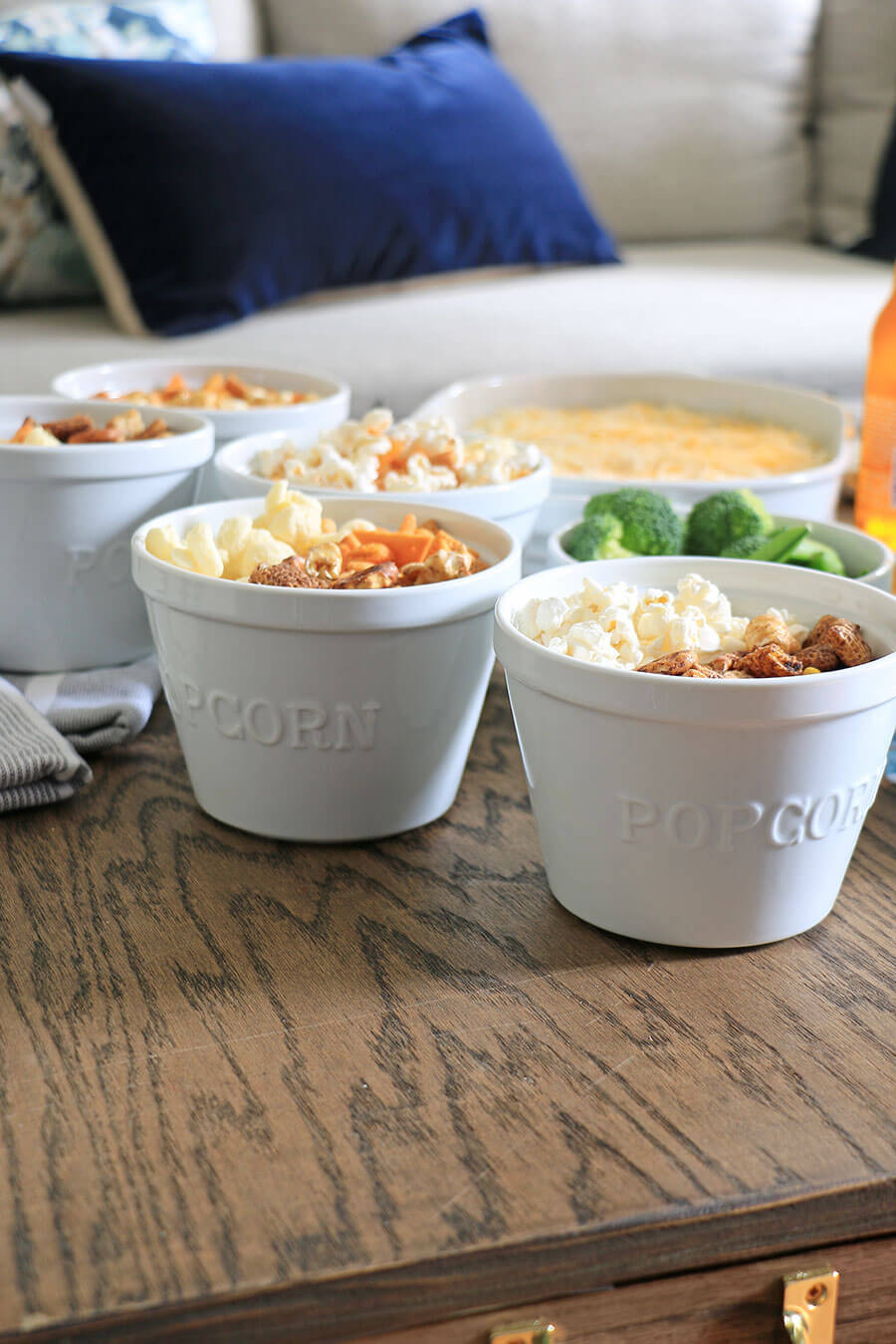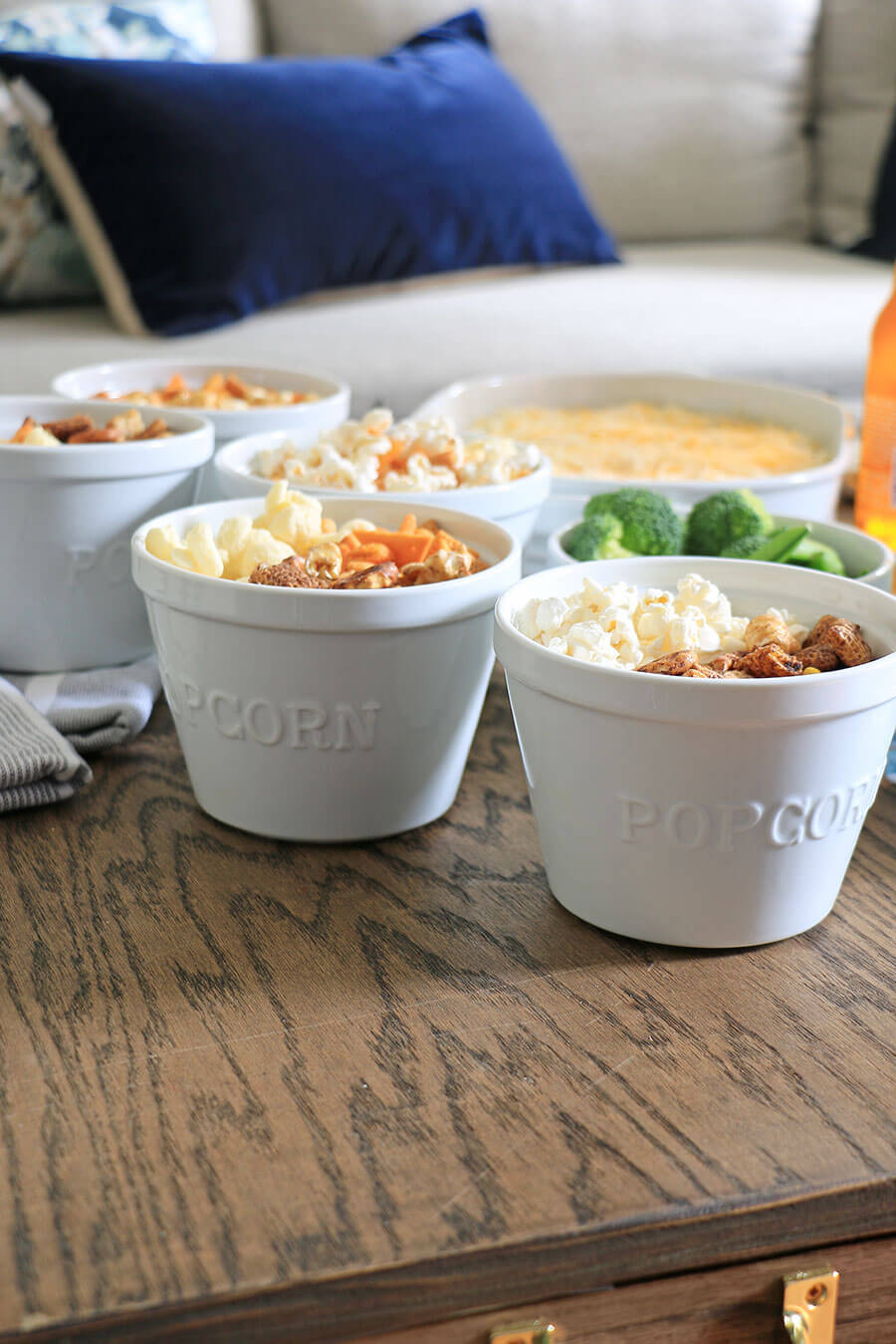 Consider buying a couple types of Chex mix, popcorn AND kettle corn, and a bunch of different popcorn seasonings. And a little tip for keeping things tidy with younger kids, give each child a full sized kitchen towel to put their plate or bowl on or to lay across their laps while eating.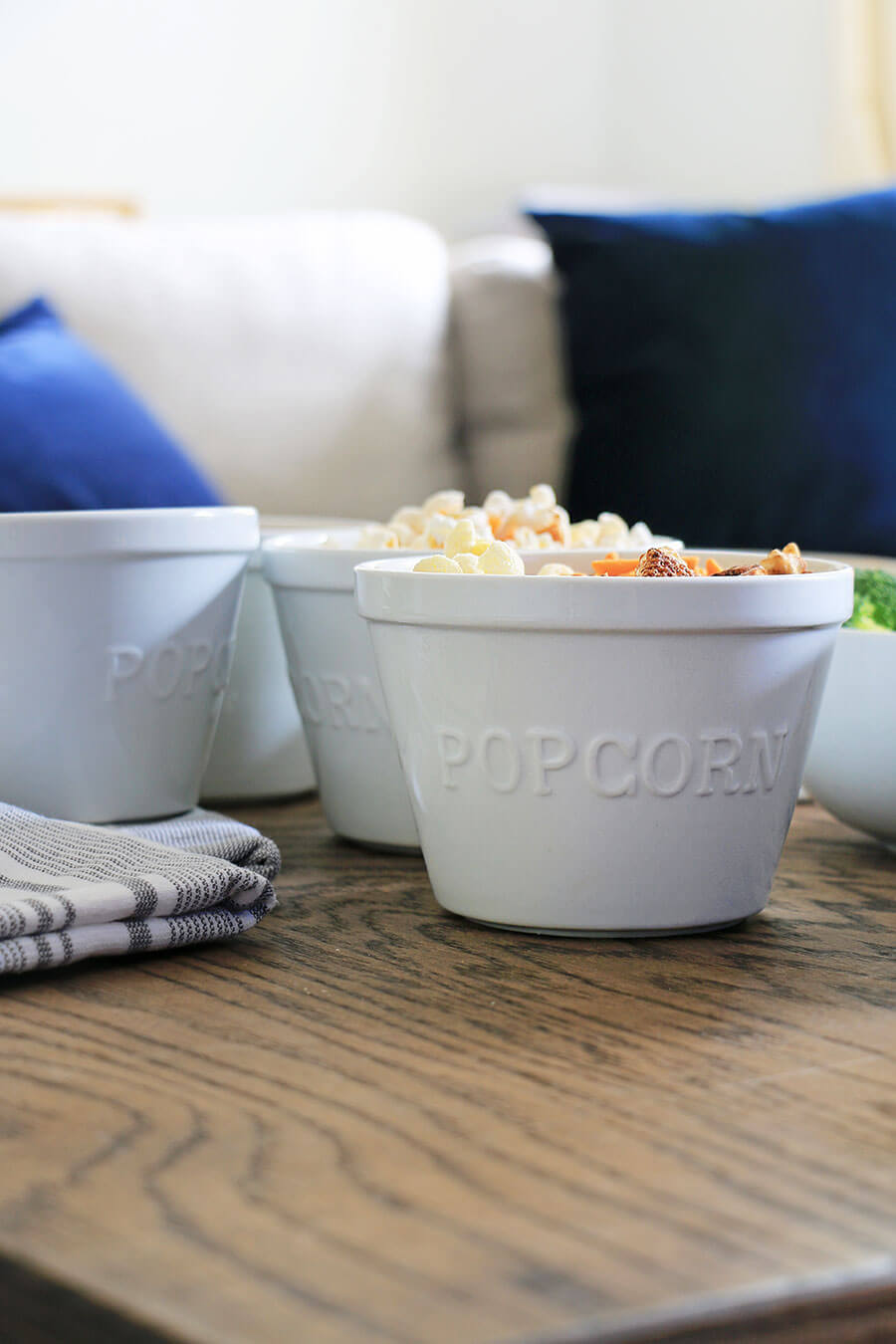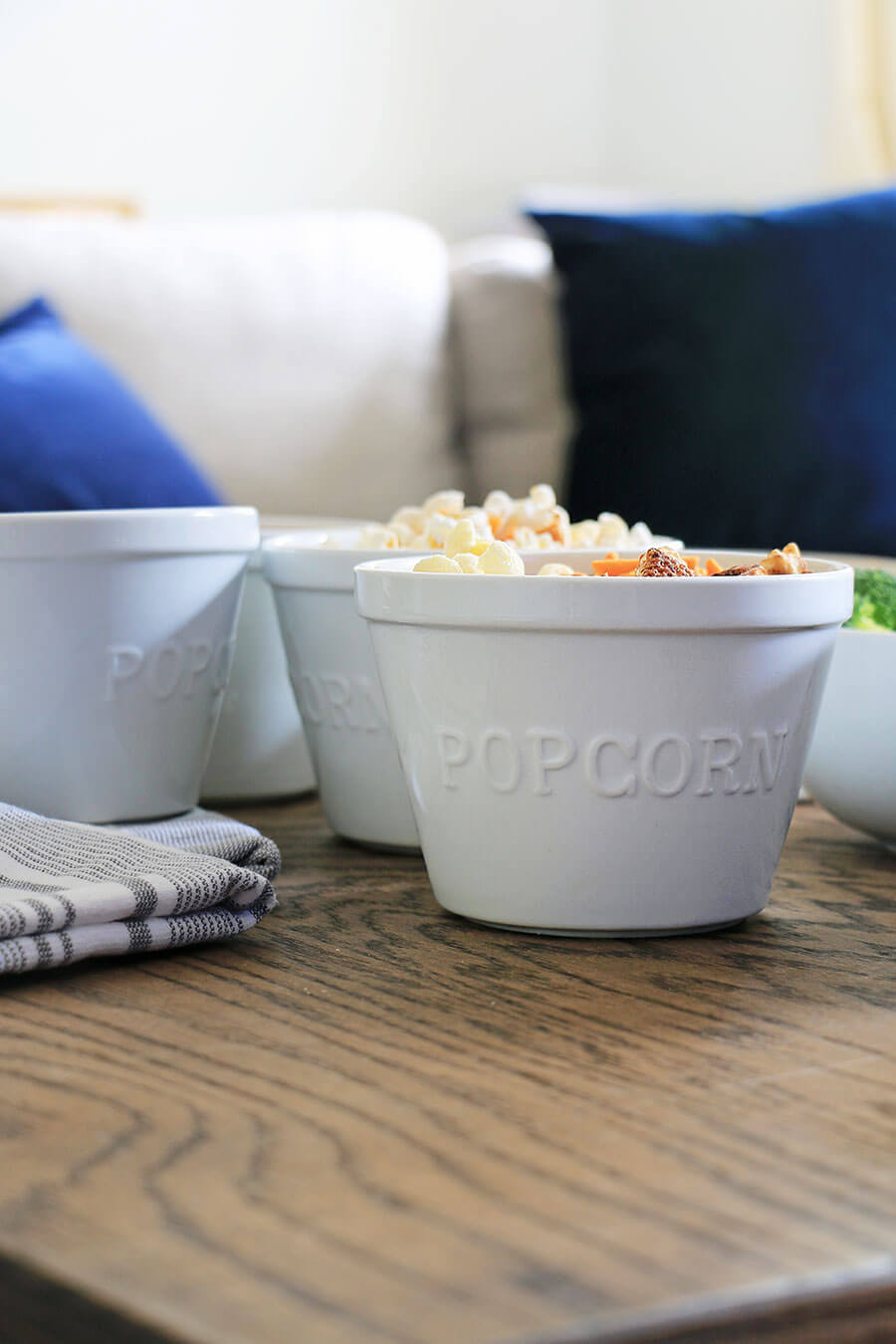 Ambiance: Lighting, Sound, & Screen Size
Last but certainly not least, get the ambiance just right for your big movie night. If you start before sun sets, make sure you have blackout curtains if the light shines on the screen. Check to make sure any lighting you have in the room doesn't conflict with the screen.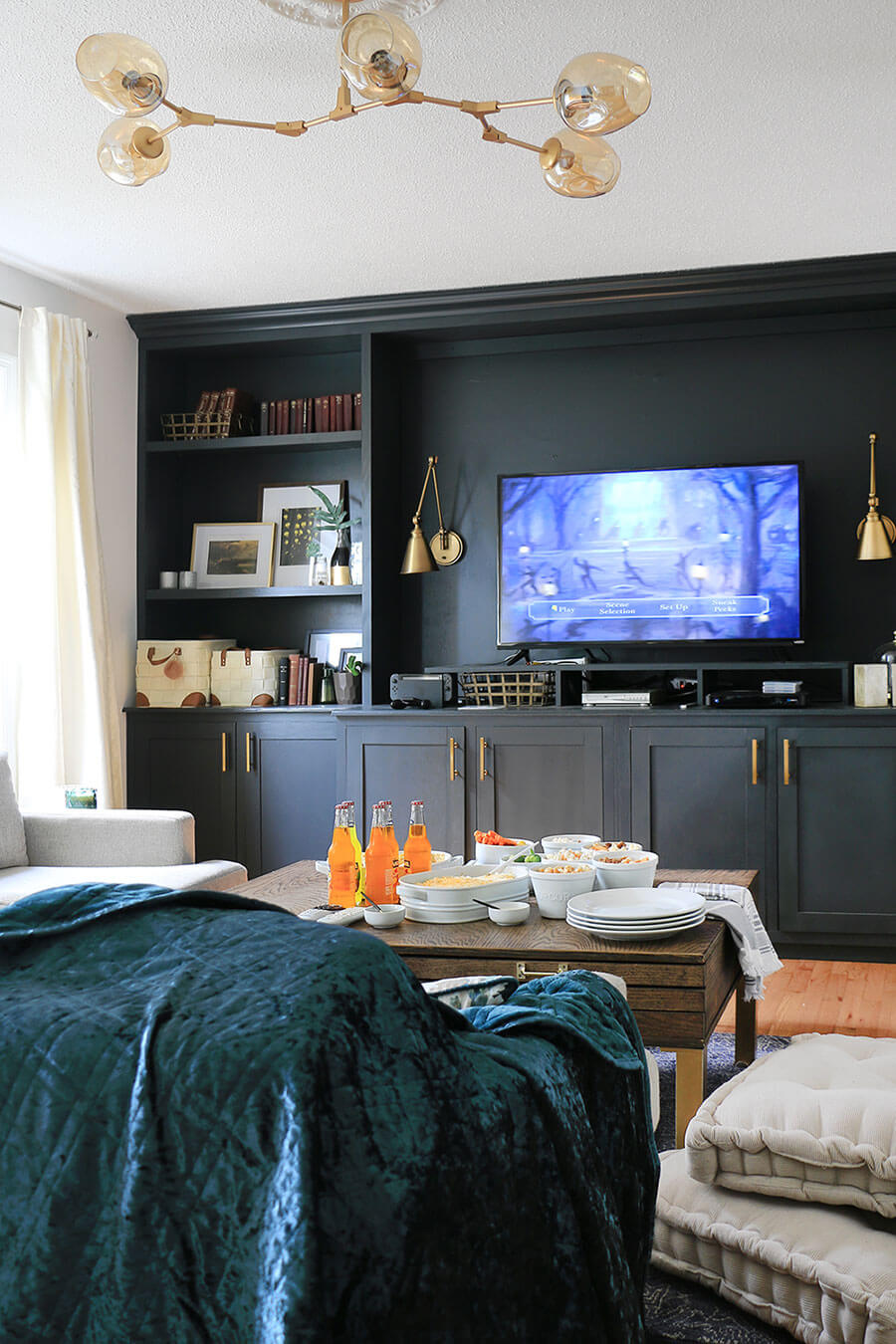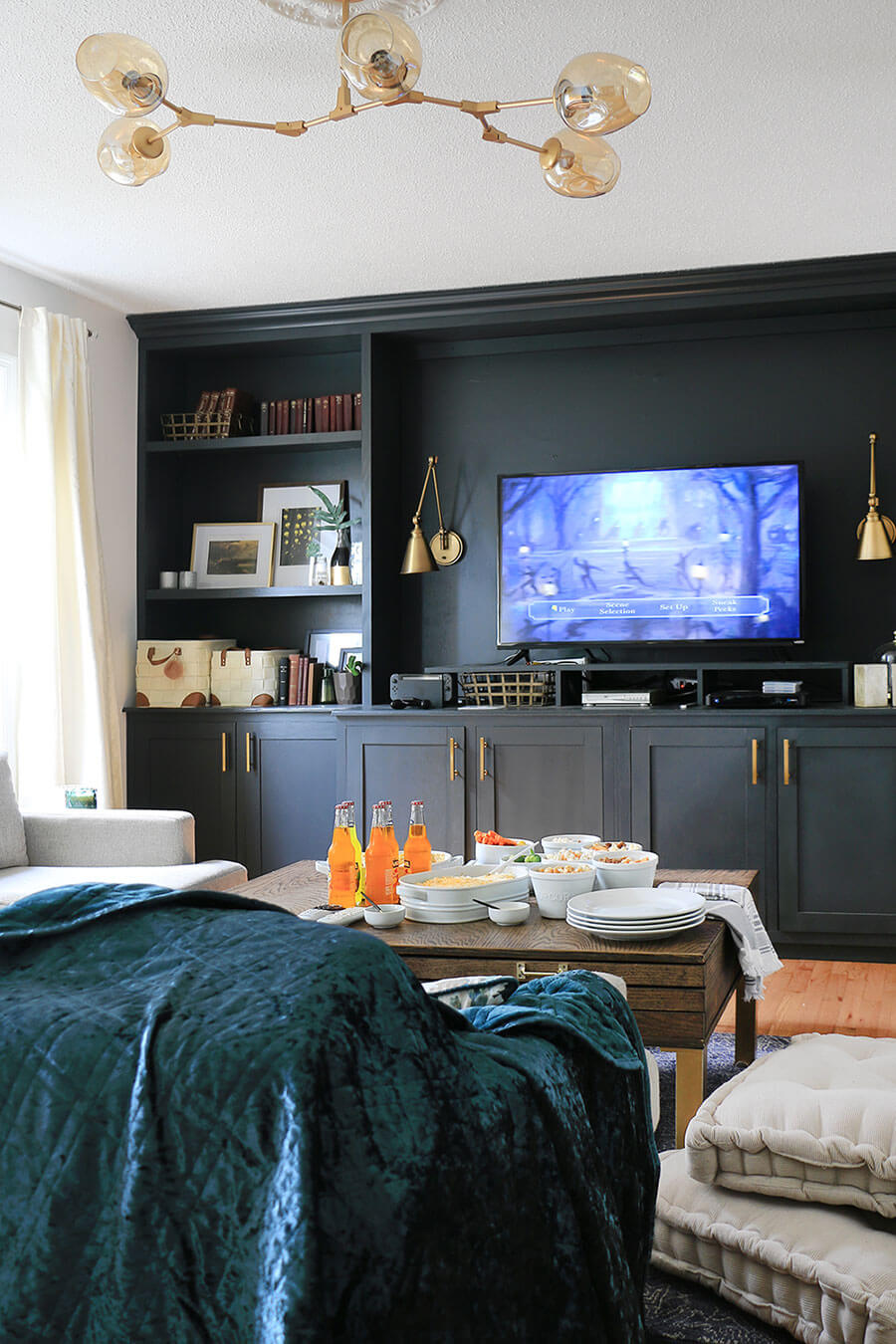 Consider a surround sound system if you don't already have one (it doesn't have to be expensive to be effective!). And if you plan to have more movie nights at home to save money in the long-run, maybe consider the right size screen size as an investment. It doesn't have to be huge or expensive to be great. But you don't want to have your young ones sitting too close to the screen to try and see all the details. Start with the right size screen and your chairs/cushions already set at the right distance.
Whatever you do to make movie night at home special for your family, don't forget that the most important part isn't the entertainment, it is the time you make enjoyable together. So spend extra time chatting, laughing, discussing what you watched together as a family!


[left]
The Better Homes & Gardens Live Better brand carried exclusively by Walmart partners with Home Made by Carmona every month on a new challenge. You can find the Better Homes & Gardens brand line carried exclusively by Walmart. For more inspiration and the latest line of goods, you can follow them on Facebook, Instagram, Twitter, and Pinterest.
**I am honored (and excited!) to be part of the Better Homes & Gardens Live Better influencer network, and am compensated for sharing a few of my favorite things, projects, opinions, and my own original ideas with you.
[/left]
[right]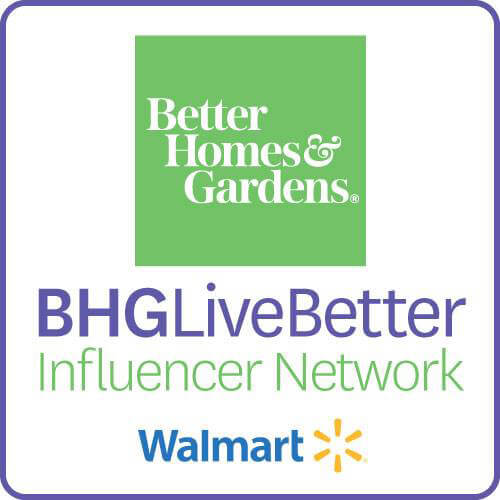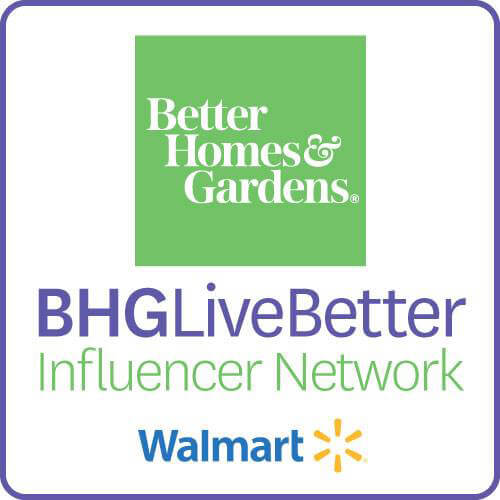 [/right]


[go_portfolio id="entertaining_tips"]