Ever wonder what to do with those leftover slices of 2×4's?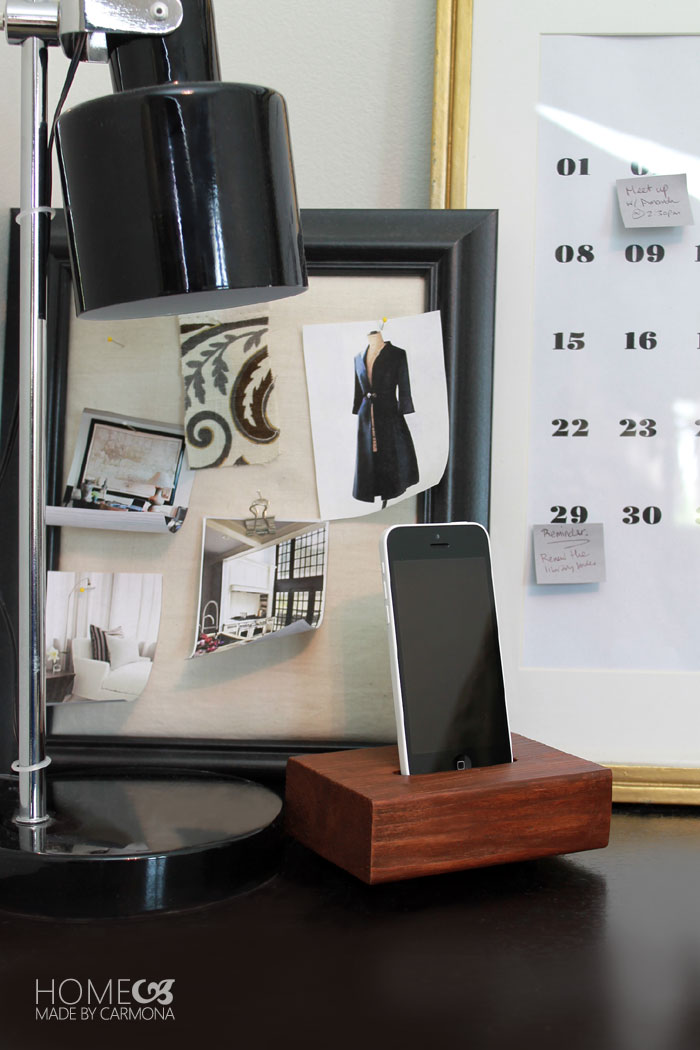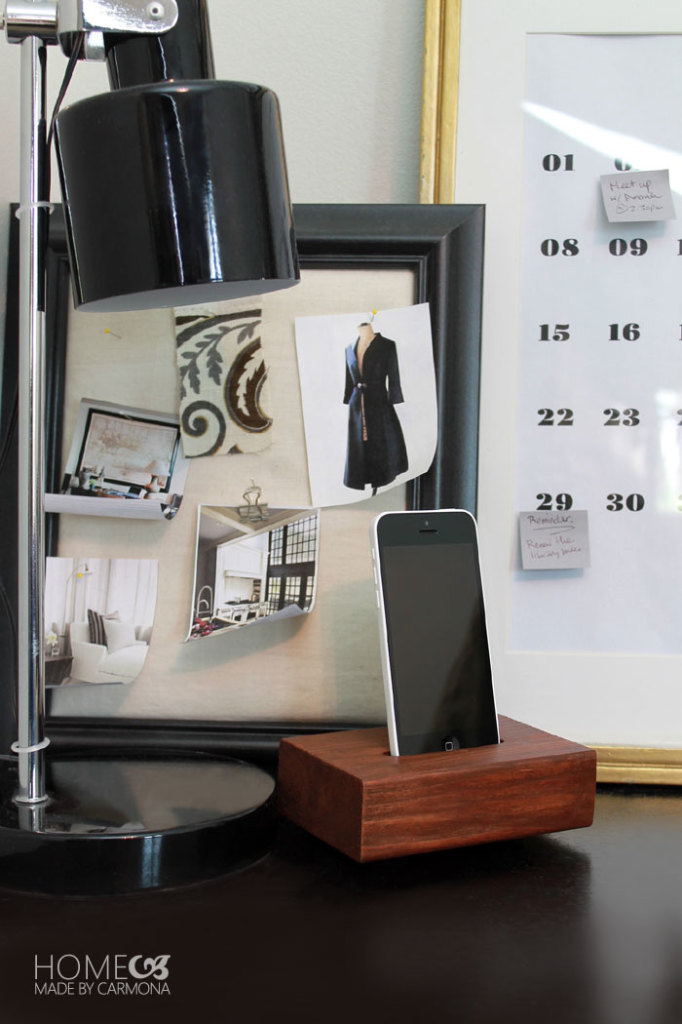 Make a phone charging station!!
I'm a contributor over at Remodelaholic, and every other month I share a fun DIY project. Today I'm sharing how to make this $2 phone charger (which is a cool Restoration Hardware knock-off by the way). Pop over to Remodelaholic to see the full tutorial.


[go_portfolio id="general_posts_landing_page"]