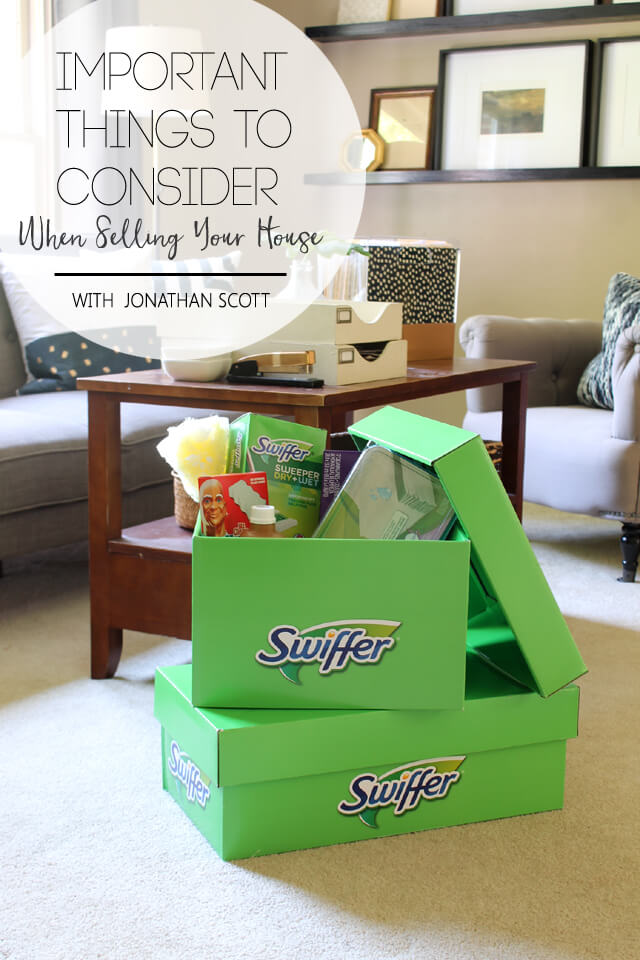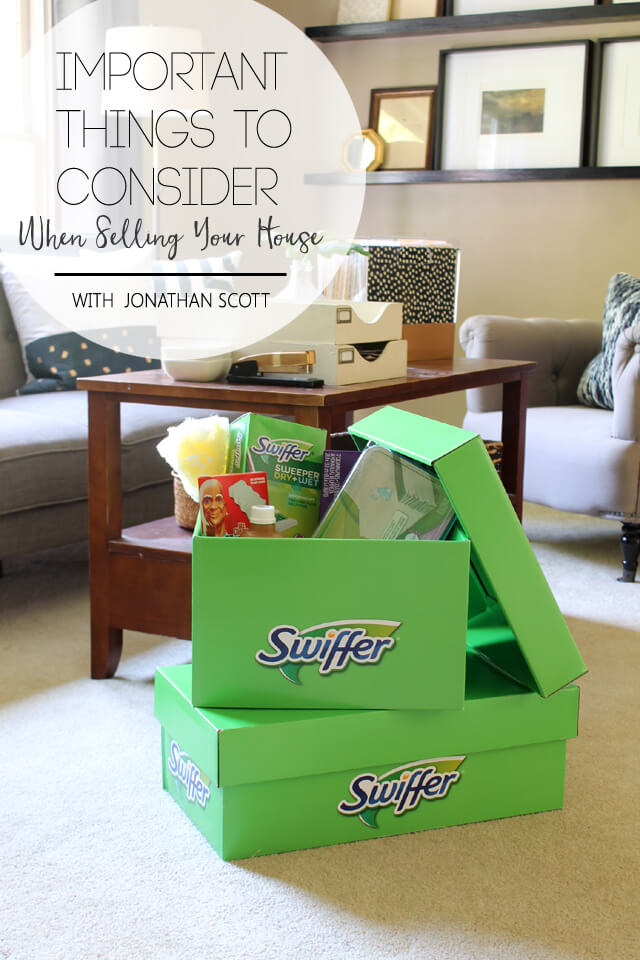 I have two huge pieces of news to share….ready for this?
#1. Jonathan Scott of HGTV's Property Brothers is stopping by the blog today! And I've got an exclusive interview with him you don't want to miss.
#2. I'm moving!! I'm leaving the beautiful but snowy shores of Lake Erie in Ohio for warmer acres in North Carolina.
Wait, what? You aren't as excited about me moving as you are about hearing from Jonathan Scott? Well that's ok, I just put my house on the market, so I'm thrilled to get some selling and moving advice from the ultimate property guru.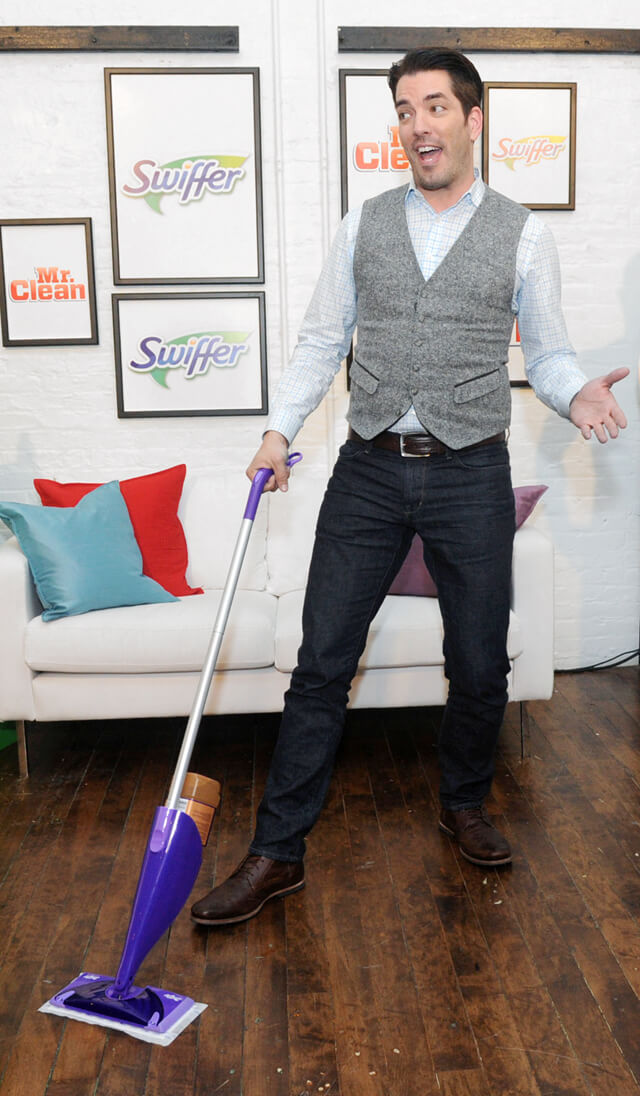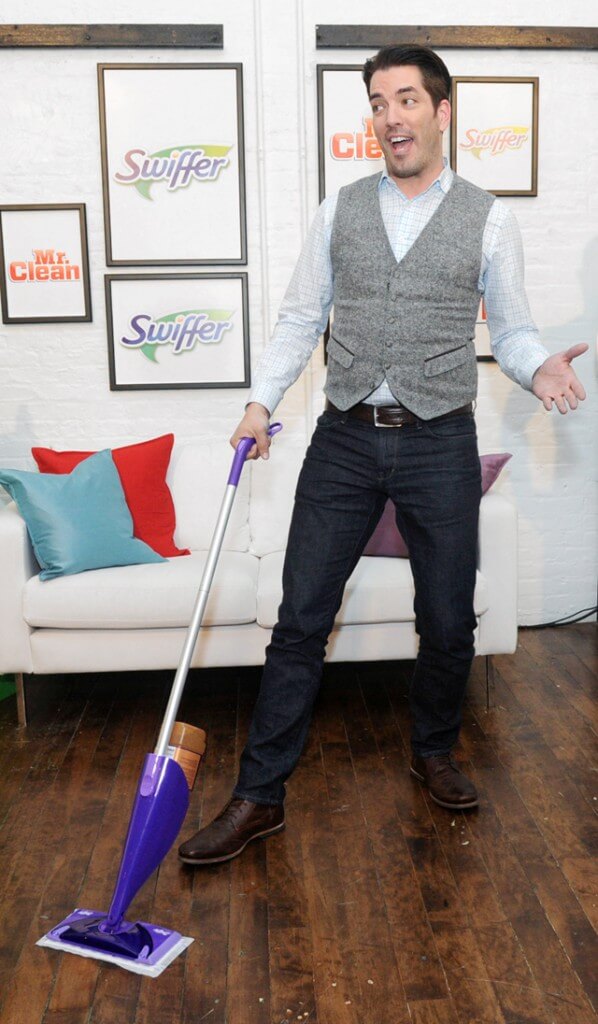 Let me tell you, Jonathan is one busy guy! He was sweet and personable, and I had such a fun chat with him! He has partnered with Swiffer and Mr. Clean to bring us a series of great tips on gaining a clean slate when moving into a new home, and I'm so pleased to join in the conversation and partner with these power houses today!


URSULA: Let's start off by talking about your latest show…if there is a latest, you and Drew have 3 or 4 different shows going on, right?
JONATHAN: Yeah, we're filming 4 series. We just finished Brother Versus Brother season 4 in Las Vegas, which is hands down the most fun I have ever had with any show we've ever done. This season is going to be huge, and that starts airing June 1st. We have bigger budgets for the houses, the designs are bolder, we even have a lot of our friends in it! Wayne Newton, David Copperfield, they all make appearances in it, Vanilla Ice. So it's a lot of fun. It is the ultimate competition and we still have all the dares too, so the winning or losing brother has to do different things that are crazy.
Now we're filming Property Brothers, and Buying and Selling in NY and Connecticut. And I'm doing 16 projects here over the next month.
URSULA: Wow, when do you guys have time to breathe, eat, or sleep?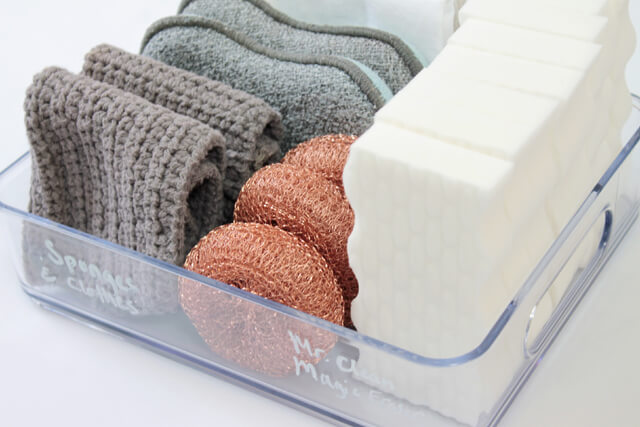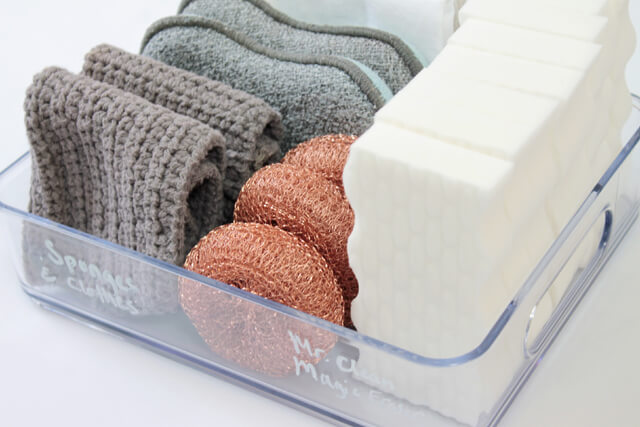 JONATHAN: Yeah, it is definitely a busy schedule, but we love what we do. Sometimes I'm amazed we get any work done, because we just laugh all day every day!
URSULA: You guys do seem to have a ton of fun despite how hectic you are. I can't help but ask, do you have a favorite show, tour, or project? If you had to choose…
JONATHAN: I love whenever we get to do something that is face to face with our fans. We just released our first book which is really exciting, we did a book tour, and fortunately we hit the NY times best seller list. People seem to really love the book and the information. It's called Dream Home, and it is a central resource for people, no matter what they are doing in real estate. Whether they are buying, selling, or renovating; it's a way to inspire them with hundreds of photos of new projects that people have never seen. In addition to that we've got simple things that will save people money… a bargain calendar that shows what time of year you should buy certain items. An actual floor plan … we've had a lot of fans that submit problems to us, and we've taken the most common problems, and solved them in a very simple way.
That's one great thing that I love about social media, no matter what the issues, we get half a million messages from fans each week, so our team catalogs a lot of that and sorts it all out. We find out what people are asking, what they want to see in our shows, and we implement those changes right away. Or we do things like these video series! I teamed up with Swiffer and Mr. Clean to do these workshops, it's called the Clean Slate Workshop because people are not just asking about renovations, they are asking about how to get a healthy routine at home to maintain this clean. So I've done all these videos for them to promote a clean healthy home.
URSULA: I saw those videos, they were such smart applicable tips! Well, it just so turns out that I am in the process of trying to sell my house, as we speak!
You've give a lot of great tips for starting over once we find our brand new home, but for those of us who are just gearing up to sell our house, what are some things we need to consider to get it sale ready, and keep it that way?
JONATHAN: On Property Brothers, when we're showing houses and you see these dilapidated houses that we tour through, people think that we staged it that way to look that bad, and we don't. This is how somebody has put that house on the market…it is on the MLS that way. It is ridiculous because even if somebody just went through and cleaned the place, they would probably get an extra $5,000 for the house. I was reading a survey and it said that hands down the biggest turn off for buyers is an unclean home…when somebody walks in and they get that "ick" factor, as we call it. You've gotta get rid of all that stuff, so a deep clean is a good thing, and when you're prepping your house to sell you make sure that it's spotless, that you declutter and depersonalize. Anything you can see, if it's grimy fingers around switch blades, or tile and grout that is discolored, you want to get in there and clean it. You don't even have to bring in a professional cleaner to do it, a lot of this stuff you can do yourself. When you're using something like Swiffer, you don't even have to get down on the floor and scrub the floors anymore because it does it all for you. You spray a little on it, and it breaks everything down. I mean, I laugh because everyone thinks it's so hard and so much word to clean, and it's not anymore. That's old school thinking.
URSULA: It's true. I felt like the worst part of having my house on the market would be keeping it pristine 100% of the time…and I have 3 kids, so I figured it would be a real struggle. But using the right tools we whip through and get it clean in no time at all when there is a showing.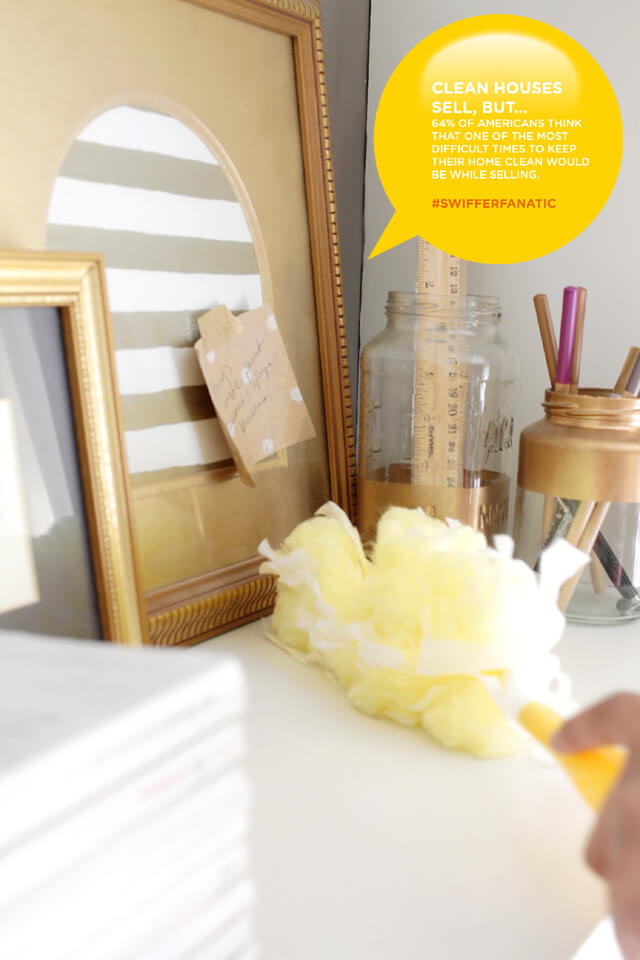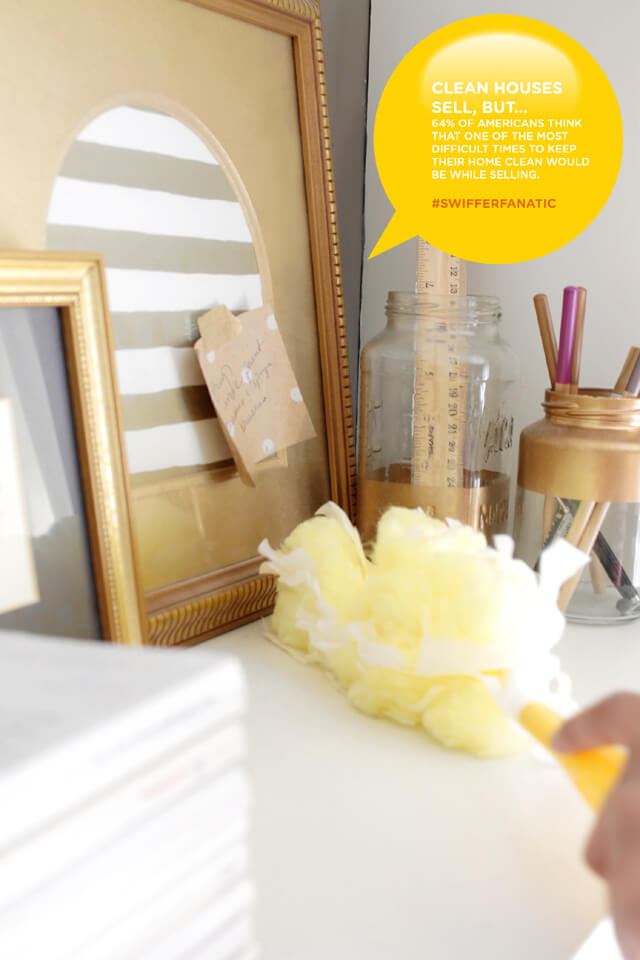 JONATHAN: Yeah, and one of the stats that I heard recently that really frustrates me is, in a study that Good Housekeeping did it shows that apparently 17% of households share the chores and duties, while the other 83% of households it is the mom or the wife that does the cleaning. Ok, that is unacceptable today, I think these fellows need to get off their lazy butts and need to get out there and help out, and it doesn't take long.
URSULA: Hahaha, I am all for that! My household does a really good job of helping out and getting it clean, but I agree a hundred percent!  The more hands on deck, the easier and smaller the job!
JONATHAN: Exactly, and I think the other thing too is setting up a process. That very first clean is always the biggest one, it takes a little bit more effort, but once it's clean, as long as you do your regular maintenance it is quick, it doesn't have to take half the day to do it, and it is easy to maintain. But when you start to neglect that schedule where things build up, then of course you've got to get in and do another deep clean.
URSULA: Do you have any favorite cleaning tools you recommend, that you prefer above others to maintain that clean?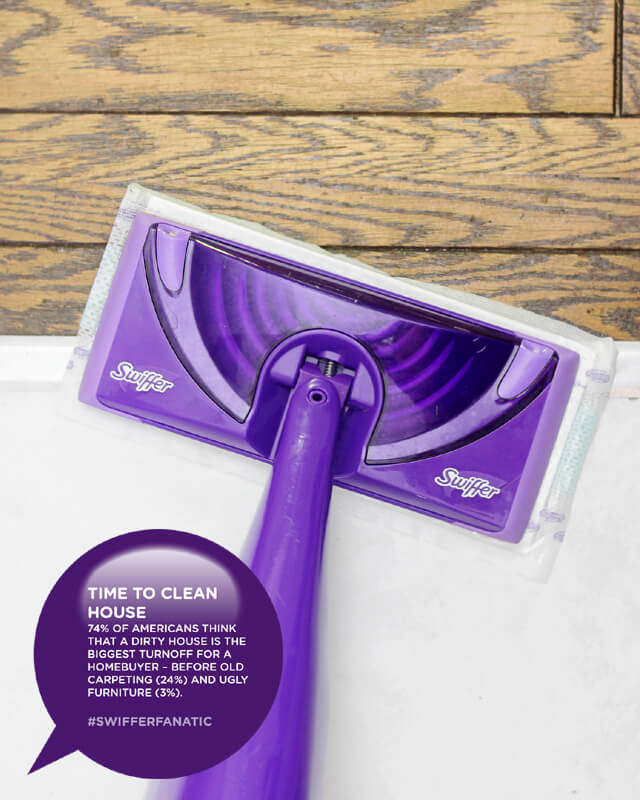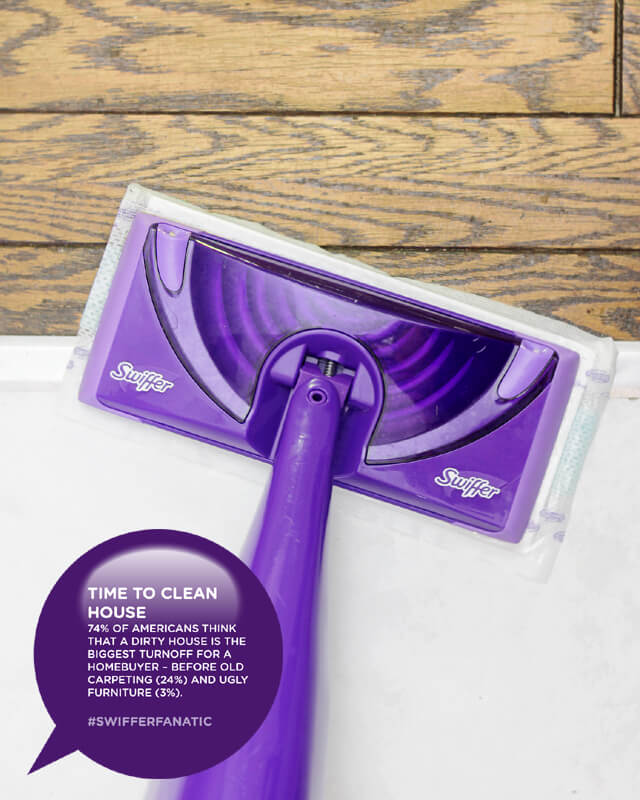 JONATHAN: I use to have a bunch of different things, and most people are used to having a million different cleaning supplies. So it was about simplifying, finding stuff that will do multiple jobs and clean multiple surfaces. Something like the Swiffer is easy, because if you're just mopping floors -because everyone wants hardwood floors, tile floors, solid surface floors- but it doesn't whether you're dusting them, or if you need to mop them, you can do it all with the Swiffer. The most dangerous thing when it comes to hardwood is you can't get it too wet, otherwise it can damage the wood. So traditional mops would just slop water all over the place and cause more damage, whereas now you can spray just what you need with the Wet Jet.
And then there's my secret weapon… Even before I partnered with Mr. Clean I've had the Magic Eraser in my tool kit ever since the very beginning of my design career, because it will handle anything that I can throw at it. I've even cleaned the side of my sneakers, when it got all dull, I cleaned that back to white. It works on appliances, it works on cabinets, it works on hardware, you name it! You dip the magic eraser in water, ring it out, rub it in, and it takes care everything. If you've got kids who've drawn on the walls with crayons, you don't have to repaint the whole wall, that will take the crayon right off.
URSULA: Oh yeaaaahhh, we use the Magic Eraser like it's going out of style!
Final question for you… We see you and guys making over homes so they sell, but we can't all have you and Drew makeover our homes for us… So how do we know what updates are worth our time and money, and which aren't?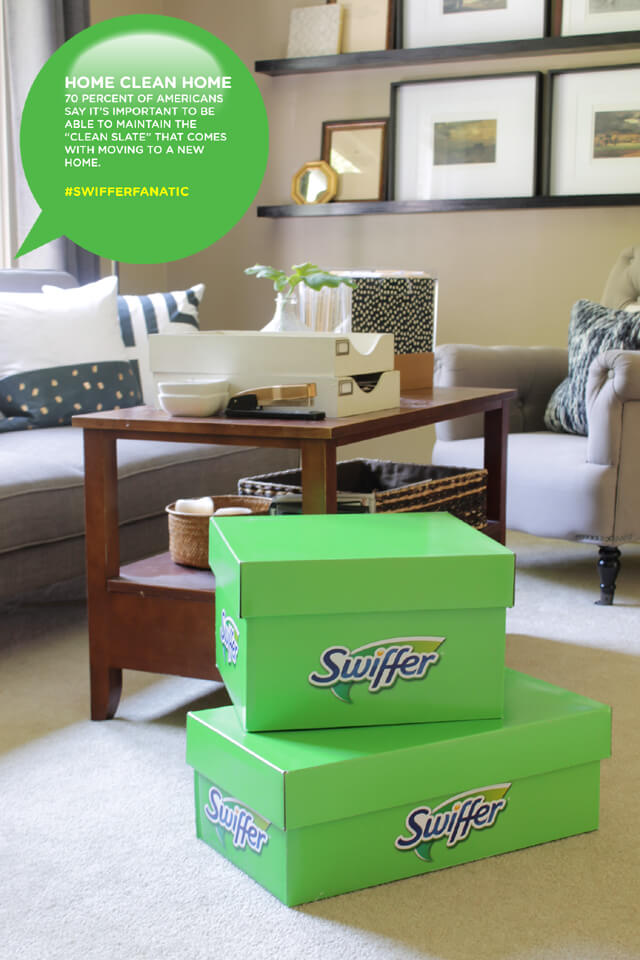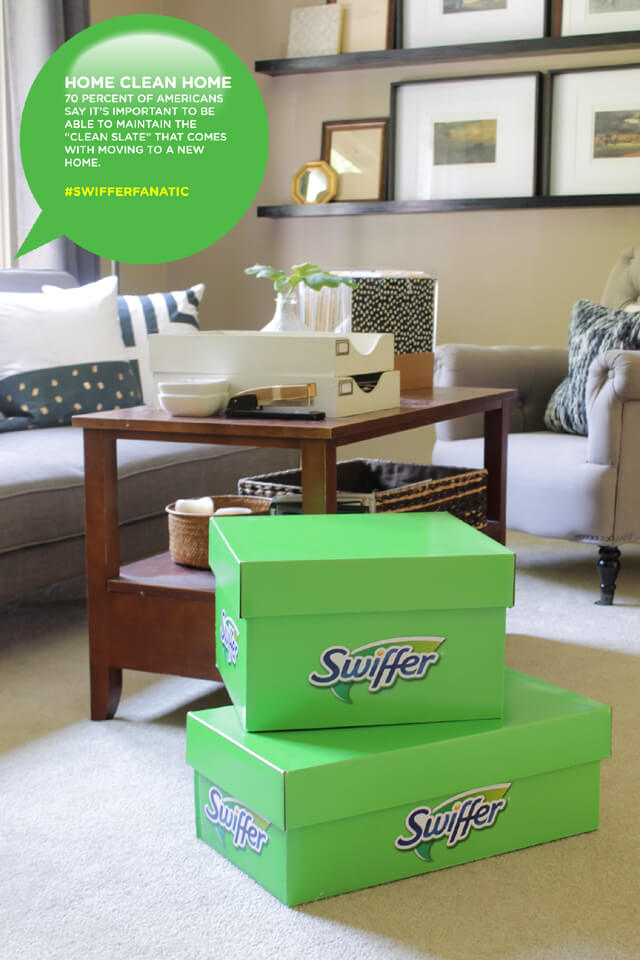 JONATHAN: There is a fine balance when you're trying to sell, you don't want to put so much money in that you aren't going to get that money back. So we always say, look for as much as you can do that does not involve hefty hefty renovation bills. Something you cantake on yourself…painting is a very easy example, or like I said, sometimes you don't have to paint a wall, sometimes you can just get the stuff of of it and you're good…same with trim. If you are walking through your new house or if you have a place that has a ratty old carpet, take a peek under the carpet, see what's under there, sometimes you'll discover -and I just did here in Connecticut on one of my projects- the hardwood under the carpet was in mint condition, it was so beautiful! I was amazed it had been covered up for 50 years. So we pulled the carpet up, removed the tacks, and it was like new! Instantly the house got an upgrade just by giving it a Brazilian.
URSULA: Haha, a Brazilian huh? Nice! You found a diamond in the rough. So, what's your next big gig? Where can we find you next?
JONATHAN: Well, people can find the videos if they go onto the Swiffer YouTube page, I did a bunch of videos on how to maintain the home. We still have our book Dream Home that is available, and we've been doing a book tour and promoting that. It hit the New York Times best seller list, which is exciting, so people can hop into their local book store, or go on Amazon to buy the book. But the next thing that they'll actually see is Brother Versus Brother, June 1st we launch that series and it is the most fun!
URSULA: I'm really excited to catch the new season! Listen, it was so great to chat with you. I can't believe I missed you and Drew at the Cleveland Home & Remodeling Expo this year. I missed you by a hair. I spoke on stage Friday and Sunday, and you guys were there speaking on Saturday… go figure. Well, maybe we'll cross paths again in the future at one of these expos or events…
JONATHAN: It's bound to happen!
---
I hope you enjoyed hanging out with Jonathan as much as I did!
Now you know my big news, but I promise to continue sharing my house and DIY projects until I leave here and move into a new space. Who knows when that will be…I still need my house to sell, and to find a new one. Wish me luck!
*This post is sponsored by Swiffer and Mr. Clean (whose products I have been using forever), but all opinions are my own (because I'm a gal who likes to speak my mind).


[go_portfolio id="cleaning_tips"]